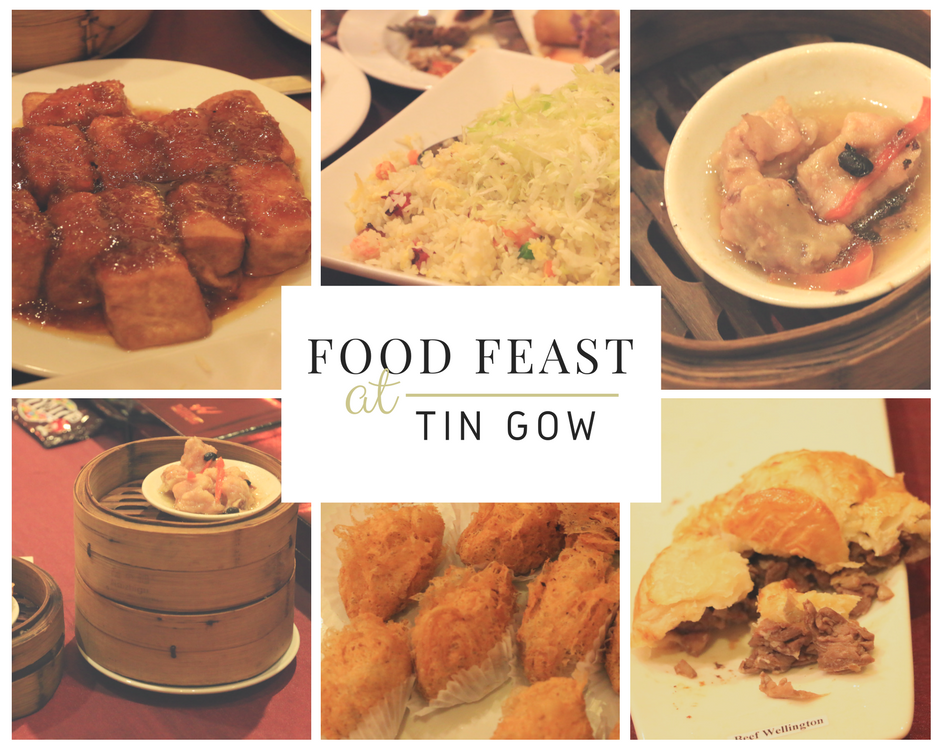 If you've ever been friends with a Chinese, you've probably experienced at least one of their celebrations that involve particular food, practices, games and even dress codes. That's what makes Chinese traditions interesting; and this season, we celebrate the Mid-Autumn Mooncake Festival together with our Chinese countrymen.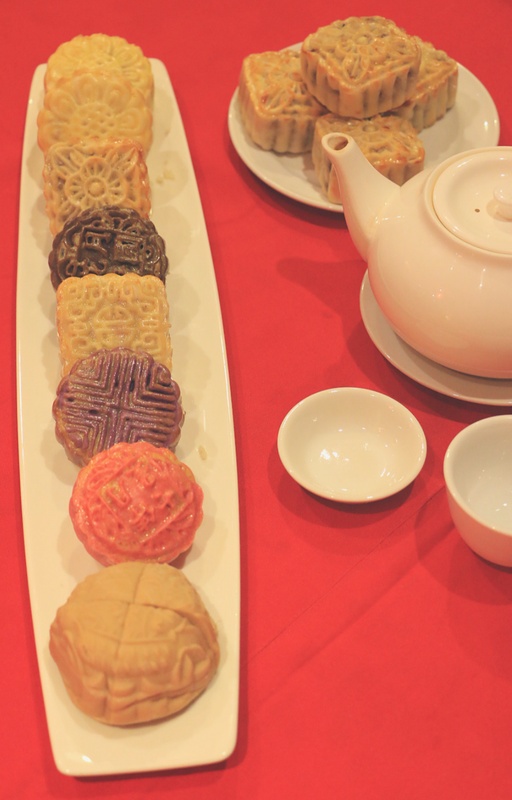 Waterfront Cebu City Hotel and Casino made sure we enjoy the festival with the right practices through a feast of authentic Dimsum dishes like our favorite siomai and spring rolls, and of course, a selection of mooncakes! The tradition dates back over 3,500 years, and is celebrated on the 15th day of the 8th lunar month. The festival is also known as the "Day of Reunion" and the "Moon Festival" because the harvest moon on the mid-autumn night is supposed to be the brightest and fullest of the year. To the Chinese, this symbolizes peace, prosperity, and family reunion. This explains the widely eaten mooncakes as they are shaped like the moon. It is traditionally made of wheat flour, red beans, lotus seeds, eggs and fruits. Today, we enjoy a wider variety in both traditional and contemporary flavors, which are all available at Cebu's premiere Chinese restaurant, Tin Gow:
CHINESE: Red Bean, Lotus, Coffee, Green Tea, Lotus with Salted Egg, Dragon Fruit with Salted Egg, Pandan, Red Bean with Salted Egg
FRENCH: Ube Tanduay, Puto Cheese, Black Forest, Coconut Dry Mango, Beef Wellington, Bacon Quiche Lorraine, Sticky Rice Lechon
The celebration wouldn't be complete without playing the traditional Pua Tiong Chiu Dice Game! You simply roll 6 pieces of dice into a bowl and if you get any of the winning number combinations, you get a prize. It is a game of luck so it doesn't need any certain skill. Eager to play? Learn more about the dice game and push your luck together with your family and friends!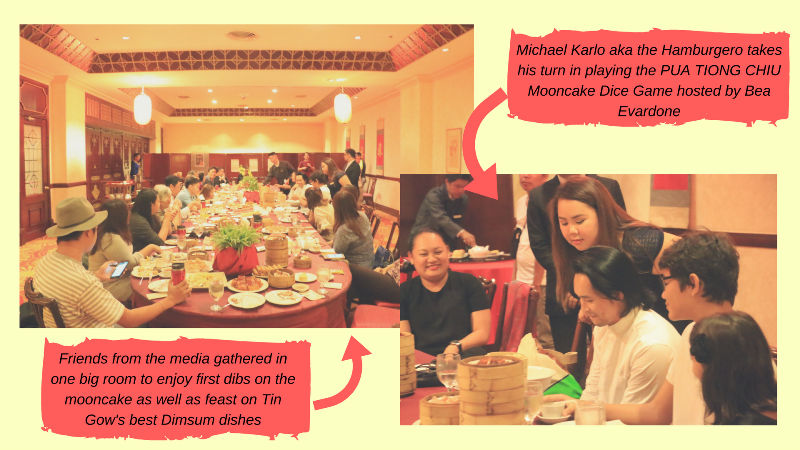 The mooncakes made by Chinese Master Chef Low and French Pastry Chef Benoit are at Php 250.00 nett and are now available only at Tin Gow and Madeleine, Waterfront. Go celebrate the Mid-Autumn Mooncake Festival with your favorite flavors!
For updates and inquiries, like and follow them on Facebook: @WaterfrontCebuCity and Instagram: @waterfrontcebu
Location: Lobby Level, Gourmet Walk
Hours of Operation:
Lunch 11:00 AM – 2:30 PM
Dinner 6:00 PM – 10:30 PM
Website: www.waterfronthotels.com.ph
Phone: +6332 232-6888 local 8607