It starts with a simple wish of having another round of cold desserts. Then it turns into wishing most desserts were a lot healthier, then realising the excess consumption of ice cream after downing all of it in one go. Then here comes Gelato—a taste of heaven that makes every scoop seem like another good decision, because it always is, especially when you're in Giardino!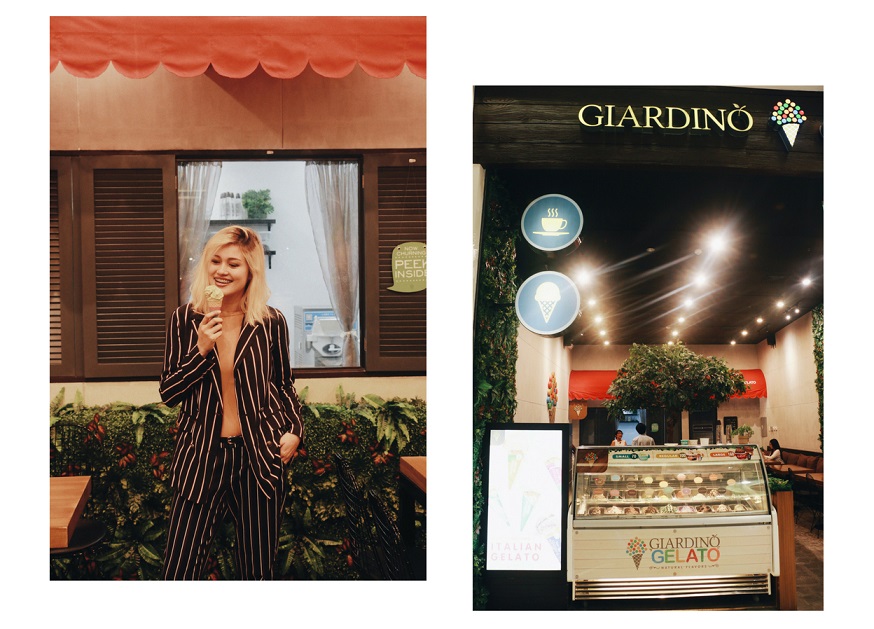 Giardino is the Italian word for "garden", which is incorporated in the store's interiors.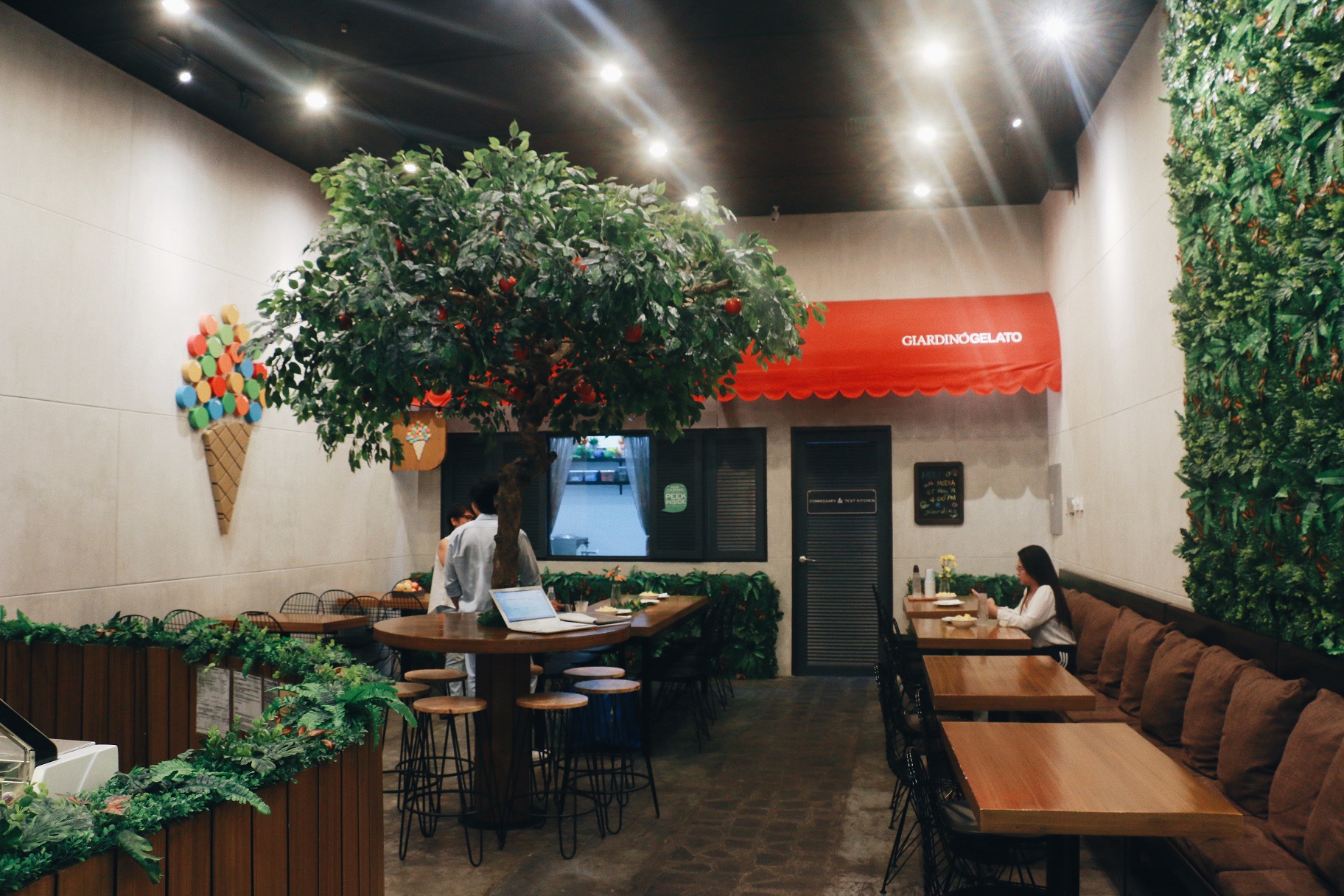 I take ice cream shops seriously. I usually find myself giving ratings on any new ice creams in town. Gelato is surely high on my criteria, personally because it doesn't melt quickly and I like biting it off while it's frozen. Giardino easily wins my vote, serving freshly made gelato that tickles my taste buds. With their impeccable lineup of flavors, authentic Italian ingredients (which live up to its theme) and a good instagrammable place, I'm surely giving them frequent visits. If you like a little more convincing (not that you aren't convinced yet!), here are the flavors that they serve.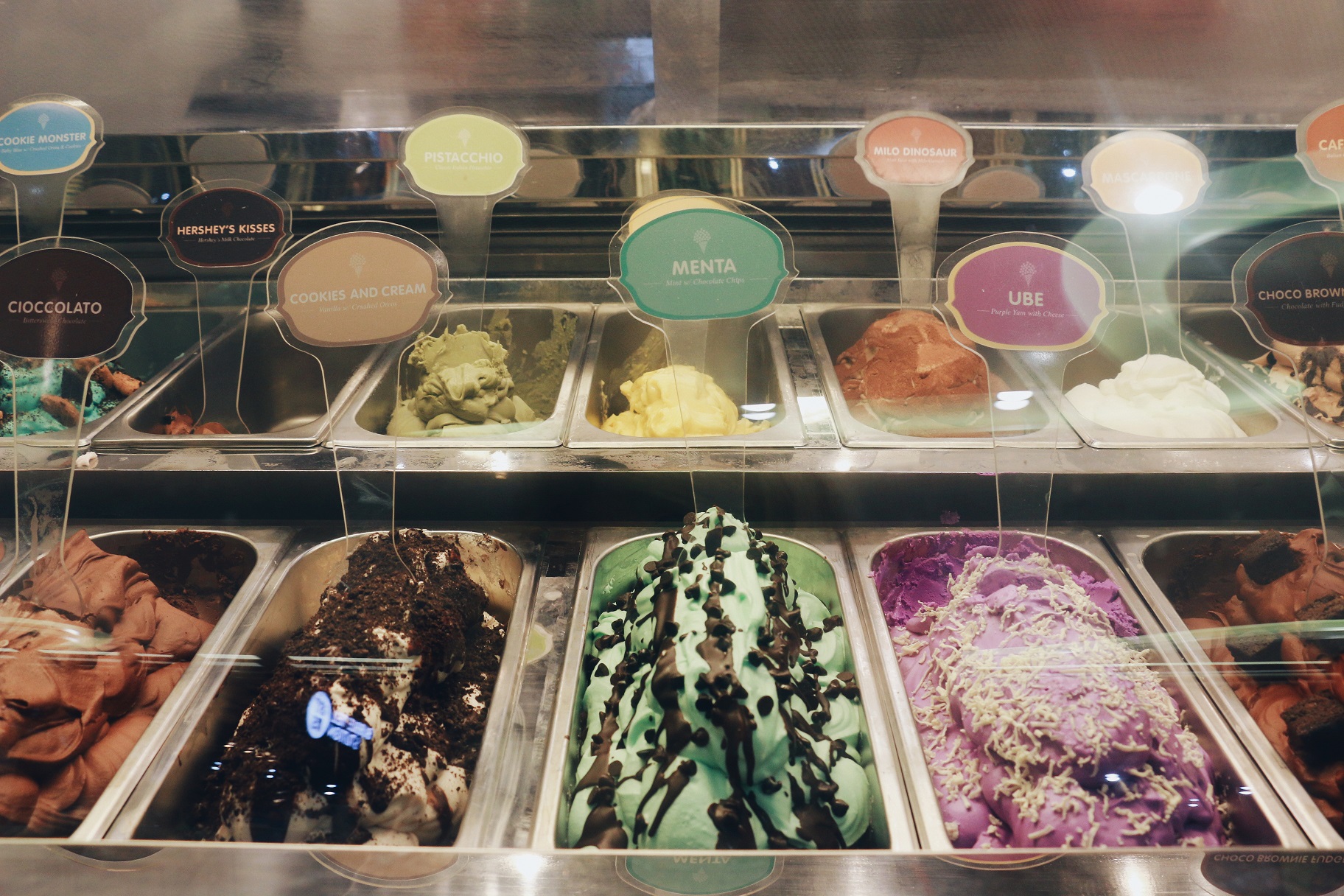 The flavors include Pistacchio, Matcha, Ube, Ferrero, Choco Brownie Fudge, Mango, Stracciatella, Dark Cherry, Menta, Bubblegum, Milo and many more flavors that they serve alternately.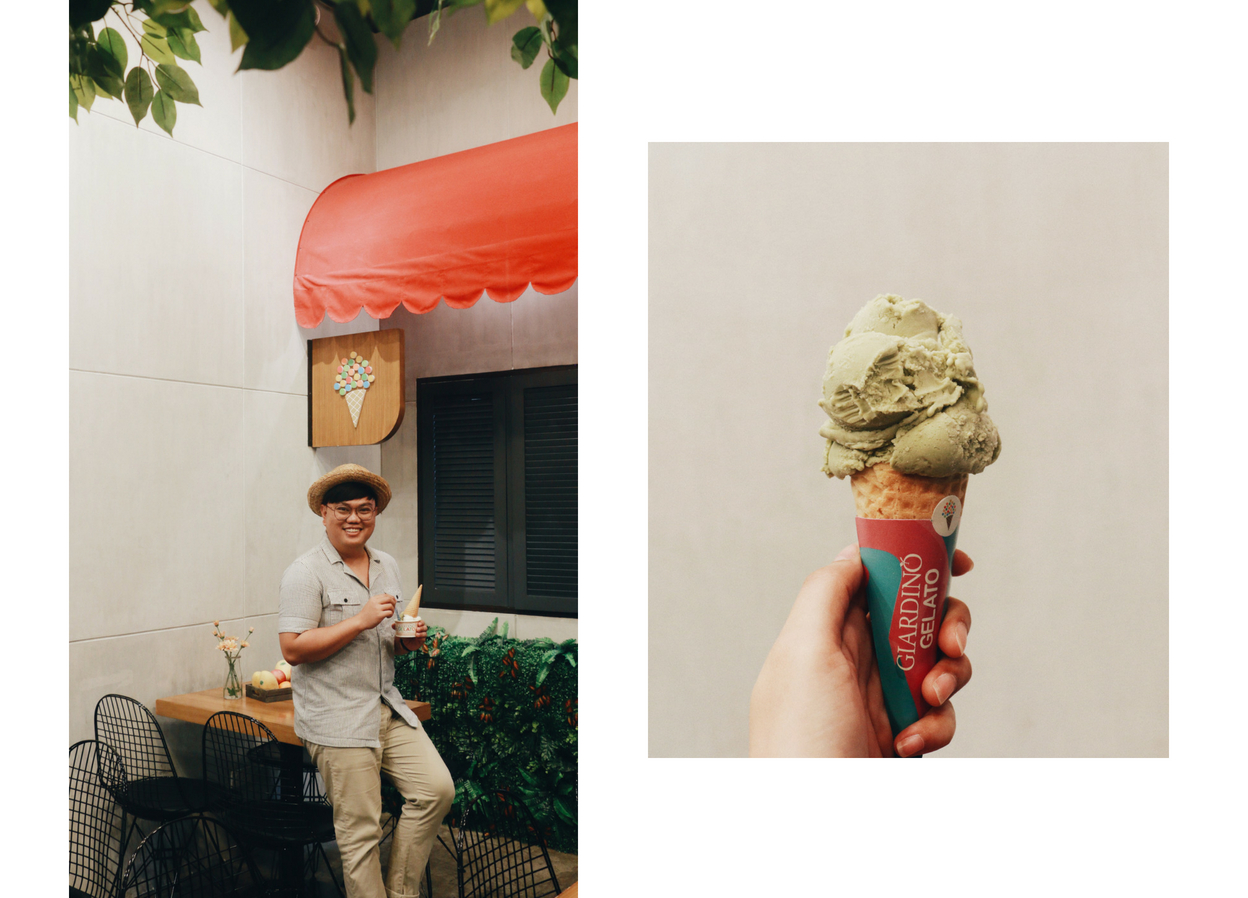 Gelato, being the healthier version of ice cream, has more milk than cream, making it a healthy choice. Does this mean you ought to take some more? What's stopping you?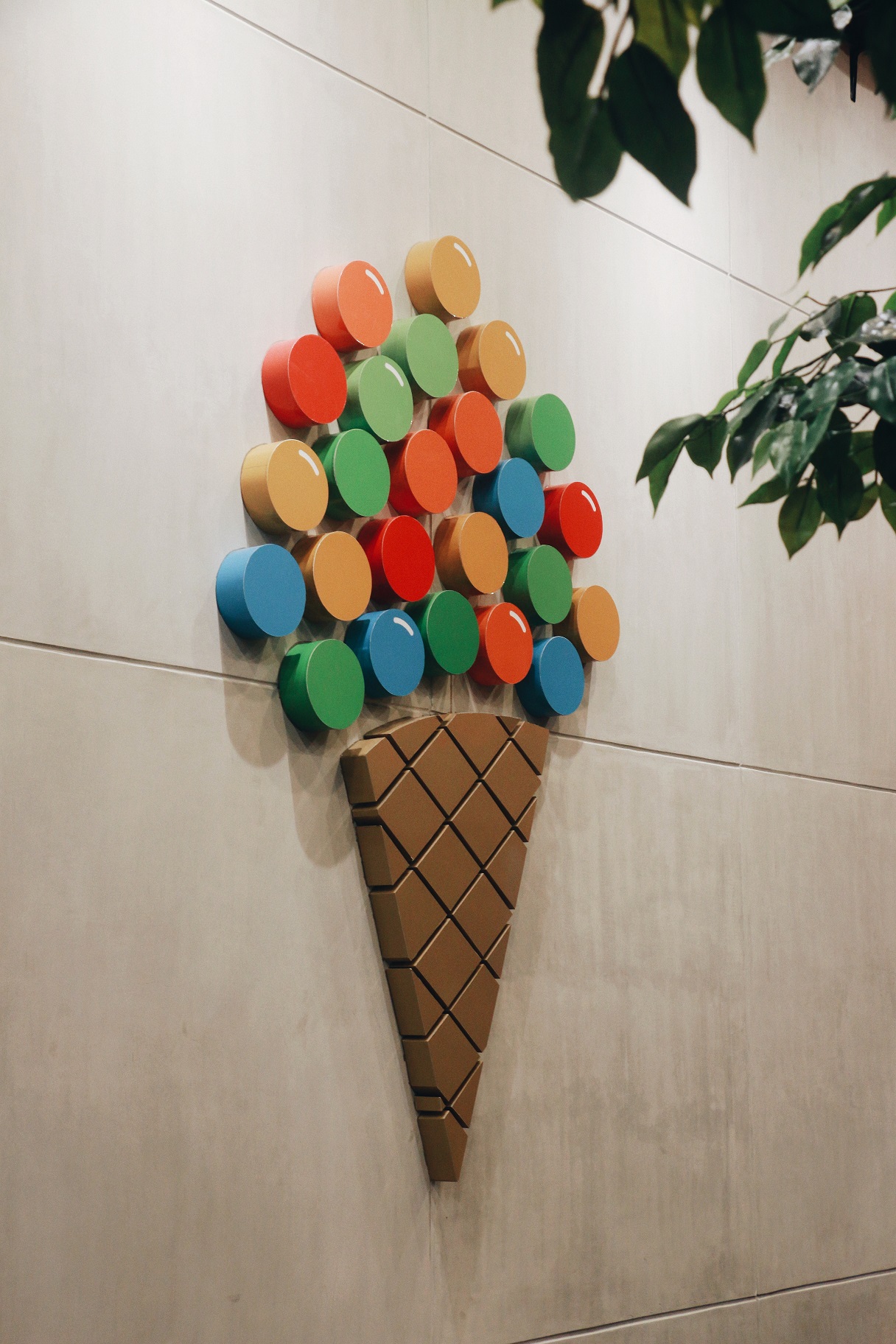 So, let's get to the best part, where you try it yourself at UGF of SM Seaside City.