Beyond Cebu's beaches, lechon and cultural sites are equally exciting activities worth ticking off your bucketlist. Casino Filipino takes you on a whole new level of entertainment as it engages more to the Cebu market and tourists in the metro with its new tagline, "Your One Great Experience." It comes with an amplified gaming and entertainment experience. CF Cebu, with its four satellites—Mactan, Crown Regency, Parkmall and Talisay—can now "enjoy that one great experience in terms of amenities, entertainment offerings and customer service," said CF Cebu Branch Manager, Ricardo Uy.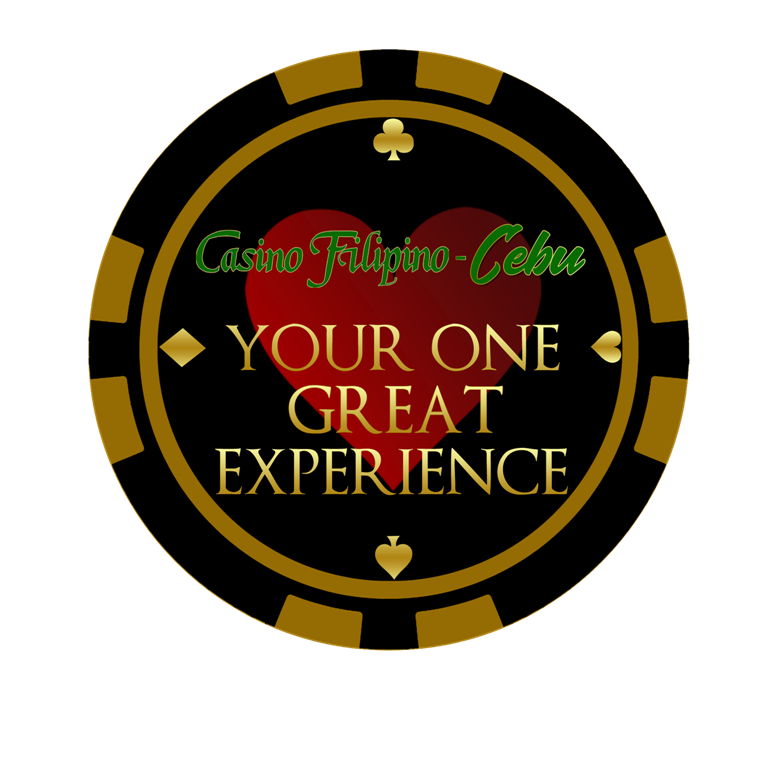 "Our new tagline strengthens our connection with our customers. It reinforces our goal to give them a wonderful time and a great experience while they are here in Cebu," he added.
What to expect
A boost in entertainment and promos are expected in the newly improved Casino experience. Among these are the free accommodations, free food and free Bet Coupons, depending on the guests' accumulated loyalty points and playing performance.
Another step-up in entertainment is the series of concerts from national and international artists. Patrons can expect great shows in the coming months, especially on CF One Cebu's Grand Launch on July 21, 2018. Guest celebrities such as actress-comedienne Rufa Mae Quinto, singer Bryan Termulo and Broadway singer Leo Valdez will be visiting this month.
"Since we held huge celebrity shows, our audience became more varied. Some millenials, for instance visit our branch and satellites not to play but to watch the shows. We want guests to experience not only our gaming properties but also our entertainment offerings," Uy said.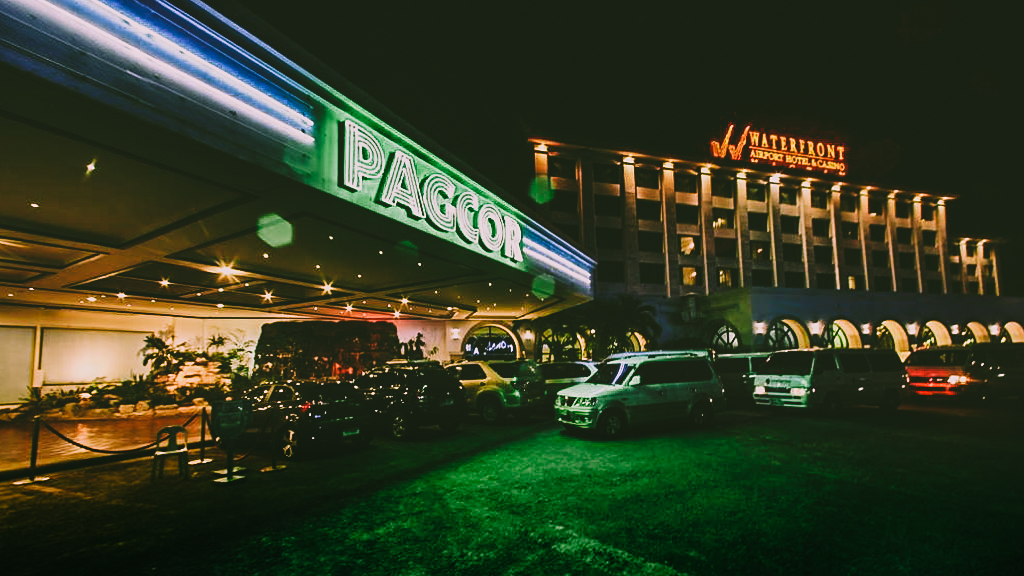 A marketing success
One Cebu prides itself for its greatest asset—the employees. Having good rapport with customers has established a good name for CF. This competitive advantage has elevated CF Cebu in maintaining its position as one of the Philippine Amusement and Gaming Corporation's top-earning branches.
Due to CF Cebu's successful marketing programs and entertainment offerings, it has recorded a 6.7% revenue increase from Php4.5 billion in 2016 to 4.8 billion in 2017. This increase is a result of the marketing programs that ensure quality services and entertainment.
PAGCOR gives back
Through various Corporate Social Responsibility (CSR) projects, CF Cebu gives back to the community. These projects involve gift-giving and outreach programs to several charitable institutions in Cebu like orphanages and home for the aged, feeding program in selected public elementary schools, tree planting activities and conducting livelihood programs.
Follow Casino Filipino on Facebook for more updates on programs, shows and promos.