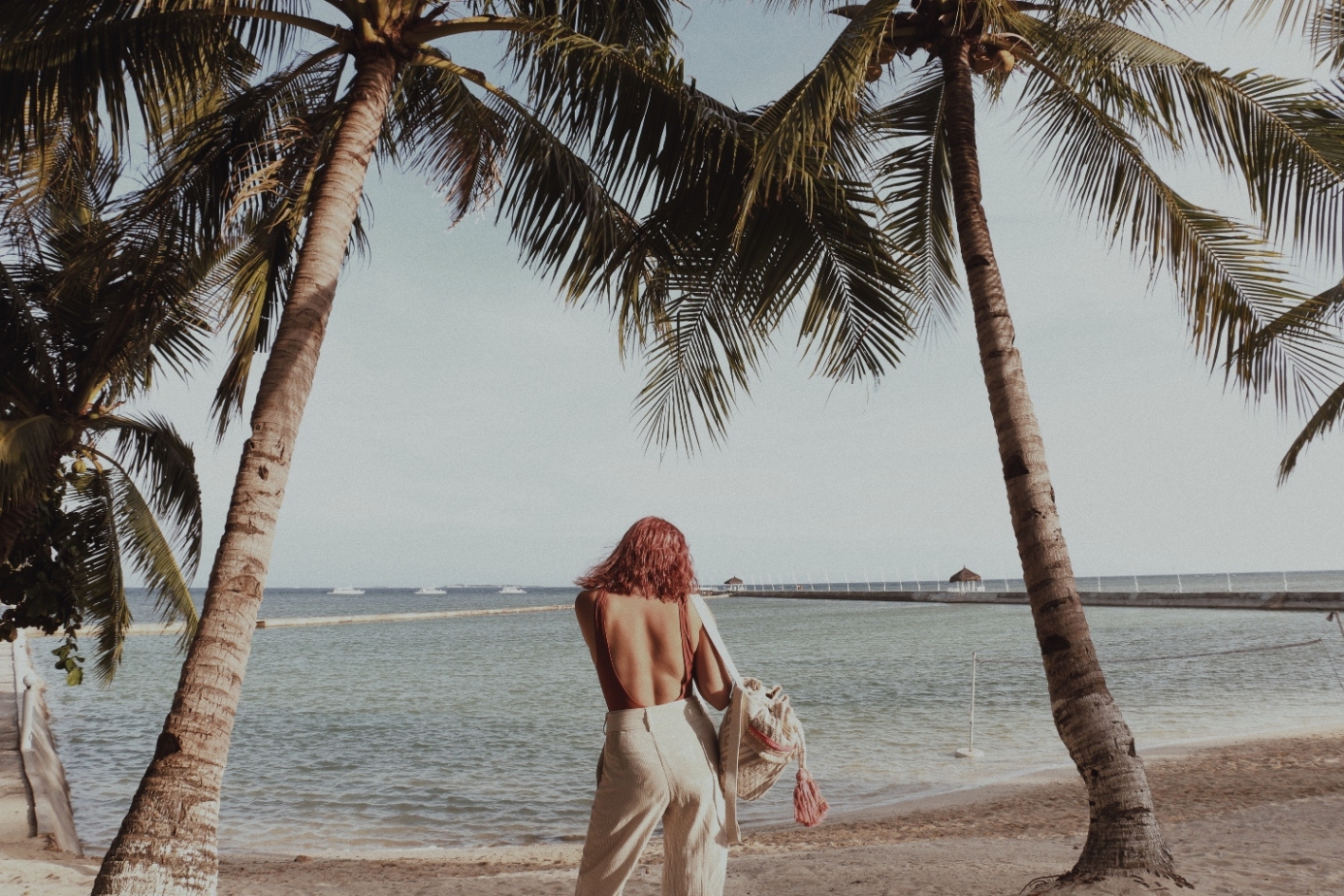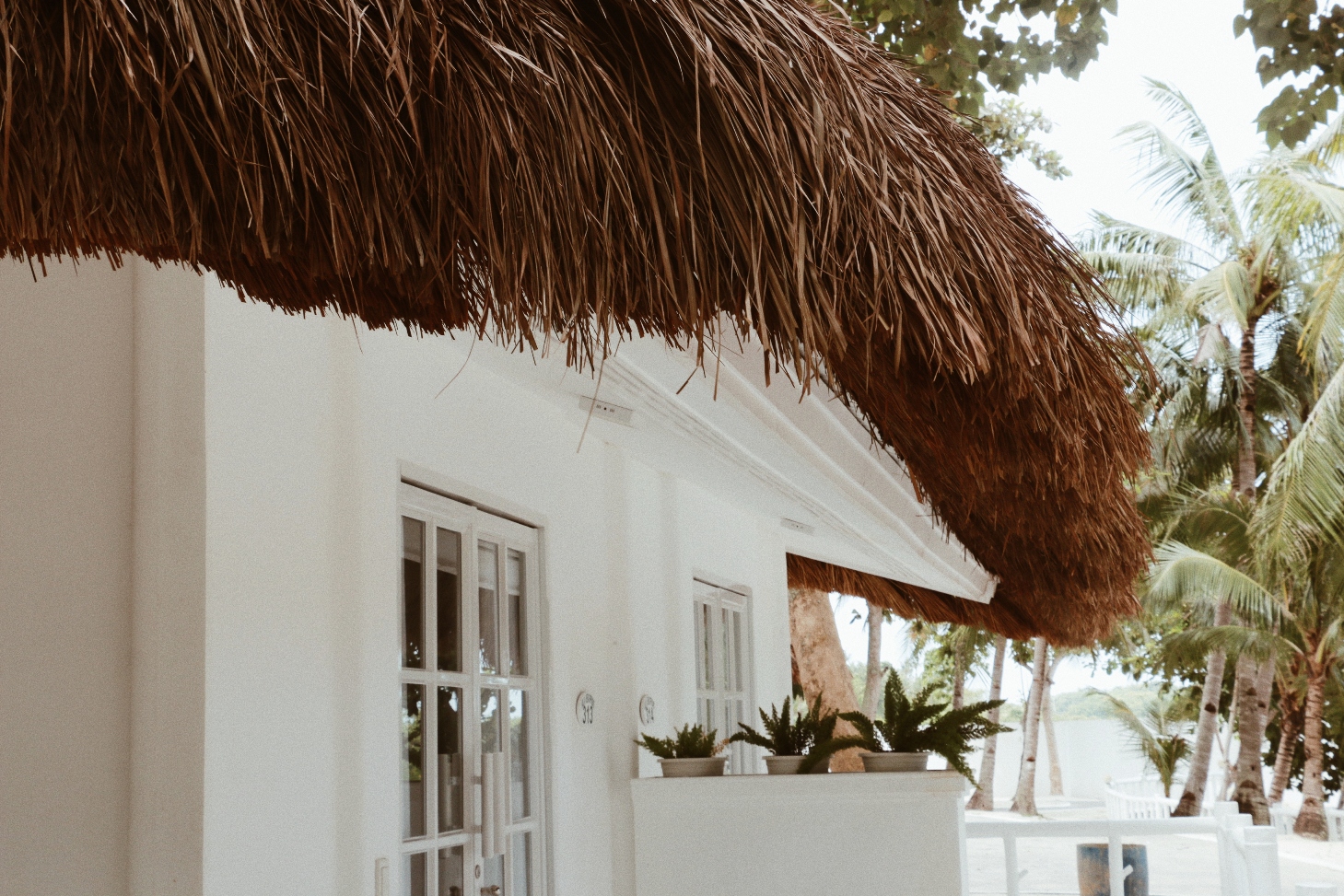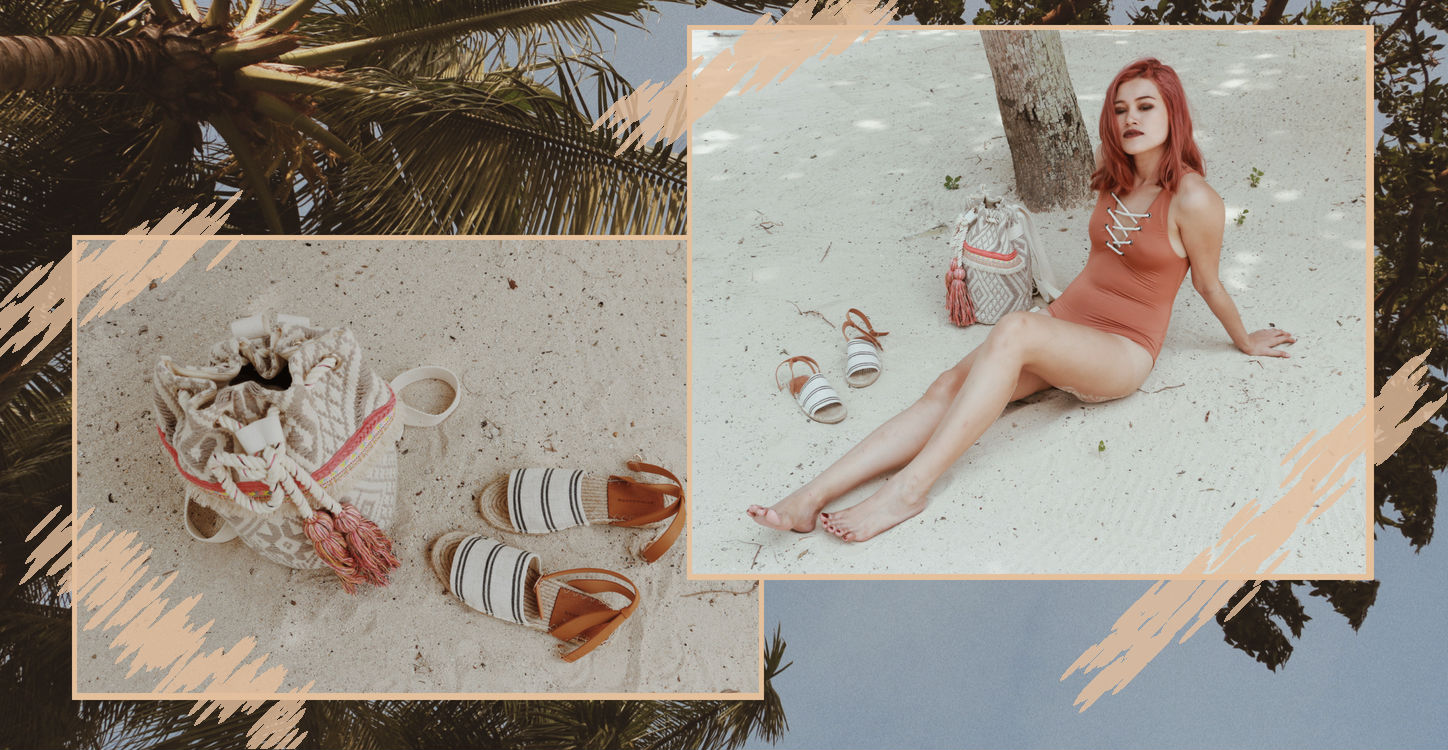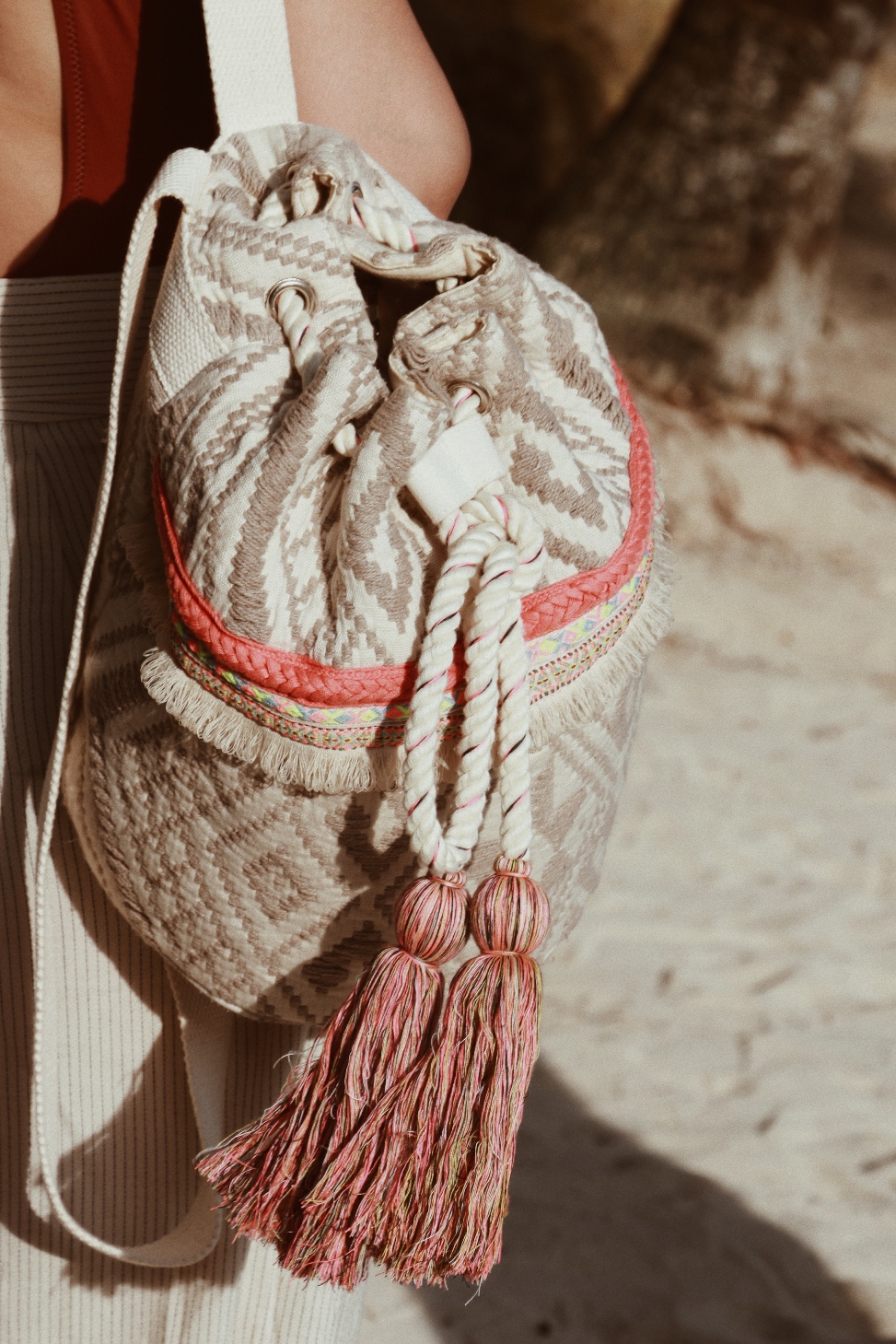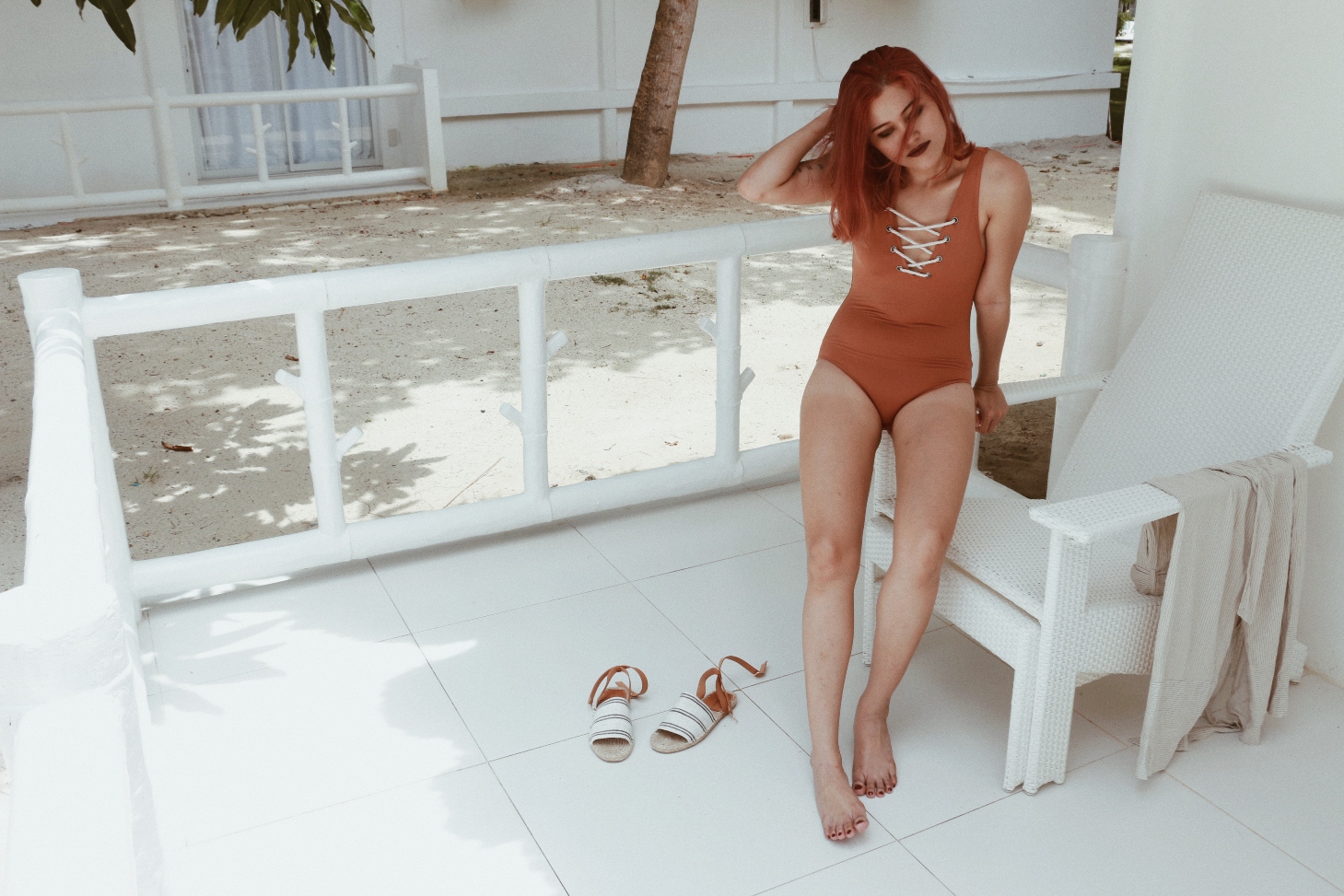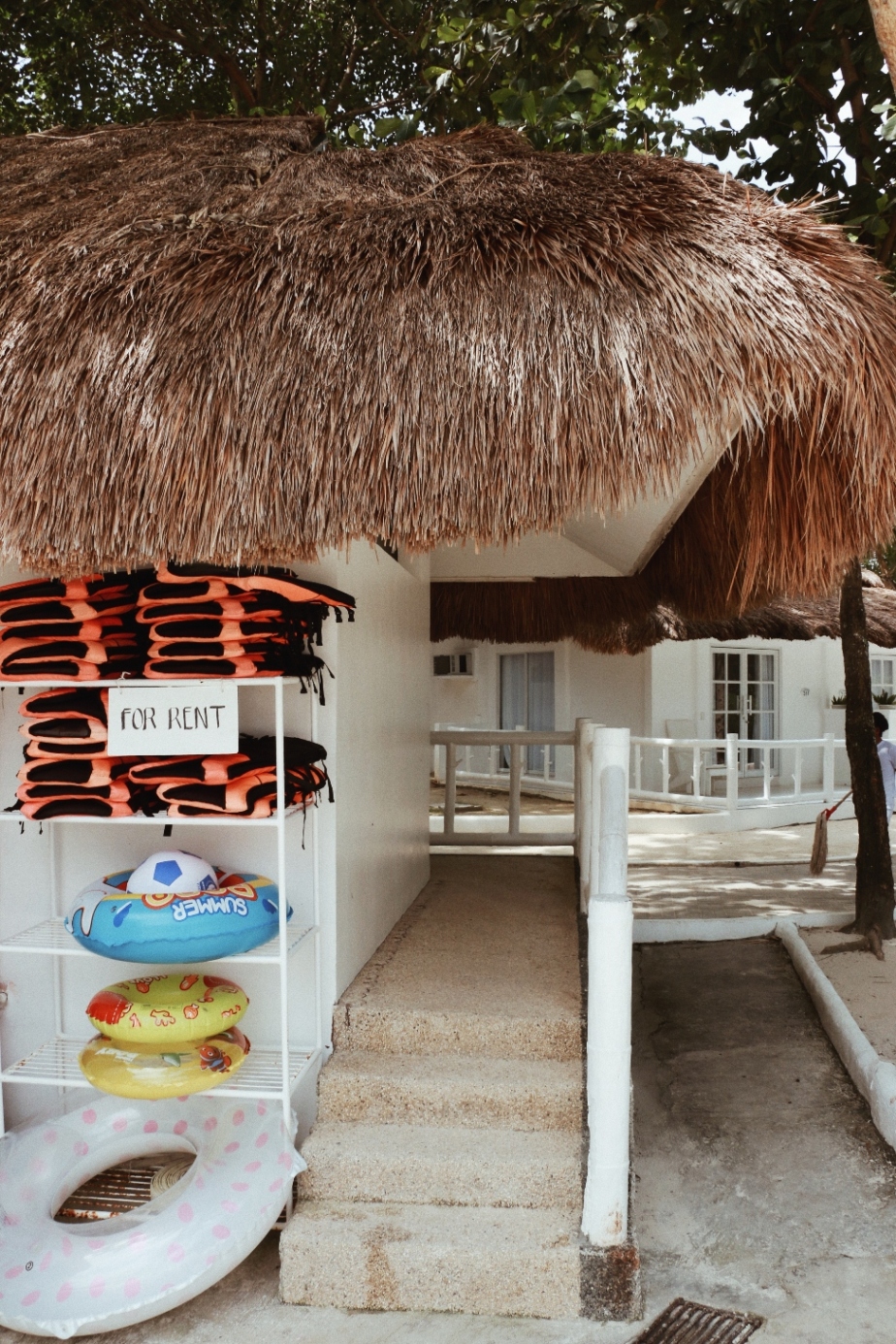 When your birthday is fast approaching and you're fixated with the idea of a beach getaway yet heavy rain pours all month long, what least can you do but desperately summon the sun!
While the universe conspired in my favor, this beach bum was in for a helluva good time. Before I knew it, the sun was shining and off to the beach, I went.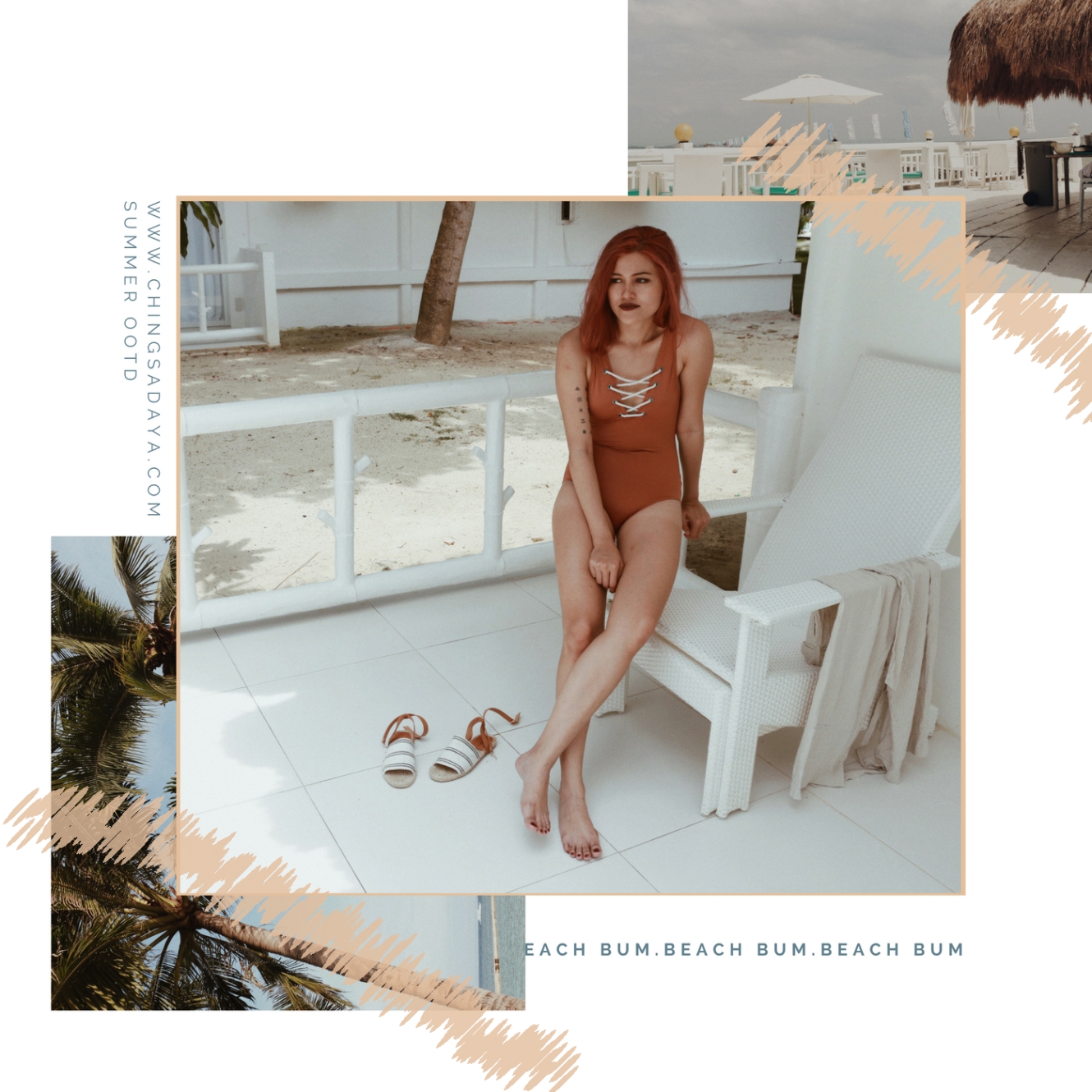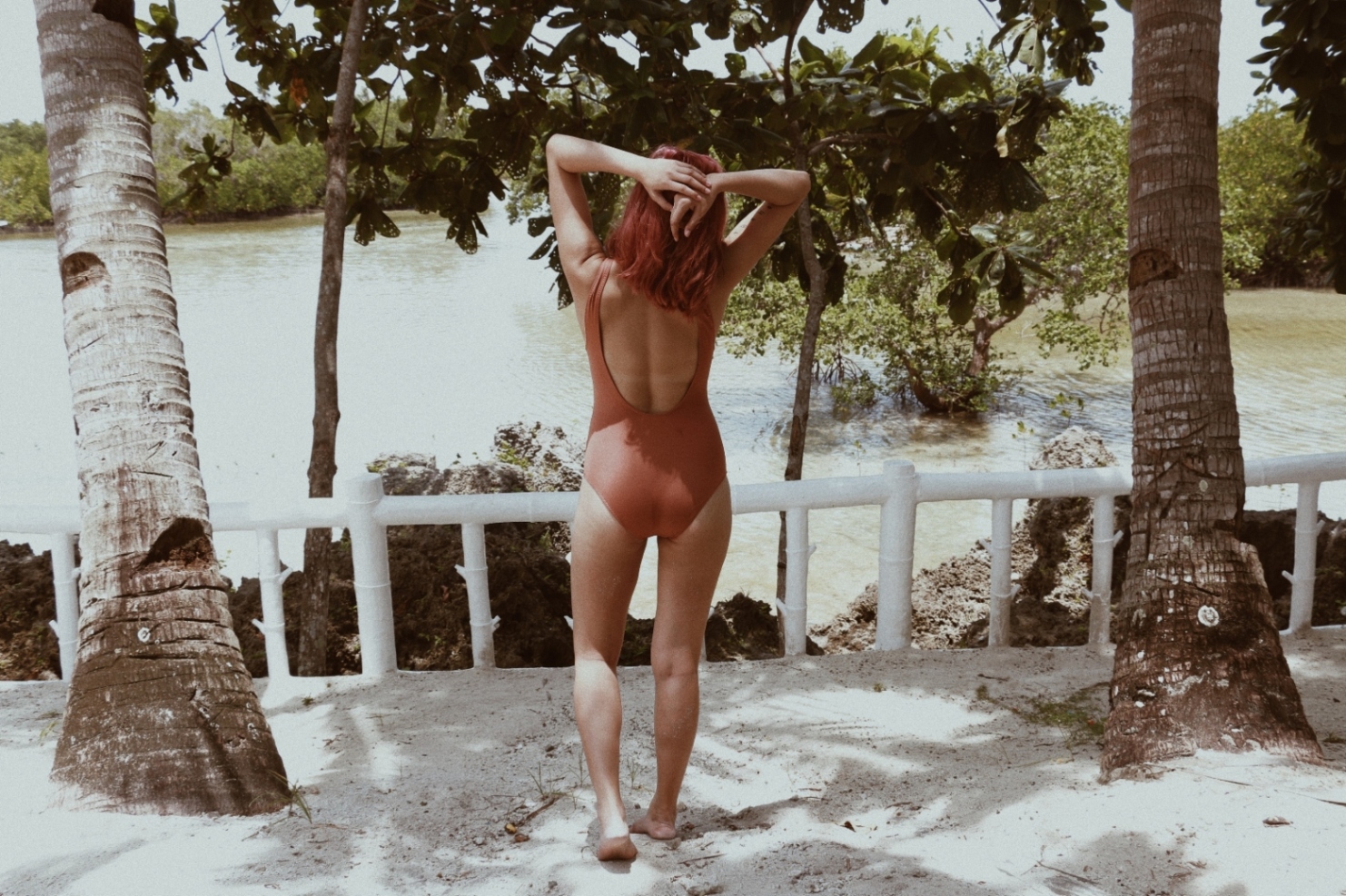 With sunblock on and bums out, I raced to the white shores, buried my toes in the sand and got my fair share of sunlight. Nothing could've better kept me company than my tribal weaved bag and native-inspired sandals. I also love me a perfectly fitting monokini with matching culottes! How's that for a birthday suit?
Gone are the days when birthdays were all about getting drunk and losing a shoe. Nowadays, I somehow found satisfaction in simply basking in the sun and losing track of time.
What I wore:
Lace-up swimsuit – H&M
Pinstriped trousers – H&M
Ankle strap sandals – Primadonna
Bag – Parfois