We have waited long enough for the arrival of the biggest and baddest book sale. Finally, The Big Bad Wolf draws the curtains wide open for the Cebu market on July 13 to 23, 2018 at the IEC Convention Center (behind Landers) for a massive book sale, all at 60%-80% off regular prices. Browse among 1 million brand new books at any time within the said dates because doors will be open 24 hours!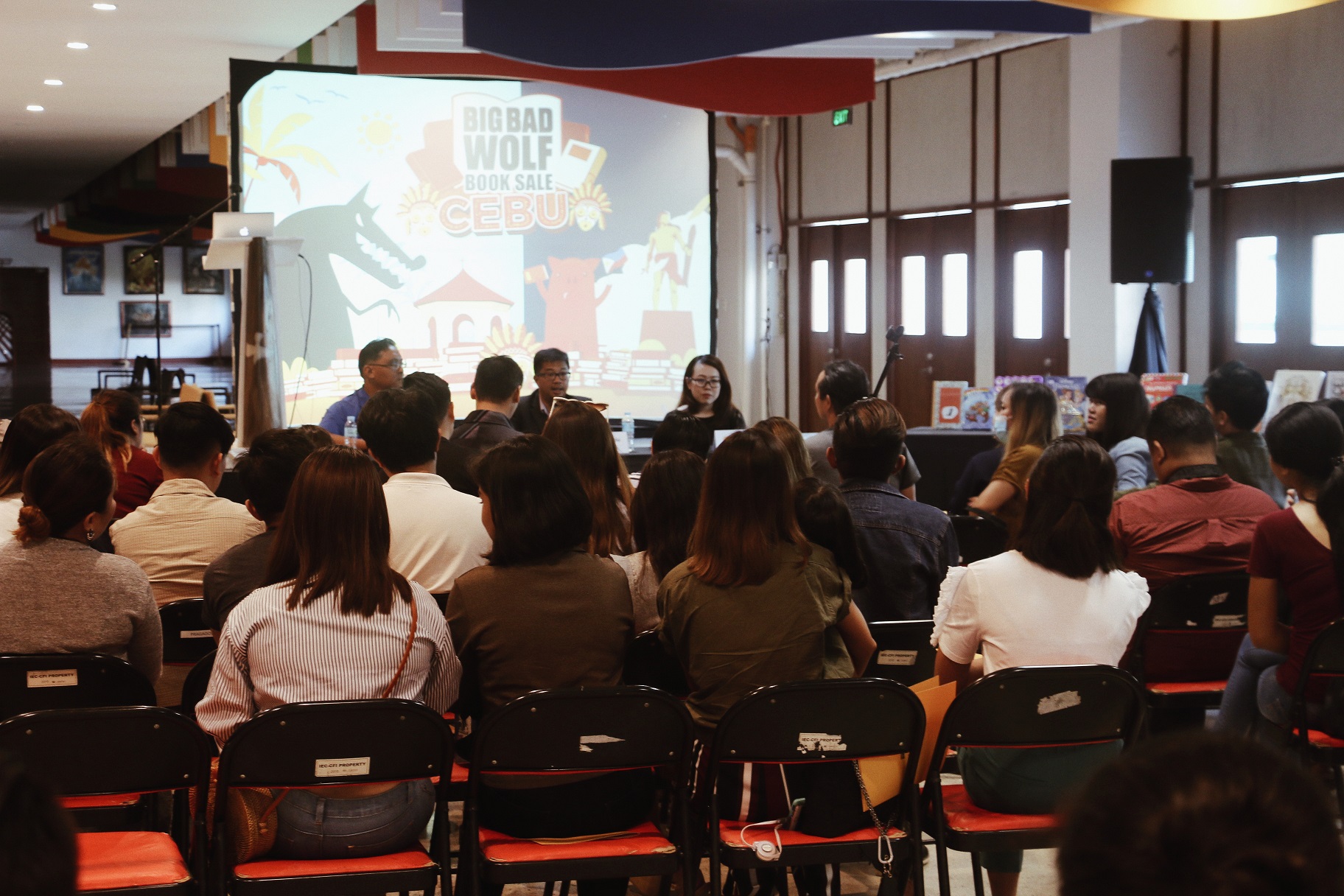 It started with the advocacy of expanding the access of books to those who have forgotten the joy of reading and those who hardly have access to books. The reading culture in Southeast Asia has almost become limited to academic purposes. Among the majority who hardly get access to a selection of children's books and other genres consider these literary pieces as a luxury far from their financial ability. Changing this by expanding the variety of books and ultimately, making them affordable, could effectively promote reading as a form of passion, pleasure and source of knowledge rather than a mere requirement.
With the aim to get people to start reading, Big Bad Wolf opens a wider opportunity for people to enjoy the benefit of getting them at extremely affordable prices. It is rather important to use this platform to introduce books to children and "promote a reading culture."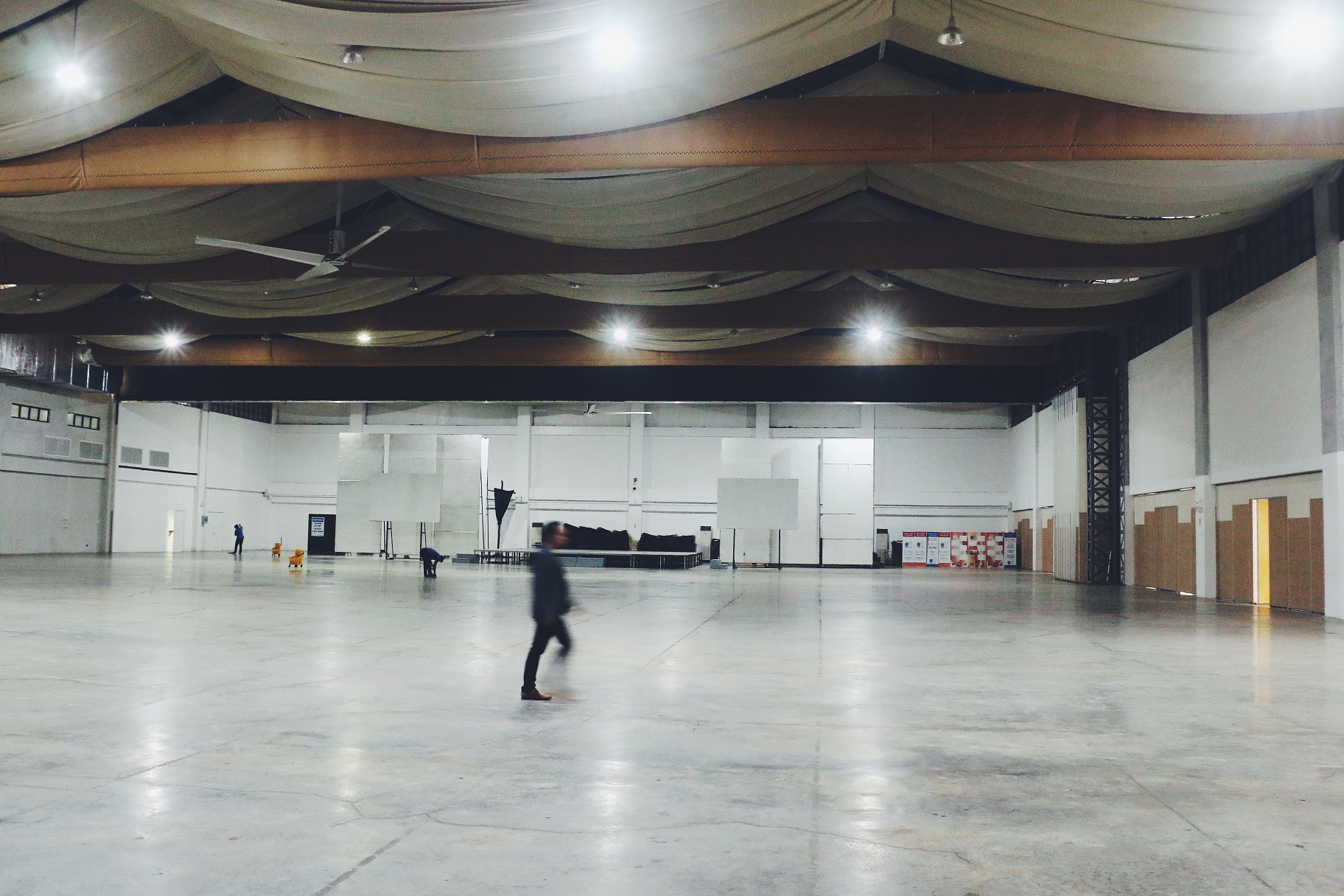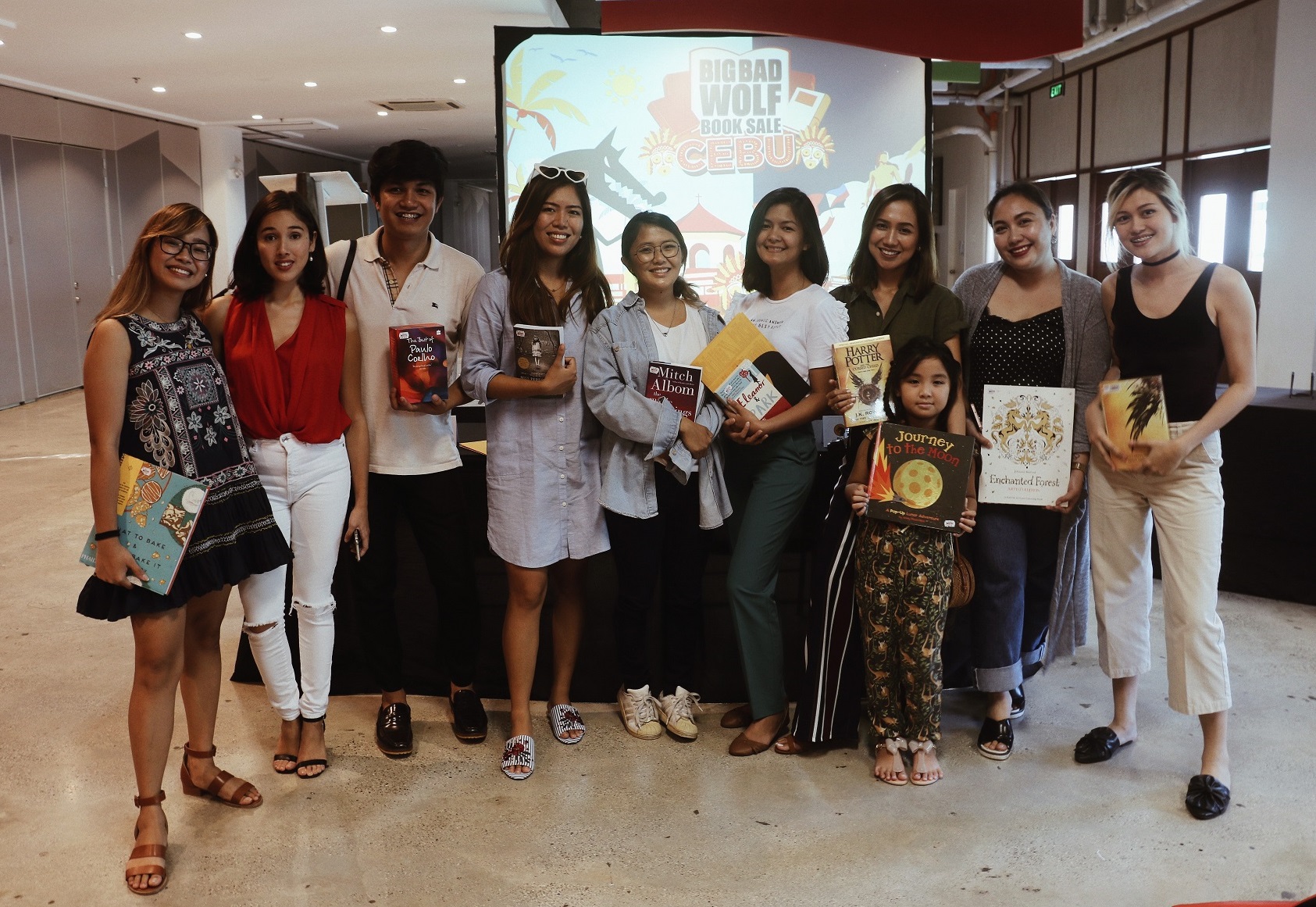 "In an aim to advocate English literacy, we are bringing a variety of books to Cebu across diverse genres including children's books, literature, non-fiction, business books, biographies, cookbooks and more," said Miguel Mercado, Head of Marketing of Big Bad Wolf Philippines.
"Physical books are here to stay as they stimulate deep reading and engage readers more. We are really happy to bring the Big Bad Wolf Book Sale to Cebu as we want to make affordable books available to all," he added.
The book industry proves to be ever alive and continuously improving literacy with a positive feedback from its first leg in the Philippines, as they launched first early this year in Manila with 2 million books! With a promise to take it further in the country, they are now opening their doors to the Cebuano market. It's safe to say it's going to be a success as Cebuanos are already counting the days 'til its opening date.
In partnership with Gawad Kalinga
Part of the proceeds from the Big Bad Wolf book sale will benefit programs by Gawad Kalinga (GK), a nonprofit organisation aimed to alleviate poverty and build the nation in various ways.
"Gawad Kalinga believes in empowerment. Books and reading allow us to reach our potentials. The presence of Big Bad Wolf gives all communities – not just GK's, not just Cebu's- everywhere in the Visayas the opportunities we otherwise would not have. We would like to thank Big Bad Wolf for coming to Cebu and for making GK their partner," said Toby Florendo, Cebu Provincial Head of Gawad Kalinga.
Too excited? Relax, book lovers! BBW is giving out free passes for the exclusive preview on July 12, 10am-11pm. Keep posted on their social media pages, Facebook and Instagram for a chance to win!