With year-end work deadlines and long Christmas shopping list, it's no wonder you're overwhelmed and perhaps, frazzled.
If you're like most people, you probably spend most of your time searching for budget-friendly, unique and inexpensive gift items. After all, it's that time of the year to be jolly and generous – to bring cheer and delight to those who matter to you.
But what items and brands are worth emptying your purse for?
Here's an idea, an old shopping wisdom that works every time. Choose to shop gifts from local brands.
You'd discover that local entrepreneurs offer lots of pretty cool products every gift-giver or receiver (with discerning taste) will appreciate. Plus, you get to support the local community and the country's economy. Now, that's hitting two birds with one bullet!
Get to know promising to standout local brands that deserve some love this Christmas! Here are five local brands you should consider buying from:
1. Thimblecap
If you are searching for a gift that's both practical and adorable, these hand-sewn and printed purses from Thimblecap make an awesome choice. Mind you, these are not the typical hand-crafted gifts you find in huge shopping malls. Where else can you see designs as unique and beautiful as these stamped purses and bags? The printed stamps are drawn and carved by the owner of Thimblecap herself – Meream. With its distinctive artwork, you can spot it from a pile of many other crafts and recall its brand in an instant.
2. Filthy Project
An emerging cap brand in Cebu city, Filthy Project raises the banner of indie and street style with its vast, vibrant, and versatile collection of caps. That's right; they have just about any style that suits everyone's taste, from floral to camouflage prints. Filthy Project embodies style and versatility, qualities that are sure to please every personality type of youngsters. Denim tops paired with a floral cap from Filthy Project? Sick! Express your love to that friend who never completes an outfit without the right cap. Grab one of Filthy Project's snapbacks now.
3. Blind Clothing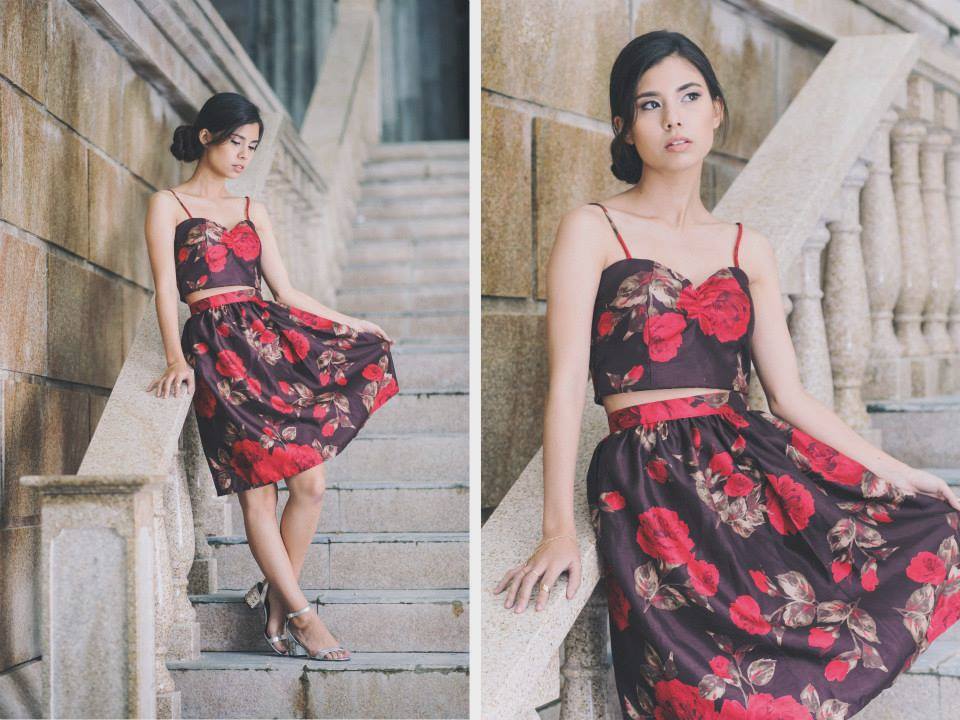 This rising clothing line has been around for four years. Driven by the aim to provide chic clothing pieces to "women who hustle hard," Blind Clothing is close to achieving its target. It's hard to ignore all elegant designs it has to offer, with its well-thought-out cuts that flatter every body shape.  This brand is from Cebu, known for as one of the top fashion districts in the Philippines. Any Blind Clothing item makes a perfect Christmas gift for your female and female-like friends in Cebu and beyond!
4. Gugma Gaia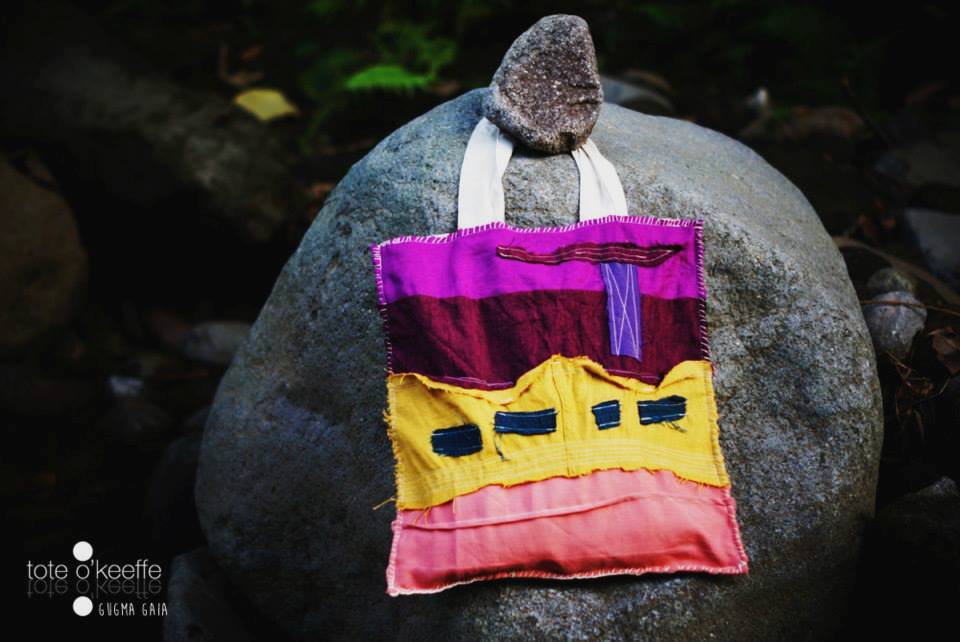 Gugma means "love" while Gaia represents "mother earth". A combination of these two powerful words brings forth an outstanding line of accessories. Made from natural linen fabric, these adornments suit someone who loves eco-friendly products. What makes Gugma Gaia one-of-a-kind is its art of putting together boho, retro and hippie into a single design. These handmade products are a perfect fit for your loved ones who crave beauty inspired by nature.
5. Tala Luna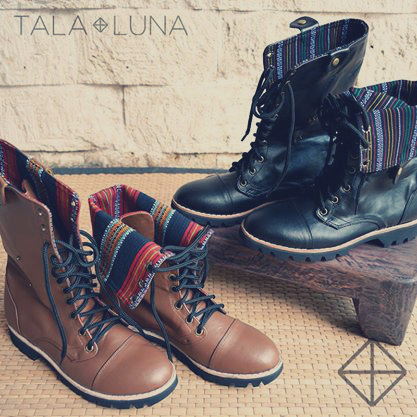 Talk about traditional patterns. These Filipino-inspired shoes are handcrafted with local textiles and leather by well-experienced Marikina shoemakers. With the aim to inspire Filipinos to wear their pride, Tala Luna has a huge potential to win the hearts of many shoe lovers. With their comfortable, high quality, and stylish footwear, any outfit would look fab with them. Compared with other popular and fashionable shoe stores in the country, Tala Luna would be waaay above them. Way above!
Buying from local brands shows our appreciation and support of our fellow talented Filipino craftsmen. Purchasing local products also fosters our economy and helps small and medium-sized enterprises expand to worldwide market.  The most compelling reason to  buy locally-made products? They're way more fabulous and economical than foreign brands.
So, whatya say? There are no excuses not to  shop local.
Add me on Instagram: @chingsadaya G+: Alexine Sadaya , and twitter: @chingsadaya