Michelin-starred restaurants are known for their exquisite cuisine, surpassing ordinary dining qualities from cooking techniques down to consistency. Tim Ho Wan is the epitome of all these qualities; hence, the Michelin star.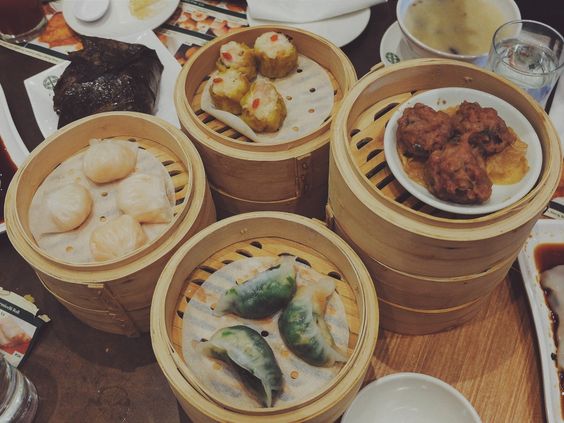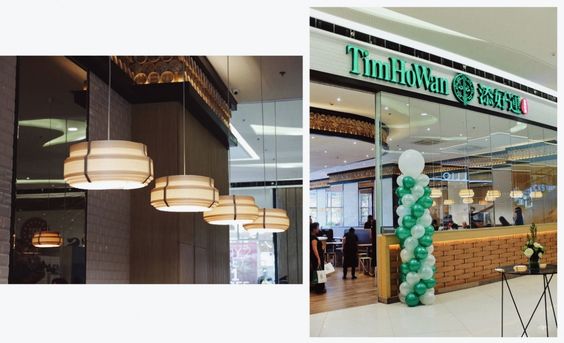 The Hong Kong based Dim Sum restaurant is branded on the idea that the luxury of taste, quality and value in food need not be inaccessible; Thus, earning its accolade as the "most affordable Michelin-starred dim sum restaurant in the world".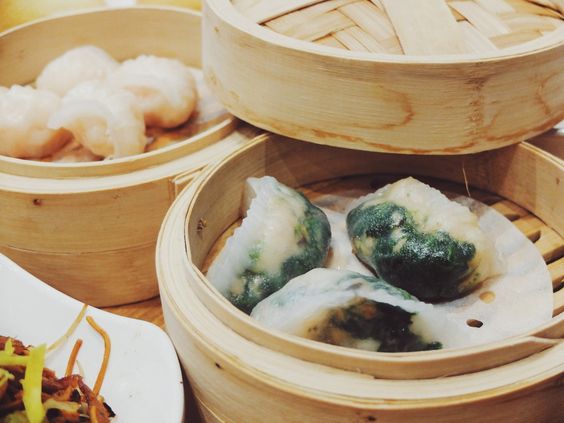 Humble Beginnings
What started as a hole-in-the-wall eatery tucked in Mongkong, Hong Kong, Tim Ho Wan made a good name for itself while Chef Mak Kwai Pui and Chef Leung Fai Keun served special Dim Sum dishes skillfully made with authentic ingredients from Hong Kong. What makes it extra special is their precision in creating each dish, from the specific sizing of every morsel to its dish placement to the detailed folds of the snowy skin of each dumpling to their service delivery. Moreover, the dim sum is handmade-to-order, not pre-steamed and reheated to retain its texture and flavor. With the chefs' years of mastery and incomparable skill, Tim Ho Wan effortlessly qualifies for the coveted star in 2010, just a year after its opening! They also quickly expanded internationally to Singapore in 2013, Philippines (Manila) in 2014 and in Thailand, Vietnam, Malaysia, Taiwan, Indonesia, Macau, Australia and as far as New York, USA!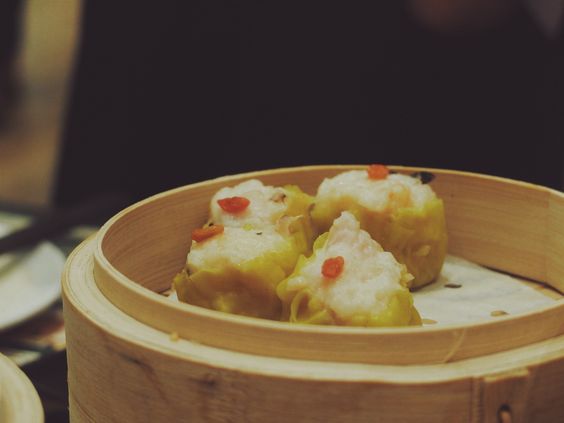 Steamed Pork Dumpling with Shrimp
Tim Ho Wan In Cebu
Dim Sum is a Filipino favorite, considerably known as a balik-bayan's reunion destination! It is simply undeniable that we live for Dim Sum dishes! Knowing that we couldn't get enough of it, Foodee Global Concepts brings a completely upscale version of our favorite food in Cebu. Tim Ho Wan is now open at the Upper Ground Floor, Mountain Wing of SM Seaside City Cebu with a seating capacity of 83 persons in the main dining area and 19 in the function room.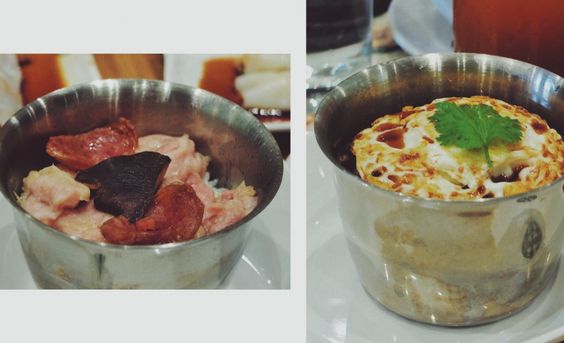 Rice with Chicken, Sausage & Mushroom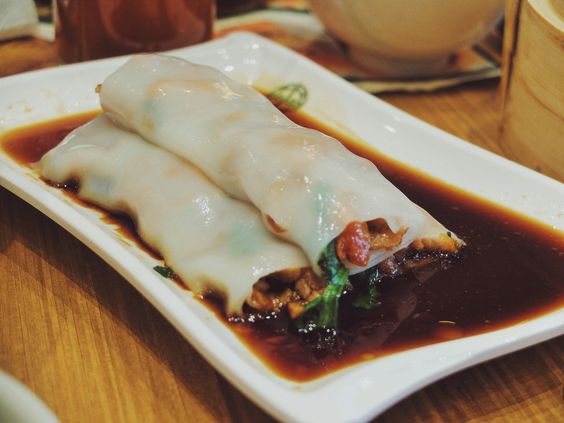 Vermicelli Roll with BBQ Pork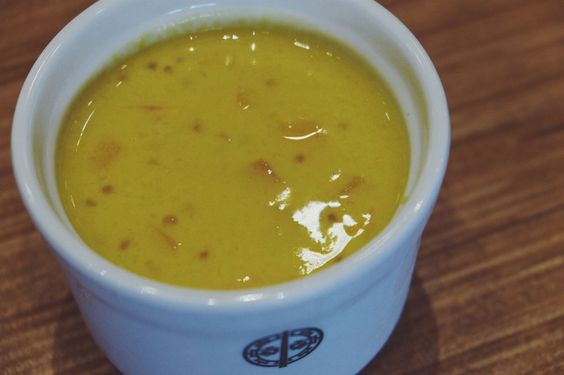 Mango Pomelo Sago
The Four Heavenly Kings
True to their name, The Four Heavenly Kings are heaven-sent! Don't miss these must-tries on your visit:
The Baked Bun with BBQ Pork has a crumbly and fluffy exterior and a saucy and savory barbecued pork interior, giving a perfectly contrasting flavor.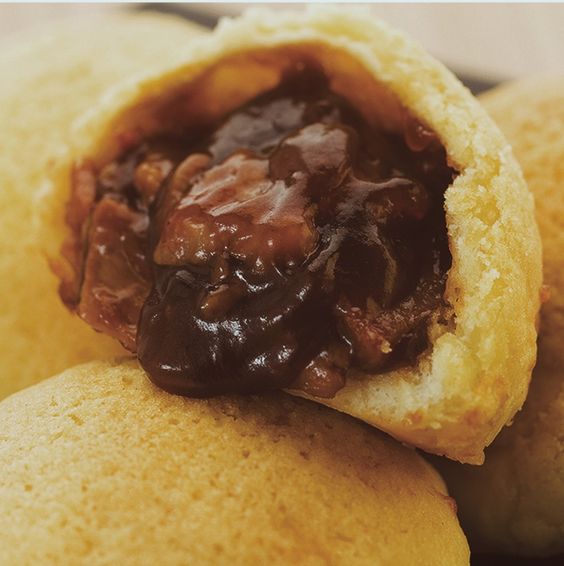 The Steamed Egg Cake is a square treat with a caramelized taste, great for any part of the meal!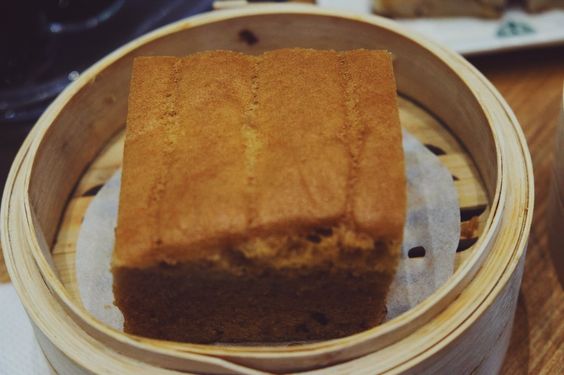 The Beancurd Skin with Pork & Shrimp is my favorite on the menu. It is a combination of pork and shrimp in a silky and thin flavorful wrap. Try this or miss half of your life!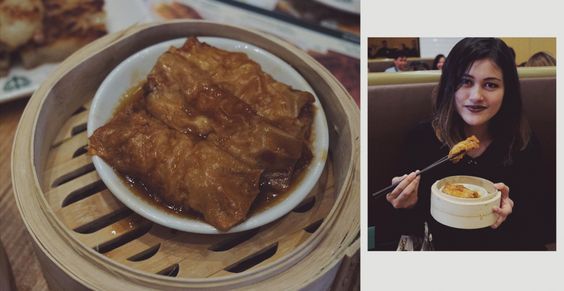 Last but not the least of The Four Heavenly Kings is the Pan-Fried Radish Cake. It consists of bits of vegetables with a light flavor and a very soft texture.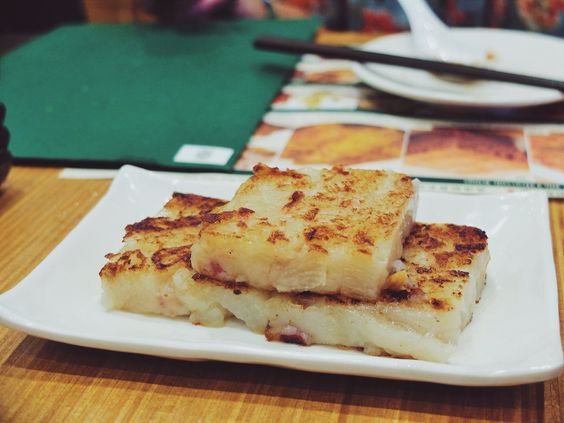 With all these delectable dishes, not one exceeding Php 200, Tim Ho Wan is a truly perfect dining destination for every Juan! Start choosing from their menu below!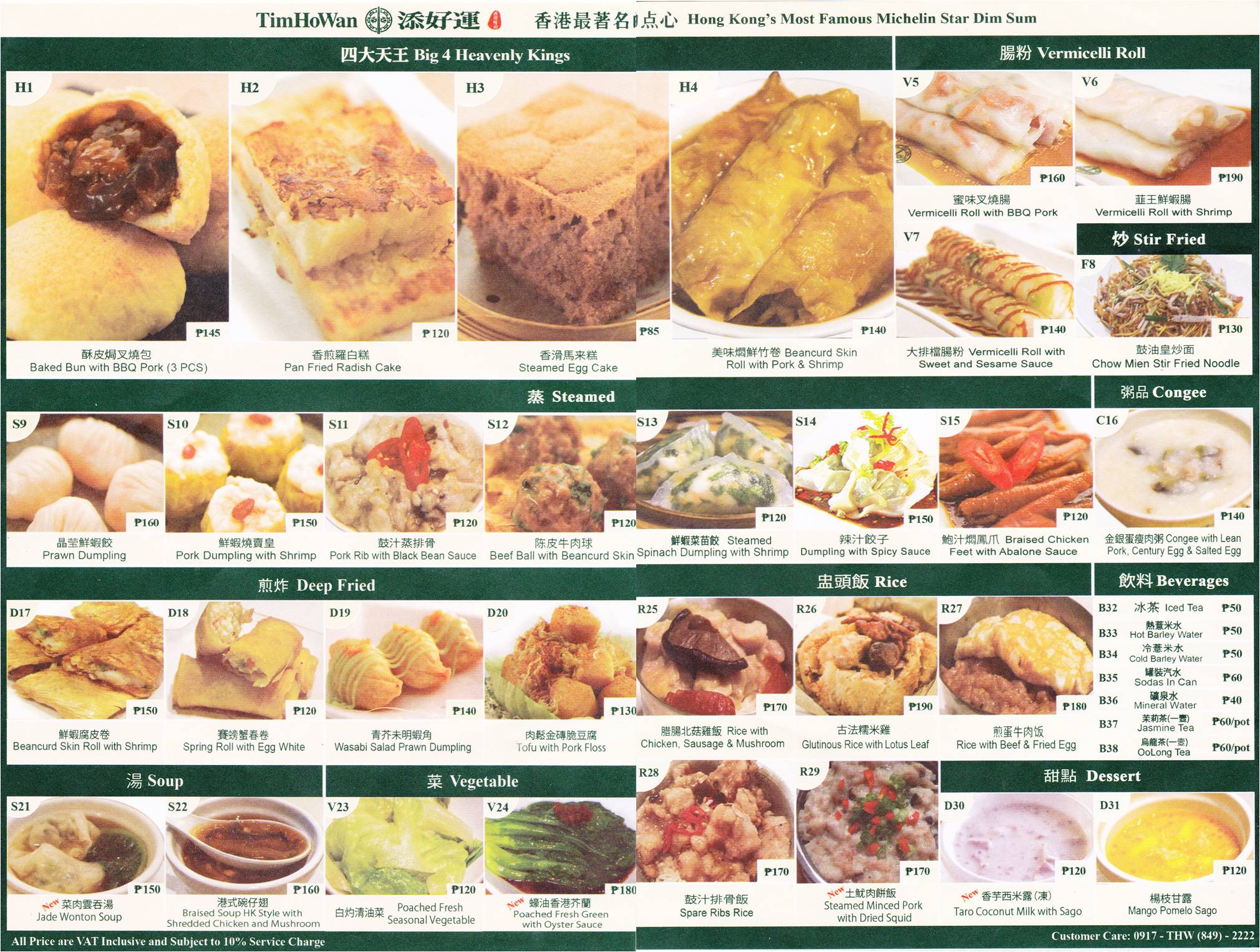 Like them on Facebook @TimHoWanPH and follow them on Instagram @TimHoWanPH for more updates.
Restaurant info:
Opening hours: 10 AM to 9 PM Daily
Price range: Php 85-190
Phone: (02) 654 5160
Email: timhowanph@gmail.com
Website: http://www.timhowan.com/
Store location: Upper Ground Floor, SM Seaside City Cebu, SRP