Wines and Spirits enthusiasts are once again treated with exciting deals as Metro
Supermarket and Hypermarkets kick off their Wines and Spirits Festival on Friday,
October 27, running all the way to Sunday, November 26.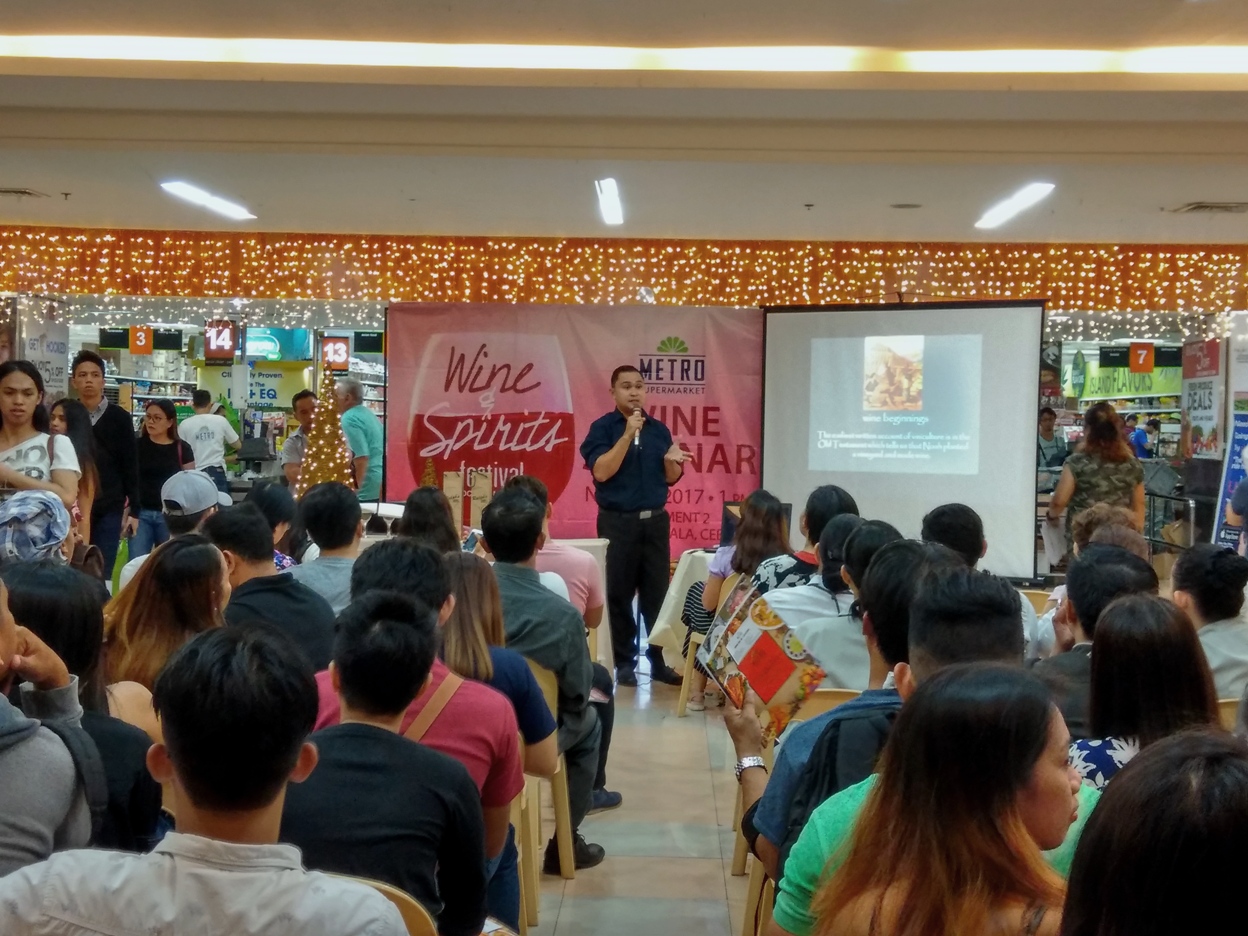 With a country wide scope, The Metro Wines and Spirits Festival brags the best
boozy offers, with up to 20% off on great and new finds, across all 40 well-stocked liquor shelves of Metro.
Metro is so excited to give their patrons the best around the globe 'Wines & Spirits Festival Sale Experience'! Aside from good buys and deals, a delightful experience awaits patrons, with exciting freebies, plus 50% off on Shanpelino Wines for Metro Rewards Card holders, with a minimum purchase at the Supermarket.
Metro has concocted various activities during the festival. A Flair Bartending
Competition showcasing the mixing prowess of invited students has just been
concluded. Wine enthusiasts also heard straight from the industry's best as they shared their knowledge during the Wine Seminar on Nov. 18 at Metro Ayala Cebu and
Nov. 25 at Metro Market Market! Taguig.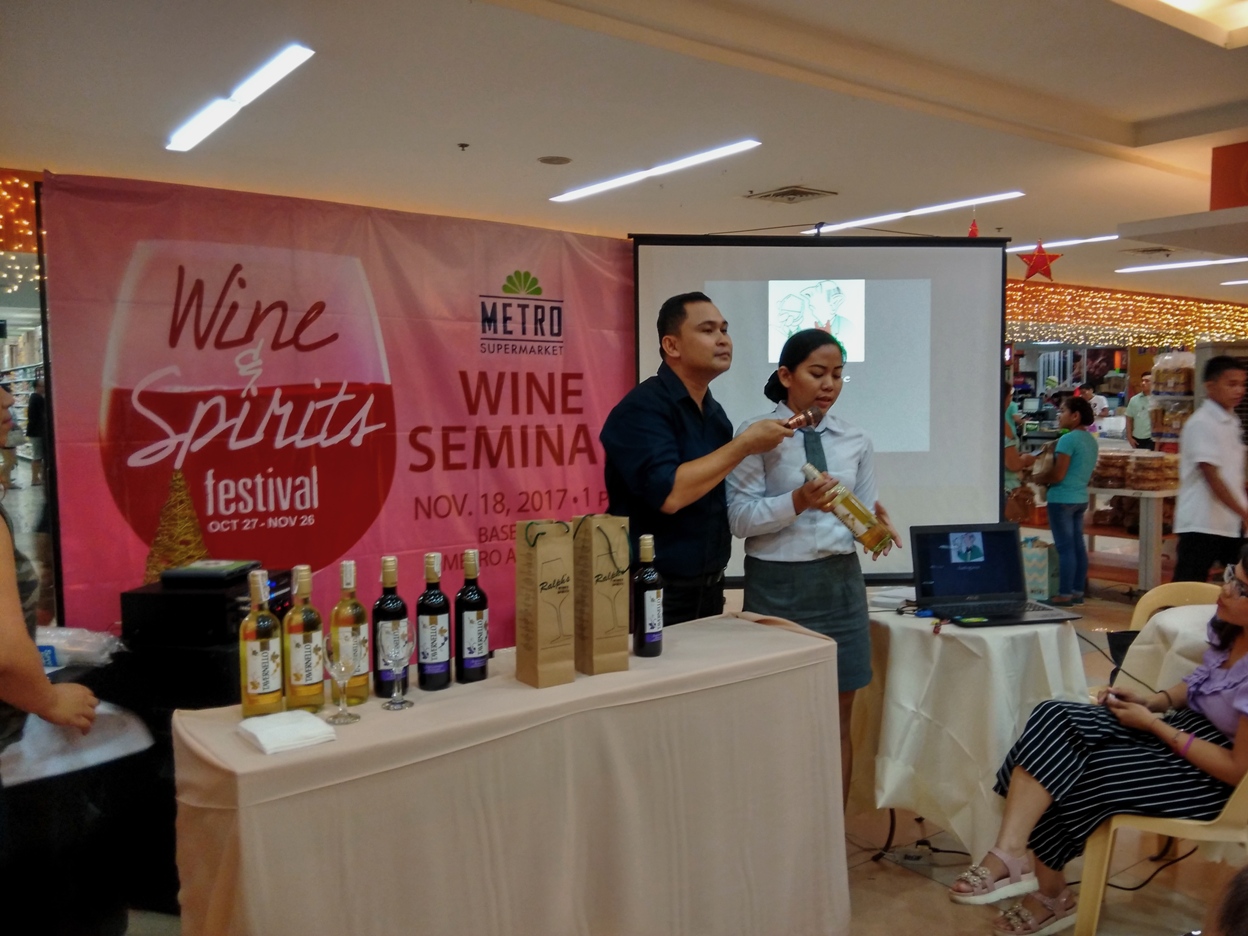 "We are inviting everyone to head to our Metro Supermarket Stores and Super
Metro Hypermarkets wine section from October 27 to November 26. Get all your
shopping bucket lists ready and spend the month shopping with us here at the Metro
Wines & Spirits Festival!"
Owned and operated by the Metro Retail Stores Group, Inc. (MRSGI), Metro's vision is to become a world-class retail store with the mission to provide quality service, and to be responsive to customer's needs anchored on its philosophy of customer contentedness.
For more information on The Metro Wines and Spirits Festival, visit their website at www.metroretail.com.ph. You can also like and follow their Facebook page @TheMetroStores and Instagram @themetrostores.ph.