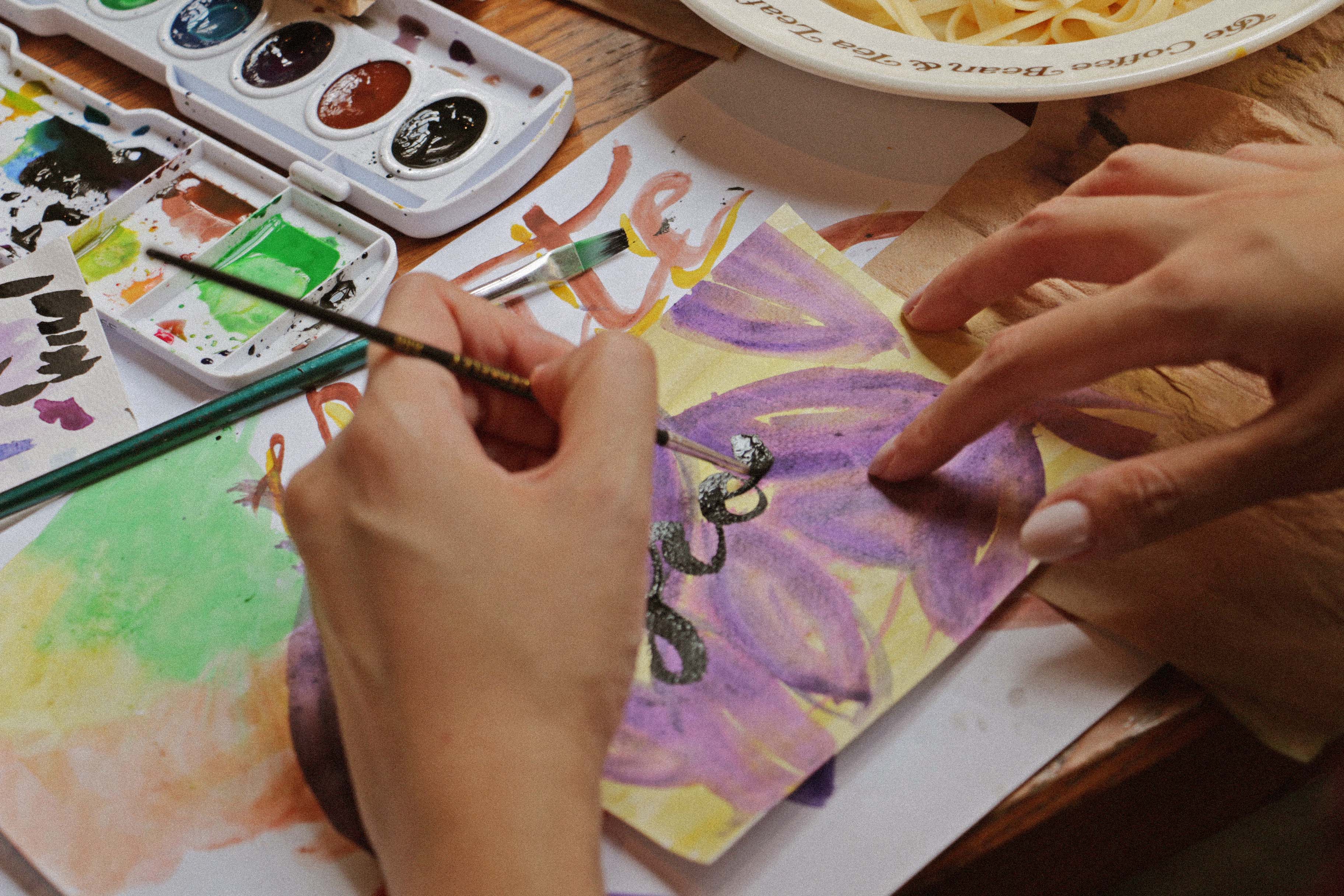 As the season of giving draws nearer, there are people who count every second until Christmas, and there are those who sit in the corner of their rooms watching " The Grinch" while playing Last Christmas in the background, probably being bitter about love (#hugot lines are welcome here.lol). Whether you happen to be the green monster who stole Christmas or you just don't feel inspired this season, just know there are presents in stores for you!
Allow me to sprinkle fairy dusts unto you with good news and pure bliss this Christmas as The Coffee Bean & Tea Leaf unleashes The Giving Journal. Not only does it provide pages for organizing your monthly events, it serves as a helping hand to the less fortunate kids.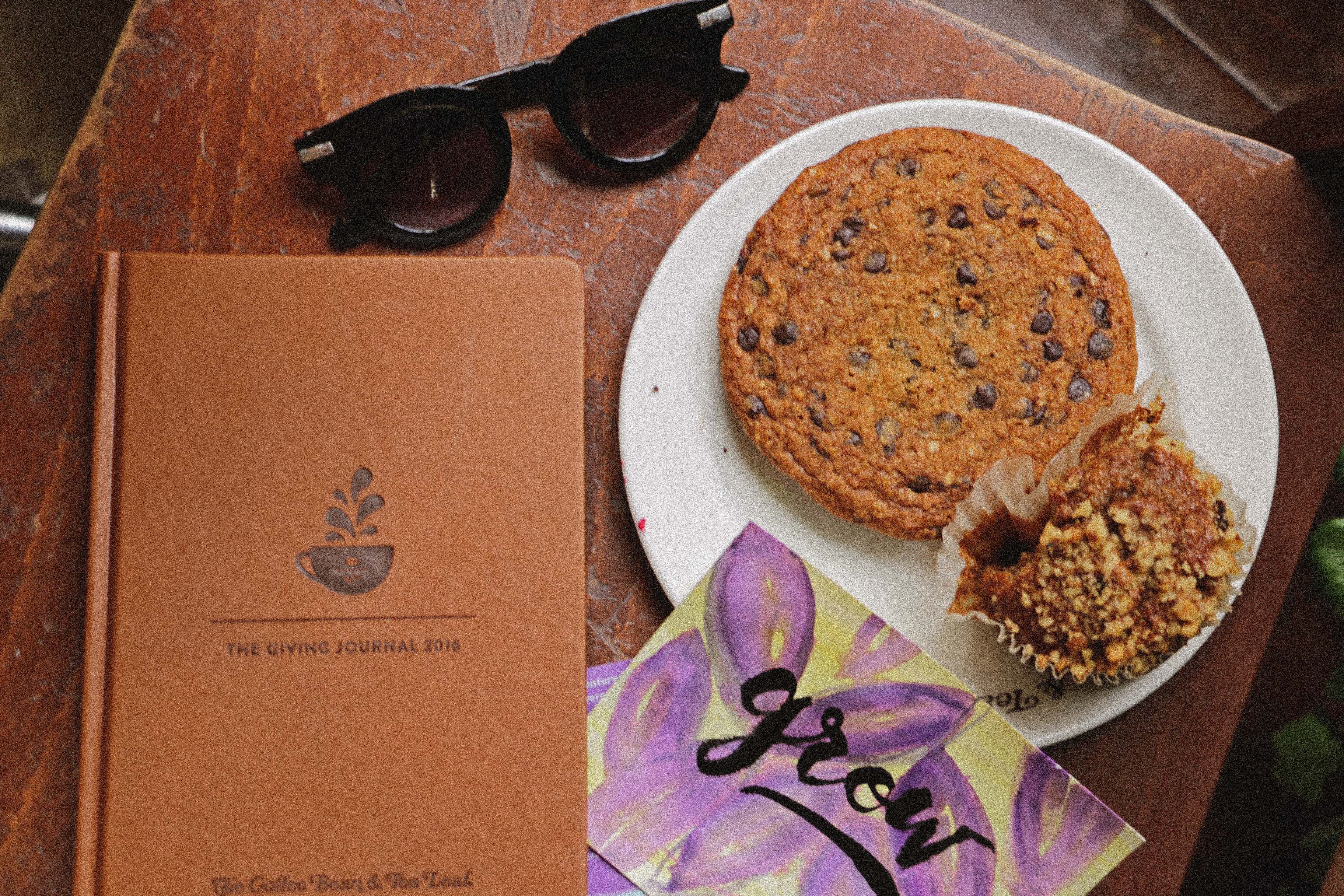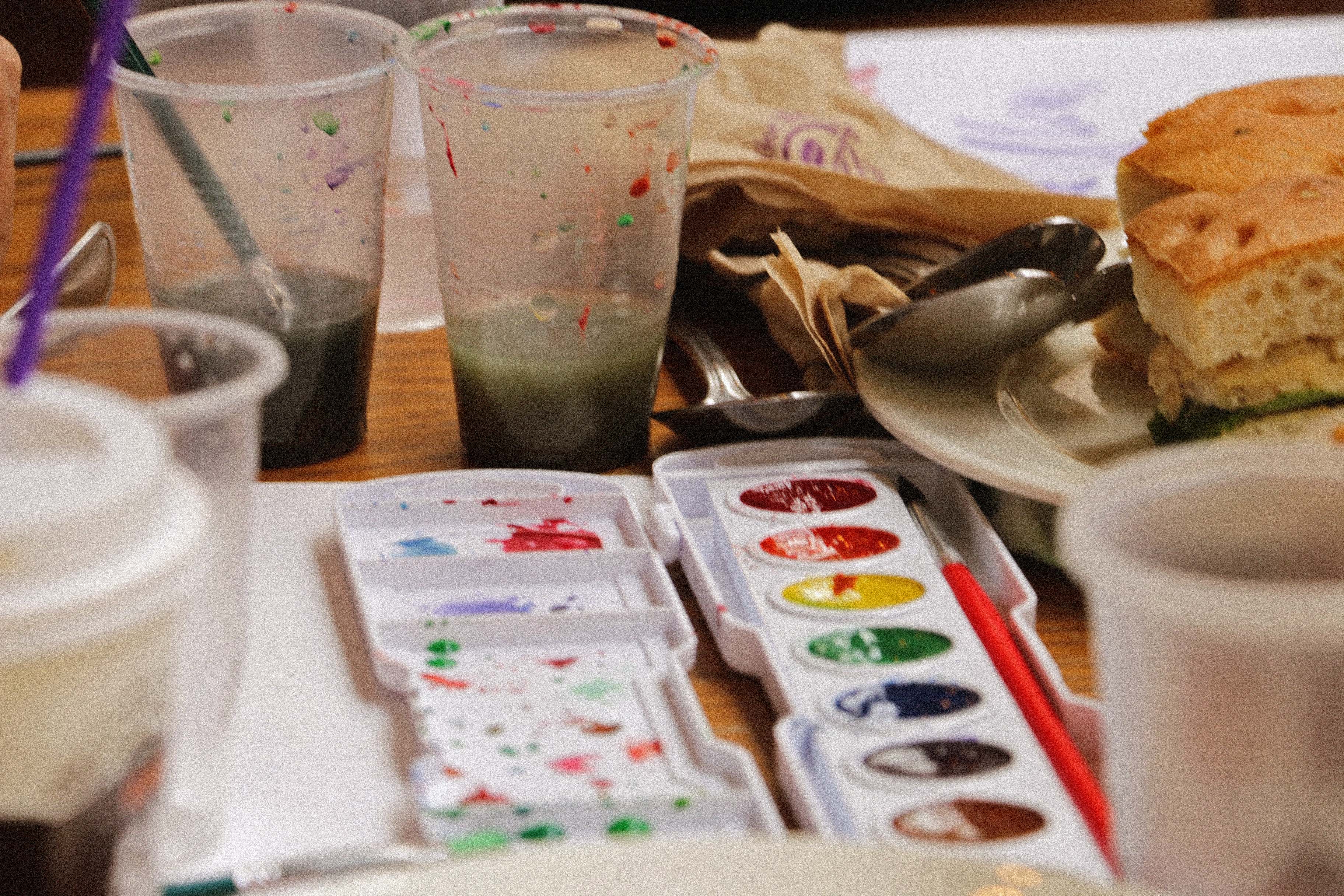 In partnership with Real LIFE foundation, The Coffee Bean continuously supports the educational needs of the less fortunate children. Looking back, they have sponsored 38 university scholars since 2011, and 13 of which have already graduated!
It has always been a tradition for them to give back to less fortunate communities with their outreach programs and now is the time for you to be part of it. Just complete your stamp card by purchasing an Original Ice Blended Espresso/Coffee-based, or Tea-based Beverage, Hot Chocolate/Hot Vanilla, or SBTL capsules. Complete all 12 stamps and claim your 2016 Giving Journal. For every claimed journal, you get to help scholars reach their dreams!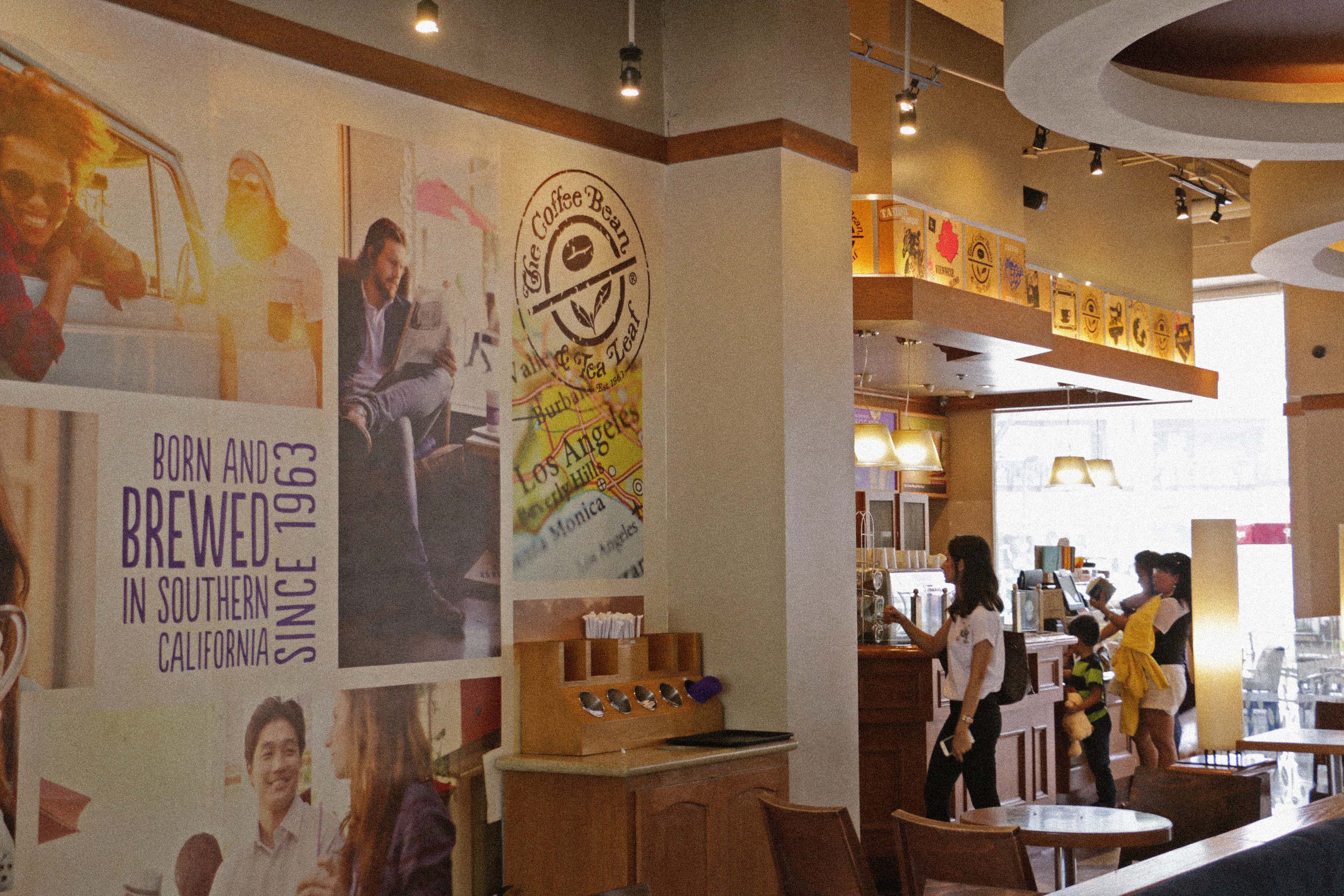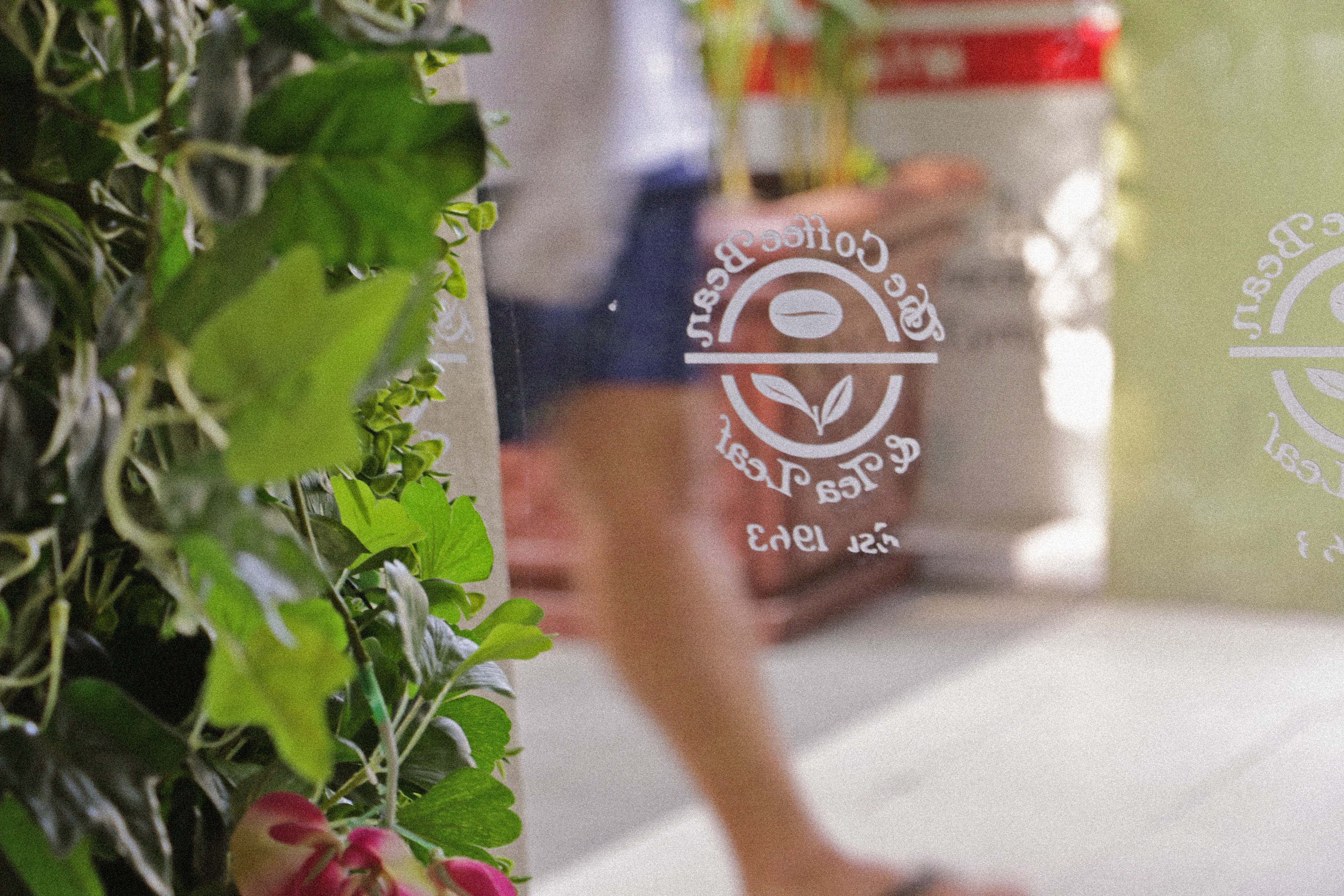 The journal is not limited to a simple notebook for planning your entire year, it holds the purpose to "inspire each individual to pursue their passions and find meaning and fulfillment in everyday moments, while providing them the opportunities to give back by helping others."
The Giving Journal 2015 aims to brew each individual's best years with its pages of encouraging self-development and finding meaning in everyday moments. It sure is the season of love. No more green hairy monsters!
You will be surprised to know what's inside the planner. Here's a hint. Okay nevermind I'll just spill the beans!
-The very purpose of the Giving Journal
-A "How will you brew your best year?" page with an empty cup to fill your goals
-Your 2016 Life Mantra that will guide you throughout the year
-A checklist of personal commitments to a life that overflows
-"My Travel Plan" section
-GC's for free coffee and other Coffee Bean treats
-Stickers for your artistic journal labels
-Blank pages where you can express anything!
-Monthly calendar for your organized life plan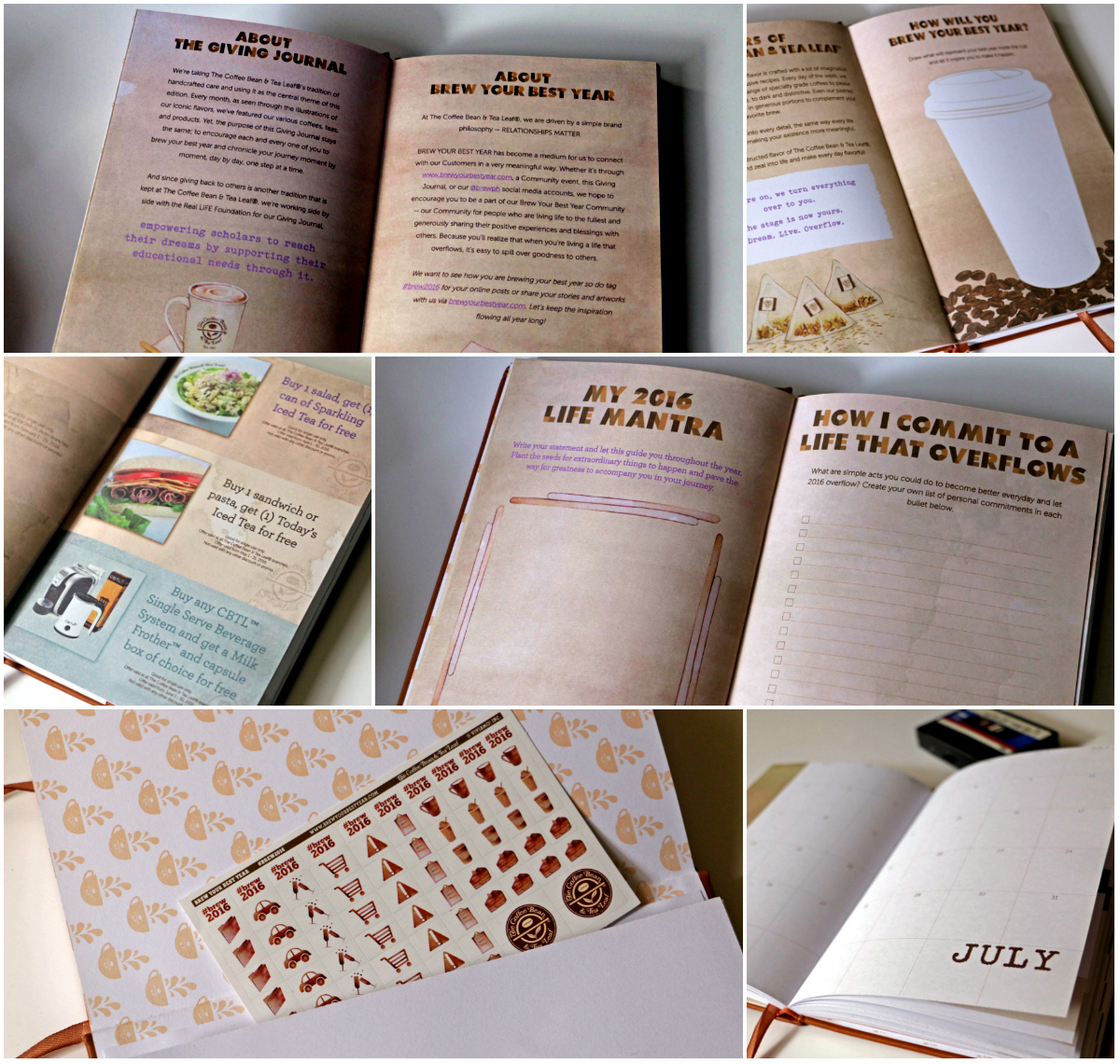 Have fun with the journal! Have a Merry Christmas and Happy New Year! 😀
Basic Watercolor & Brush Calligraphy Workshop by Earl Tawny Hisoler (IG @earltawny)
Special thanks to Jean Yu of www.lifeonaflavoredrunway.com for the awesome calligraphy skills (note:those hands in the first picture aren't mine. hahaha i just painted the bg.)
The Coffee Bean & Tea Leaf for the opportunity to brew better moments! 🙂 Fb: The Coffee Bean & Tea Leaf Philippines
Follow me on Instagram: @chingsadaya G+: Ching Sadaya , and twitter: @chingsadaya