On August 7, 2016, Dexter Alazas reintroduces an old-age tradition with a rekindled spirit as he invites everyone to The Art of Hablon: An Afternoon Tea Fashion Show at Circa 1900 Casa Dos.
In the fashion industry's persistent growth of modern techniques, it is hard to sustain the traditional practices in creating clothes. Hence, Dexter Alazas creates a collection of Hablon handcrafted masterpieces in an effort to reintroduce our own traditional crafts that embody Filipino heritage and pride.
For only Php 500, one enjoys an afternoon tea while witnessing the awe-inspiring Hablon Handcrafted Masterpieces.
Circa 1900 Casa Dos just recently opened and they offer a ton of ways to relax and have fun. Given Casa Dos' classic and spacious design, it is perfect for the Afternoon Tea Fashion Show, where people can enjoy great tea and tapas while watching a traditionally rich collection by Dexter Alazas.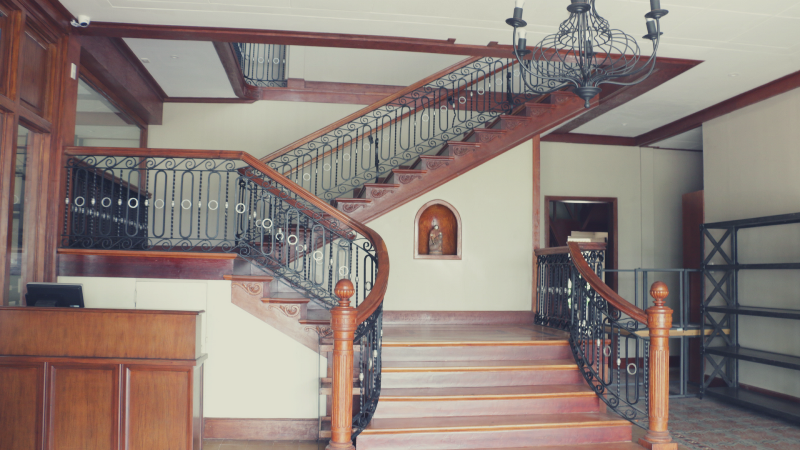 In case you haven't been to Casa Dos, this is the lobby and the first thing you see upon entering the house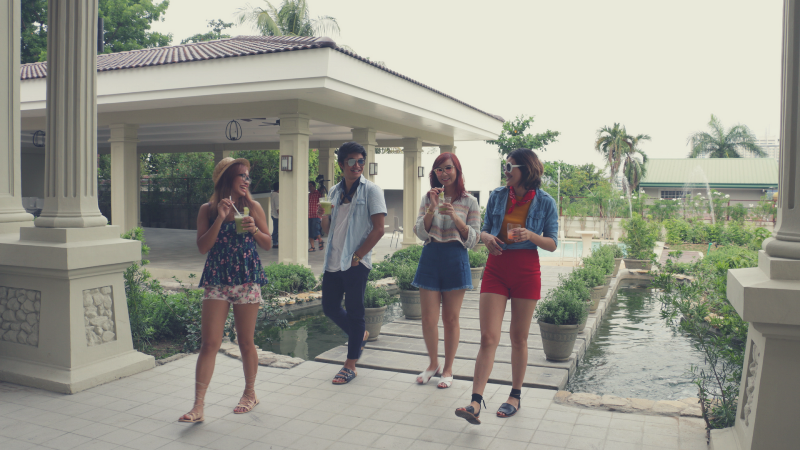 The Cebu Fashion Bloggers at the shoot for Casa Dos' video for their website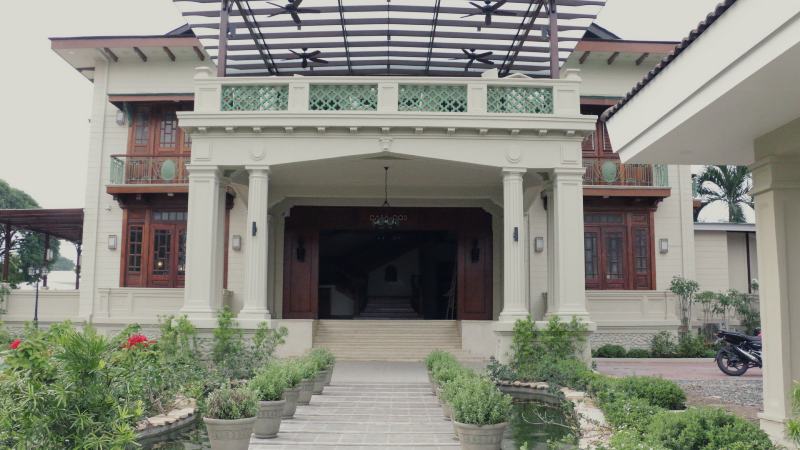 Front view of Casa Dos
The Hablon is an old-age weaving industry in Argao, which uses different fibers like abaca, telax, rotex, polyester and tingkal in weaving. As a dying industry, it challenges the local fashion industry to preserve its practices.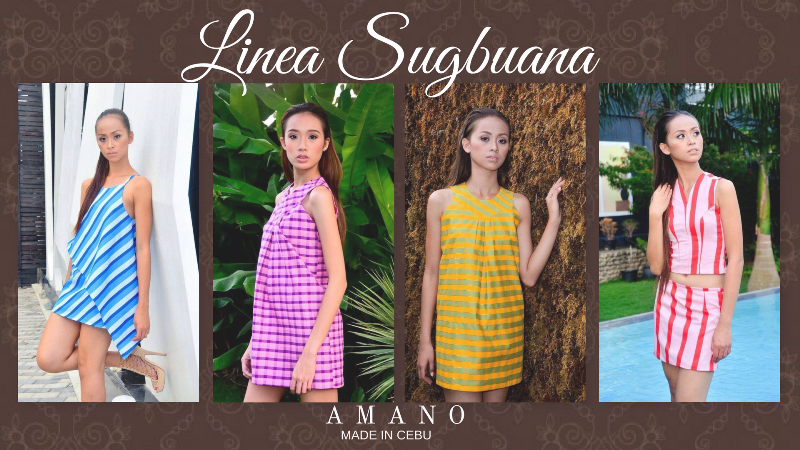 Proceeds from this fashion show will be used to purchase weaving machines for the textile artisans from Argao in the hope of keeping the traditional practice alive. The Art of Hablon is yet another remarkable move towards improving the local fashion as we show appreciation of our very own artisans and give our support to them.
The Hablon is one of the collections under Dexter Alazas' advocacy line, Amano, which comes from the word "mano mano", meaning done by hand in which all products are homage to the local artisans. The clothing line varies from ready-to-wear dresses, tapis, sarong, kaftan, to patadjong, catering to both women and men. Aside from bags, jewelry and shoes, Amano ventures on home accessories and furnishings such as place mats, table runners, bed runners, coasters and napkins.
For more information and updates on the Amano collections, like and follow Dexter Alazas on Facebook and Instagram @dexteralazas.
Get to know more about Circa 1900 Casa Dos' food and facilities by liking them on Facebook @Circa 1900 and following them on Instagram @circa1900