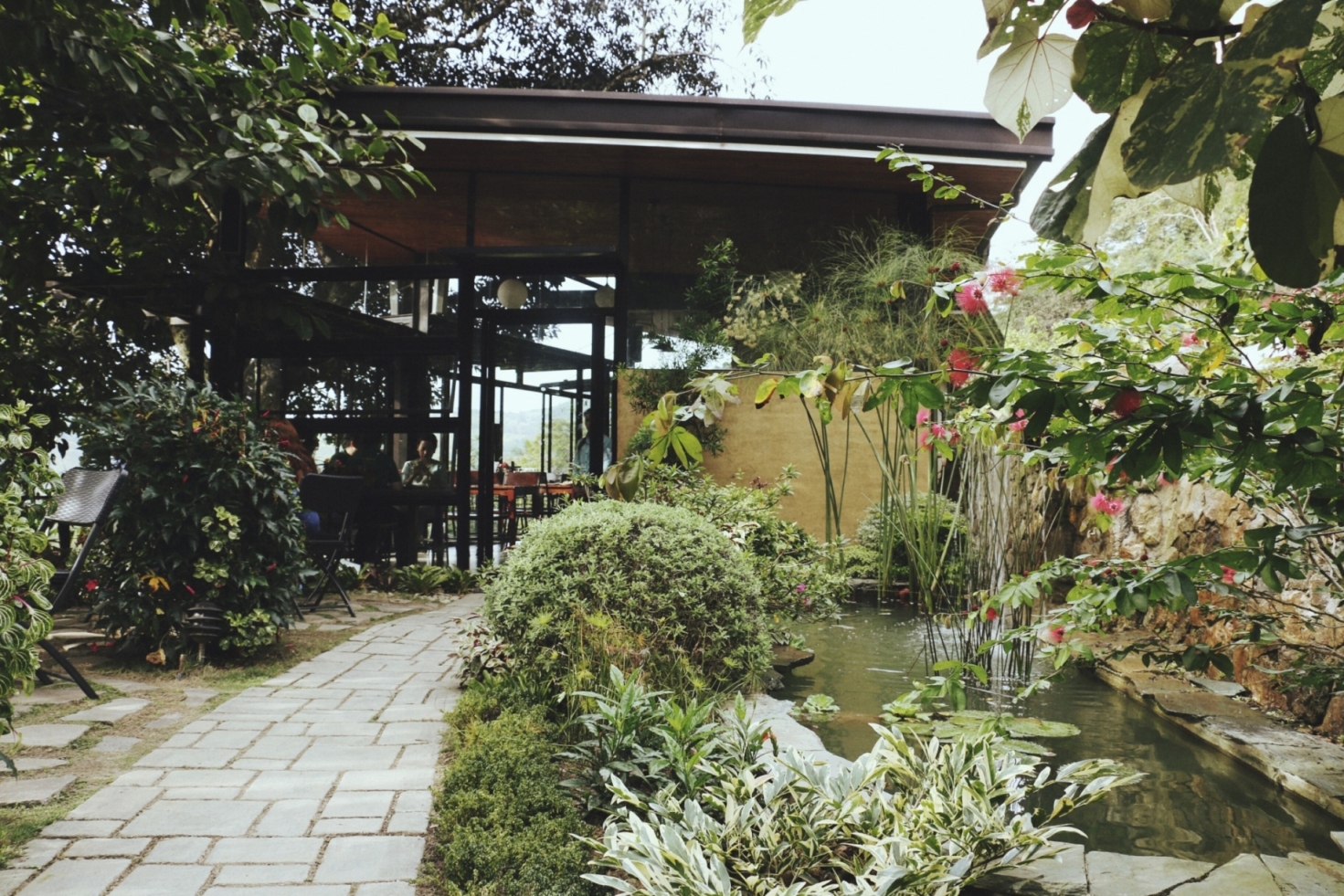 Amidst the dull office setup coupled with a workload towering over me, I once imagined an escape from the urban life. A cozy space surrounded by vibrant thriving plants, a rich natural environment that echoes the gentle chirps of the birds and soft sough of the wind, a rejuvenating haven from the hustle and bustle of the city.
A short 15-minute drive from JY Square, I found a familiar scene, almost exactly like my daydreams, but far more breath-taking. Terrazas de Flores exists to provide a peaceful place with a selection of good coffee, pastries and delicious meals. It's indeed possible to escape from the urban life and still live in the reality.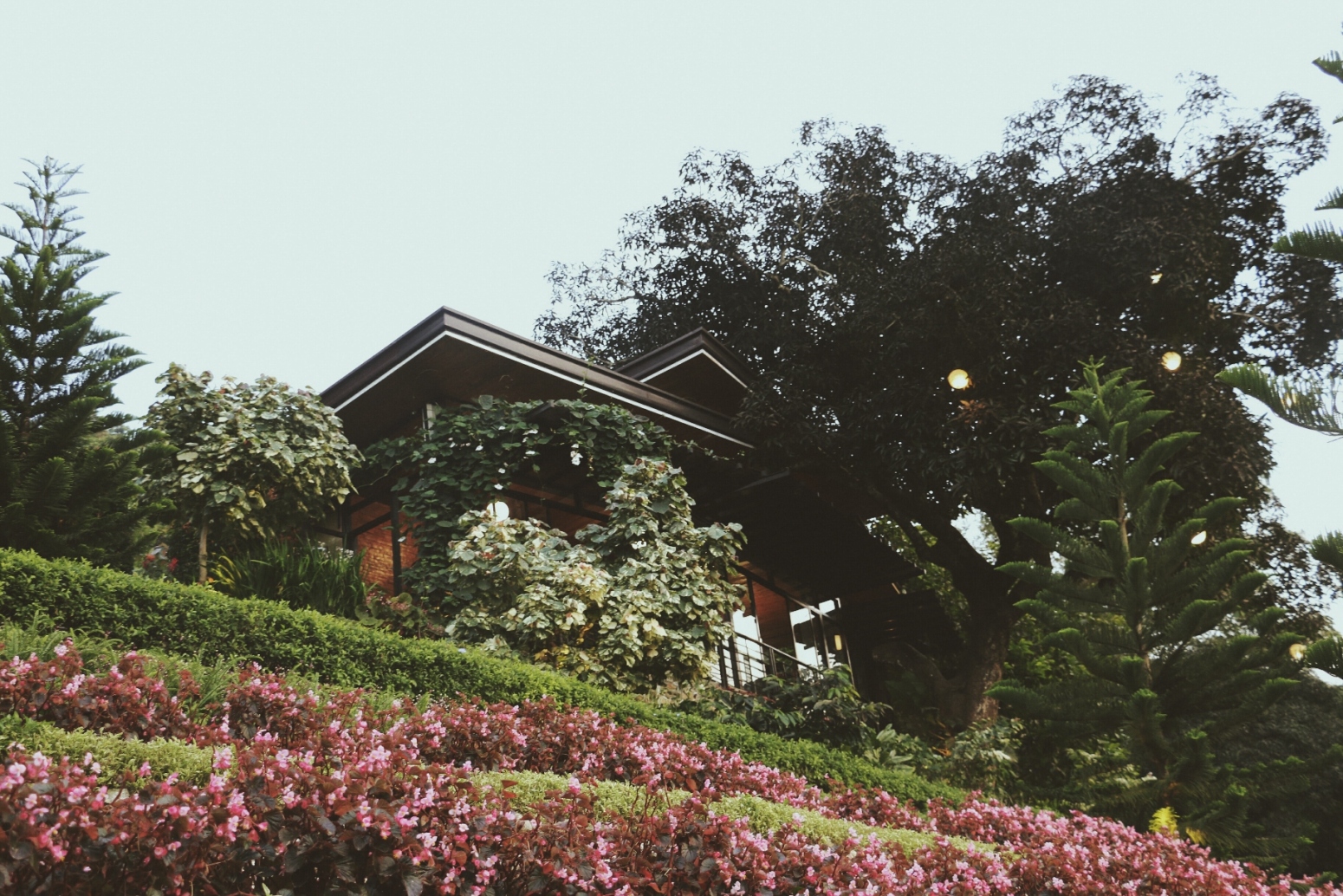 Even with a growing number of concrete buildings in Cebu, I am pleased to know people who dedicate their time to develop and promote natural environments. With the idea to house a number of flowers and plants in the form of terraces, Mr. Yuri Barrameda has designed a quaint cafe and garden tucked at the heart of Upland Cebu where people can relax and unwind with nature.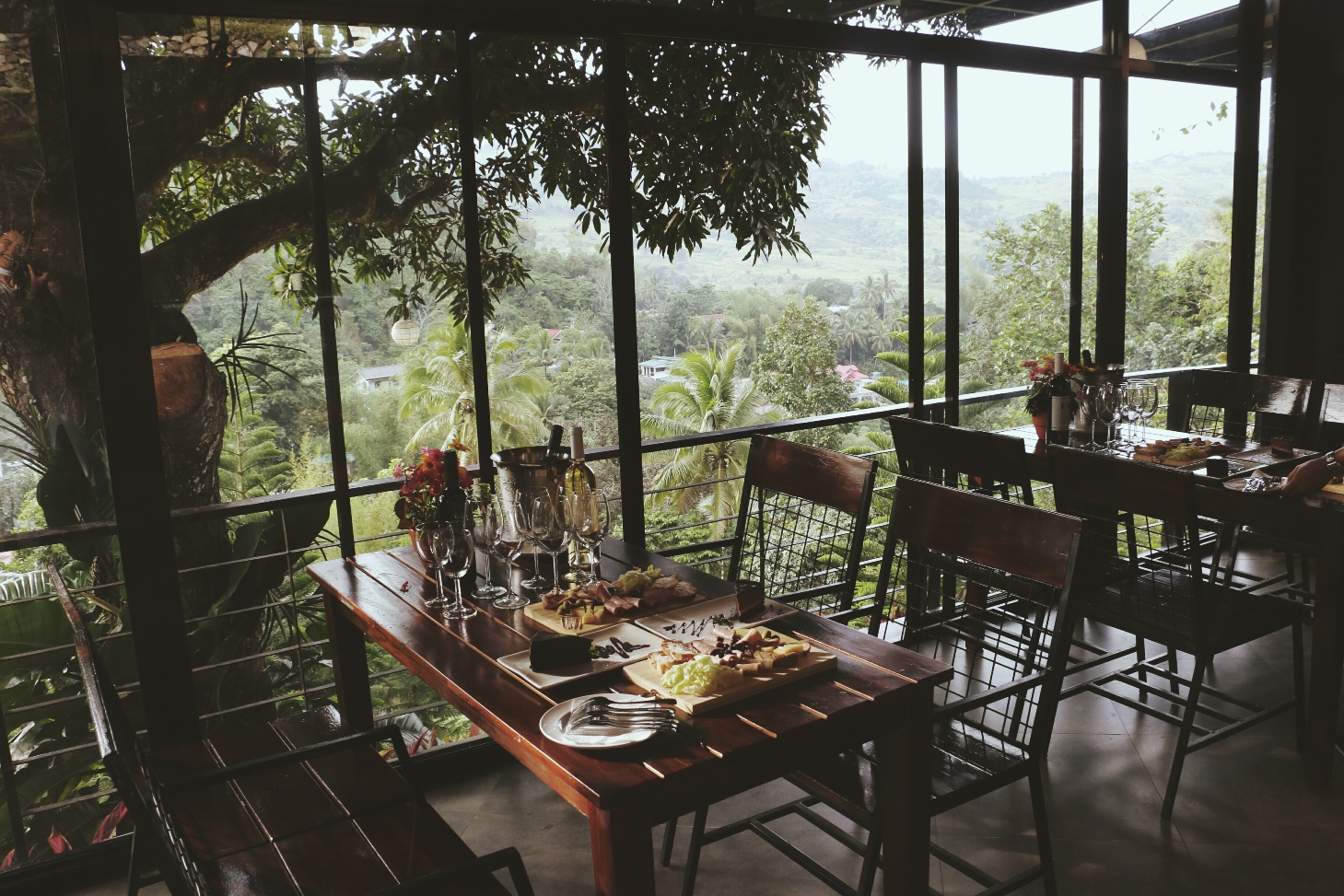 Terrazas de Flores Botanical Garden has relaunched on February 10 this year with a cozier and friendlier ambiance. Located right across the Malubog Integrated School, you'll see a tiny access road at the left headed to the Botanical Garden.
A breath of fresh air
A whopping 127 plant species flourish in the garden, favoring a romantic ambiance for lovers, family and friends, young and old alike! Just like its location, the concept of Terrazas de Flores distances itself from the common dining options in the city. A breath of fresh air, as I'd like to call it.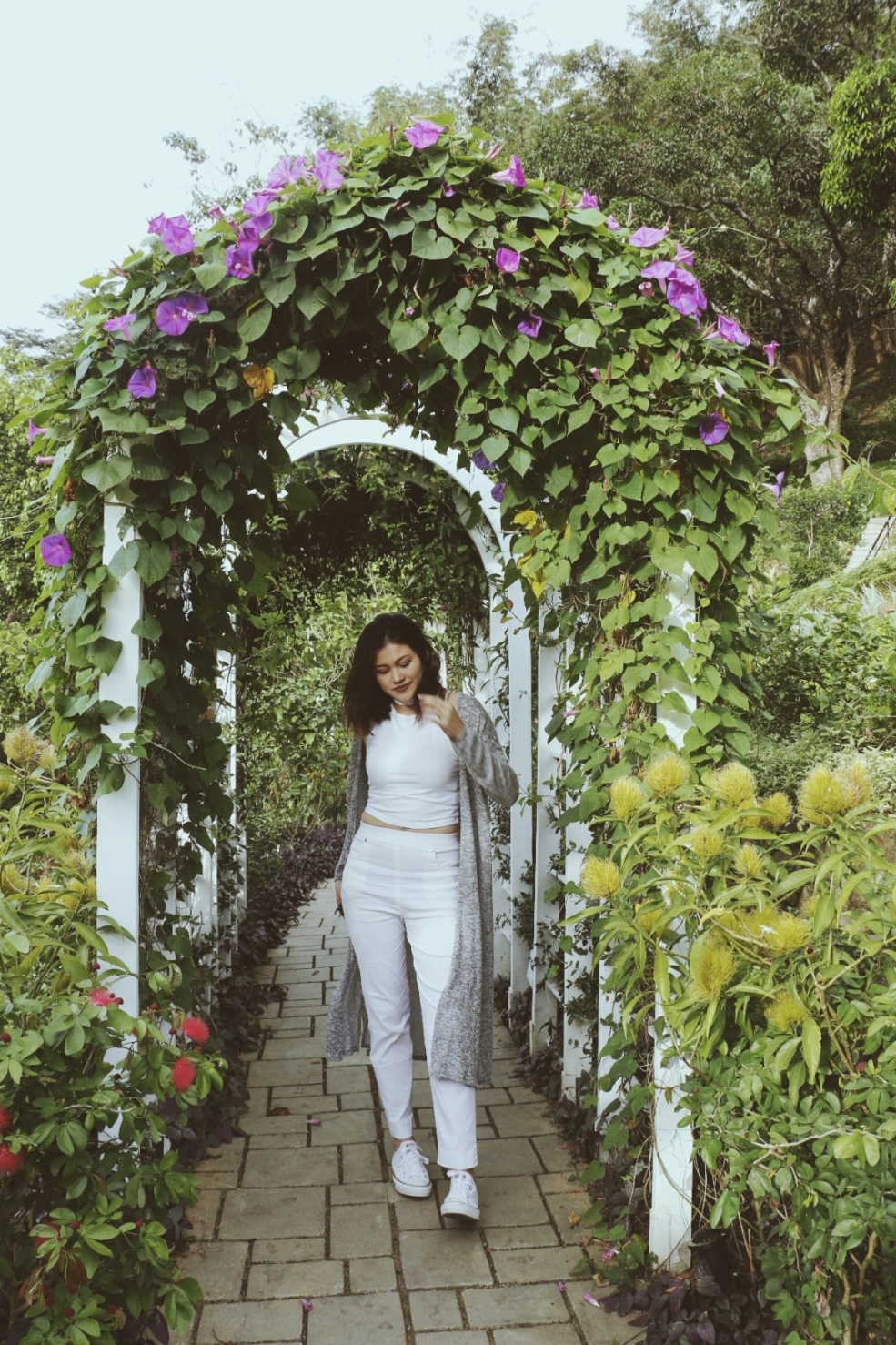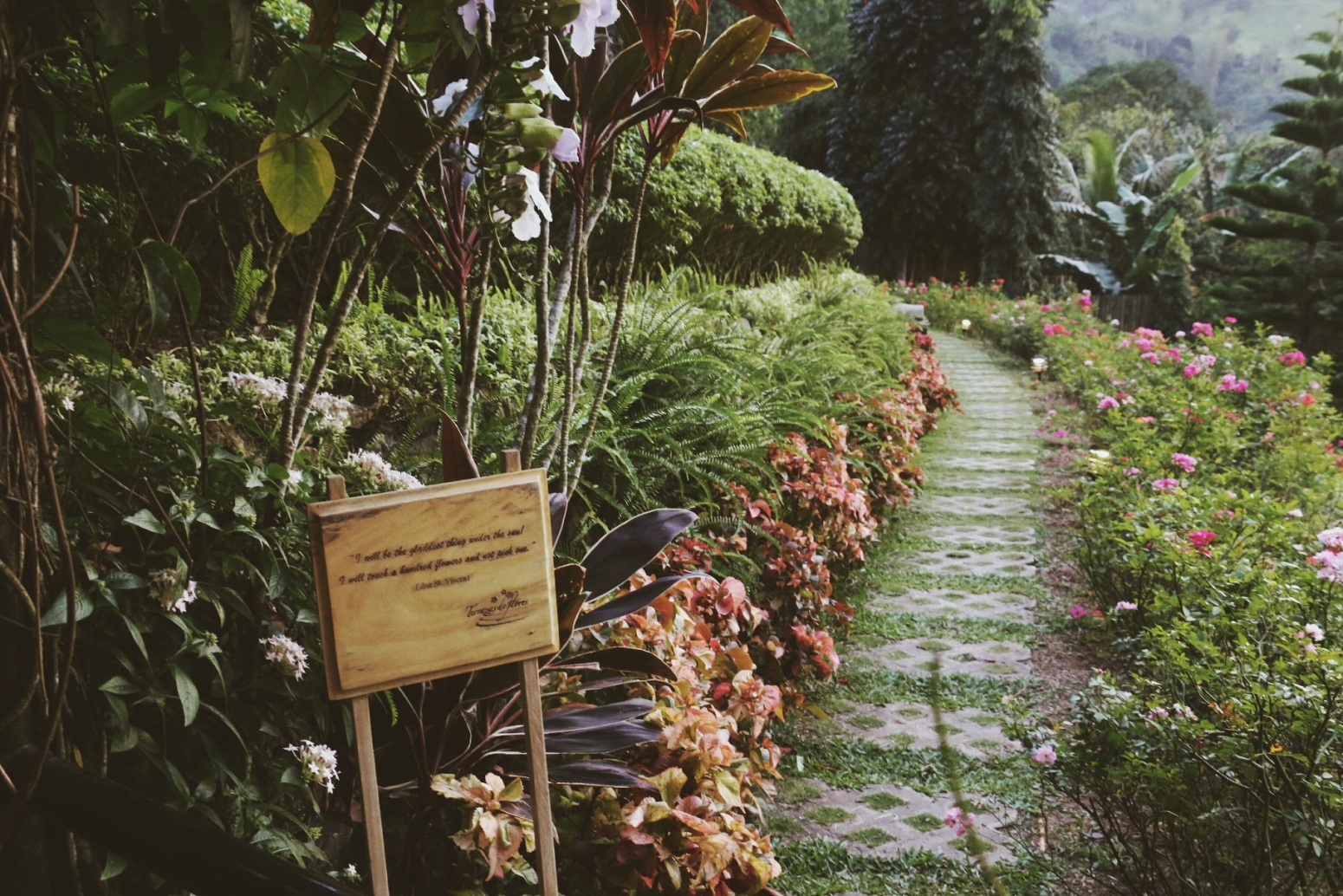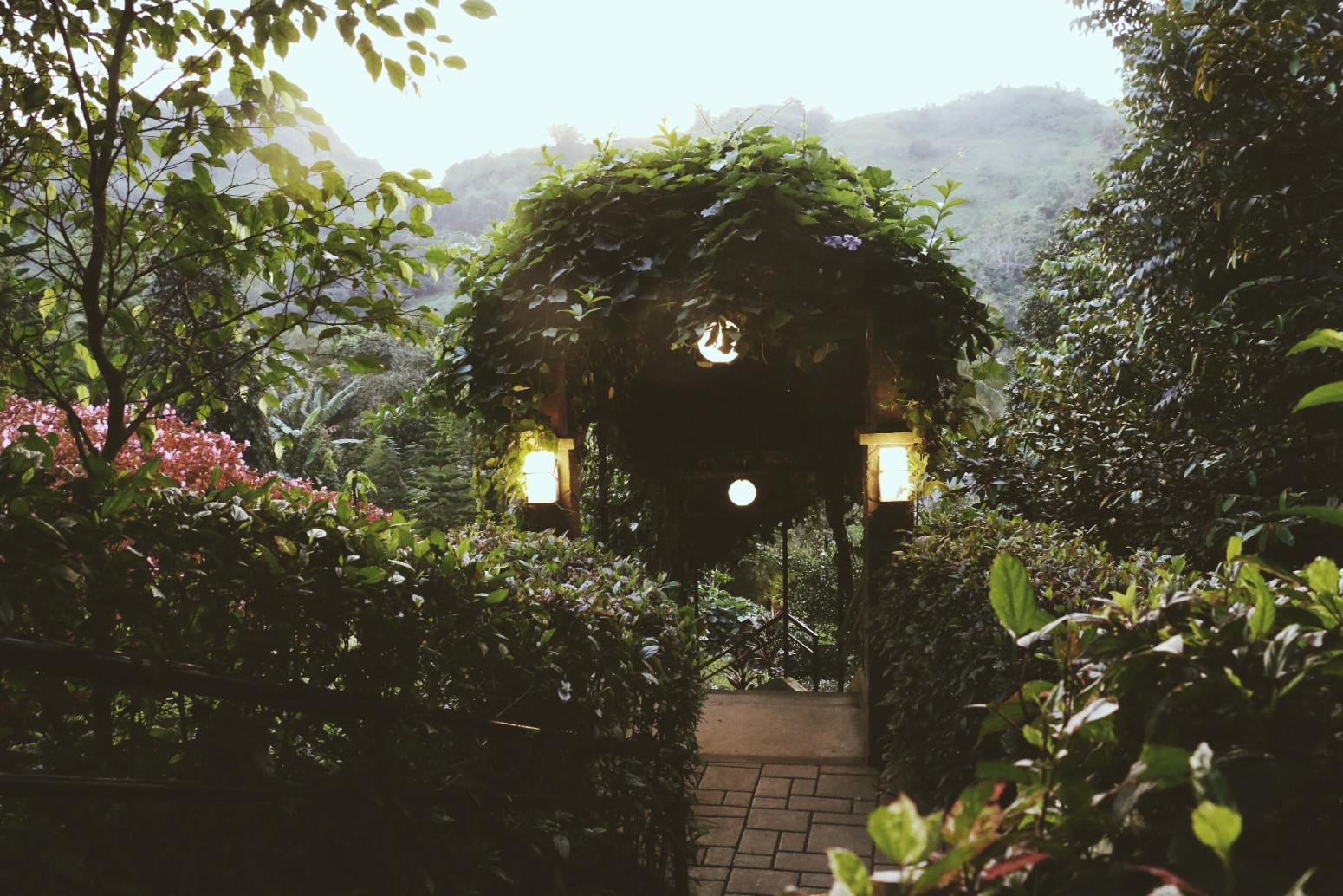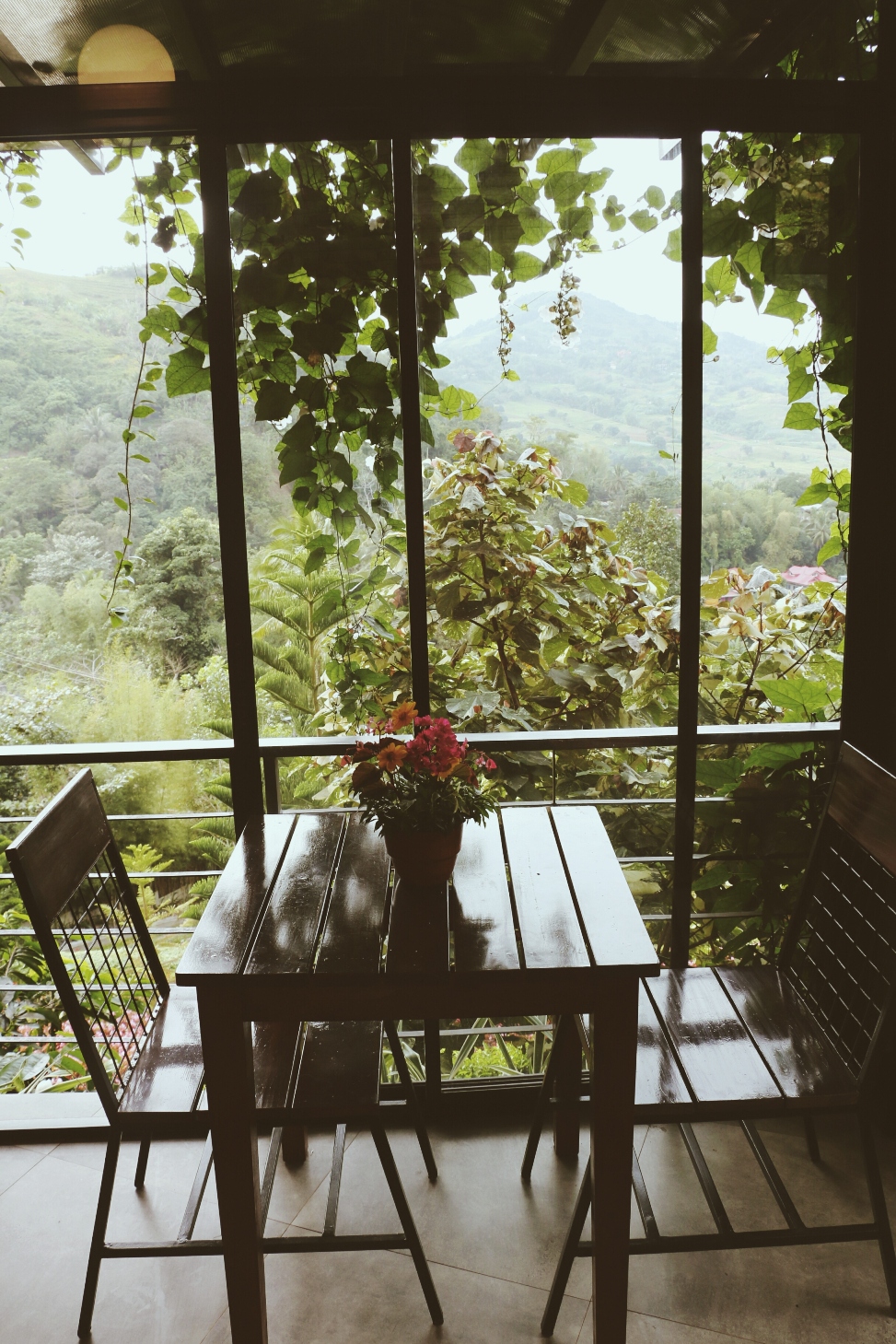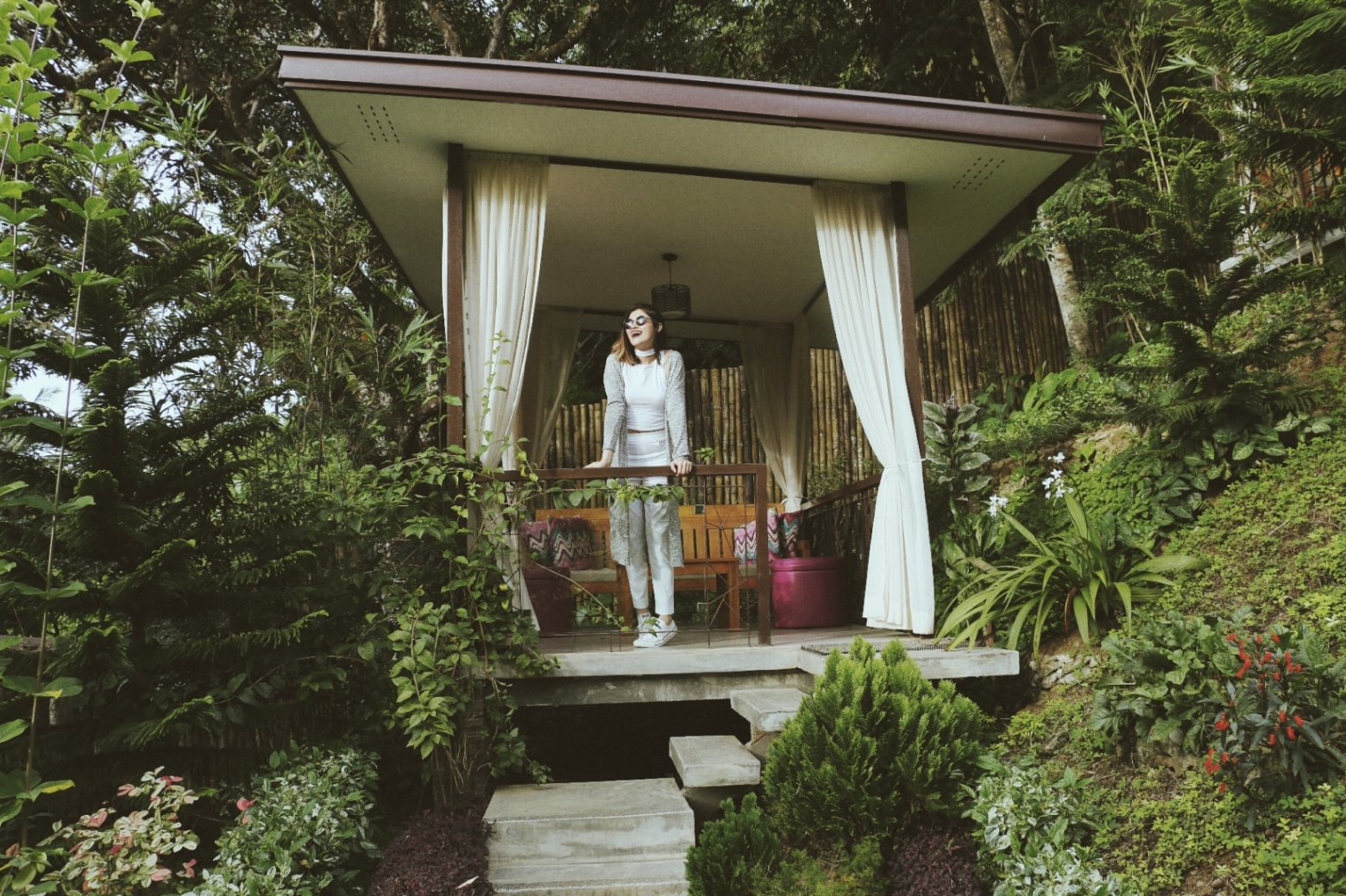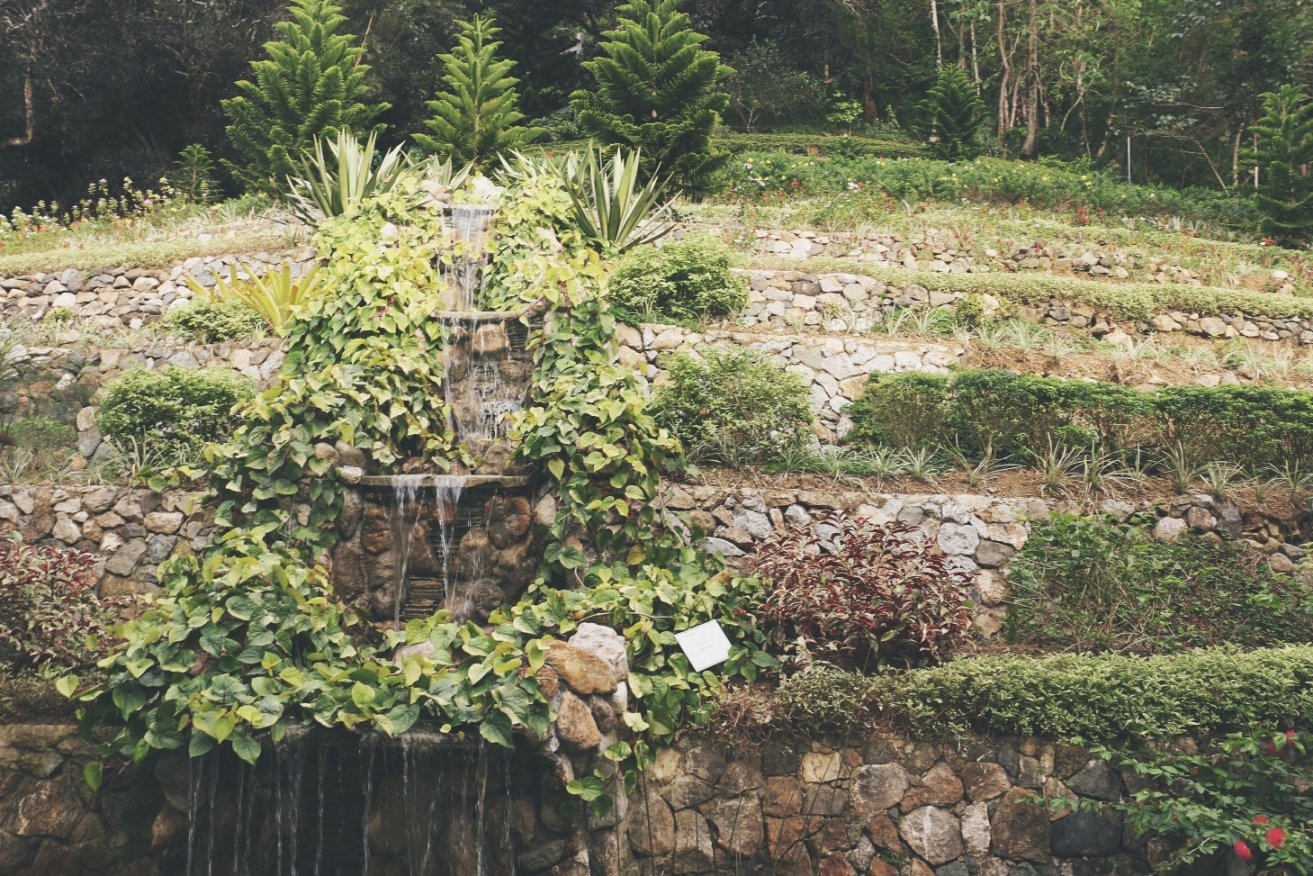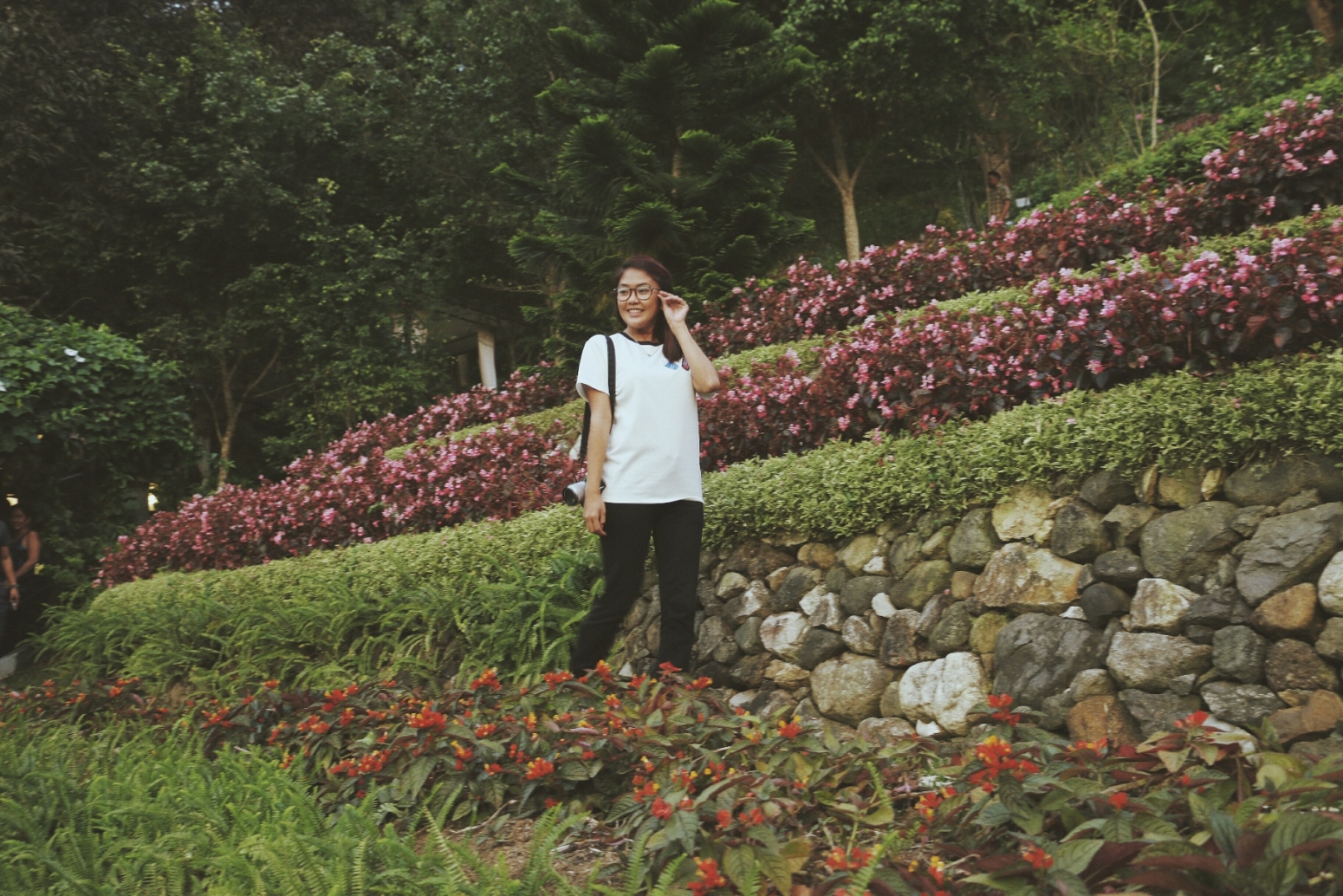 Terrazas de Flores is a paradise for nature lovers! Add some wine, cold cuts, comfortable cabanas with chairs and throw pillows — you now have a complete package for a mini vacation. The fact that this Cafe is close to the city and defines 'relaxation', escaping from the stressful traffic and adulting routine isn't so hard after all!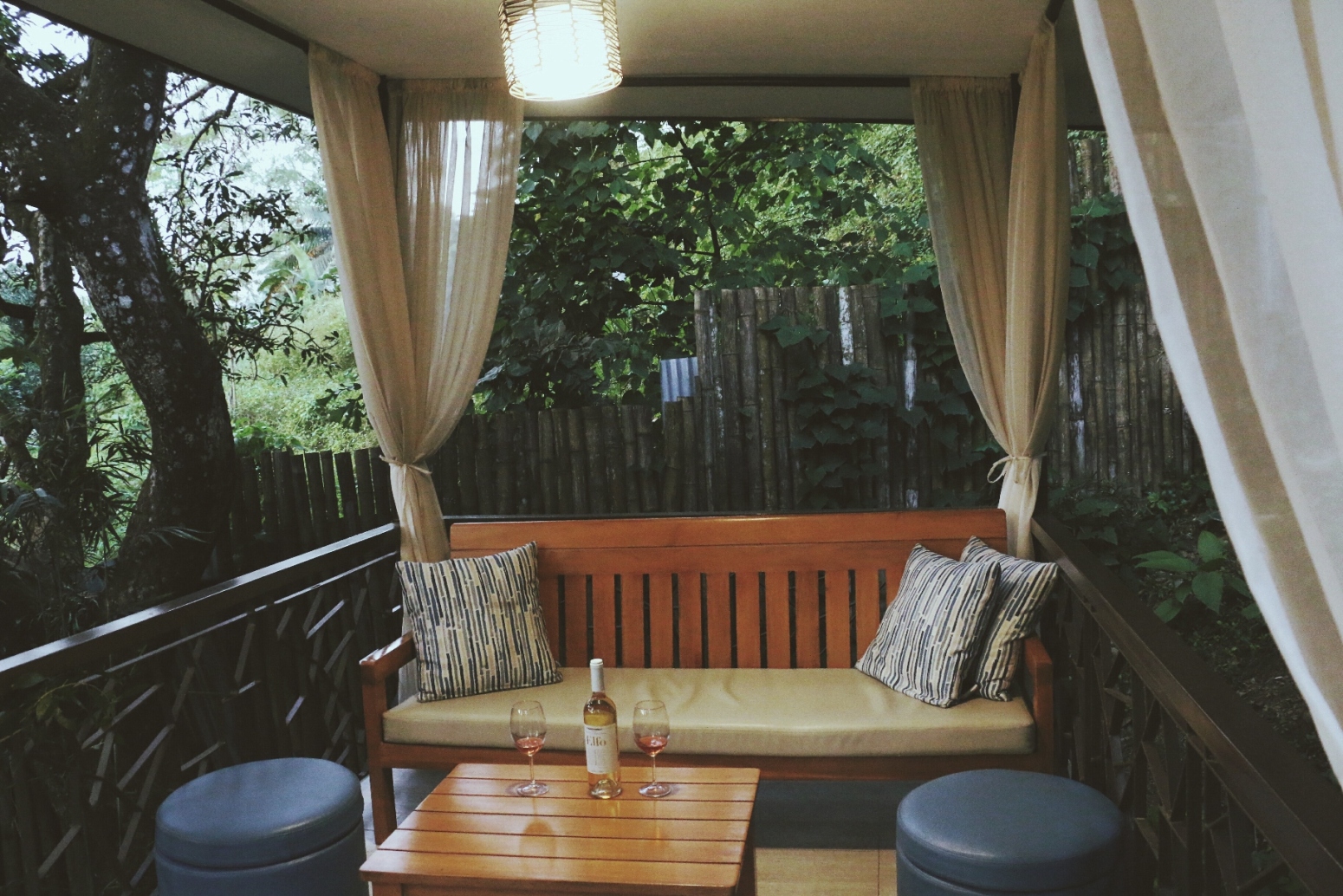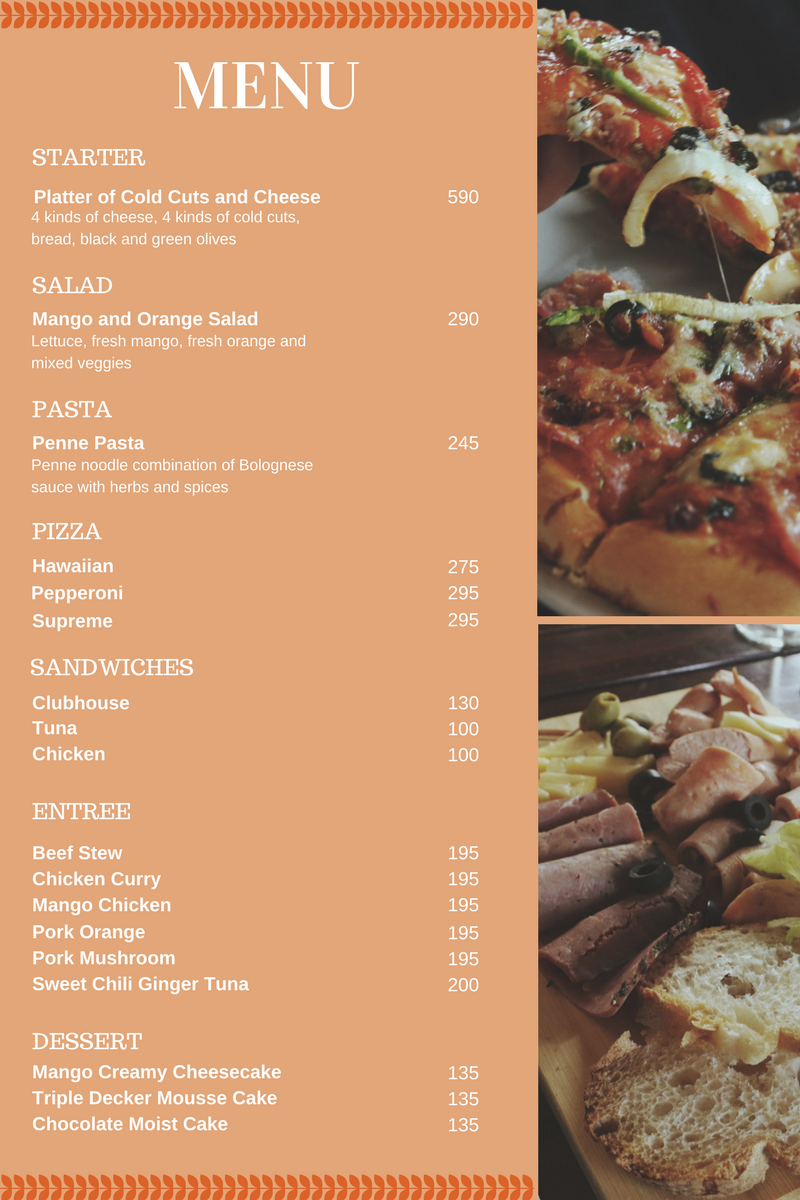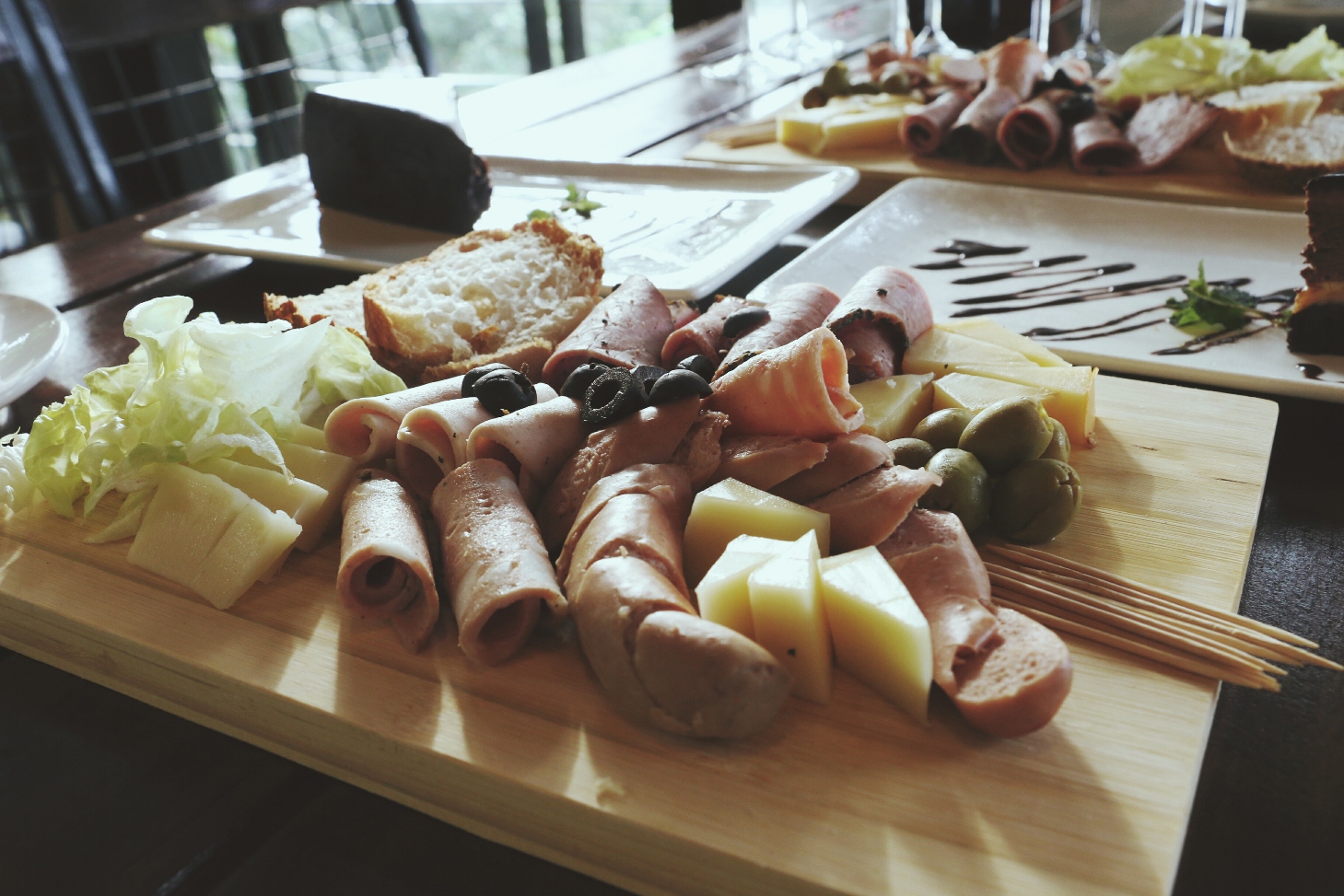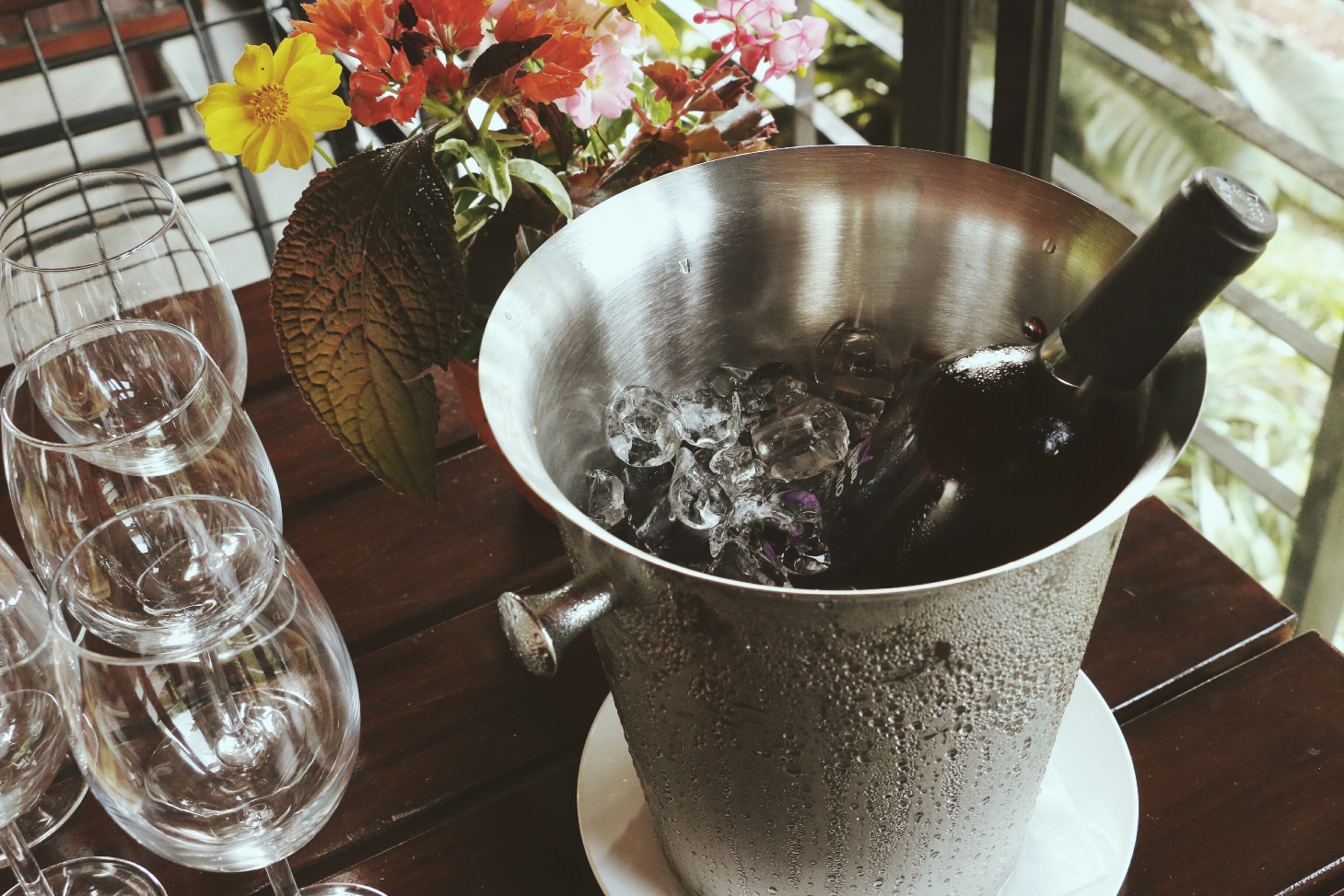 Get yourself a well-deserved afternoon with friends over coffee or a sweet date night with your bf/gf with a glass of wine at Terrazas de Flores. Reserve a cabana through Facebook or call them at 0917 653 4227.
Location: Malubog, Cebu City, Philippines
Hours of Operation: 8:00 AM – 12:00 AM daily
Entrance fee:
12 years old above – Php 100 (Php 40 consumable)
7-12 years old – Php 50
6 years old below – FREE
Senior Citizens and Students get 20% discount
Email ad: cebuterrazasdeflores@gmail.com
Phone: 0917 653 4227