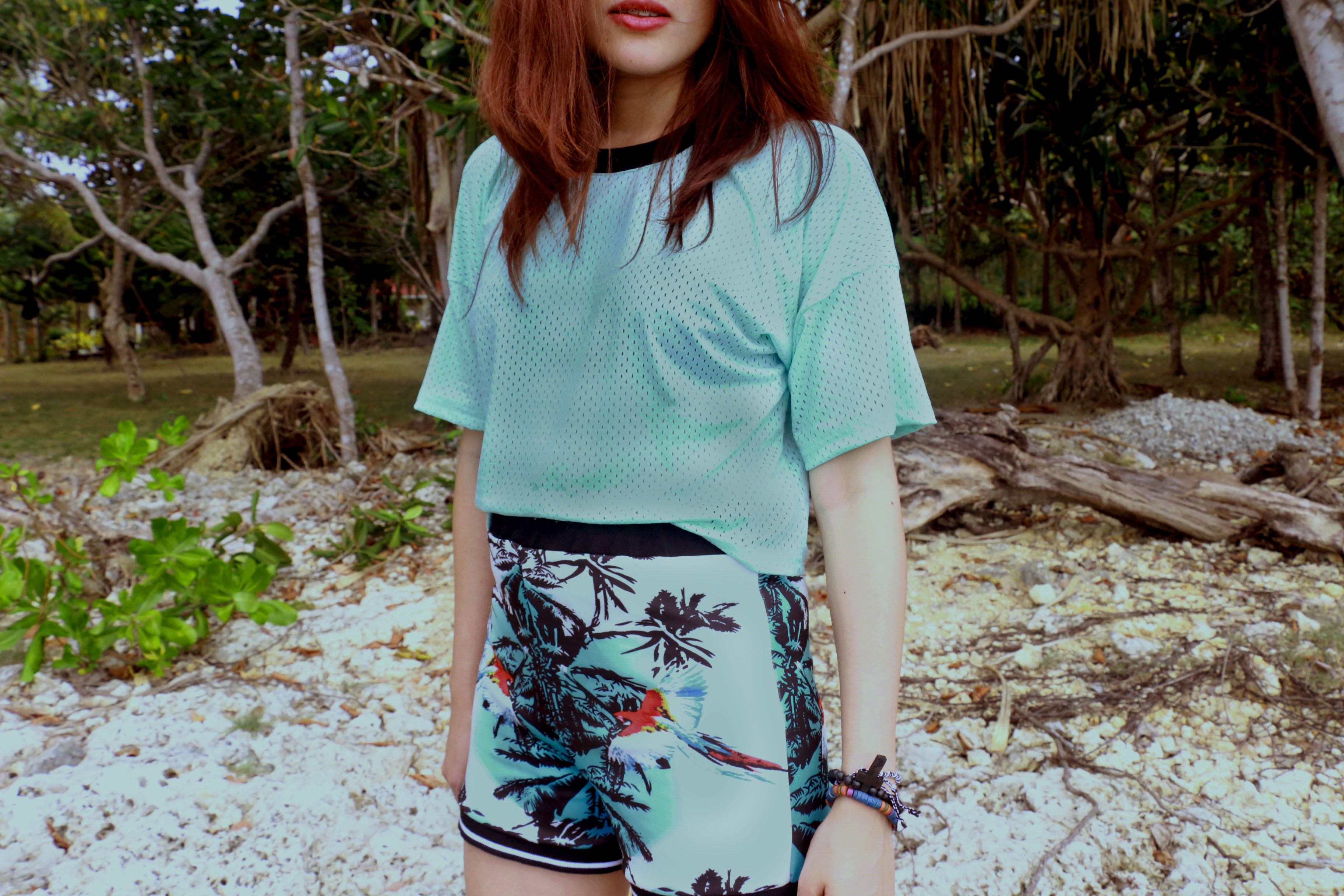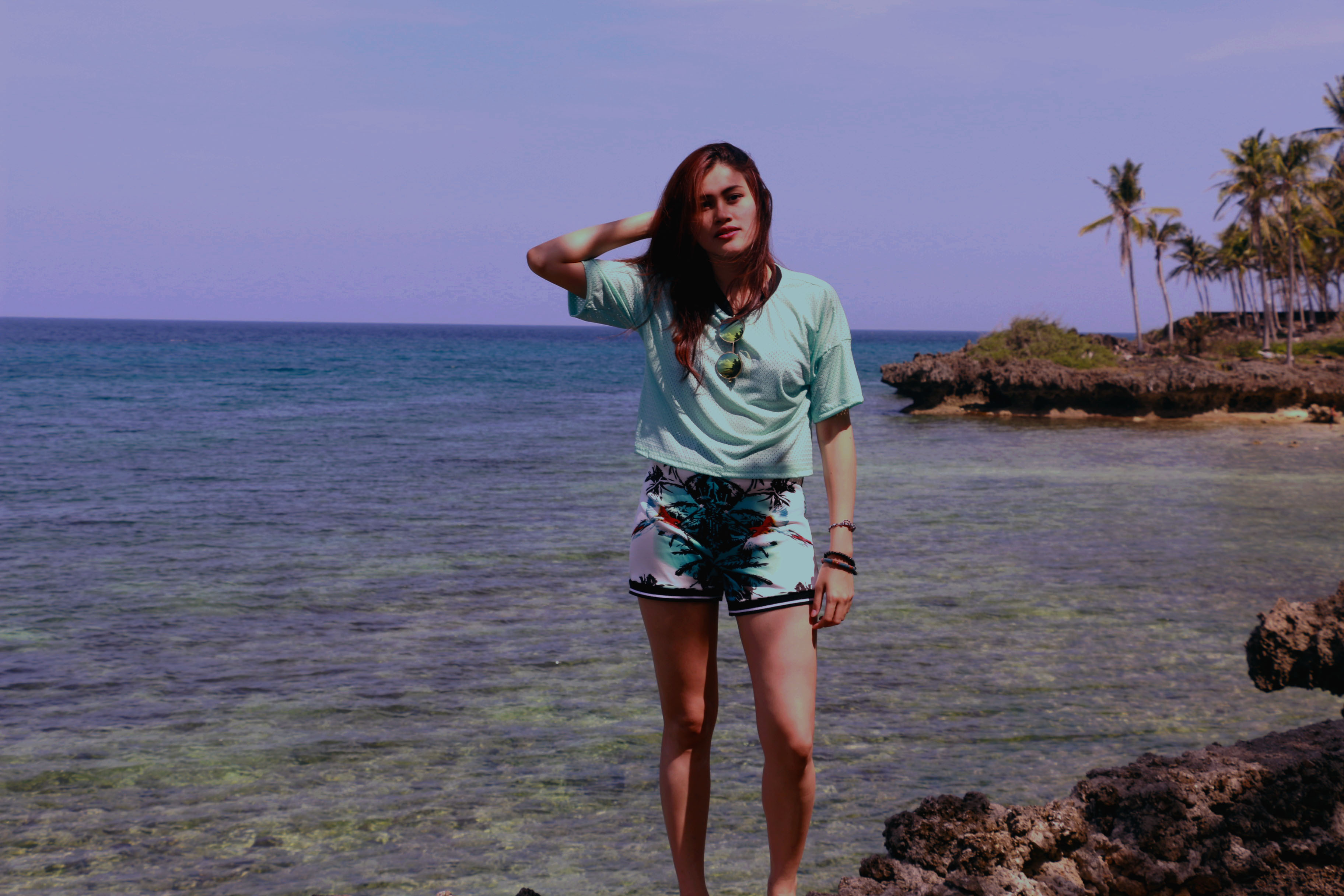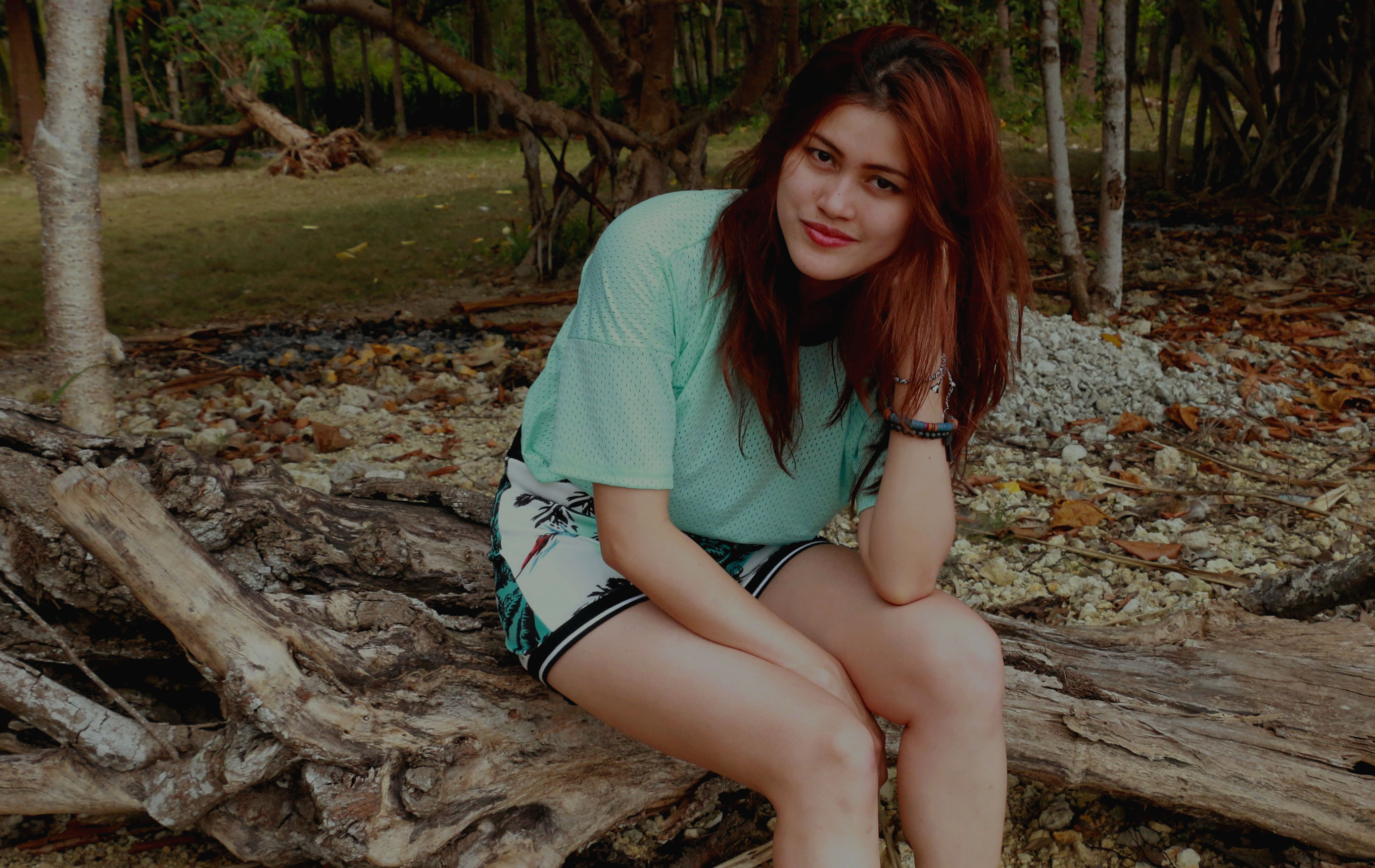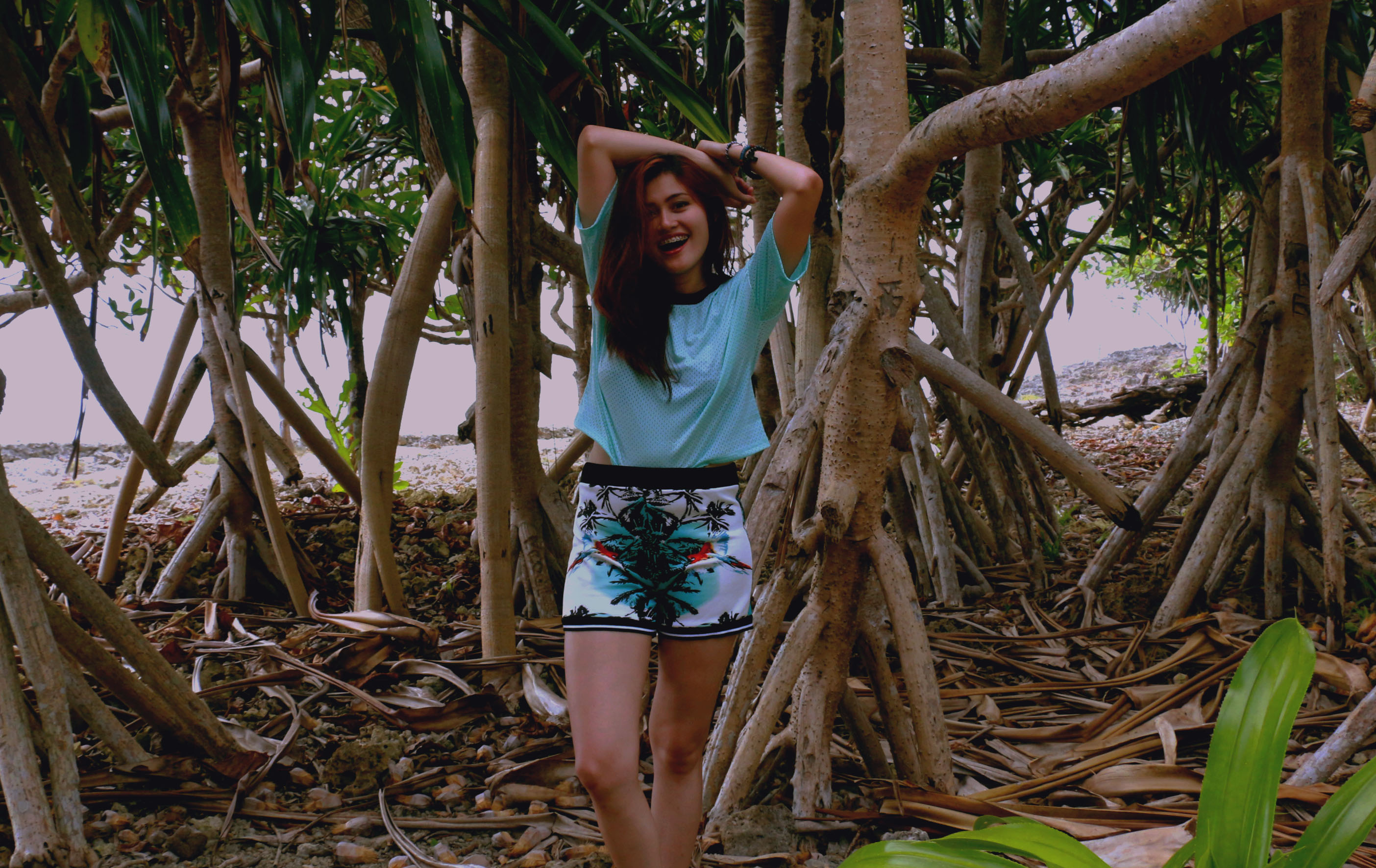 I feel like I deserve acknowledgement for redefining "summer blues" into what is considered a perfect hue for this season.
Blue brings to mind the seas and the skies. It means freedom, which is what we all want to experience while vacationing.
Getting all hyped for the beach season? This color can instantly get you into the summer feels.
There's nothing like beach trippin' on a sunny day beneath these bright, breezy jersey shirt and tropical, high-waist shorts.
These pieces let me enjoy long summer strolls while still looking fresh! (At least in these photos, I still look like I wasn't about to get rolled around in the sand. 😉 )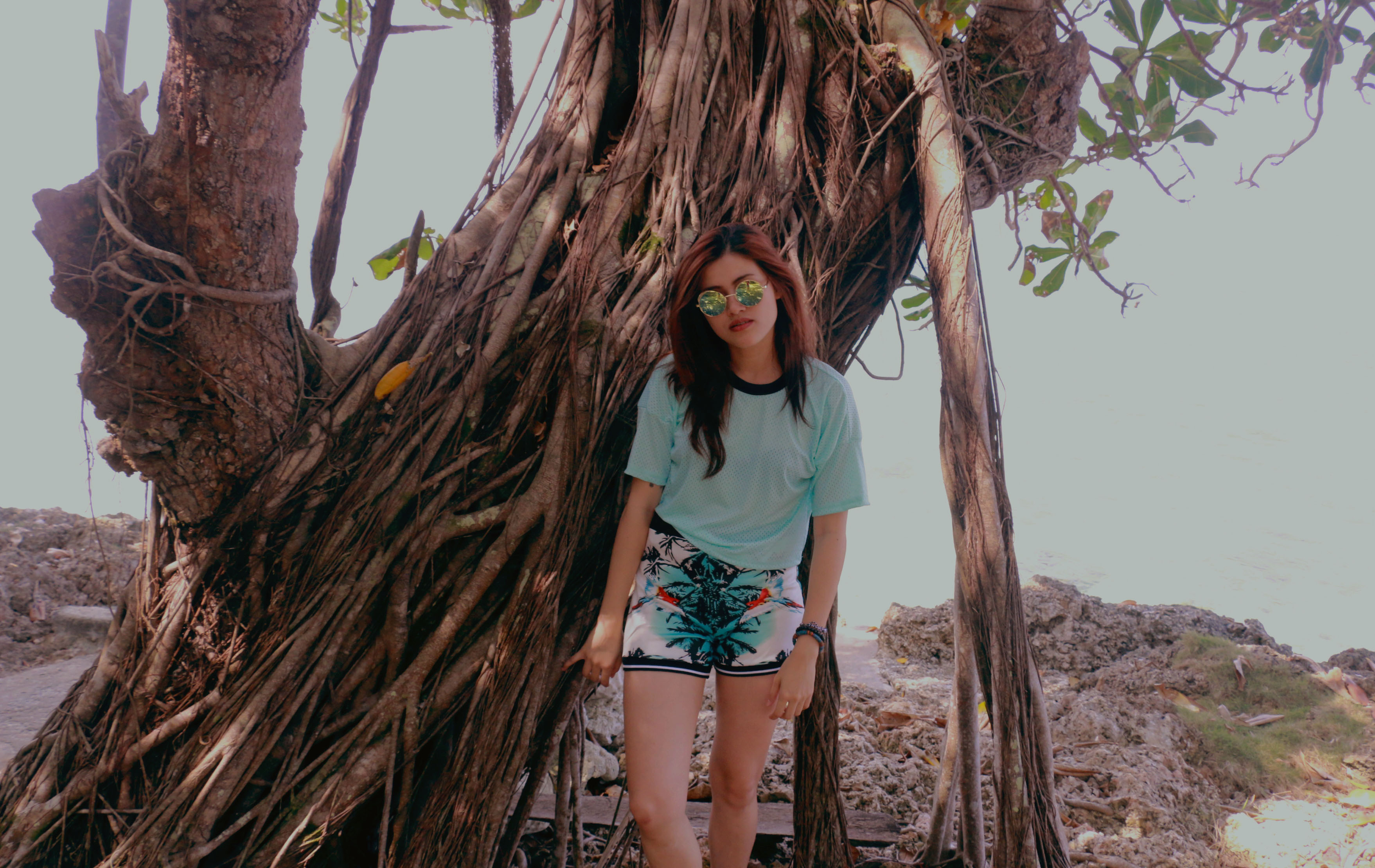 Donning:
GTW clothing 🙂
Follow me on Instagram: @chingsadaya G+: Ching Sadaya , and twitter: @chingsadaya