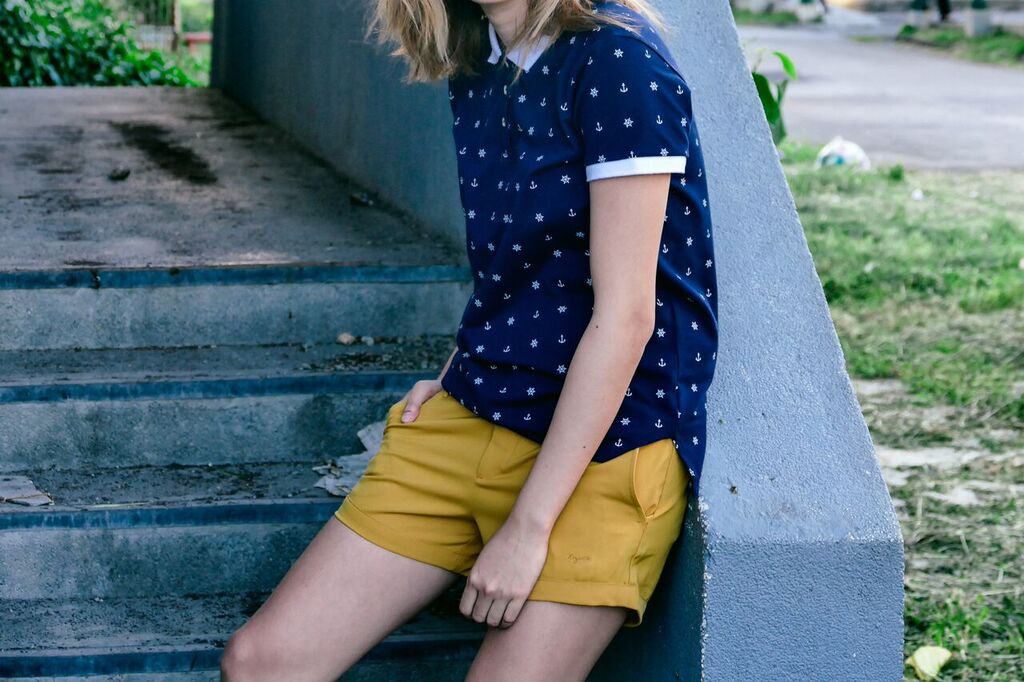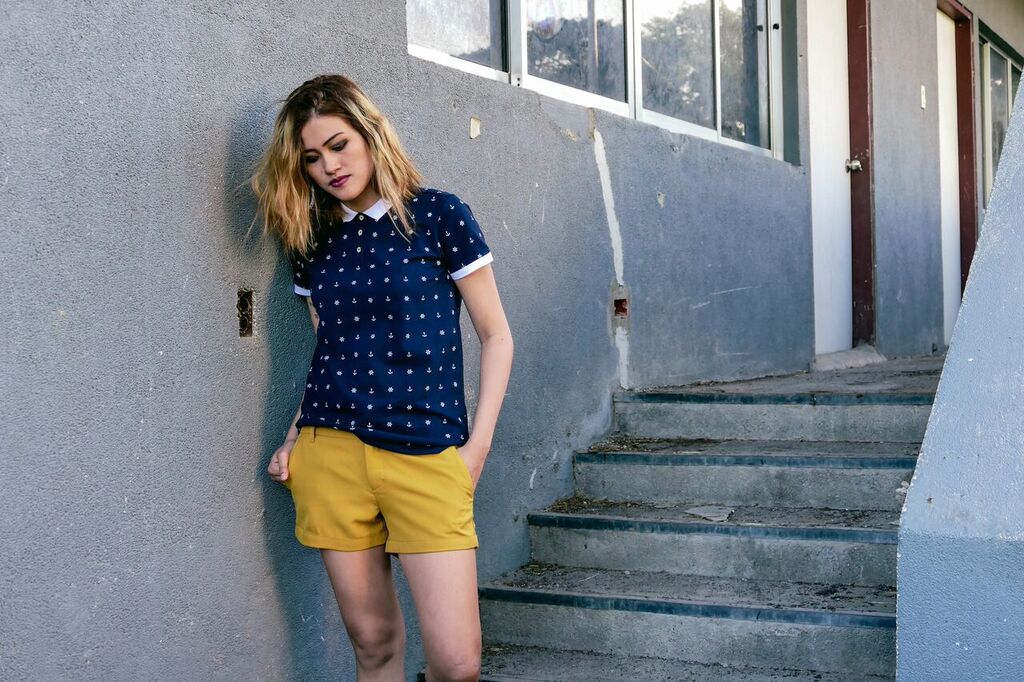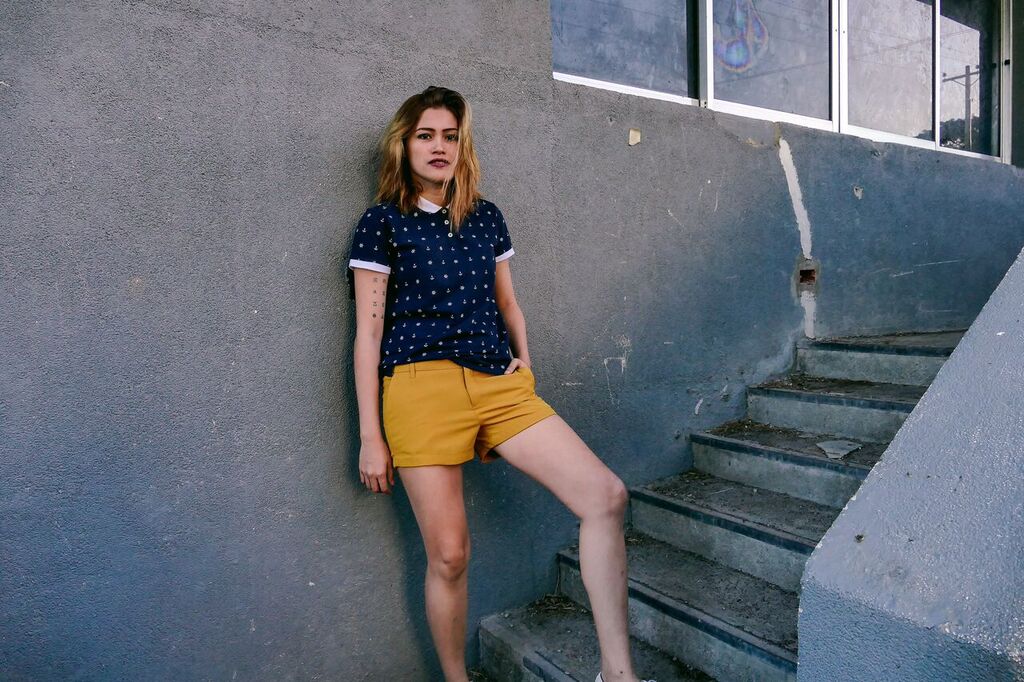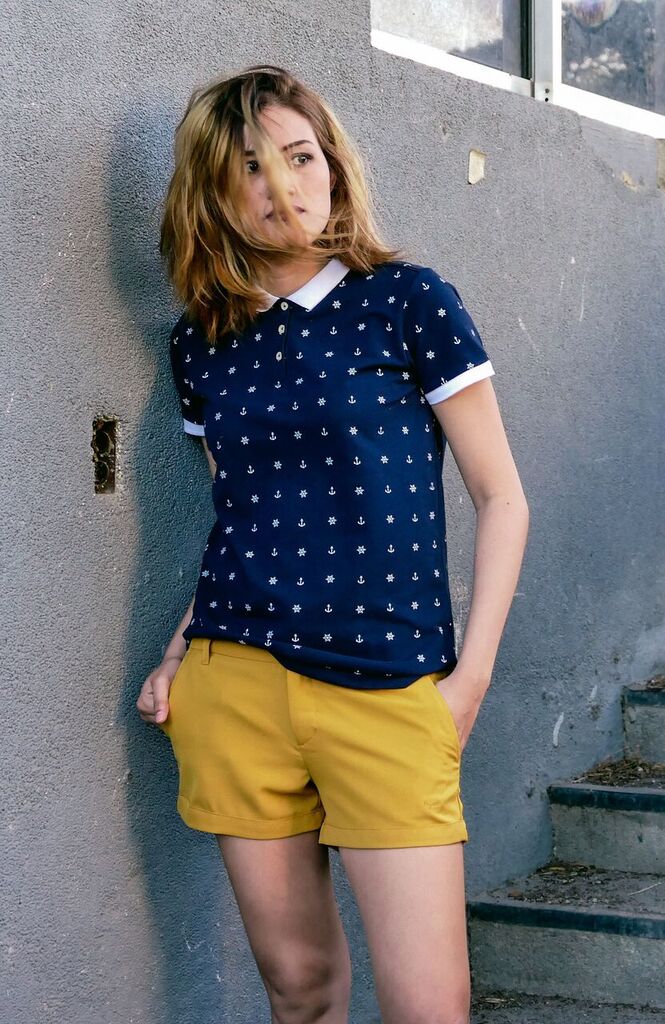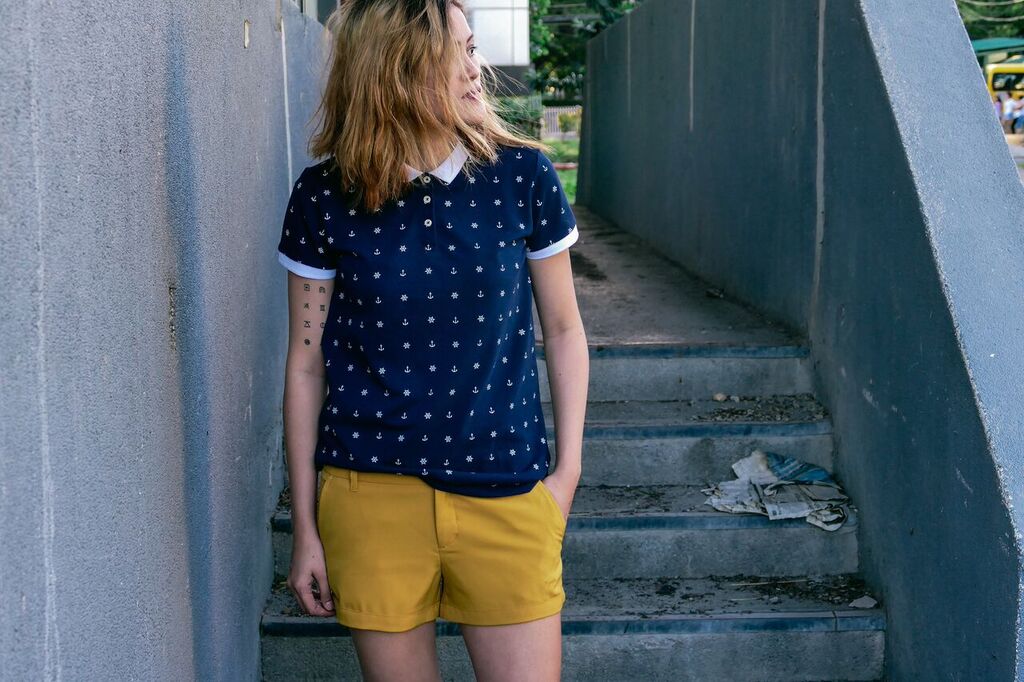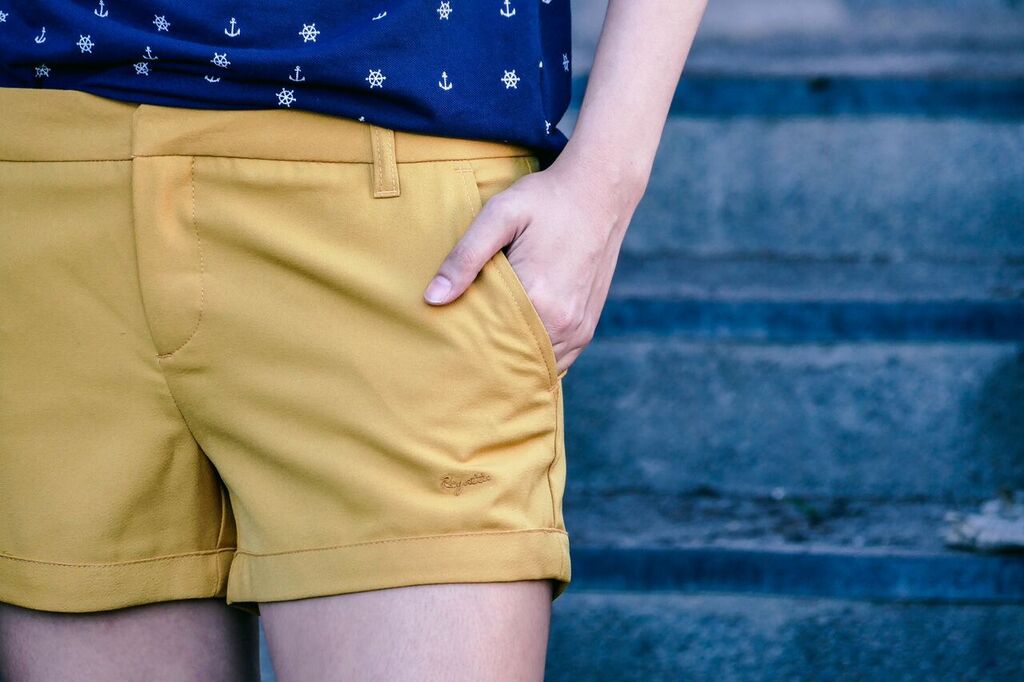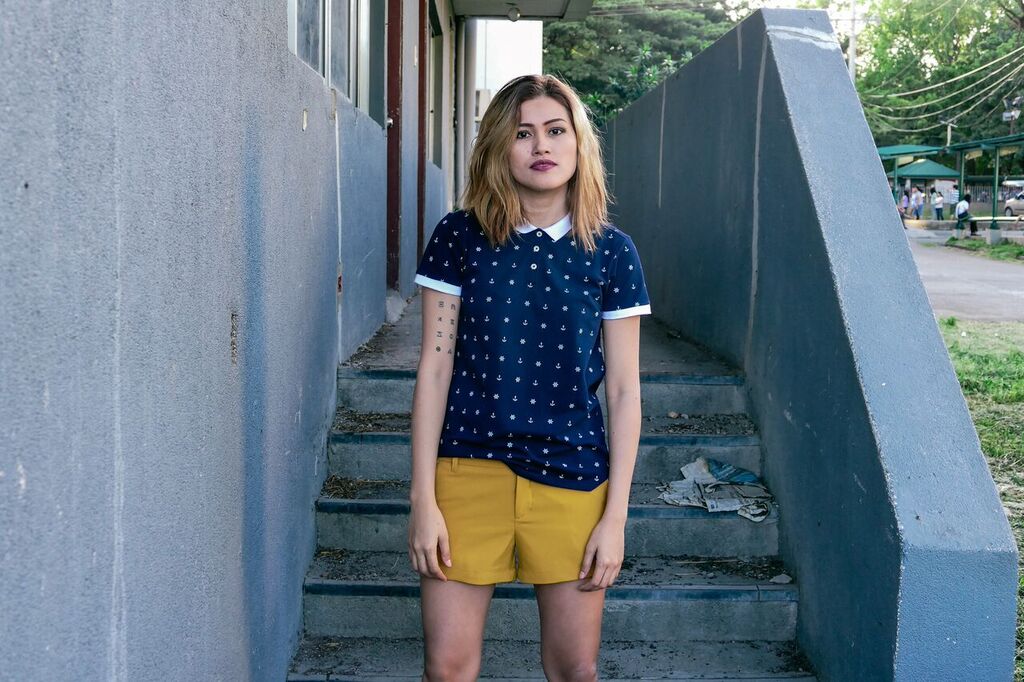 Here in the Philippines, we always find ways to sail our boats regardless of the weather.
Whatever agenda there is for the day, whether hustling, kicking back or simply wandering, you know you got an armor ready in the form of comfortable polo shirts and shorts.
When it's time to hit the road, one thing i'm sure about conquering each day is wearing clothes that make you confident. A feel-good ensemble that will never go wrong is the decent choice of navy blue and white. It has class and style written all over it.
A casual yet reserved outfit ain't complete without a mustard shorts. You know that donning this look will instantly give you the right to go slay your daily duties, grab some beer and still look good!
CHEERS!
What I wore:
Top and bottom: Regatta
Photography by: Marianne Dungog | Follow her on Instagram: @marianne_halo
Say yes to adventures! Visit and experience the #RegattaGoodLife in SM Seaside City Cebu on the 27th. Follow them on IG @regatta_clothing