Smart Bro offers yet another exclusive package where you get an iPad Mini 2 for only Php 599 per month, which comes with 1.7GB of monthly data.
Smart Bro is the country's leading mobile broadband brand under Smart Communications. This year, they have toured the country in their Brokada road trip series to offer better deals for students and just recently introduced the best deal for professionals. In the Smart Brokada Cebu leg tour, Christian Bautista and MJ Lastimosa introduced Smart Bro's best iPad Mini 2 deal, which coincides with their Smart Bro 4G Pocket WiFi device campaign as Smart aims to provide a better internet source to more Filipinos.
This iPad Mini 2 broadband exclusive package offers 1.1GB of video streaming on YouTube, iflix, Dailymotion and Vimeo for the first three months for FREE. With only 2,500 cash-out and a lock-in period of 36 months, you can enjoy the iPad and indulge online with a better internet connection.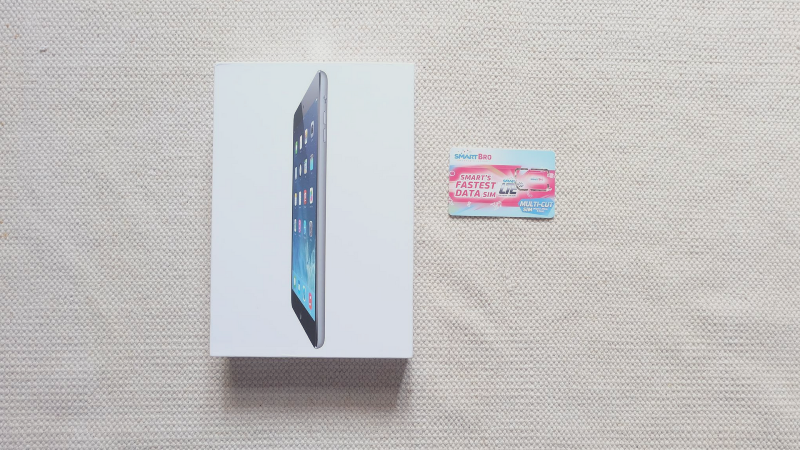 Photo by Doyzkie of www.iluvcebu.com
The nationwide tour has been great news to netizens since the beginning of the Smart Brokada tour. The entire country has enjoyed the company of Smart Bro ambassadors Bb. Pilipinas-Universe MJ Lastimosa, Christian Bautista, Ms. International 2013 Bea Santiago, Gretchen Ho, Michelle and Mark Gumabao and Michael Pangilinan specifically in Manila, Baguio, Bohol, Cagayan de Oro, Cebu, Davao and Ilocos. More importantly, Filipinos have experienced better access to the internet through the Smart Bro Pocket Wifi and now the iPad Mini 2 deal. Stay tuned for more stops in major cities nationwide.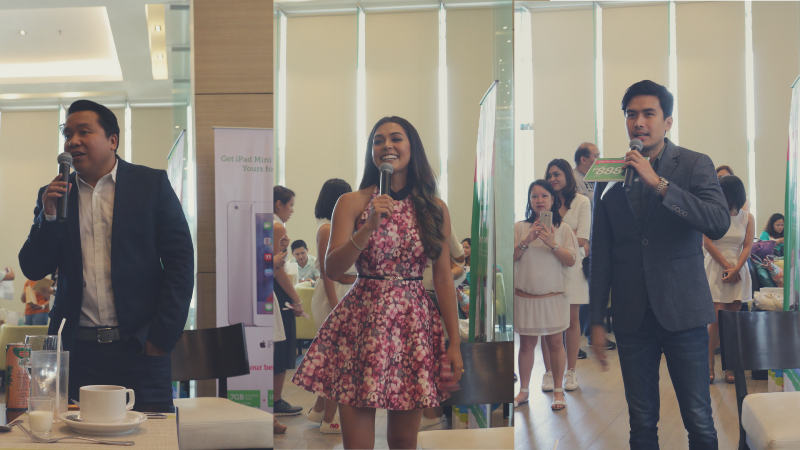 Gary Dujali, MJ Lastimos and Christian Bautista introducing Smart's latest offer at Cafe Breeze, Bayfront Hotel, Cebu
"Now is the perfect time to get an iPad Mini 2 now made more powerful with the best broadband package from Smart Bro, " said Gary Dujali, Smart marketing head for consumer broadband and PLDT Home VP and Marketing Director.
For a more detailed information on this exclusive deal, visit www.smart.com.ph/ipad. Also know more about the iPad on www.apple.com/ipad.
Subscribe to any of Smart Bro's iPad plans at the Smart Online Store or visit any Smart Store near you.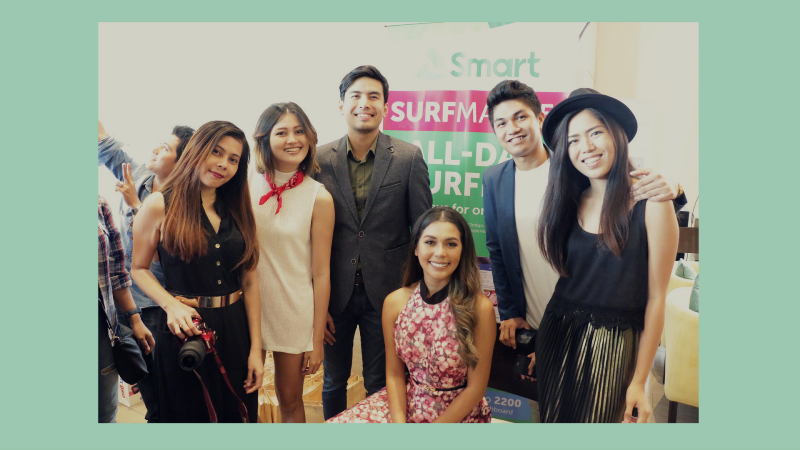 Joymie, myself, Christian Bautista, MJ Lastimosa, Jesse Jake and Sophia Sanchez in a photo op