Back to school has never been this exciting as Smart BRO's pocket WIFI is now available for a one-time fee for only Php 888.
Back in college, I only relied on coffee shops, besides home, to be able to connect to the internet. That's because back in the day (don't expect me to say what year that was. lol) we had limited access to internet and pocket WiFi's were just a wishful thought. So imagine how we did our *ehem* last-minute assignments and research. It took up a lot of time and yes, money (spent on coffee shops and internet cafés) to go online.
That's my story. Now, it's your story to tell with the conveniences offered by Smart.
Take full advantage of your data with the faster and more reliable Smart Bro 4G Pocket WiFi service. It is not only a portable device that allows faster internet connection anytime and anywhere, but allows mobile connectivity for up to 10 gadgets. So not only you can make last-minute research, but your entire BRO-kada! Lol. Seriously, please don't follow my procrastination habits. XD
---
This year has been a huge journey for Smart since it launched Smart Bro 888's BRO-kada tour. The entire month of May was a big success as celebrities like Gretchen Ho, Bea Rose Santiago and Marco Gumabao toured around key cities and bars all over the country in support of the best pocket WiFi deal to date. Among the visited cities are Cagayan de Oro, Davao, Pampanga and now, Cebu where beauty queen MJ Lastimosa and award-winning singer Michael Pangilinan recently toured the city's malls. These cities represent the bigger and better internet coverage that the network has successfully improved. That's one benefit you don't want to miss.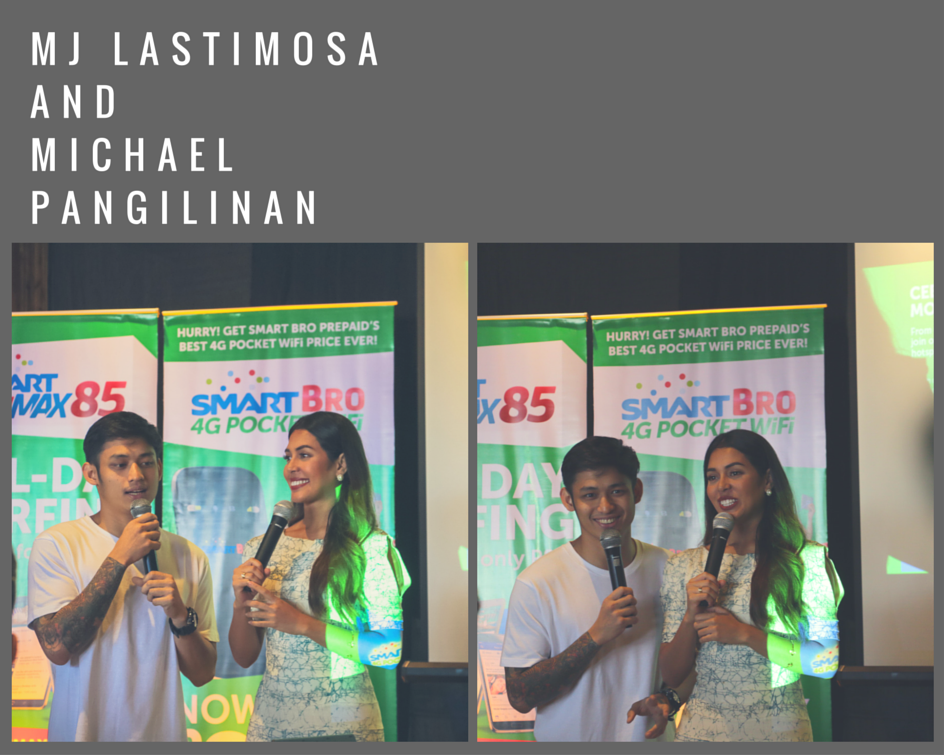 "Now more affordable than ever, the Smart Bro 4G Pocket WiFi makes it easy for students to access vast wealth of online information and share this with the whole barkada," said Gary Dujali, Smart Marketing Head for consumer brand and PLDT Home VP and Marketing Director.
"And with our continuous network improvements here, Cebuanos can rely on the Smart Bro Pocket WiFi for their daily dose of online fun – from watching videos, streaming music and sharing photos and files on the fly," he added.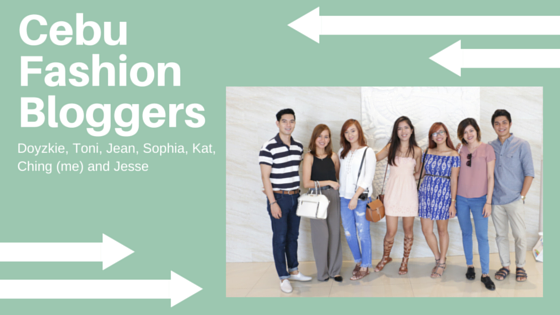 If you're following me on IG and Facebook, you have likely seen my post of the Smart BRO-kada weekend offer. If you were able to purchase a pocket WiFi on June 4-5, that gives you a chance to win Smart Bro premium items and a getaway with the whole barkada. If you weren't able to catch the offer, don't worry, the 800-peso Smart Bro Pocket WiFi offer is extended until June 30!
Visit www.smart.com.ph/bro and follow Smart's official IG account, Facebook and Twitter for more updates and awesome offers! 😀