Penshoppe has been around for decades and while they are continuously throwing out surprises, it seems they will always stay in the game. I grew up wearing Penshoppe clothes and the brand has always given me something to look forward to with their constant improvements.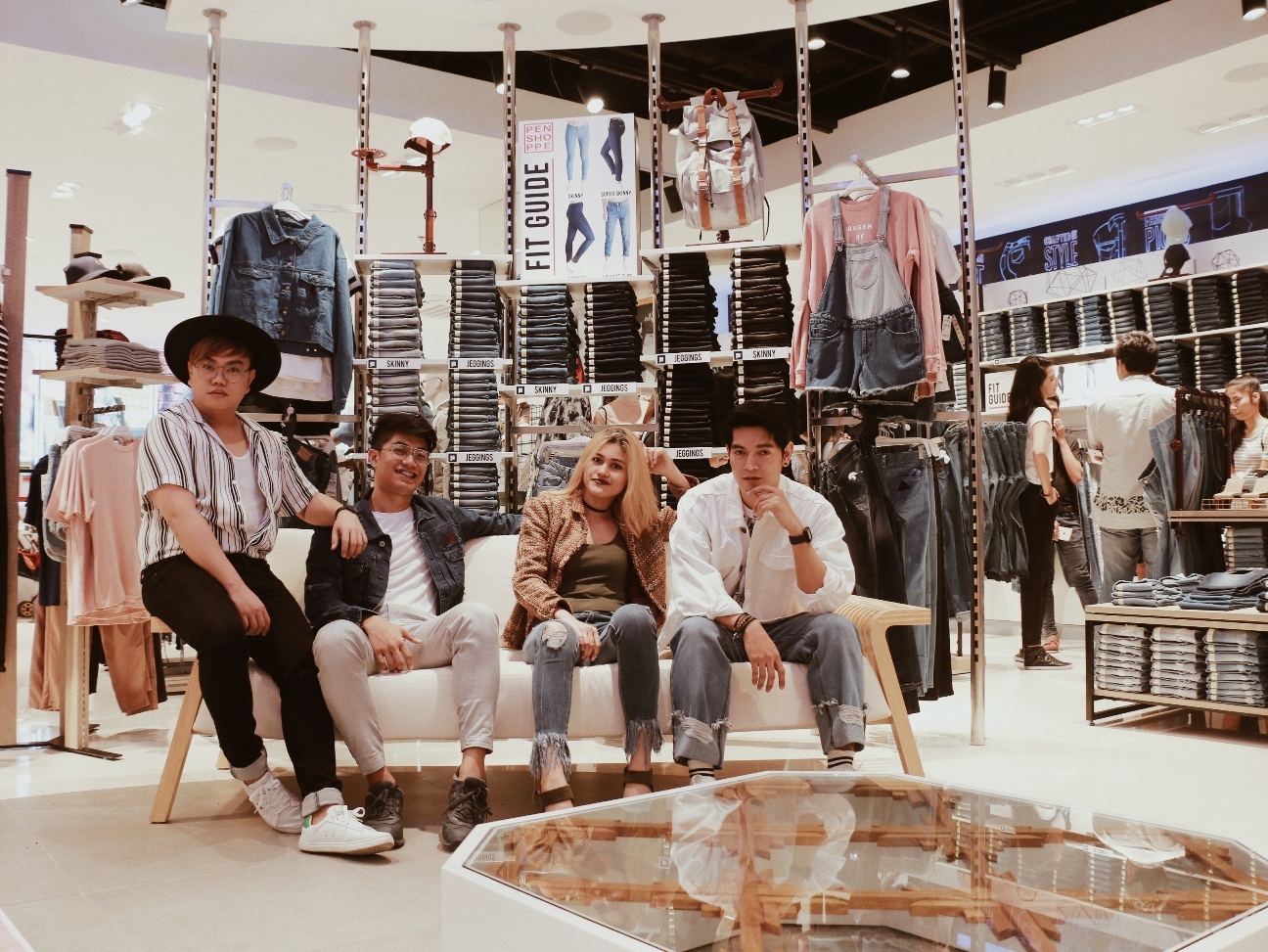 The Cebu Fashion Bloggers taking a photo opportunity at the new Penshoppe
Talk about improvements, one of Penshoppe's first stores in Cebu just had a makeover. Now, we can go shopping at a bigger and better Penshoppe at Ayala Center Cebu! Here are some snapshots of the store.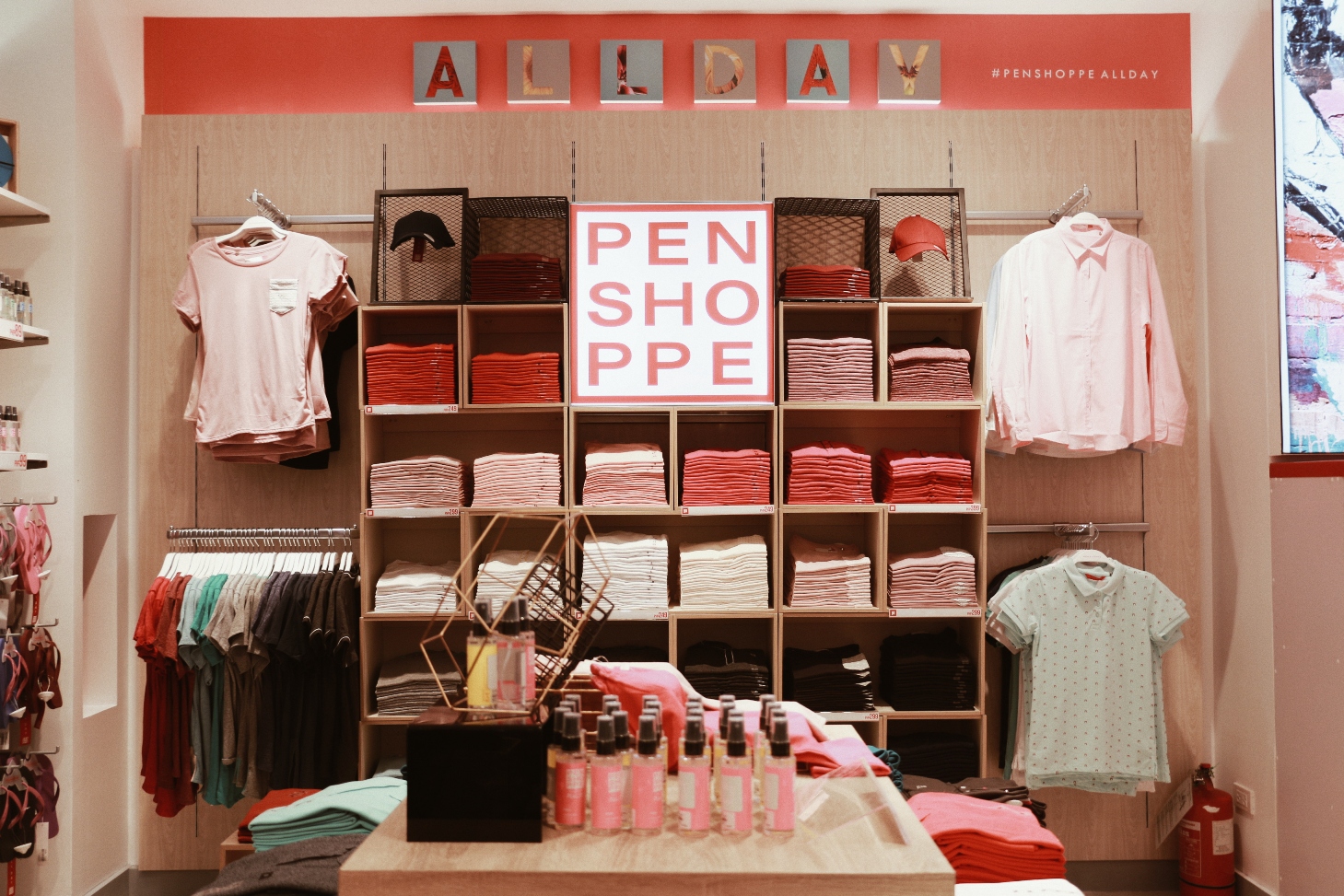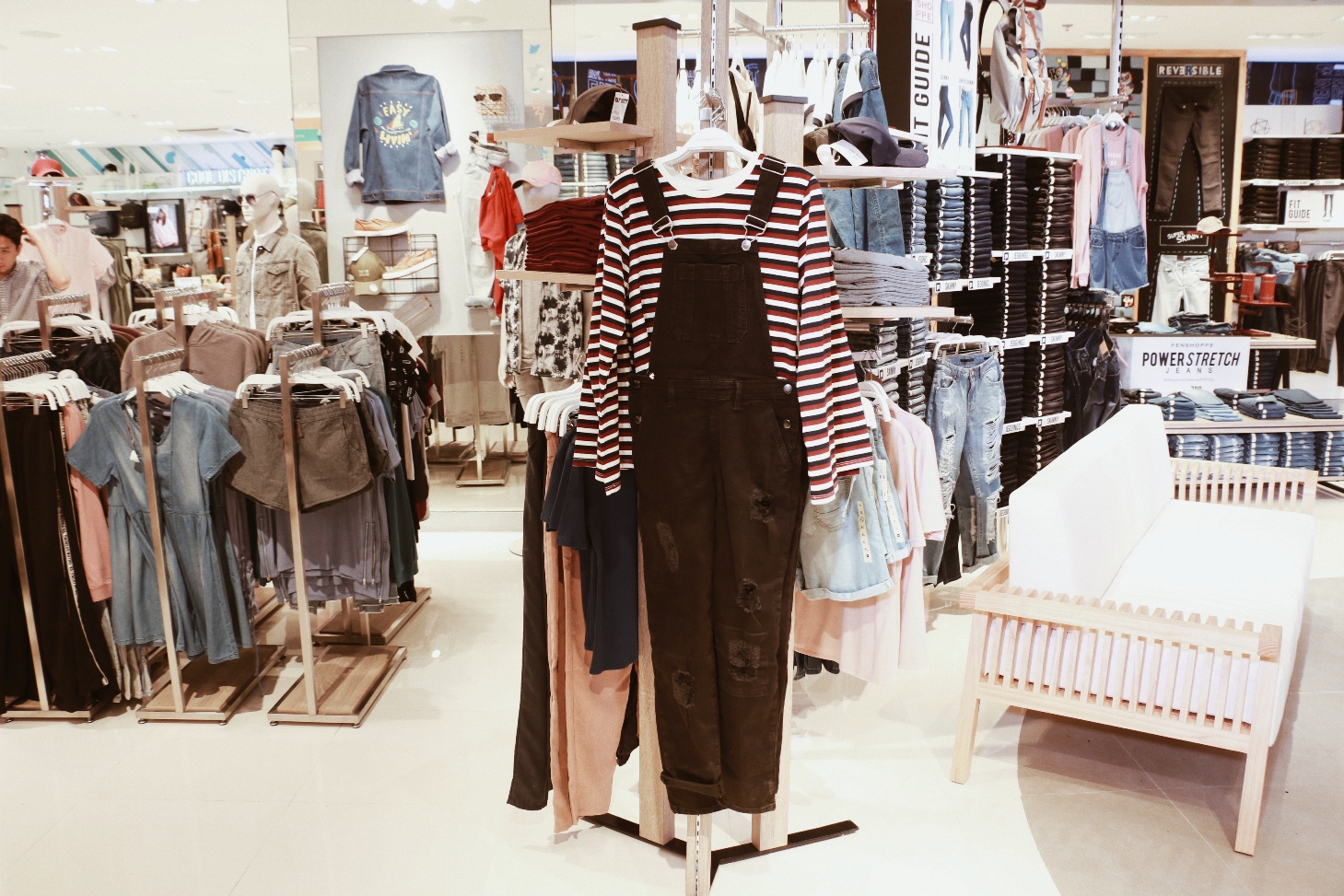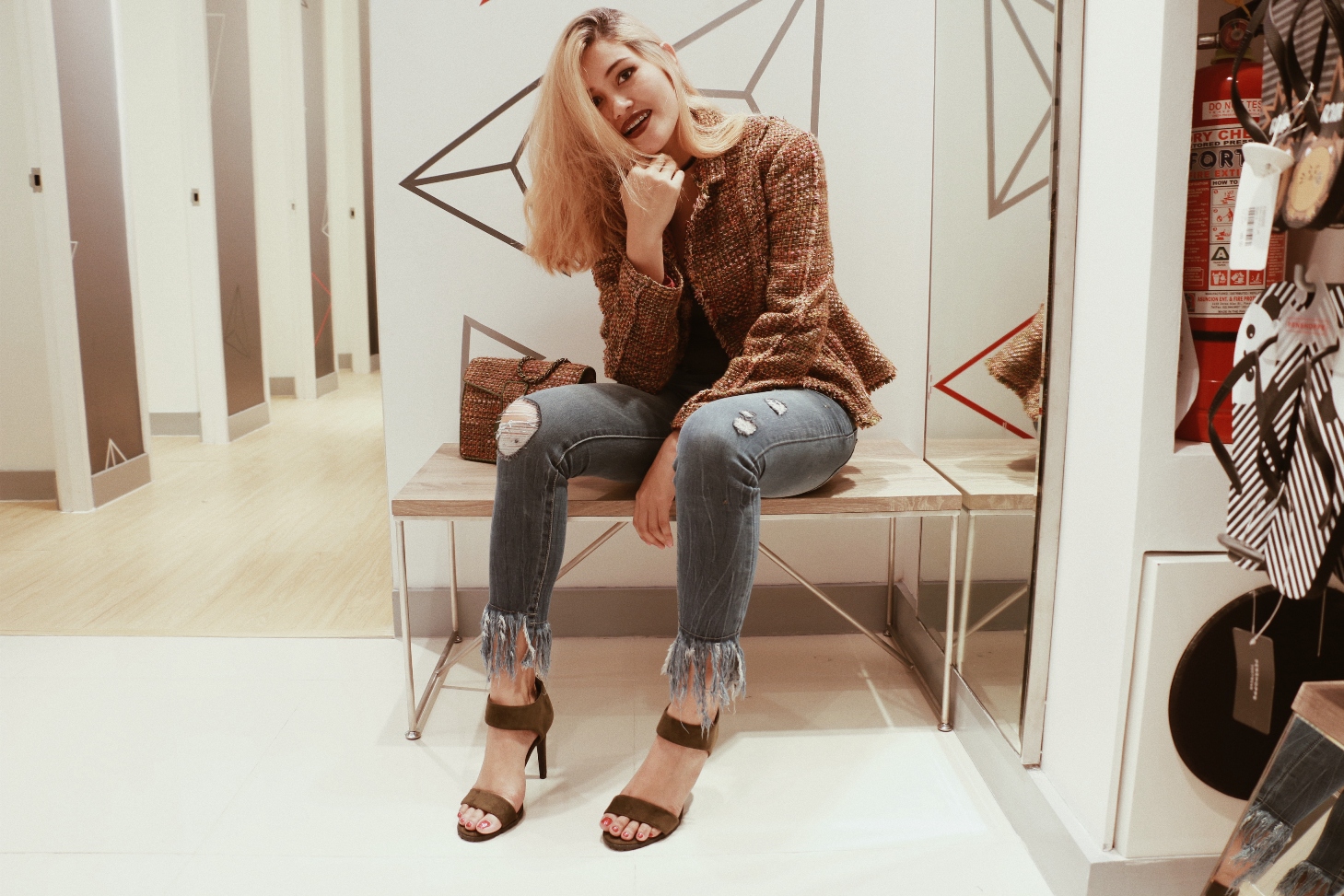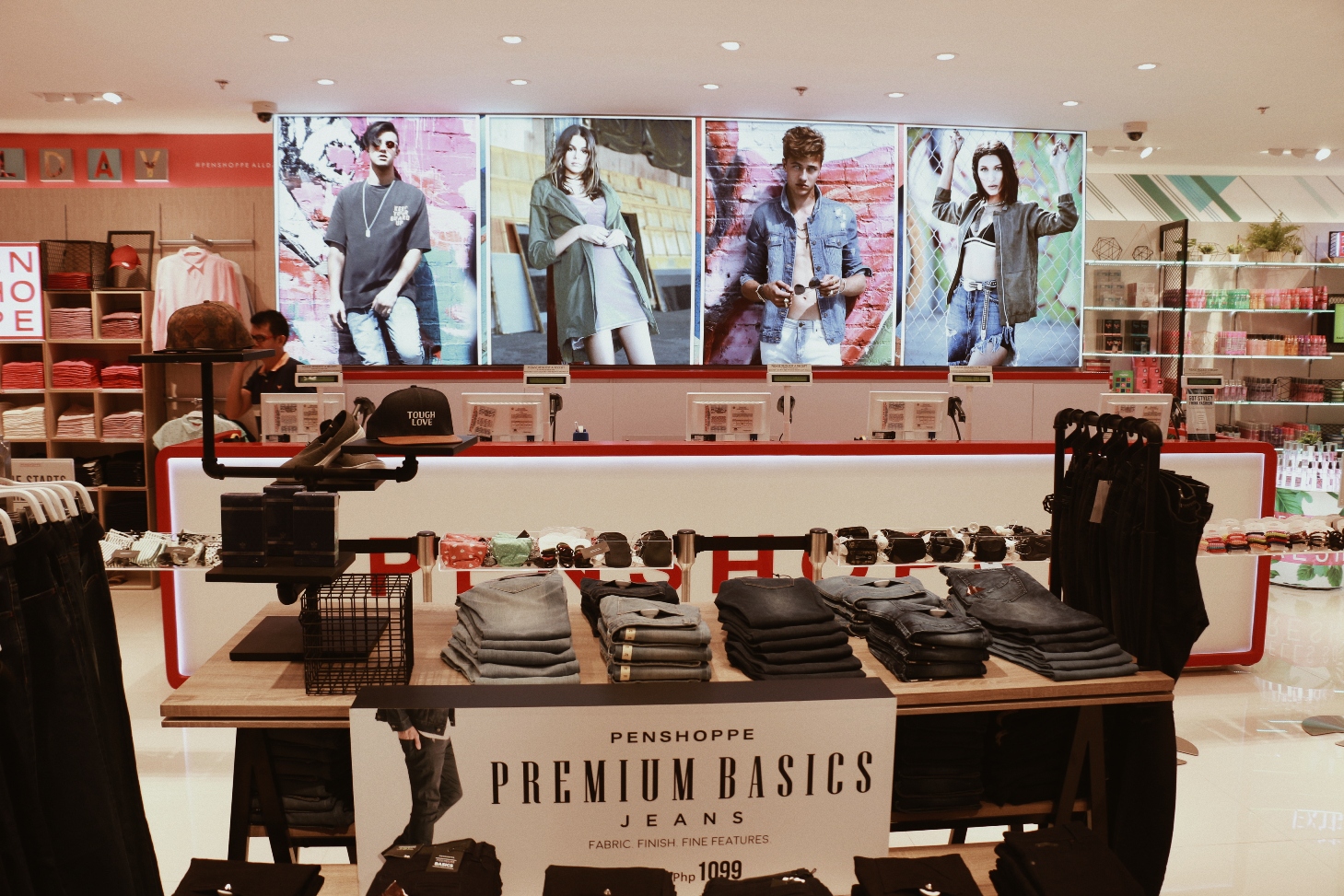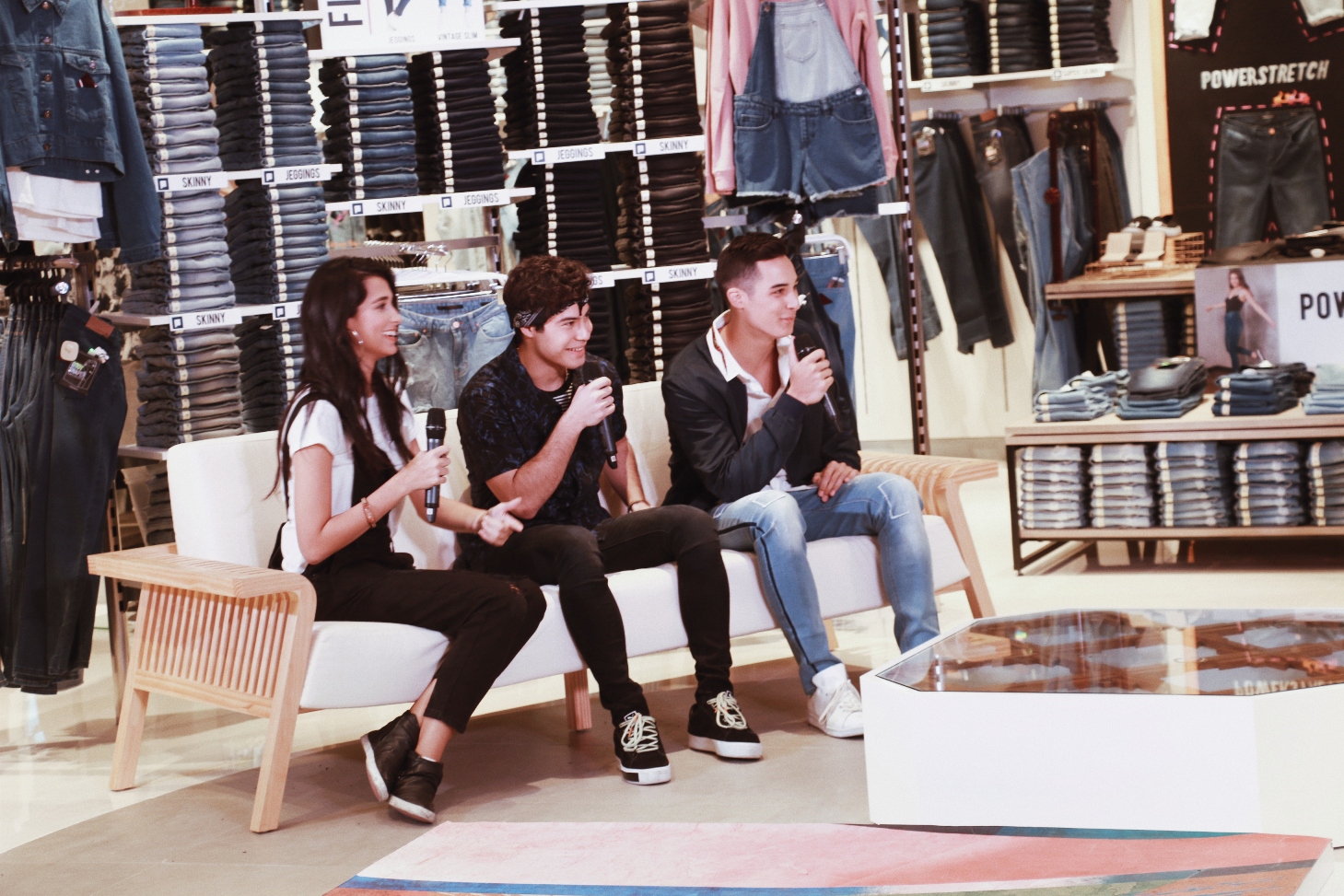 Club Penshoppe members Maria Fabiana, Tanner Mata and Emilio Perez were in attendance to give input on being role models.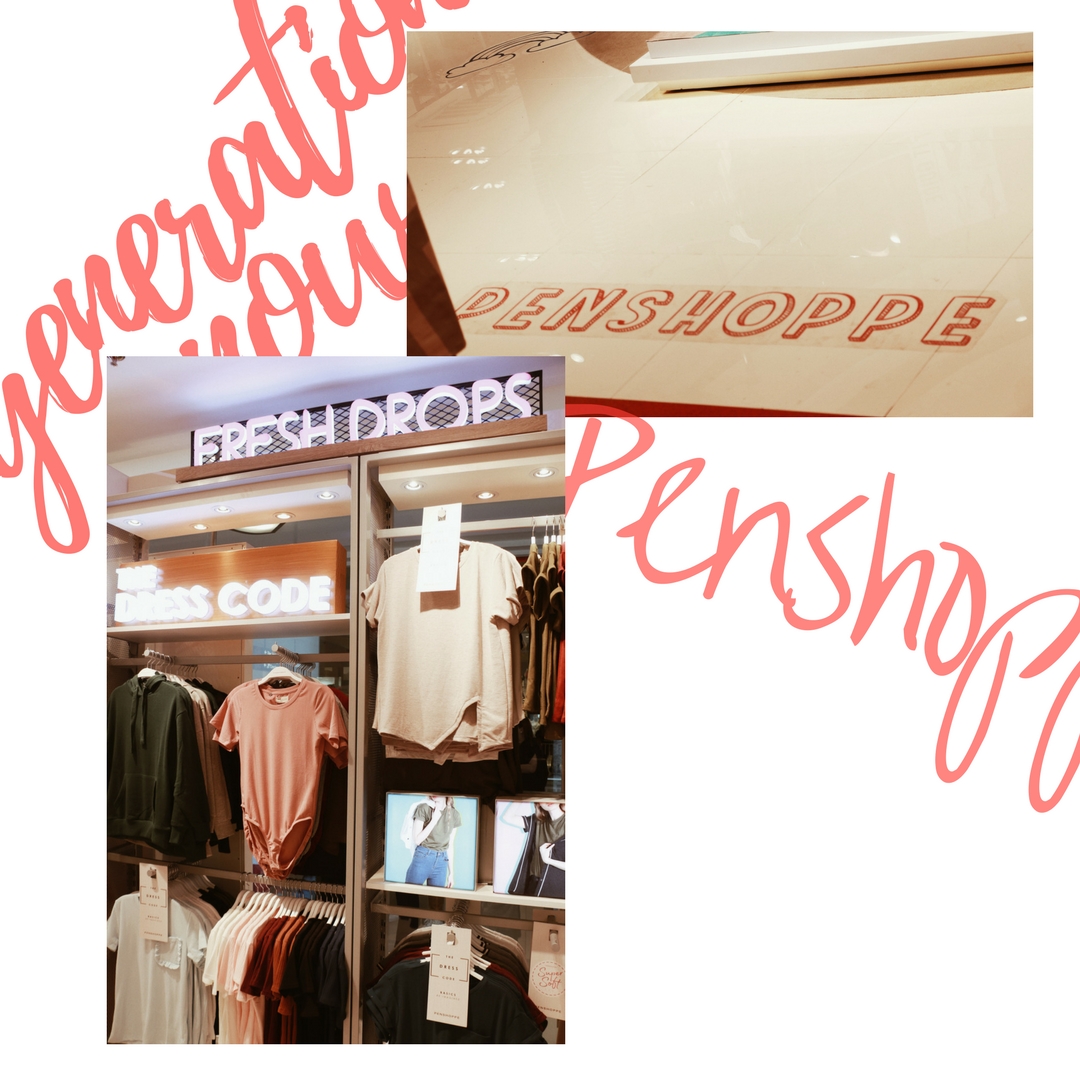 If you've been to the old Penshoppe store, you must've remembered the store divided into two: the women's section to the left and the men's section to the right. However, the newly revamped store gives us a playful design with both men's and women's clothings displayed in all corners of the store. I noticed they grouped it according to the style, so now you will find all plain tees in one section for both genders and expect so with the rest of the sections.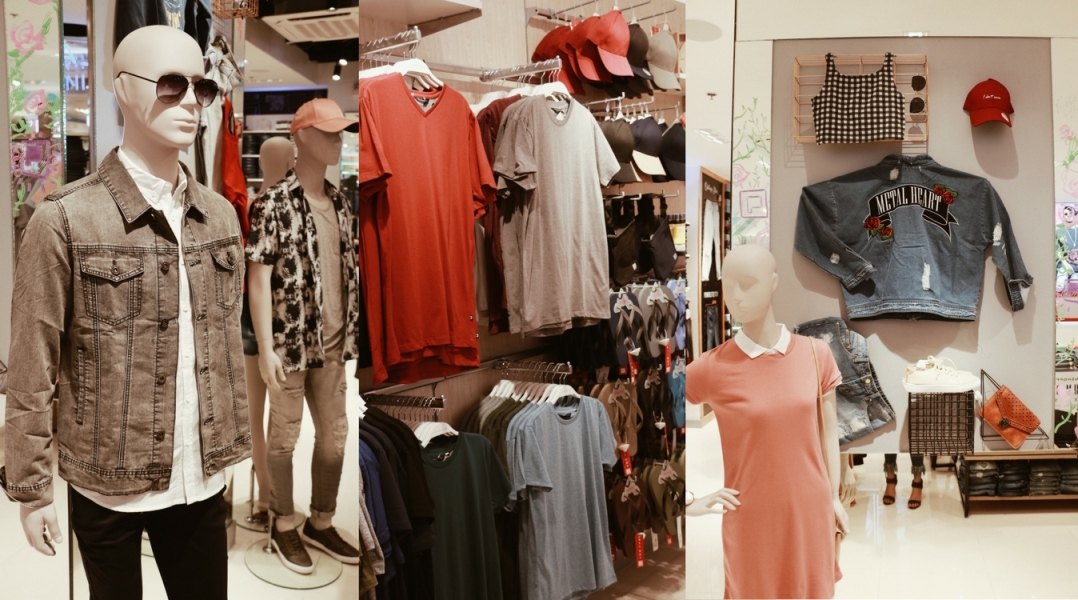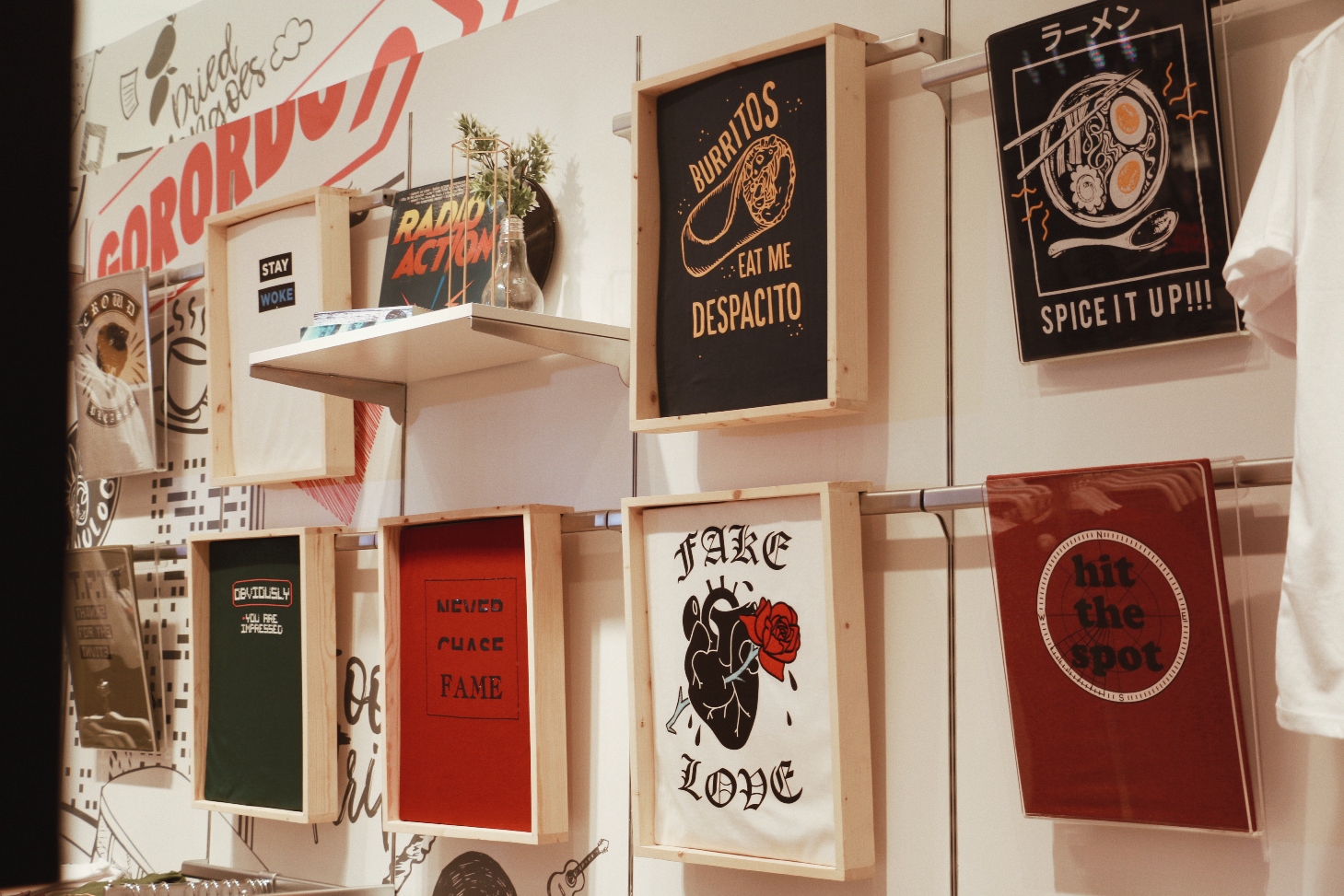 I find it quite fun going around the store with all the perky designs, making the entire store perfectly ready for generation now.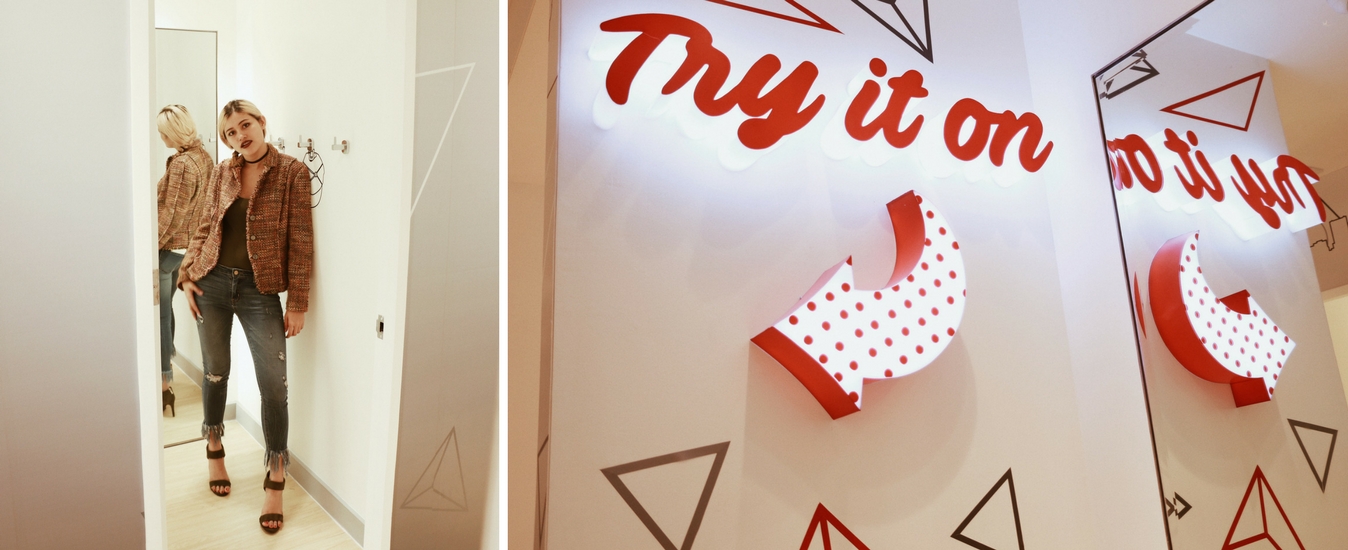 Come over at the 2nd Level of Ayala Center Cebu to check out the new Penshoppe if you haven't!
Follow me on Instragram @chingsadaya, Facebook @chingsadaya and Twitter @chingsadaya for more fashion-related posts.