With its recent unveiling of the 'Smart Home' also known as the home of the future, digital services leader PLDT Home unveils its Concept Store for Cebuanos in SM Seaside City.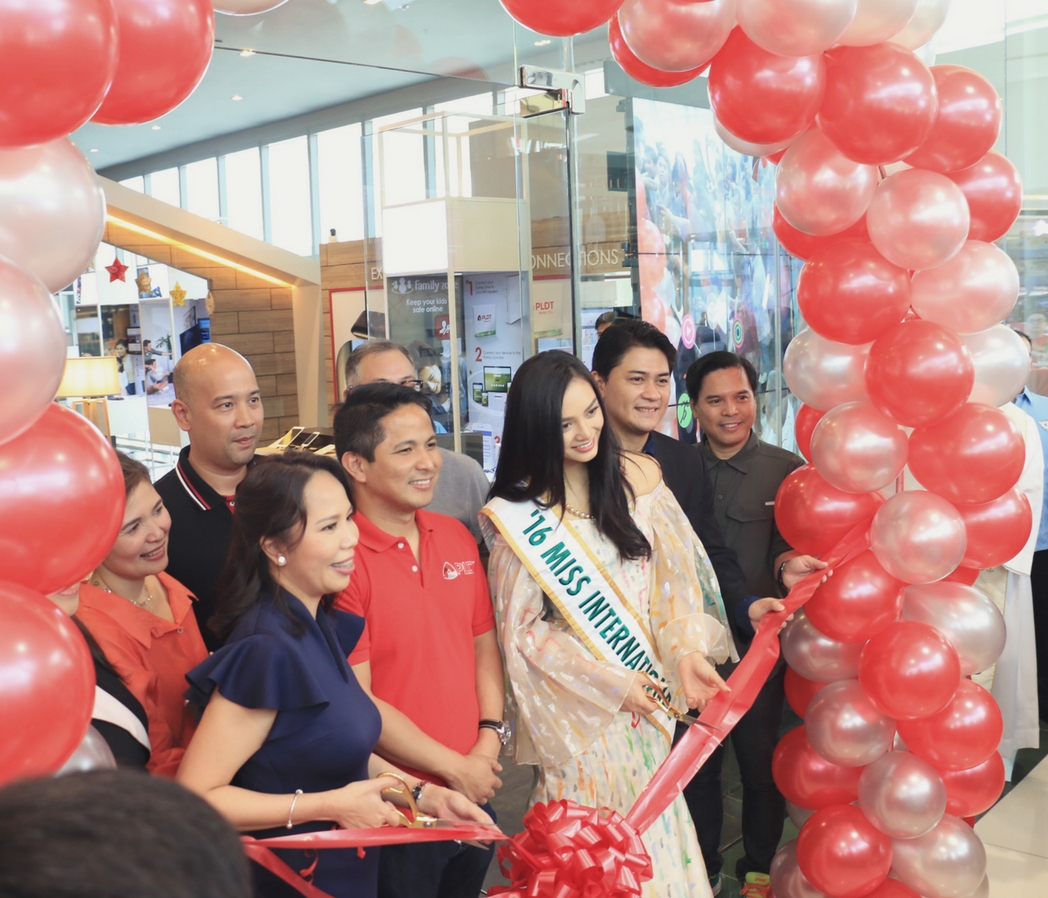 "After actively touring Cebu earlier this year to promote our diverse products and services, we are so excited to open a concept store to our Cebuano customers for the first time, much like with our flagship stores in Metro Manila, Cebu residents will be able to experience our full suite of innovations in a modern and refreshing environment" Renren Reyes- Head PLDT Home said.
The new concept store features the latest in communication and technology and applies the pillars under PLDT's Smart Home concept: entertainment, security, connectivity and convergence. Exciting digital elements help enrich the visitors' overall experience such as the broadband visualizer, an easy-to-use tool that stimulates broadband and data usage per plan, and the augmented reality, a massive display used to attract and engage people outside the store by showing enlarged and comical versions of themselves similar to the Snapchat app.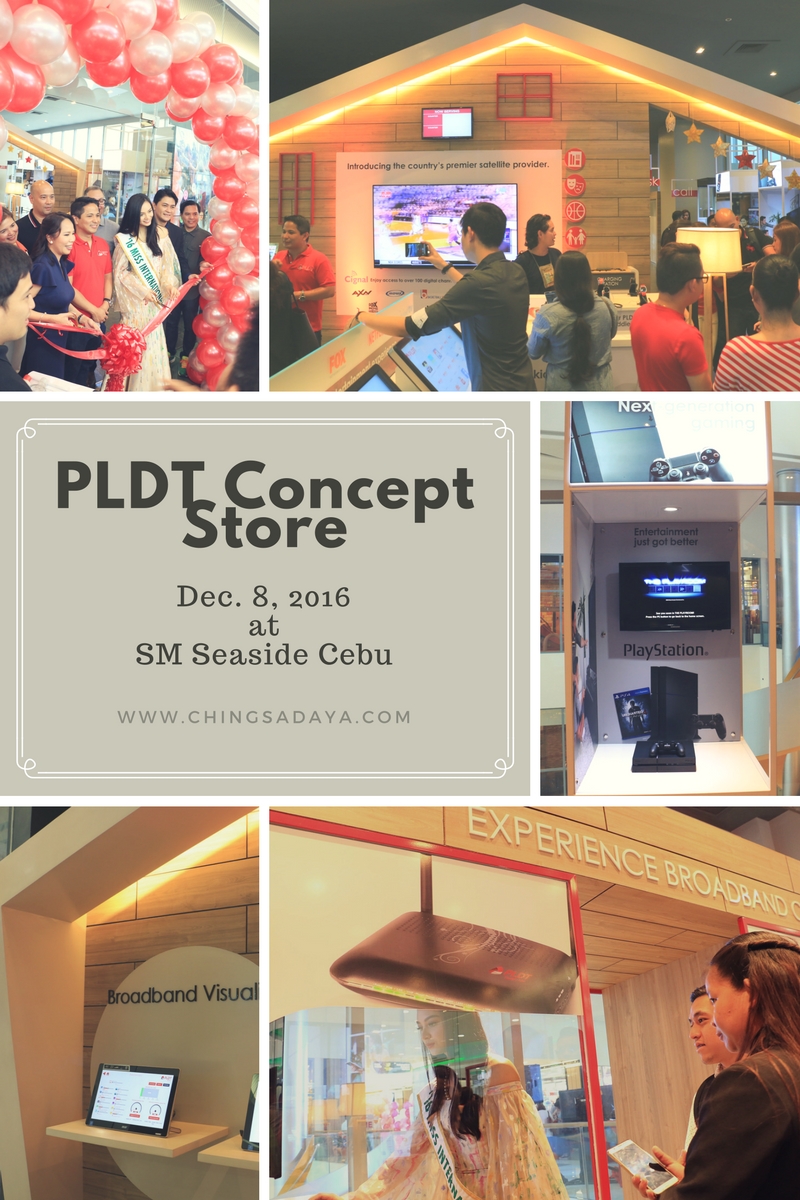 Kylie Verzosa who is the brand ambassador for PLDT, was present at the PLDT concept store opening to participate in the ribbon cutting and try out the different booths.
Convenience and efficiency were also given much thought with the video chat option for customer service queries; experiential booths for visitors to try out PLDT Home Fibr, DSL and Ultera offerings first-hand; and interactive screens or giant simulations of tablets where they can watch videos, browse through Facebook, play games and check out the rest of PLDT Home's robust digital portfolio.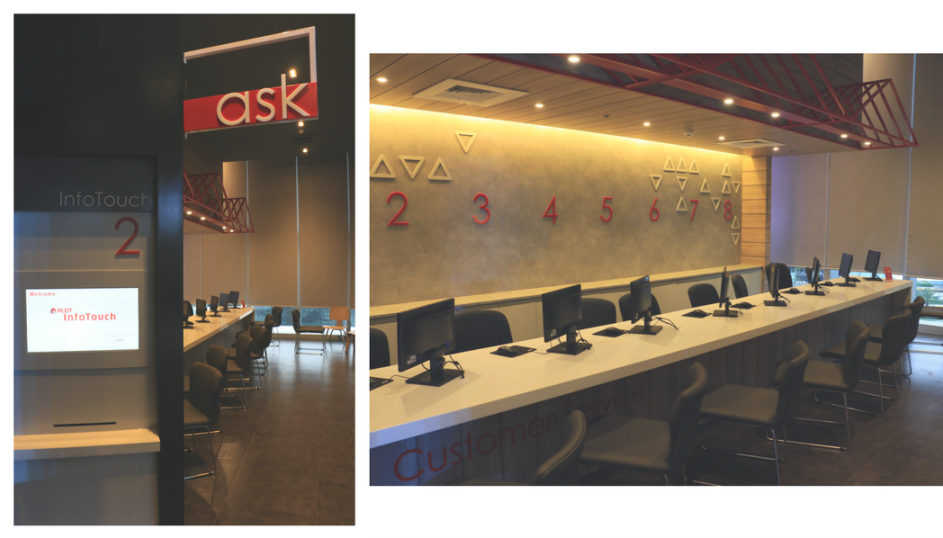 To celebrate this milestone launch, PLDT did a series of on-ground promos for those who visit the store from December 8-12, 2016. Kicking off with the take-a-selfie promo, which honored the first 100 customers who presented their pictures with the PLDT mobile photo booth on December 8.
"Our new high-tech concept store, coupled with our accommodating staff and engaging activities, is part of our continuous efforts to proactively and efficiently address the needs of our current and potential Cebu-based subscribers," Paolo Lopez, Head Home Customer Care said.
"With each store we establish in the country, we reinforce our commitment to provide nothing short of quality products and end-to-end services, embracing and benefiting Filipinos' digital lifestyles," he added.
For more information, visit pldthome.com