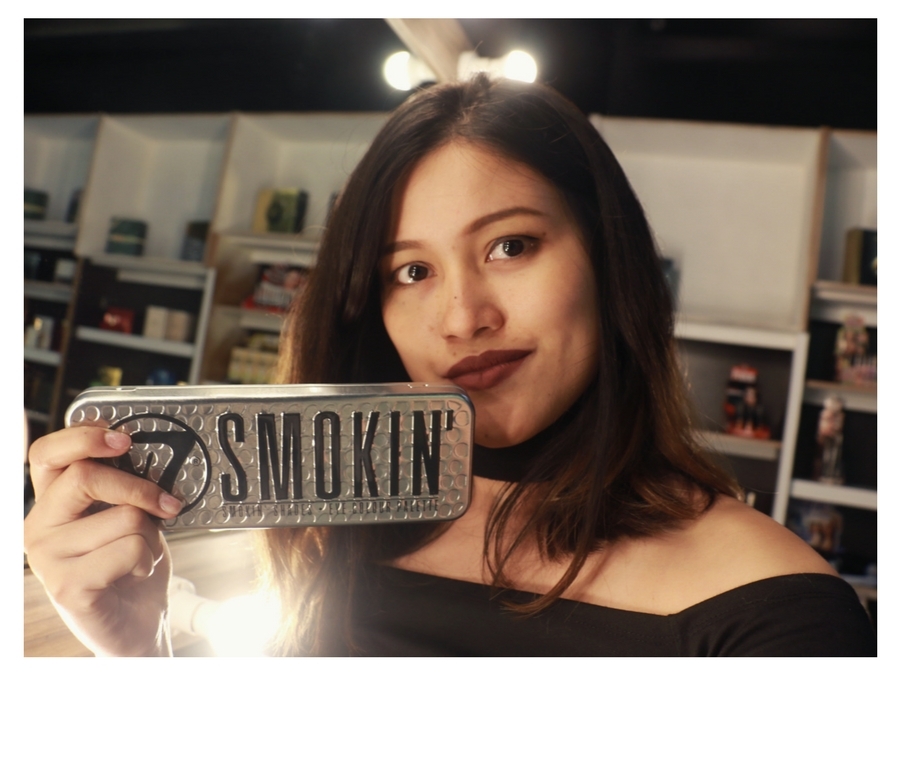 At a young age, I never thought I'd be bedazzled by beauty products. What used to be a 3-piece makeup set in my bag—eyeliner, powder and lip tint—has now evolved to a more extensive set of makeup complete with an eyebrow set, foundation and multiple colors of lipsticks for any occasion. Not to mention the ongoing search for that perfect makeup routine. It seems like a great time to impulsively splurge on cosmetics now, right? lol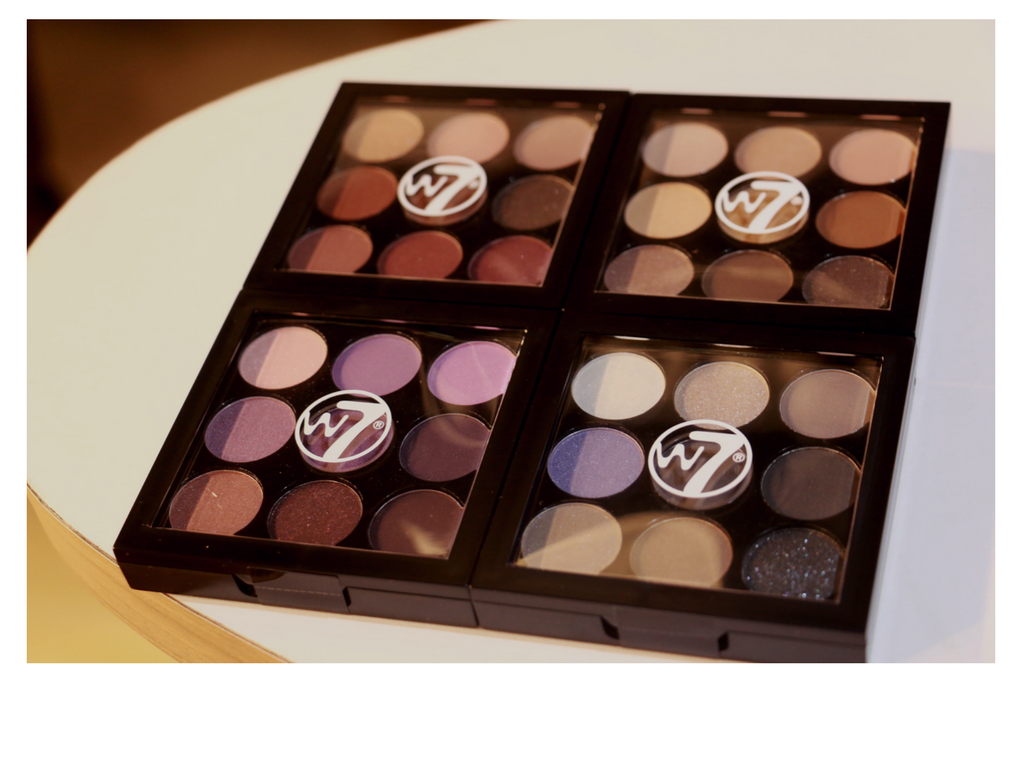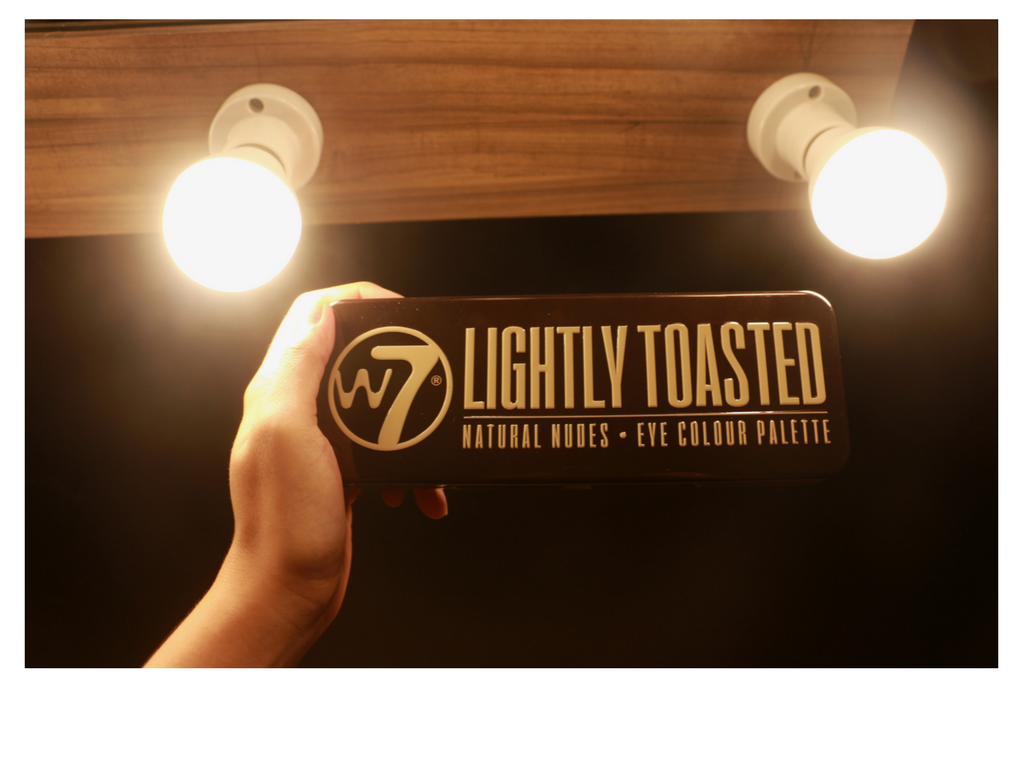 The opening of Perfect Secret last April 27 was in sync with my constant curiosity and growing love for makeup. It became a good outlet to explore further into the world of beauty. Here are some of the things that caught my attention and are certainly worth a try.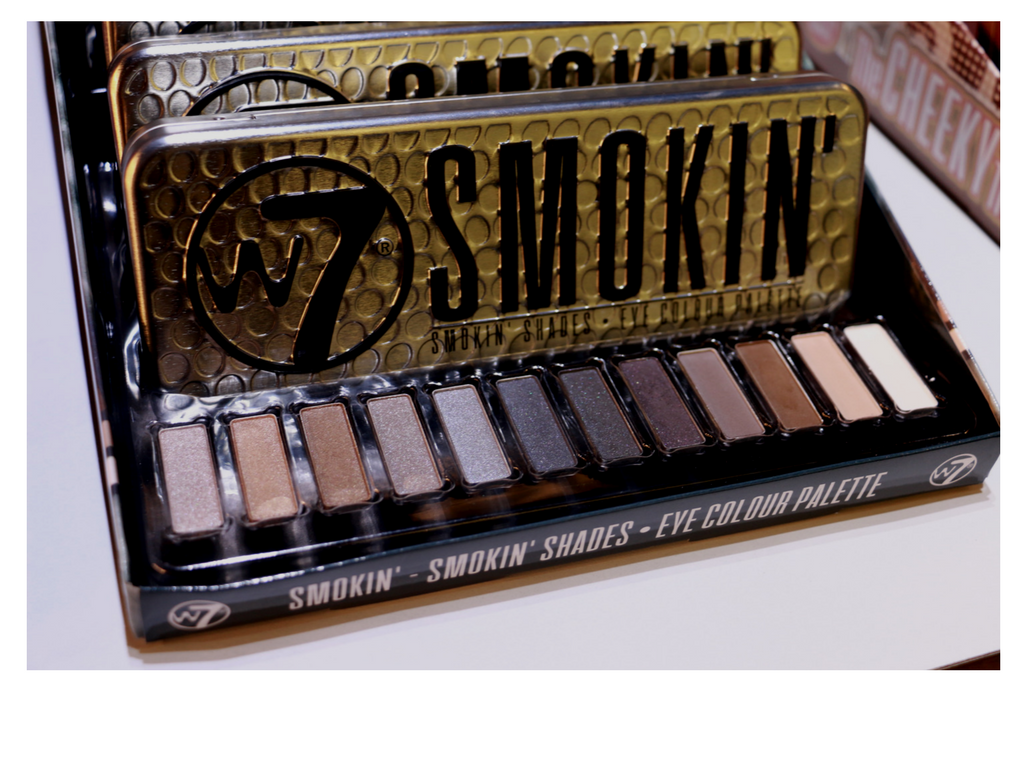 Familiar? This strip of dark eyeshadows looks like Urban Decay's Smokey palette we all fangirled about years ago. With Perfect Secret's Smokin' eye colour palette, you get the same smokey effect with a much more affordable price.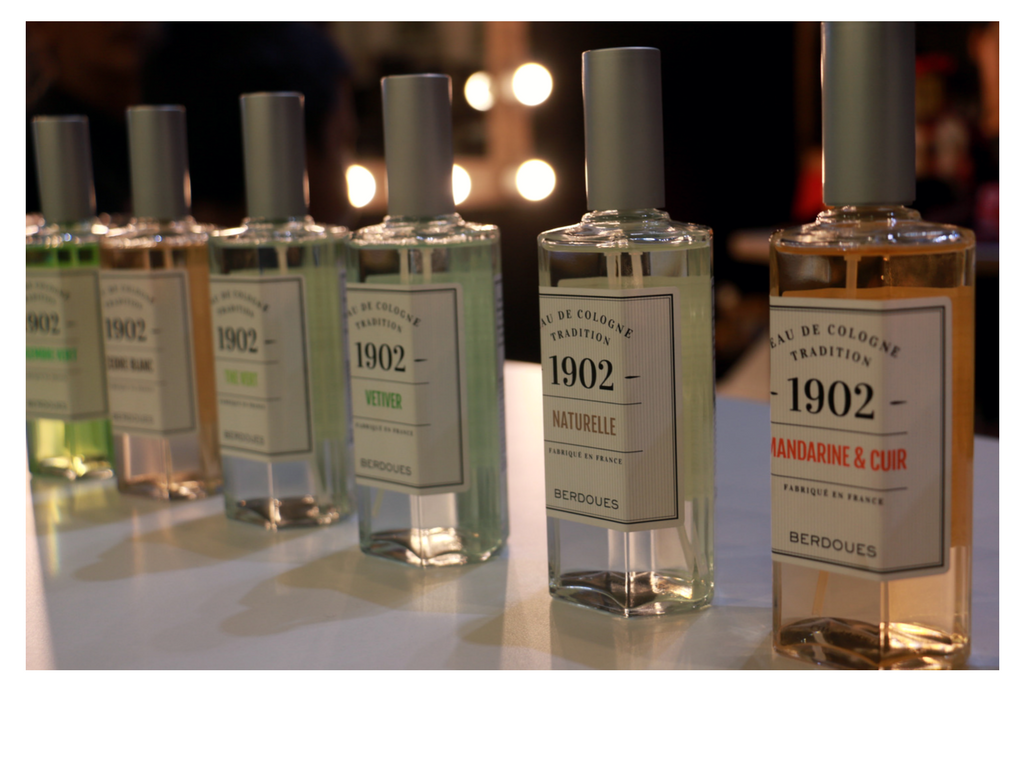 They also have a diverse line of fragrances! This particular brand uses traditional scents, which is an oldie but goodie.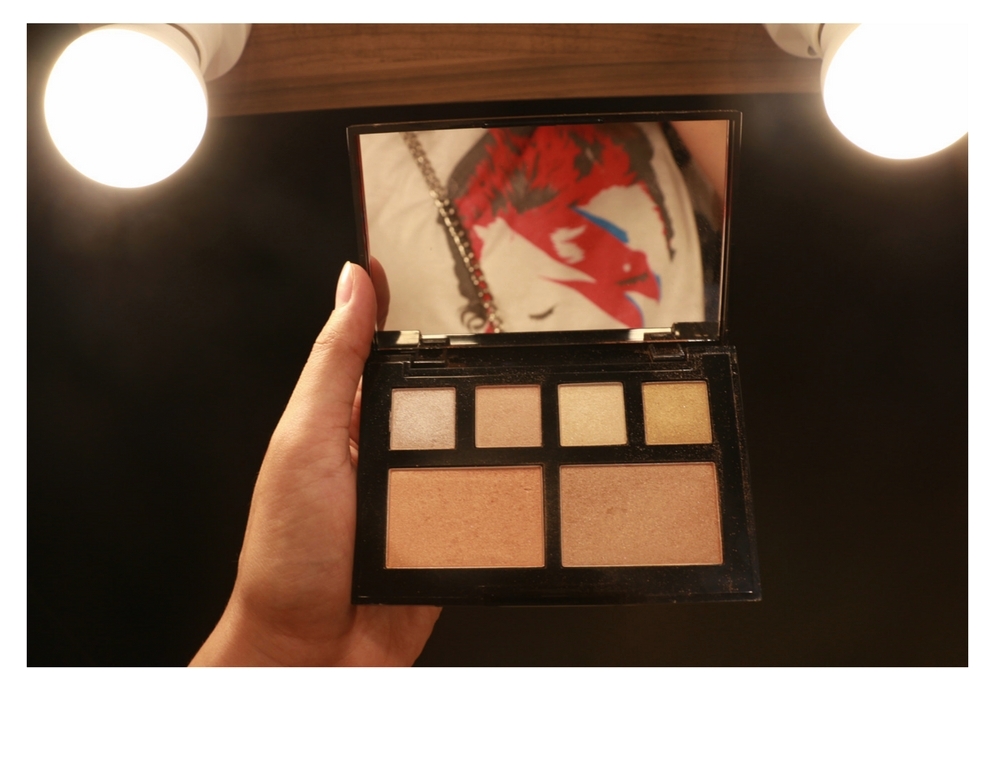 Metallics have risen into the limelight again and it feels like a major throwback from the '90s. If you are just in love with the glitz and glamour trend, you'll surely love this metallic multi-coloured eyeshadow and blush set! Also, I'm guessing this will look equally bomb on your face as a highlighter!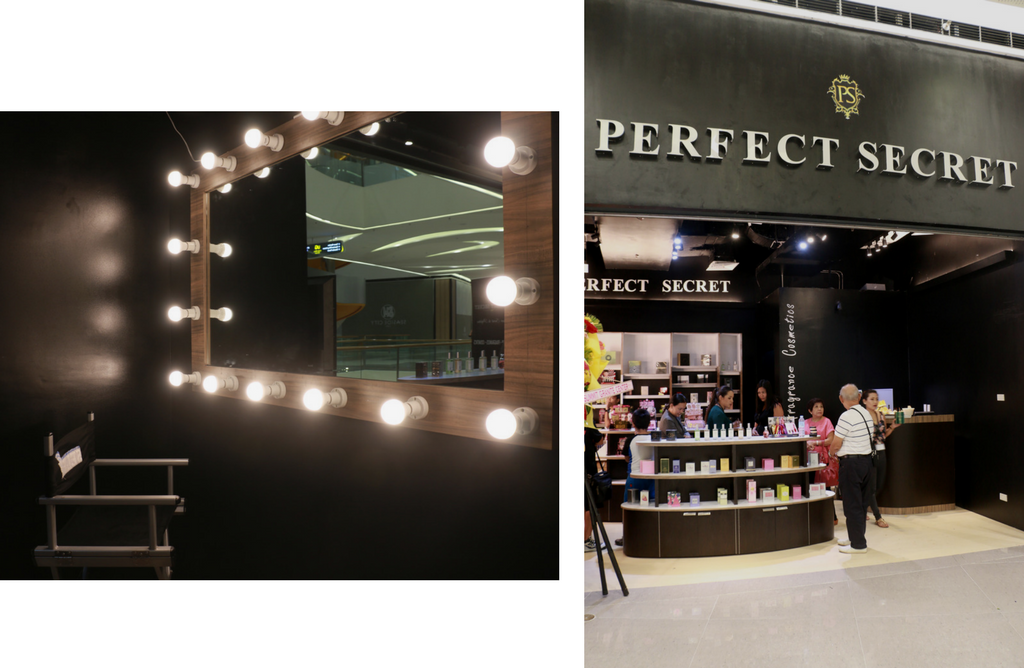 For every person who's starting a makeup regime or professional who wants a good deal of makeup, this one-stop beauty store has everything for you. Drop by the UG floor at SM Seaside City Cebu (between Mango and Forever 21).
For inquiries, email Perfect Secret at info@perfectsecrets.com.ph and visit their official website www.MyPerfectSecrets.com.