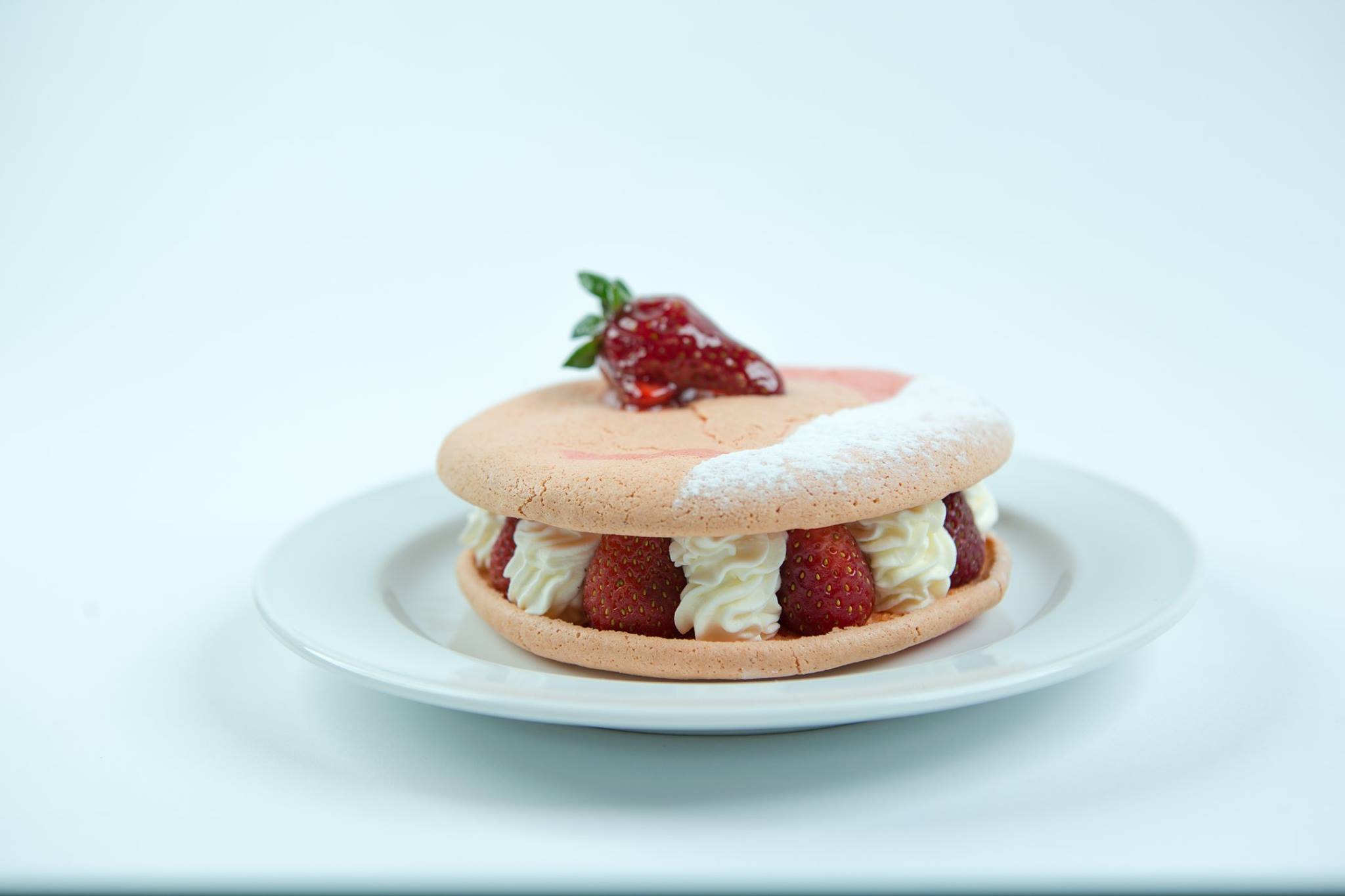 Christmas is a good excuse to splurge on pastries. After all, no one's going to have as much fun without a mouthful of sweet treats. Blame it on Waterfront's Madeleine pastries for teasing our appetite.
Well, it's not everyday that we get to taste authentic French pastries. Who would mind cheating on his/her diet for a wide array of desserts laid on the table?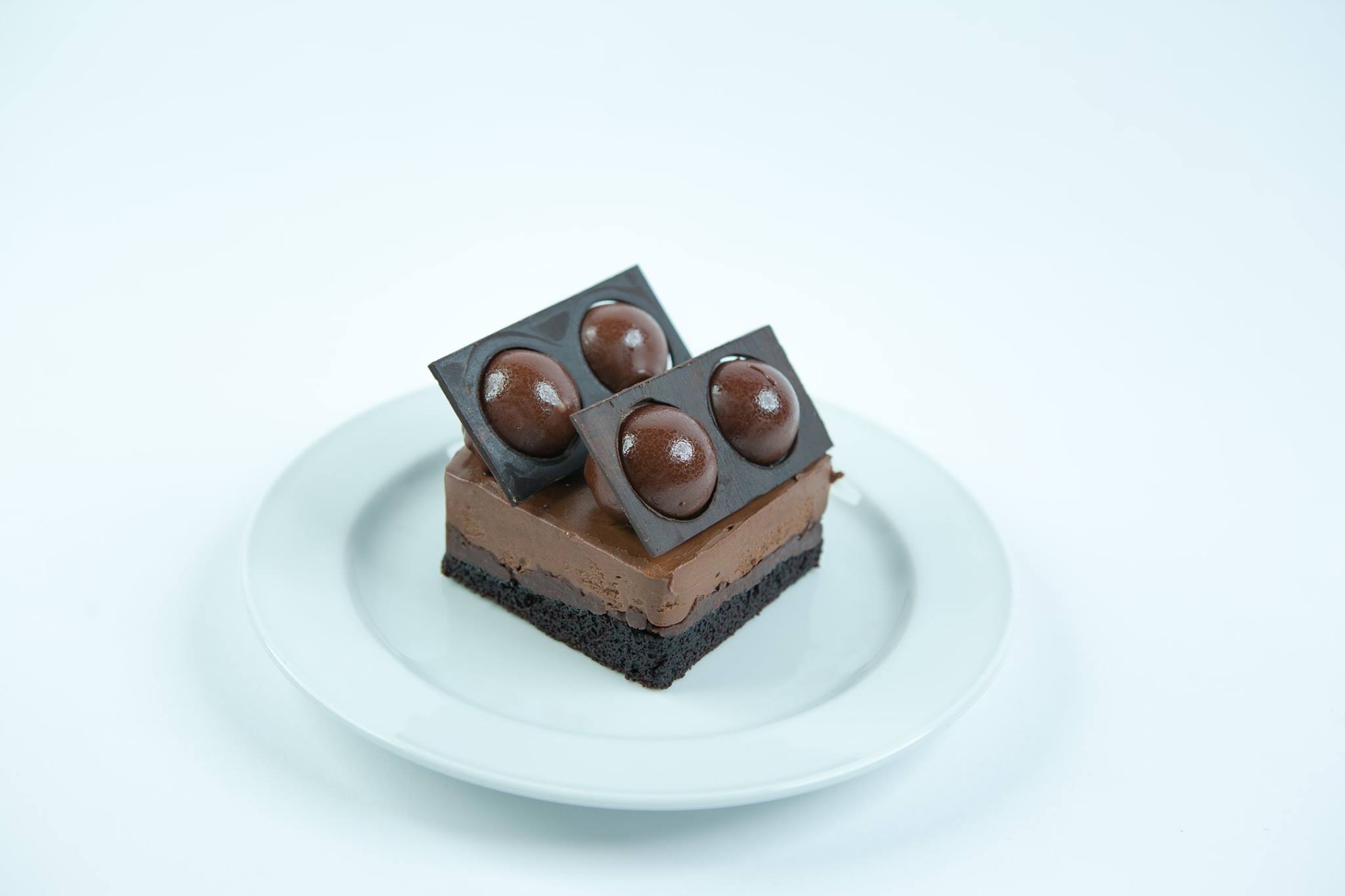 Crunchy Choco Baileys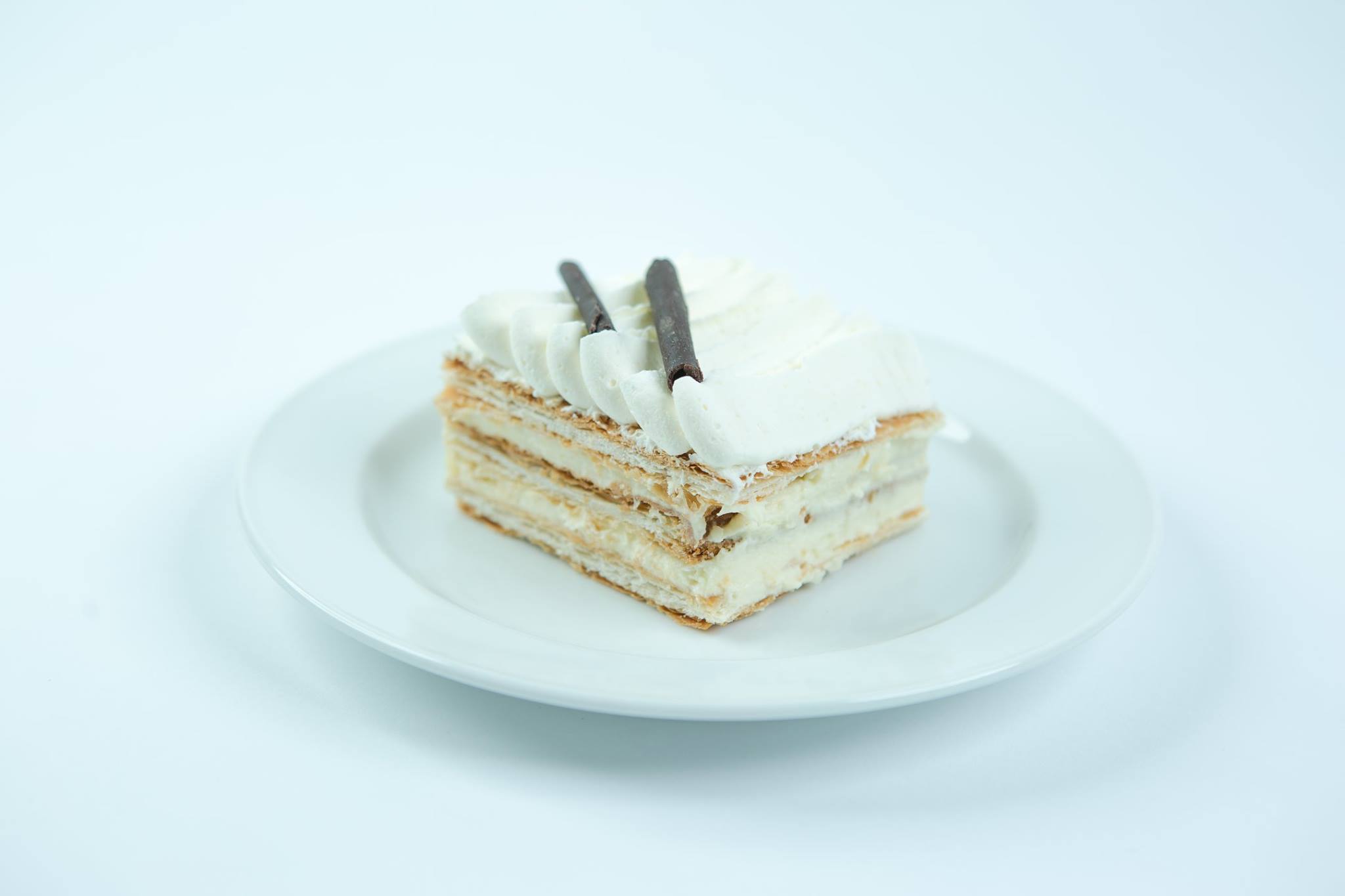 Mille-Feuilles Vanilla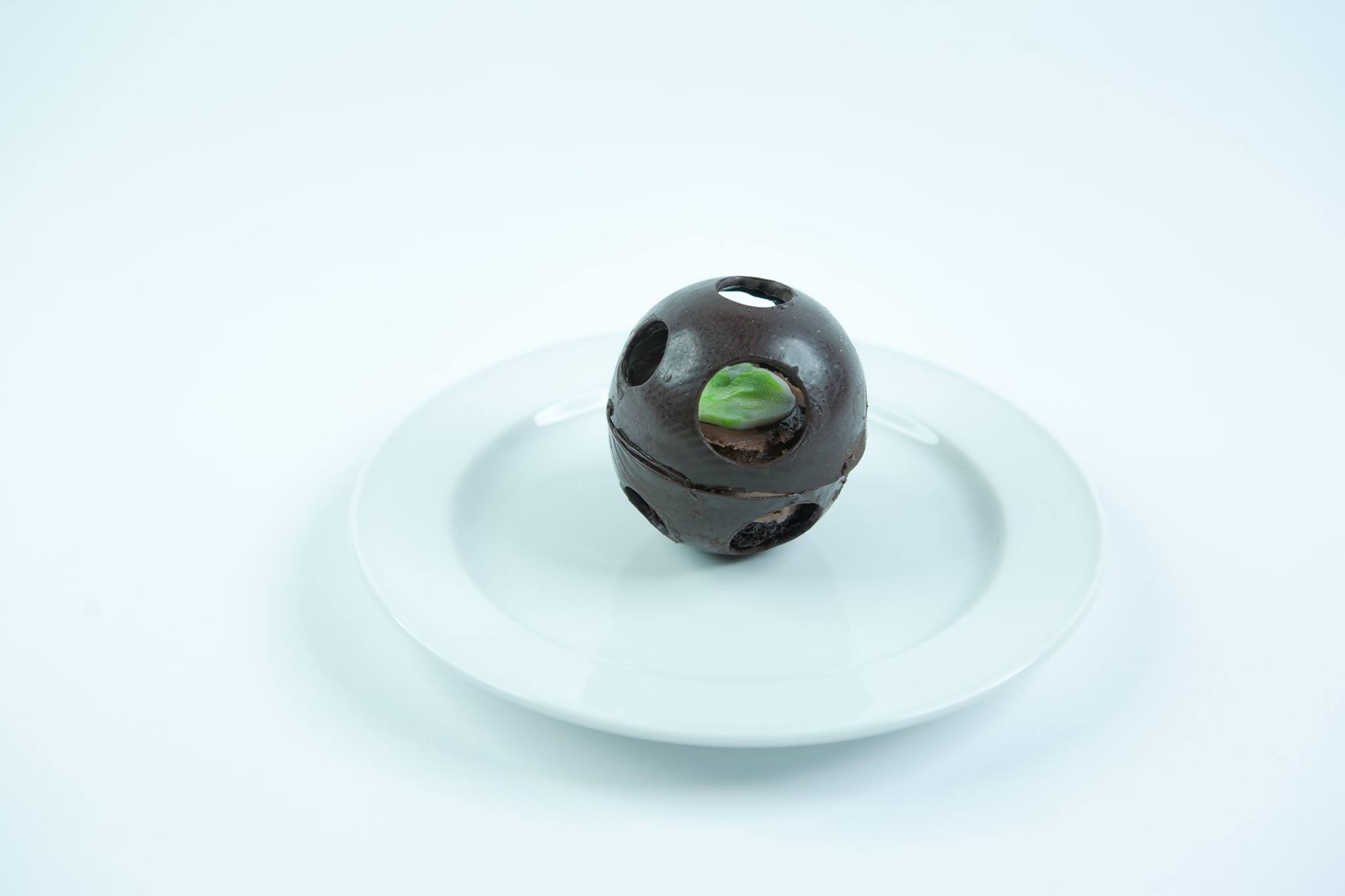 Sphere Choco Green Tea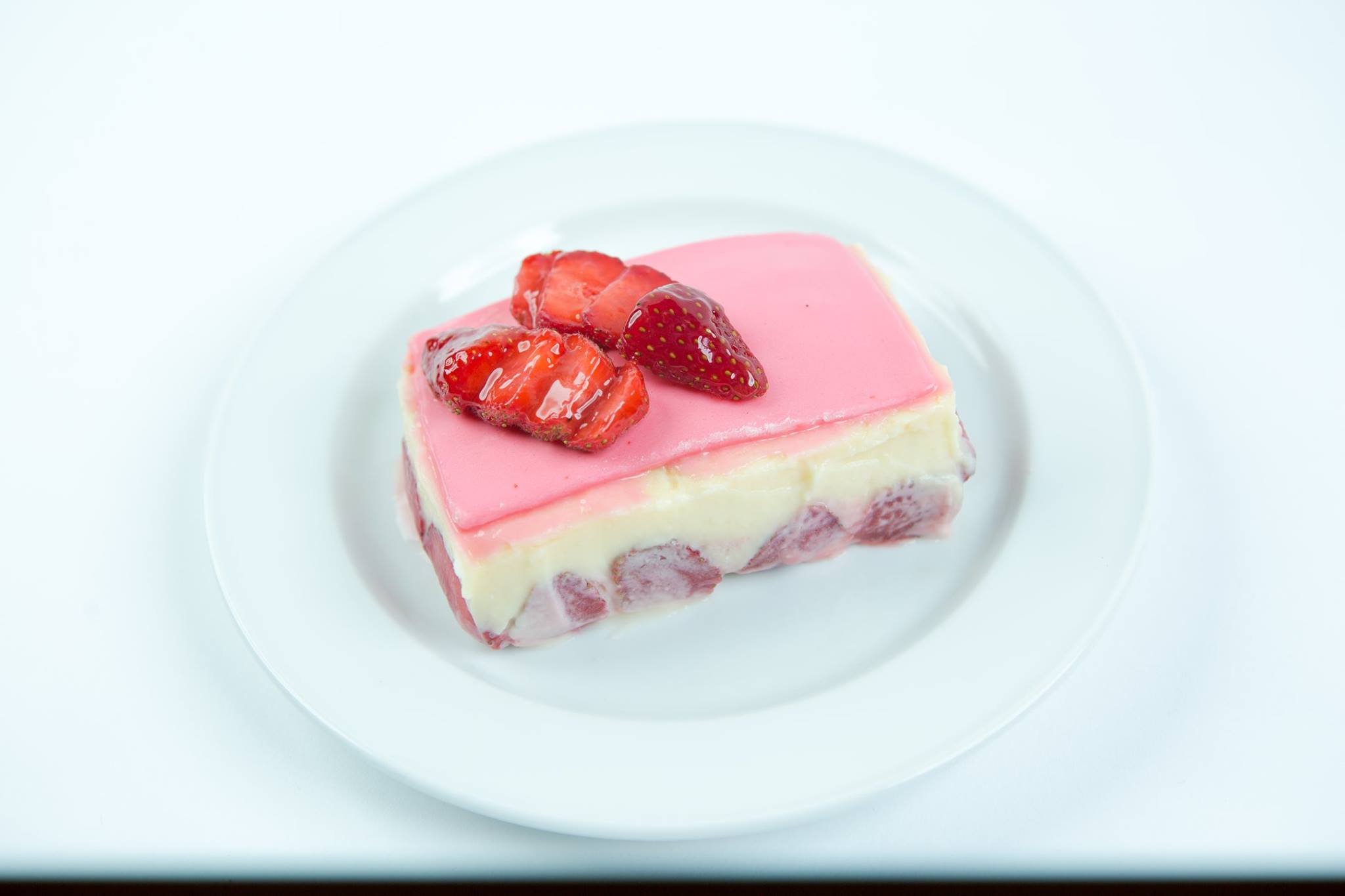 Fraisier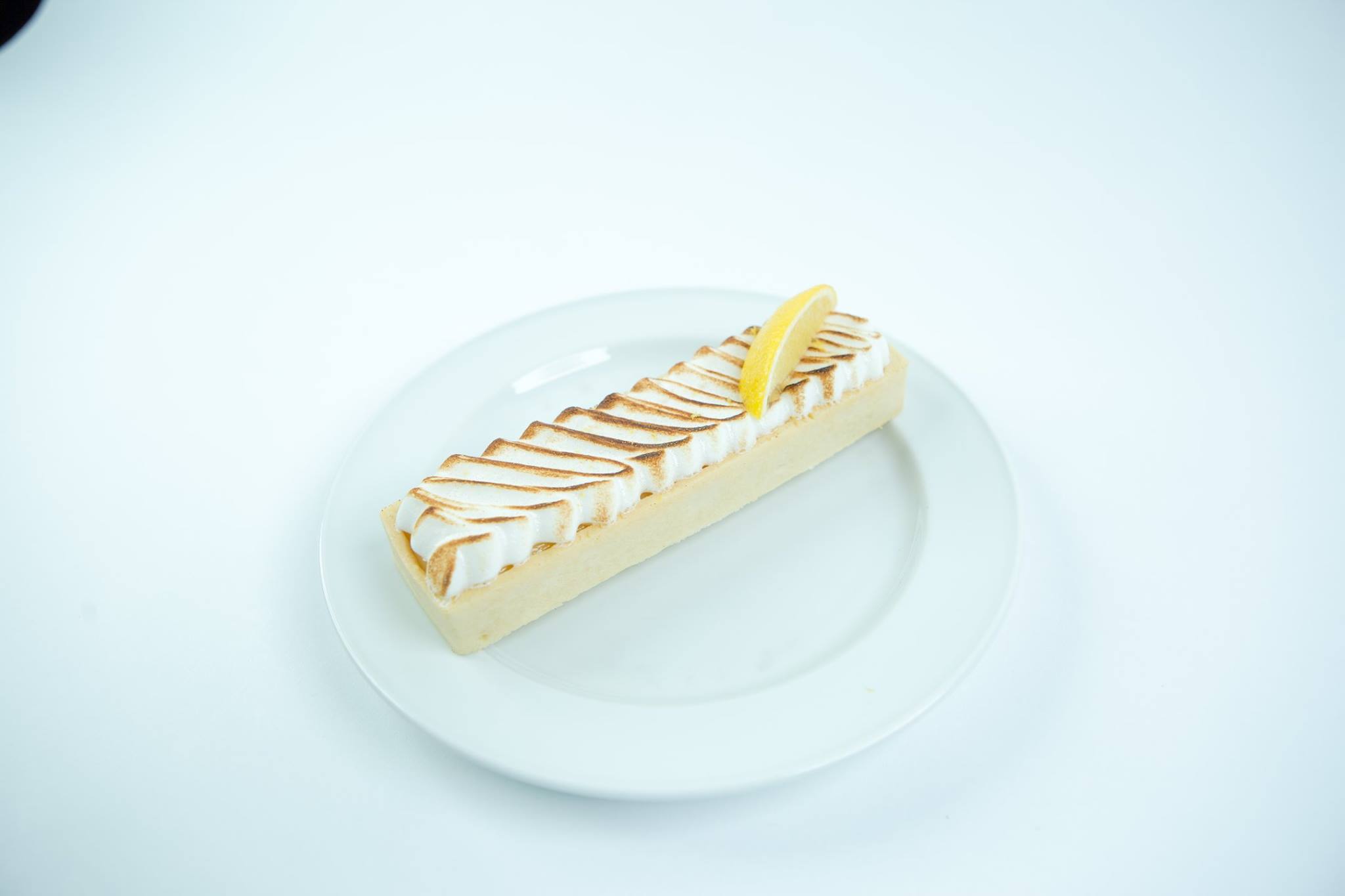 Lemon Tart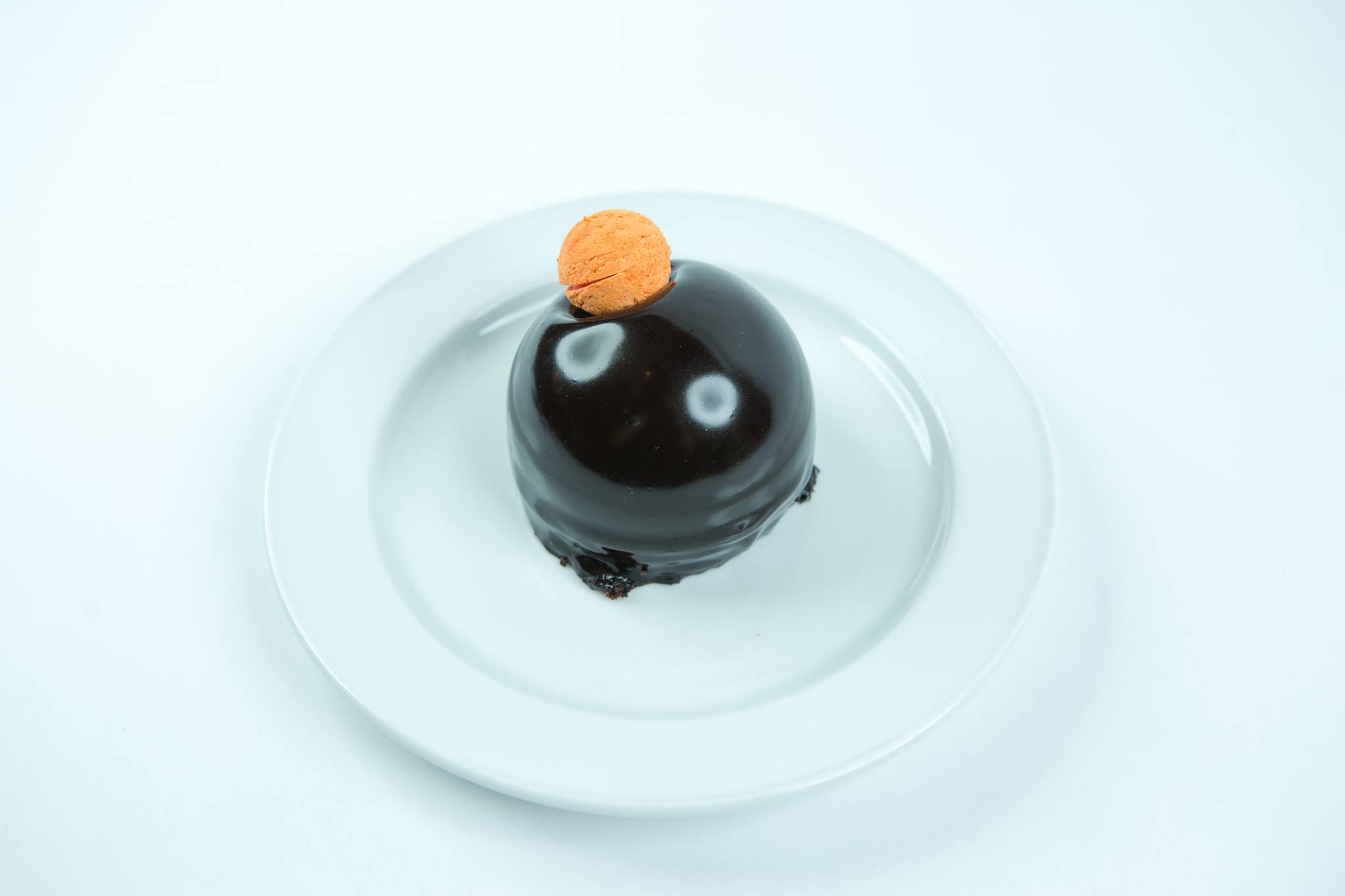 Choco Orange Grand Marnier
My personal favorites are the Puff Praline Choux, Macaroon S'Berry Mascarpone Cream and Crunchy Choco Baileys. The first two are perfect for those who want it sweet and light while the Crunchy Choco is a good choice for those who want it rich and smooth with a blend of alcohol.
Follow Waterfront Cebu city Hotel & Casino on Facebook and Instagram @waterfrontcebu for more updates 🙂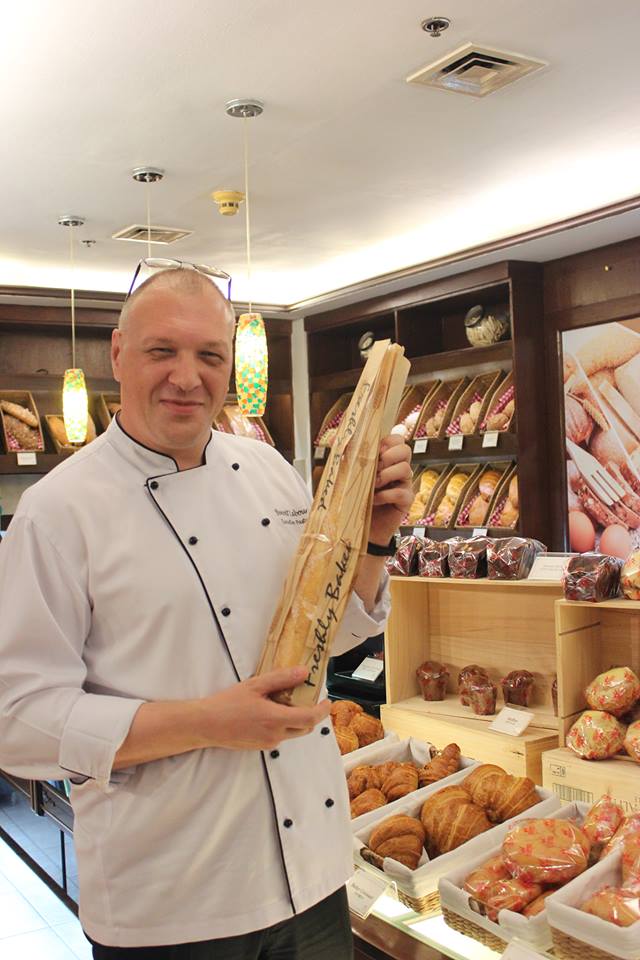 Pastry Chef Benoit Laboureux of Madeleine
Image by Waterfront Cebu Hotel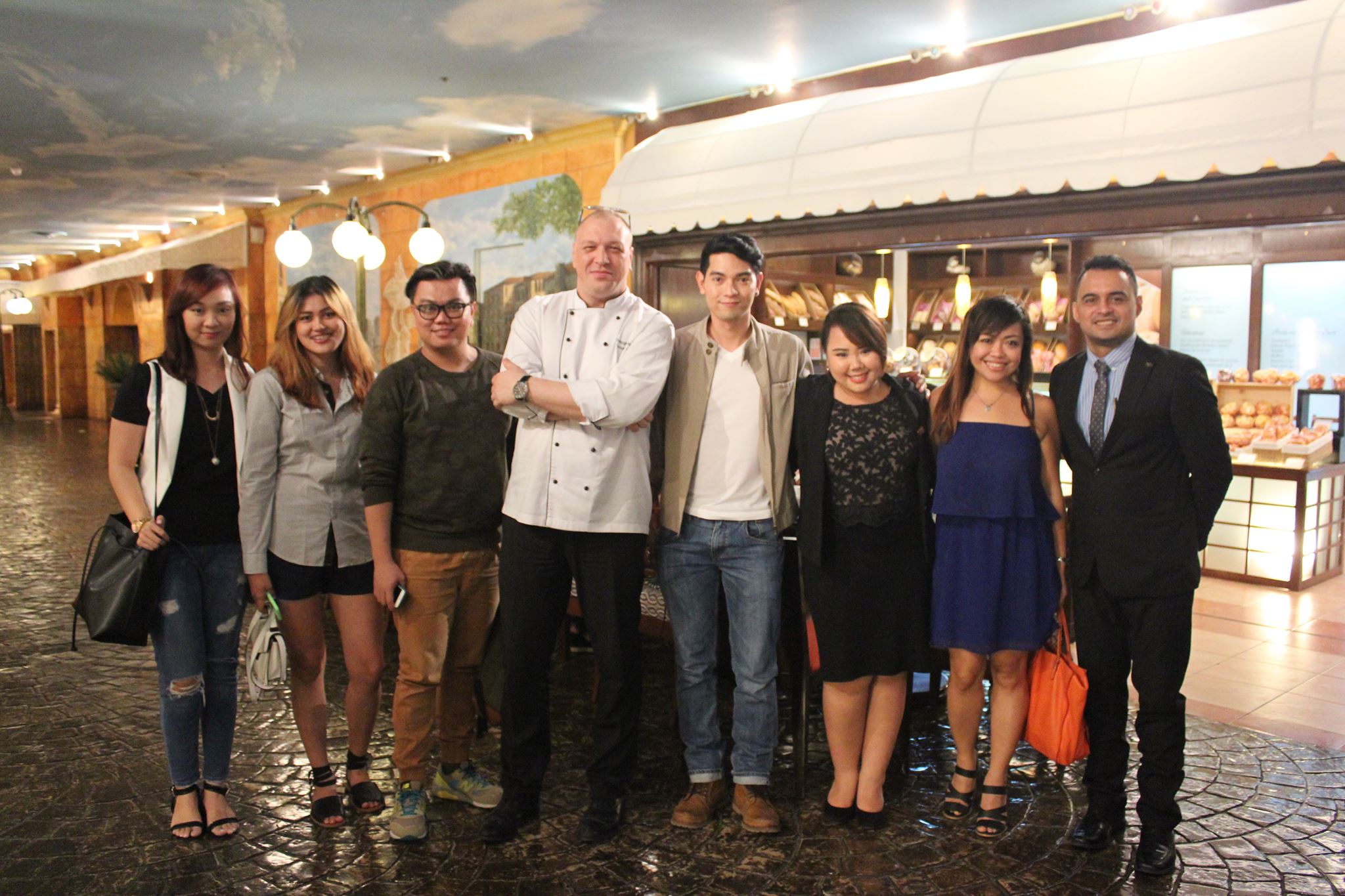 The Cebu Fashion Bloggers with Chef Benoit, Bea Evardone (E-marketing Specialist) and Arnel V. Aparis (Marketing Communications Manager)
Location: Lobby Level, Gourmet Walk
Hours of Operation: Daily 7:00 AM – 12:00 MN
Phone: +6332 232-6888 local 8629