Gone are the days when exercising only meant hitting the gym. For some of us who dread the sight of barbells and treadmills, a day's exercise only occurred when walking towards the fridge. But when the thought of moving excessively and sweating is disguised as having fun, even the queen of sloths would trade any rest day for it!
Extreme Aeropark features 1,700 square meters of interconnected trampolines and is the first of its kind in the VisMin area. With a wide variety of physical activities and state-of-the-art equipment, it is the perfect place for fitness and recreation. For kids and kids at heart (yay!), you can now enjoy Lasertag, Slamball, Dodgeball, Beam Fight and many more only at Extreme Aeropark! Take a peek at the fun ways to exercise at the park!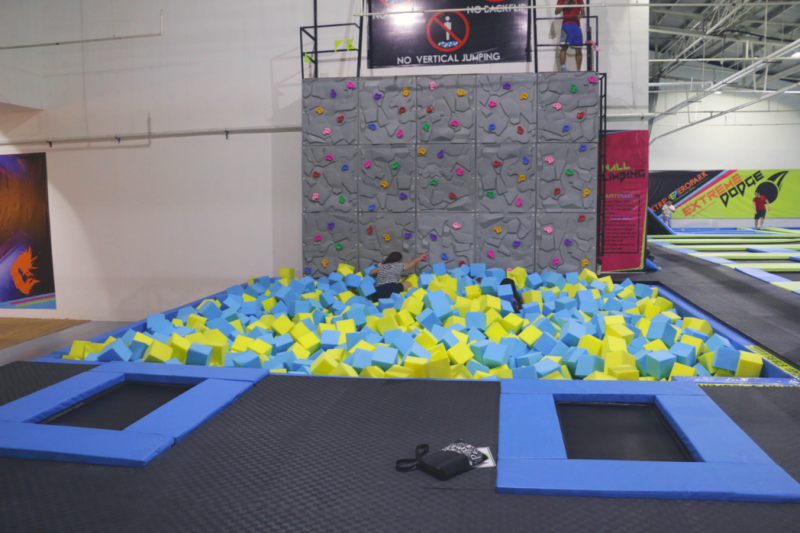 Wall climbing and Foam pit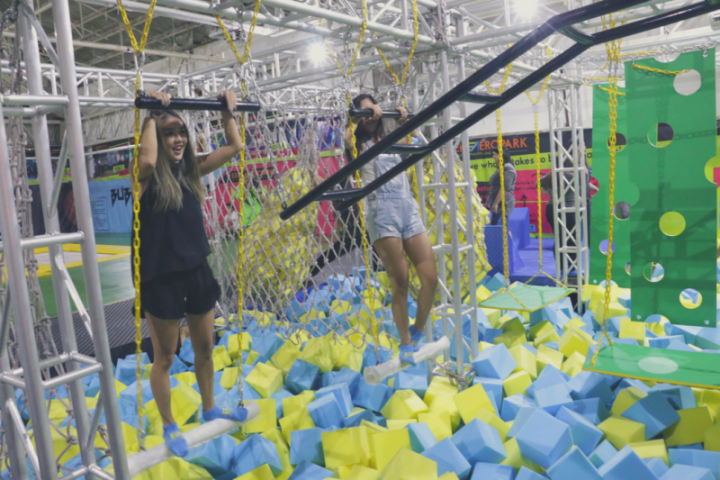 The Ninja Arena made me sing Coldplay's The Scientist: "No one ever said it would be this hard".. . So here I am behind the camera. lol. It's a good challenge though 😀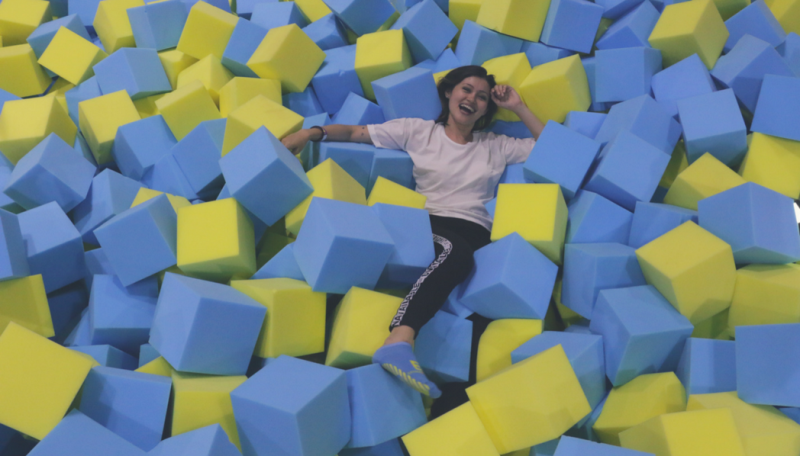 That's me after diving into the foam pit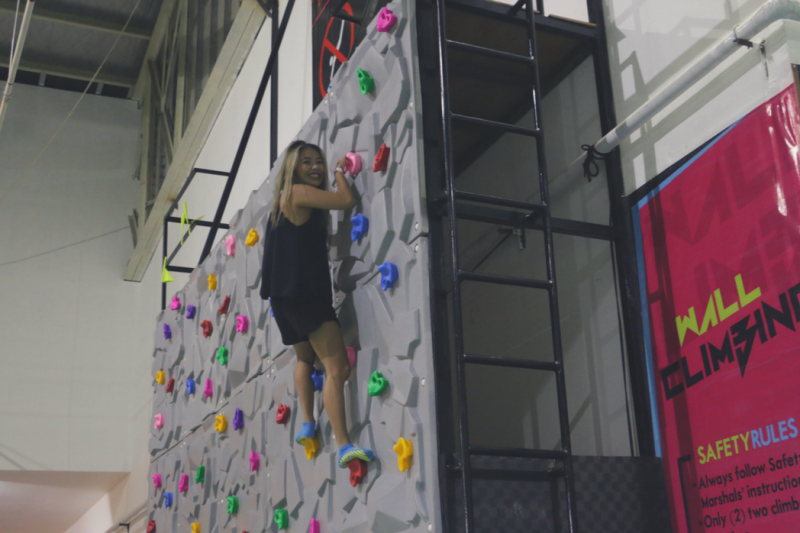 Issa of www.issaplease.com climbs her way to the top

Sophia of www.iamsophiasanchez.com jumping high on the trampoline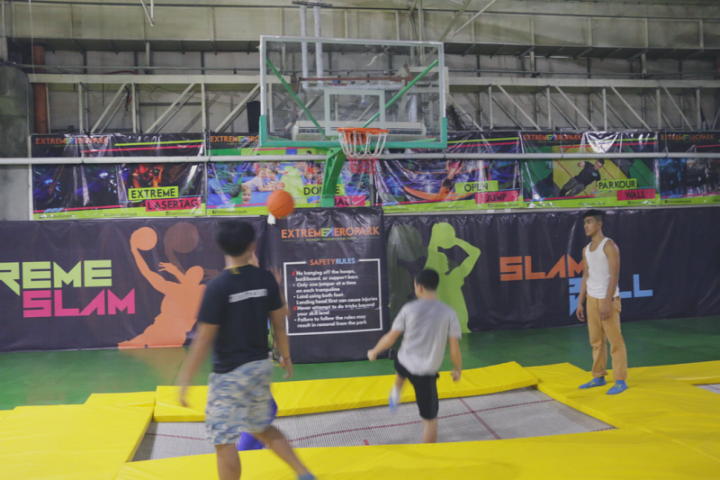 Slamball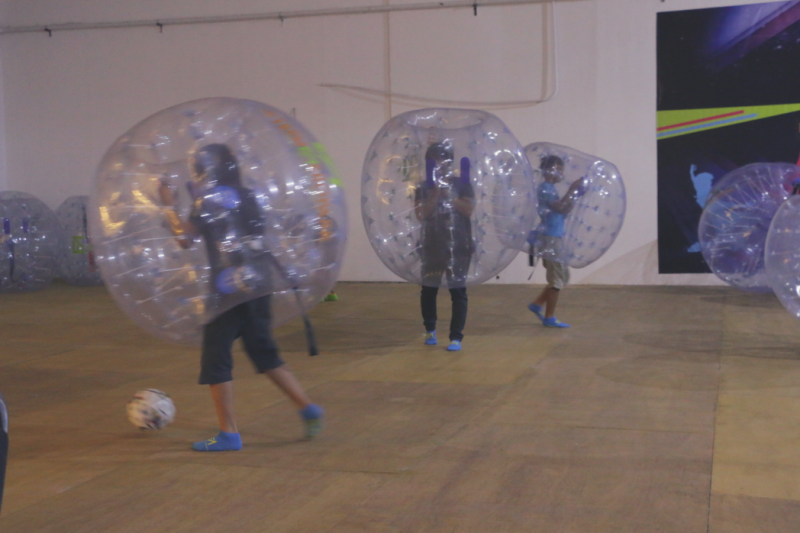 Bubble Soccer is quite a game-changer with every player having to be trapped inside a huge bubble while playing soccer. 
Before heading there, you might want to know this first…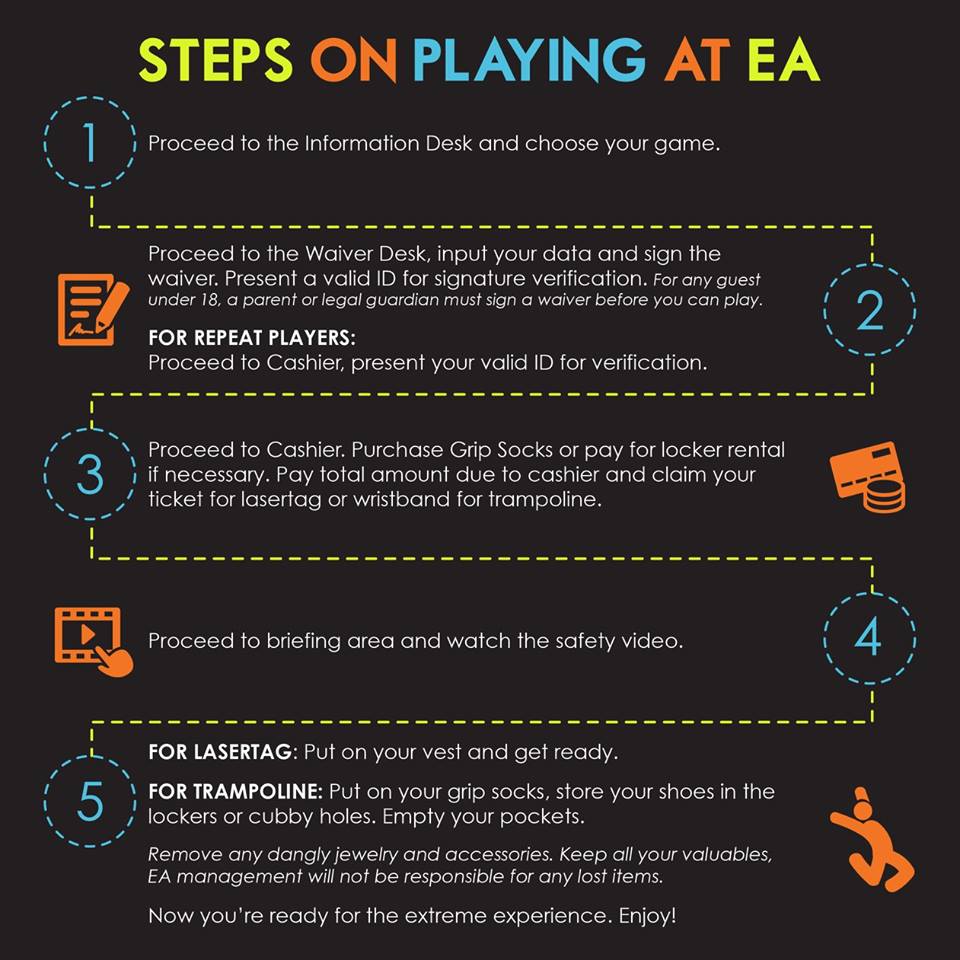 The Extreme Aeropark is the best alternative for family outings, especially during the rainy season and a great idea for teambuilding, birthdays and other occasions.
Rates: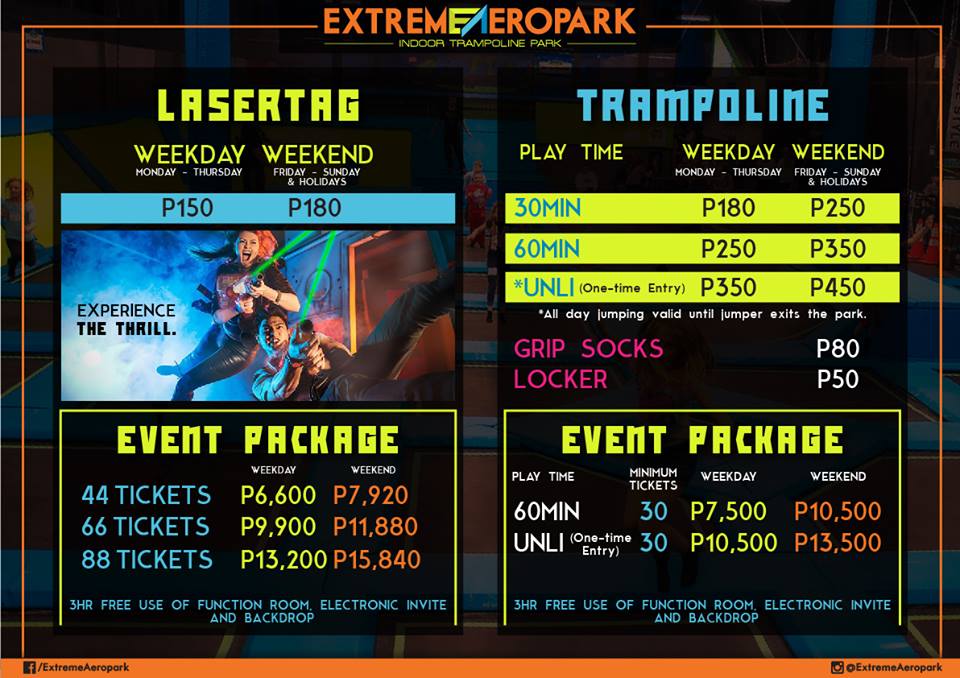 Opening hours:
Mon-Sun
10:00 – 20:30
Location:
2F Parkmall Mandaue
Only kids six years above are allowed inside the facility.
Parkmall is known for its unique offer for recreation and exercises such as zumba, aerodance and dance jam every week. With more people coming in every week, they plan to add more fun activities like yoga, aerostep, jujitsu, and jungle gym.
For inquiries, visit Extreme Aeropark on Facebook: ExtremeAeropark and/or email them at extremeaeropark@gmail.com or contact them at (032) 328 – 0806 / 0925-828-0806 / 0915-258-0806.