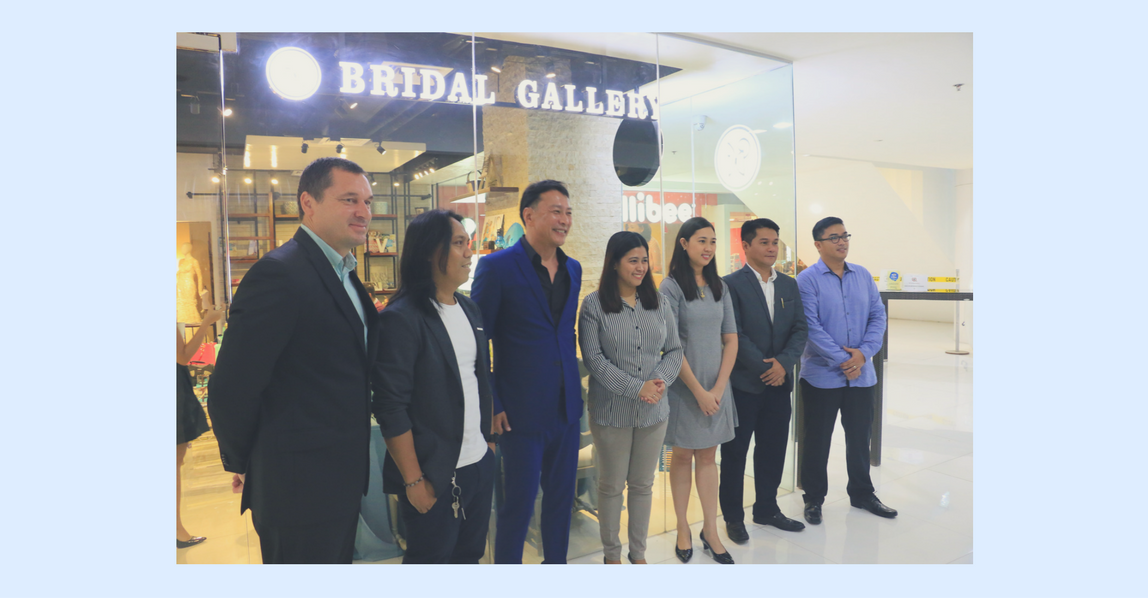 Rob Valerio (Director of Business – NST America), Arneil Dawal (Creative Director), Tony Wakiyama ( NST Group CEO), Keisma Sullano (Brand Manager), Joy Ablanida (Digital Marketing Manager), Rey Lopez (Director of Communications), Ramee Adam Sareno (Web Development Manager)
Through the years, the demand for wedding professionals has significantly grown. Based on numbers, an average wedding in Cebu costs 335k, which is an indicator that the market here is thriving; Thus, needing more wedding professionals.
Good news to brides and aspiring brides! NST Pictures, a cinematic film company, has officially launched BG Bridal Gallery.
"This is our way of giving back to brides and grooms. We made very nice films since 1976 to more than one million couples from Japan, United States, and also the Philippines. These coupled have different traditions and cultures. We want to share our experience, which is why we created BG Bridal Gallery," said CEO Tony Wakiyama.
You can now find a place dedicated to all things wedding from invitations to wedding venues to designers. The BG Showroom features a Wedding Library, Bride's Room, and Film Studio. It is located at the Lower Ground Floor of FLB Corporate Center in Cebu Business Park, Cebu City and will be open to the public starting September 1, 2016.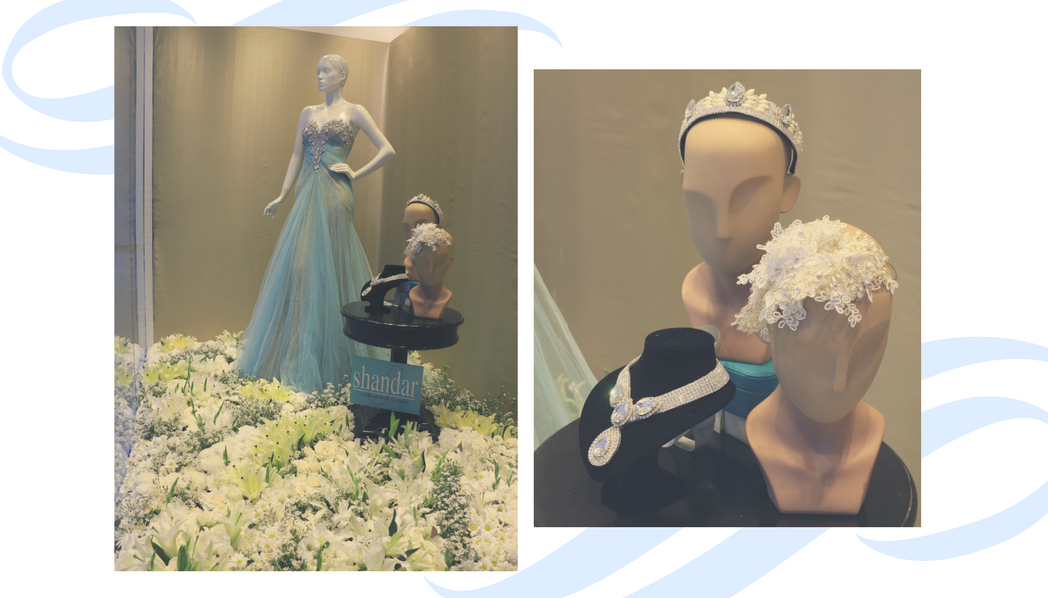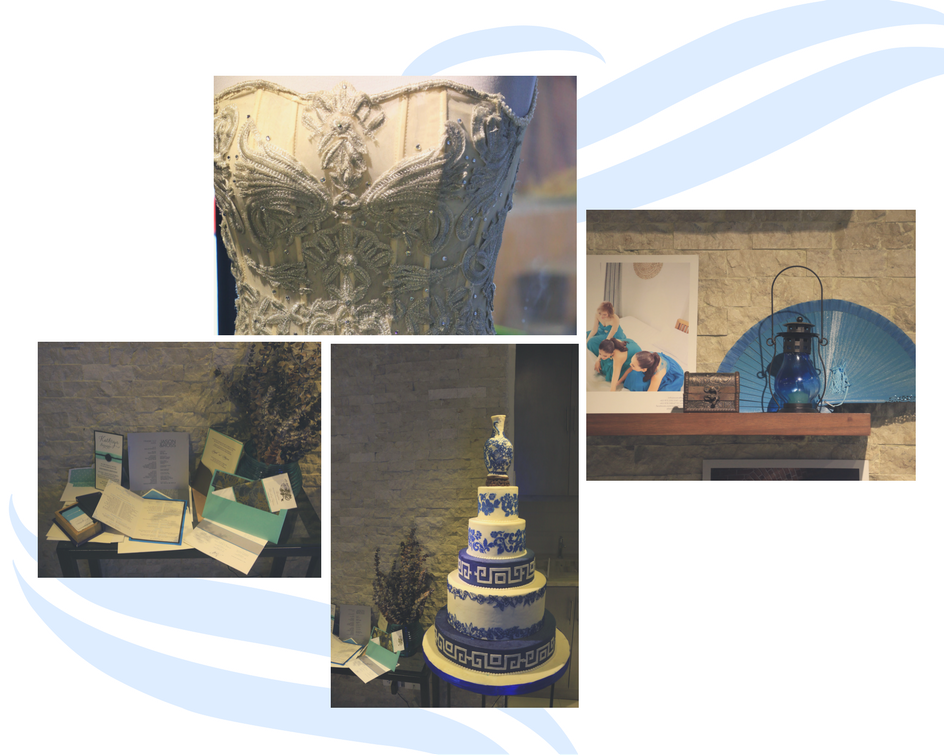 Every month, BG Bridal Gallery will have one theme on display where you can get ideas from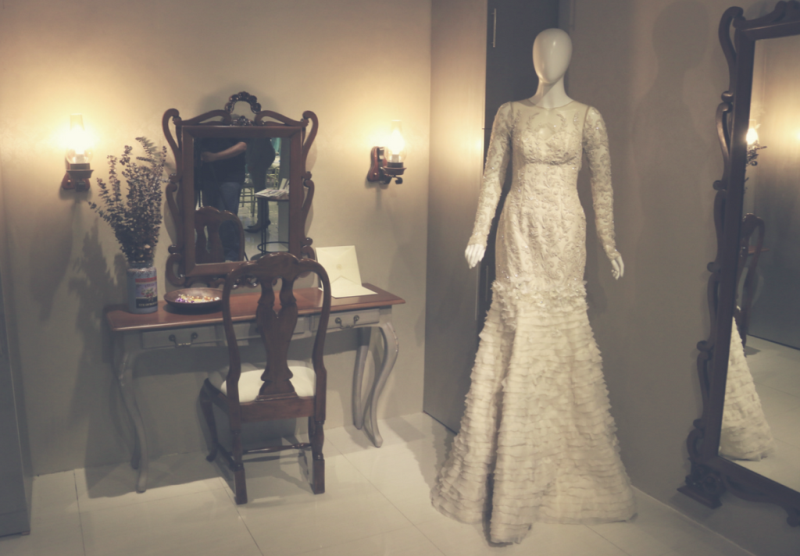 You may try on gowns and have a test makeup at their makeup and fitting room
While brides may not have all the time in the world to scout for wedding professionals and while technology seems to be ever accessible, BG Bridal Gallery has just launched their website, www.bgbridalgallery.com.ph. Anyone can sign up for free and search through hundreds of professionals that can match your envisioned wedding. Now, brides-to-be have the convenience of organizing everything and reaching potential wedding professionals in one platform.
To know more about BG Bridal Gallery, you may call +63-32-3451111 or email info@bgbridalgallery.com
Follow them on Facebook: @bgbridalgalleryPhilippines, Twitter: @BGBridalGallery and Instagram: @bgbridalgallery for more updates.