Every year on halloween, I put a little effort and passion into creating my costume/makeup. I'm sure many would ask how I have so much time to do this, but I'd say it's simply therapeutic to do crafty things separate from my regular job duties. In ma heart and ma soul, any form of art is and will always be a great platform for personal growth. Strangely, I found it in halloween makeup creations.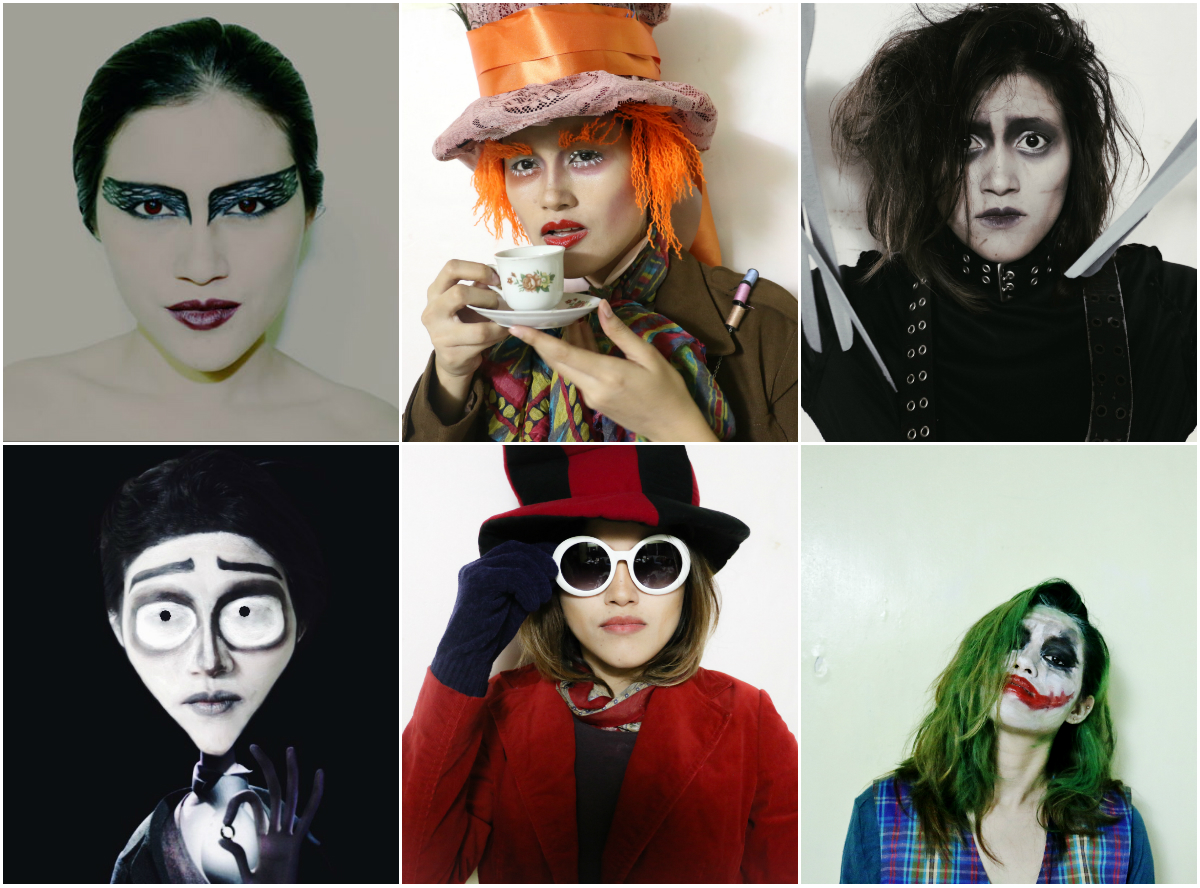 For the past 3 years, I have enjoyed turning myself into the black swan, willy wonka, the joker, jack sparrow and even Edward Scissorhands! I find it extremely fun that I put extra time into transforming myself. This year was extra challenging, given the little preparation and my indecisiveness. At least if it didn't work well, I can always say, "It's just a halloween costume." Hahahaha! So clearly, I have chosen to be Vincent Van Gogh. TADA!!!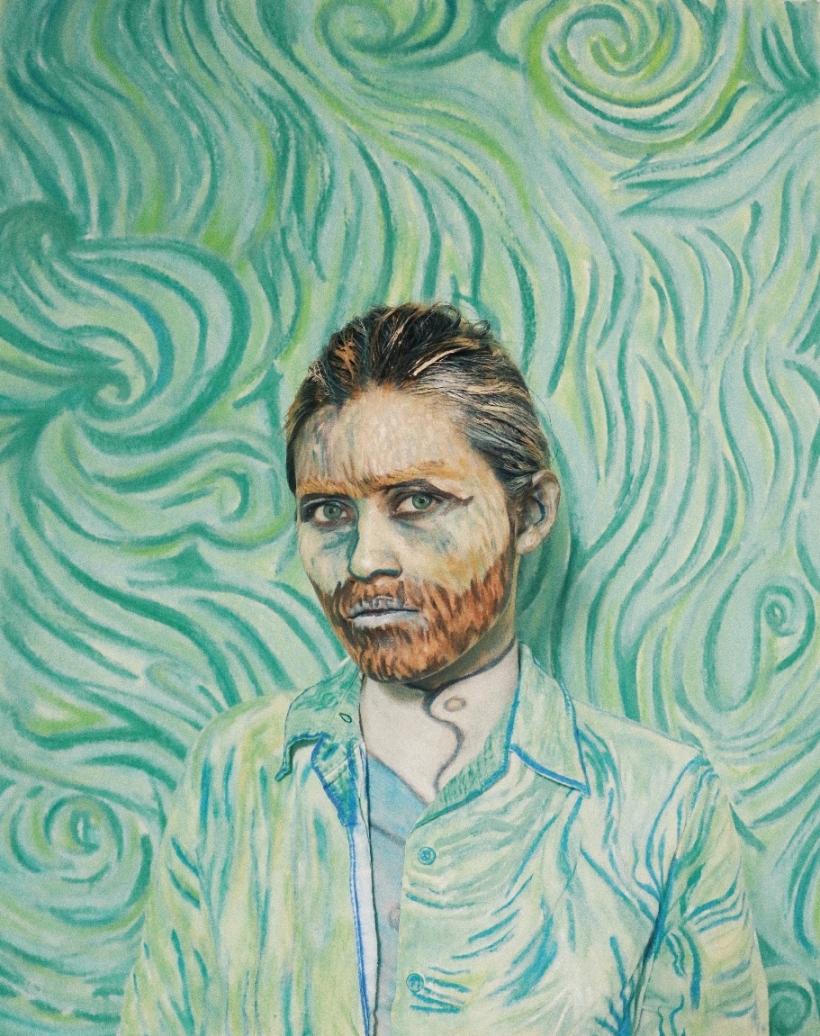 I know this is something unpredictable knowing that the previous years were more on movie characters. I wanted something fresh and significant. I'm sure you've heard this name a million times before. He happens to be one of the most celebrated artists in the world, known for his famous paintings, The Starry Night and The Potato Eaters. He left a legacy to the art industry and inspired millions of artists in the following generations, including myself (as a frustrated one). Also, he is sooo significant that they made the world's first fully oil painted feature film about his life, where each frame was hand-painted by 125 painters! Whew!!! Let me catch my breath first!! I was so intrigued that I had to go with Van Gogh for my costume this year.
I may not be one of those gifted artists with the skill of imitating Van Gogh's brush strokes and techniques, but I tried. Also, it's just a halloween costume so there's not much effort and training needed. Yes, I'm using that excuse again! Ahahaha Here is a little documentation on the process of making my costume 🙂
I took out all of the paint in greens, blues and yellows for what would be a messy yet colorful creation. To start with the mixing, you will see different shades of green and blue mixed together. I added white paint to the darker colors to "pastelize" them. Van Gogh painted so many self-portraits and this was his most iconic aside from the one he wears a hat. I did a bit of swirls and lines, which are evident on his painting.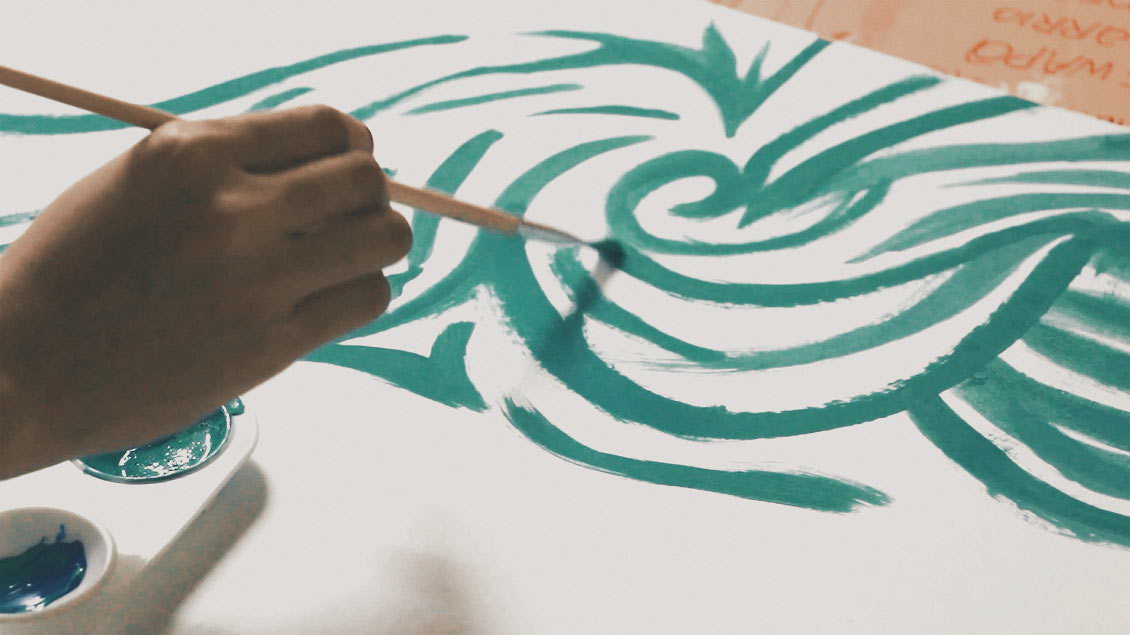 It was hard to give up a nice white top, but luckily, I found an extra one from my wardrobe. Since the cloth is a hard canvass to paint on because it easily absorbs the paint, I used extra paint here and used craypas for a bolder effect.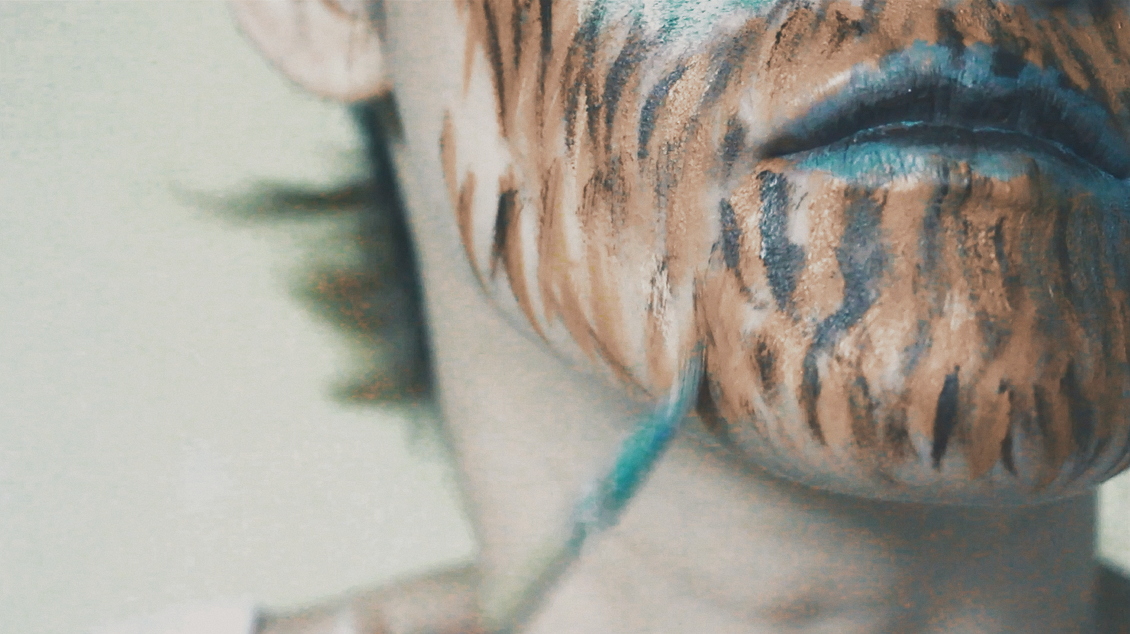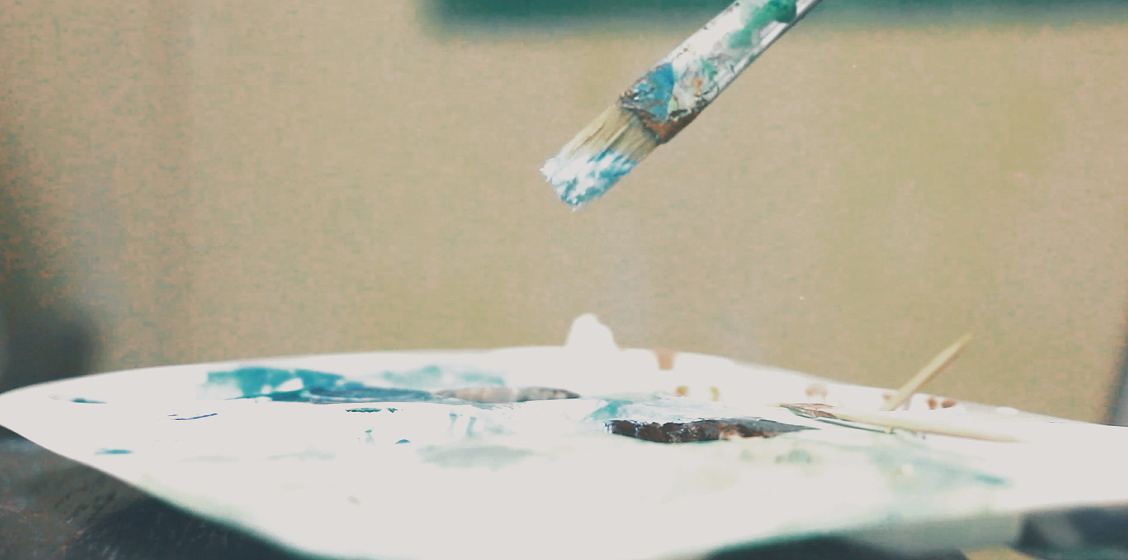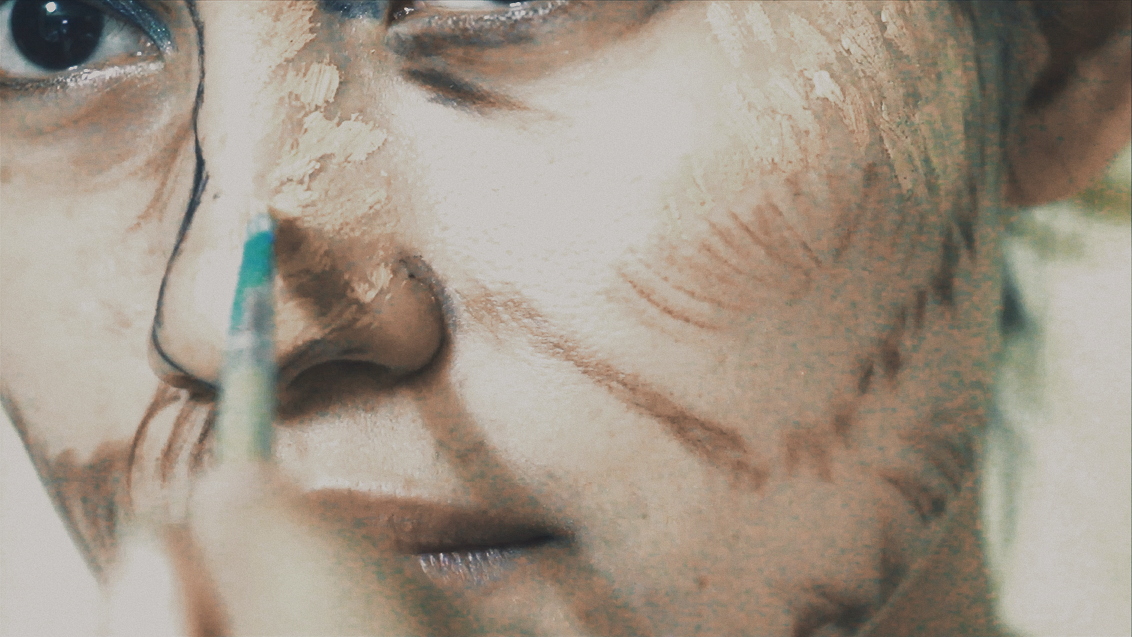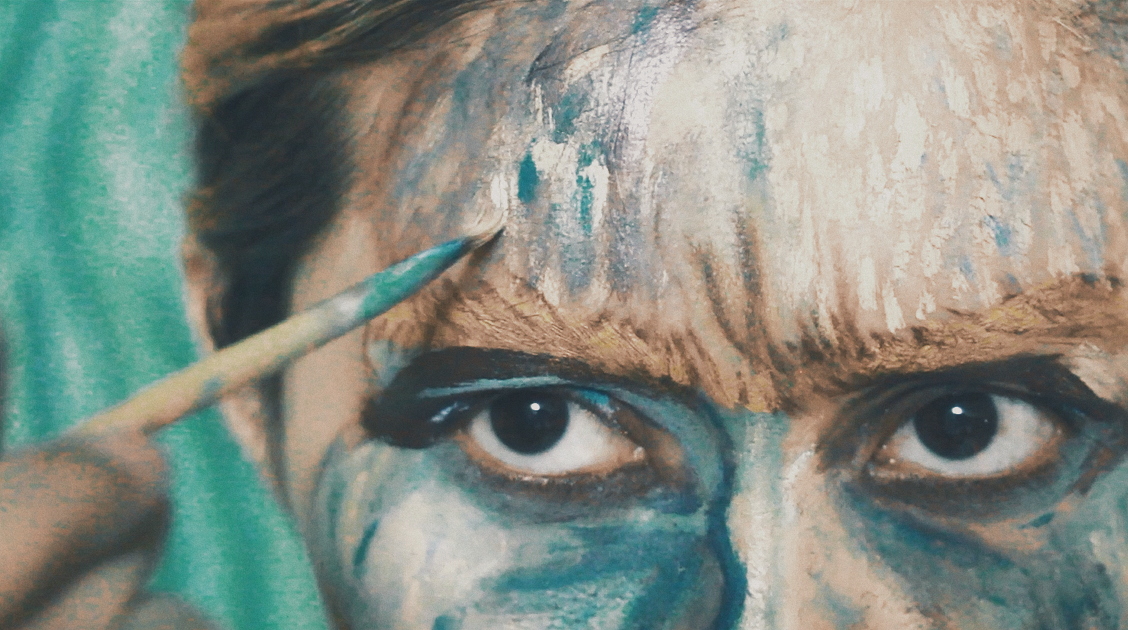 The face was the hardest part because I would use heavy paint and could not contour my face to follow Van Gogh's facial structure. It was a challenge, so I played with the paint and made it my own. I simply added similar colors from his painting and even added the beard, but I added a little more darker tones to create shadows.
The process was challenging but fulfilling. It took so much patience to get the job done, but I'm certainly happy with the outcome.

Did you join my Halloween giveaway? I gave out 3k worth of Metro GCs to the lucky person who can guess my costume this year! If you missed it, you can always catch my future giveaways by following me on Facebook @chingsadayablog and Instagram @chingsadaya!
Happy Halloween!