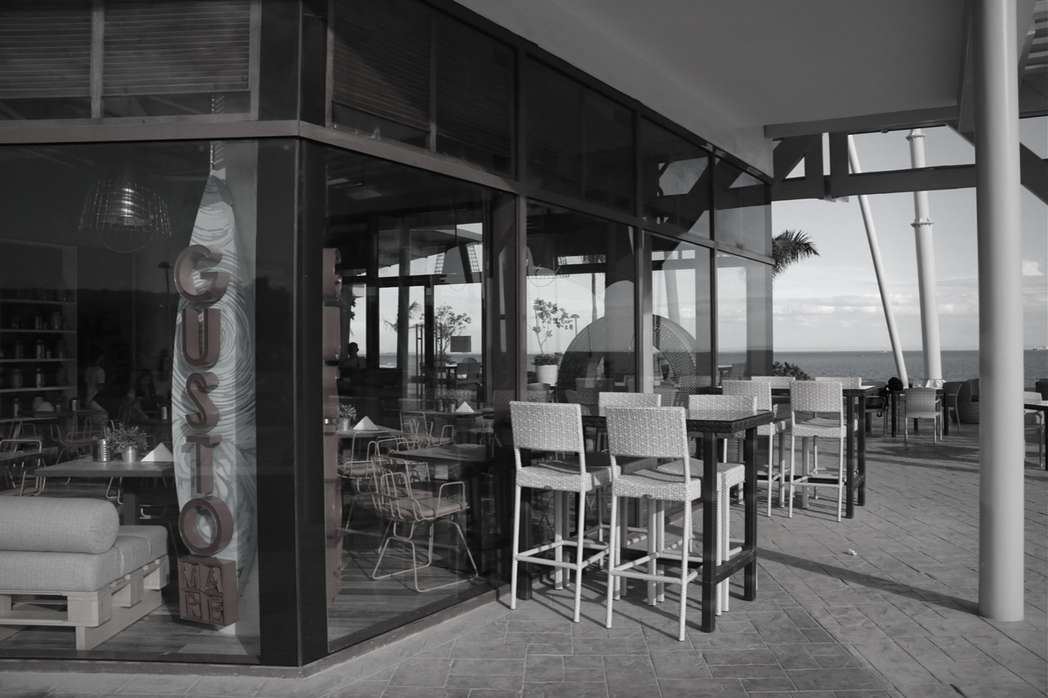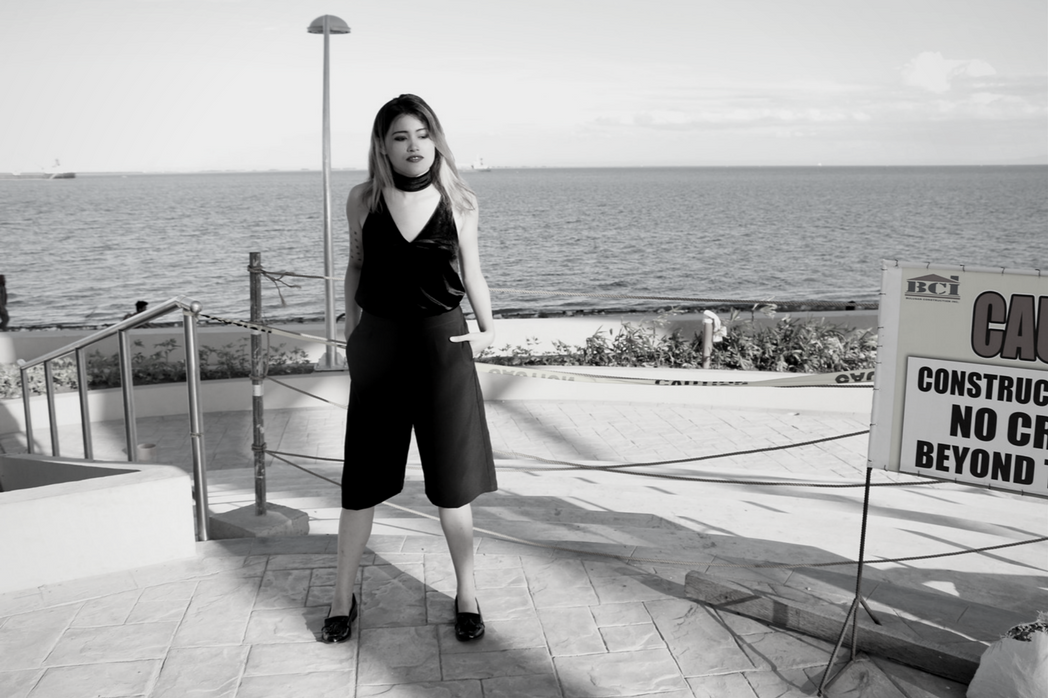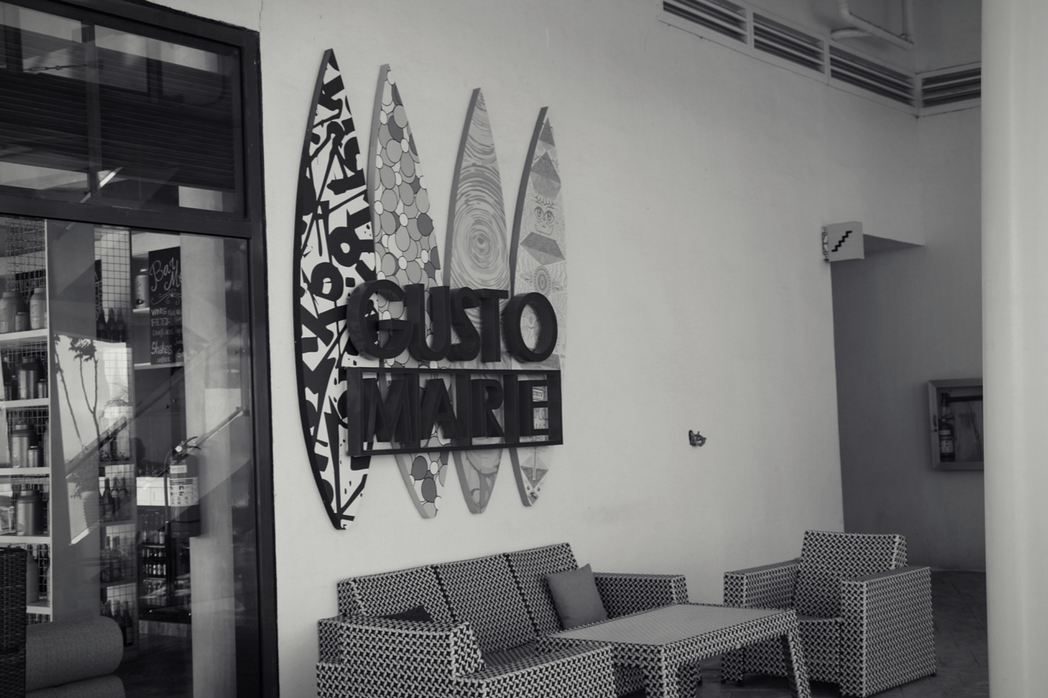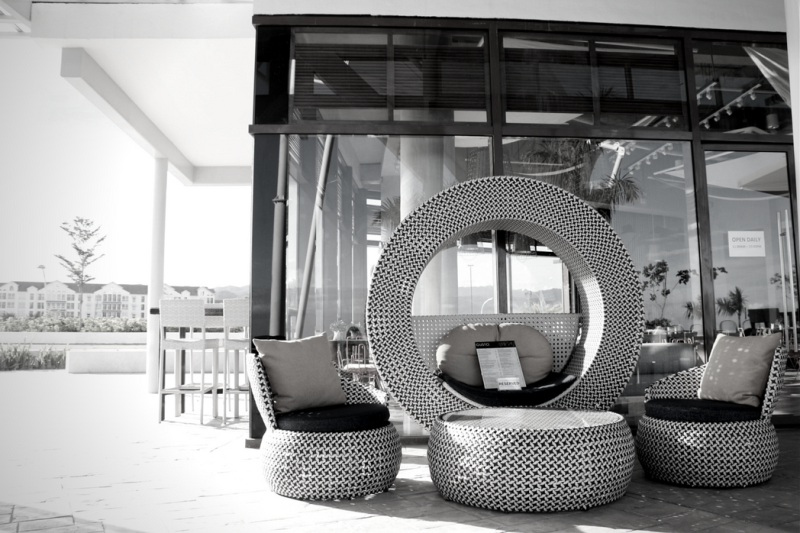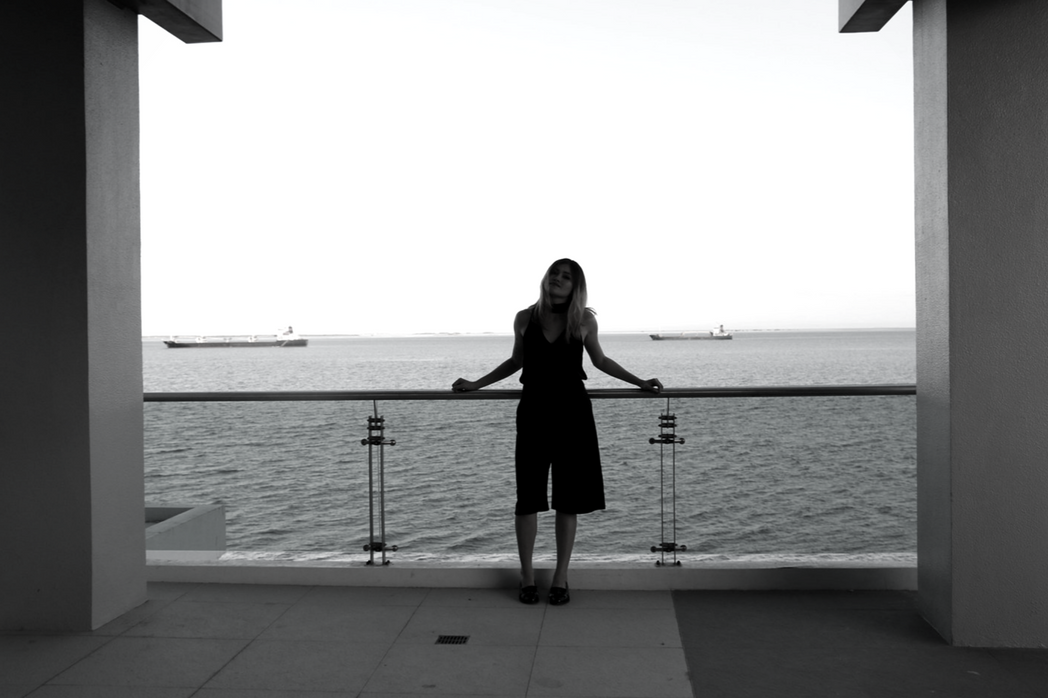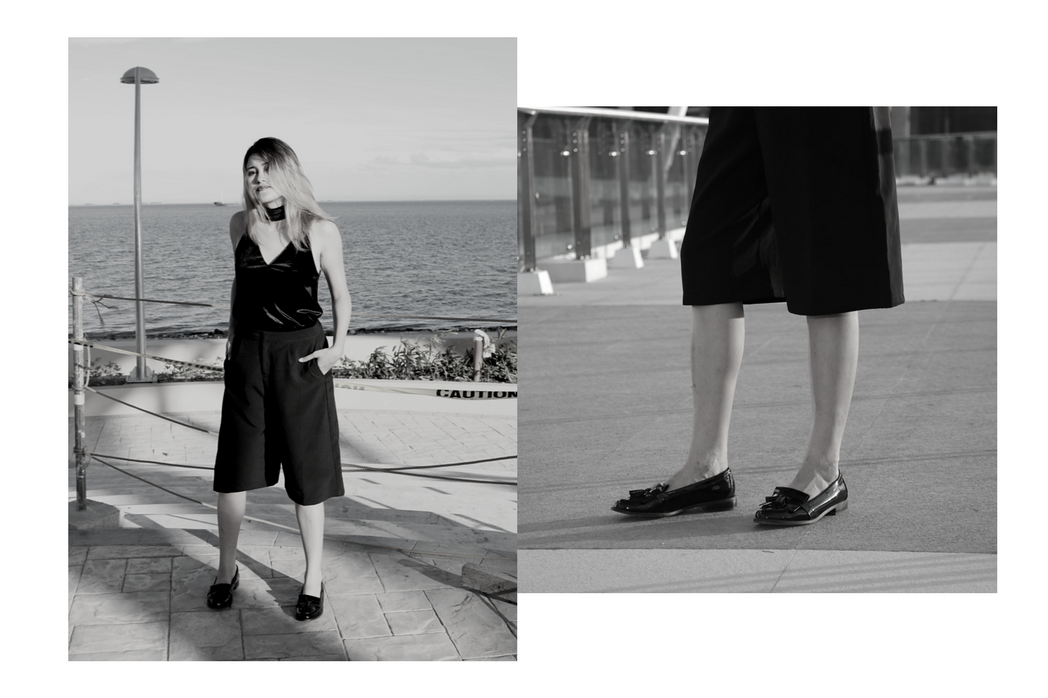 It's that day of the week that we all dread, that day that make weekends seem so far away, that day we all hate—MONDAY! Lawd have mercy! How long do we have to dream about not having to wake up to our annoying alarms and just lie in bed all day? I'm not even overreacting. This is me speaking for all of you who had to wake up early to endure a long stressful day. I feel ya!
On Wearing Monochrome on a Monday
I like to wear black because it matches my soul! hehe On a serious note, black is elegant, mysterious, magical, sexy and the list goes on. In fashion, it flatters and simplifies things. When I am in the process of mixing and matching clothing pieces and I sense something going a little too "over," I switch it to black and it's done! When I decide to go minimal, all black is one of my favorite ensembles. A nice pair of plain culottes and a velvet v-neck embrace my body without overdoing fashion. I like that about the shade. If you want to make your Mondays less complicated, go for all black and you're off to a more comfortable day ahead. Then again, it might also match your soul! 😉 hahahaha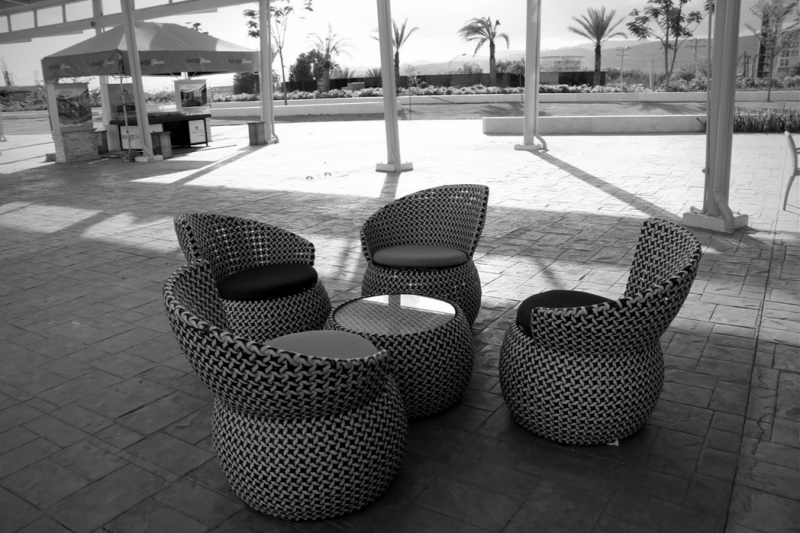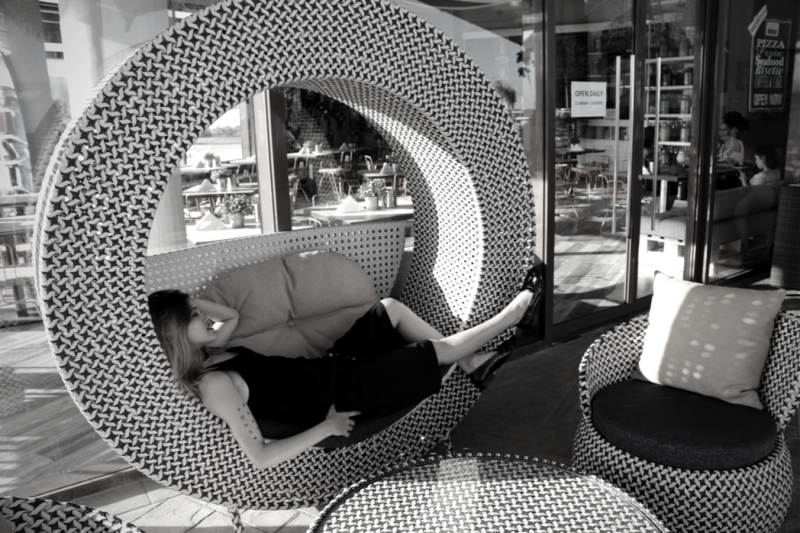 Feeling at home because why not?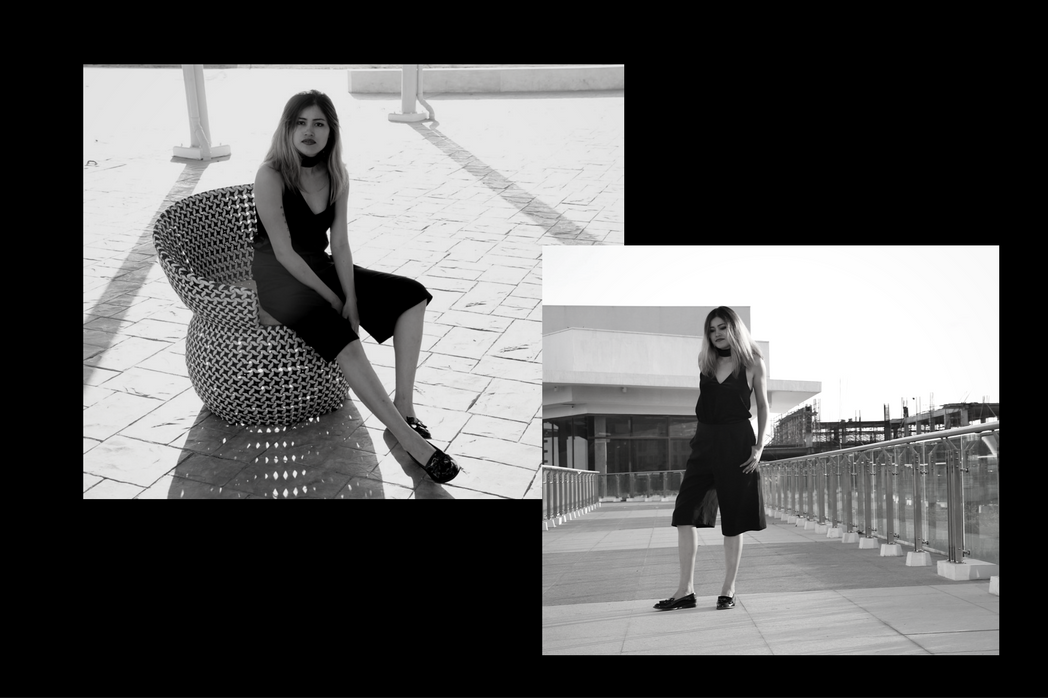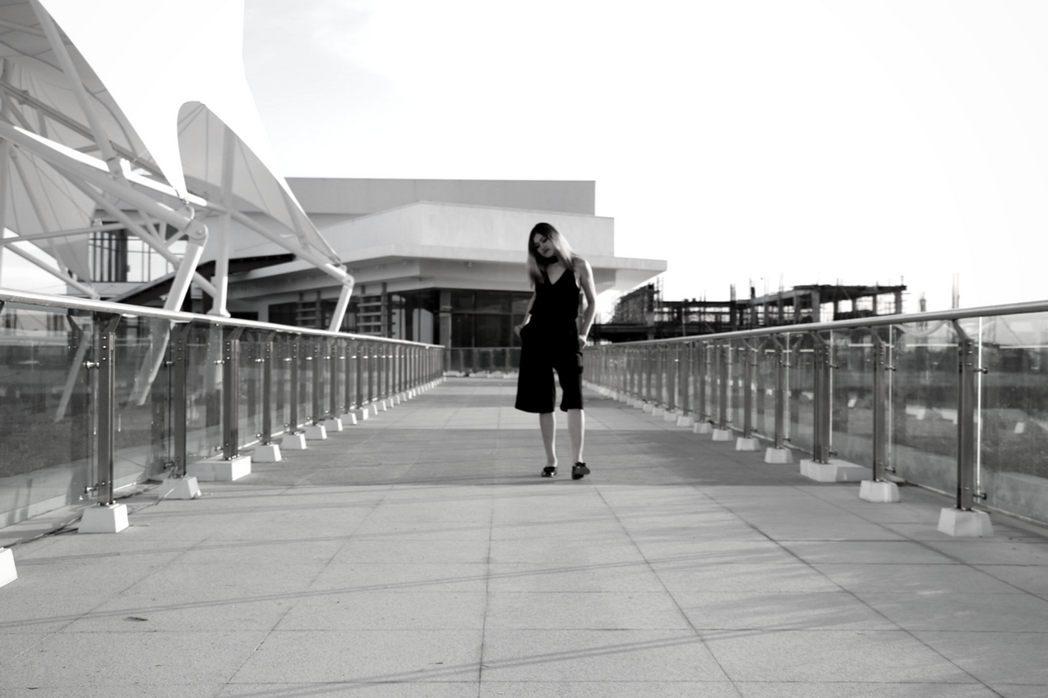 What I wore:
Black velvet top – H&M
Black loafers – H&M
Black culottes – Memo
Follow me on Instagram: @chingsadaya G+: Ching Sadaya , and twitter: @chingsadaya