Step back into the '90s as Make Your Own Havaianas 2017 lets Havaianaticos celebrate the awesome decade of pop music, bright colors and everything else from the '90s.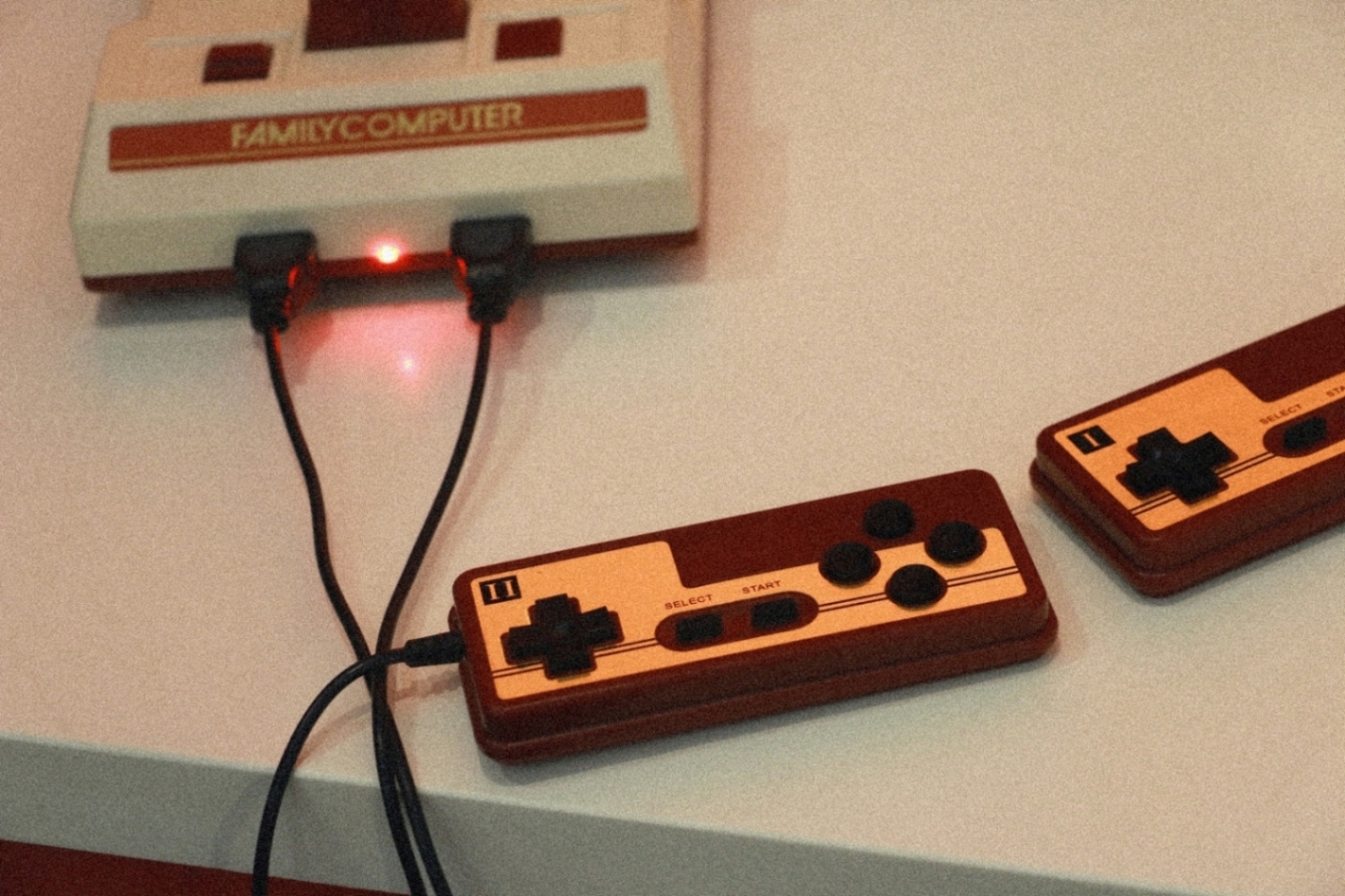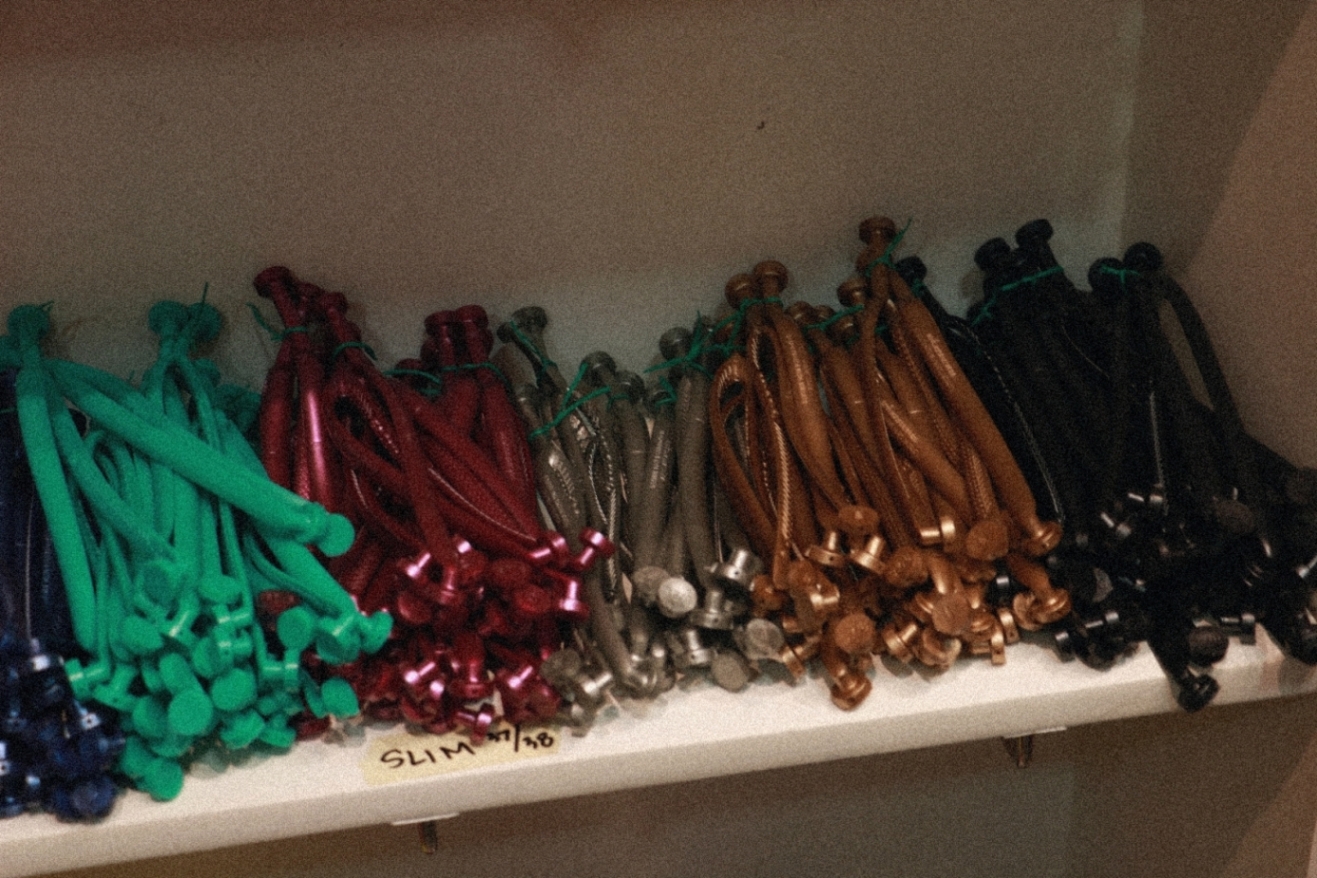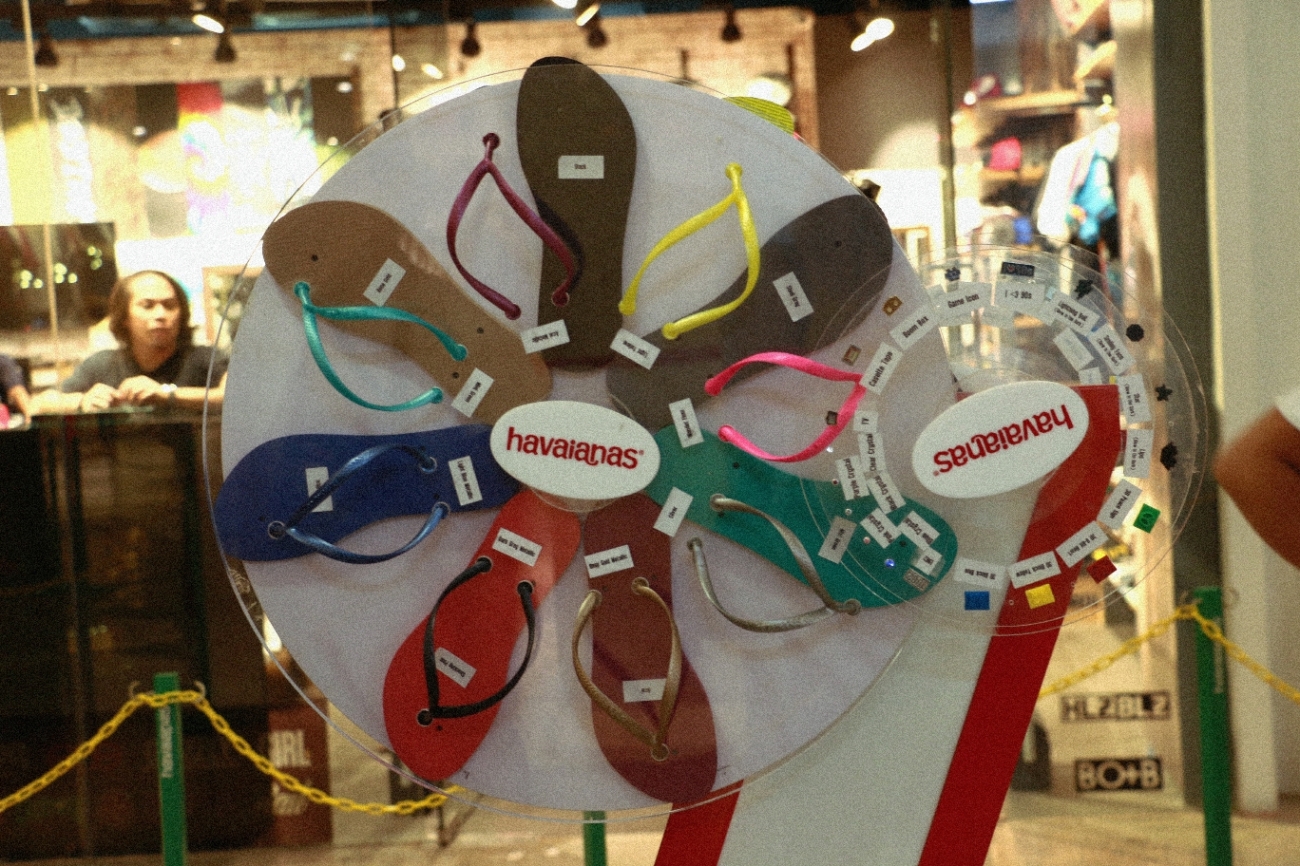 In the previous years, Havaianas has taken us to sunny Hawaii, colorful Brazil and Kawaii Japan. This year, it's the best time to feel nostalgic with the '90s theme incorporated in the pin collection defining the whole decade: cassette tapes, video game icons, boomboxes and "i ❤ 90s" pins.
This year's commemorative pair comes in a classic black sole with pixels, resembling a tetris game and many of our favorite video games back in the day.
I chose olive green soles and glow-in-the-dark straps, which are perfect symbols of my childhood years sticking glow-in-the-dark stars all over my room. It's a must-have! My pins clearly reflect how much love I have for the boom box and cassette tape. They are a perfect match! Check these out!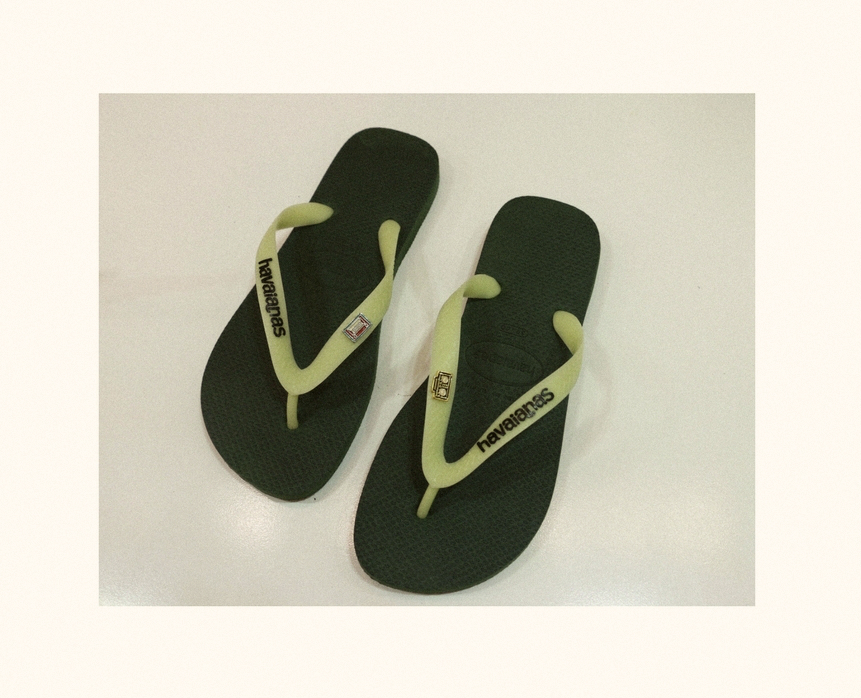 There's so much more to love, especially this 3D printer that creates the pins on the spot. I love how modern technology can lend us a part of the '90s.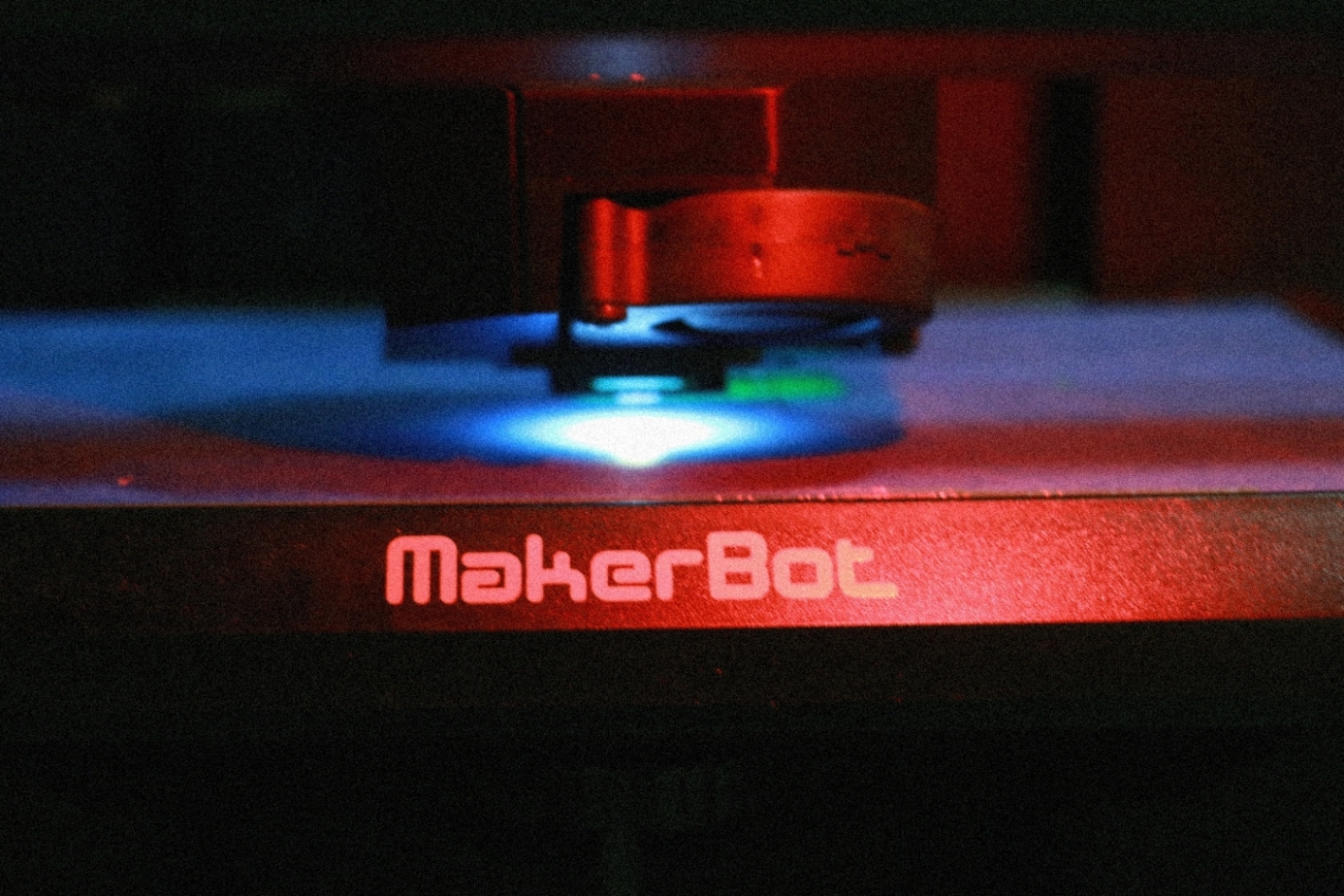 You can't miss all this MYOH '90s vibes! Drop by All Flip-Flops Ayala Center Cebu on June 9 to 12 and All Flip-Flops SM Seaside City on June 15 to 18 to make your own pair.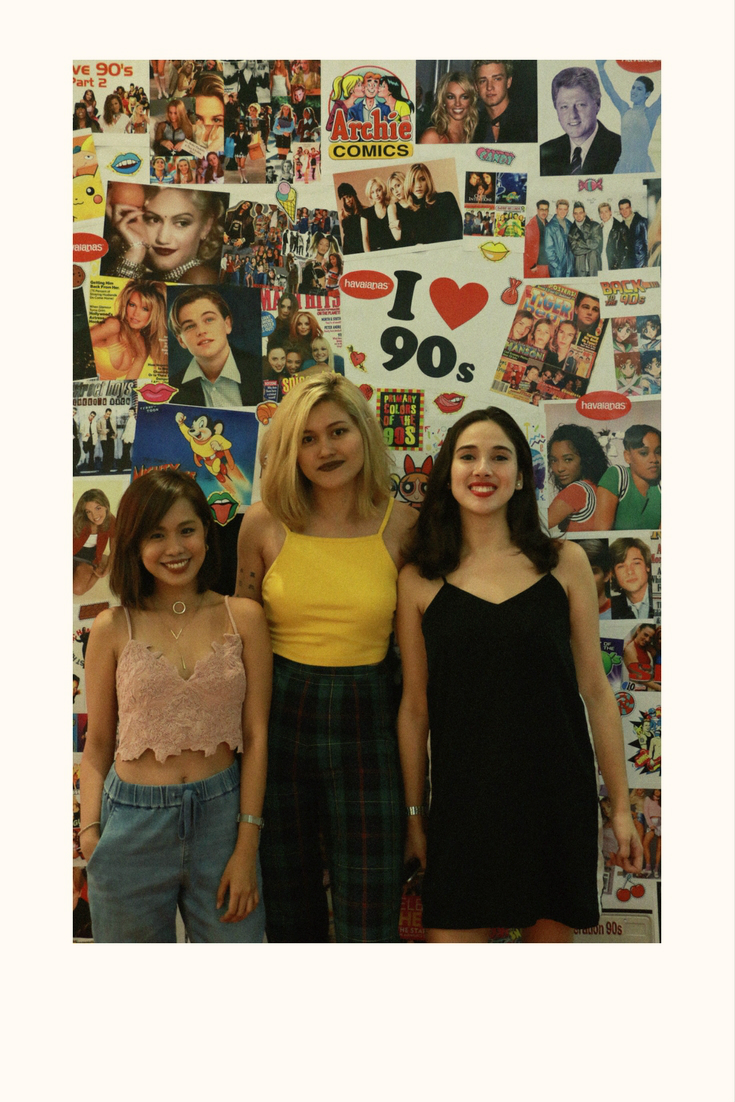 With Dawn and Mariana at the media launch
Follow Havaianas Philippines on Facebook and @havaianasphils on Twitter and Instagram for updates on #MYOH2017. Plan your masterpiece ahead by mixing and matching different combos at myoh.havaianasphilippines.com.