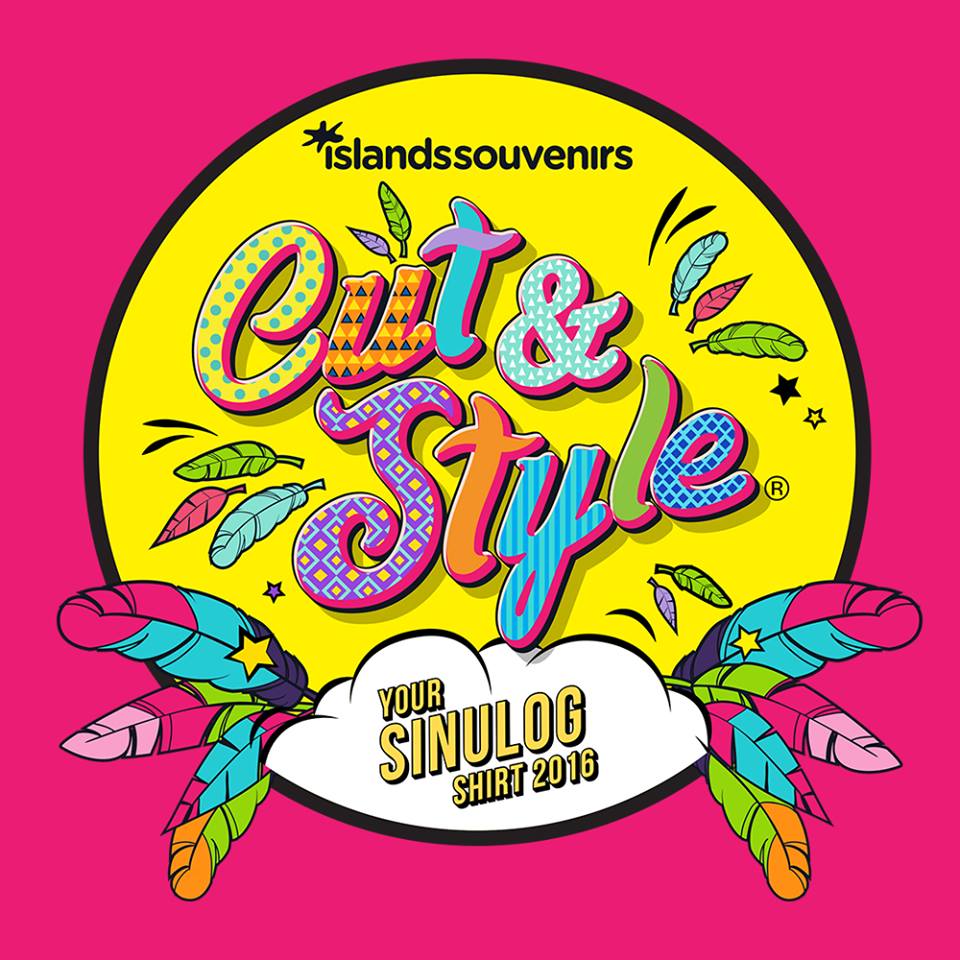 Photo by Islands Souvenirs
Right after the New Year's celebration, the rest of the world went back to their daily routines except for CEBU! In our city, the party is not yet over because just as we're saying our hello's to the new year, we are also laying down our priorities for the Sinulog festival. One of the most sought after Sinulog festivities is Island Souvenirs' Cut and Style!
The well-known brand of Cebu has been a leader of local products and t-shirts. Through the years, they have supplied creatively designed Sinulog shirts for everyone. Until a few years back, they developed a campaign for customizable shirts where you can cut and style your own shirt, all for the special festival.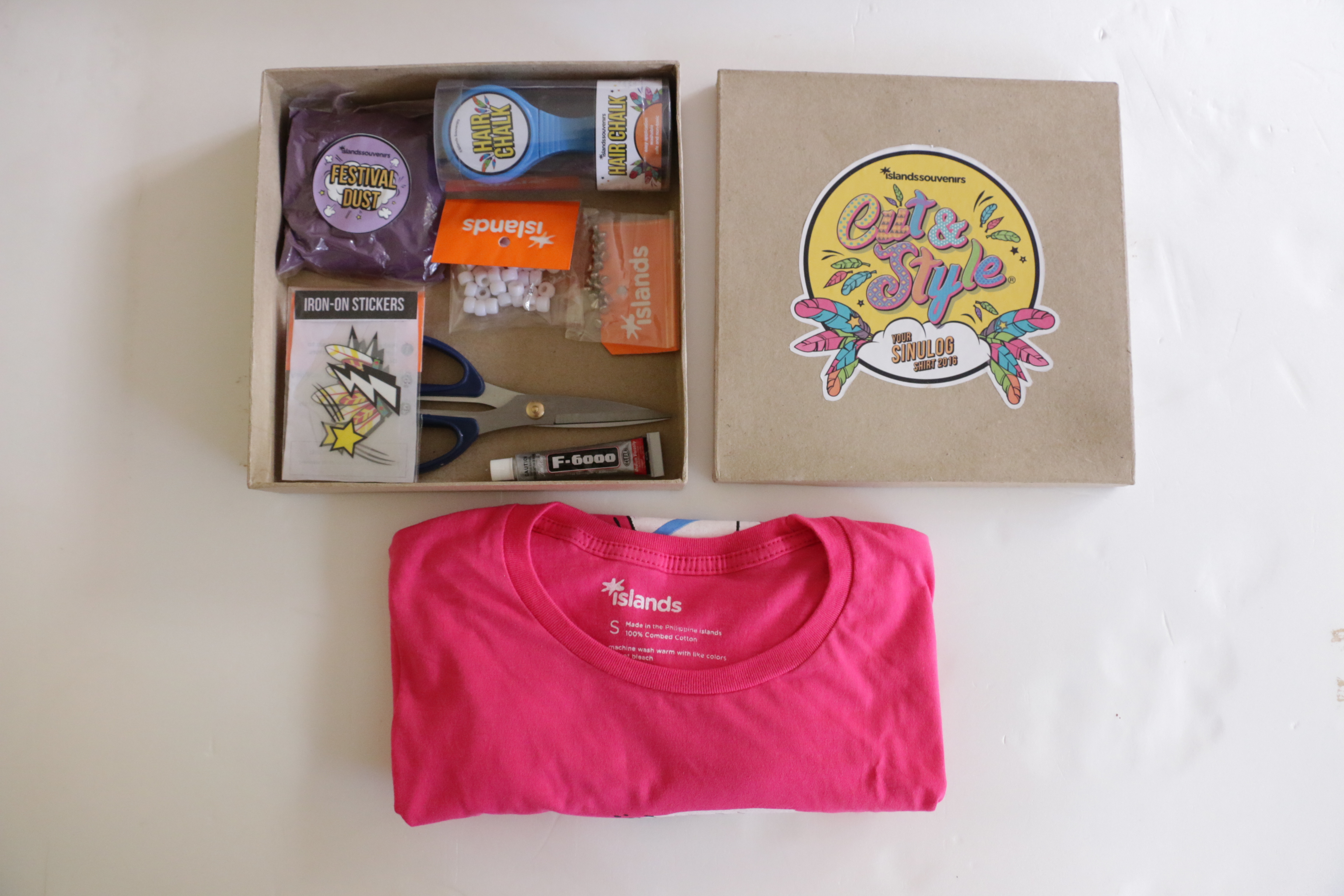 My Sinulog Kit has a bag of festival dust, a hair chalk, iron-on stickers, a variety of festive beads, scissors, a multi-purpose adhesive, and of course my Sinulog t-shirt!
Island Souvenirs' Cut and Style 2016 embraces the festival culture of vibrant colors and eye-catching cut-outs. It also brings out the best of Cebuano culture through accessories such as flash tattoos and headdresses. With all these party outfit ideas, Island Souvenirs will hold a grand fashion show at The Northwing Atrium at SM City Cebu on January 15, 2016. Social advocates, kids, social media influencers and the winners of Ms. Cebu are all going to be there!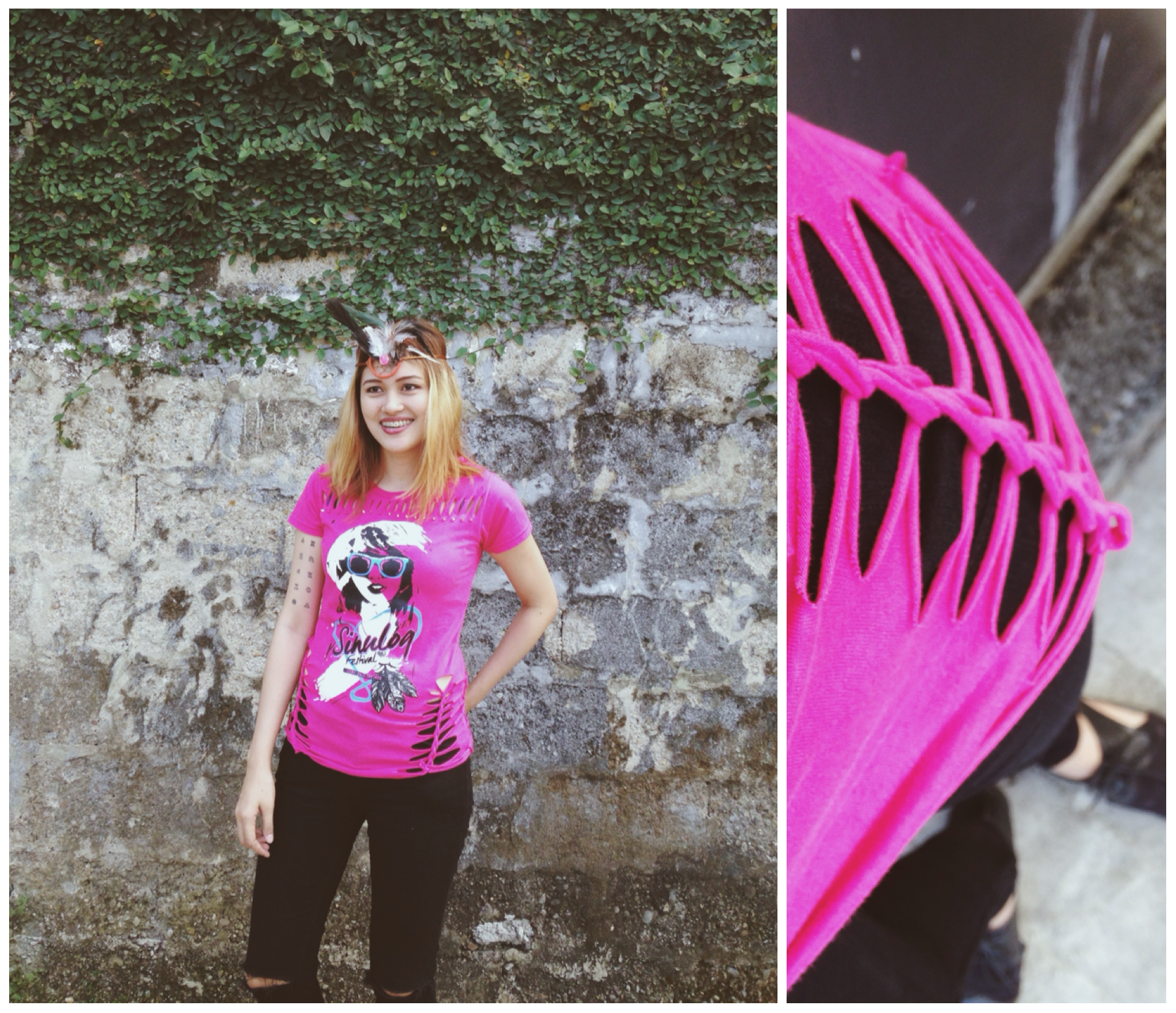 Let's celebrate the rich culture of Cebu and the miraculous Sto. Nino through wearing our pride. See you at SM on January 16 and in the streets this January 17! 😉