It's that time of the year again where tearing your skin off and wearing ugly makeup are tickets to an awesome spooky night out!
While it's okay to be anything on Halloween other than scary, I decided to turn myself into a few of my favorite iconic movie characters.
The Joker (The Dark Knight)
Jack Skellington (Nightmare Before Christmas) 
Poison Ivy (Batman and Robin)
Or I would prefer to call it a modern-day Poison Ivy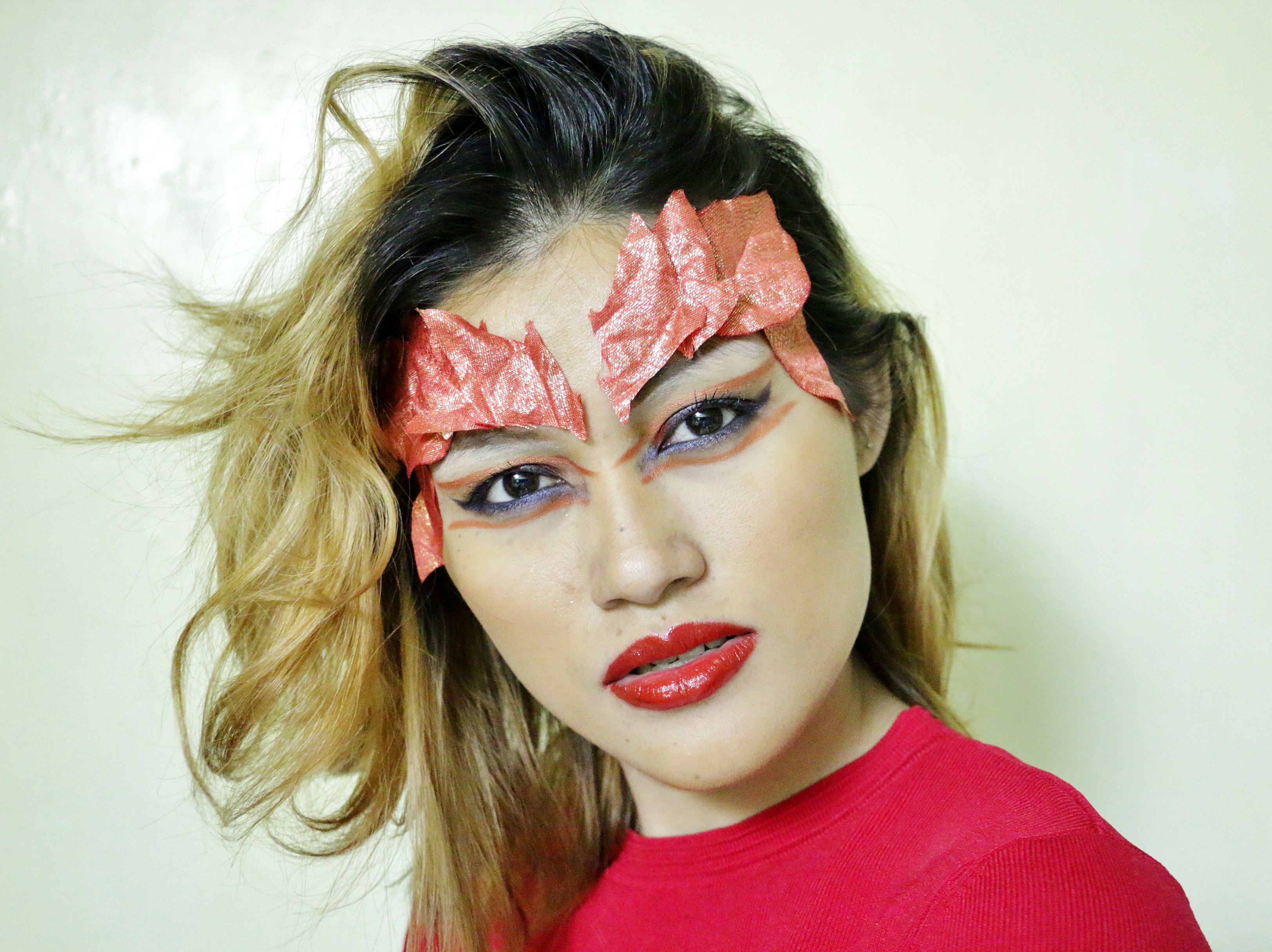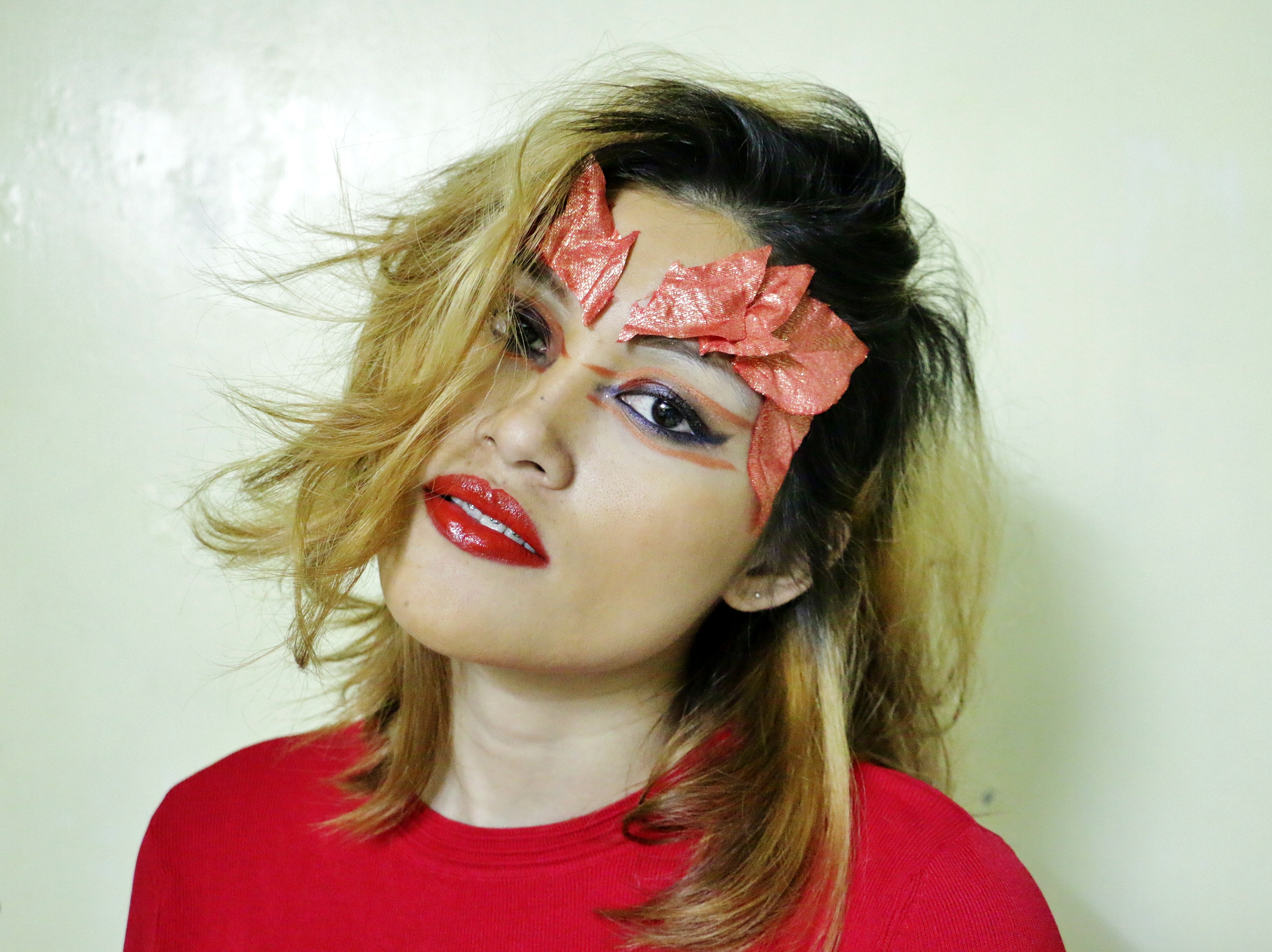 Ryuk (Death Note) 
Nina (Black Swan)
I made a makeup tutorial for this, which you can see through this link.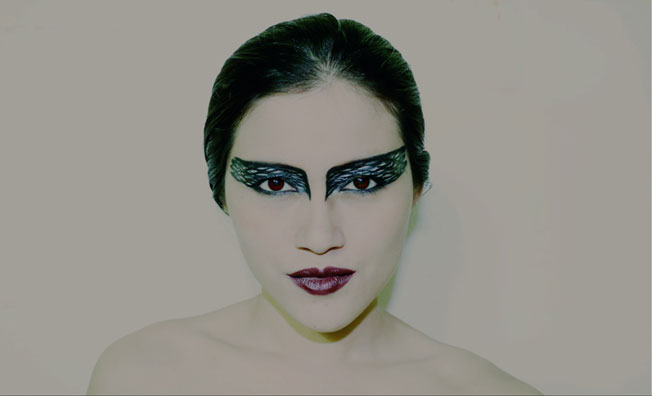 Captain Jack Sparrow (Pirates of the Caribbean)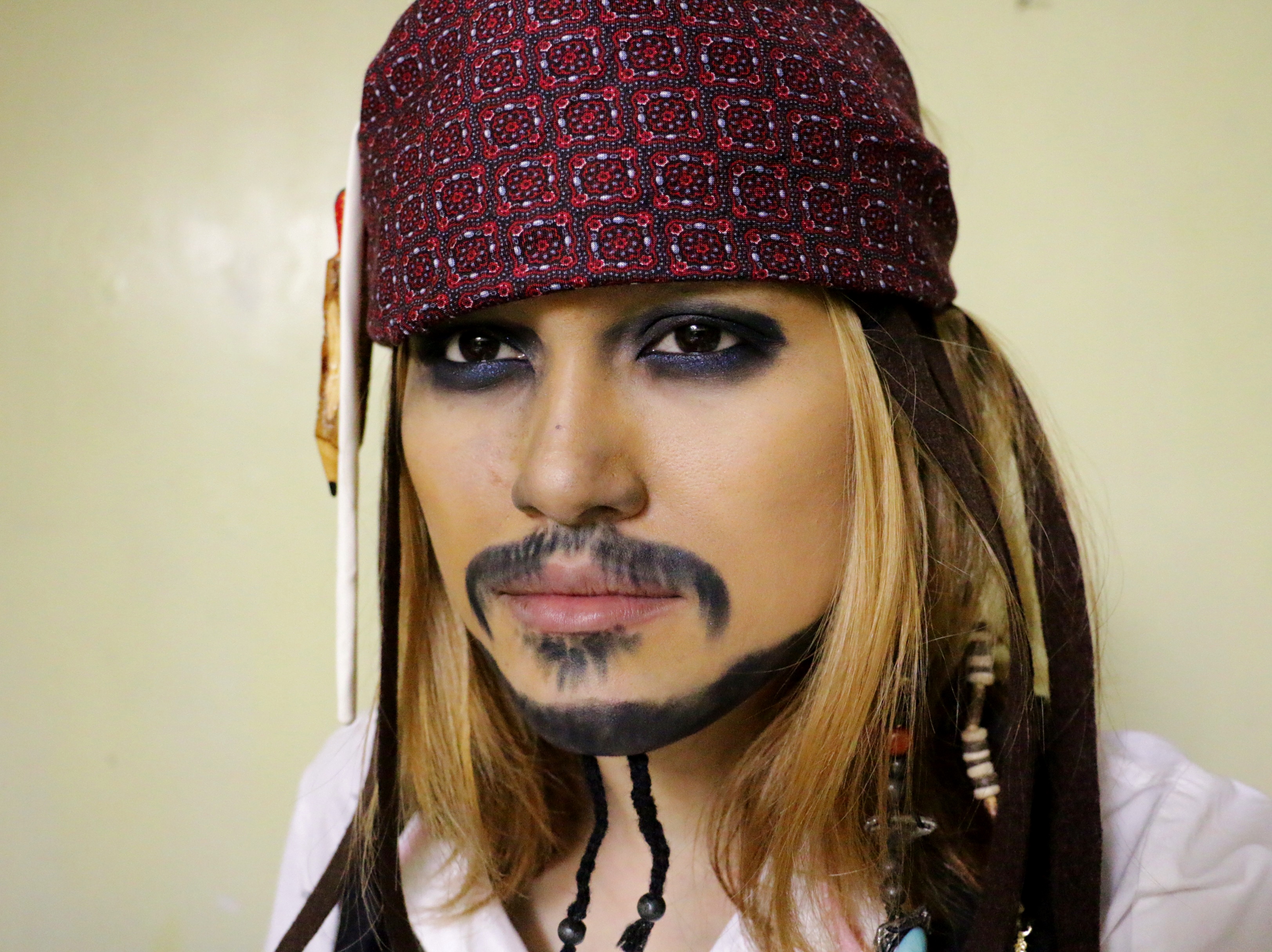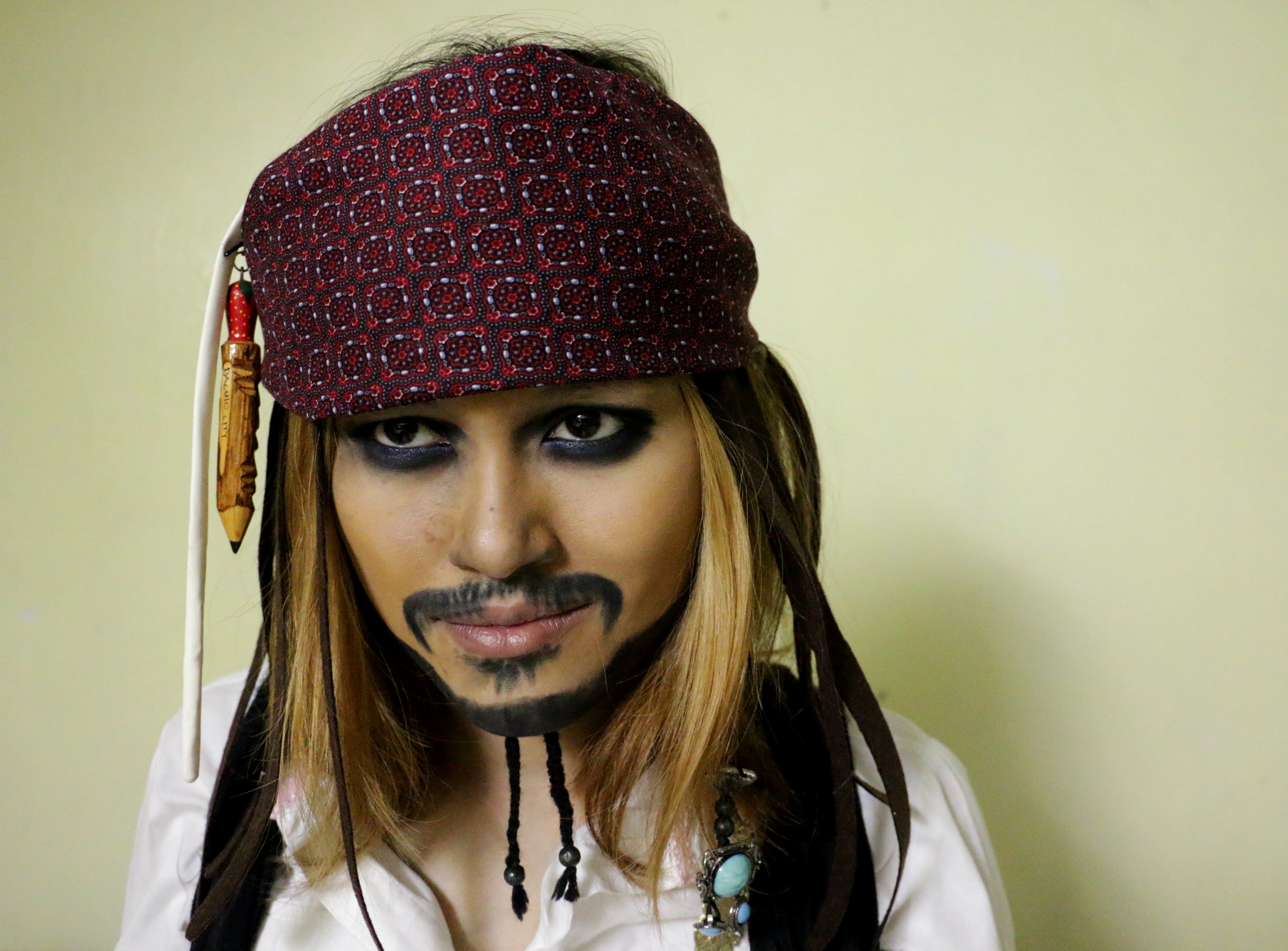 It seems fate gave me the power to look Halloween-ready without even putting a finger on a single makeup.
Last week was a true nightmare since I stumbled and smashed into the corals at Basdaku, Moalboal. My left knee grew into a massive bruise and my body developed small rash marks.
Being a polka dotted handicapped pirate wasn't part of the plan, but at least I got to be Jack Sparrow!! 😉
Follow me on Instagram: @chingsadaya G+: Ching Sadaya , and twitter: @chingsadaya