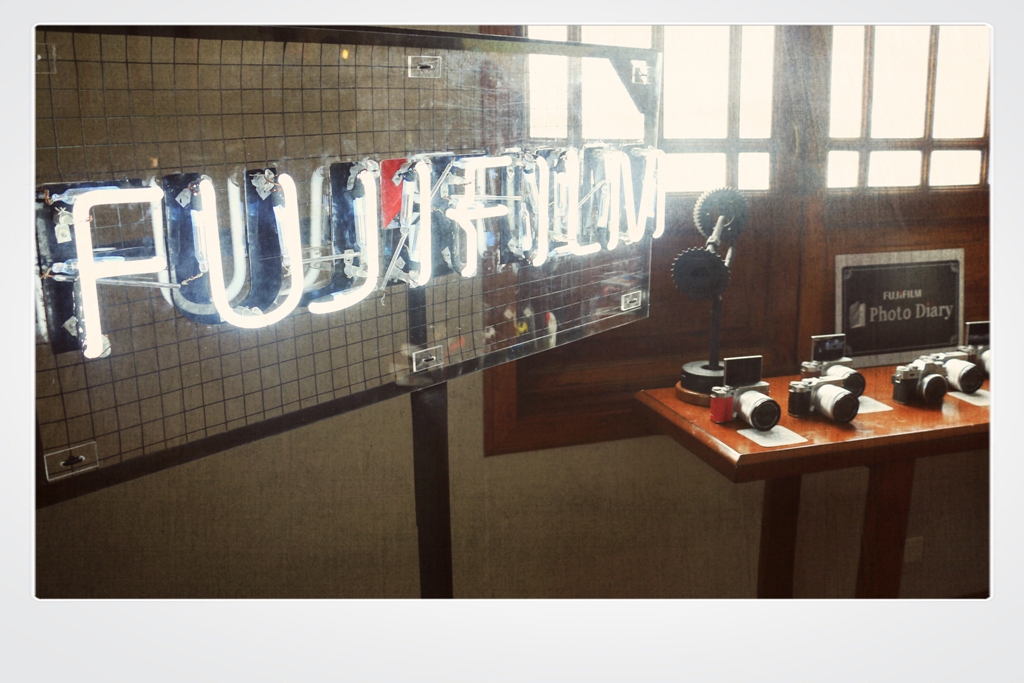 FUJIFILM has set the bar high in photography standards. It knows longevity better than any other brand and lives for innovation and revolution. The Japanese-perfected photographic brand has been around for over 80 years, continuously surprising us with its fresh, relevant and convenient products.
Starting A Revolution
FUJIFILM started the mirrorless revolution in 2012 with the retro styled X-Pro1, which led to a series of digital breakthroughs that have shaped the face of modern photography. Today, there is a mirrorless camera for everyone – from the merely curious, photography newbies, social mavens and the adventurous lot to the professional photographers. We now enjoy a line of digital and instax cameras not only coveted for their form and appearance but more so for their myriad of functions.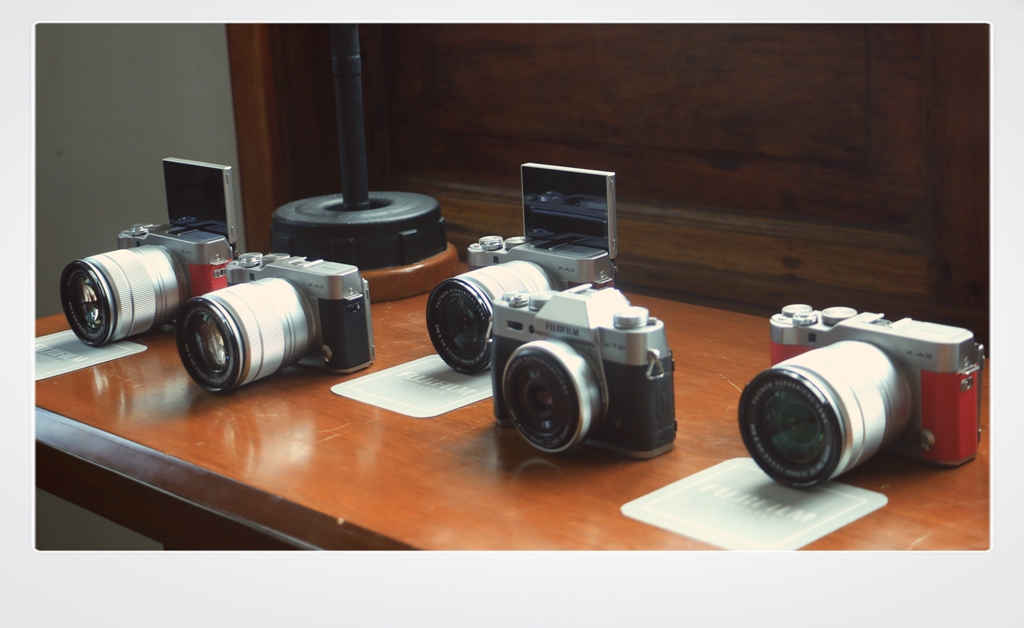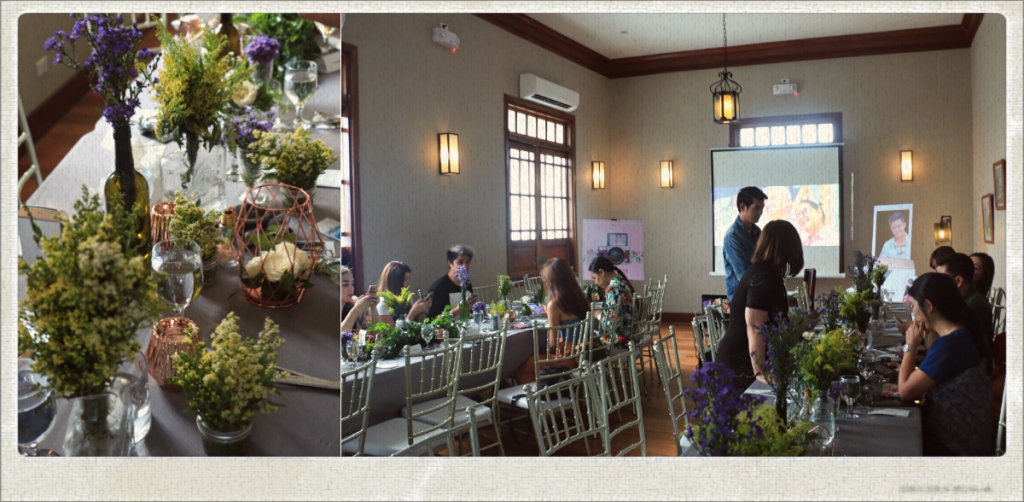 Just recently, FUJIFILM launched its latest models in Cebu with the theme "Shoot & Share". Cebu-based influencers and ambassadors such as Blinky De Leon, Doyzkie Buenaviaje, Jan Gonzales, and Erwin Lim gathered at Casa Dos in Lahug, Cebu to share their journeys with FUJIFILM in the fields of lifestyle and professional photography.
X-series
FUJIFILM has perfected the art of crafting cameras that suit different lifestyles. The X-A3 is the latest entry-level model in the FUJIFILM X-series of mirrorless interchangeable lens cameras. It is the predecessor of the X-A2 with a screen that flips up 180 degrees, that's five degrees more so you can take the perfect selfie! This killer camera also boasts of its new 24.2-megapixel APS-C sensor and better autofocus.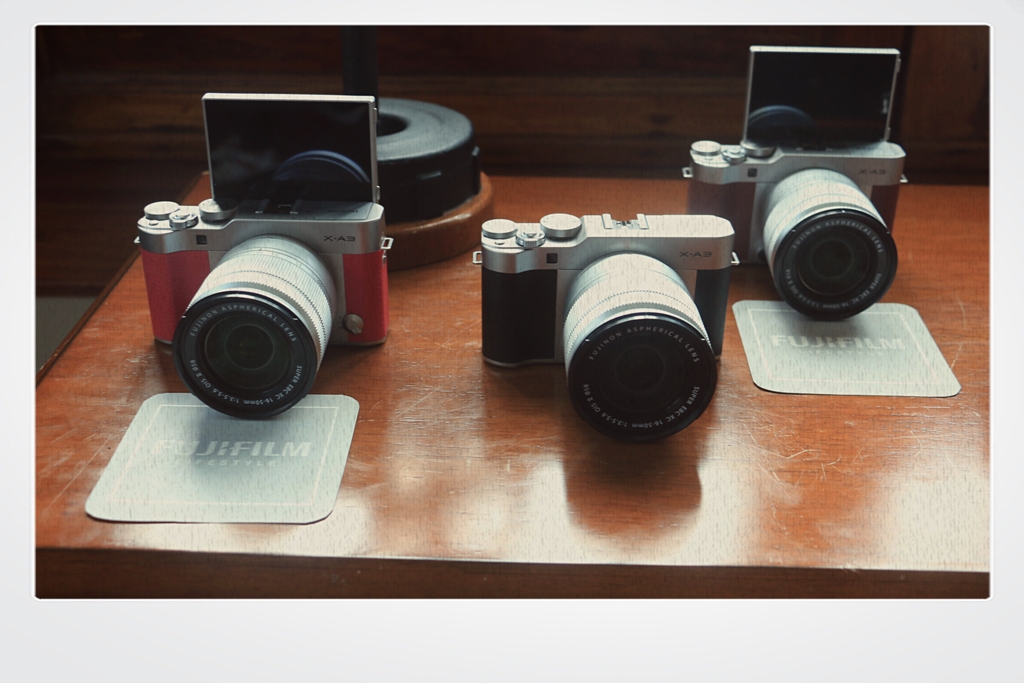 The X-T10, on the other hand, features new dials for enhanced operability, a 920K-dot tilting LCD, and a Real-Time Viewfinder, among other features. It is also compact and lightweight, with a retro vintage aesthetic that appeals to a modern crowd. This is my personal favorite because I currently have the Canon 70D, which weighs probably 5x more and both are equally good. Apart from high quality photos, I would personally recommend the X-10 for its light-weight and auto-adjust pop-up flash!
More compact, capable, and user-friendly, the mirrorless cameras are the future of photography and can outperform DSLRs anytime in both form and function.
But FUJIFILM understands the constant need for photos with superb quality as much as it upholds the well-loved tradition of preserving memories and having physical copies of them in mint condition. That is the main reason for the revival of the prints and the resurgence of instax cameras, FUJIFILM's line of instant cameras which allows users to produce photo prints just seconds after taking the shot.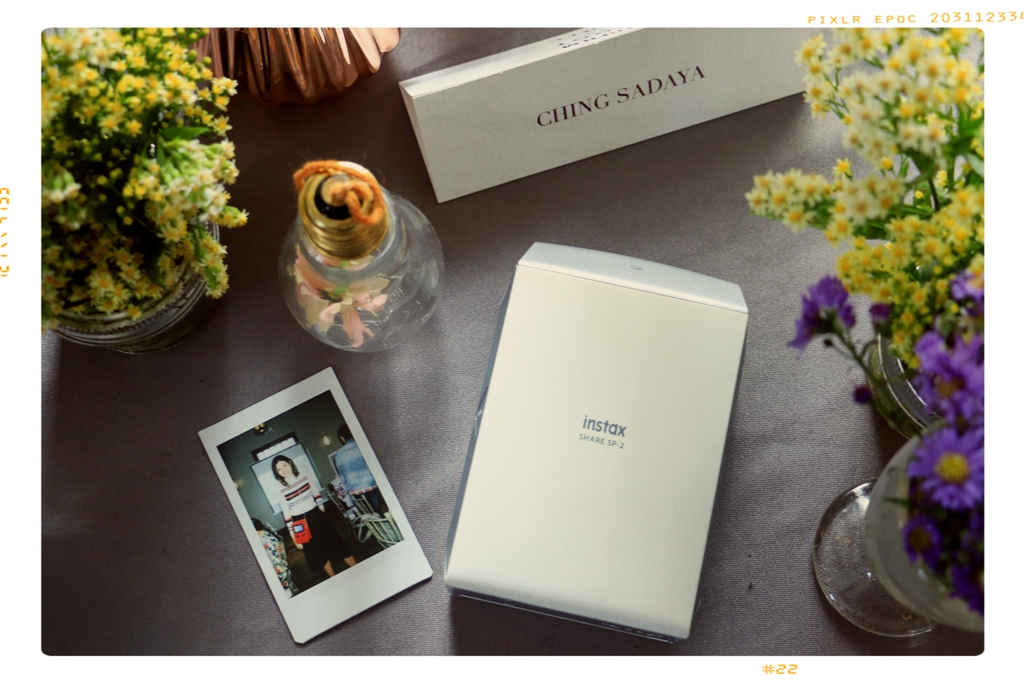 Of FUJIFILM's instax lineup, the instax Mini 70 deserves mention since it is a fun instant camera with a selfie mode and automatic exposure control, allowing you to take flawless portraits regardless of the available lighting. Going hand-in-hand with it is another proud FUJIFILM innovation, the instax SHARE SP-2. It is a portable printer that allows users to transform any photo from your smartphone or FUJIFILM digital camera to an instant film print on the spot. It means you can pick and choose what you want to print, edit your photos however you please with whatever filters you prefer, and physically be able to share them immediately with your friends and family.
Check out this slideshow for a better view of their X-series, Instax Mini and Instax SHARE printer:
…
As one of the world's most highly-regarded brands when it comes to photography, FUJIFILM is committed to being an eternal trailblazer by innovating and creating ways to make taking photographs and making memories easier, enjoyable, and truly memorable.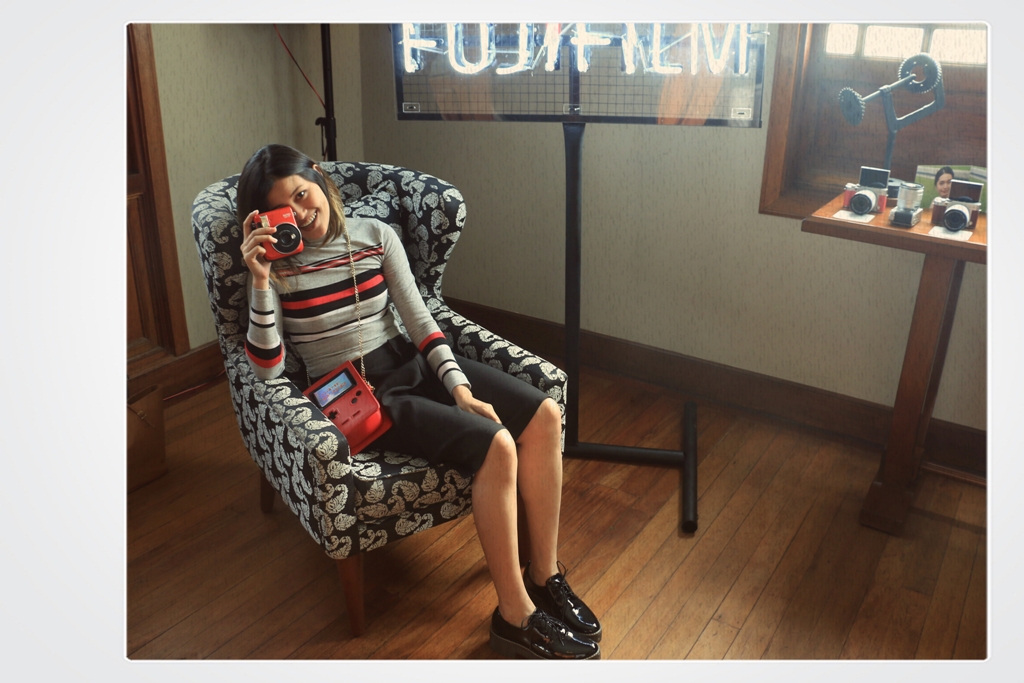 FUJIFILM's wide range of mirrorless and instax cameras are available at all Camerahaus, Henry's Professional, Colours, F8 Photo, Gagdets Hub, Photoline, Photoshop, and Picture City branches in Cebu.
Follow Fujifilm on Facebook: @fujifilmphilippines and @FujifilmInstaxPhilippines; Instagram: @fujifilmph, @teaminstaxph and @fujifilmphlifestyle; and Twitter: @fujifilmph and @TeamInstaxPH for updates, promos and more information! 😀