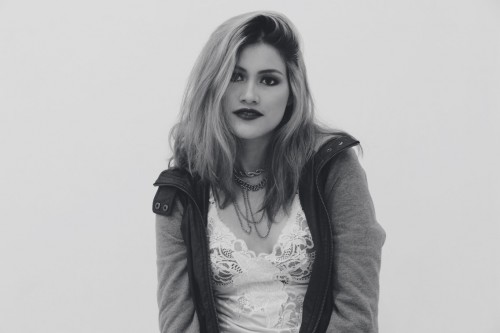 What is FAAD?
Last September 4-6, The Forever and A Day Wedding Show took place at SM Trade Hall Center where stylish and contemporary wedding suppliers gathered to showcase their services and products. A number of wedding planners, photographers and all sorts of creative professions prepared their booths for soon-to-be brides and grooms.
FAAD isn't just a showcase of different décor, flowers, cakes & desserts, gowns & suits, stationaries, wedding ideas & inspirations and event venues. It gives couples the chance to explore new wedding ideas and get in touch with professionals who have an eye for detail and set the bar in terms of trends and styles.
With the show's success both in 2014 and 2015, it continues to provide high quality services and products to a demographic ranging from 18-40 years old. This includes couples, moms, debutants and bridesmaids.
It was a privilege for me to be part of FAAD 2015 as I was one of the invited guests along with the other Cebu Fashion Bloggers to model for the fashion styling workshop. The stylists, Alexa Martin and Gizelle Faye, saved a booth to showcase a number of themes perfect for engagement sessions. They shared their knowledge on styles for prenuptials, from picking individual garments to matching them. It was indeed a success!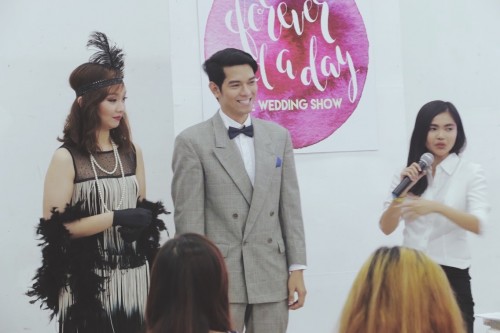 Jean Yu, Doyzkie Buenaviaje and Alexa Martin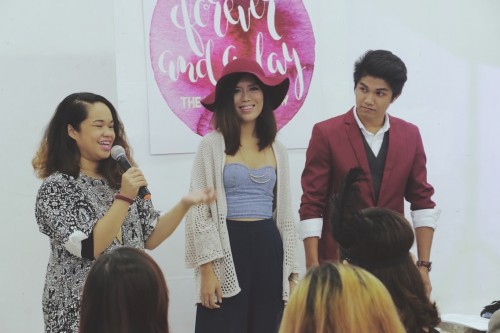 Gizelle Faye, Sophia Sanchez and Jesse Jake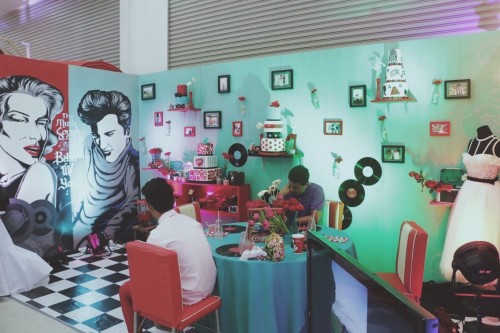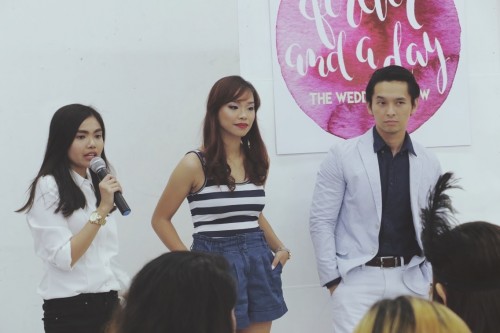 Alexa, Katrina Enrera and Michael Karlo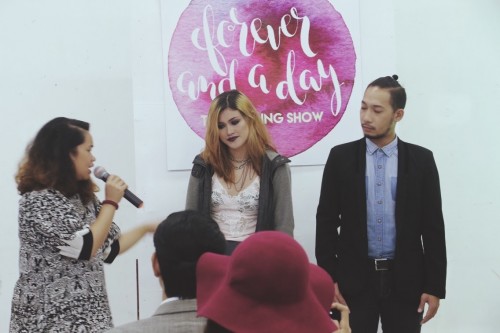 Gizelle, Myself and Rabsin
What we wore
Rabsin and I wore a '90s grunge outfit theme. It is not as requested as the other themes (Nautical, Burlesque and Bohemian), but couples can definitely rock the theme with its extra uniqueness and rock 'n roll vibes.
Gizelle, who personally picked our overall look, explains her idea of the theme. "Some couples want an edgier shoot and something not cutesy."
"I took inspiration from the 90s because I love the mix of feminine and masculine pieces like the skirt paired with combat boots," she added.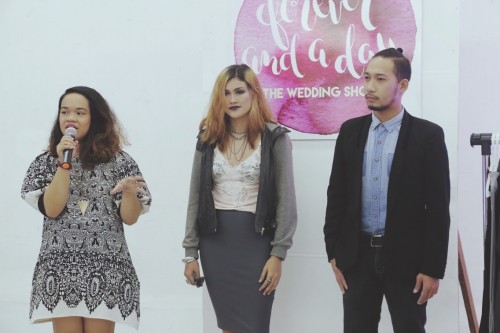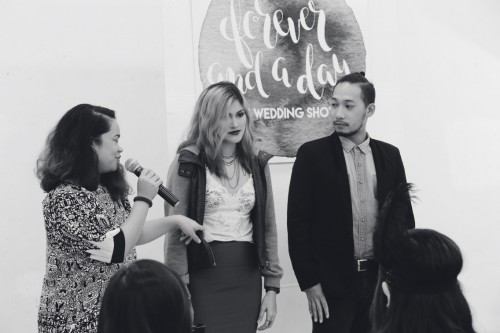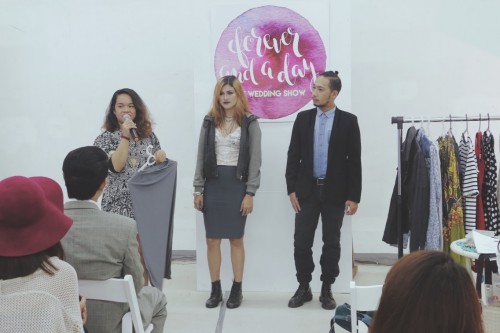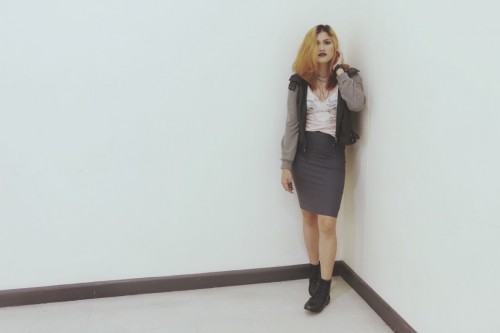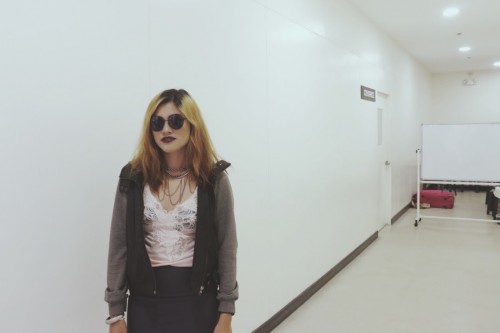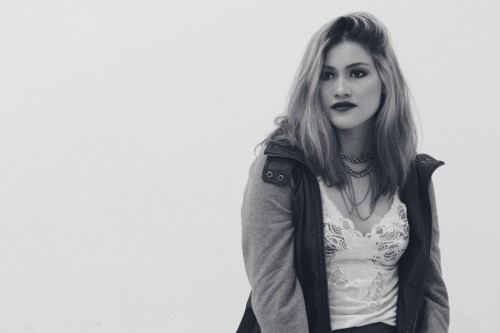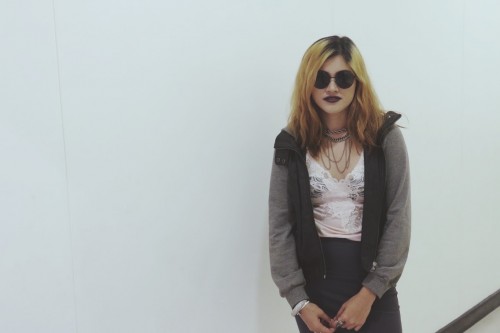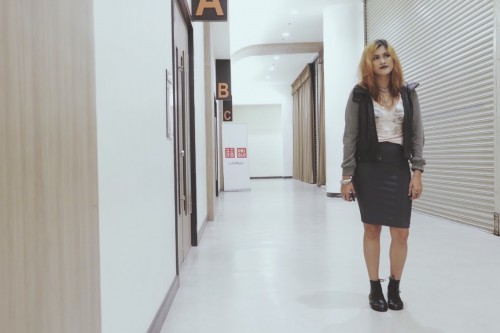 If you missed the show, you can always contact the organizers. For Wedding and Photo Shoot Styling, visit Cuckoo Cloud Concepts
Hair and Makeup by: April Damaolao and Kimberly Lam