---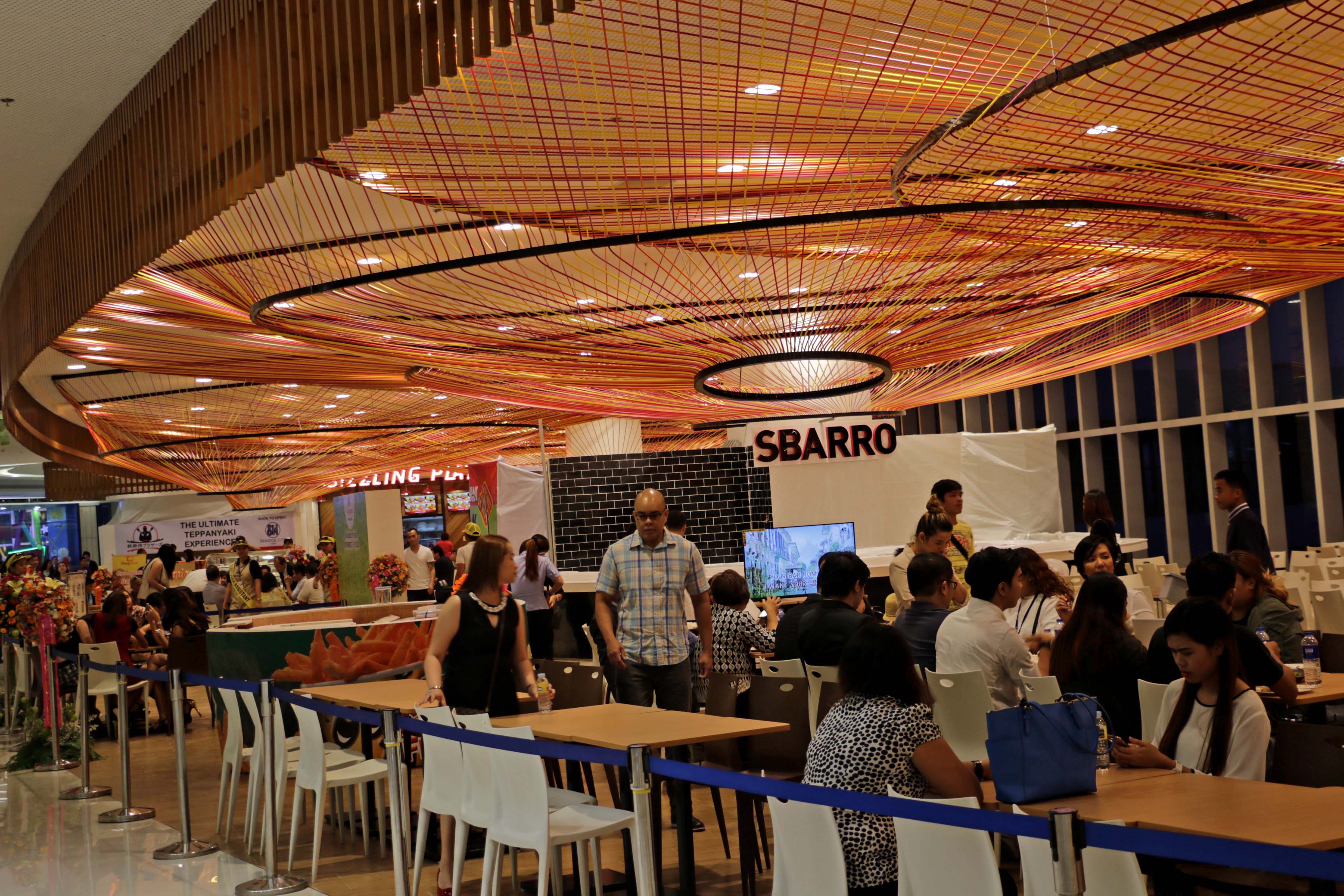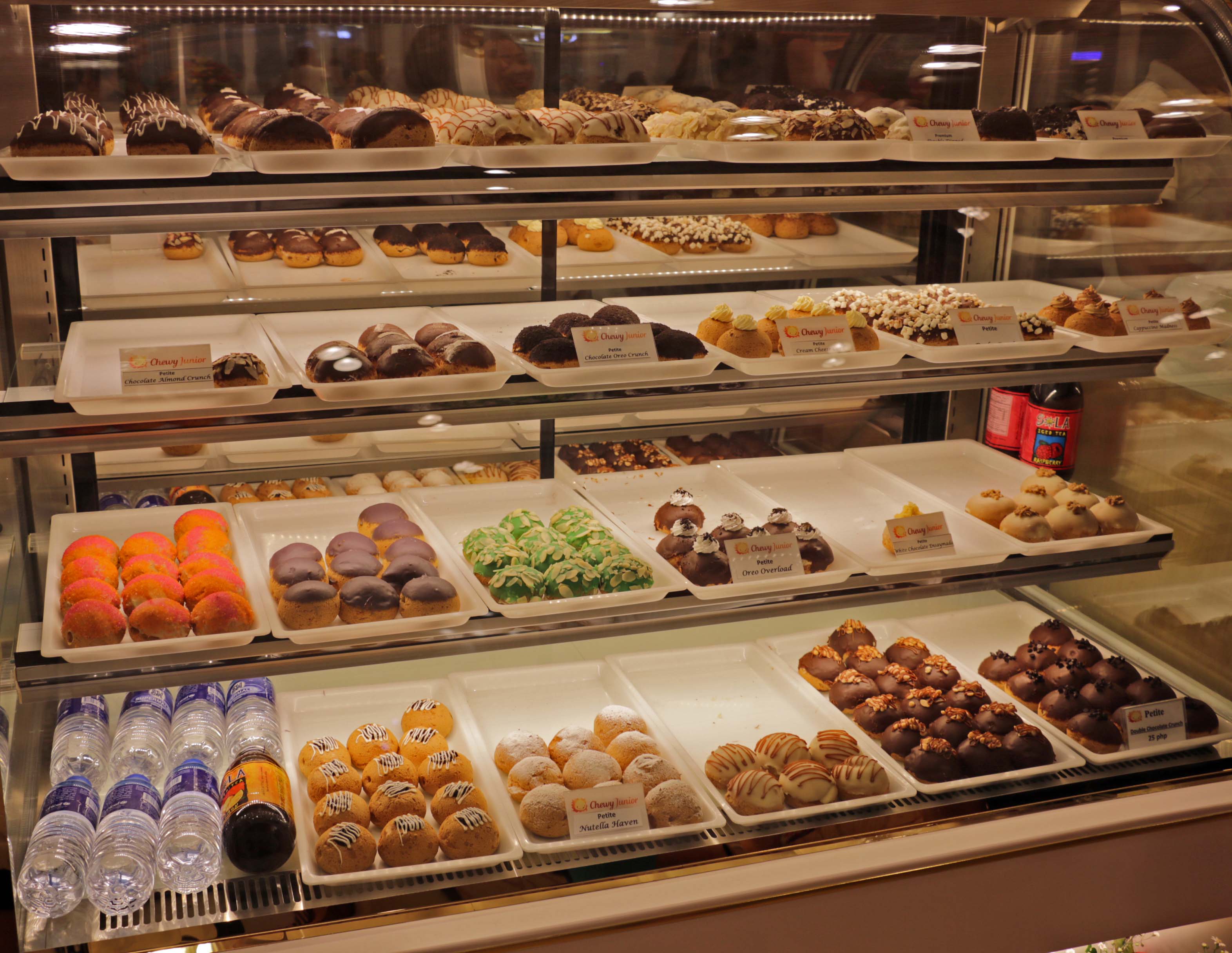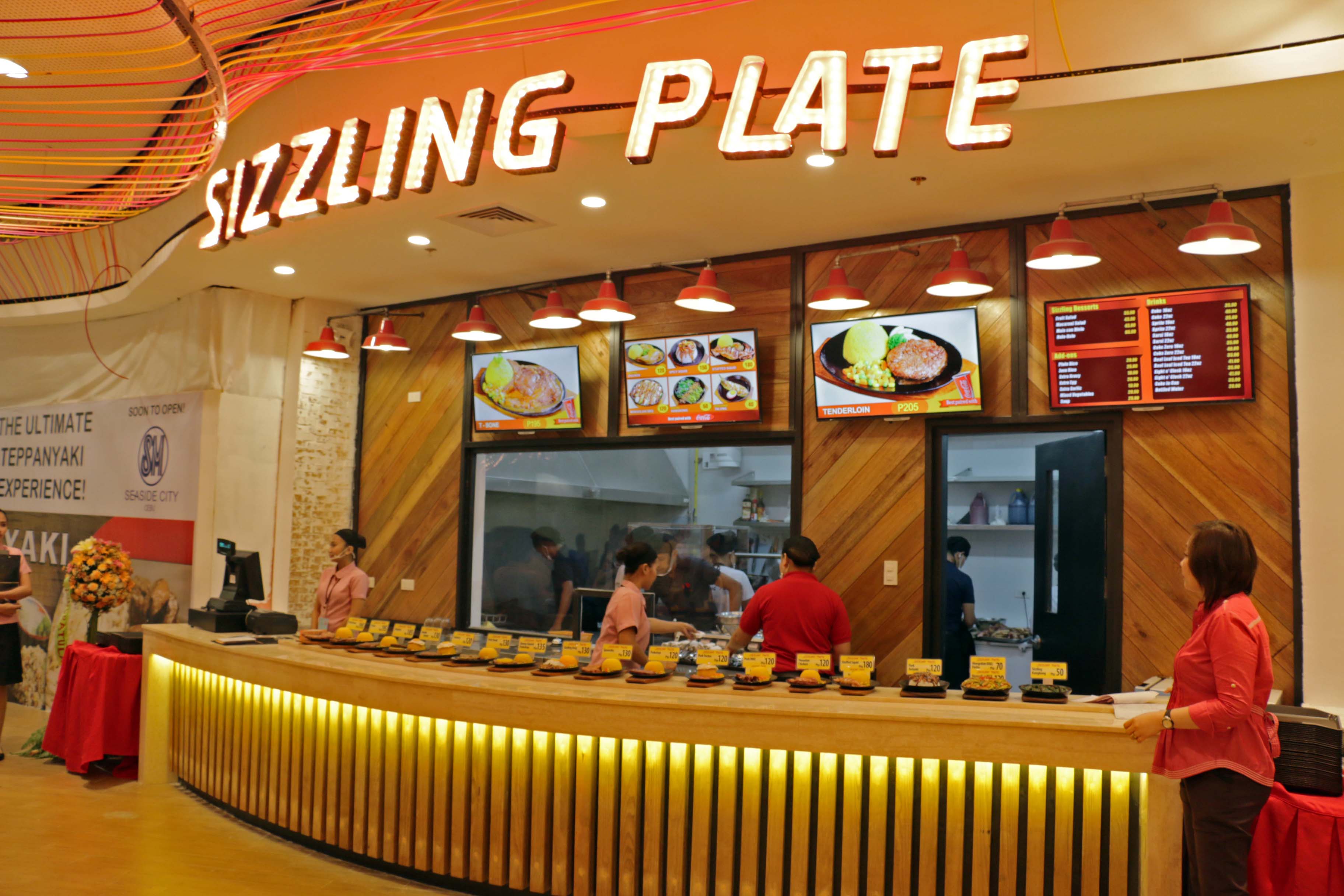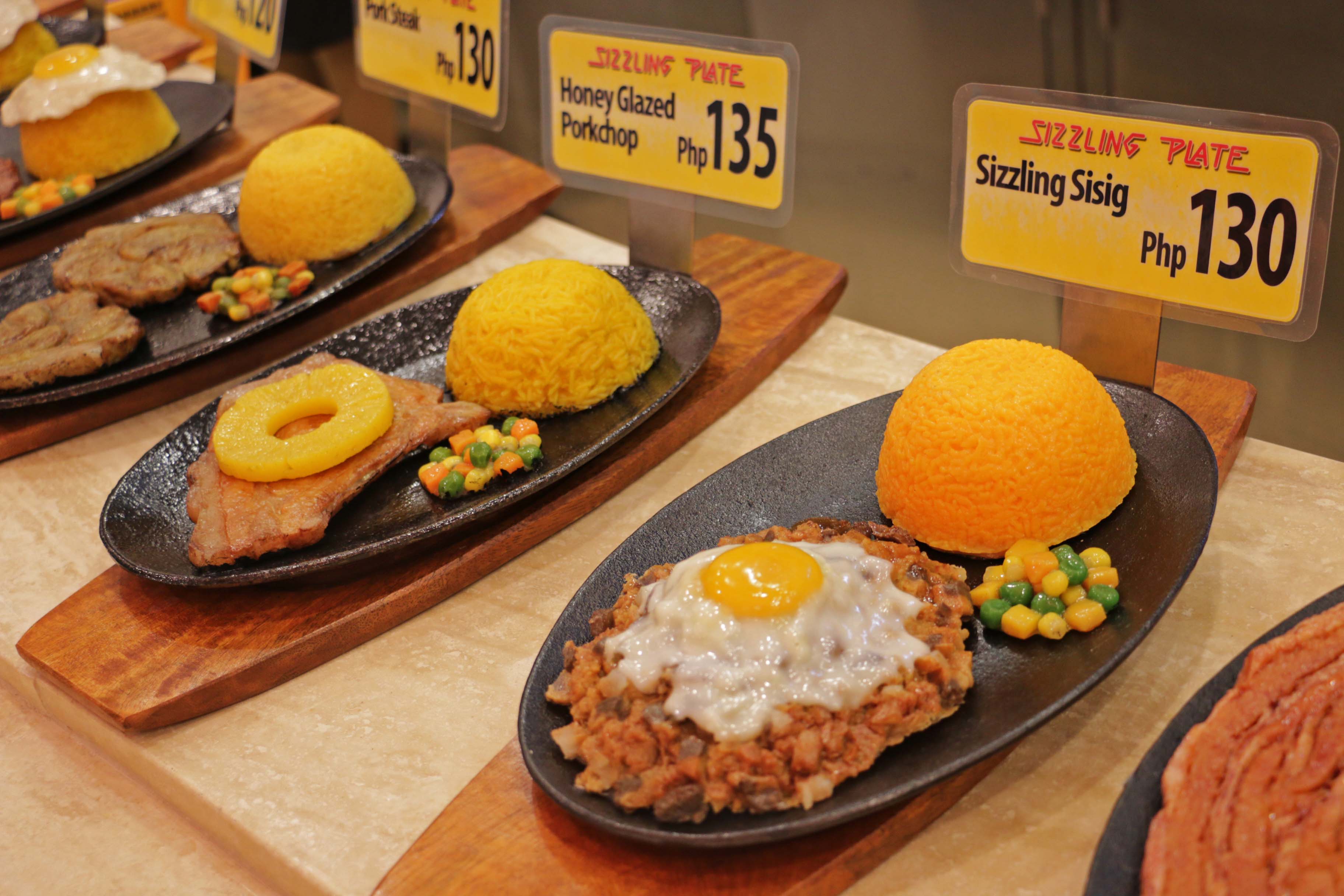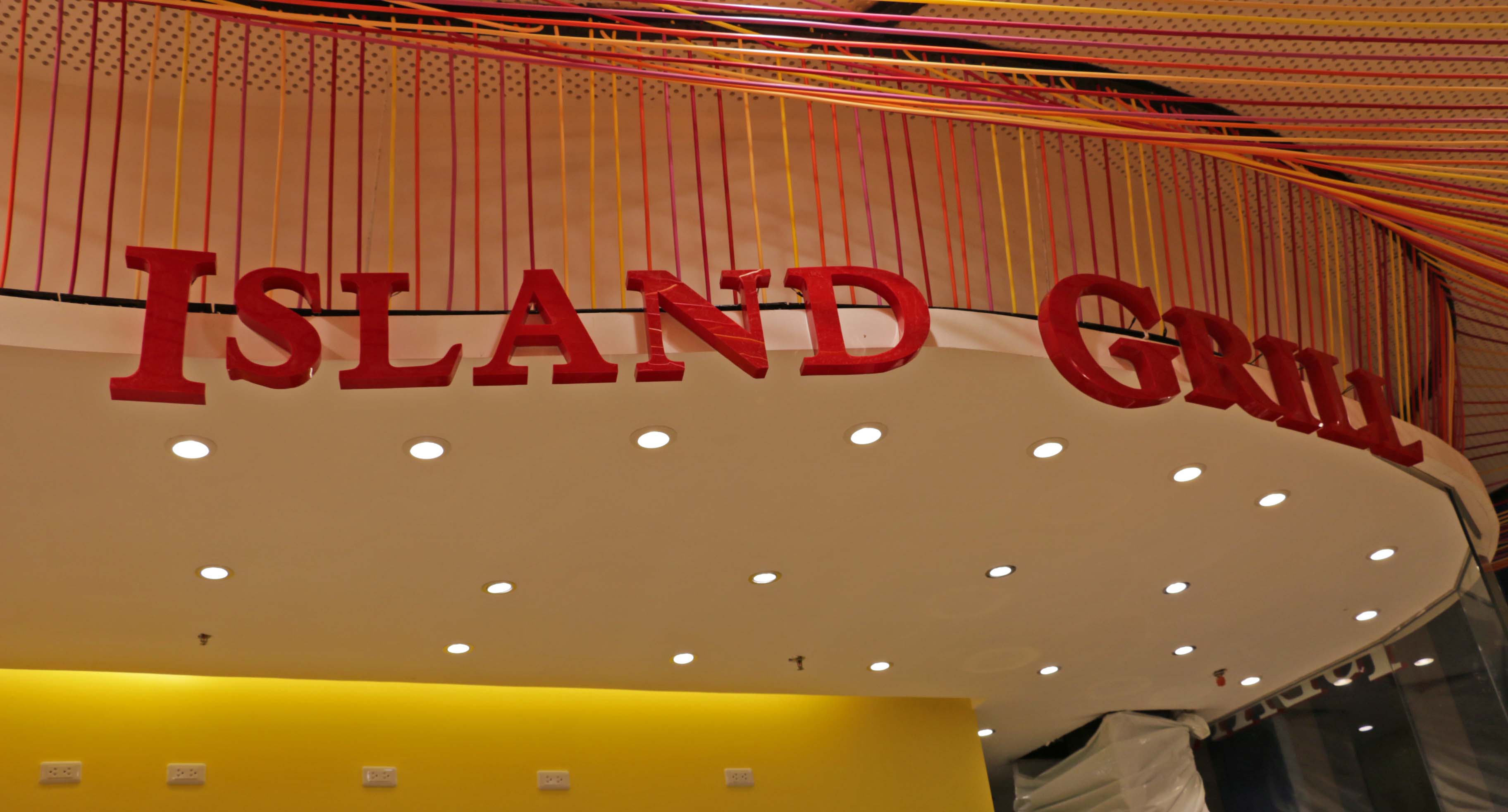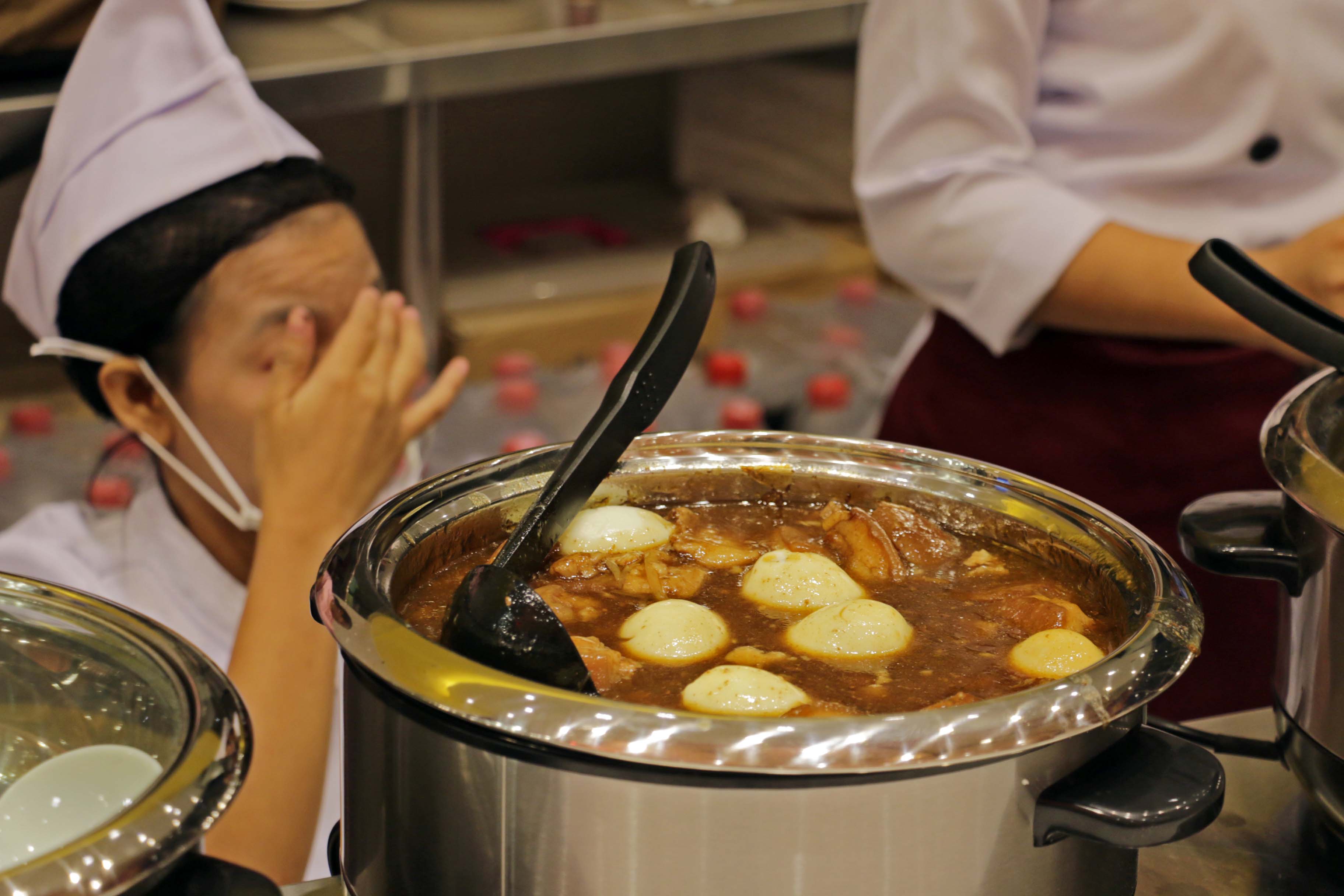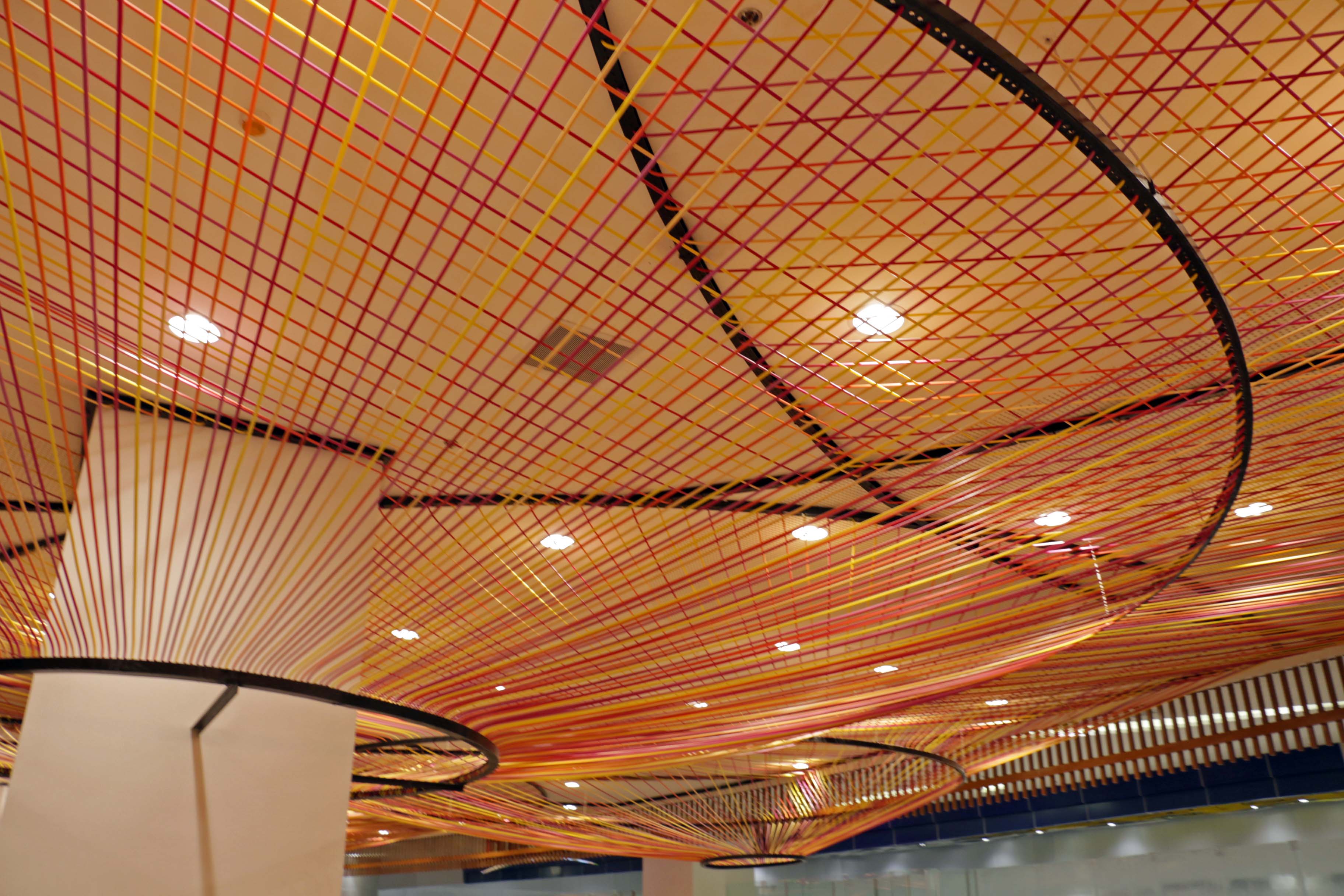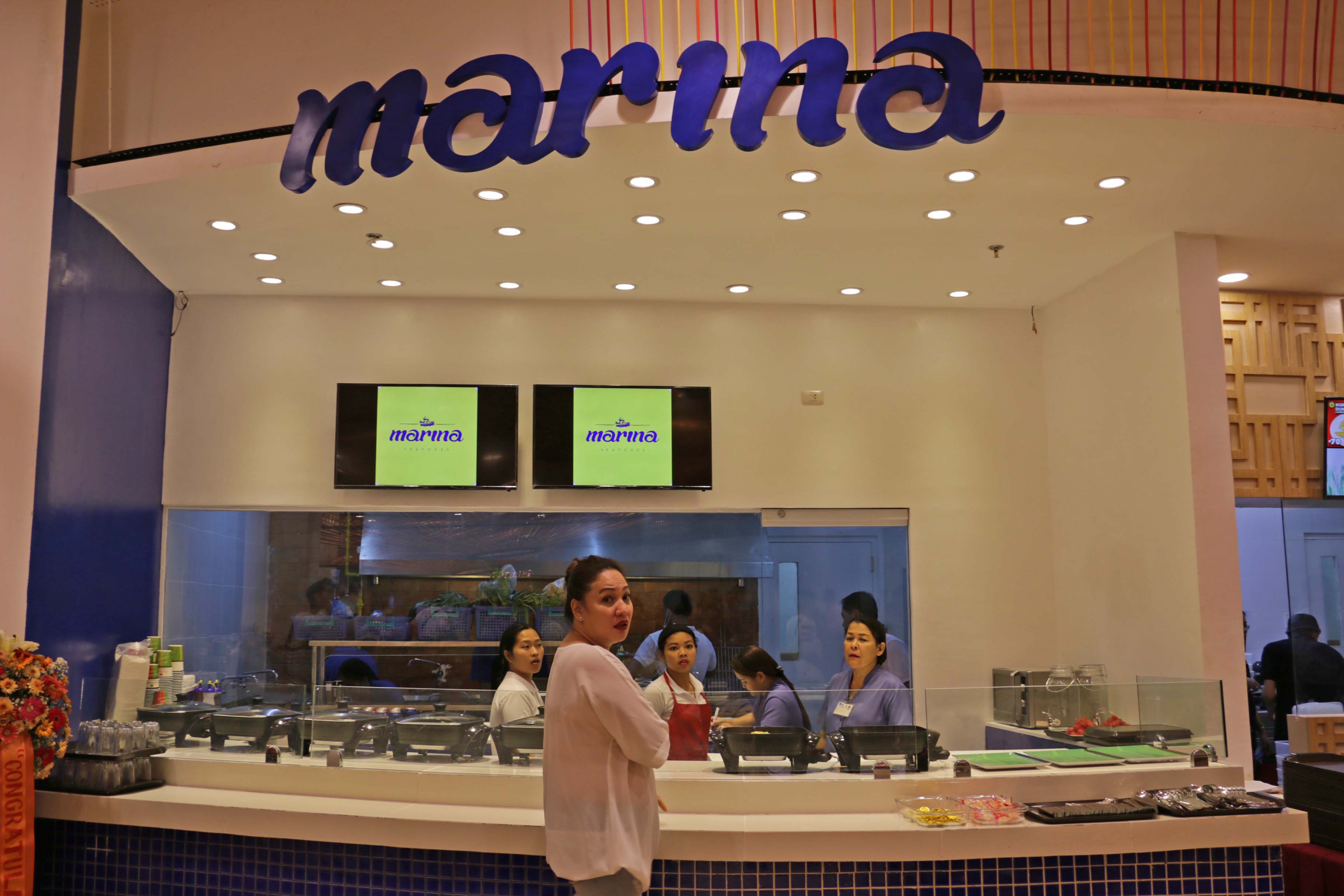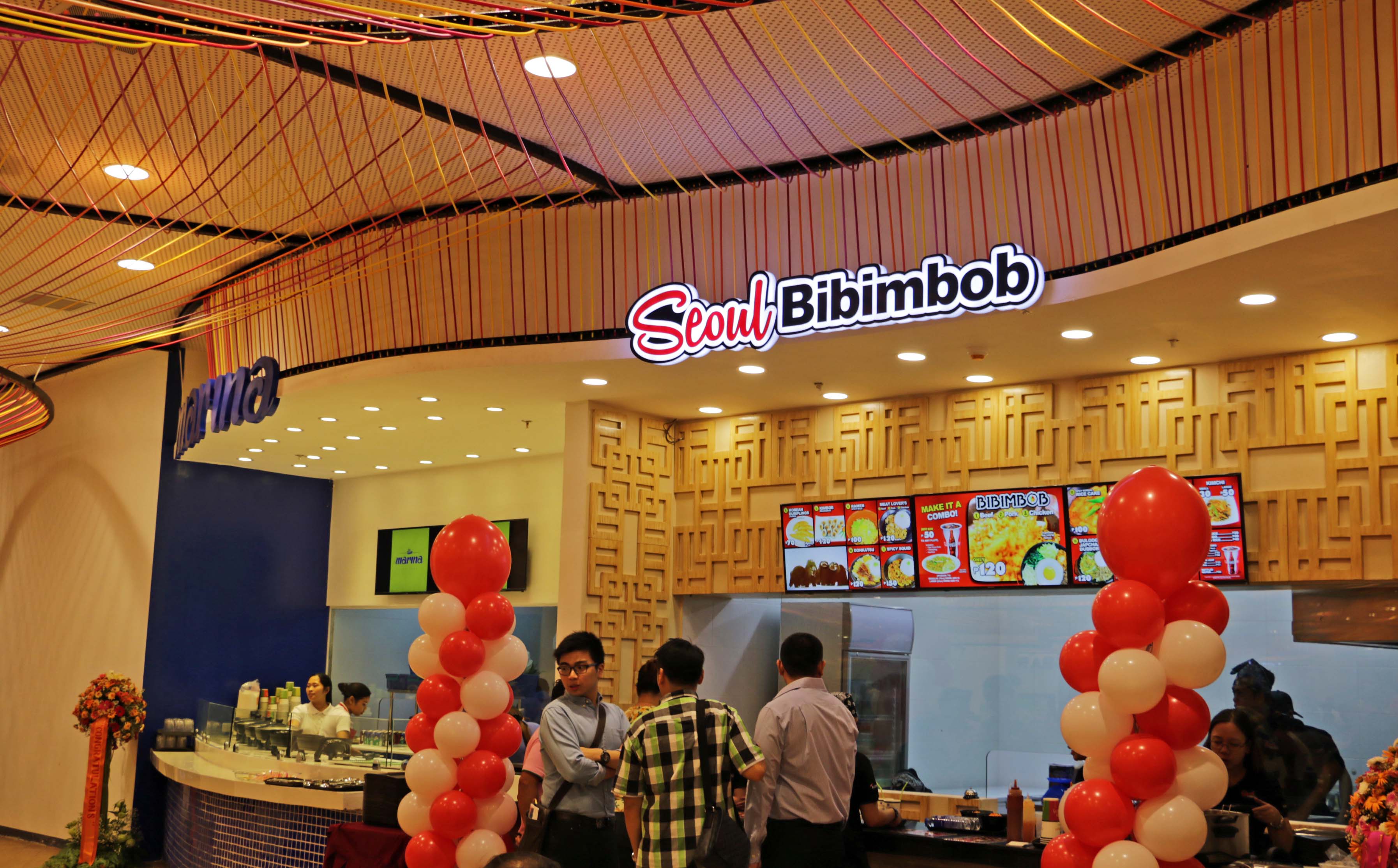 ---
Like any mall in Cebu, we all know the staple part and most popular place to hang out and dine is at the food court. In the eyes of the general public, this is the go-to place for instant cravings, affordable snacks and meeting up with buddies.
Anything from the best Sinigang to our favorite Korean food, Bibimbap, is readily served in this food junction. Despite the basic function of this place, it is not always the food that makes it a favorite hangout spot for everybody.
If you haven't been to the newest shopping destination in Cebu, SM Seaside City, you should realize by now that you're missing out on so many surprises! Talk about architecture and ambiance, you wouldn't be in SM for the food only.
The interior design, for one, is nothing close to the word "ordinary." Its ceiling is noticeably fun and vibrant that even from afar, you would recognize a burst of colors!
You can't just enter the place without taking out your phone and snapping the colorful bar lines extending at different lengths. Just look at it!
SM is not the type that disappoints when it comes to their food! At Seaside, expect to find your favorite dishes: Sizzling plates, Cebu's special Humba, Korean food and Pinoy style seafood from Marina.
Now, you can stroll around a bigger and better SM and still enjoy your favorite dishes at their Food Court.
Keep yourself updated with the latest restaurants and food joints at SM Seaside by liking their page on Facebook.