The road leading to good specialty coffee in Cebu is the kind of road I like to take, no matter where it might be tucked away. Coffee shops are massively sprouting in Cebu, and it especially sparks more interest when baristas serve up a good cup of specialty coffee for you. That, I am sure you can find in a tiny cafe at Screetscape, Banilad called Drip and Draft.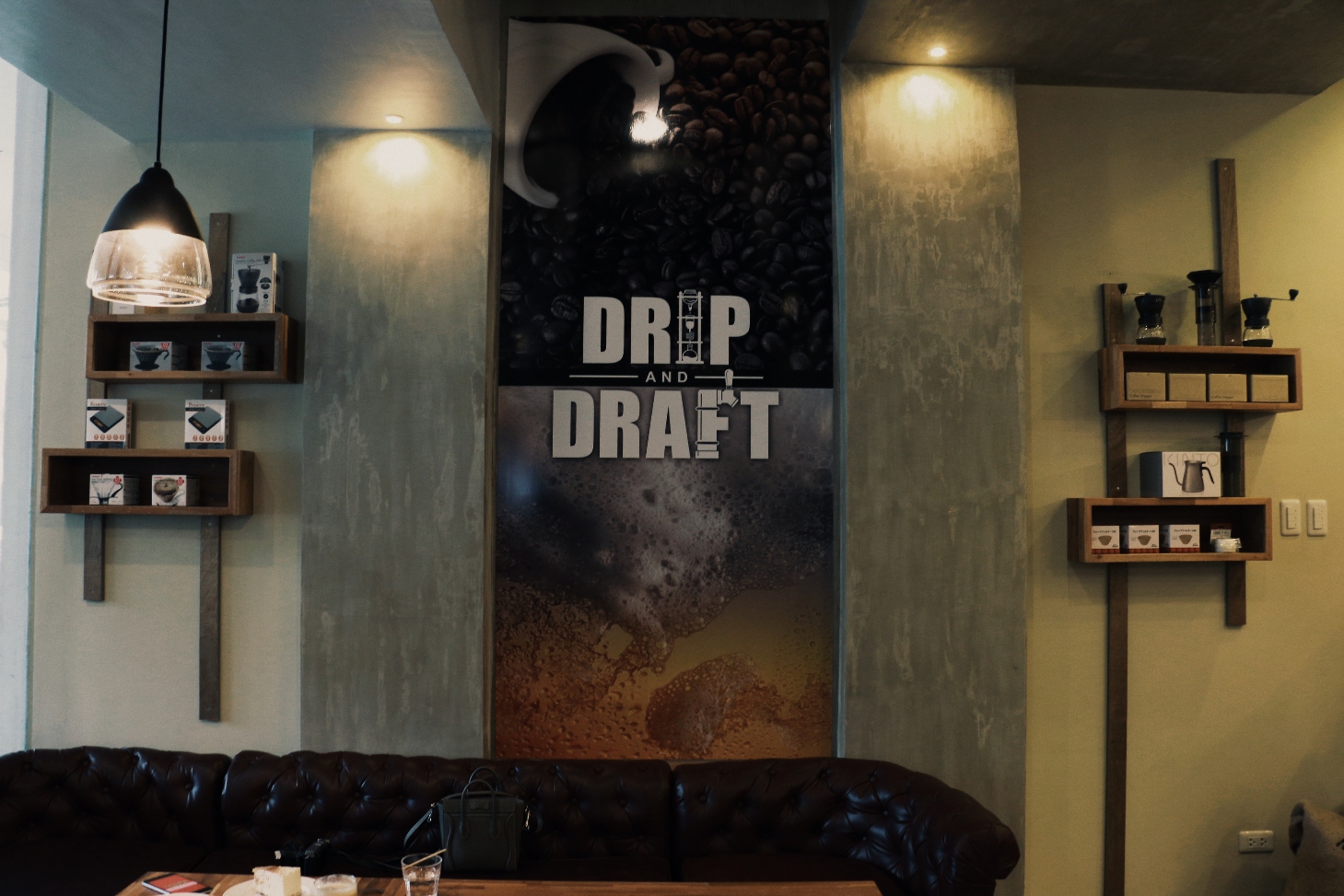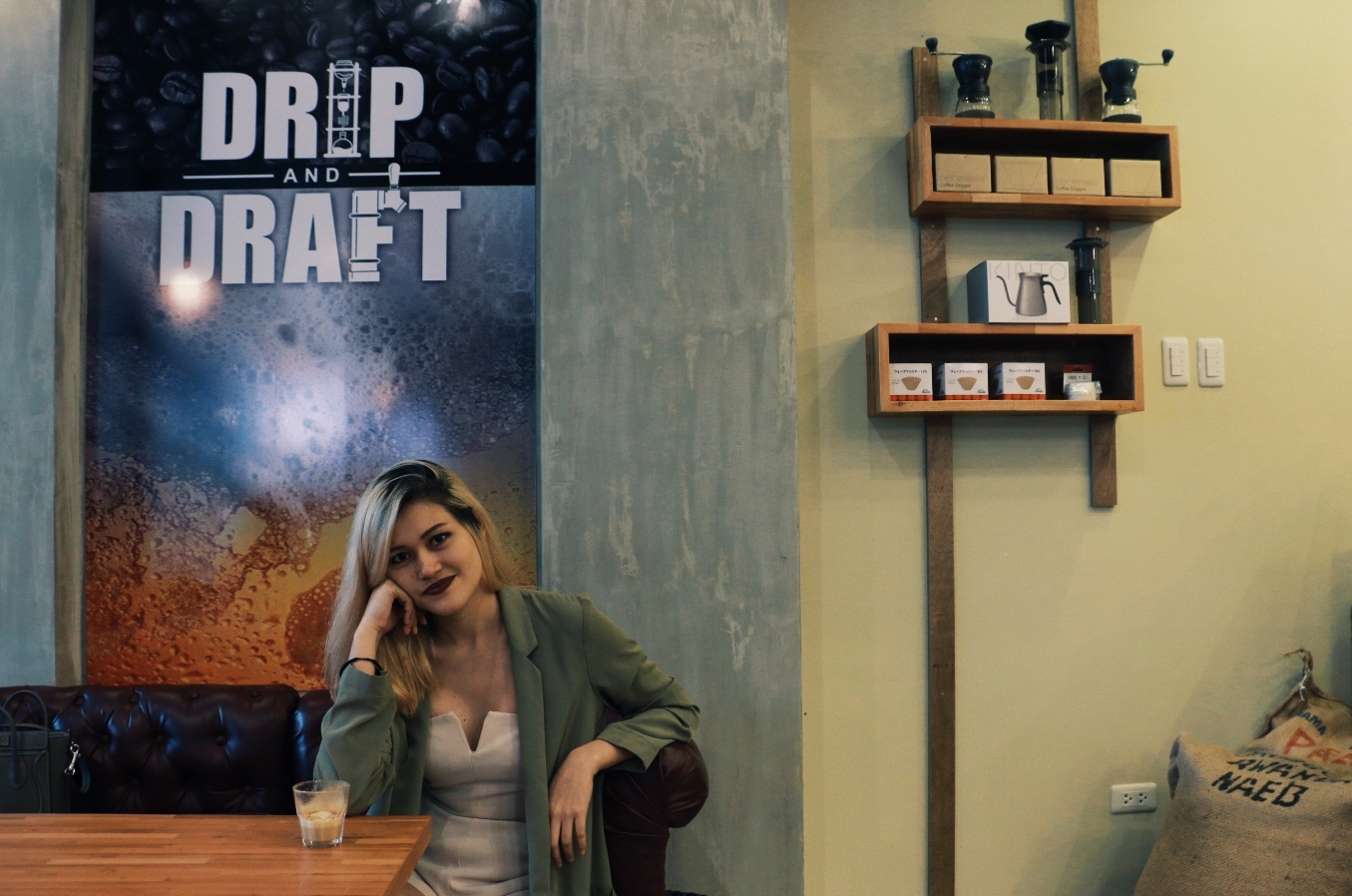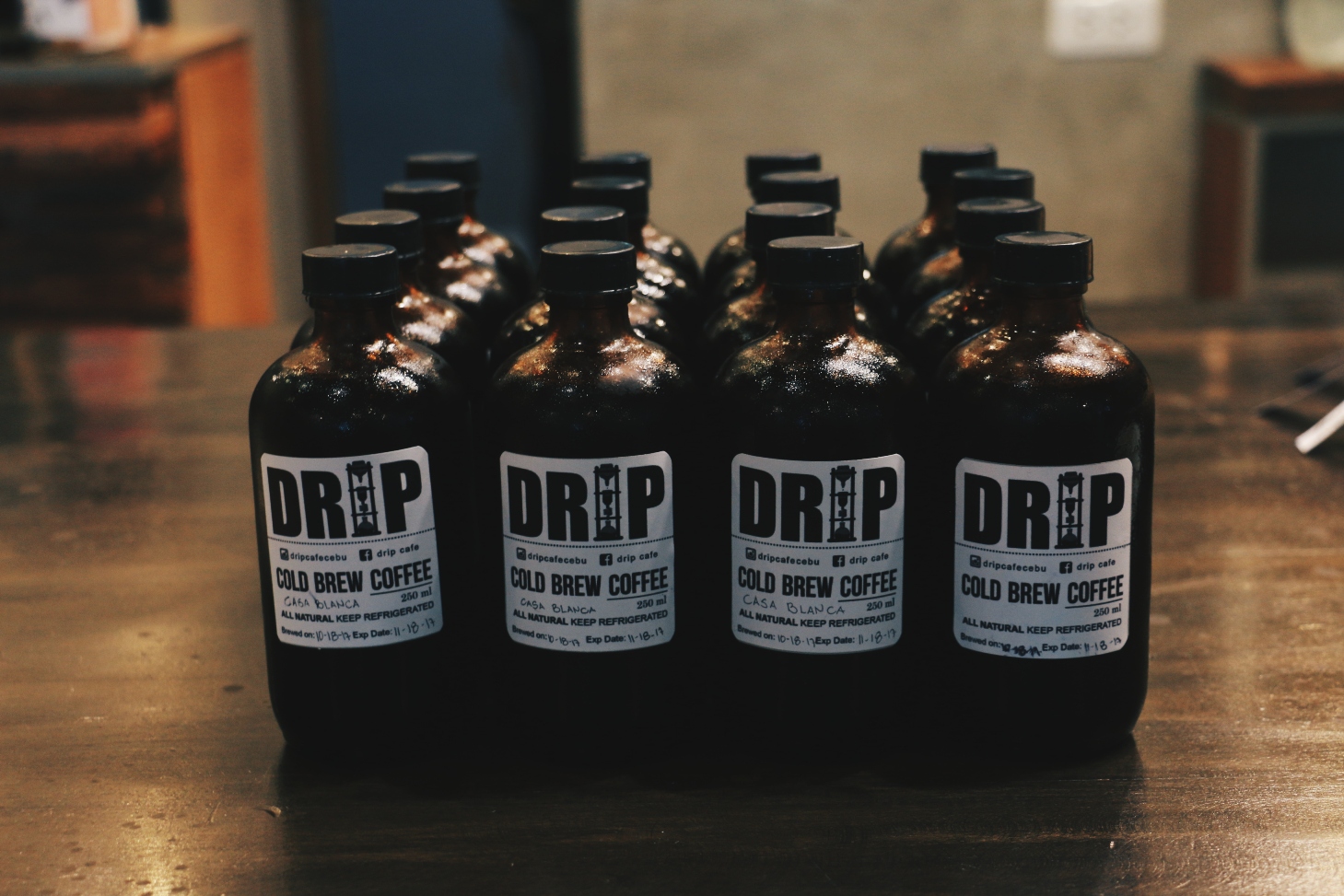 As of this writing, I'm enjoying my cold brew and I'm obsessed with it for one main reason—it doesn't give the same acidic effect as others. Catherine, who partly owns and operates the cafe emphasizes that they personally segregate defective beans before they roast them, which explains its exceptional taste.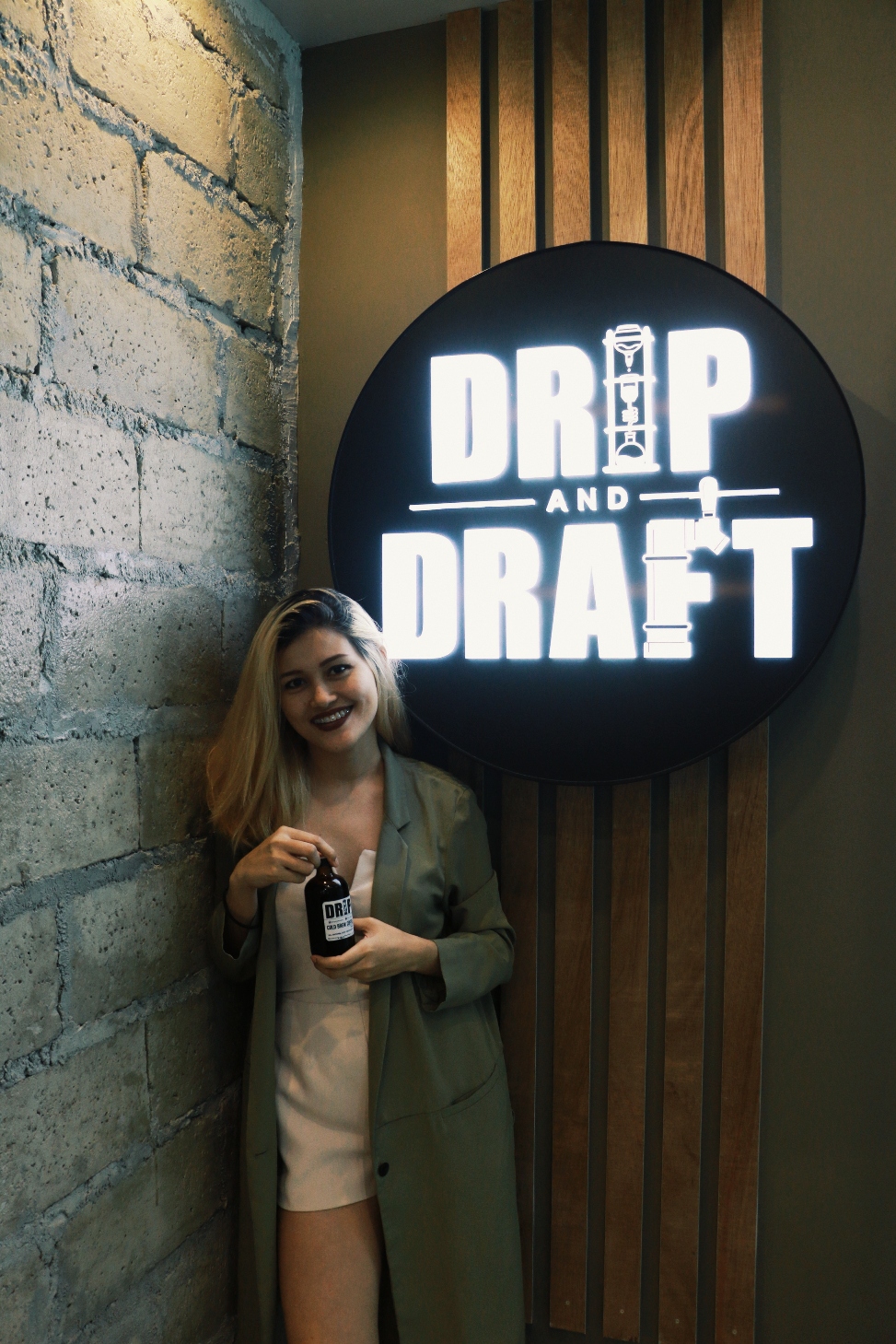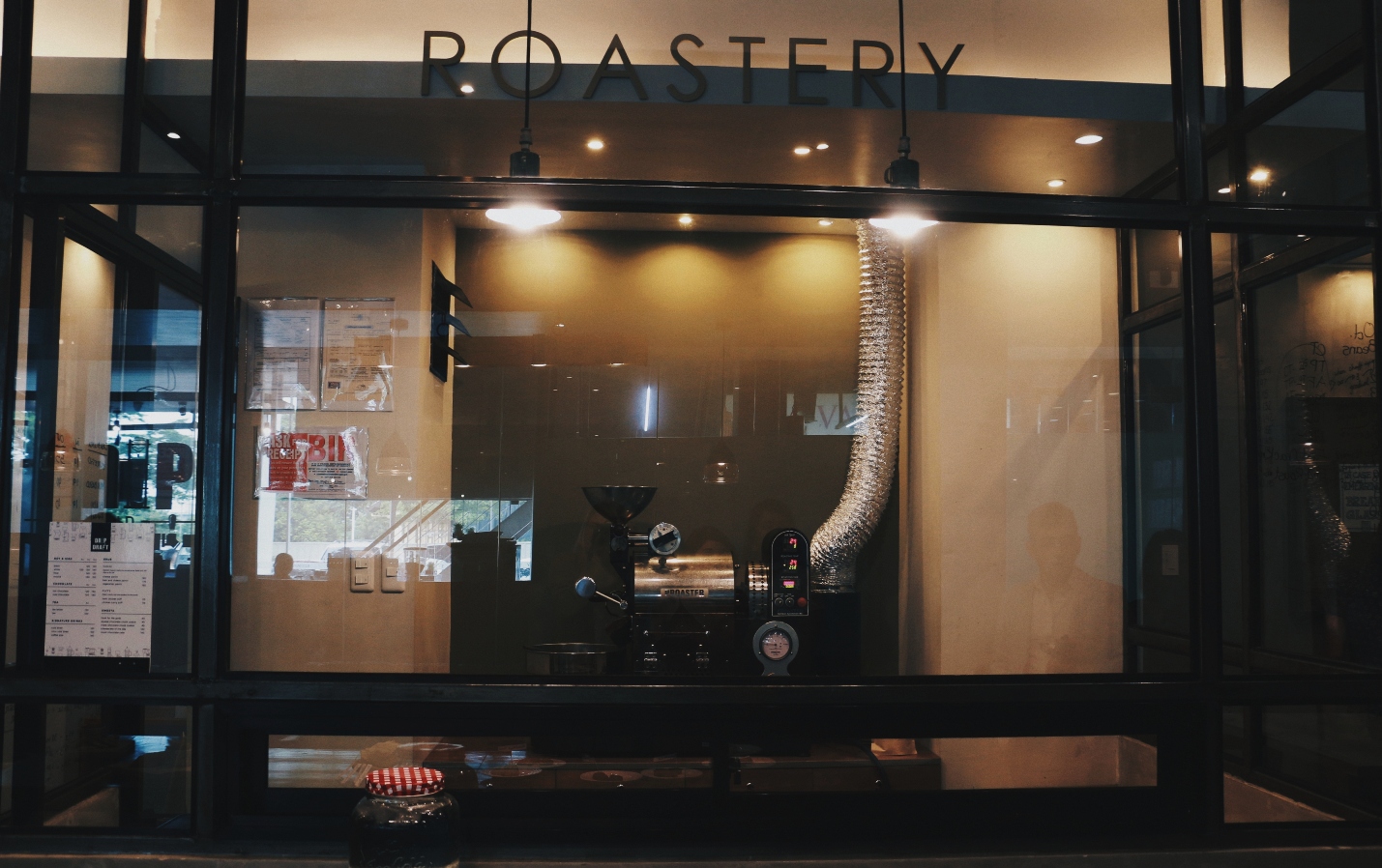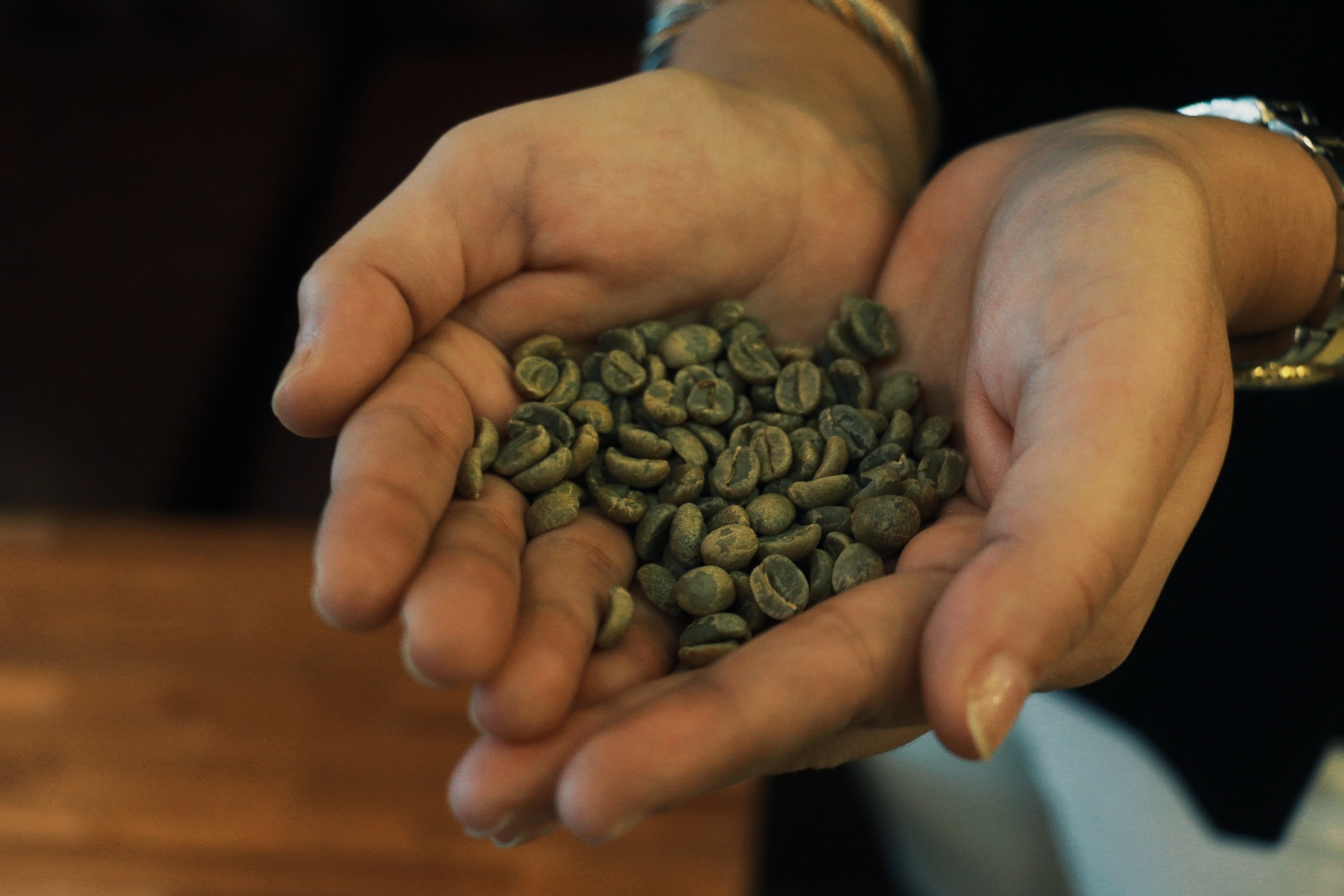 The coffee beans are single origin, sourced straight from farms in Rwanda (southern region), Panama and Nicaragua with a grade of 85+, which is cream of the crop! If that doesn't make you want to visit the place, I don't know what will.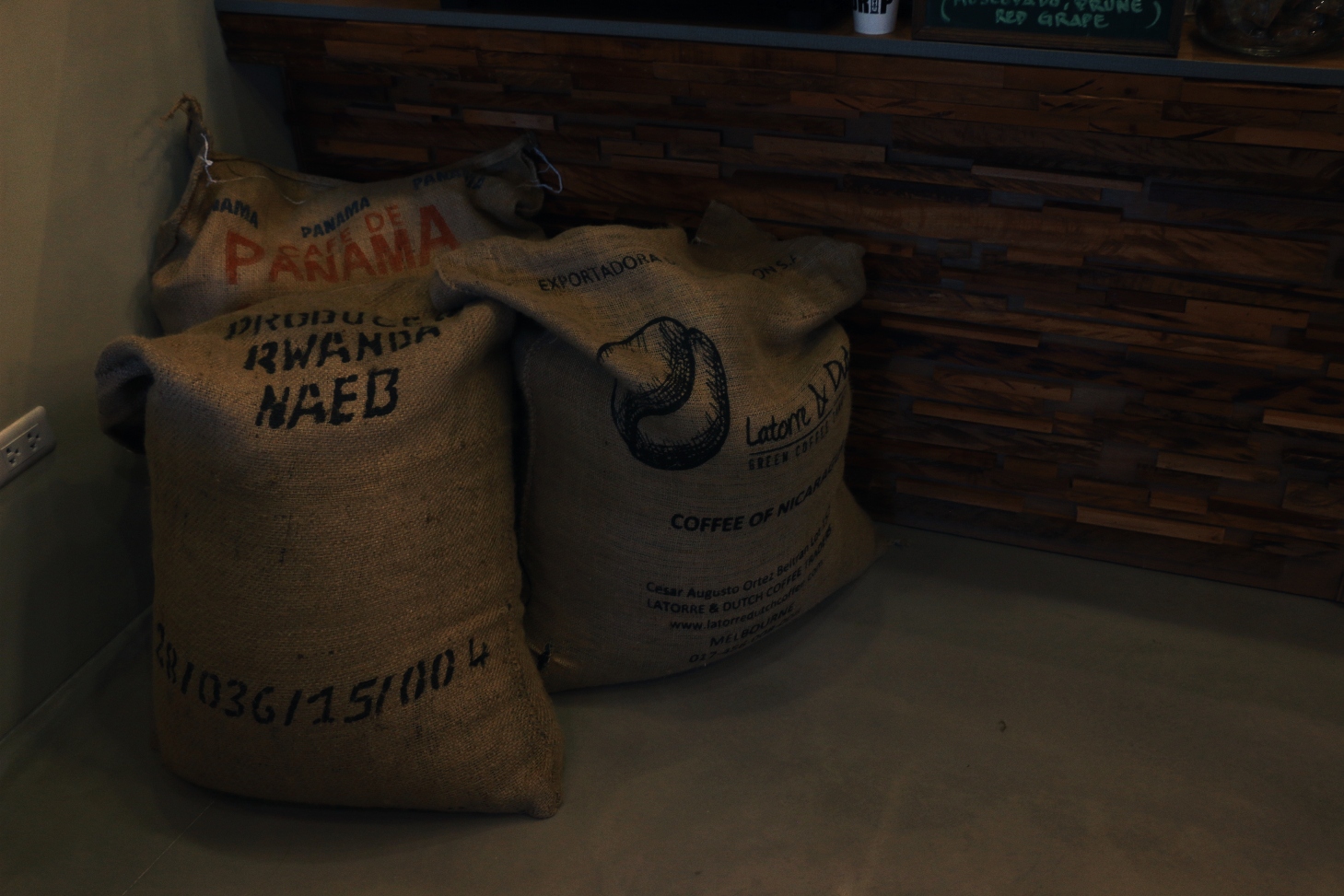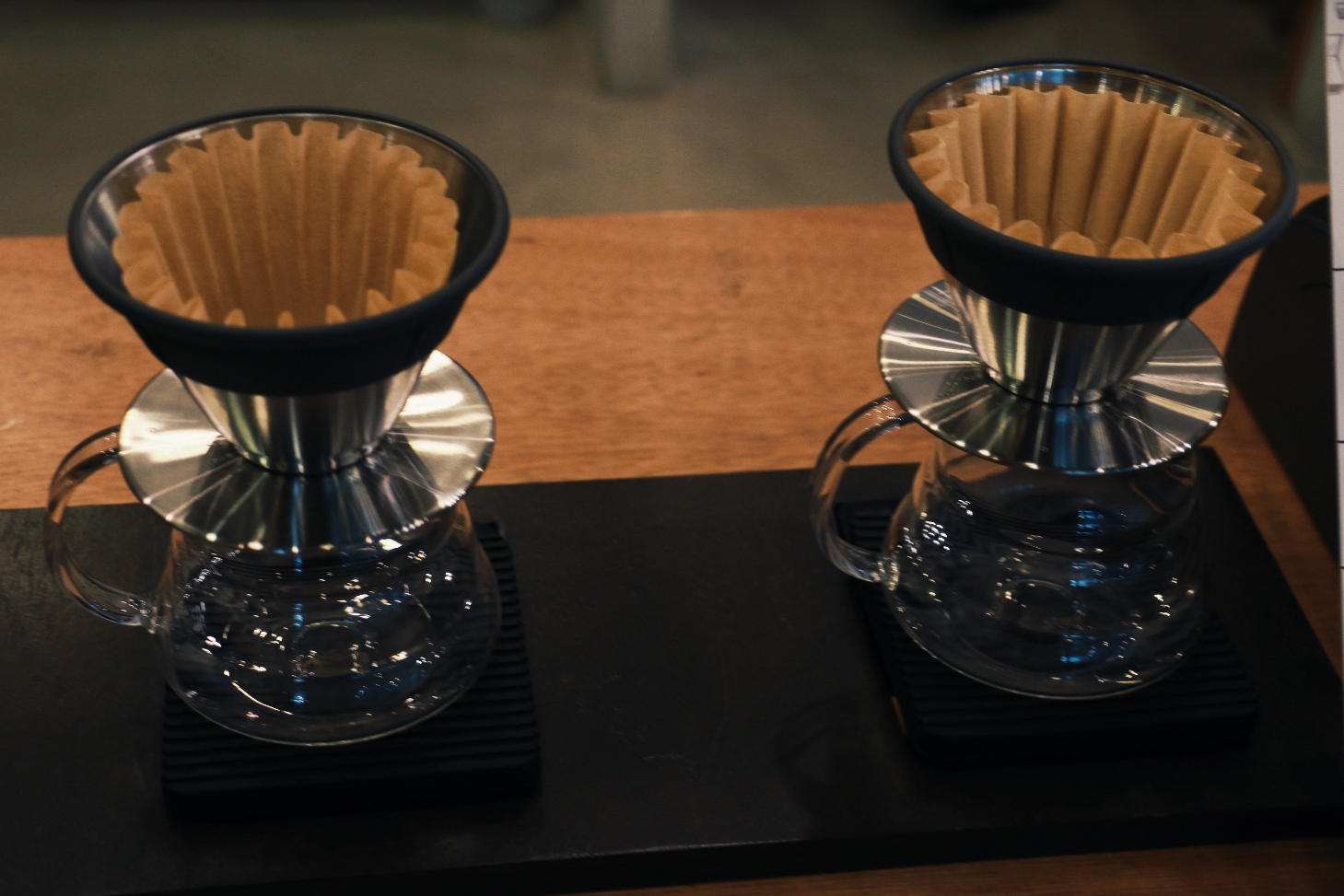 During my visit, I ordered one of their bestsellers, the Flat white and paired it with a slice of cake. With the coffee's bitterness and the cake's sweetness, it's a match made in heaven!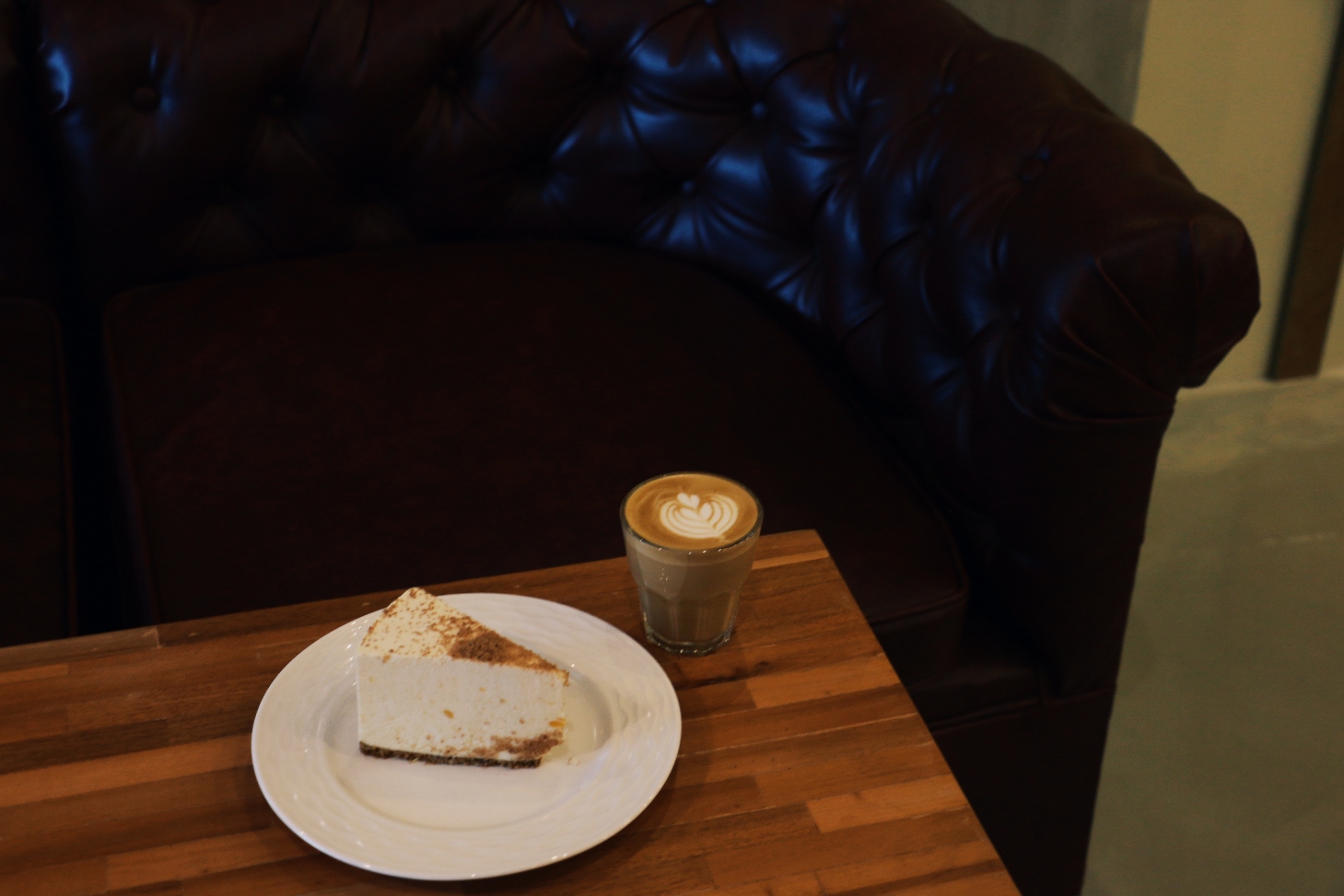 What's a coffee shop without some snacks to nibble on? Here are some of their recommendations.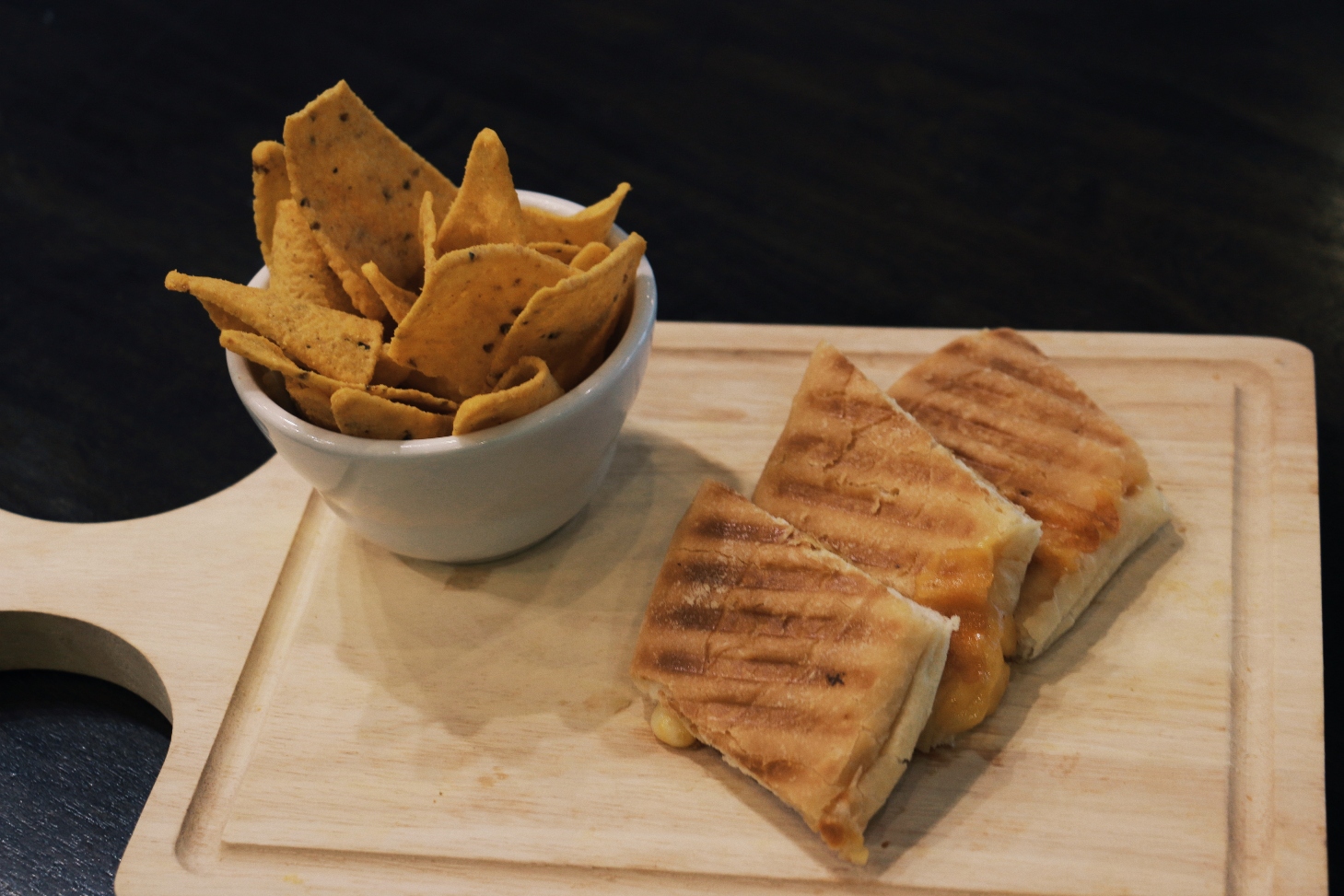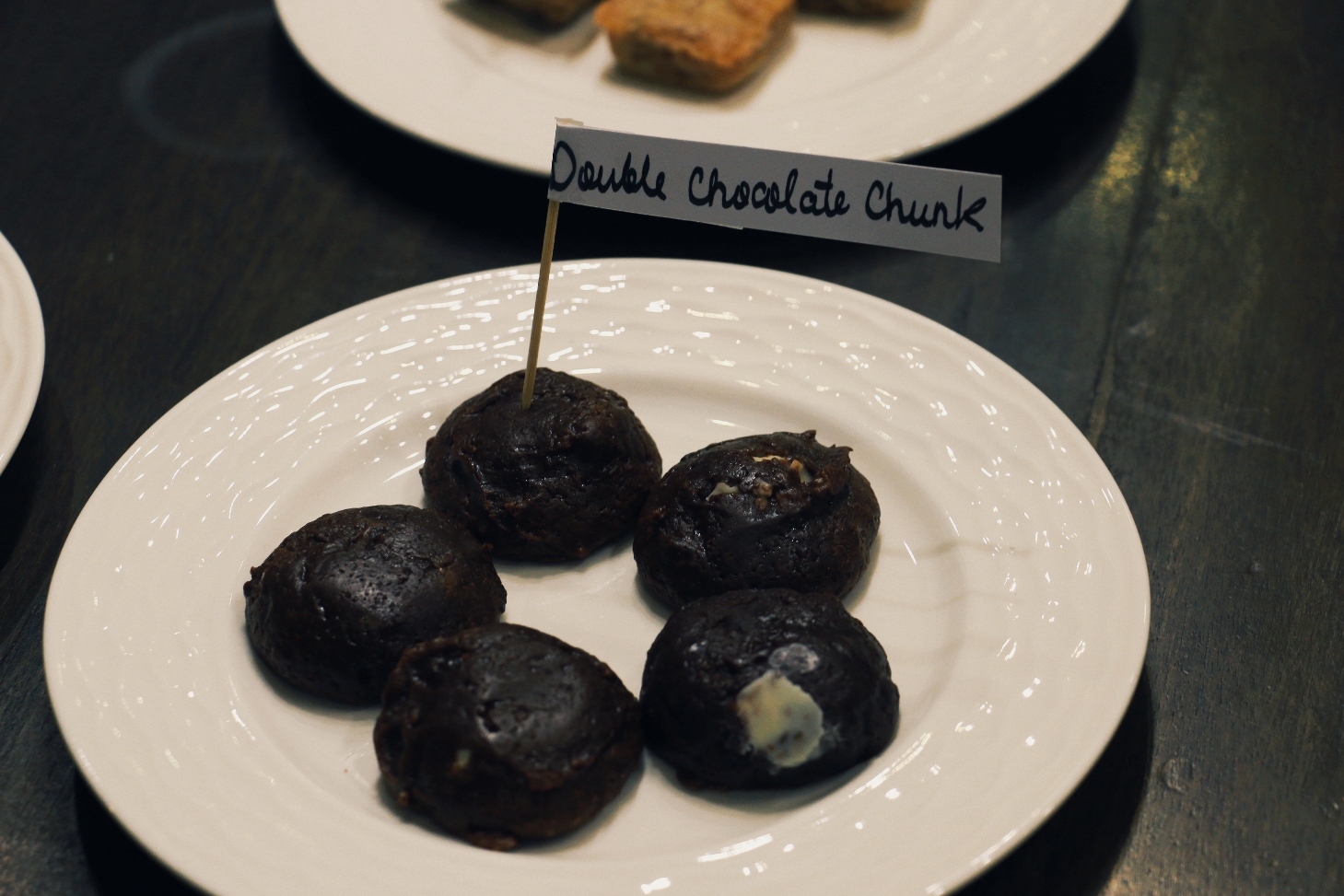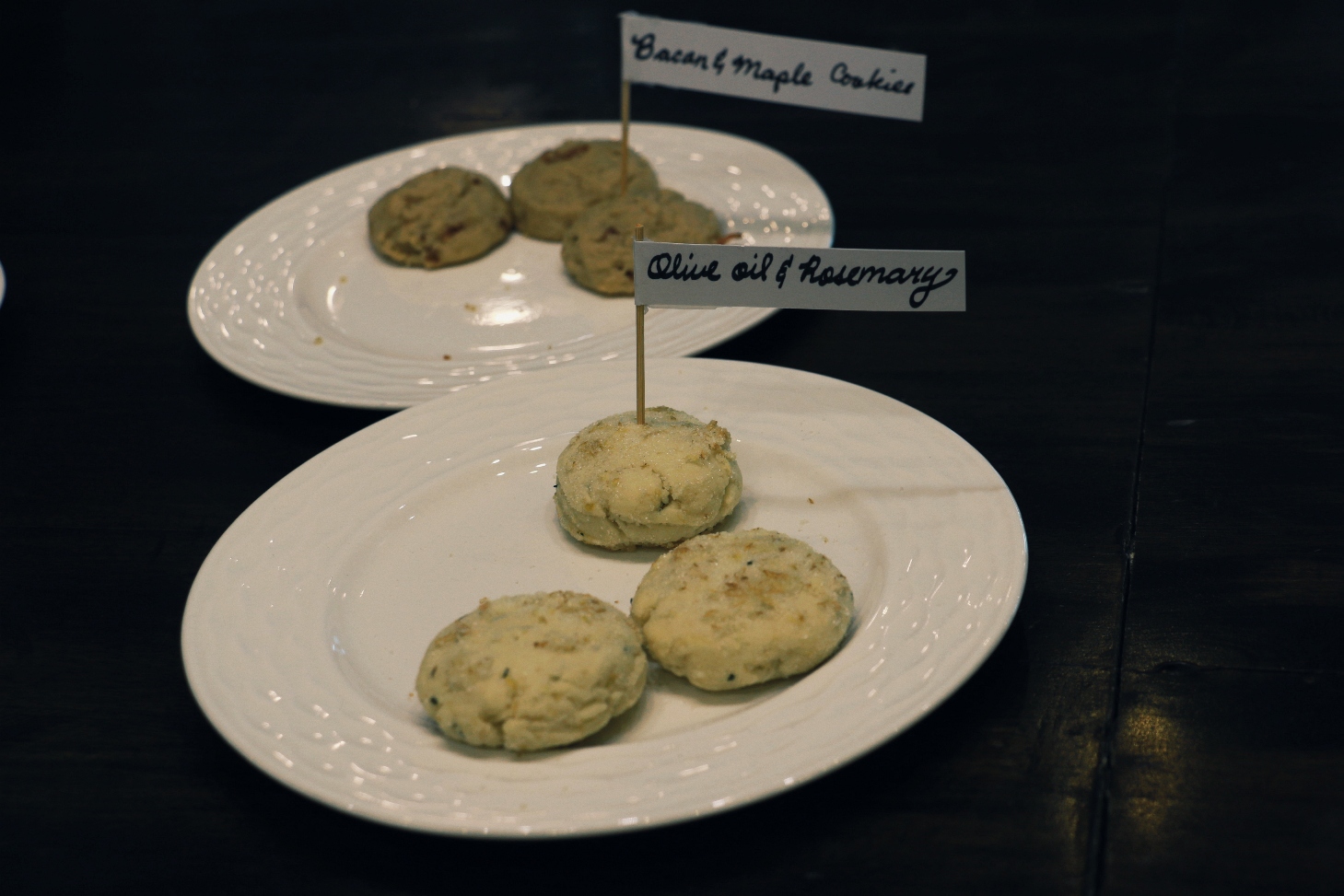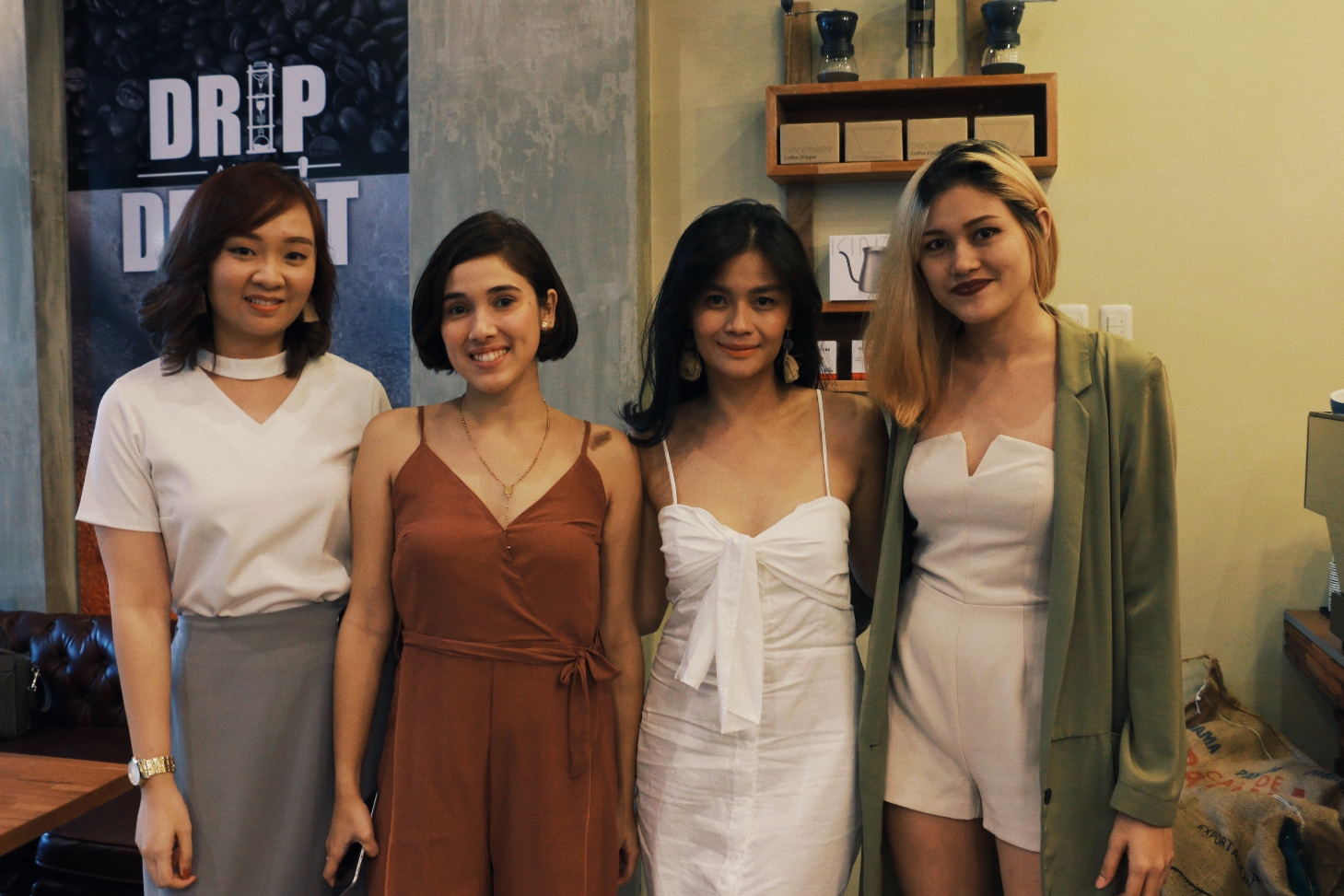 The Cebu Fashion Bloggers together with Vern Enciso, blogger and part-owner of Drip and Draft.
Did I mention they also serve craft beer? SURPRISE! Their beer is sourced locally and made fresh to satisfy your alcohol cravings.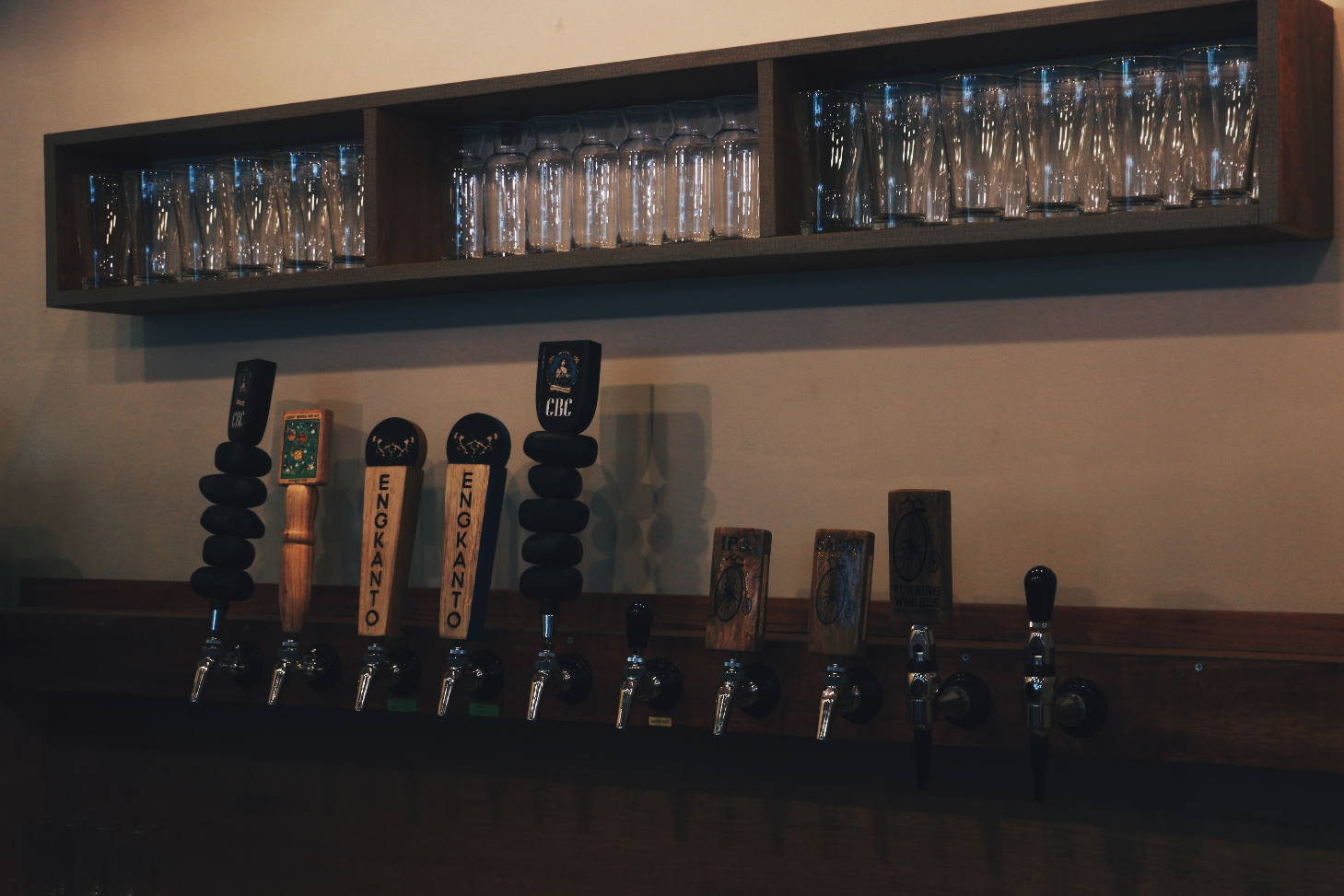 Like Drip and Draft on Facebook @dripanddraft and Instagram @dripanddraft for more updates.