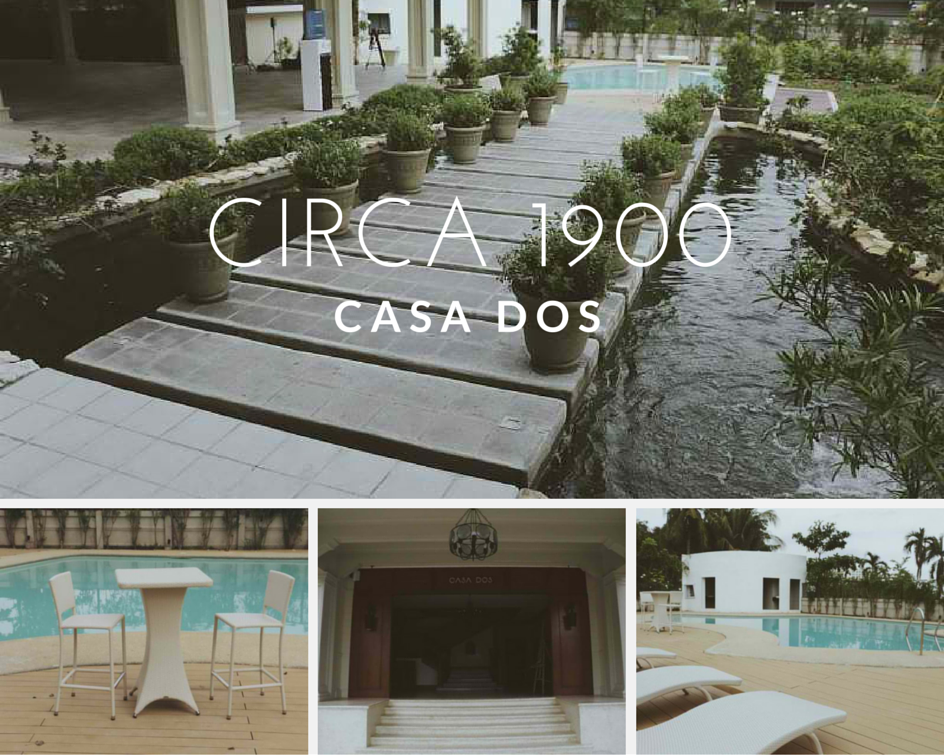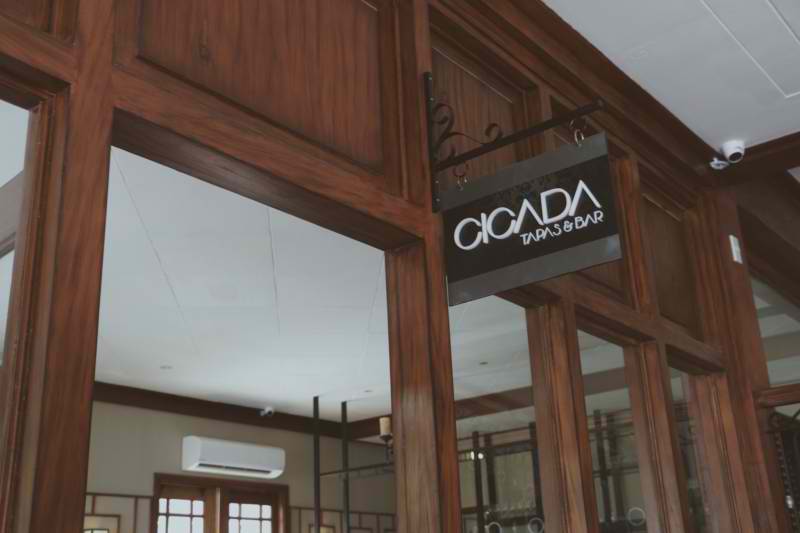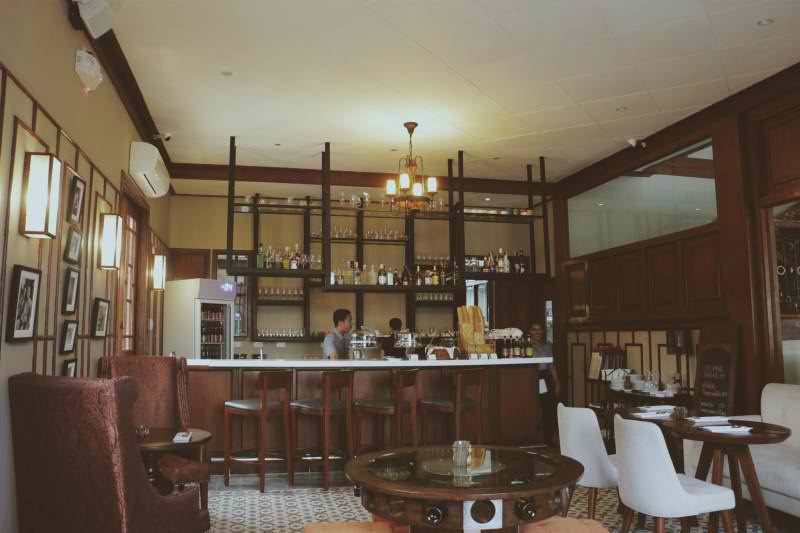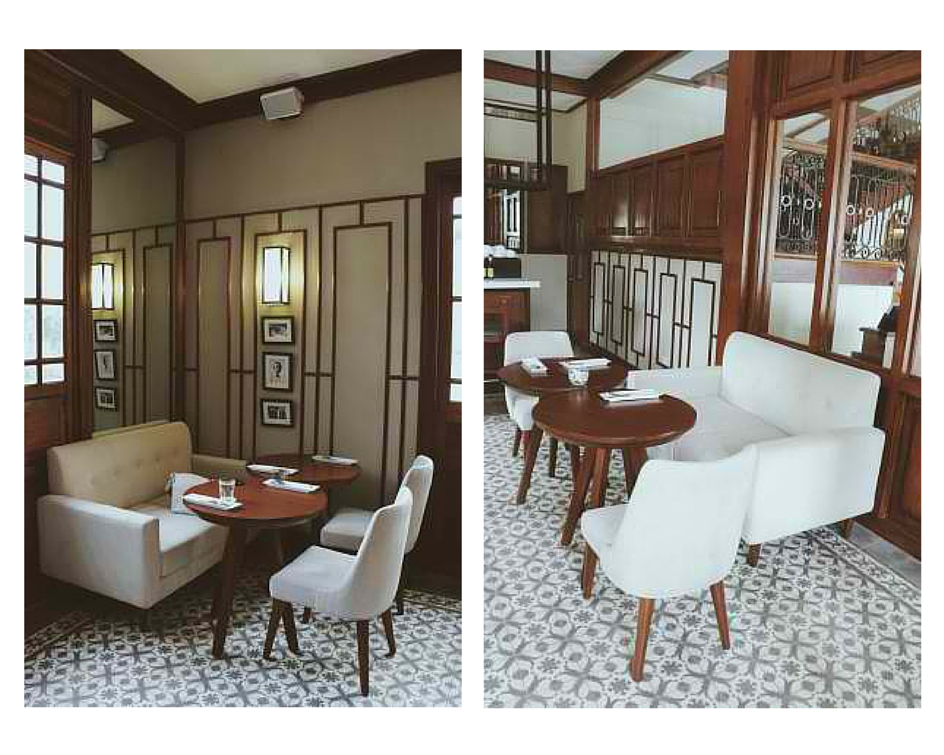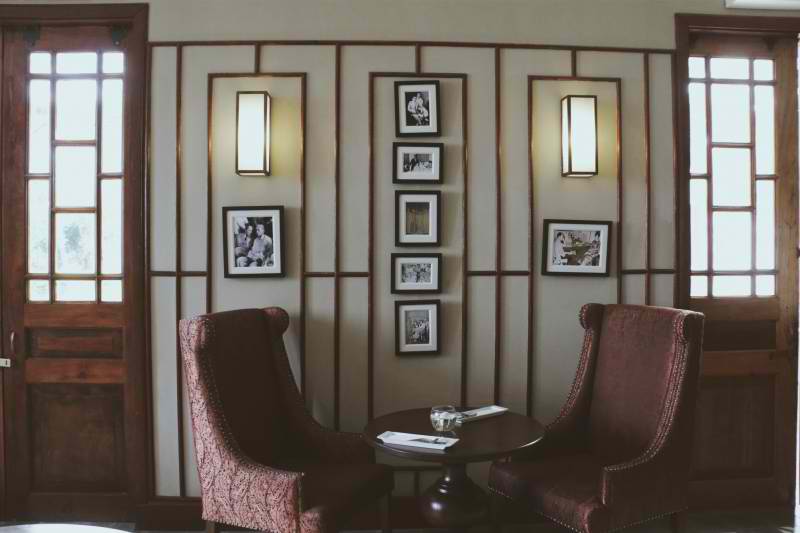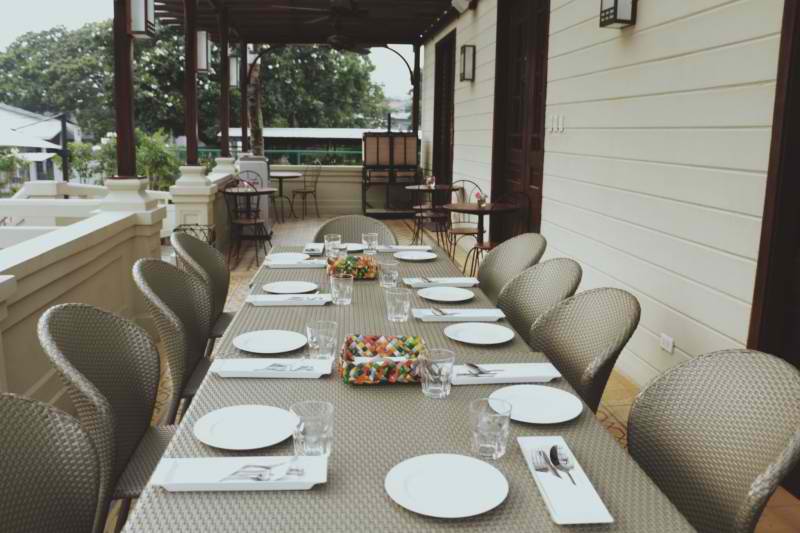 None of us have gotten over Circa 1900 Casa Uno's exquisiteness and yet it surprises us with its newest dining place, Casa Dos. To say it is beautiful is an understatement.
What sets these two apart from the thriving community in Cebu is their unaltered image of the Cebuano heritage. The house alone embodies the beauty of traditional architecture and design we rarely see in today's establishments. It provides a respite for those longing for a relaxing and meditative ambiance with exceptional culinary, all accessible in the (not so) secret hideout at Sanjercasvil Road, Gorordo Avenue, Lahug, Cebu.
Casa Dos is an extension of Circa 1900, offering more options for birthdays, wedding receptions, business meetings and the regular get-togethers. While Casa Uno is known for its fine dining, Casa Dos brings a more laid back setting for casual dining. However, it still exudes international standards in service and cuisine while offering value for money.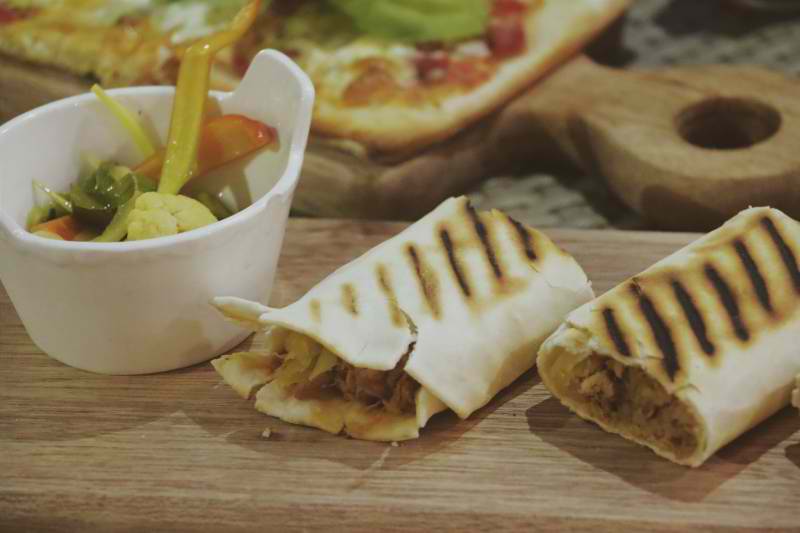 Pulled Pork with Atchara (P210)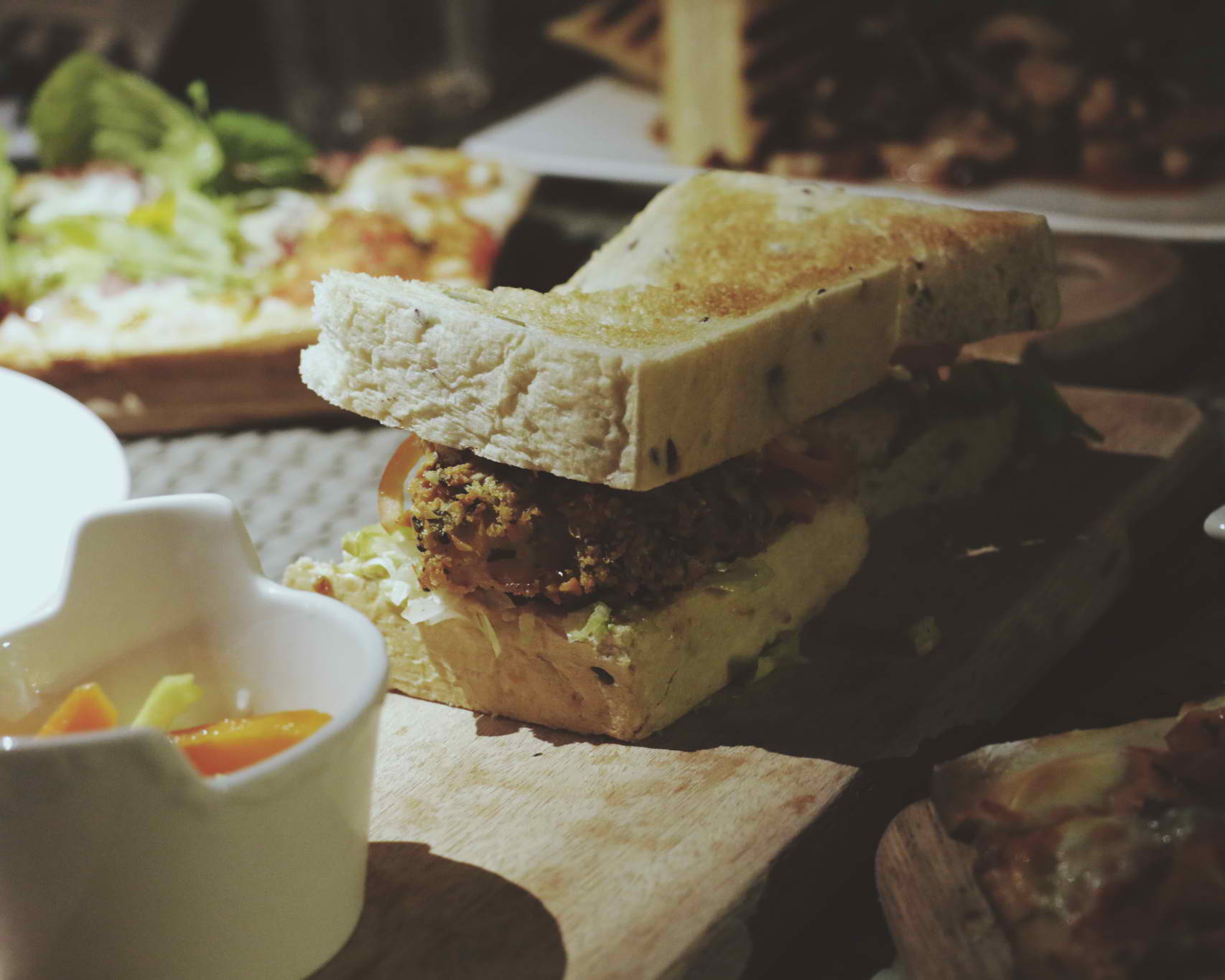 Hainan Style Chicken on Turkish Bread with Pickled Cucumber & Ginger Shallot dressing (P285)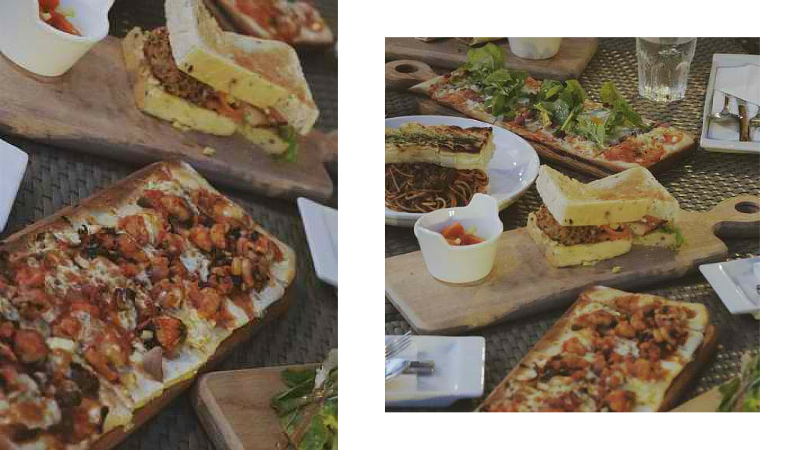 Spicy Seafood Sisig Pizza with Thai Basil & Fried Garlic (P320)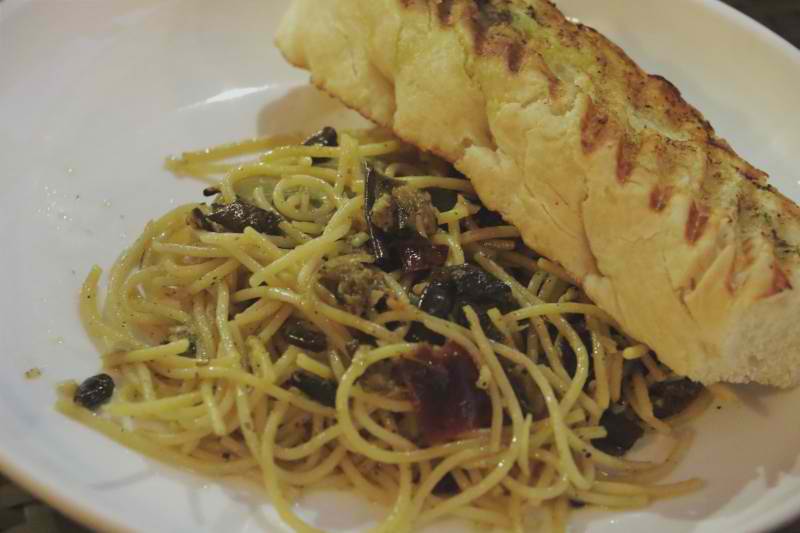 Pasta Aglio Olio with Char-grilled Vegetables (P295)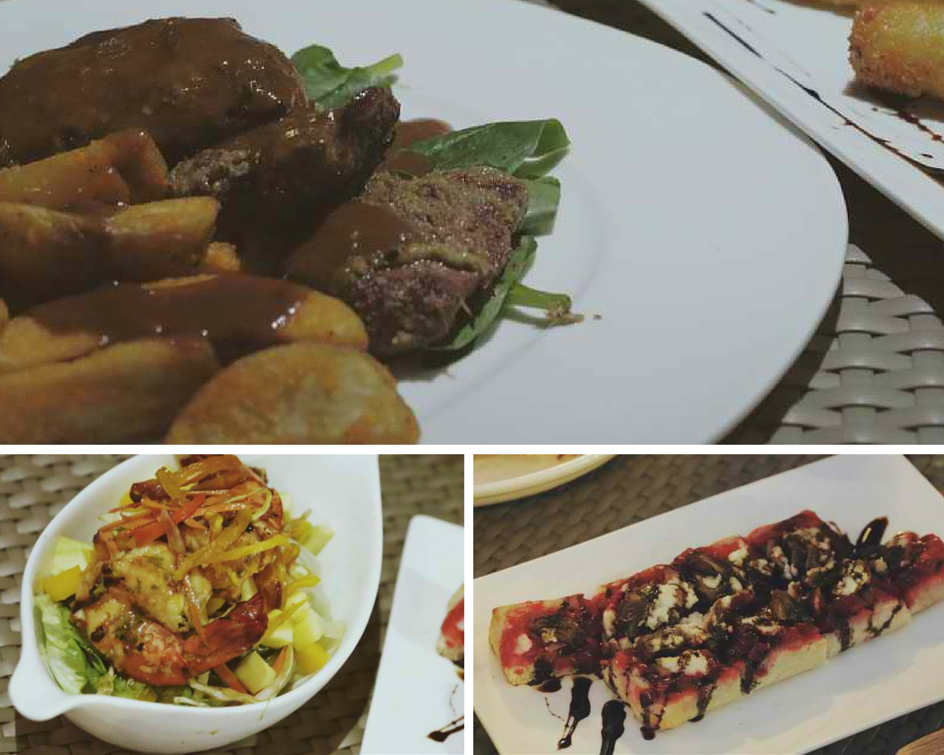 Spice Rubbed Baby Back Pork Ribs with Redstone Potato Wedges (P450) [top photo]
Barbecued Prawns with Mango, Semi-dried Nangka & Spiced Pineapple Salsa (P225) [bottom left]
Caramelized Onion, Water Buffalo Cheese, Ham & Dates on Ciabatta with Moscato Glaze (P195) [bottom right]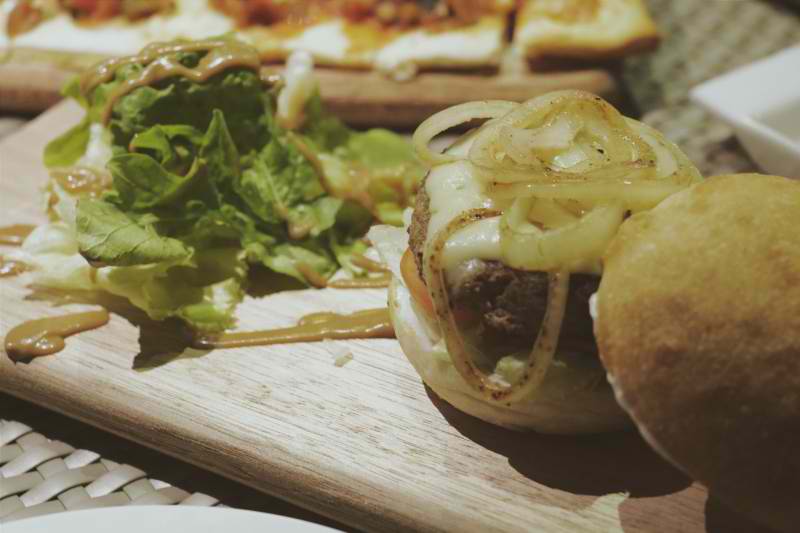 Beef Burger with Grilled Onion & Gruyere Cheese on Turkish Bread with Aragula Salad (P290)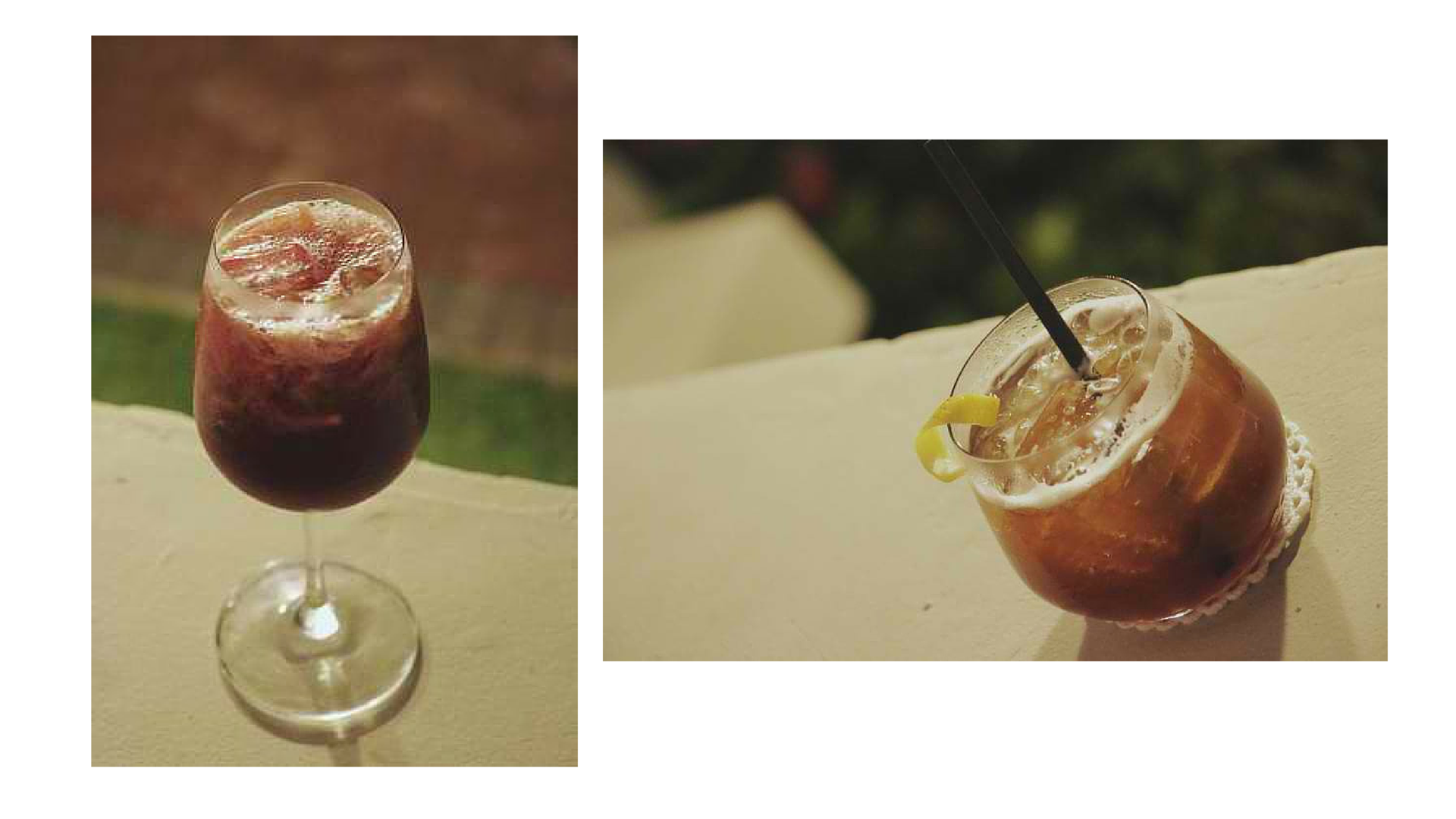 Sangria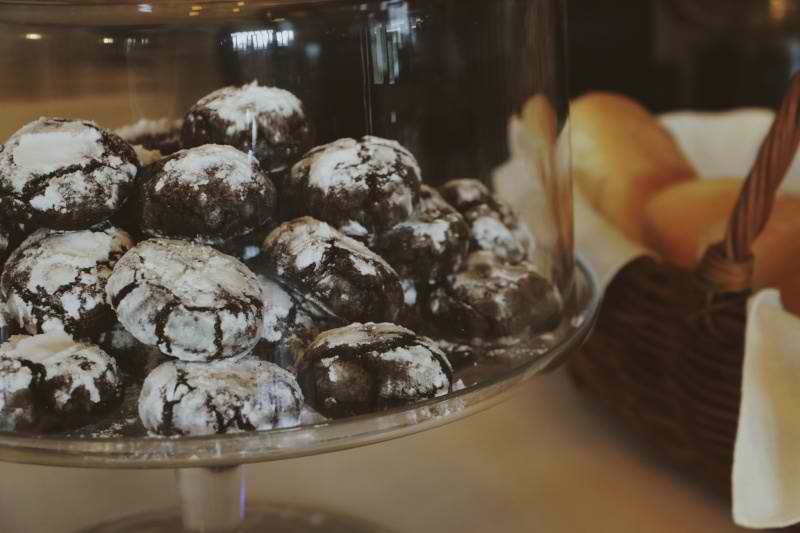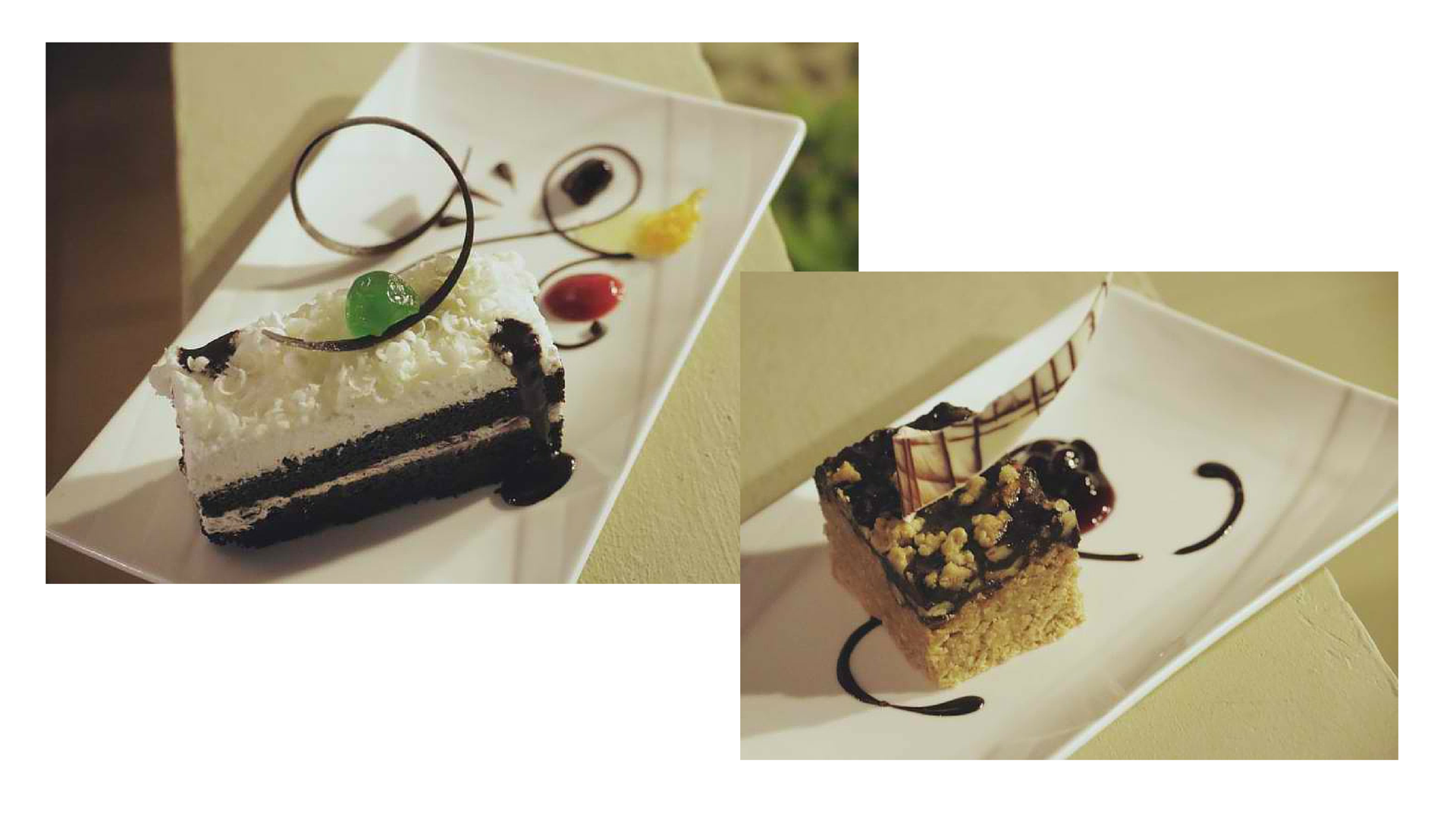 Chocolate Sensation and Revel Bar
What to expect:
Cicada – a tapas bar and alfresco dining place with a selection of comfort food like sandwiches, pizza and dessert.
Swimming pool – Dip and Dine on a Php 500 budget, with Php 300 consumable on food and drinks from Cicada.
Galleria Jereza – a function space good for a bigger crowd of 60
Belvedere – an open air function venue for parties, Pilates, Yoga or Tai Chi, located at the poolside area.
The Noshery – a gelato station and pastry shop. It is specially for musicians, crafts enthusiasts and artists to showcase their products and skills for the purpose of fostering community spirit and to encourage the practice of specialized art skill.
If this place doesn't give you instant relief from stress, I don't know what will.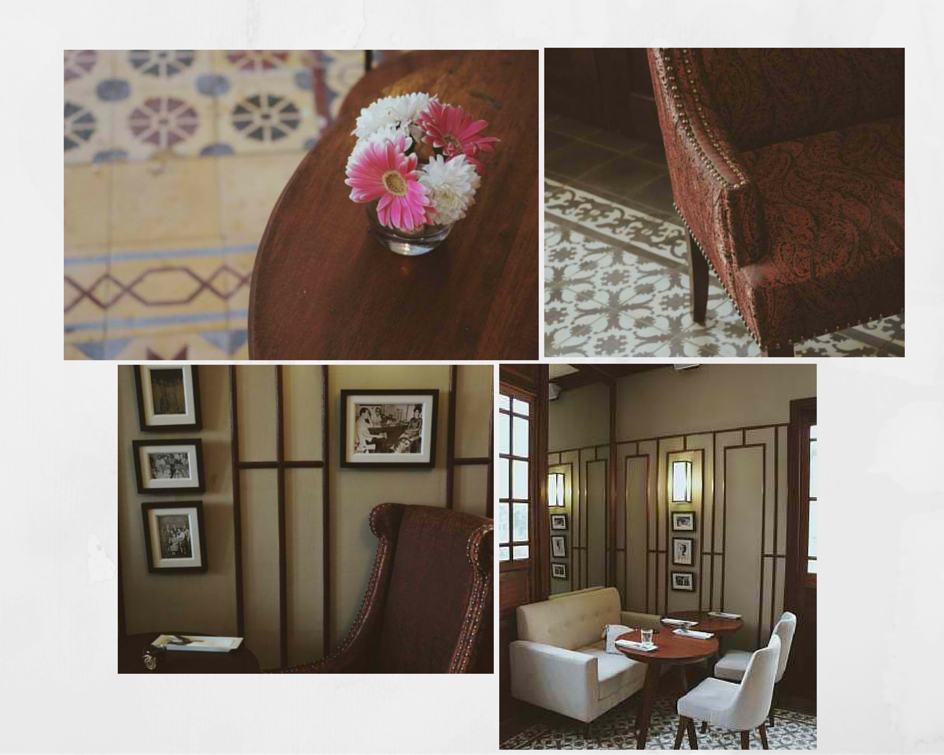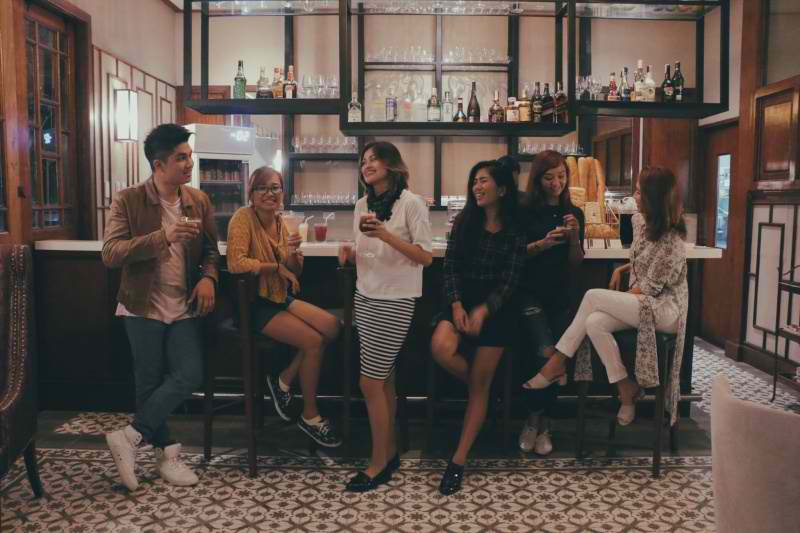 The Cebu Fashion Bloggers posing for their obligatory "candid" group shot 🙂
Restaurant info:
Price range: Php 125-450
Phone: +632 239 6265
Email: info.circa1900@gmail.com
Website: http://circa1900cebu.com/
Restaurant location: Sanjercasvil, Gorordo Ave., Lahug, Cebu City
Hours of Operation: Daily 10:00 AM – 12:00 MN
Social Media: Facebook – Circa 1900 and Instagram – @circa1900
Follow me on Instagram: @chingsadaya G+: Ching Sadaya , and twitter: @chingsadaya for more food features!