"Opening a business in Cebu may be easy, but making it last is hard." This is a common sentiment shared by business owners here in Cebu. Like any local would put it, we want "lami and barato" (yummy and cheap). For a business to survive and thrive in Cebu, one must find the balance between these two major criteria. And for a restaurant, that's one helluva challenge.
Fortunately, Open Mic has lived up to this challenge since day one. And boy did they please the Cebuanos.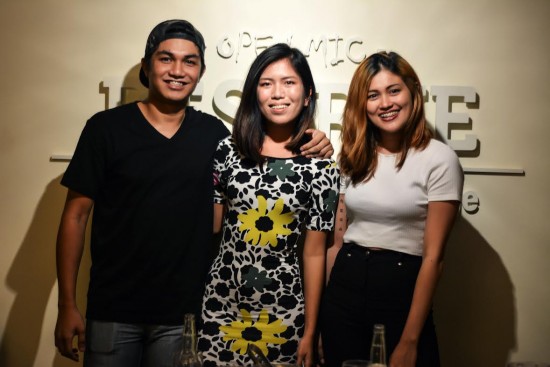 With Jesse Jake of www.jessejake.com and Sophia Sanchez of www.sophiasanchez.com
If you haven't gone to see it yet, better schedule your visit and check out the newest Reserve room + Acoustic Lounge at Open Mic. You'd be surprised to find bigger spaces for more celebrations!
We stuffed our tummies with rounds of their special dishes at the Reserve room then proceeded to the big acoustic lounge where we found more comfy couches, a bigger stage and better ambiance! Just enough to have a stylish celebration.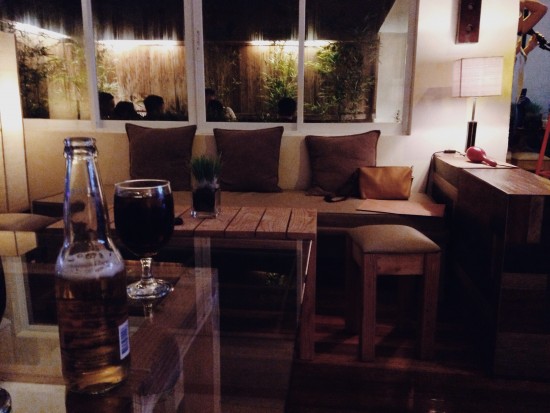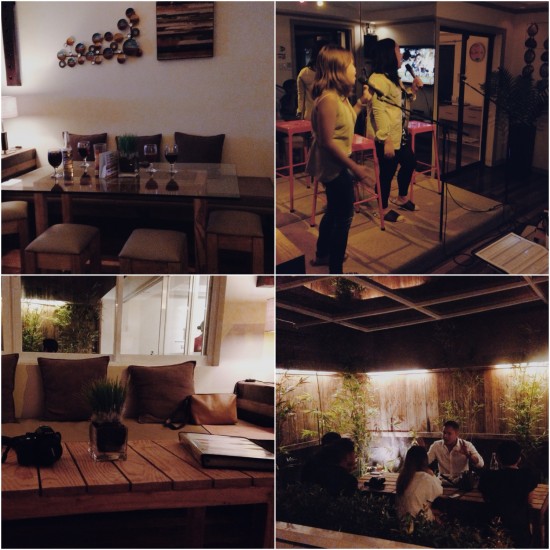 On my first visit, about four years ago, it was only a tiny room with couches and tables I could count on one hand. It can easily get crowded so it's not always a good idea to frequent the place. Well, that's no longer the case since it has opened rooms on the second floor (2012) and further extended at the grill section (2013). On top of that, you can now have exclusive parties for different numbers of guests.
So, I was thinking this would be a great way to spare other guests from listening to perfectly unsynchronized singing and completely distorted voices that can literally bring the house down. Am I describing a typical karaoke sesh with my homies? lol.
Don't miss a videoke night without trying Open Mic's especially hand-picked Cebuano favorites!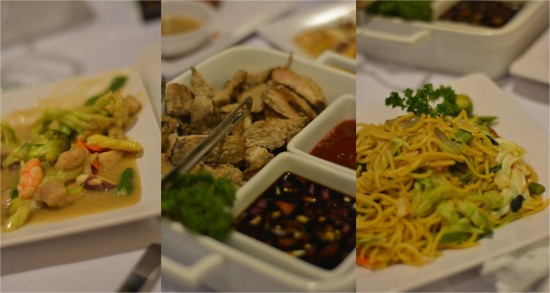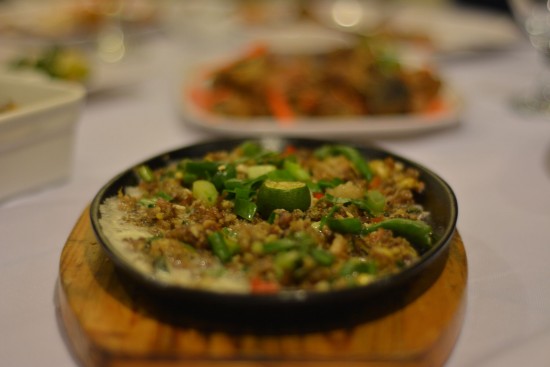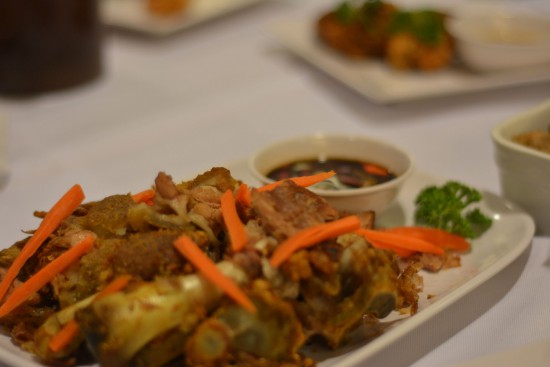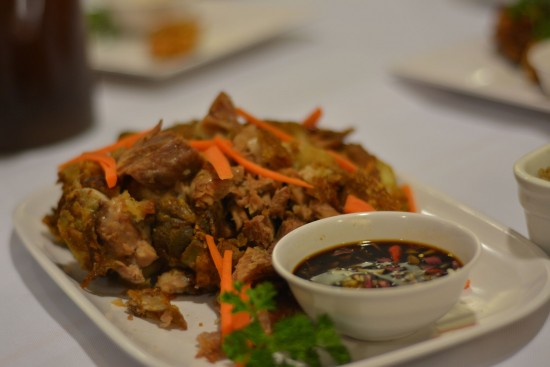 If you have any questions about exclusive parties, their food, place, whatsoever, just leave a comment below. Or contact Open Mic directly.
Opening hours:
Ground floor
2nd floor
Grill section
Mon- Thursday – 6pm-1am , (extend 2am)
Fri, Sat & Sun – 6pm – 2am , (extend 3am)
Reserve (restaurant + acoustic lounge)
Mon-Sunday
Lunch – 11am-2pm
Dinner – 6pm-1am
Phone: 0917-3277168/ 414-1252
FB Page: Open Mic
Location: Salvador Street, Labangon, Cebu City (Access road going to Happy Valley)