Cebuanos are no stranger to ramen, considering Cebu houses a great deal of Japanese restaurants. In fact, many of us are in the quest for the best ramen in Cebu.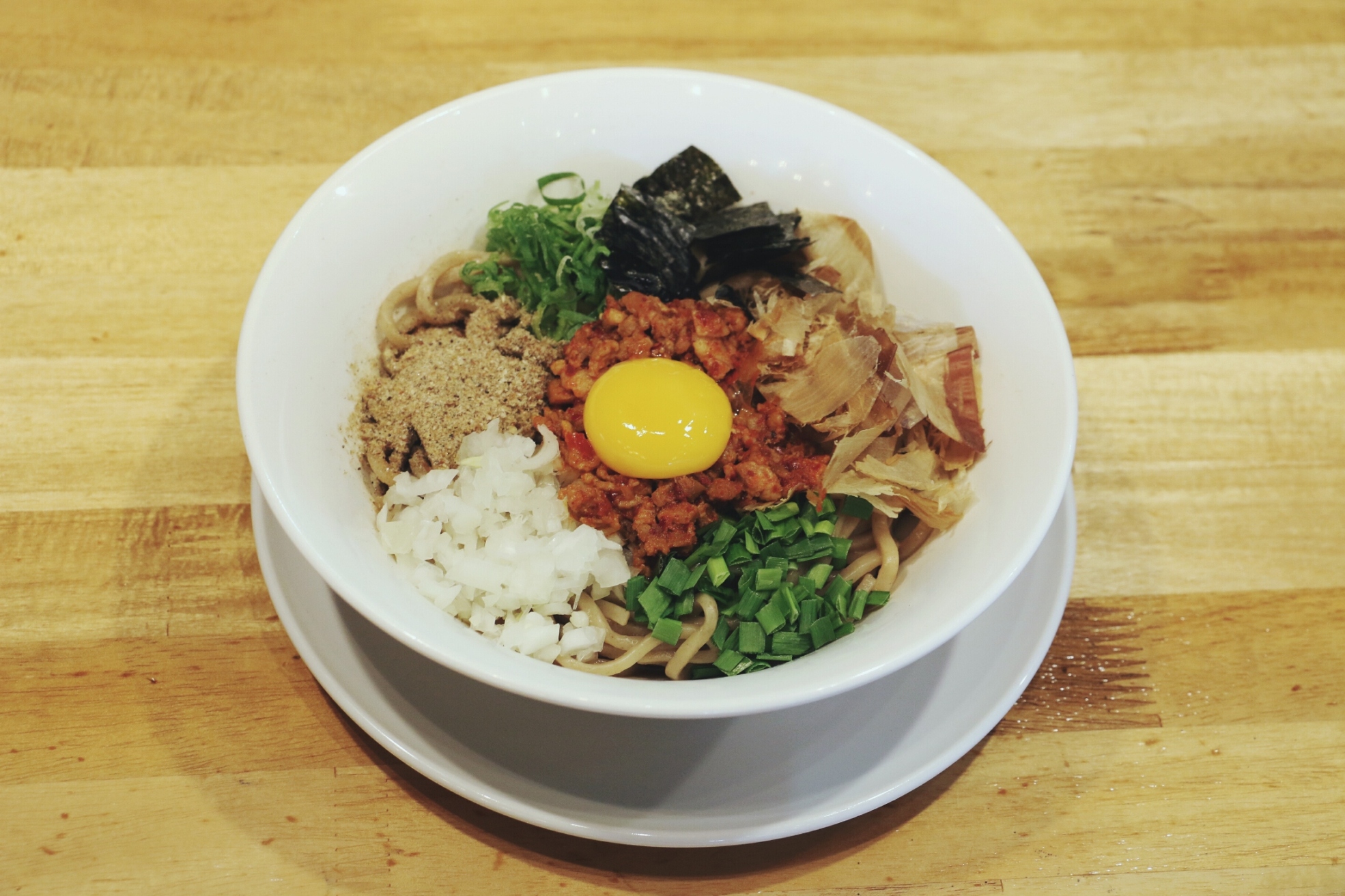 With the aim to satisfy Cebuano's constant craving for this famous Japanese dish, Barikata Ramen Bar continues to draw interest in the local food scene by serving truly authentic Japanese ramen.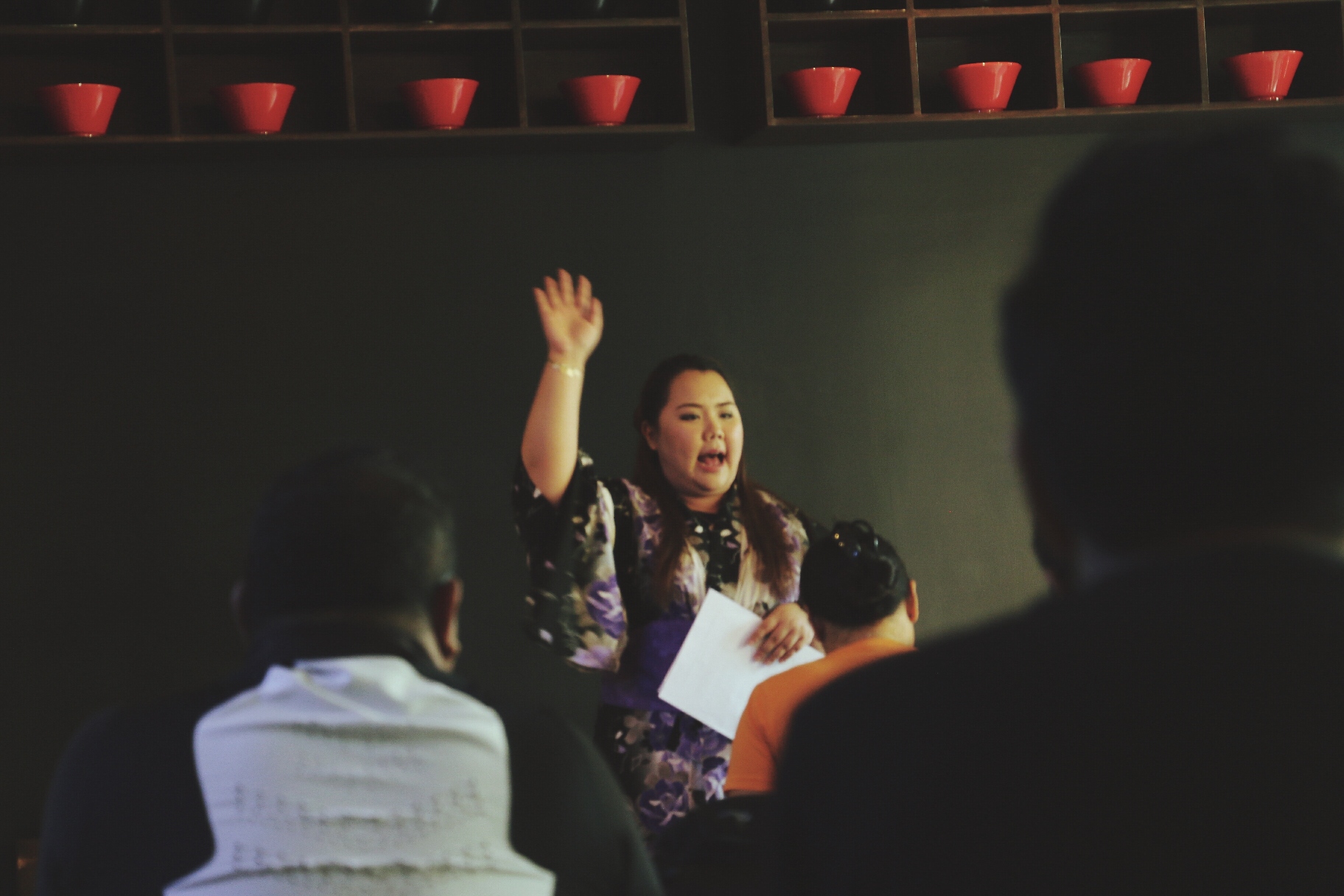 Teacher Bea Evardone in our Ramenology II class dressed in a kimono
In my previous post about Barikata Ramenology I, we talked about the various Ramen flavors of their signature Tonkotsu bowls. This time, Ramenology II introduces two more types of ramen with a more modern take; Tsukemen and Maze Soba.
Tsukemen, meaning dipping ramen, is served in two bowls, one for the broth and the other for the noodles. Fresh chashu, tamago, and nori are also served with Tsukemen for added flavors. Barikata offers three broth flavors for tsukemen namely, Shiro (traditional tonkotsu), Aka (spicy tonkotsu) and Kuro (tonkotsu with roasted ground garlic and sesame oil).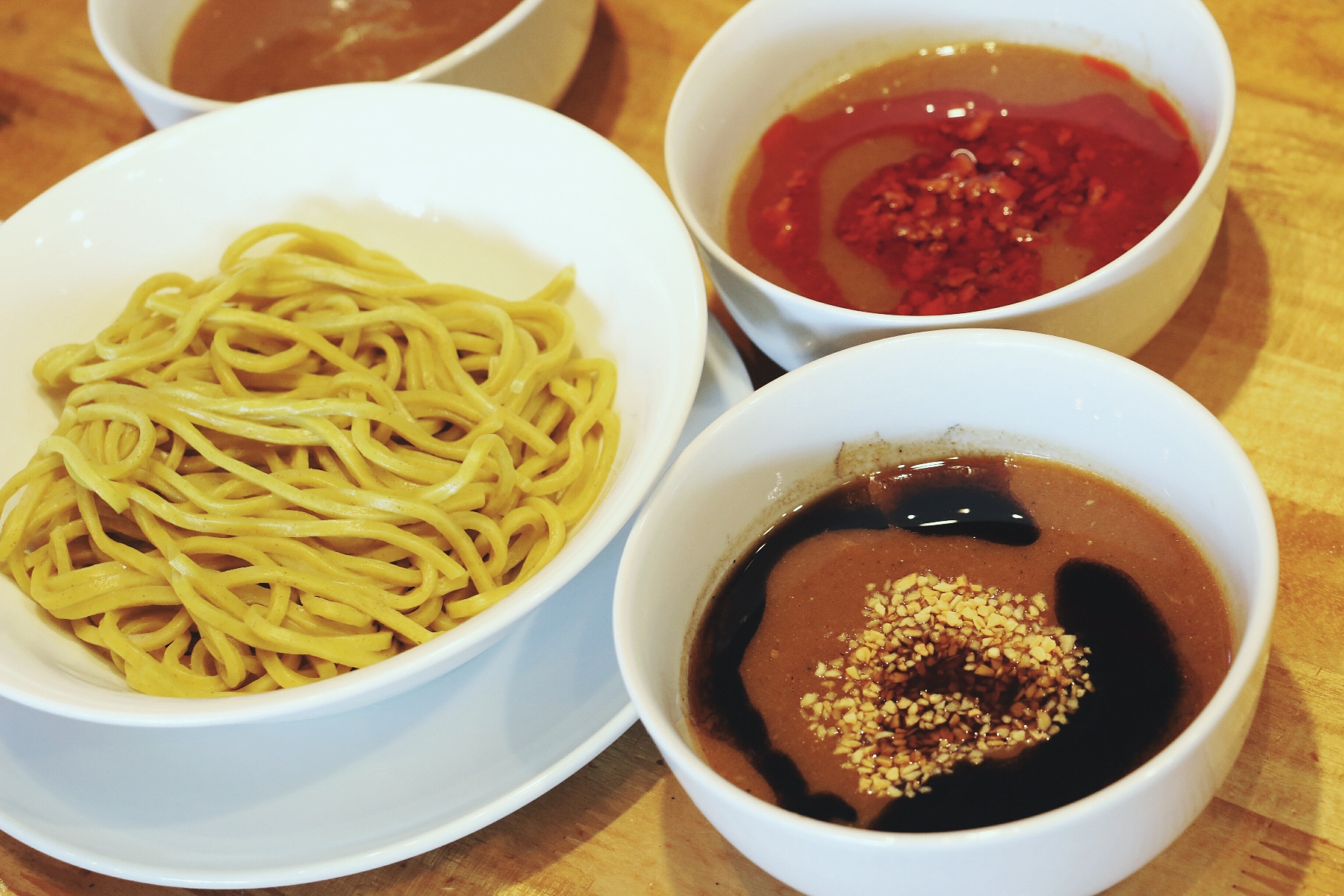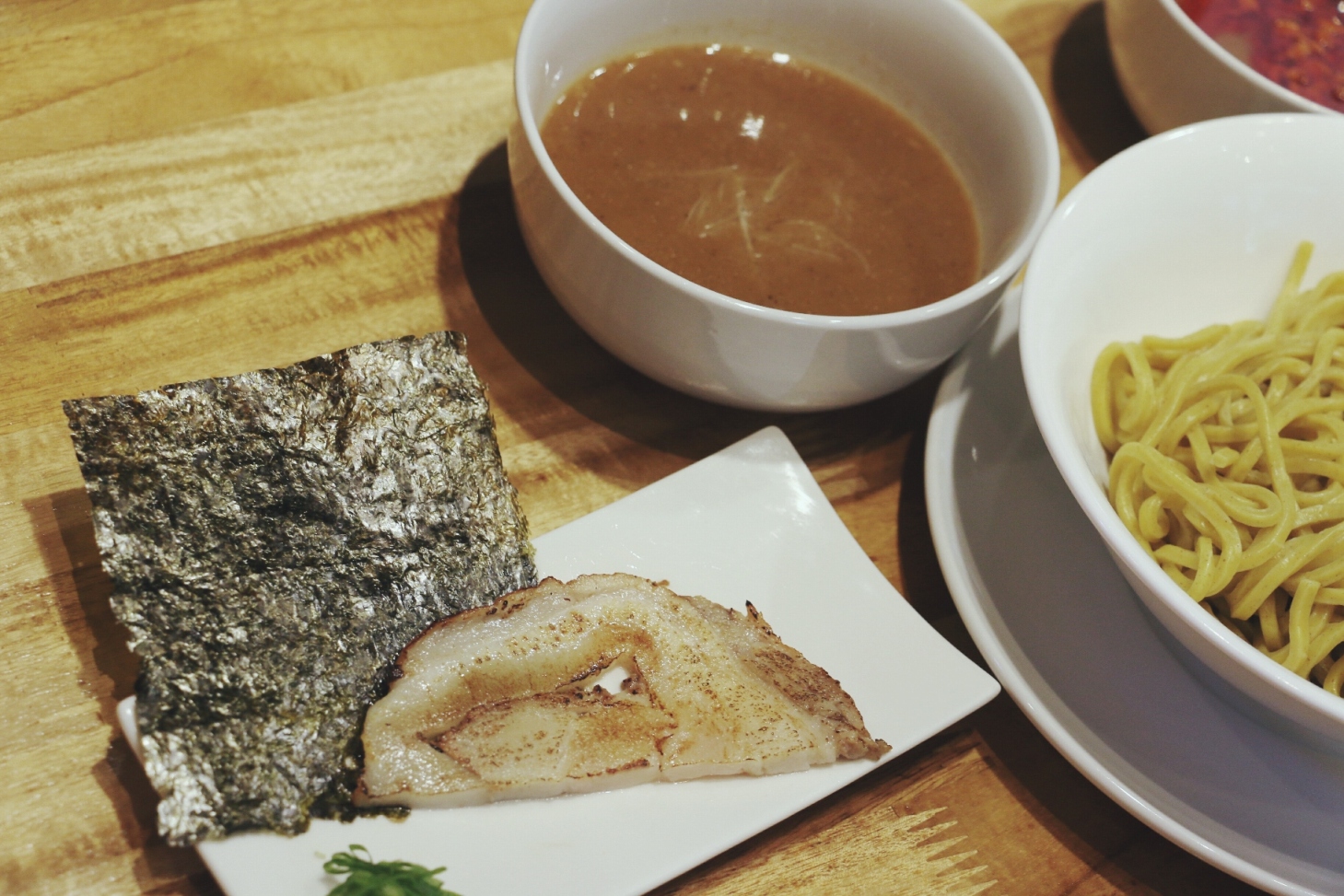 Maze soba is a soupless ramen, which originates in Nagoya, Japan. Surprisingly, the chef that invented this ramen is Taiwanese, thus, the soupless recipe. It is served in a big bowl with noodles, minced pork, egg yolk, sesame seeds, scallions, onions, bonito flakes, vinegar and sesame oil. In Barikata, you can choose to either have a Kuro Maze Soba (topped with roasted garlic and sesame oil) or Aka Maze Soba (Spicy sesame oil). I tasted the Aka despite my weakness to spicy food, but it was bearable and worth it!
Get a glimpse of our Ramenology Class learning how to mix Maze soba, and some bloopers 😀

You may also enjoy your ramen with new additions to the menu, Don Buri or rice bowl dishes: Ebi Tendon, rice bowl topped with shrimp tempura, and Gyudon, rice bowl topped with beef in sweet sauce.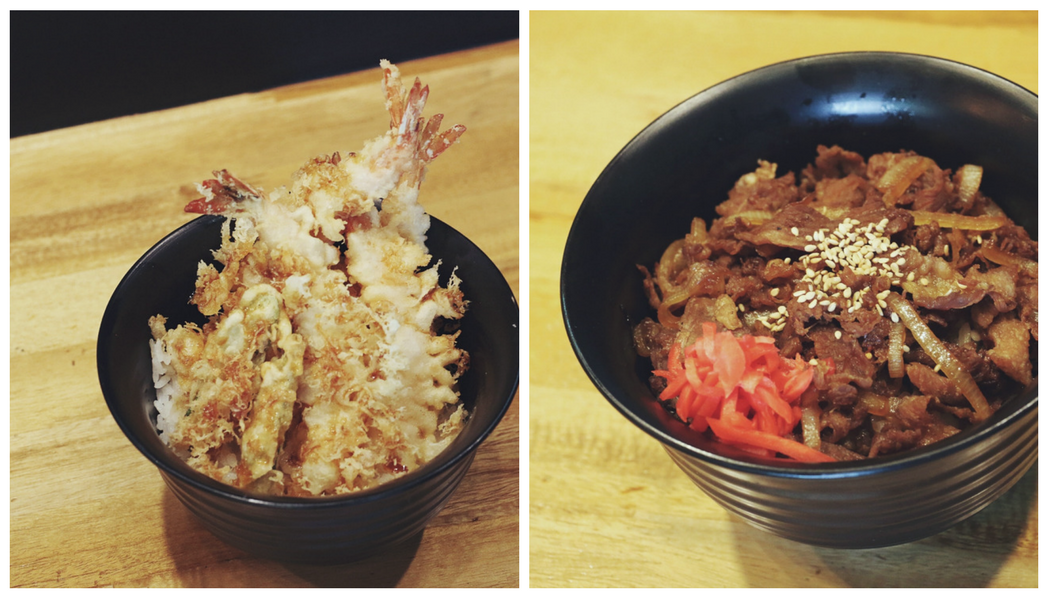 Visit Barikata at the Ground Floor of Calyx Building, IT Park. For inquiries, call (032) 268 9582 and follow them on Facebook: @Barikata ramen bar and Instagram @barikata.cebu