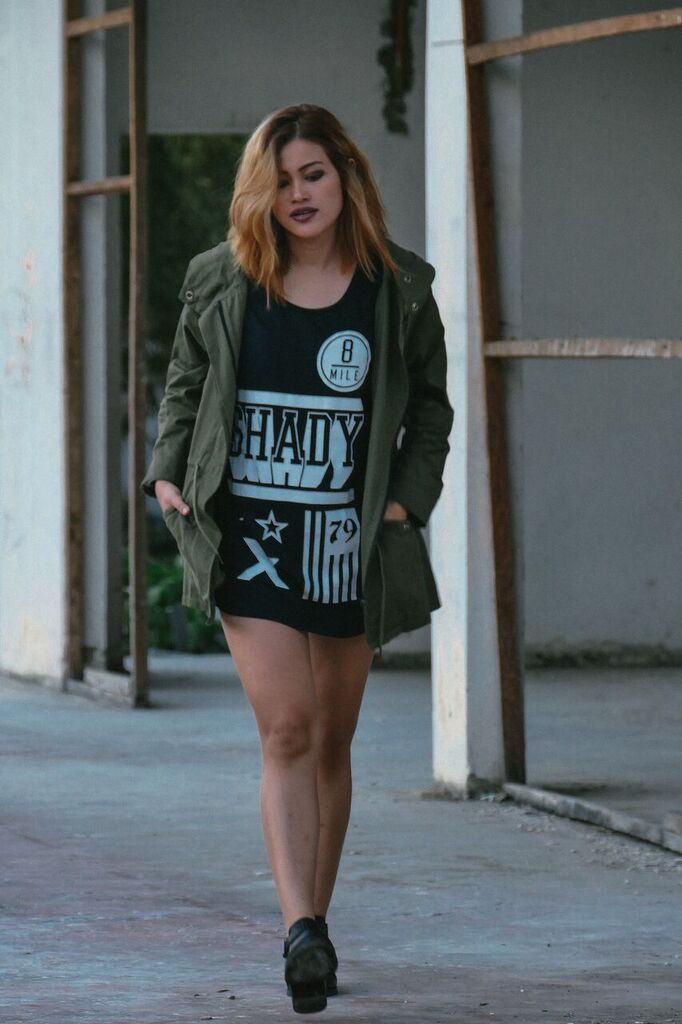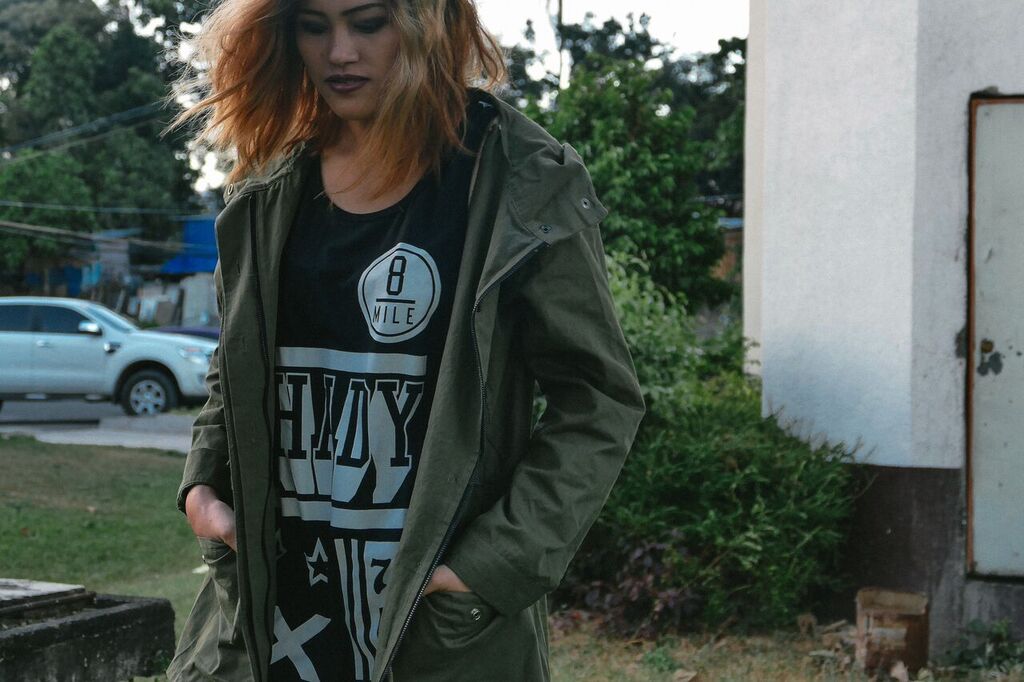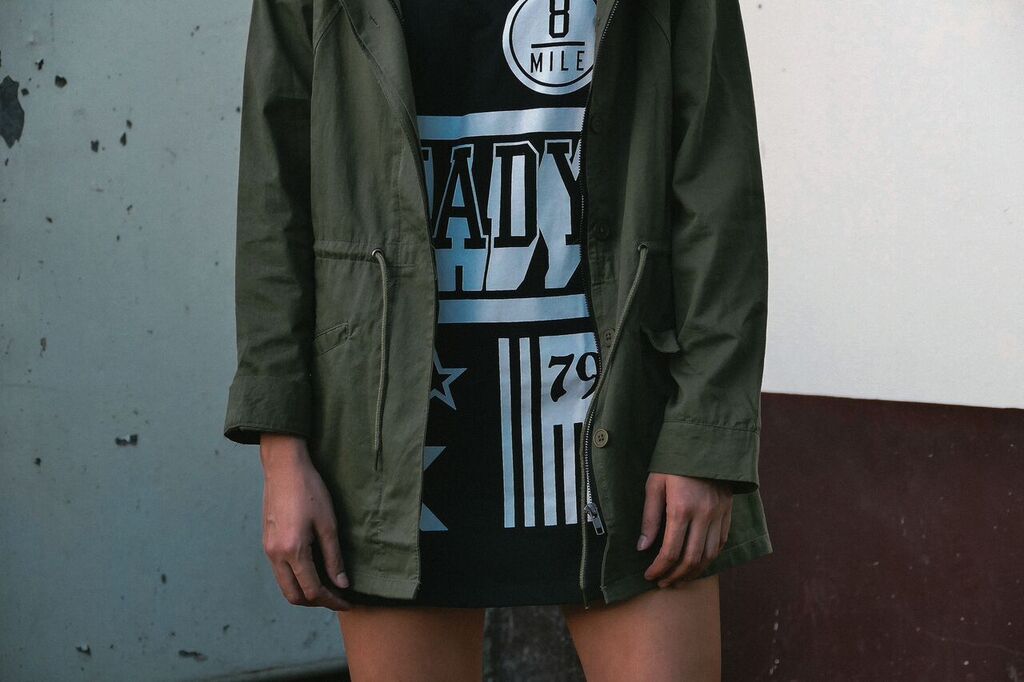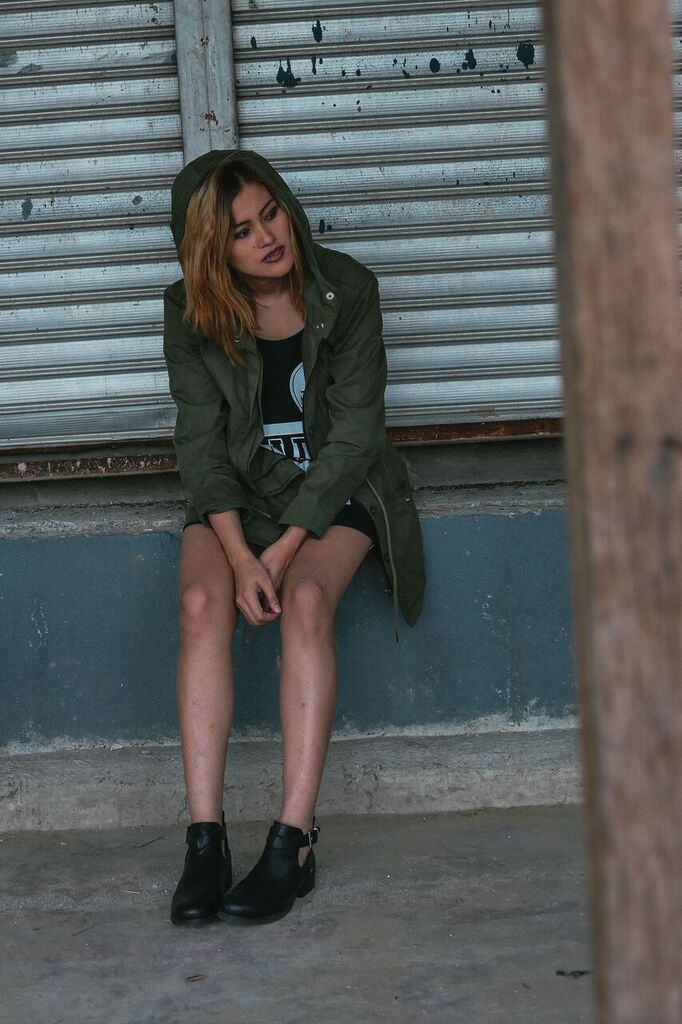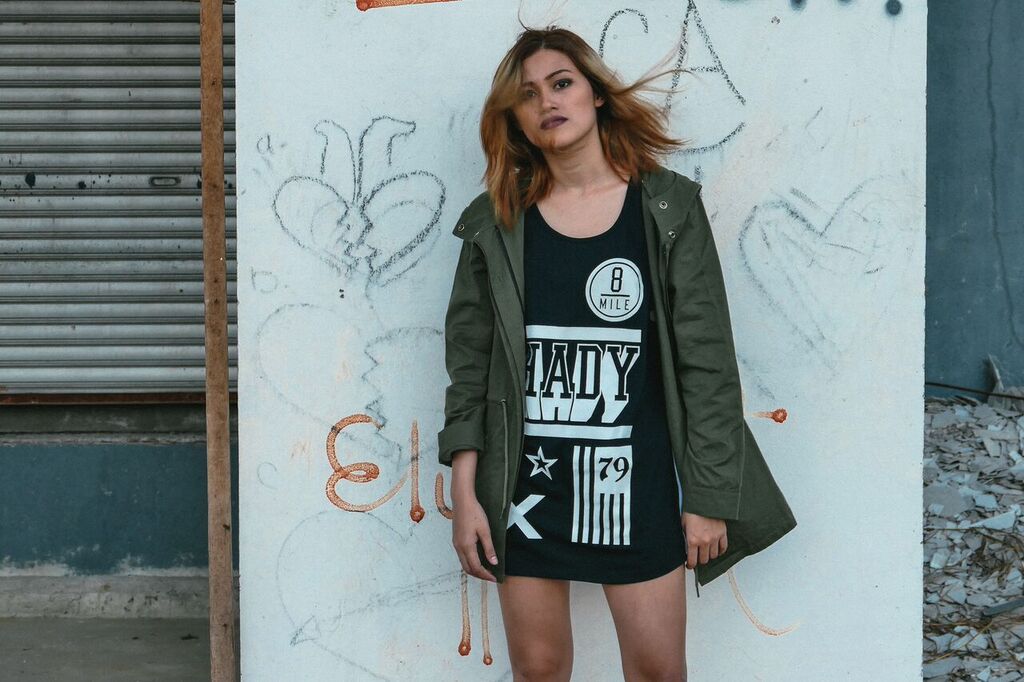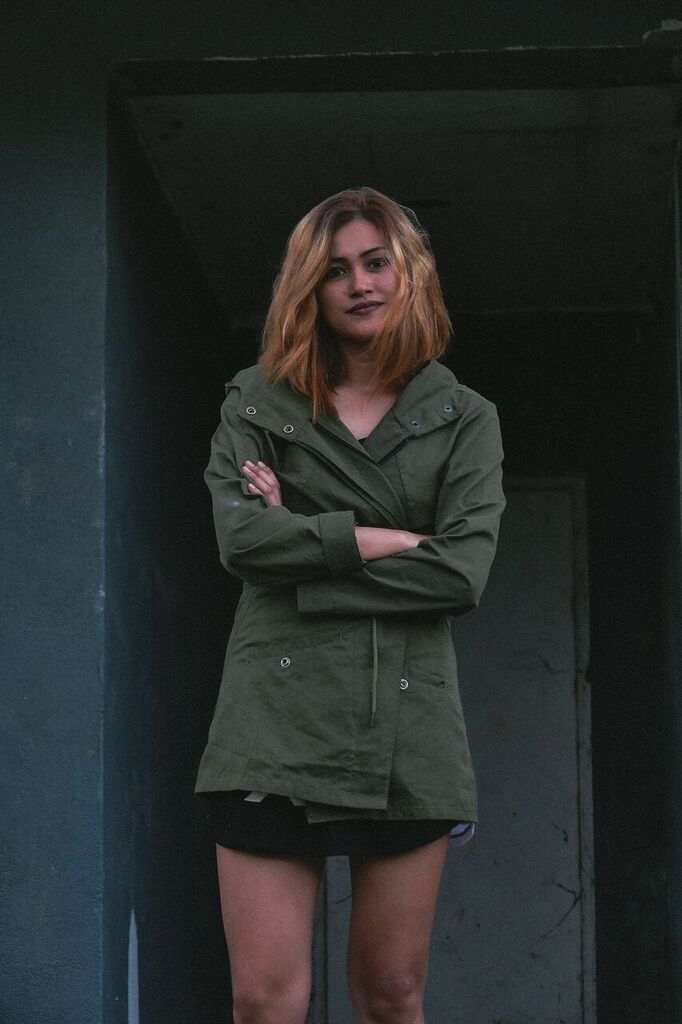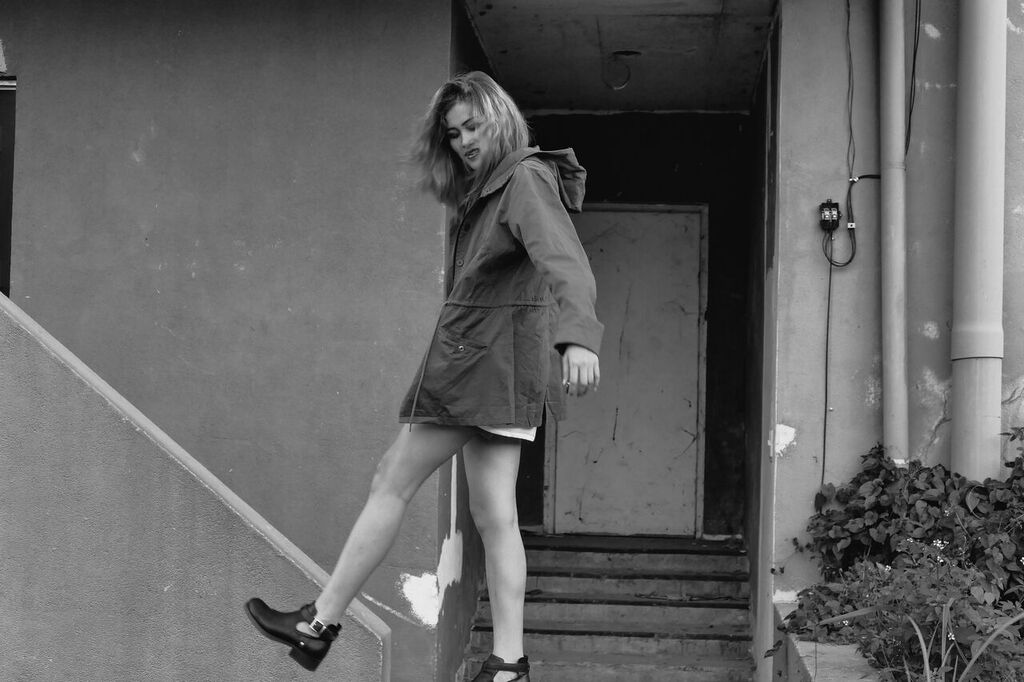 Tough mornings make me feel uptight. I wake up early and roll over my bed a hundred times before I finally get up.
"I need coffee now!" I screamed before realizing I was my own servant. Huhuhu. Desperate days.
I believe no one could ever experience the struggle I endure as an anti-morning person. But, I do have one positive perception of the early hours. Its serenity. On days when I have to get up early, the optimist in me tells me that I am about to win another fulfilling day! Once I find peace in the morning, I suit myself up in ARMY GREEN and Black to prepare for battle.
Early mornings and obligations? CHALLENGE ACCEPTED!
Wearing: PENSHOPPE
Penshoppe is opening at SM Seaside Cebu on the 27th! follow Penshoppe on FB, Twitter and IG for details. @Penshoppe
Photography by: Marianne Dungog | Follow her on Instagram: @marianne_halo