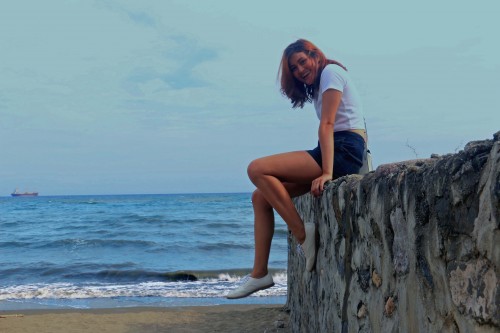 The essential pieces that makeup a perfect off-duty ensemble is as worth prepping for as your month-end report. It's the end of summer and you are planning your outfit for your much awaited get-together with your pals. The plain white tee gives justice to your situation.
PICTURE OUT a sunny day, a mini reunion and off-duty excitement level 2000, you have a perfect blend of what an ideal afternoon tea party would be.
As the talk gets heavier, and as the day grows longer, you don't have to worry about wardrobe changes as the lightweight high-waist shorts matched with the cropped t-shirt hugs your body like a feather. ABSOLUTELY LIGHT! 😉 And while part of your essentials requires the need to retouch for obligatory group shots, a box side bag (to carry your makeup) will definitely flatter and complete your outfit!
SHOES! Never forget the bottom-most, yet high-most necessity. As a vintage fashion lover, I suggest oxfords. But a two or three-strapped flat pair of sandals will suffice. Nothing beats comfort and style in one, right? Have an exquisite afternoon TEE party! 🙂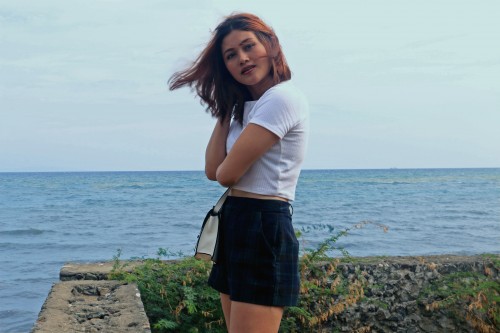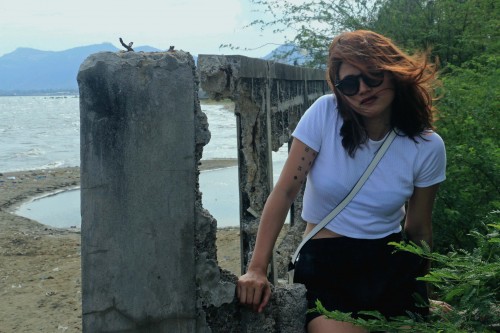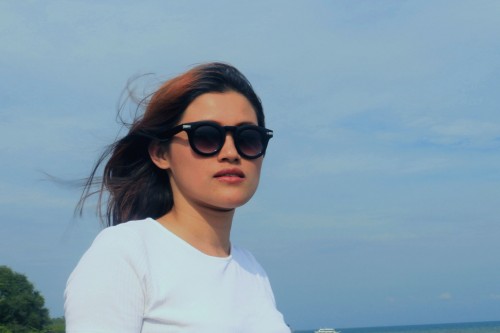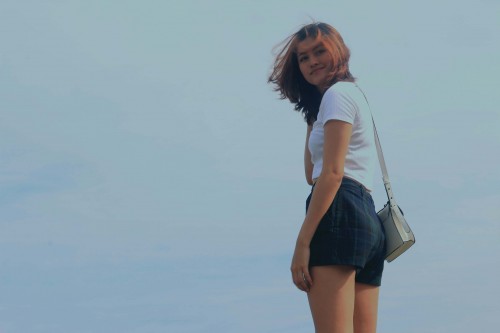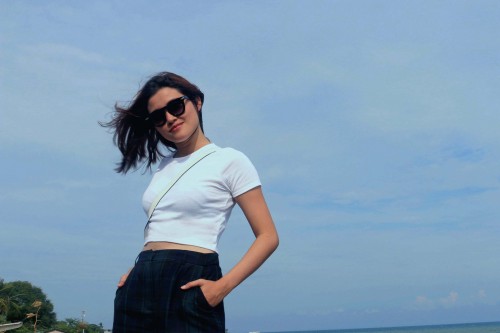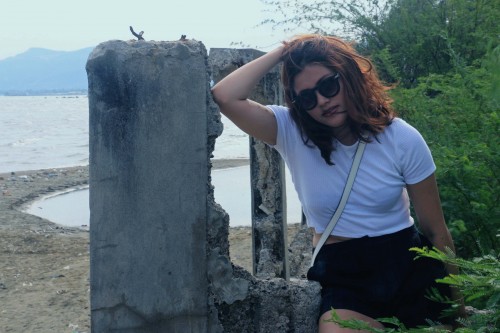 What I wore:
White cropped tee – Topshop
Checkered shorts – F21
Oxford shoes – So Fab!
Box bag – F21
Sunglasses – F21
Photographed by: Marco Muñoz
Add me on Instagram: @chingsadaya G+: +Ching Sadaya , and twitter: @chingsadaya