When you hear the word "groceries," the words that come after are always budgeting, adulting, responsibilities, payments here and there. I never entertained the thought that grocery shopping has anything to do with "fun". Well, that perpective might have drastically changed over a single day when Landers opened on May 9!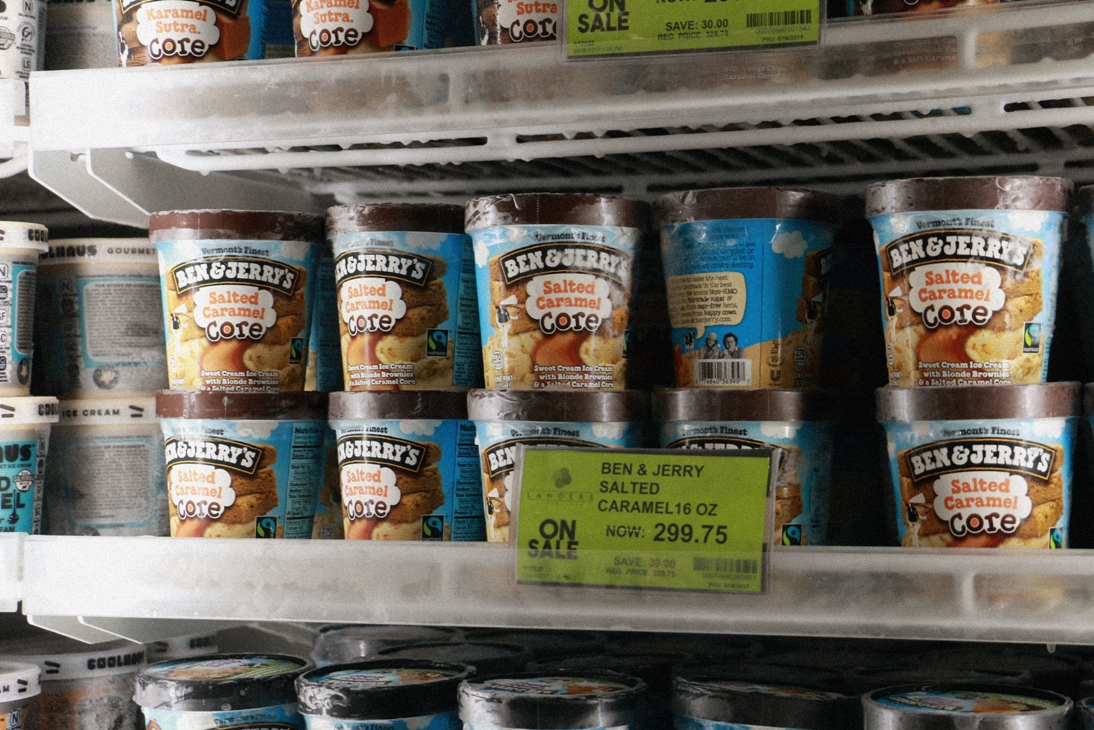 I was one of those adults who flocked to the superstore to get first dibs on great deals such as buy 1 take 1 offers and discounts. If that makes you "kilig", here are more ways Landers makes adulting easy and fun!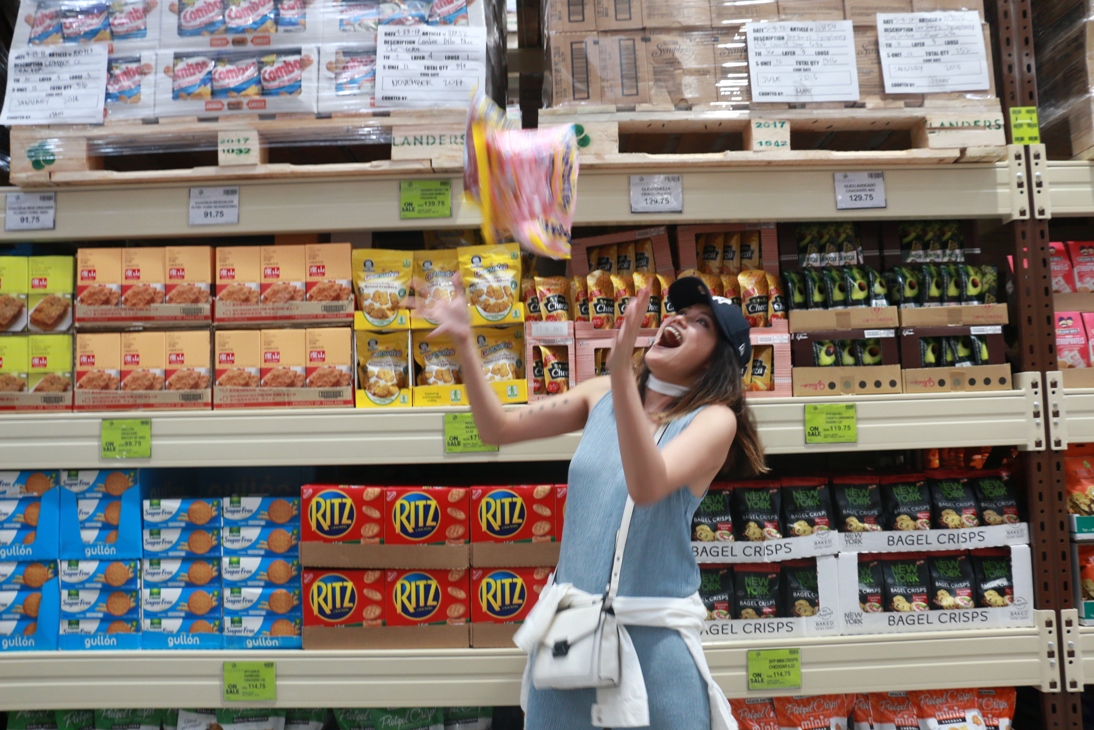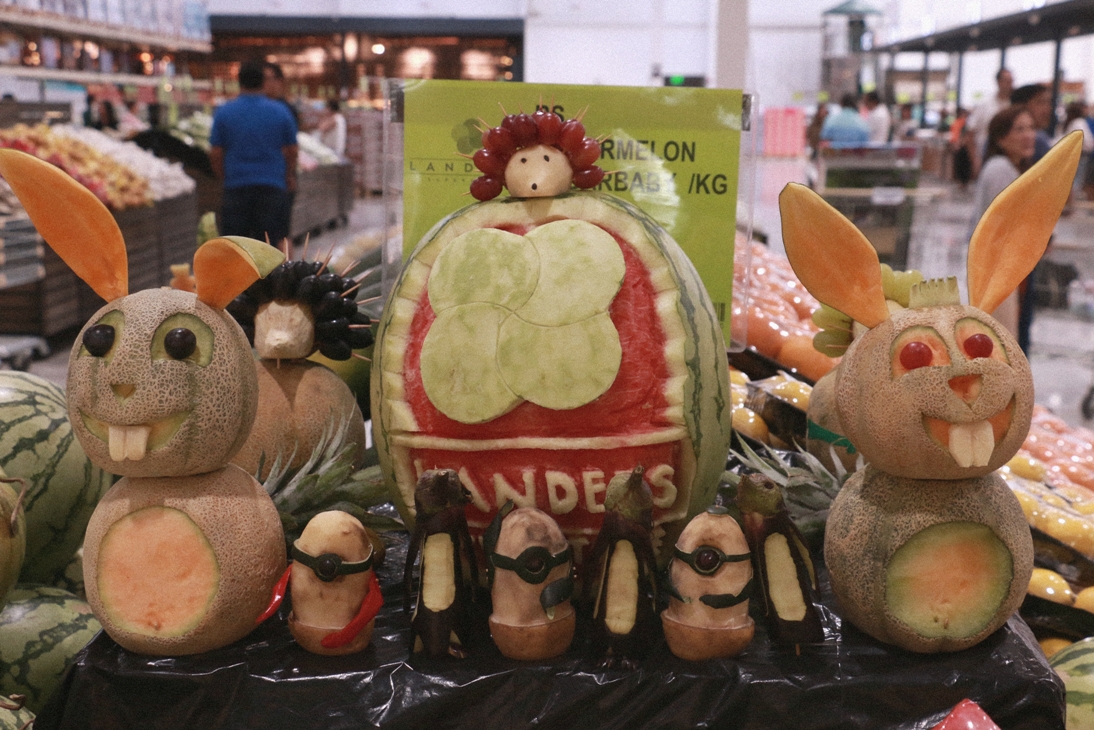 My childhood dreams were made of ice cream, marshmallows, chips and everything sweet! I figured if i wanted to associate grocery shopping with fun and happy memories, I can simply grab a pack of my favorite childhood sweet treat. That way, fun can be spelled out as g-r-o-c-e-r-i-e-s. The best thing about Landers is getting access to a great deal of childhood favorites from the good ol' Mrs. Fields ice cream to the ready-to-eat Pop Tarts. Rekindling your childhood in Landers is just a bag of chips away!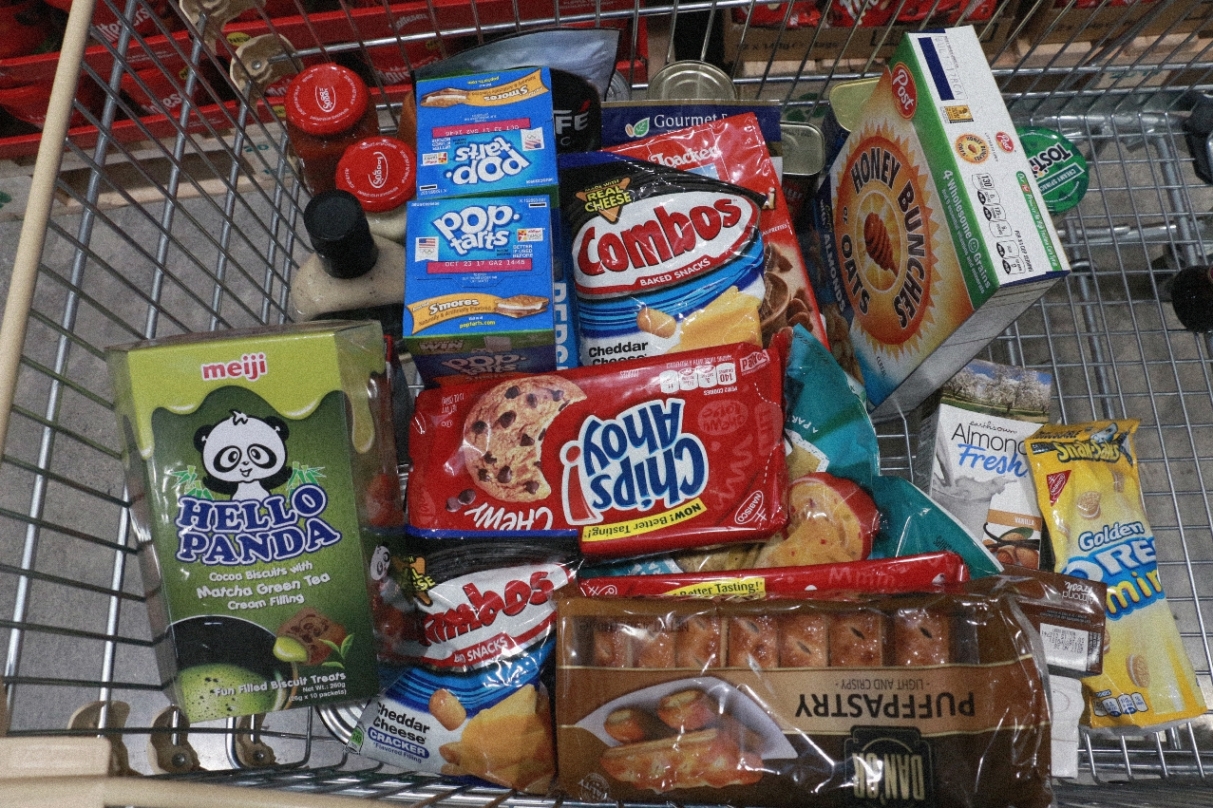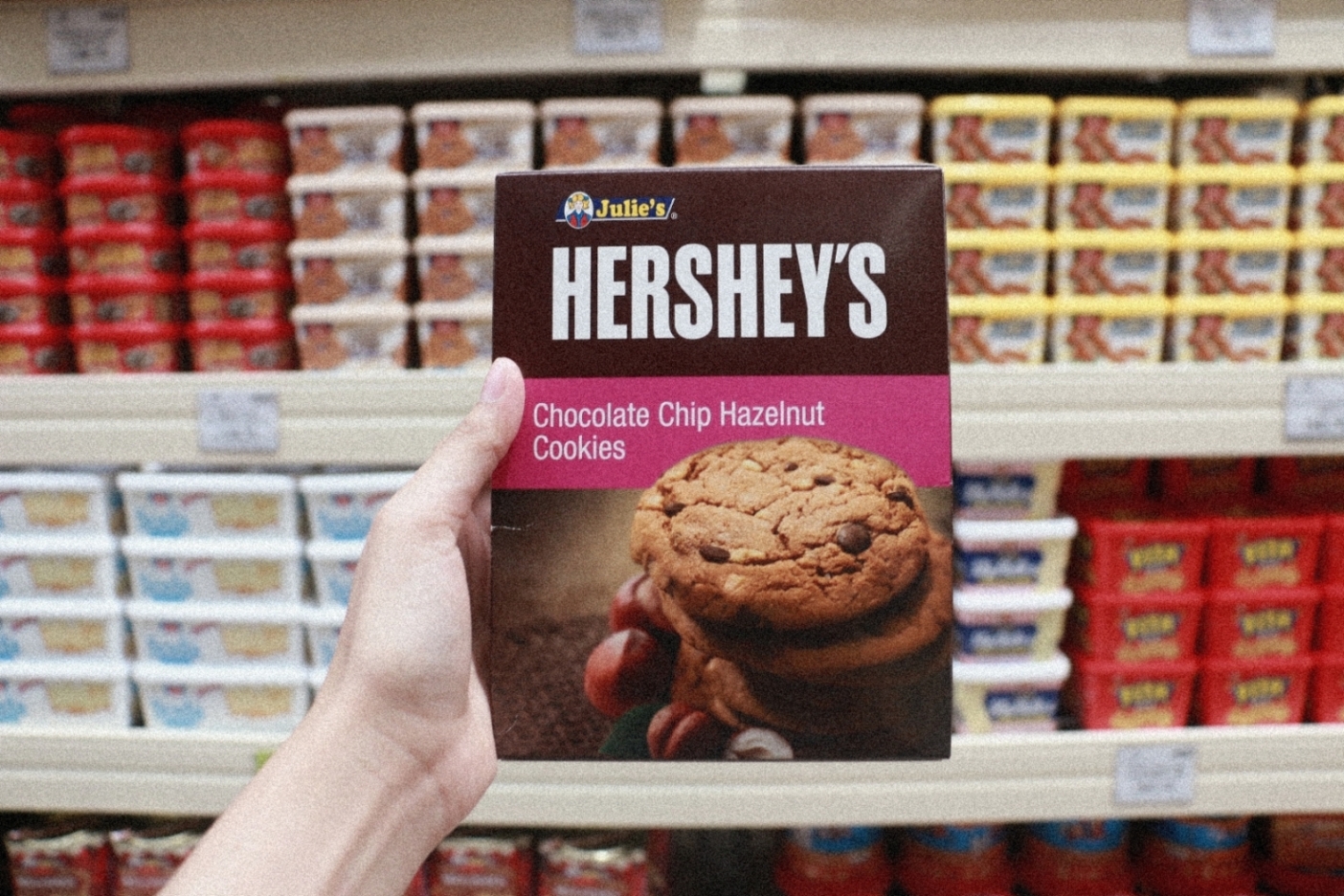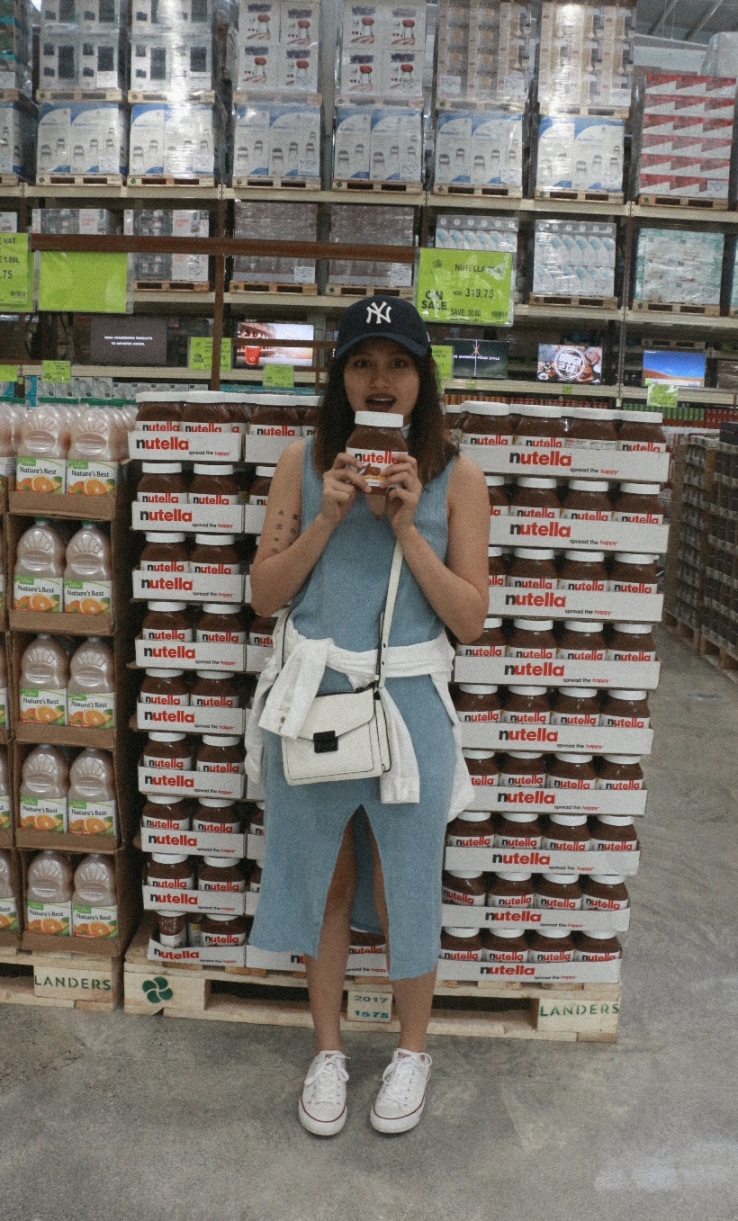 One does not simply pass by a stack of nutella without grabbing one
Pizza, pasta and chicken are the 3 mighty gods of happiness and no one can change that. After long hours checking your shopping list, picking out the best price on the shelf, and lining up until everything's packed up, why not relax with comfort food? I swear by their pizza, pasta and chicken to lift up your tired soul and put a big open-mouth smile on your face (because that's literally how you eat your pizza)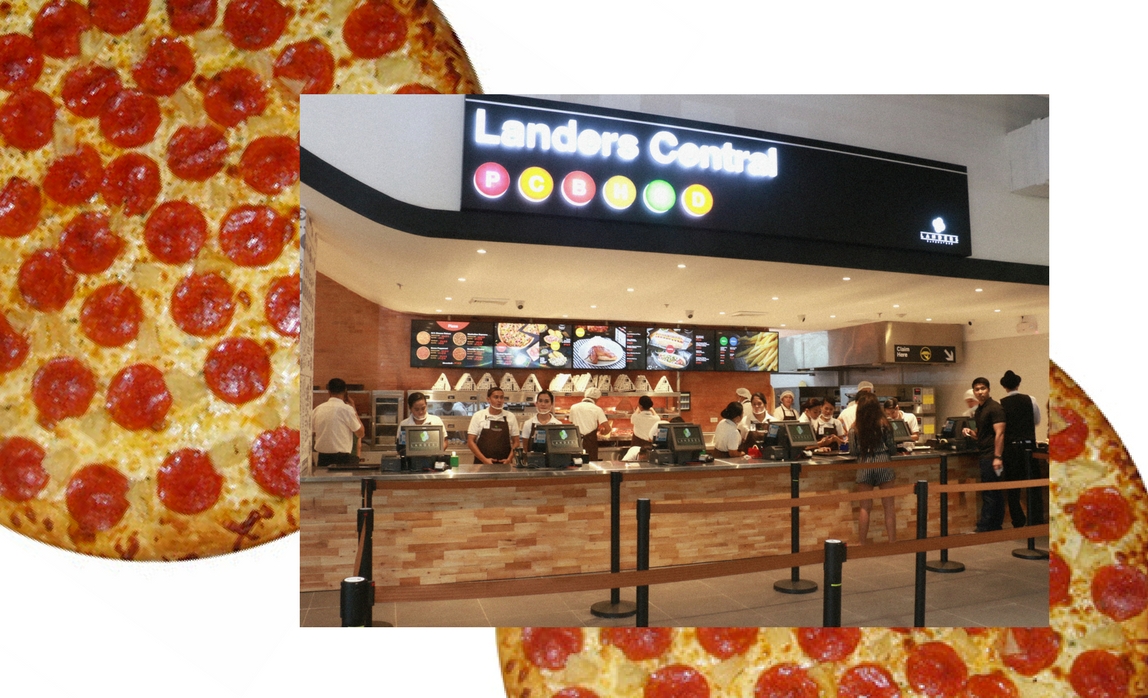 If you seem to be pretty serious with adulting and all about practical finds, Landers offers a wide selection of discounts from your favorite canned goods to your home essentials. They even offer 2 memberships for the price of one, so go grab your mom, sister, bestfriend or partner to split the bill! Don't miss out on their Super Crazy Anniversary SALE happening on June 14 – 18, 2017, 9AM to 10PM!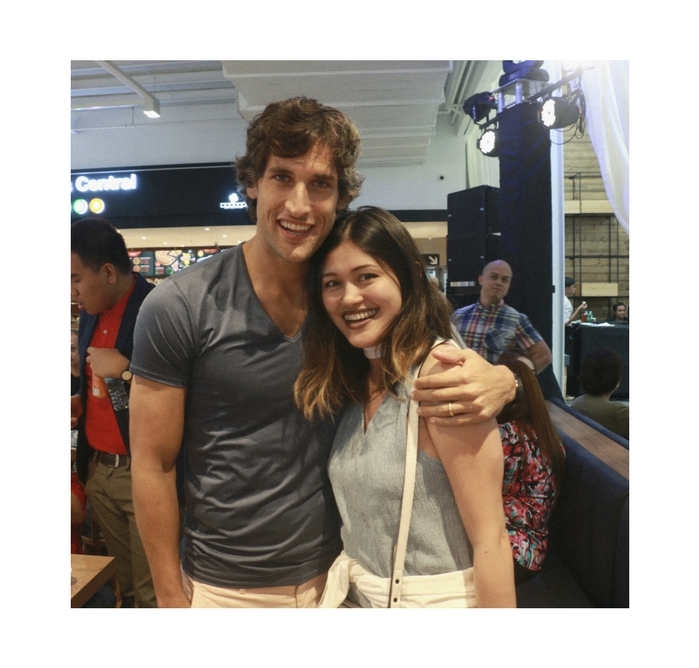 Here's one of the "great finds" at Landers, which I placed in a frame because I like being awkward 😂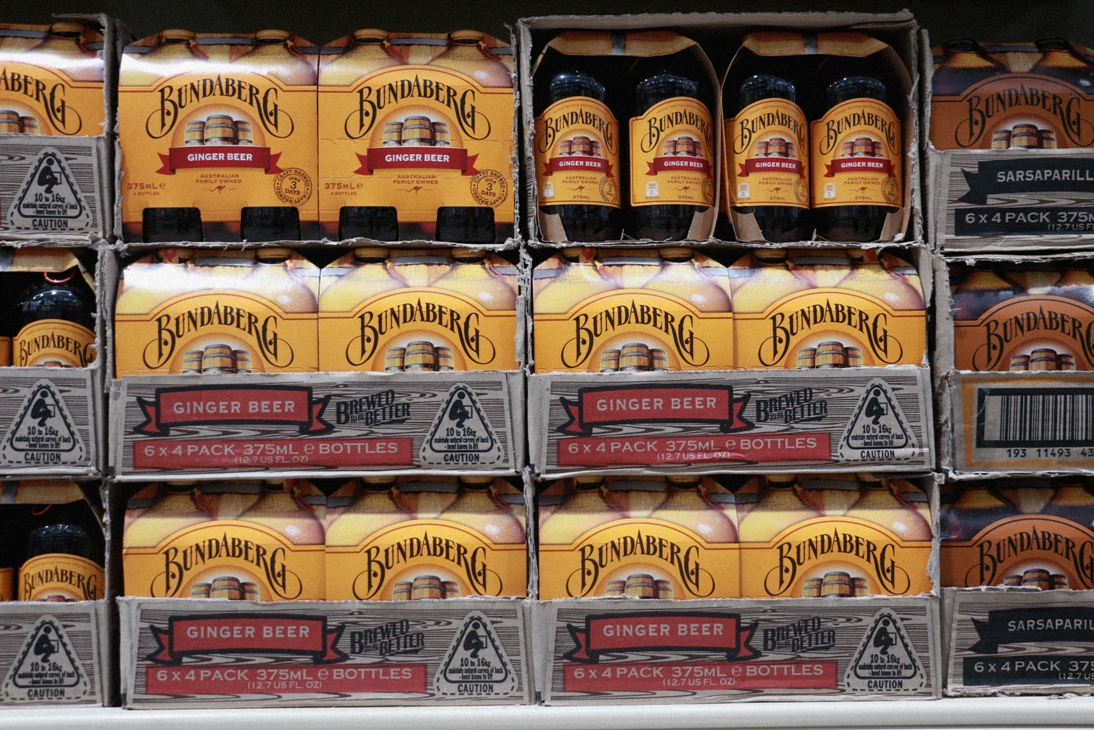 How is it possible to get out of this place without grabbing a beer or two?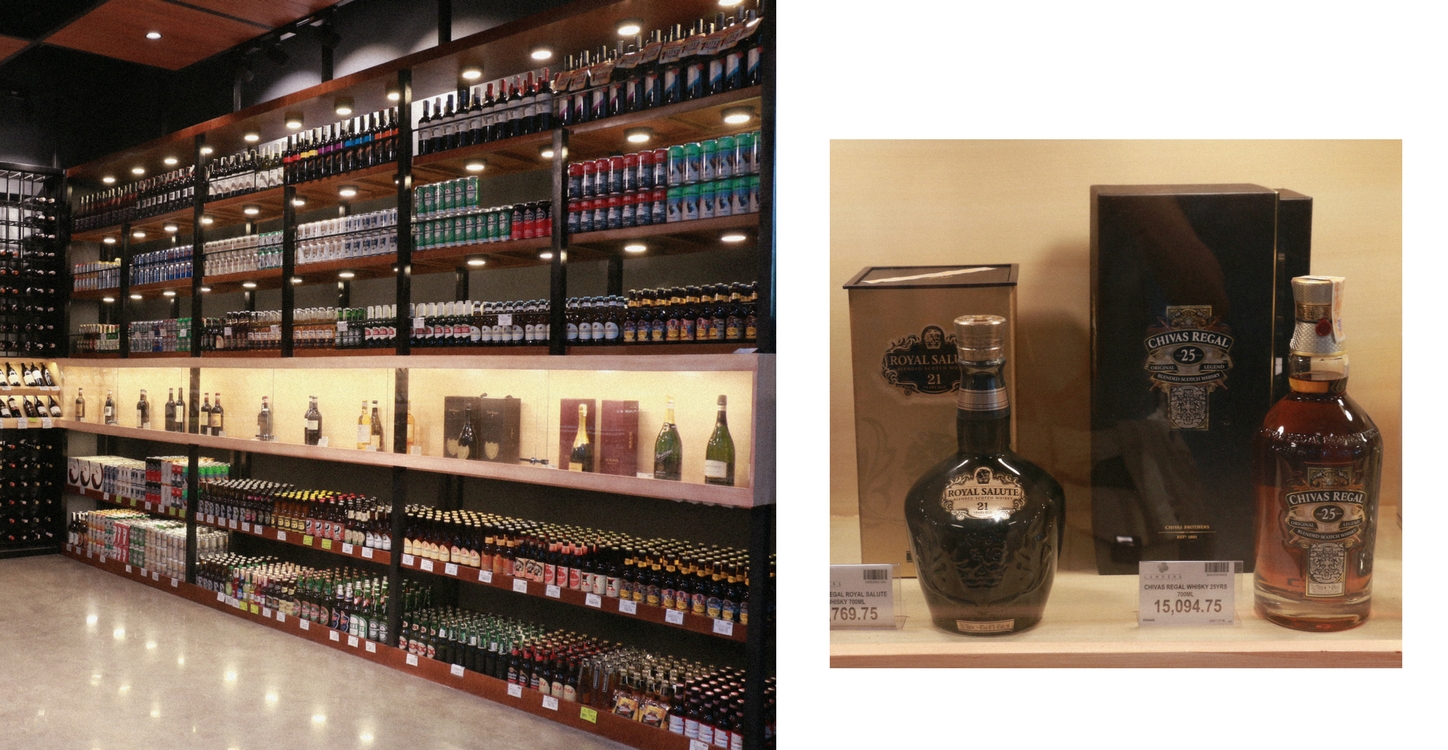 I am completely sold on the newest superstore in Cebu that is Landers. Being situated at the center of the city, Cardinal Rosales Ave, Cebu City, accessibility is nothing to worry about. For more information on Landers Superstore, follow them on Facebook.