I know it's obvious but I'll say it anyway… Cebuanos are huge fans of Thai food, so much so that it runs through our veins!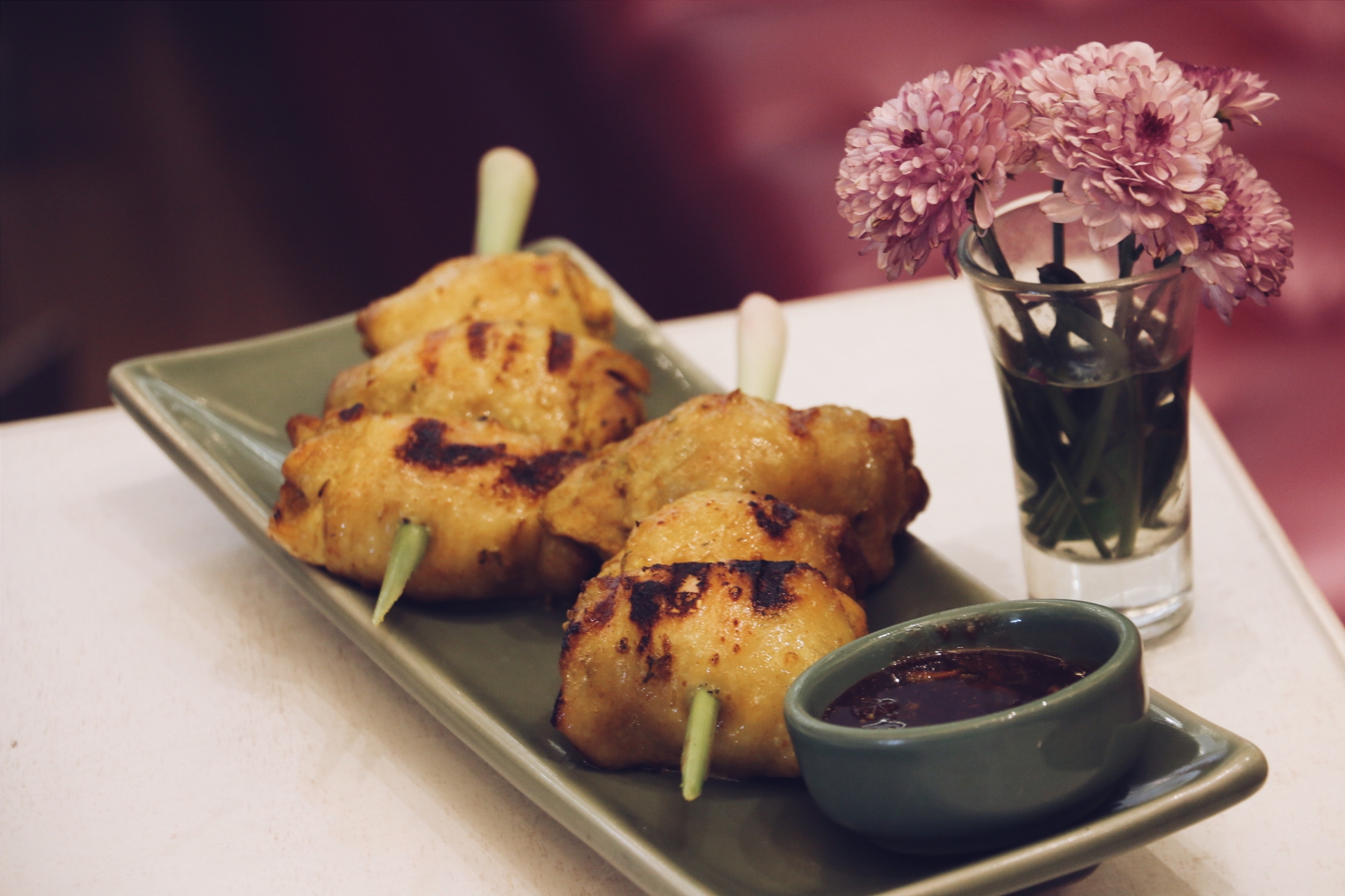 It wouldn't come as a surprise because Filipino and Thai food share a lot of similarities (e.g. rice with everything and the wide use of coconut milk in our dishes). Not to mention, the famous street food setup we all grew up to love! Pad Thai, Massaman Curry and Spring Rolls are some of the famous dishes here we almost call our own! But there's no denying that our attempts at home cooked Thai food tastes way different, which is exactly why we constantly crave for a taste of authentic food straight from Thailand.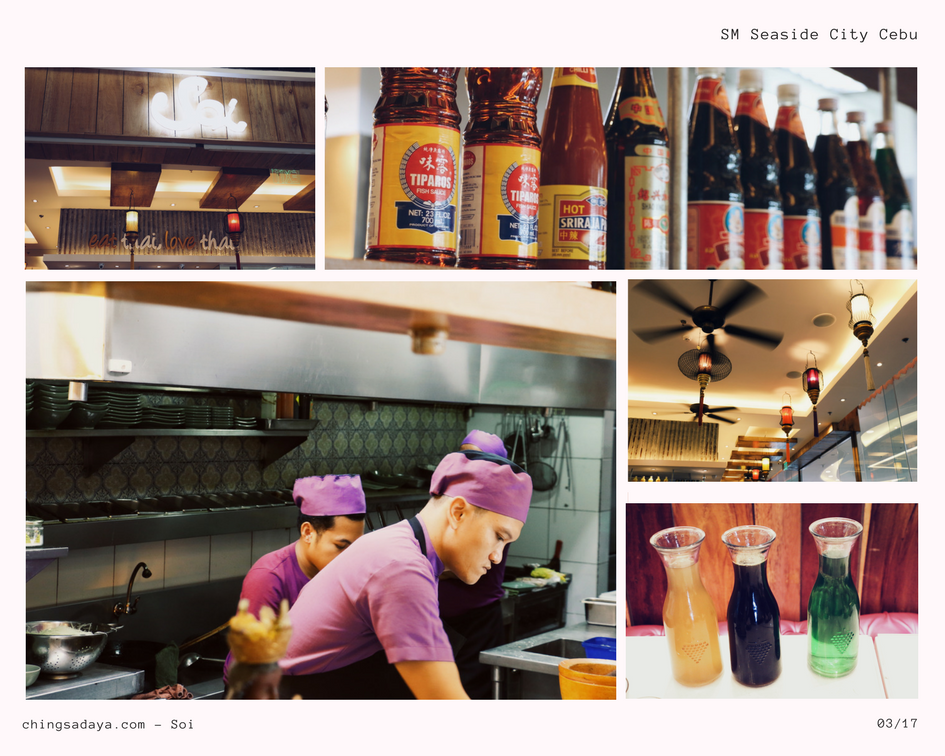 That's nothing to worry about because there's a place at SM Seaside City Cebu for us!
Soi, the newest Thai restaurant in town boasts of its authentic Thai ingredients brought in from the Kingdom of Thailand. Yes, they shipped certain ingredients that make up our favorite authentic Thai dishes! From the word "street", Soi brings the best Thai street food to Cebu. It's amazing as it sounds, but wait until you try it!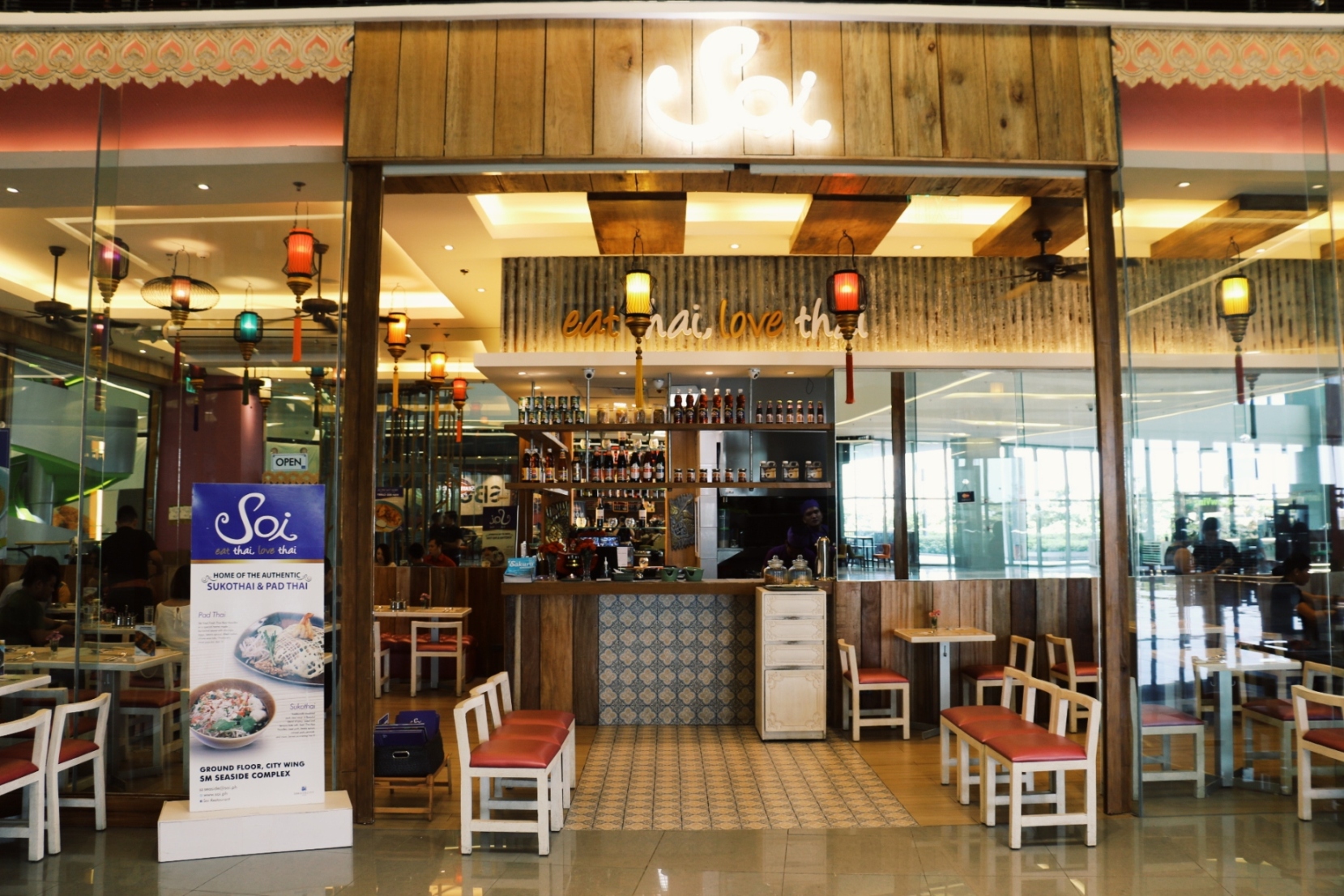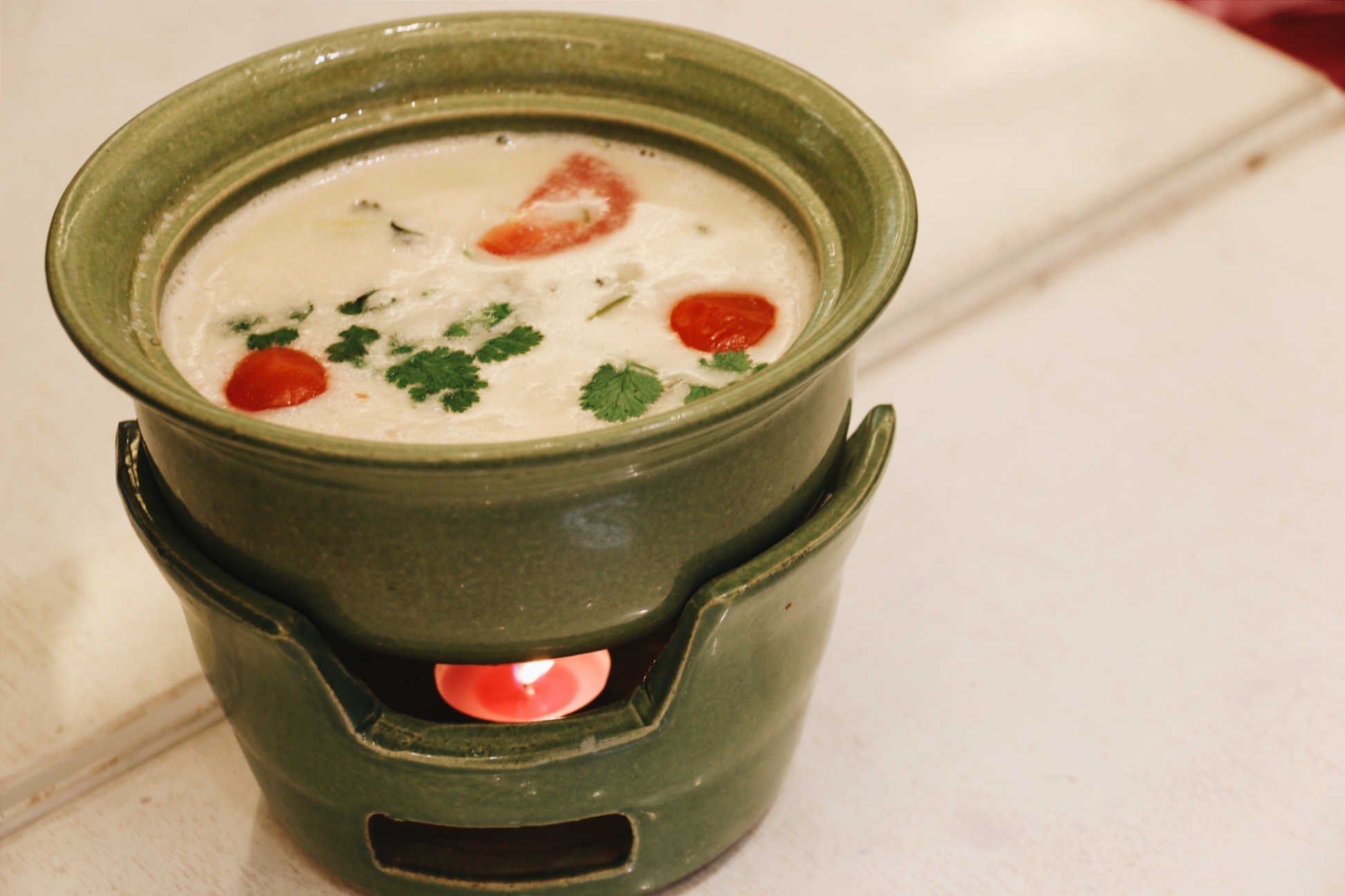 Tom Kha Kai – Php 280
From the first drop of Tiparos fish sauce in my mouth, I knew Soi qualifies as a big player in the local authentic Thai food game. I really don't mind having chilli pepper on my salad (note: i don't eat chili food) or too much curry, because it ain't Thai if you take them away! It's altogether a Thai-mazing streetfood experience!
I would suggest some must-tries, but that would mean suggesting everything on the menu! Meanwhile, feast your eyes on these dishes!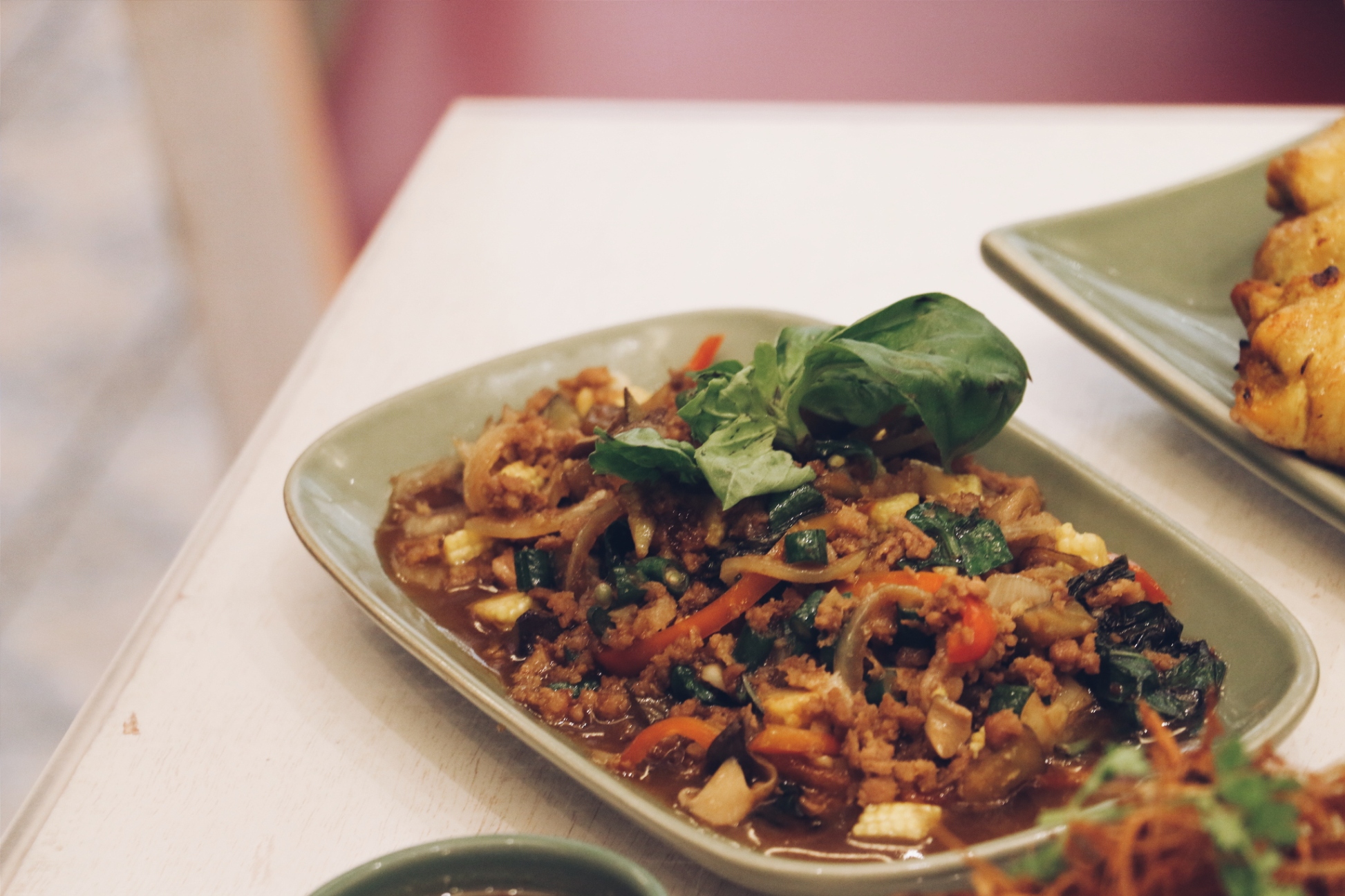 Pad Kee Mao – Php 178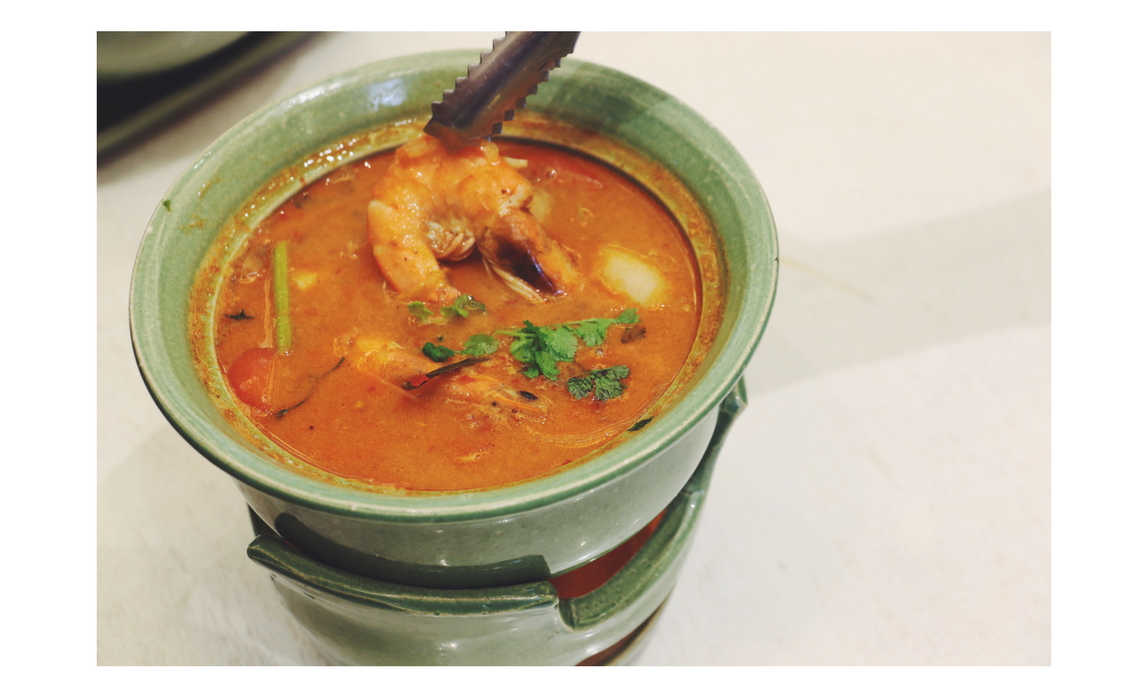 Tom Yam Talei – Php 348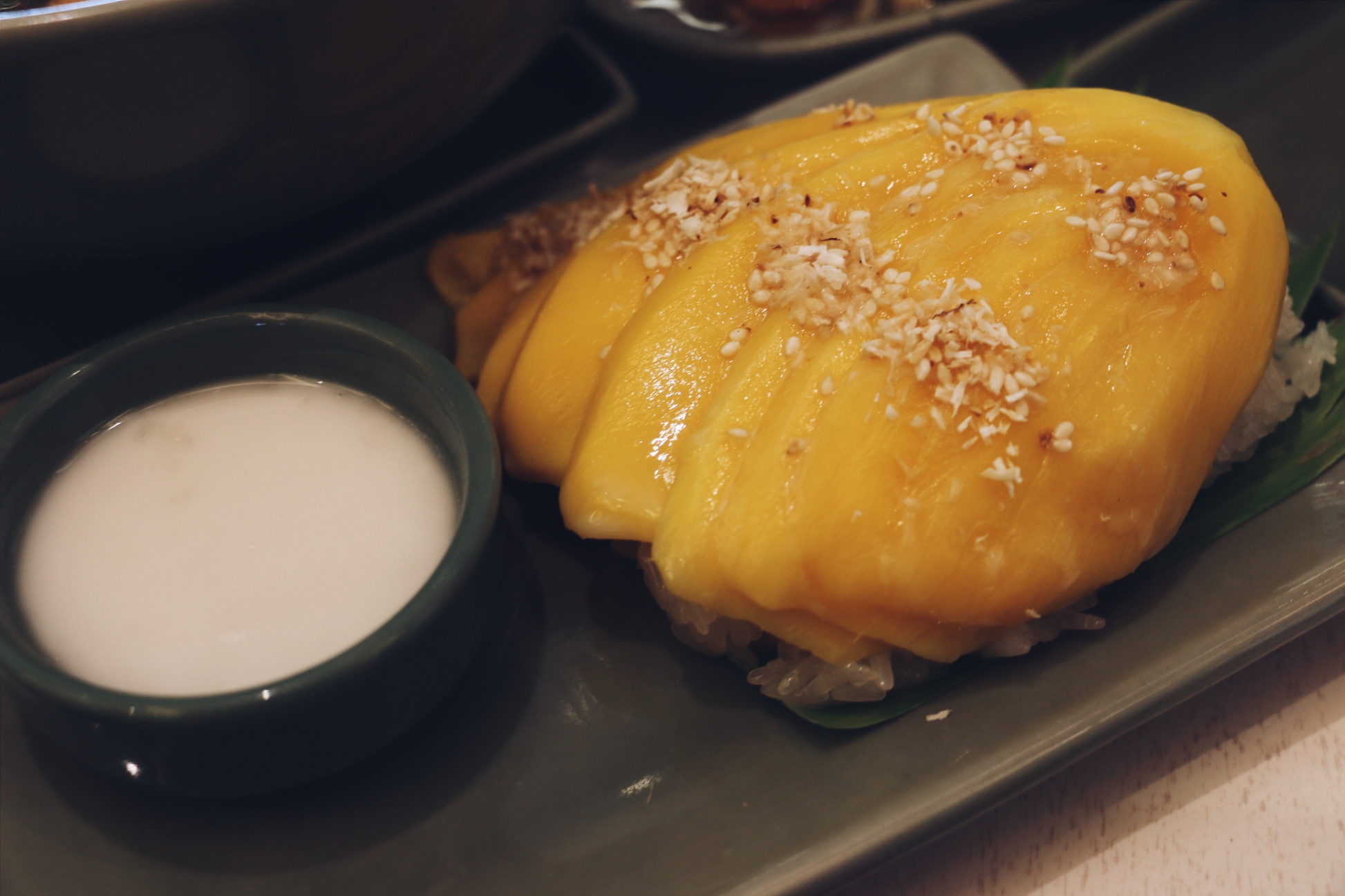 Sticky rice with mango – Php 118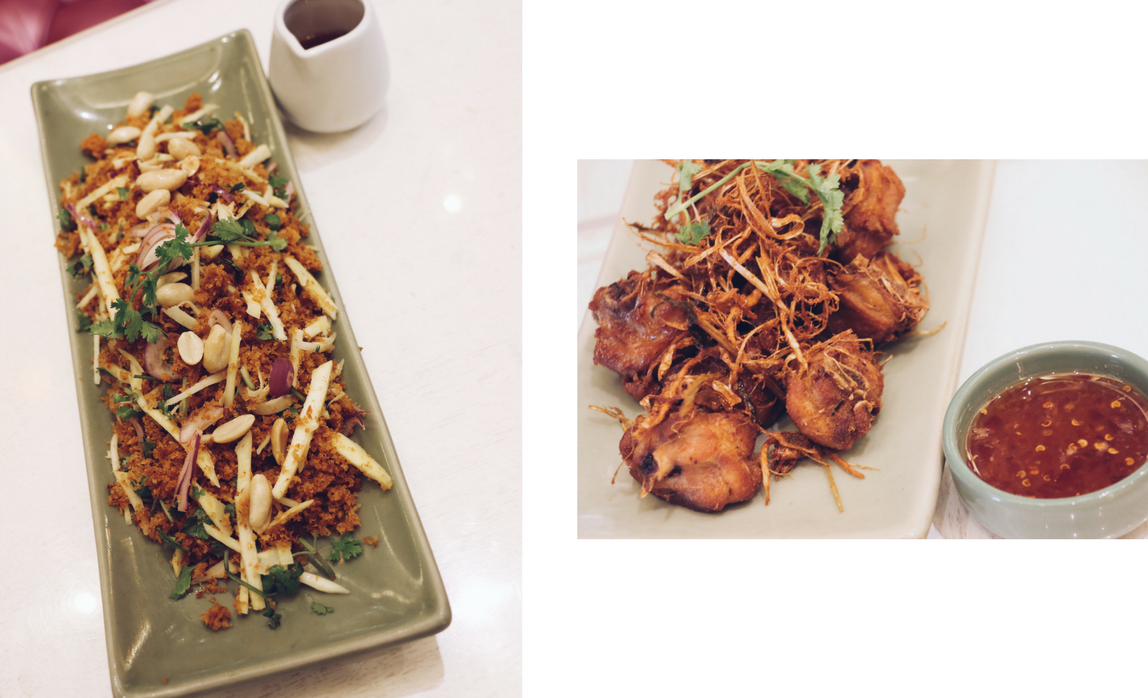 Crispy Tilapia with mango salad – Php 228 and Chicken lemon grass – Php 258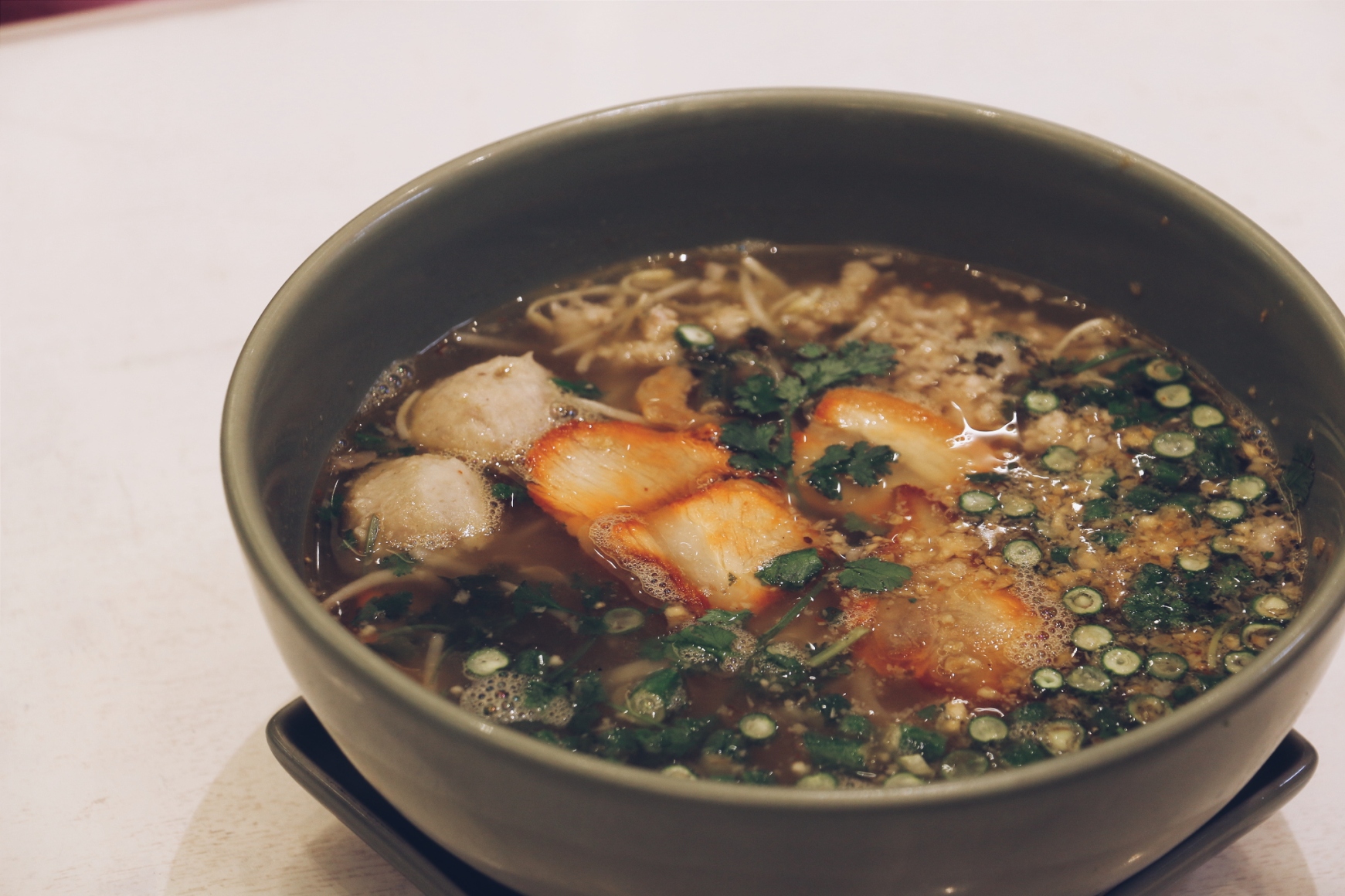 Sukothai – Php 298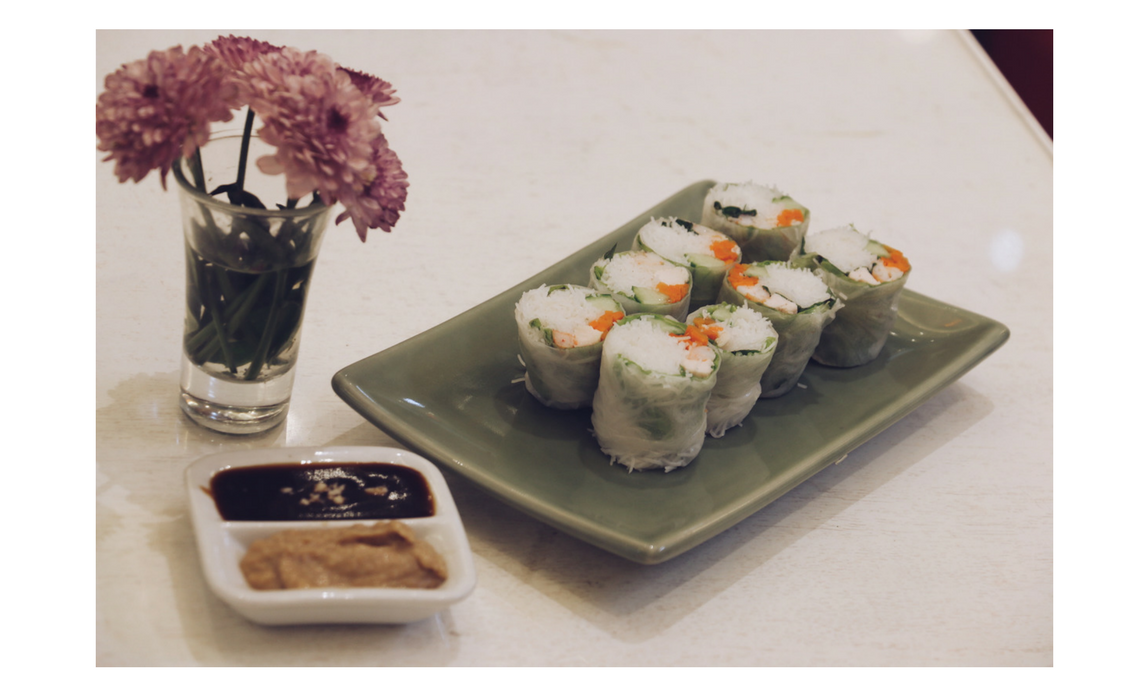 fresh spring roll – Php 168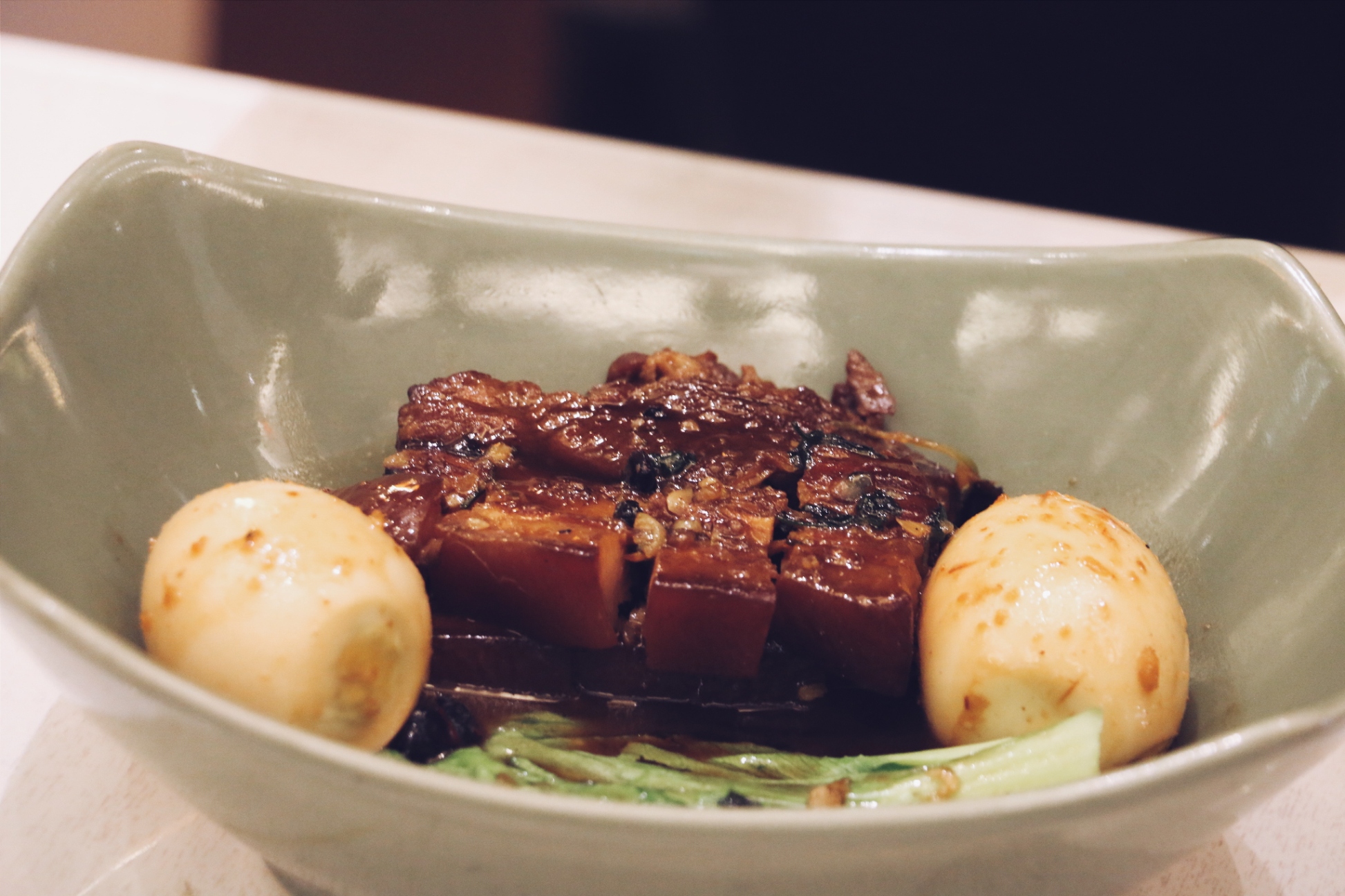 Did I mention it's the first branch in Cebu? At least for now. Soon enough they'll be opening another branch in SM City Cebu.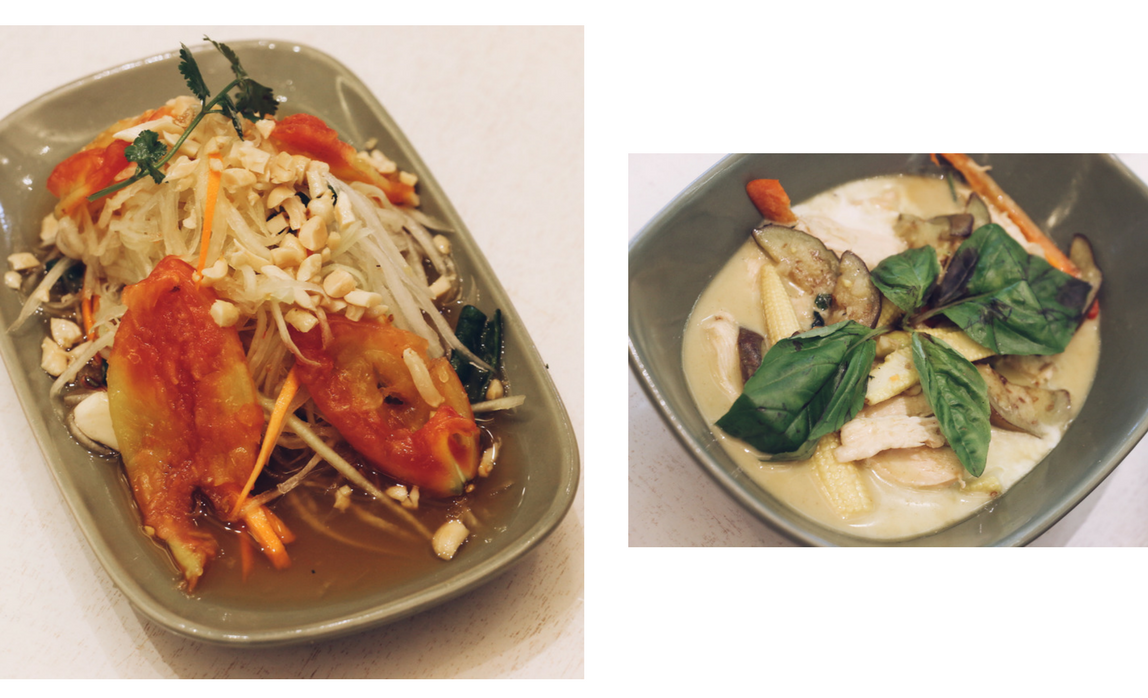 Papaya salad Php 128 and Chicken in green curry Php 320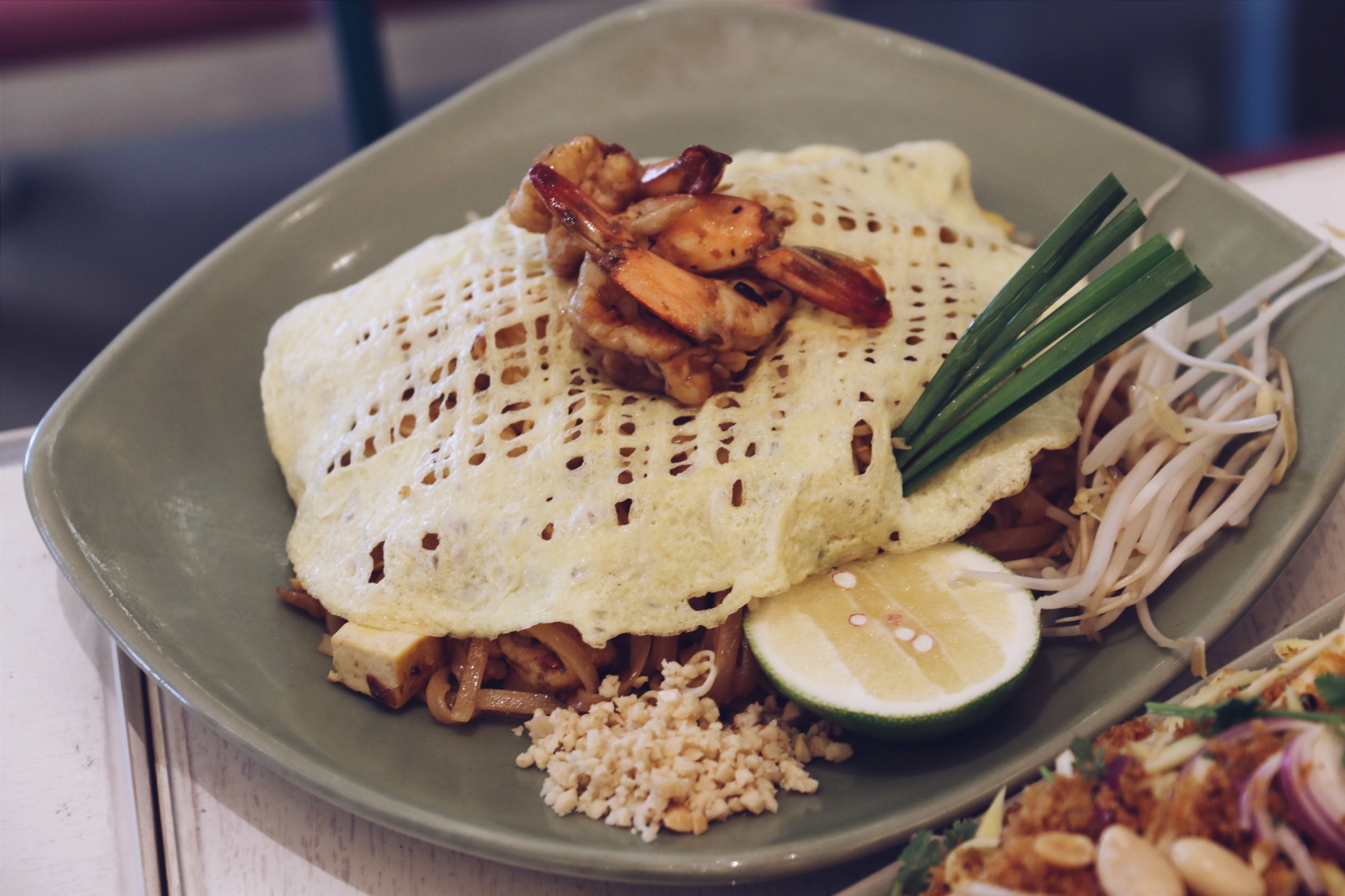 Pad Thai – Shrimp Php 298; Chicken Php 248; Tofu Php 198
You wouldn't want to miss their Minced roasted duck salad – Php 288 and Fried spring roll – Phph 148.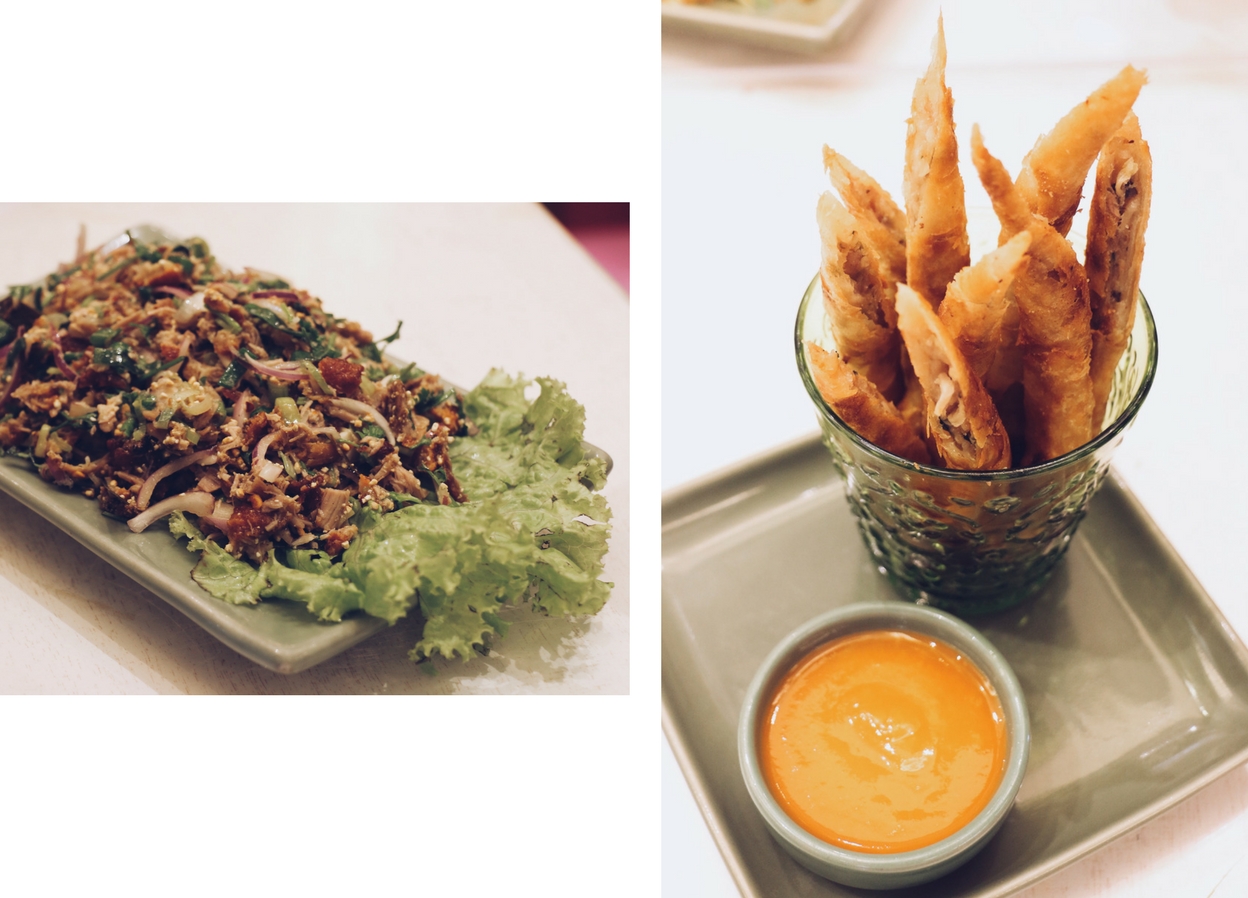 If you thought it's as Thai as it can get (not that it's a bad thing), you'd be surprised to see Filipino-inspired desserts like this all-time Filipino favorite Halo-halo! It's given a twist but still offers a good refreshing treat!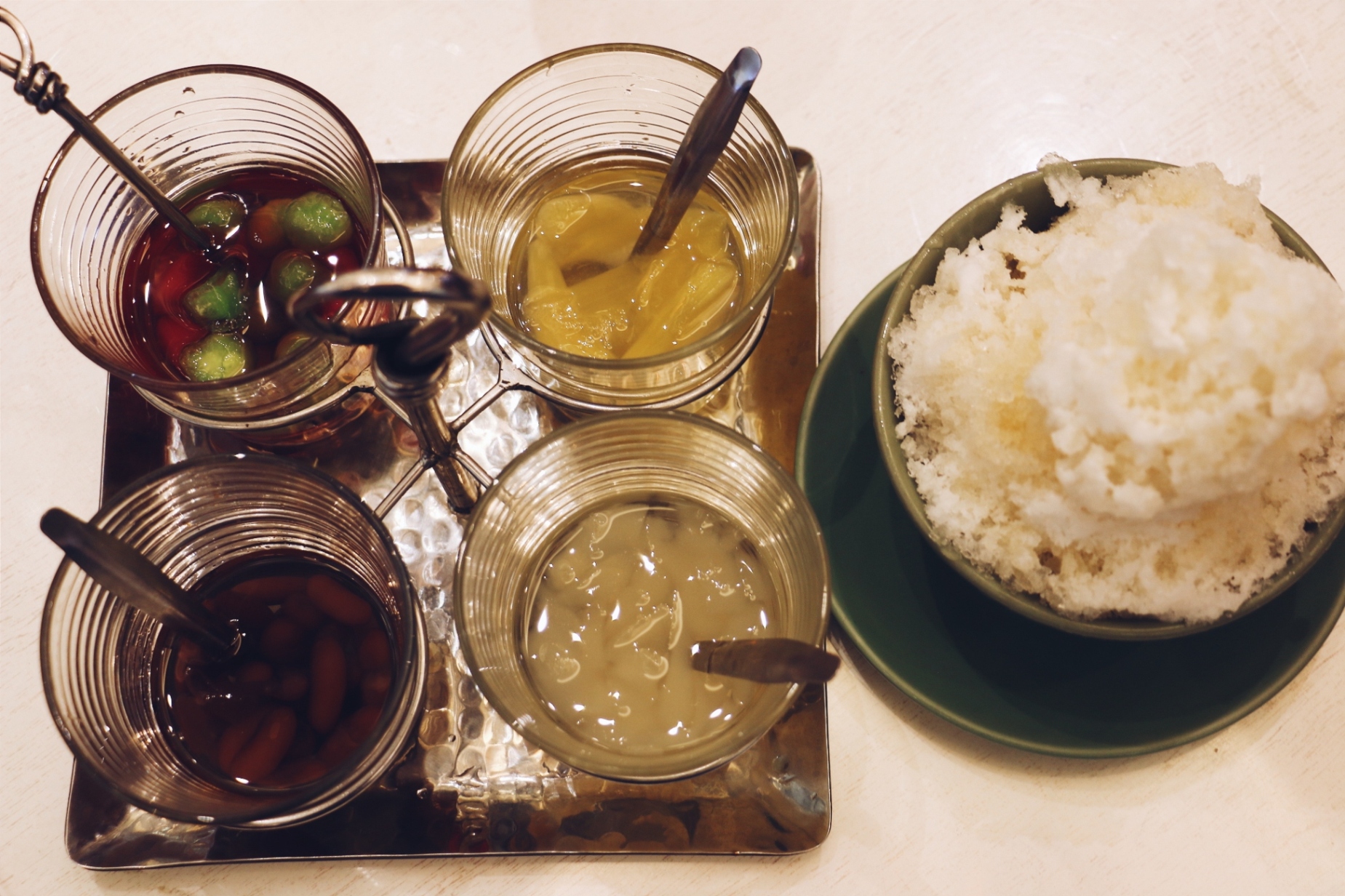 Furthermore, get a free Snow Mountain for every Php 1000 single receipt spend! 😀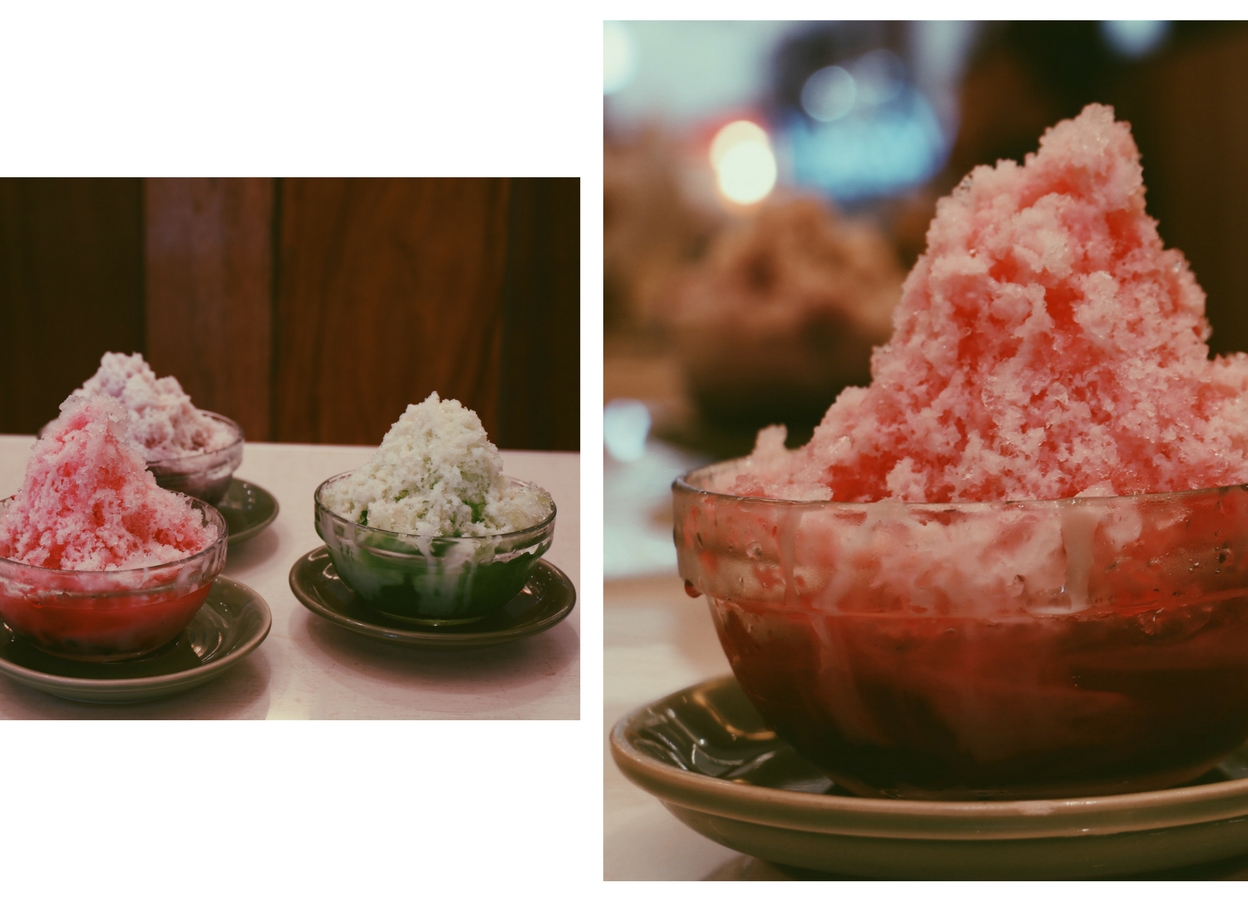 Need an appetite boost? Follow Soi on Facebook.
Restaurant info:
Opening hours: 10 AM to 9 PM Daily
Price range: Php 150-400
Phone: 032 2731456
Email: to be updated
Website: http://www.soi.ph/soiweb/
Store location: Lower Ground Floor, City Wing, SM Seaside City Cebu, SRP