When a large number of people shook their heads in disappointment of the year 2016, I felt like throwing a basket of huggable teddy bears at them. Though the year didn't go well as we hoped it would, it doesn't necessarily have to be concluded with bad vibes. After all, we still have countless things to be thankful for. I'd like to always look at the bright side of things, so allow me to share the reason behind my gratitude and my inspiration for suddenly feeling sentimental.

While the whole world was busy preparing for the holidays, AirAsia reminded me about the little things that matter. The video above is proof that our actions make such a huge impact on people's lives. And by simply saying THANK YOU, we can reach out to a person's soul and make Christmas extra meaningful. Using this as an inspiration, I've counted down the topmost people (and dogs) I'm extremely grateful for in 2016!
My Family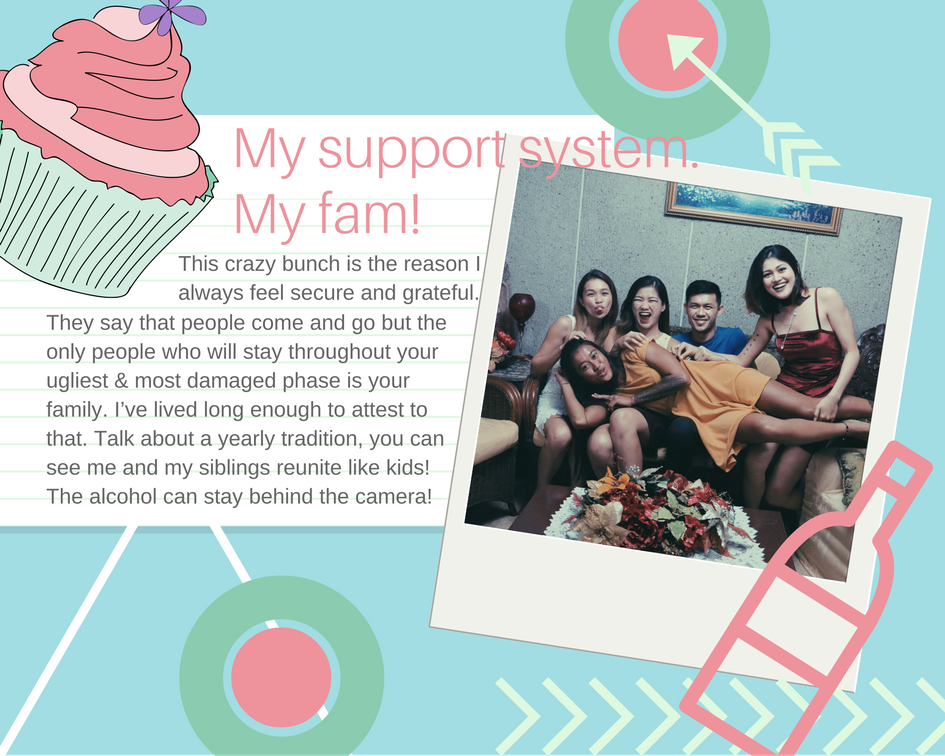 Friends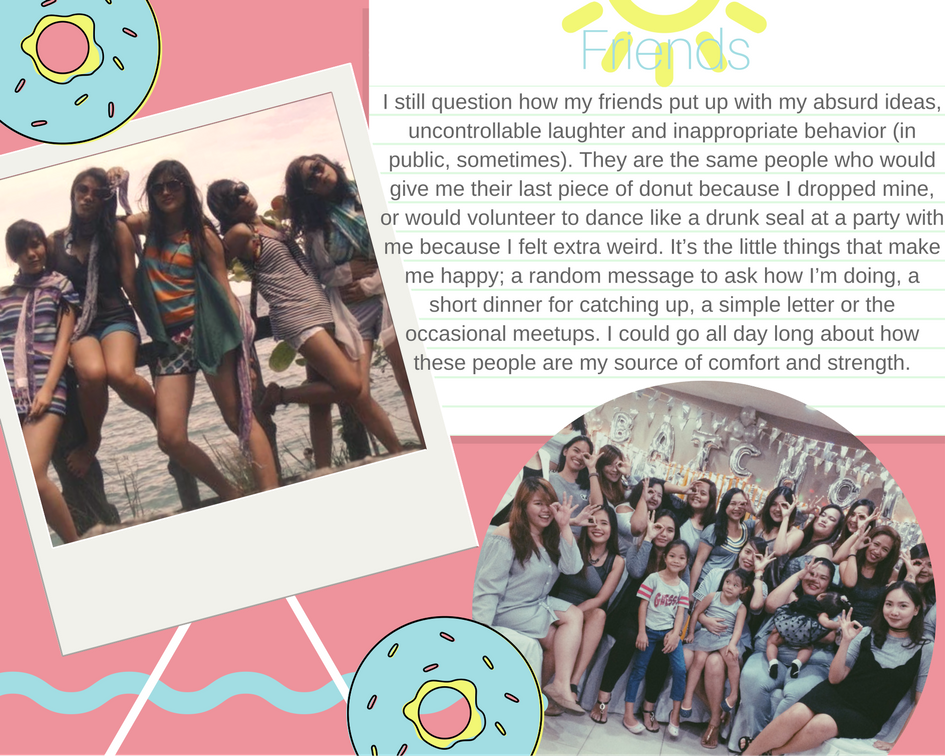 Travel Buddies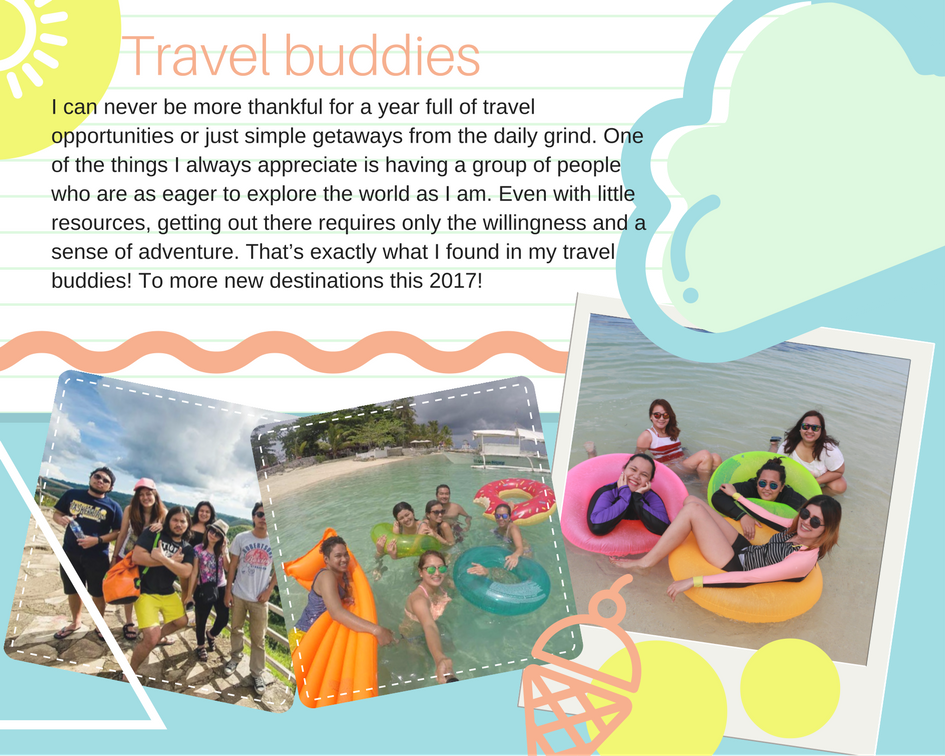 My Lovely Dogs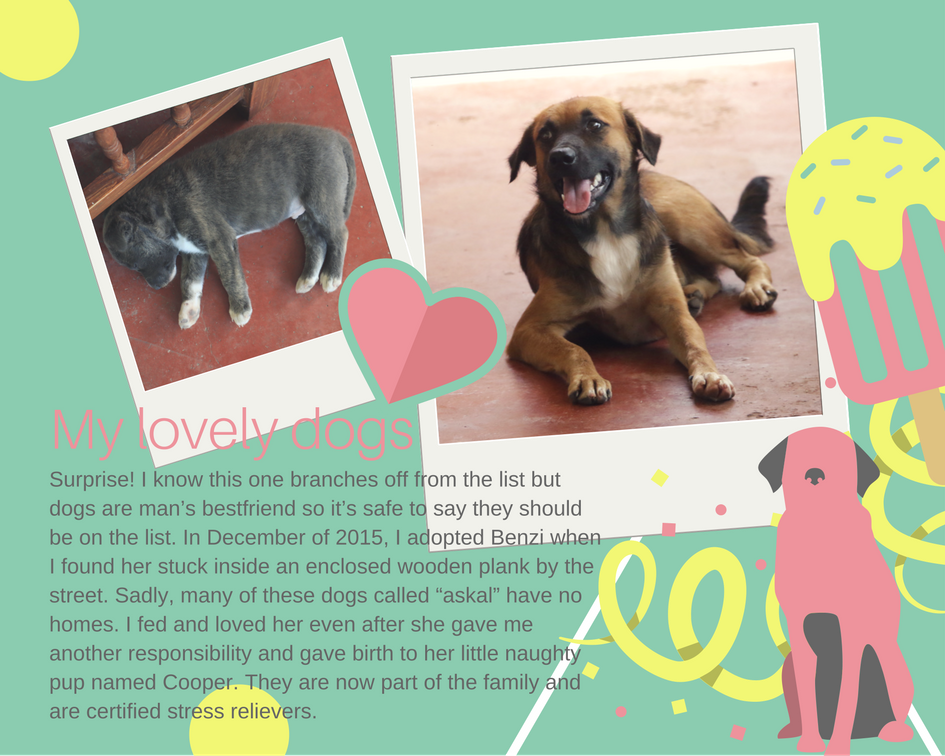 CFB Family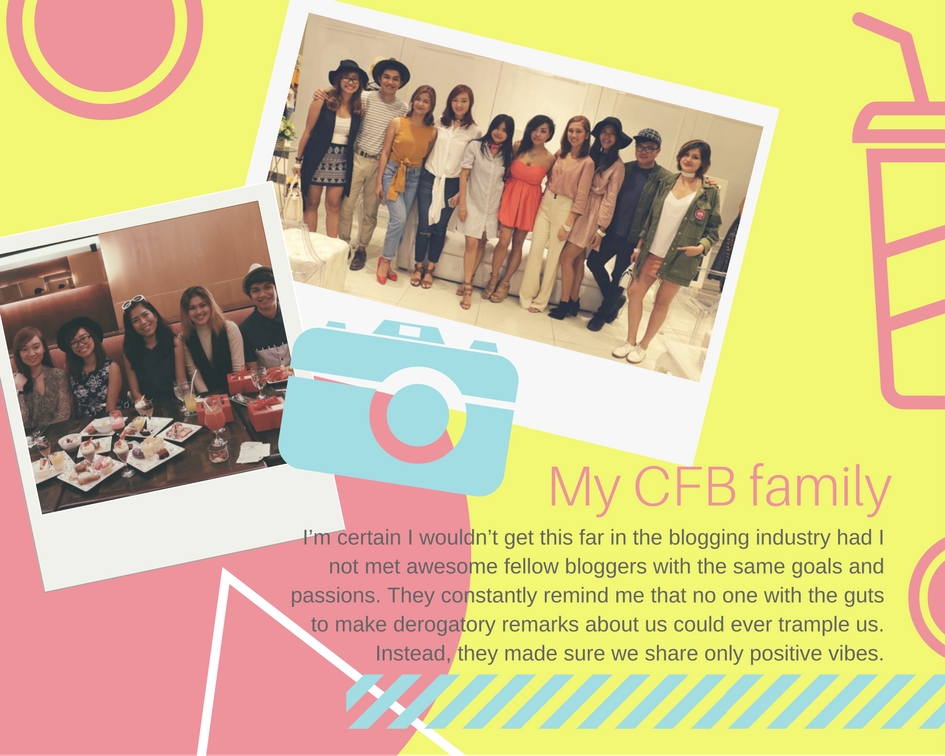 God and My Readers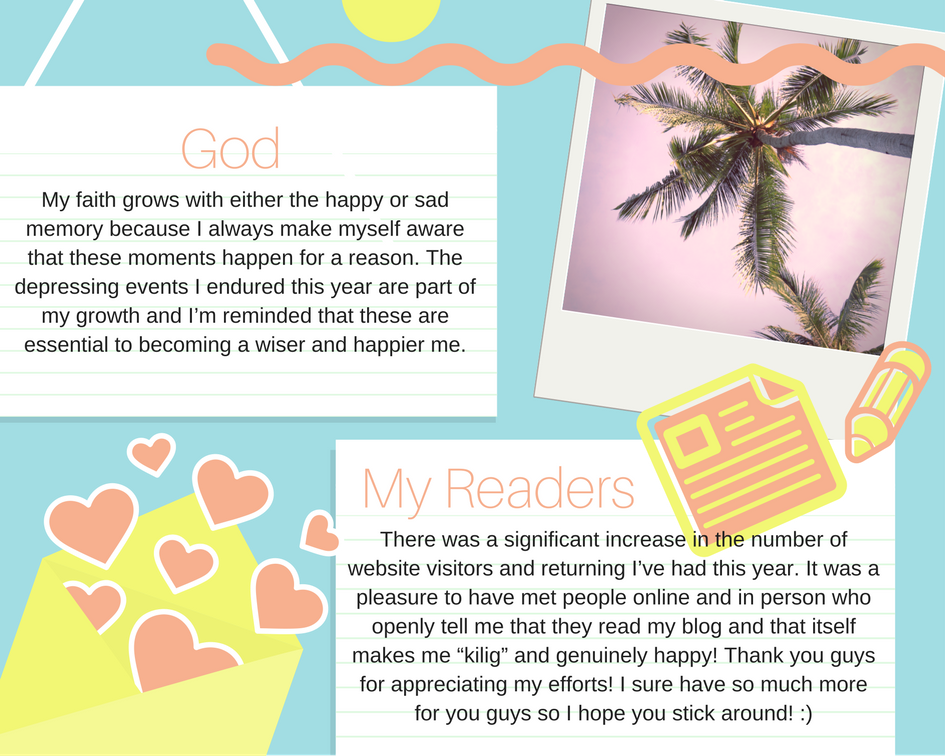 To those who say 2016 was a bad year, Did the world run out of pizza? No. Did Ellen Degeneres stop being gay? No. Did we run out of low-cost airlines to take us to our dream destinations? No. In fact AirAsia gives us more reasons to get up and travel with more routes this year! It's just a matter of perspective in realizing where the light shines through in a dark room. To quote Kylie Jenner, I must say 2016 was a year of "LIKE, REALIZING STUFF" and of course, being completely grateful!