---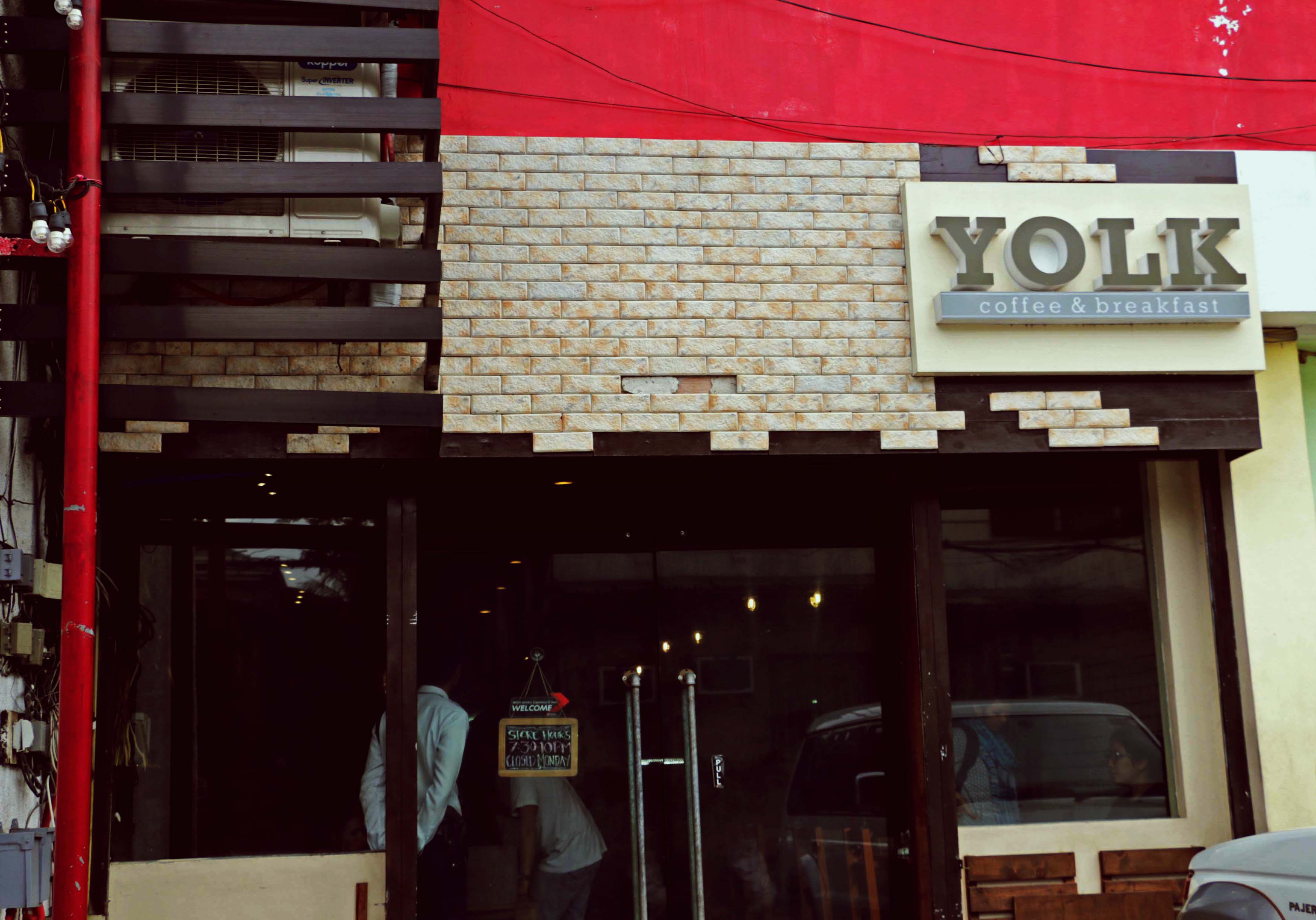 ---
While most of us jump into a hectic schedule as soon as we wake up, it becomes harder to take meals at the right times. Hence the existence of brunch, a creatively prepared set of a joint breakfast and lunch meal that inevitably starts the day right.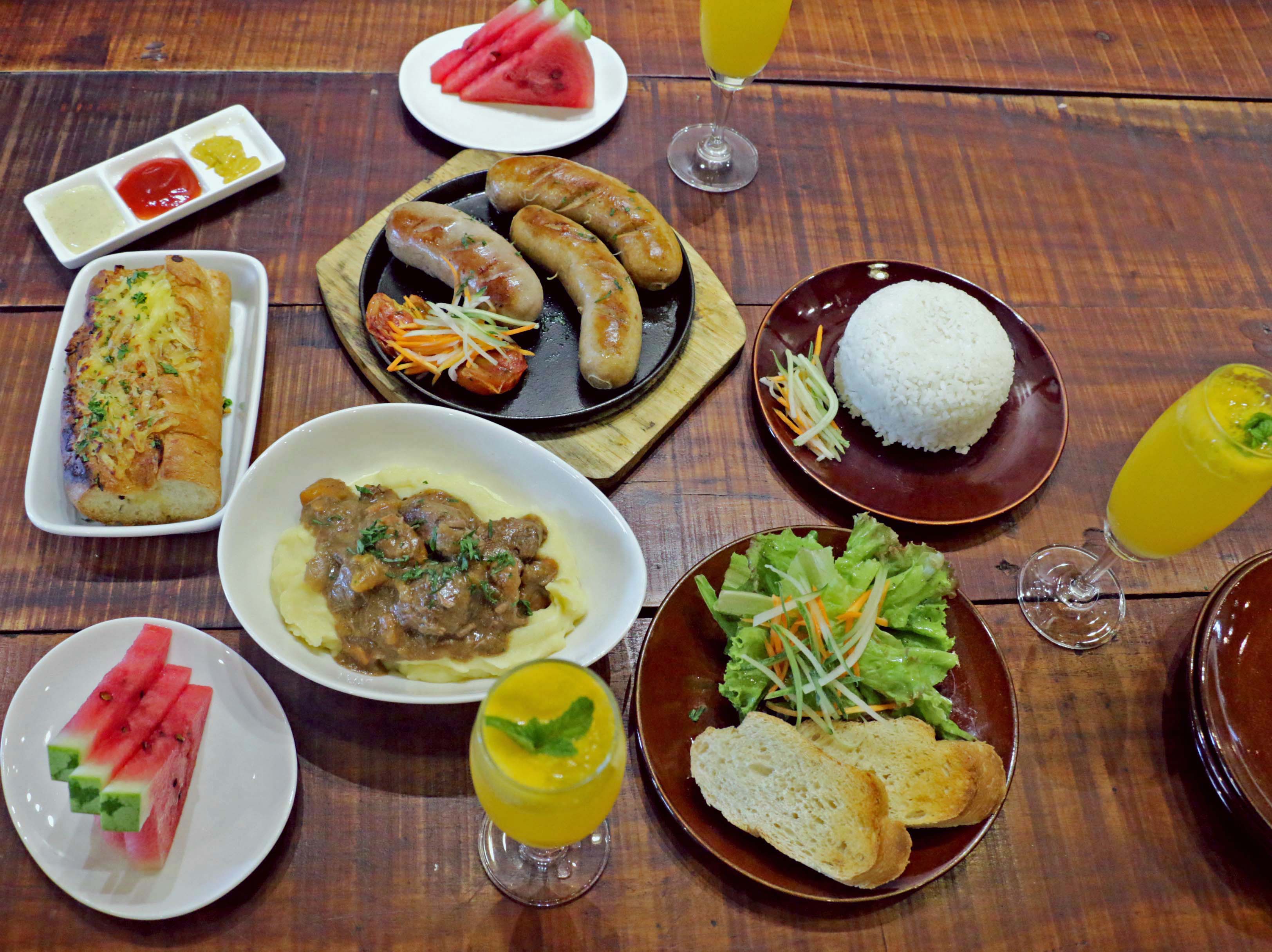 Yolk Café revolutionizes the traditional meals with a pumped up addition to their homemade dishes, the Boozey Brunch.
One would think of brunch as an ordinary breakfast meal with twice the actual serving. This used to be an ideal meal for my fat-ass appetite, until I realized that not only is serving size a critical factor in my diet, but everything else from its energy-boosting ingredients, to a balanced meal, to the herbs and spices (I can't even name) that are added to create its unique flavor. That's exactly what Yolk brings to the table.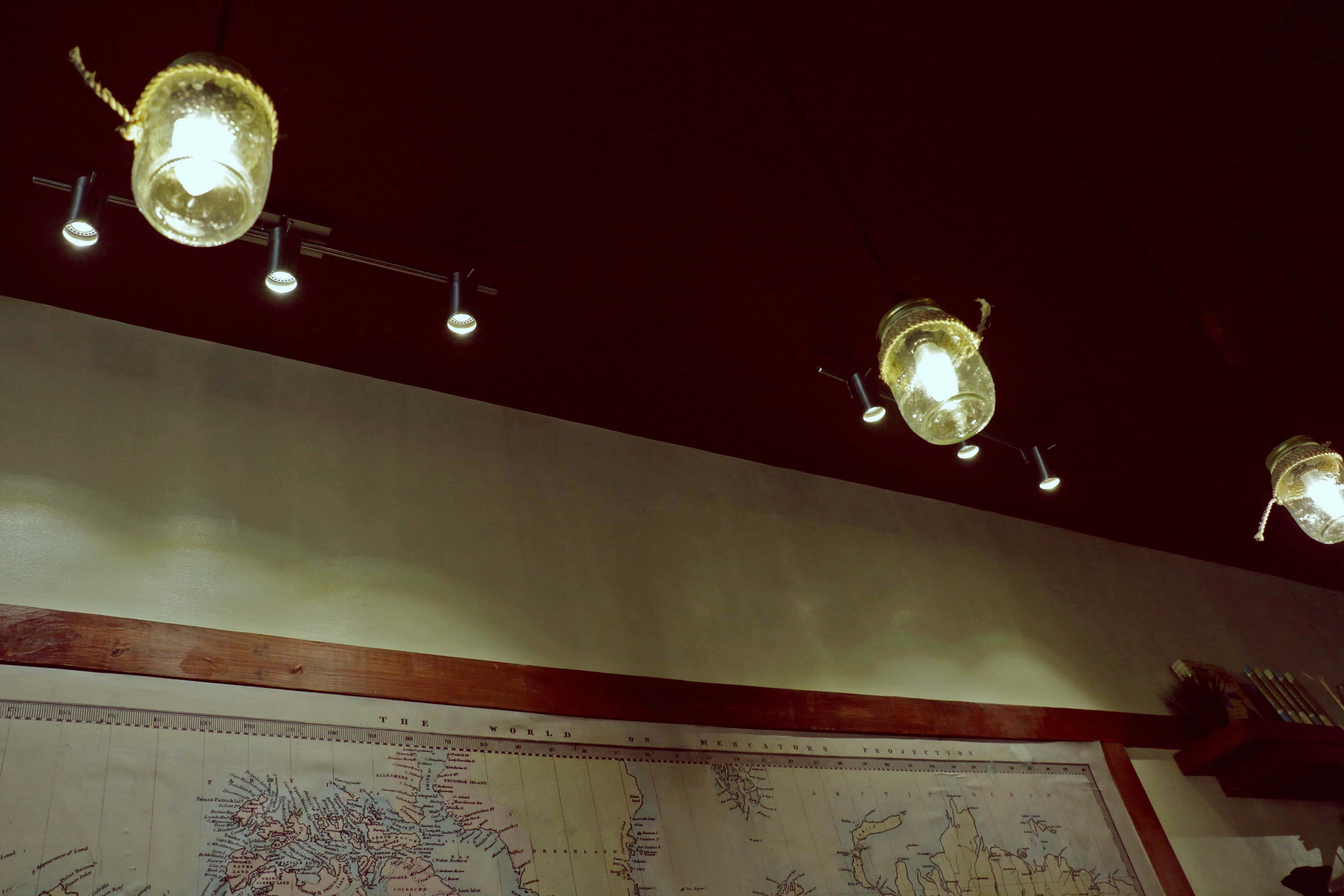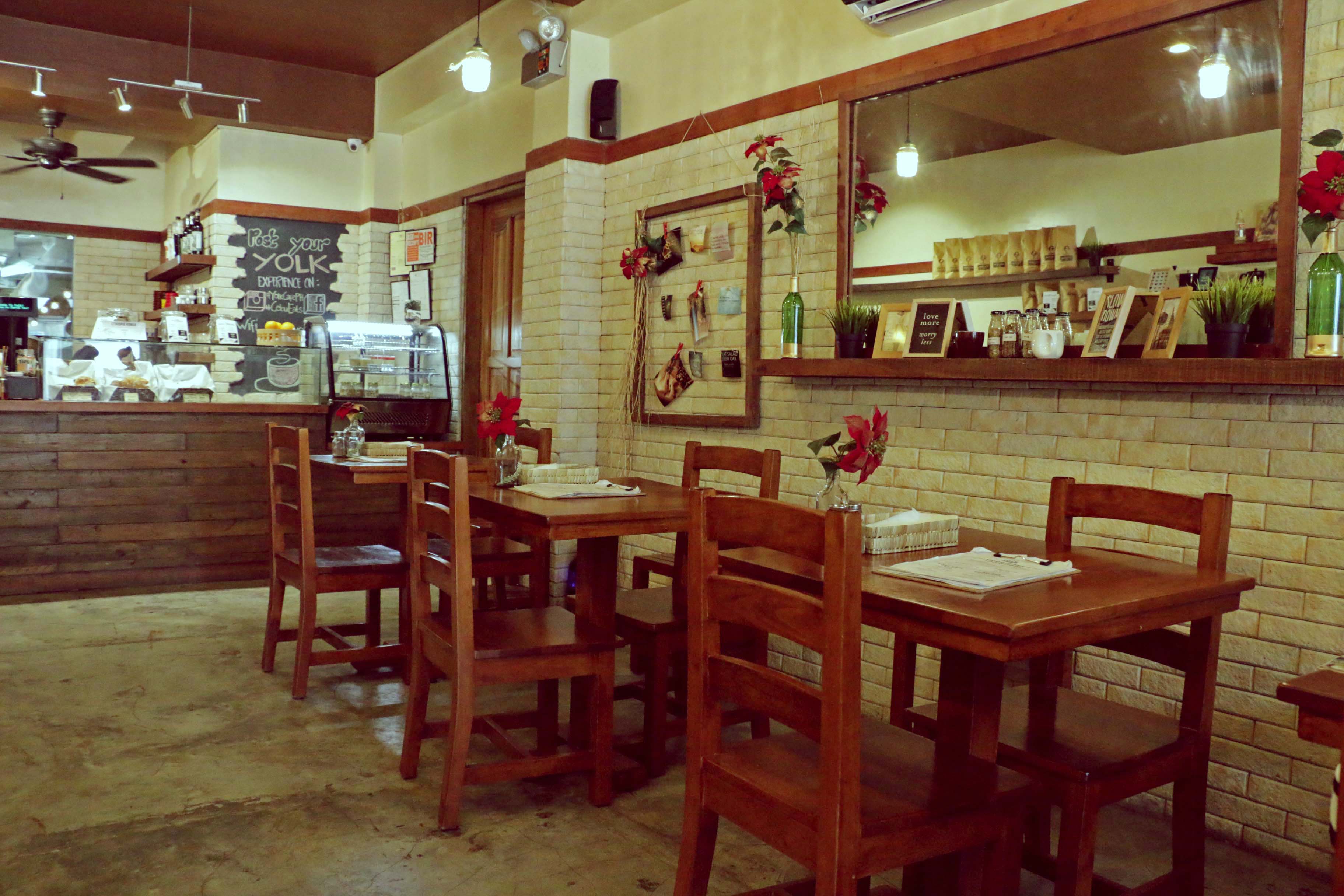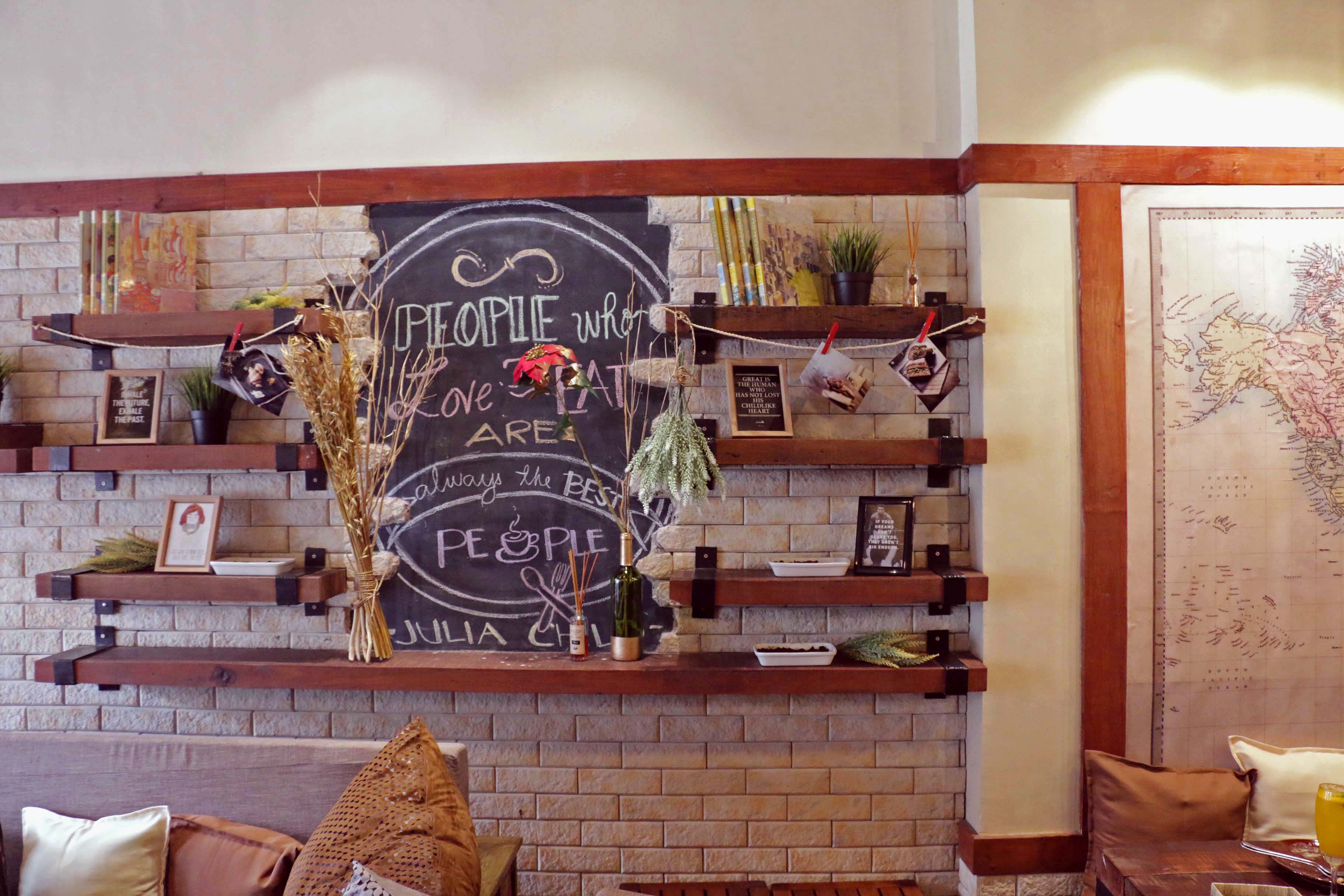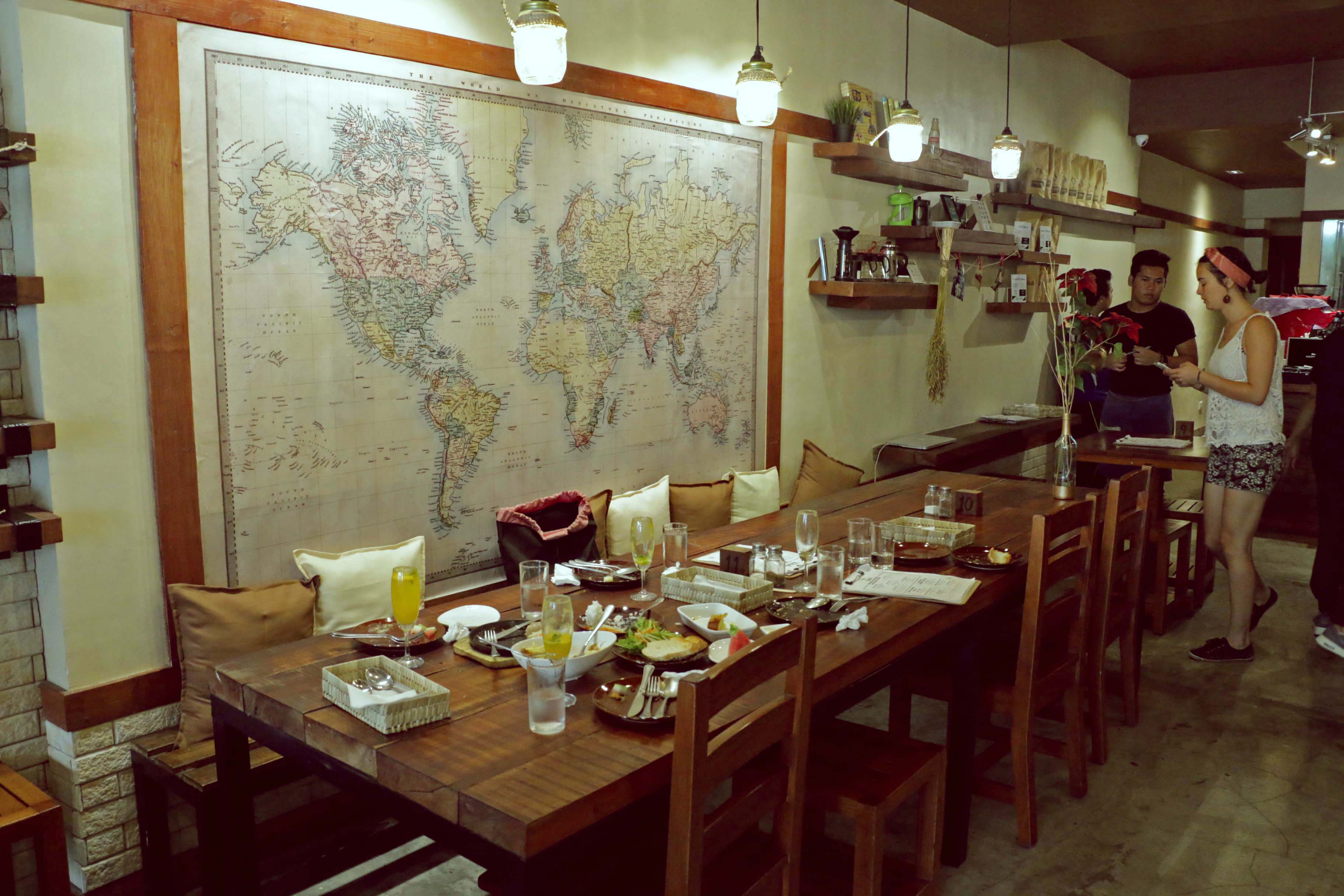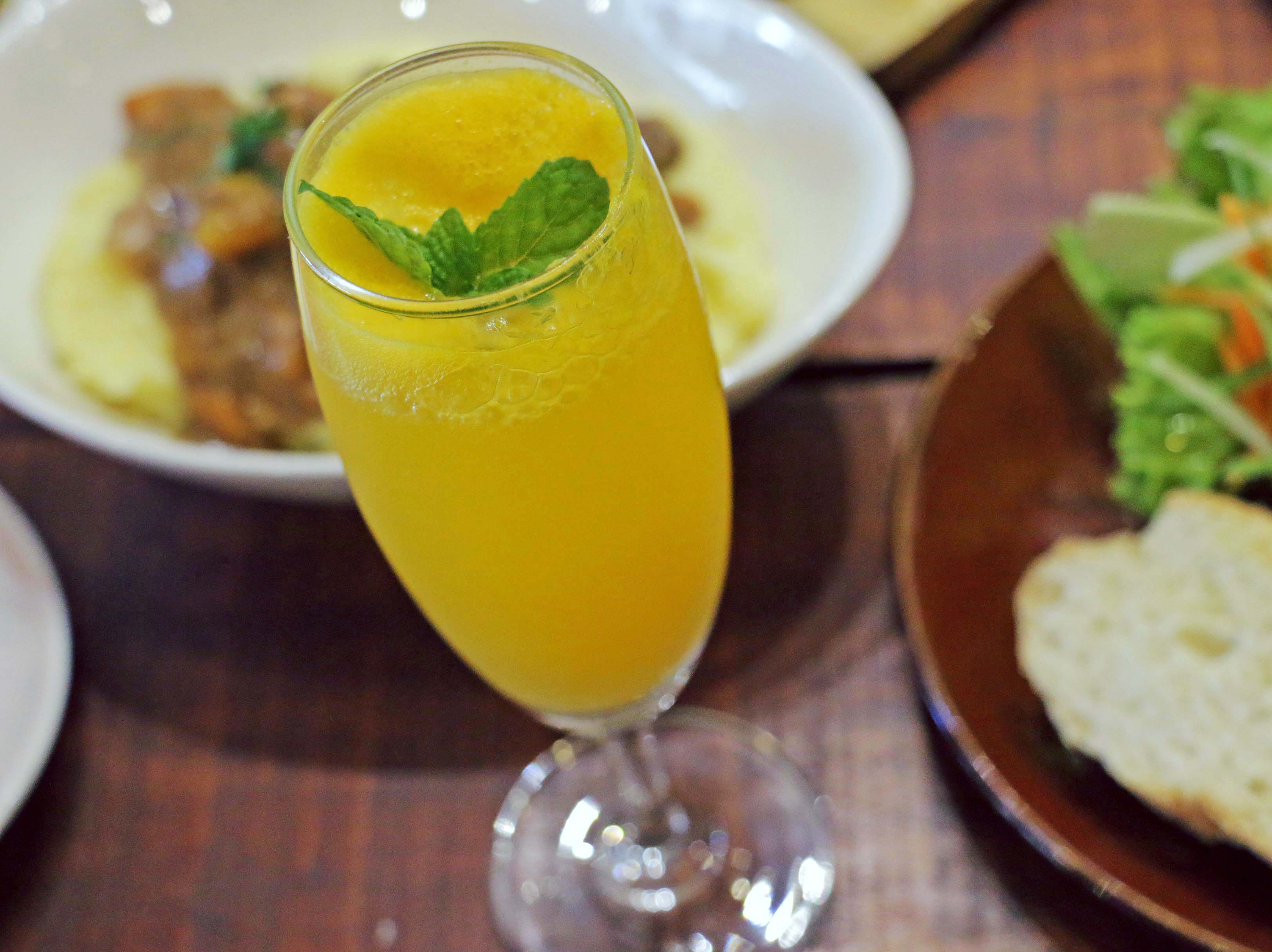 Not to insult your favorite silogan or lunch buffet but, this has to be the most scrumptious, drool-worthy and extra filling brunch in town! There's probably not enough words to express my sudden love for brunch with booze (yes, I just said booze!), except that you'll have to go taste it yourself to know!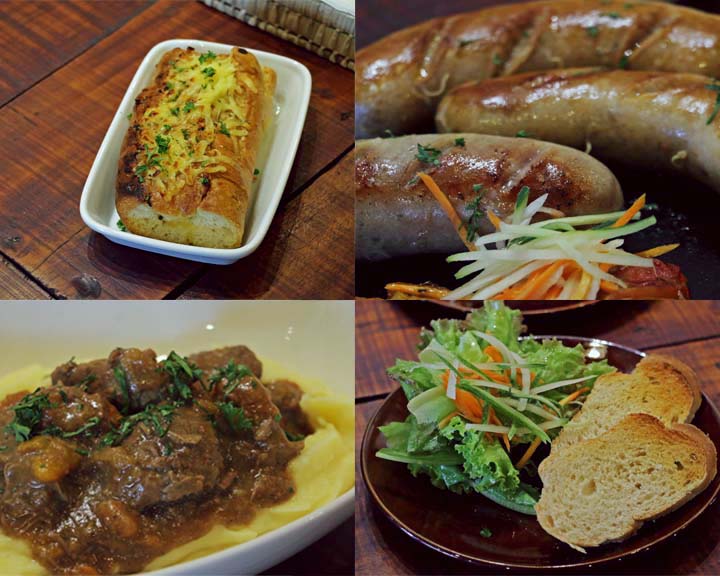 I was completely convinced when I knew that the person behind this is Chef Pepin Ordona. He is the owner and chef of Yolk Café. To add to this already noteworthy masterpiece, each dish is made from scratch! That's more than enough for me to be physically and emotionally ready to start my day.
What more could you ask for with Hungarian Sausage, Bratwurst, Jalapeno sausage, a big bowl of mashed potatoes topped with slow-cooked beef, a loaf of garlic bread, salad and fresh orange juice mixed with wine?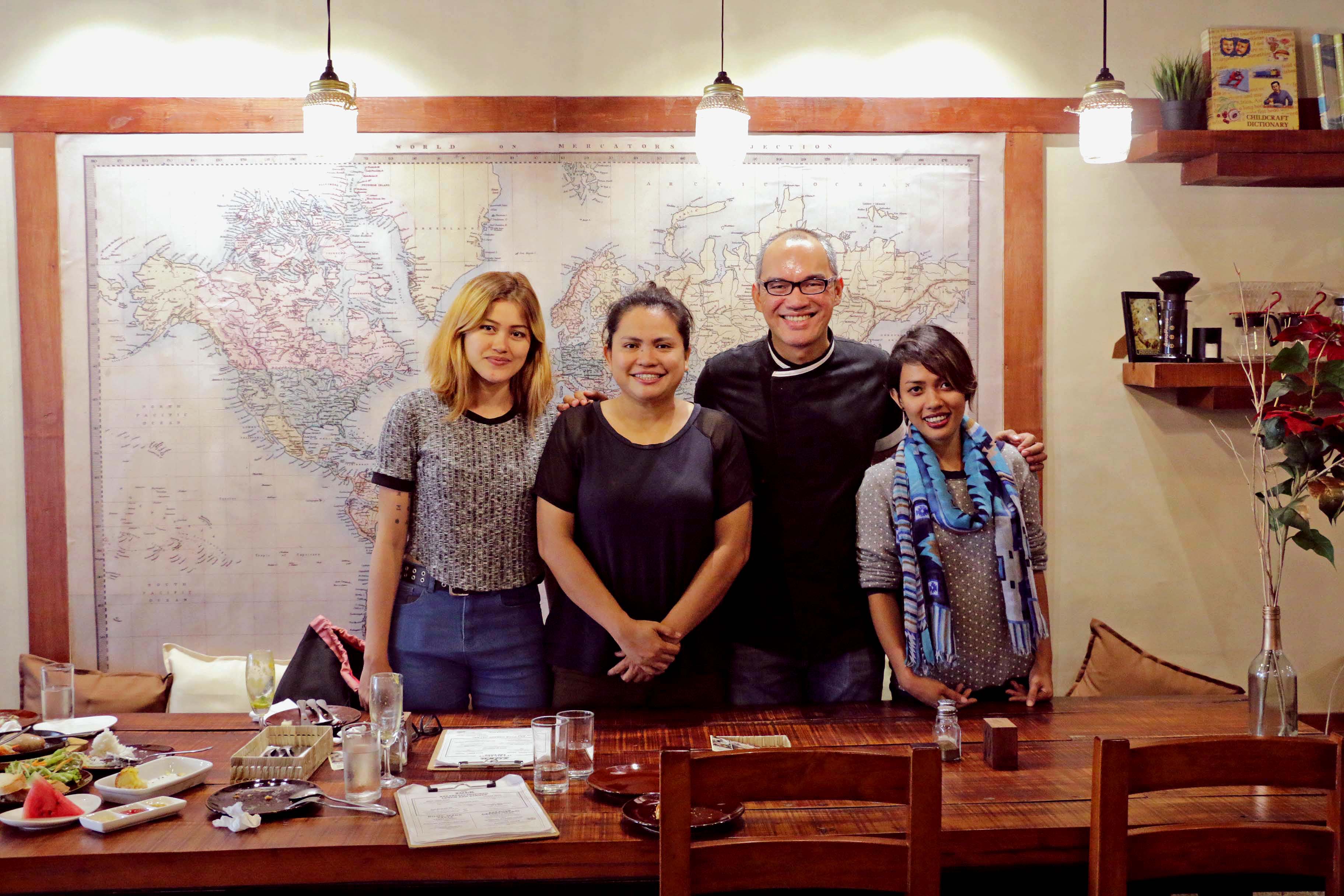 I got the opportunity to hang out with Ms Cattski Espina, Chef Pepin Ordona and Ms Rhyza Reyes of www.summerhyz.com
You can enjoy the same amount of the Boozey Brunch with a partner or more.
A Set for 2 costs 649, and you get all of the following:
Bloomin' Bread – French bread with cheese and garlic butter
Mains 1 – Christmas sausage platter – Hungarian Sausage, Bratwurst, Jalapeno sausage
Mains 2 – Holiday Slow Cooked Beef Hash
Sides – choice of 'salad and toast' or 'plain rice' (per person)
Booze – Glass of Dessert Wine (Moscato) per person
Yolk especially introduced this meal in time for the holidays. Just perfect for you to go celebrate this season with a unique taste. 🙂
While you contact Yolk – Coffee and Breakfast on Facebook, here is a video to keep your appetite pumped up. 😀