December 7, 2018 —A few months ago, my friends and I were just talking about Uniqlo and why it has not opened in Ayala Center Cebu, considering its many years in the Metro. I guess Uniqlo heard us from miles away, because the following week, we saw the large 1,212sqm of shopping space at Level 1 covered with a "soon to open" sign and Uniqlo's logo on it. 😄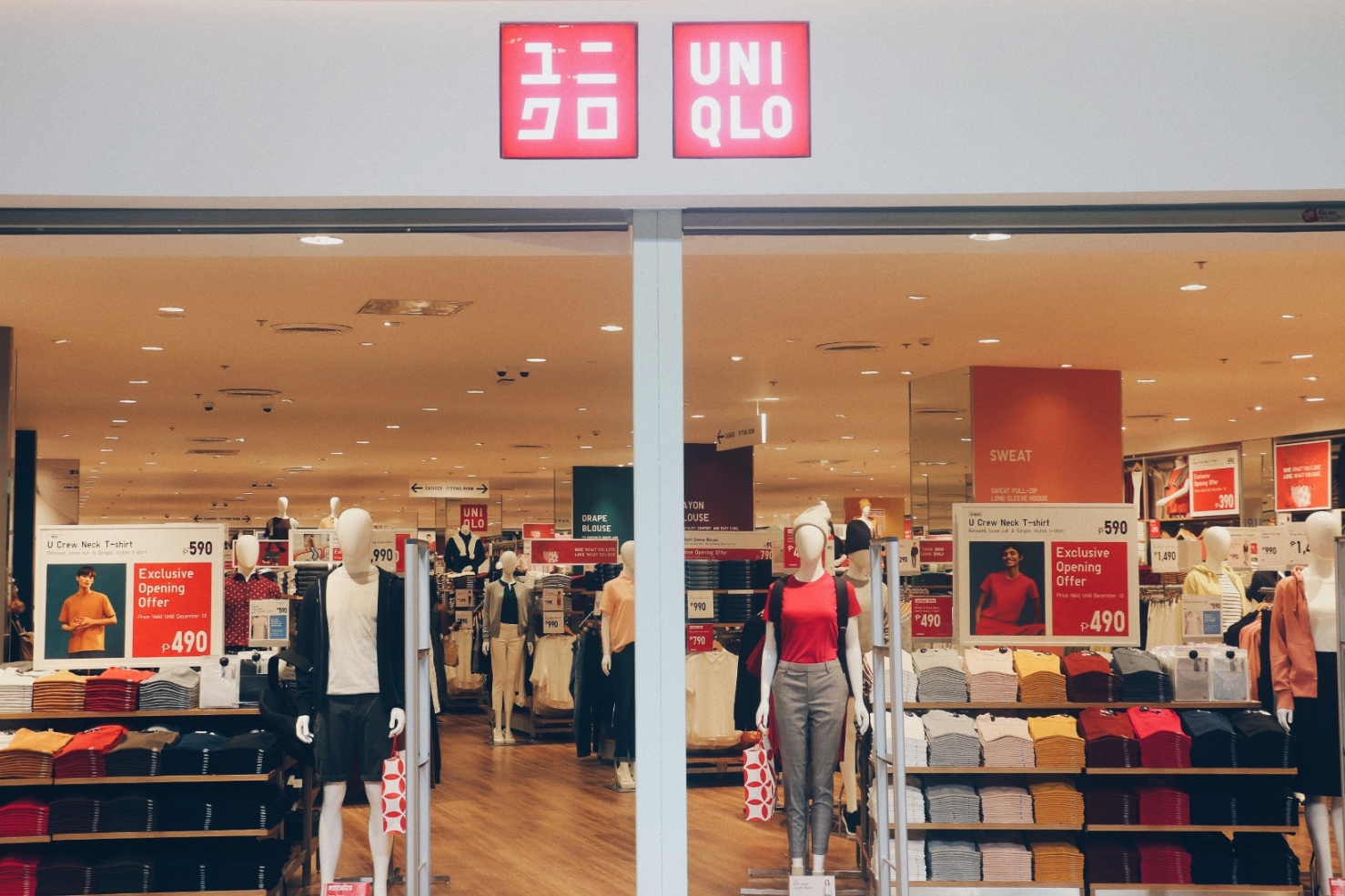 After opening in Legazpi, Albay this Fall, Uniqlo is now in Cebu, proving its strong dedication to their customers outside Metro Manila.
"We are very happy with the warm reception of Cebuanos for UNIQLO products and are grateful for their continued support since the opening of our first store in the Queen City of the South in 2015," said Masayoshi Nakamura, COO, UNIQLO Philippines. "We are excited to continue UNIQLO's long-standing commitment to providing innovative and high-quality LifeWear clothing with more customers in the Cebu."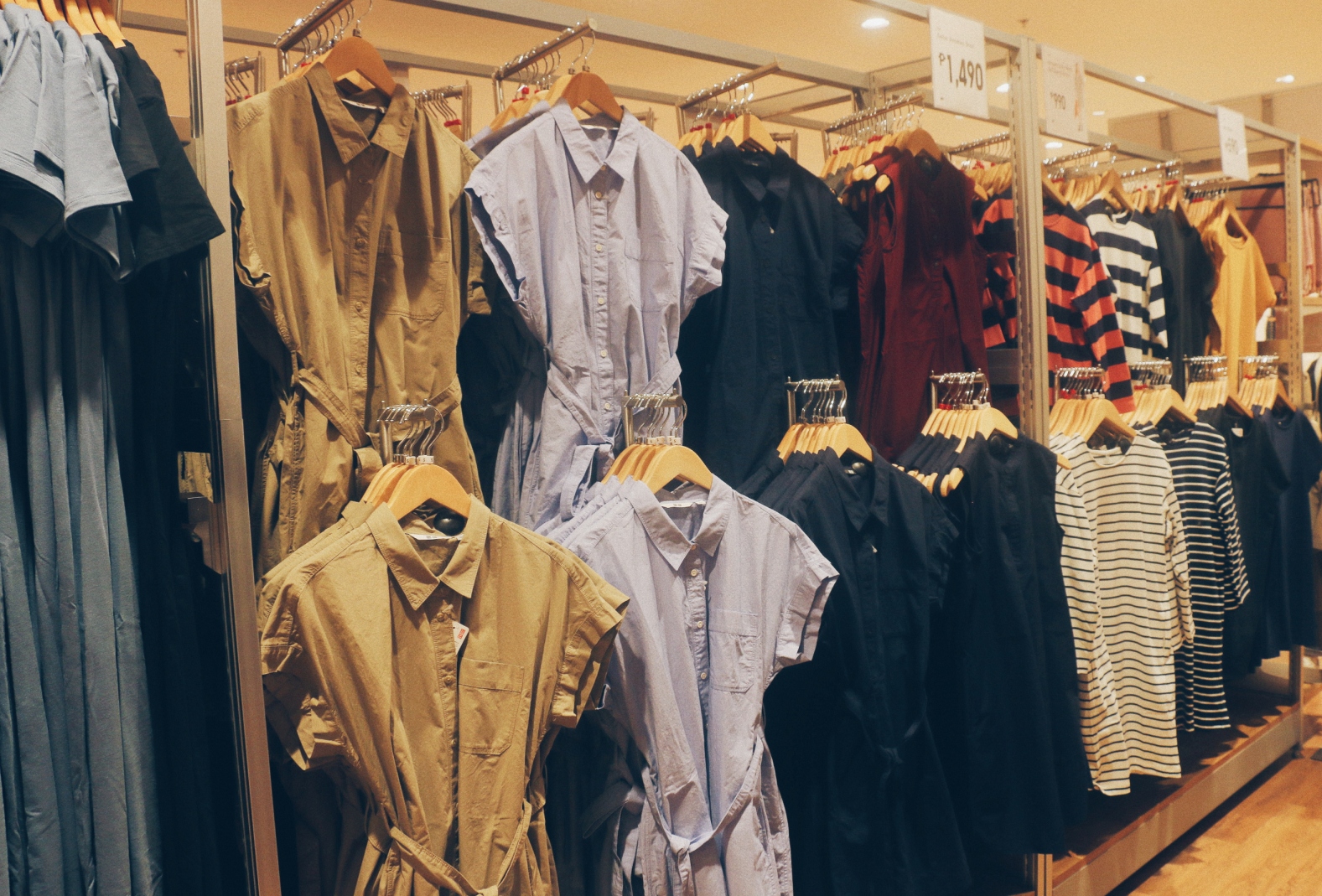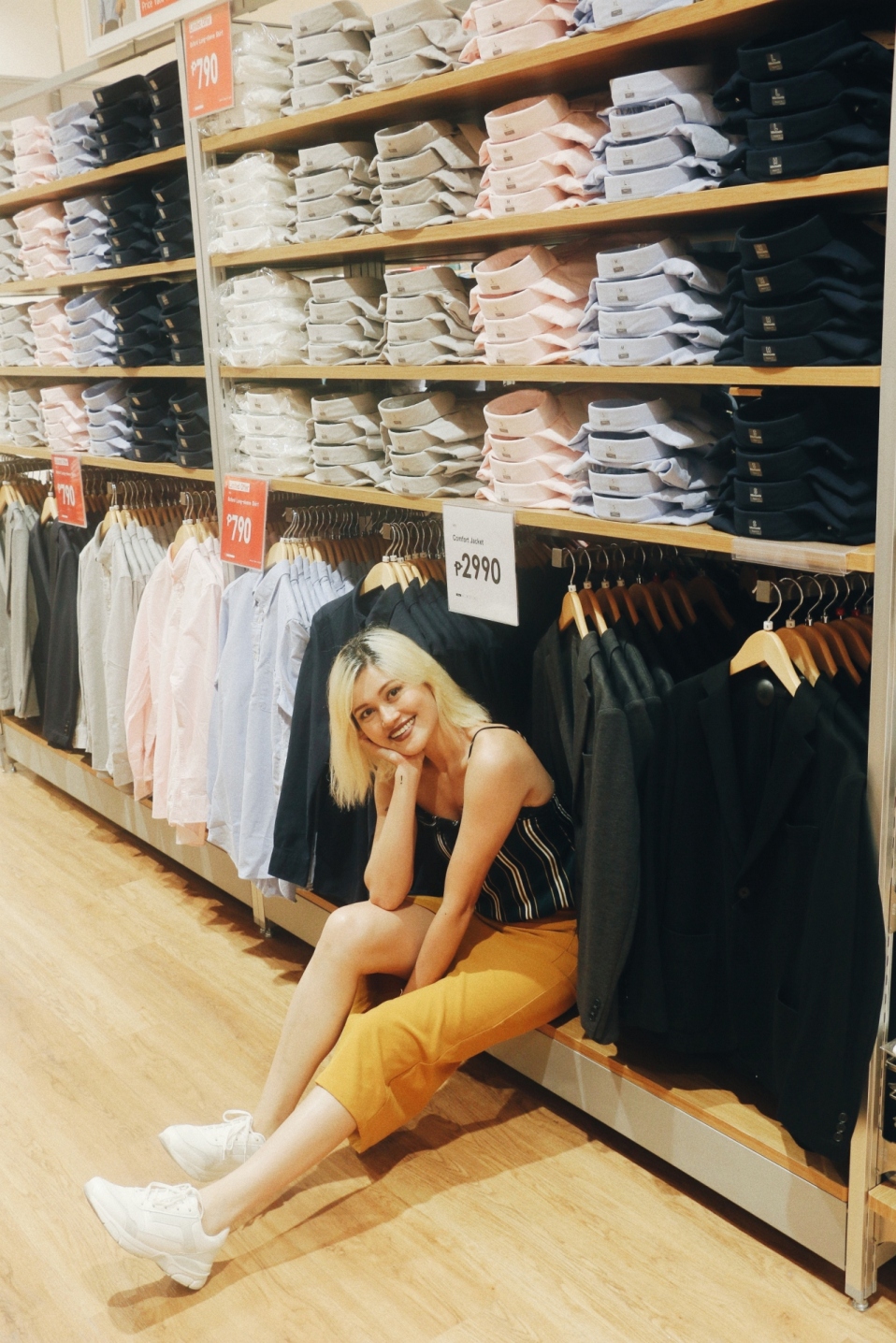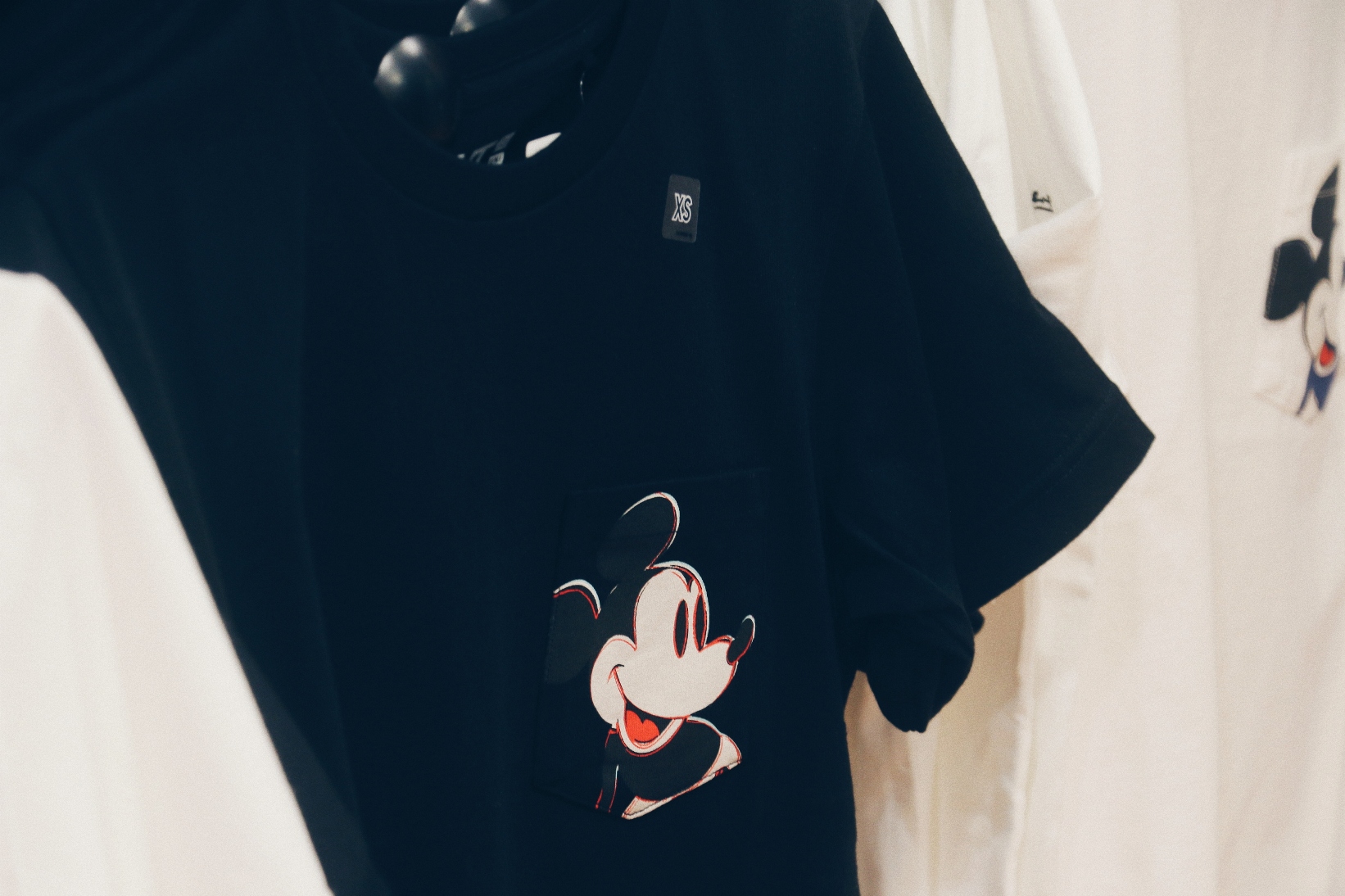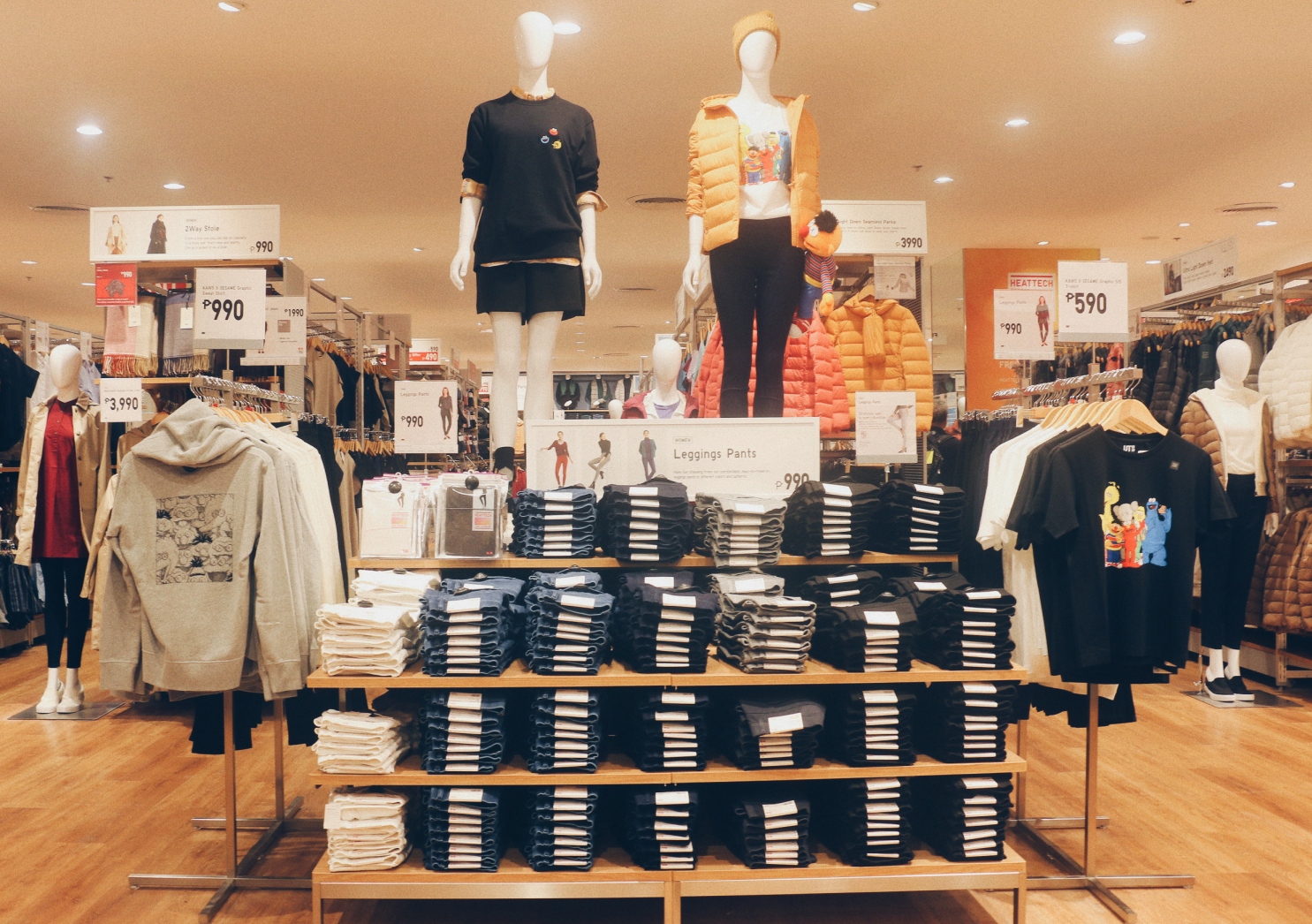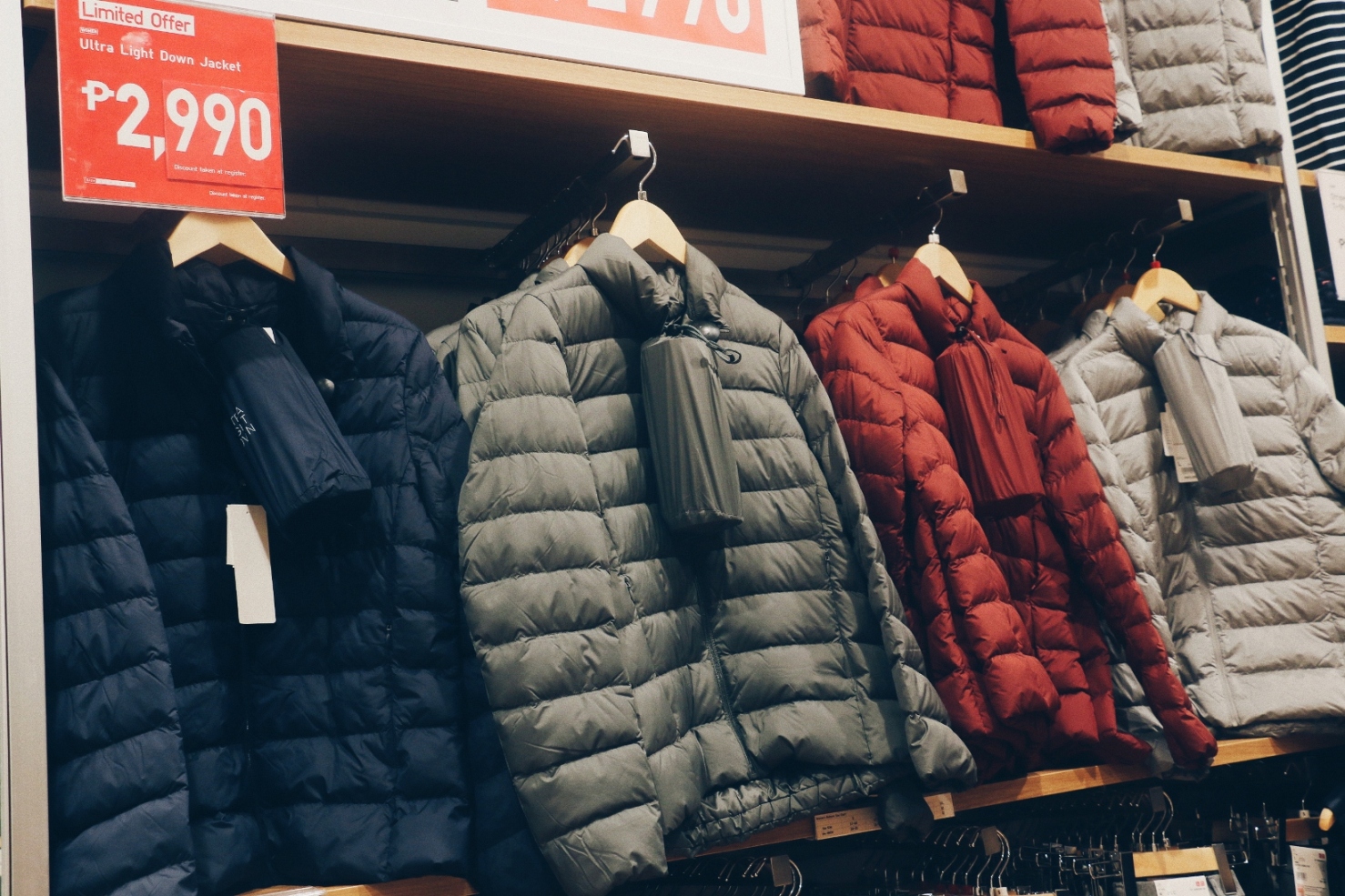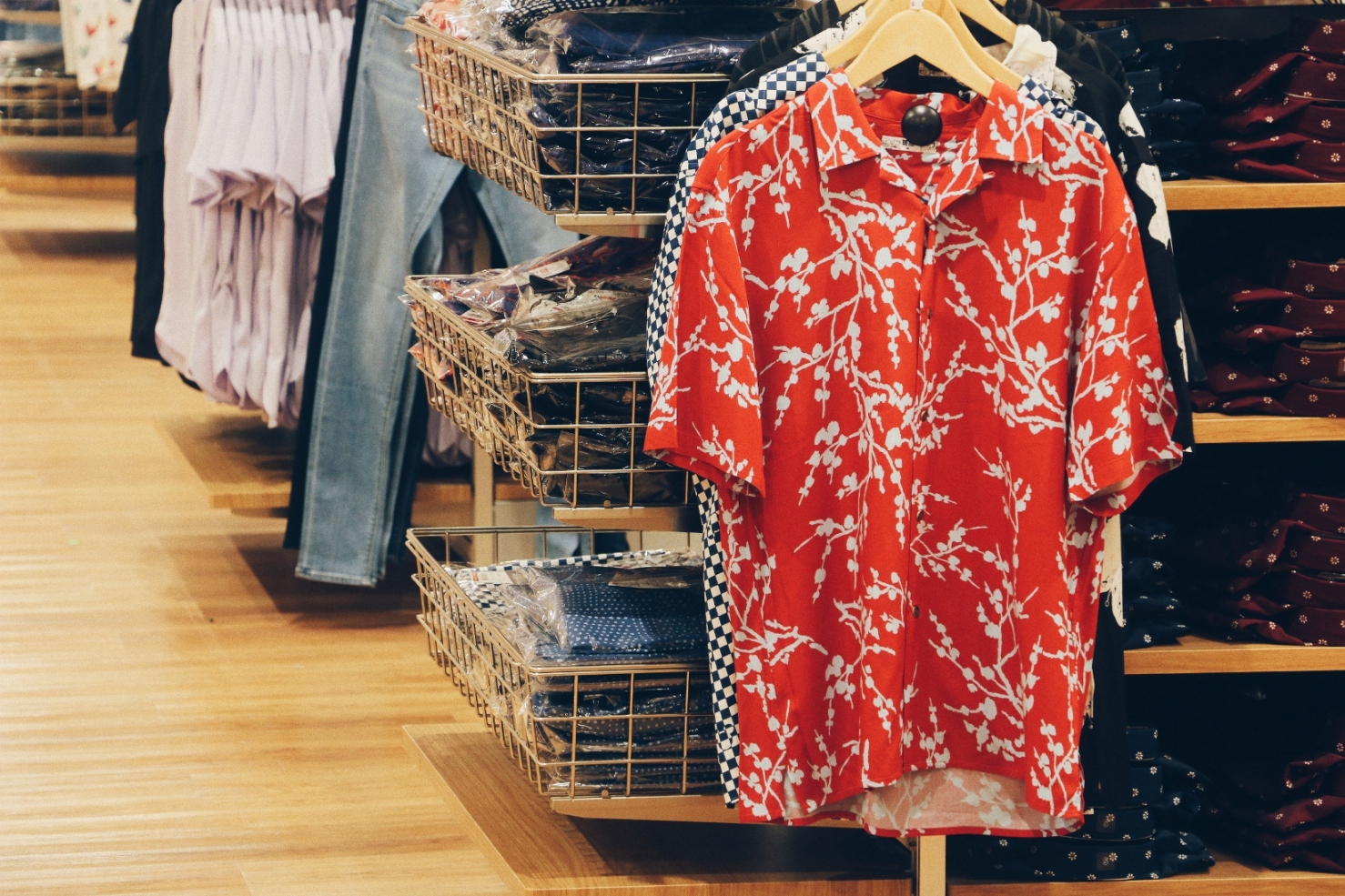 Standing as the largest Uniqlo in the Visayas, it opens its store space for more of your favorite lines. Uniqlo LifeWear has always been about quality and innovation, designed to "be of the time and for the time." Underlining Uniqlo's commitment to innovation, it promises unique and quality fast retailing that matches each individual's style. True to their word, the LifeWear continues to provide more warmth, more lightness, better design and better comfort to everyone. Included in the expanded line is the HEATTECH: Turtle Neck Long Sleeve and Crew Neck Short Sleeve, as well as the AIRism line. Make sure to drop by the newly opened store starting today to get exclusive opening deals!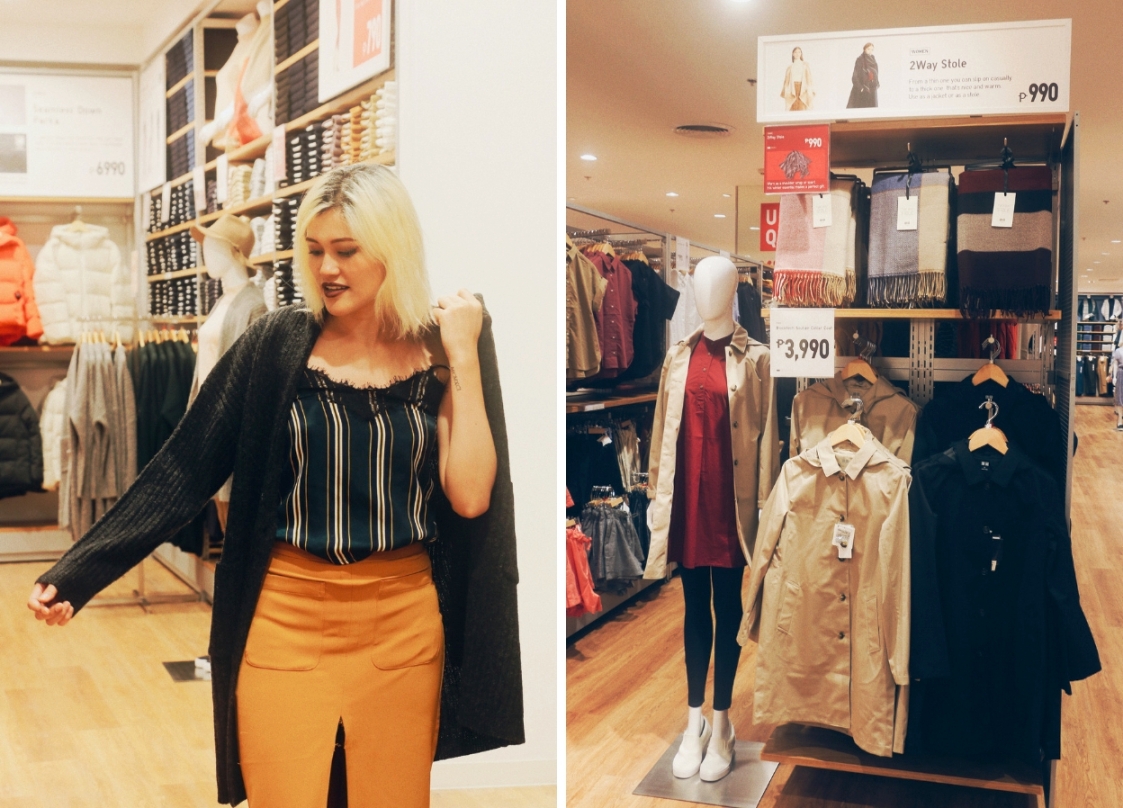 Visit UNIQLO Philippines' website and social media accounts, Facebook @uniqlo.ph, Twitter @uniqloph and Instagram @uniqlophofficial for more updates.