I thought I'd have to go far down to the countryside and into the vast tea gardens of Taiwan to find an old folk deemed as the Tea Master who would then share the original milk tea recipe with me. It turns out I only had to walk a few blocks in Taichung City to find the first milk tea shop in the world!
Yes, we're here for milktea!
To be honest, I've only jumped into the trend in late 2018 when friends convinced me I was missing out. It was probably the thought of having an upset stomach from mixing milk and tea that turned me off. A few taste tests here and there and I was sold! Props to BTS and Happy Lemon in Cebu, my top 2 local choices that actually pulled me into the craze. Now to the best part.
Chun Shui Tang was not on my radar during my milktea obsession stage, but when I travelled to Taiwan in July 2019, it automatically took the priority spot on my must-visit places.
In Siwei Street, West District, Taichung City, stands the original store, dating back as early as 1983. Some time in 1987, Lin Hsiu Hui, one of the teahouse staff placed tapioca pudding, a sweet Taiwanese snack, and poured it into her Assam iced tea, discovering a perfect mix that would become the famous milk tea we know today. Though different stories about the origin of milk tea have made rounds on the internet, it is Chun Shui Tang that claimed the title as the original milk tea and the teahouse that invented it. The store also holds a number of memorabilia that bring us back to the 1980s, shelves of traditional shakers and a whole lot more tools I cannot name.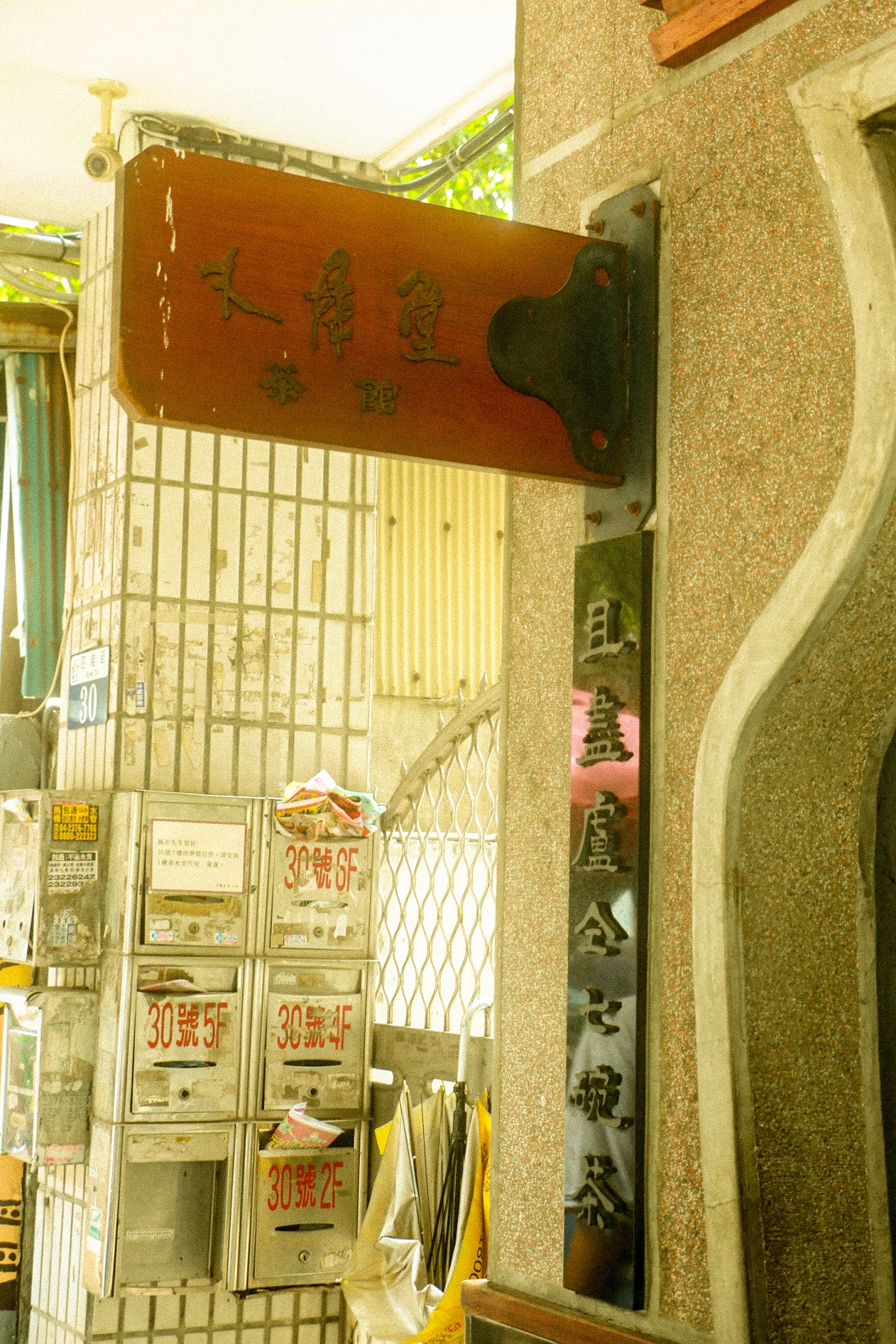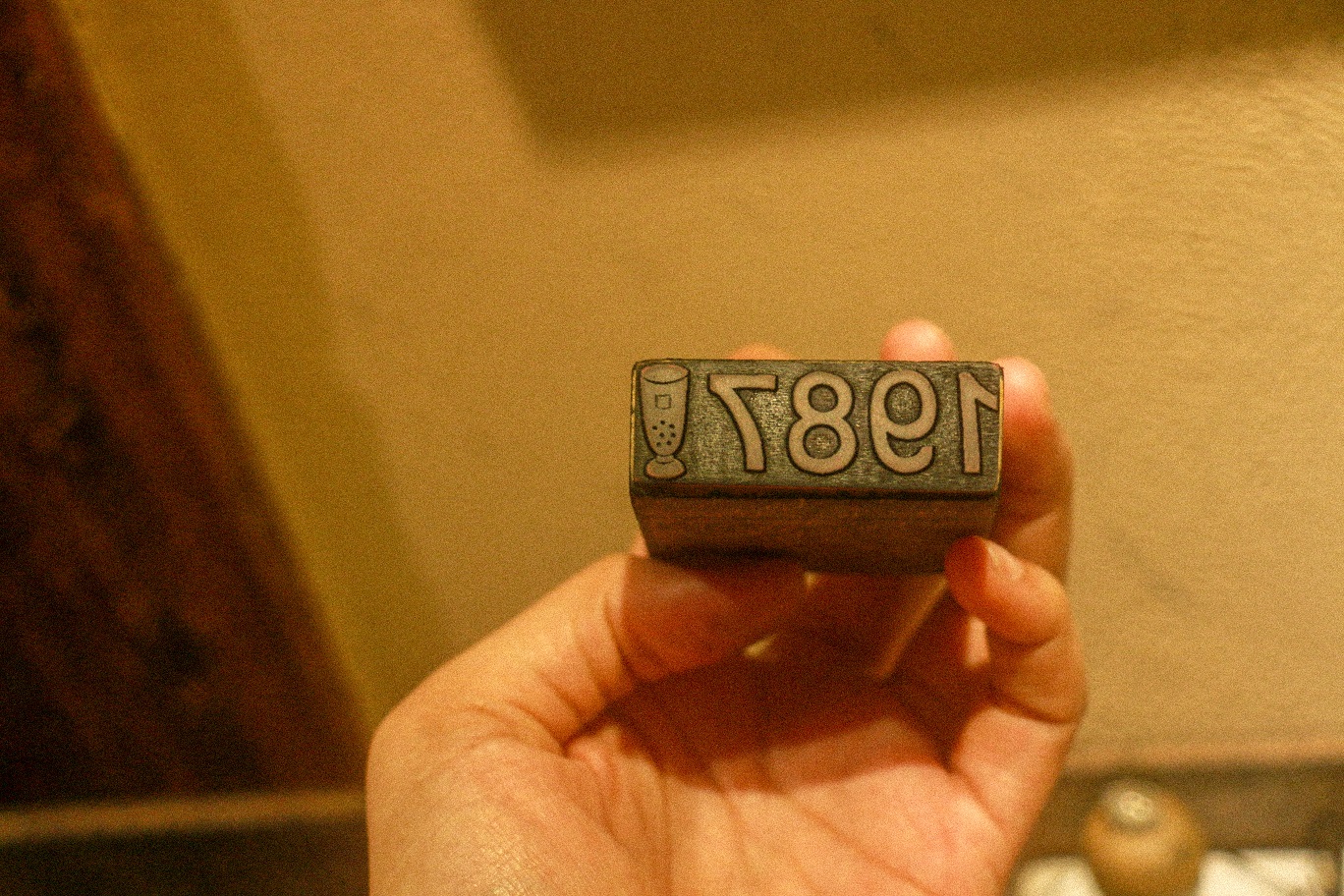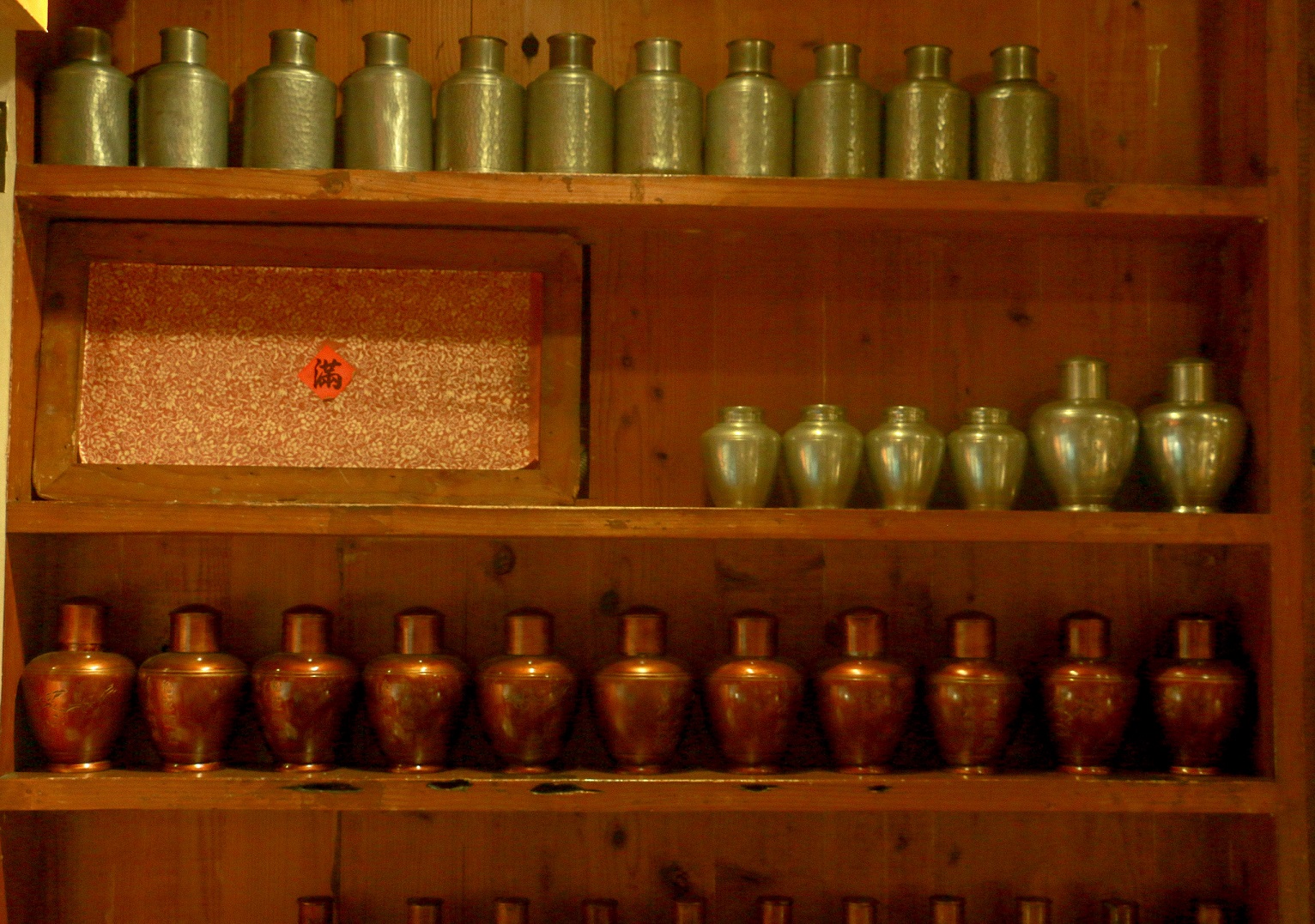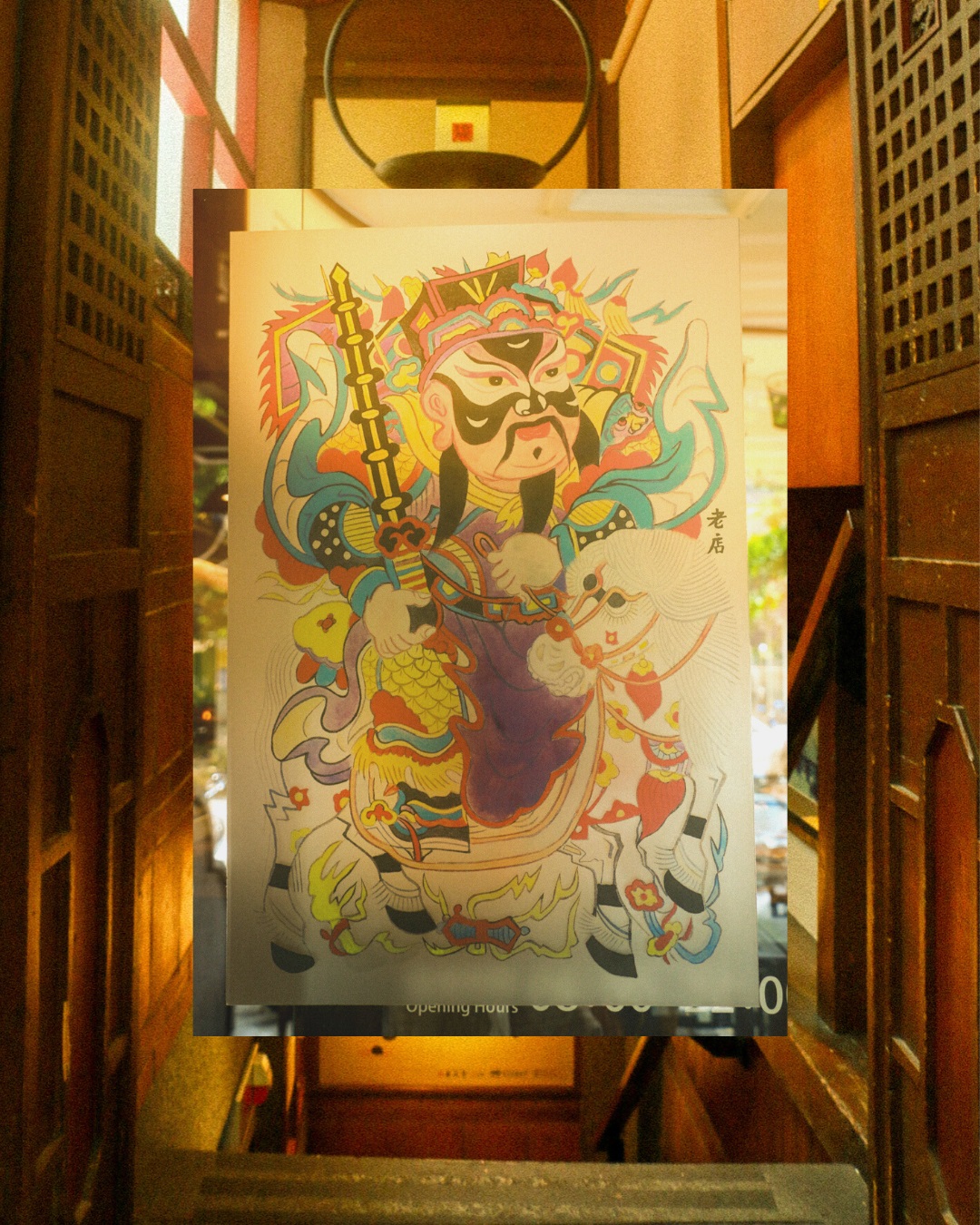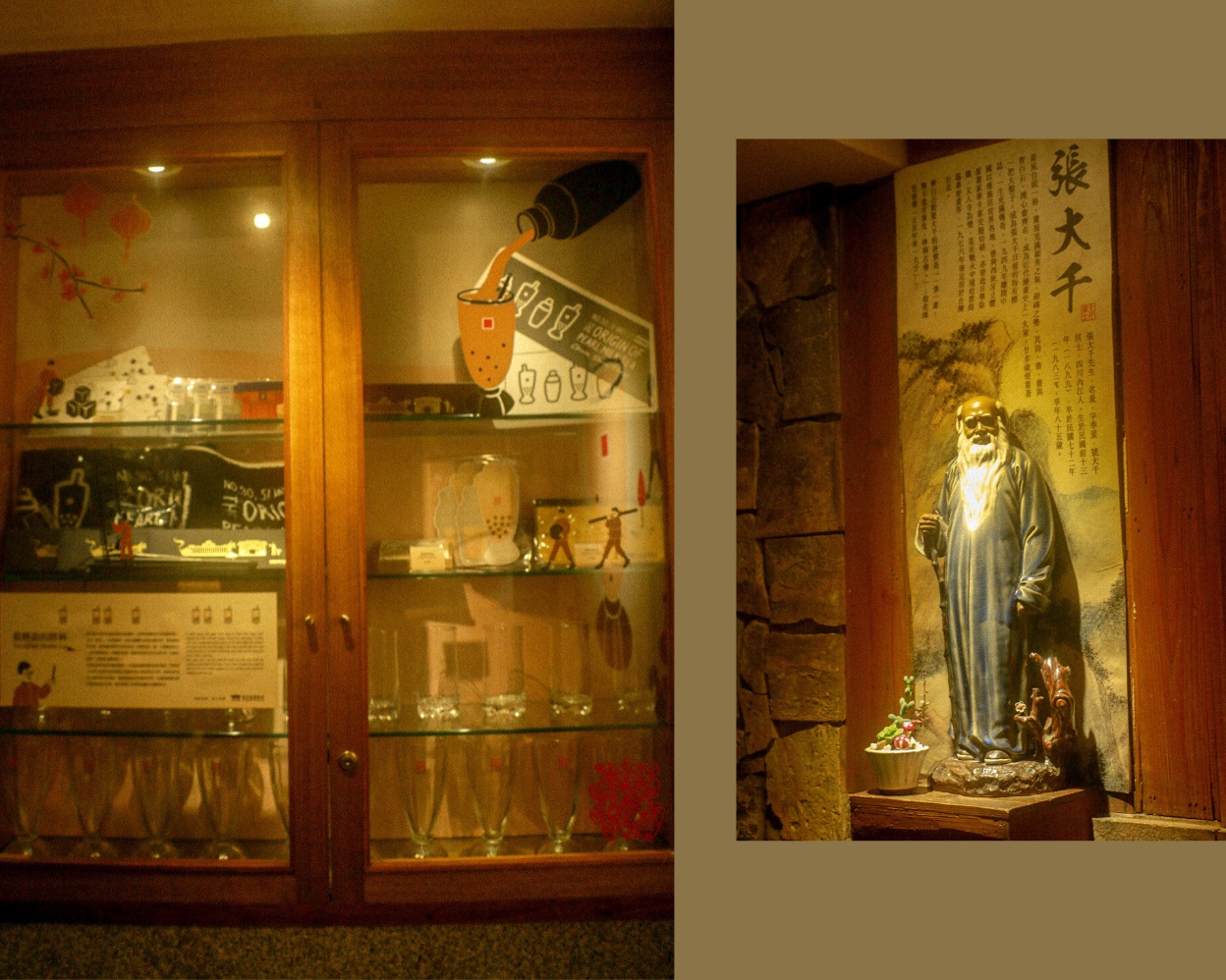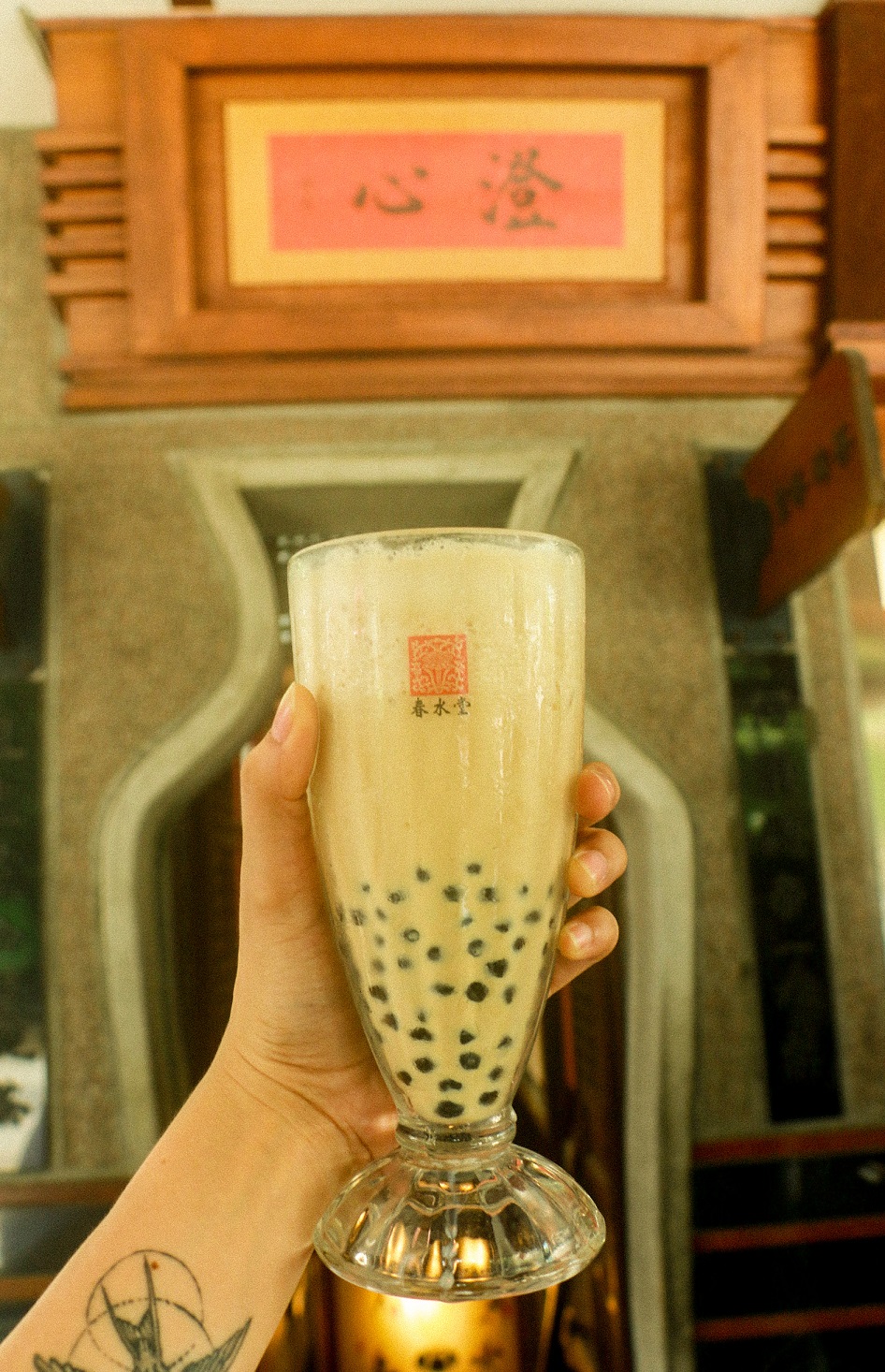 I'm no expert in milk tea but among the many milk teas I've tried in Taiwan, this was the best and surely we can say it wouldn't have been a worldwide craze if not for the skillful hands that whip up such an innovative concoction.
Their secret? Everything is made with quality ingredients and done with precision. Only the highest quality Taiwanese-produced tea and milk are used, which create its distinctive taste. A refractometer is used to measure the exact sweetness of the drink to fit your preferred level of sweetness. Each ingredient is made using definite measurements and techniques such that among the specifications, tapioca pearls are discarded if cooked more than 3 hours. Precision, I say.
My travel buddies and I stayed for lunch and well, this photo can tell how a milk tea shop stays relevant not only for their quality drinks but their sumptuous food too! I swear by every piece on the table. But they deserve a Gordon Ramsey praise and review so I will simply end this blog post with a photo for your eyes to feast on.