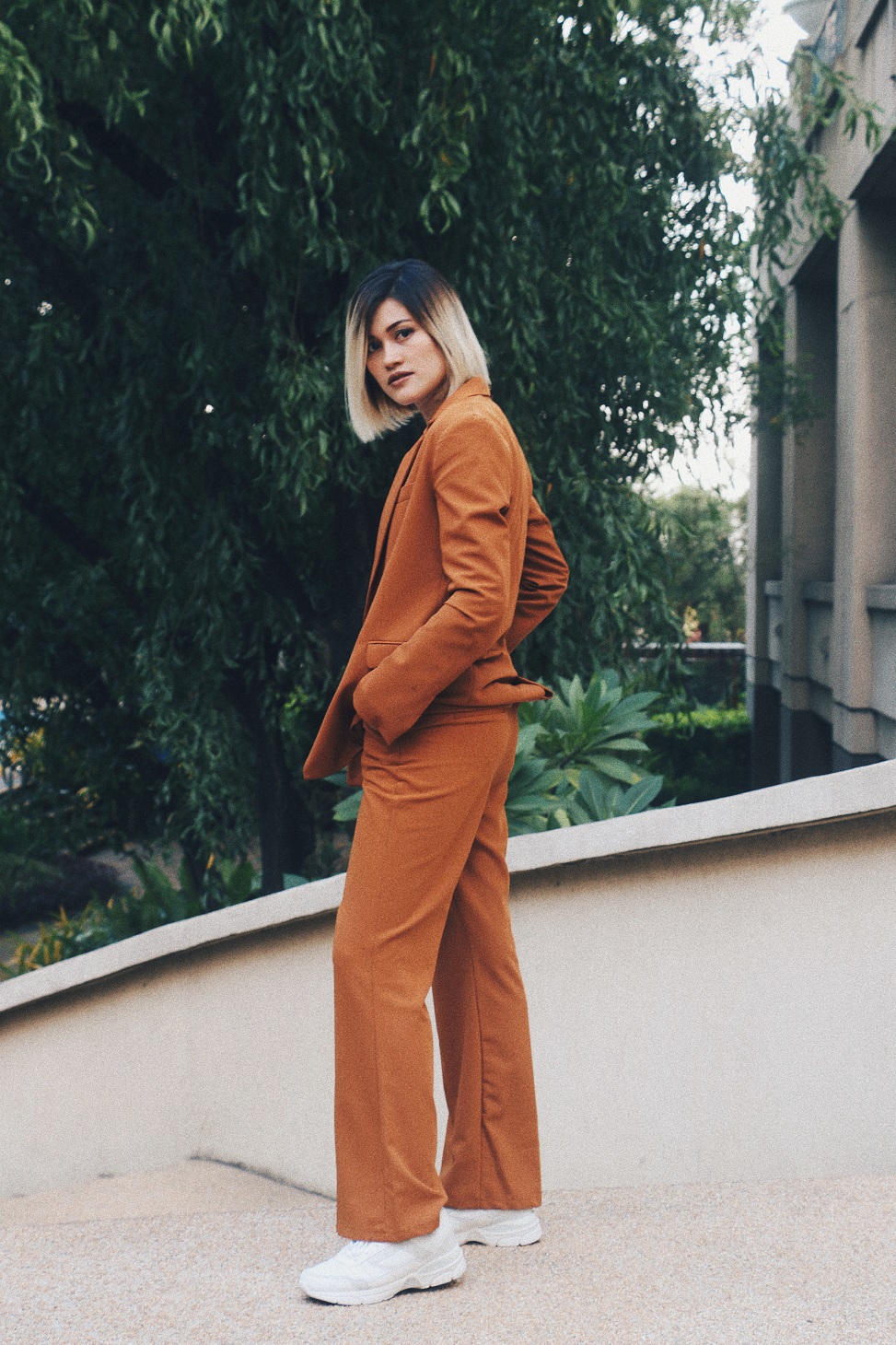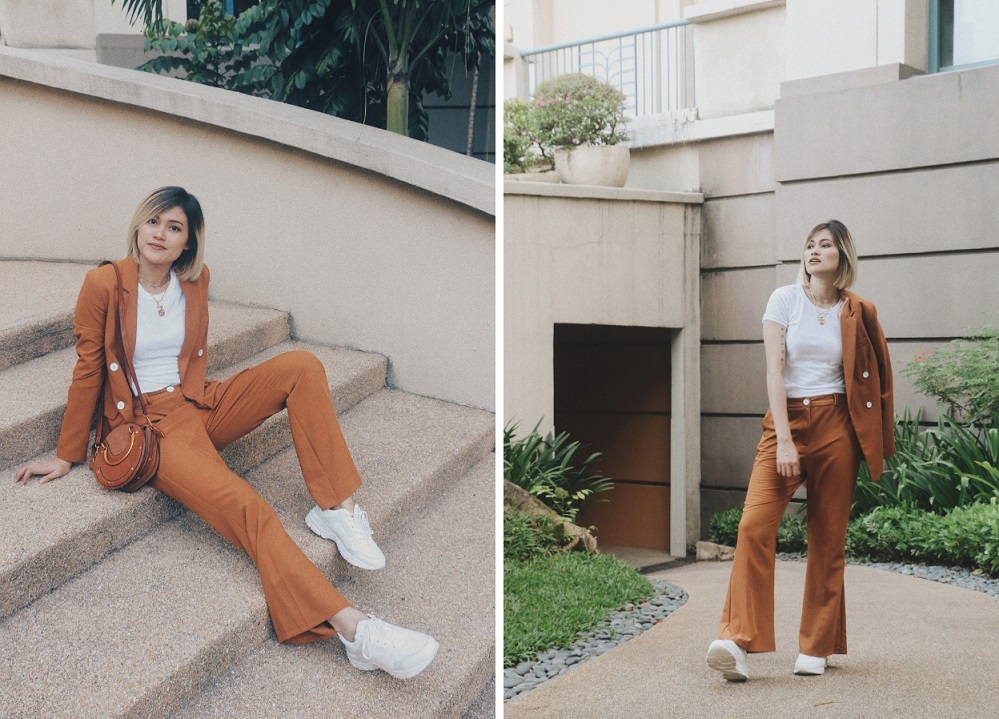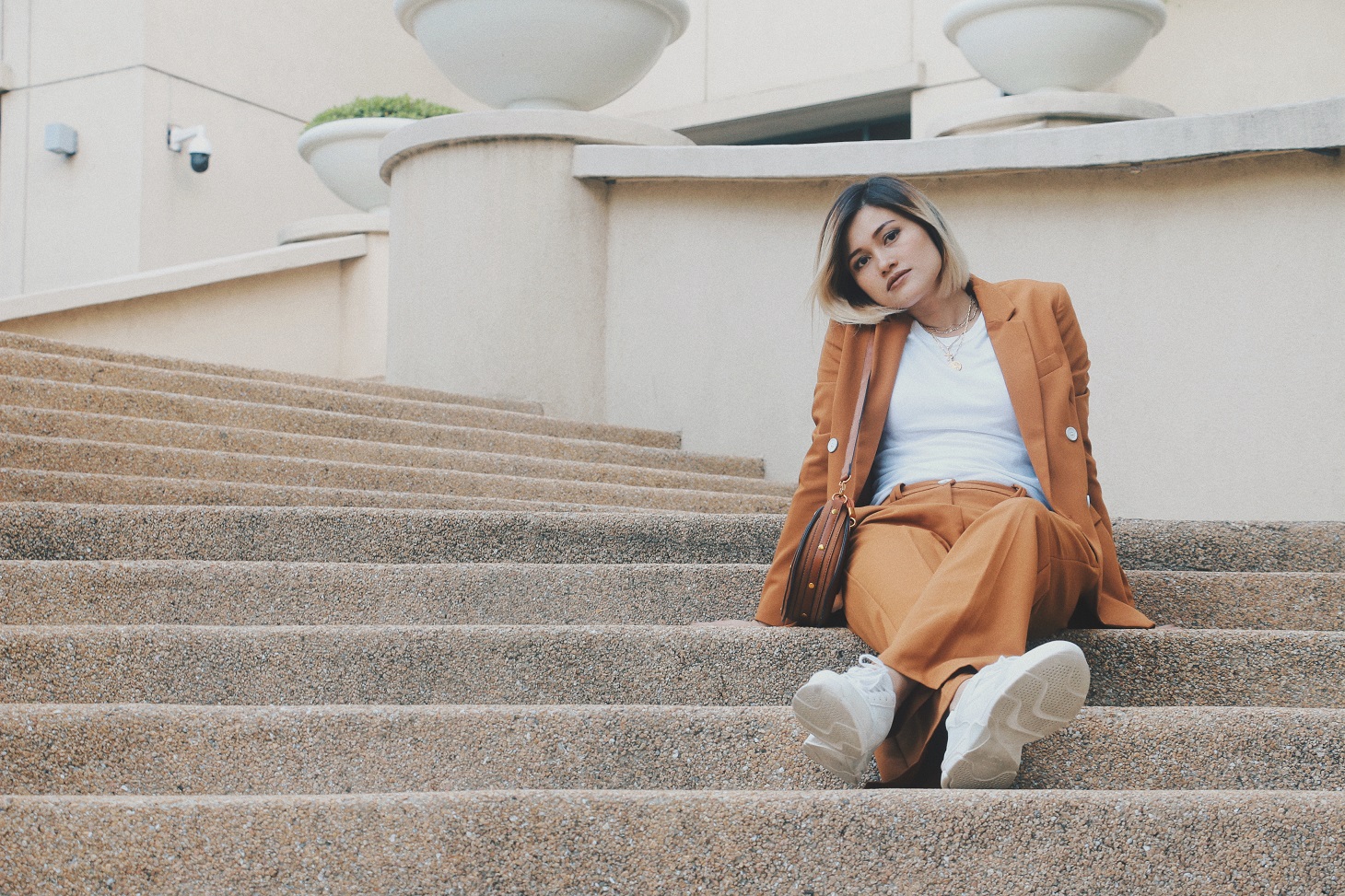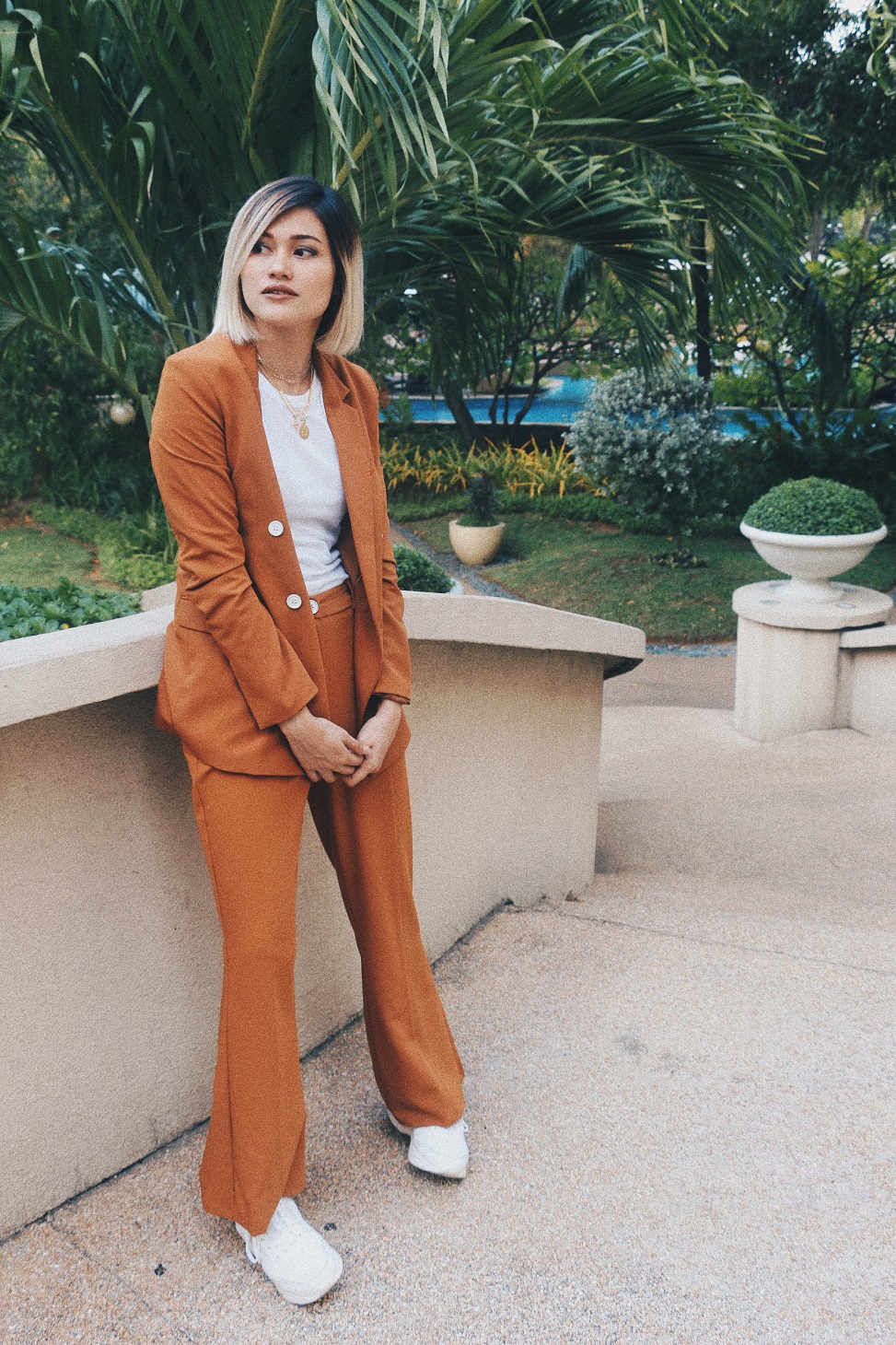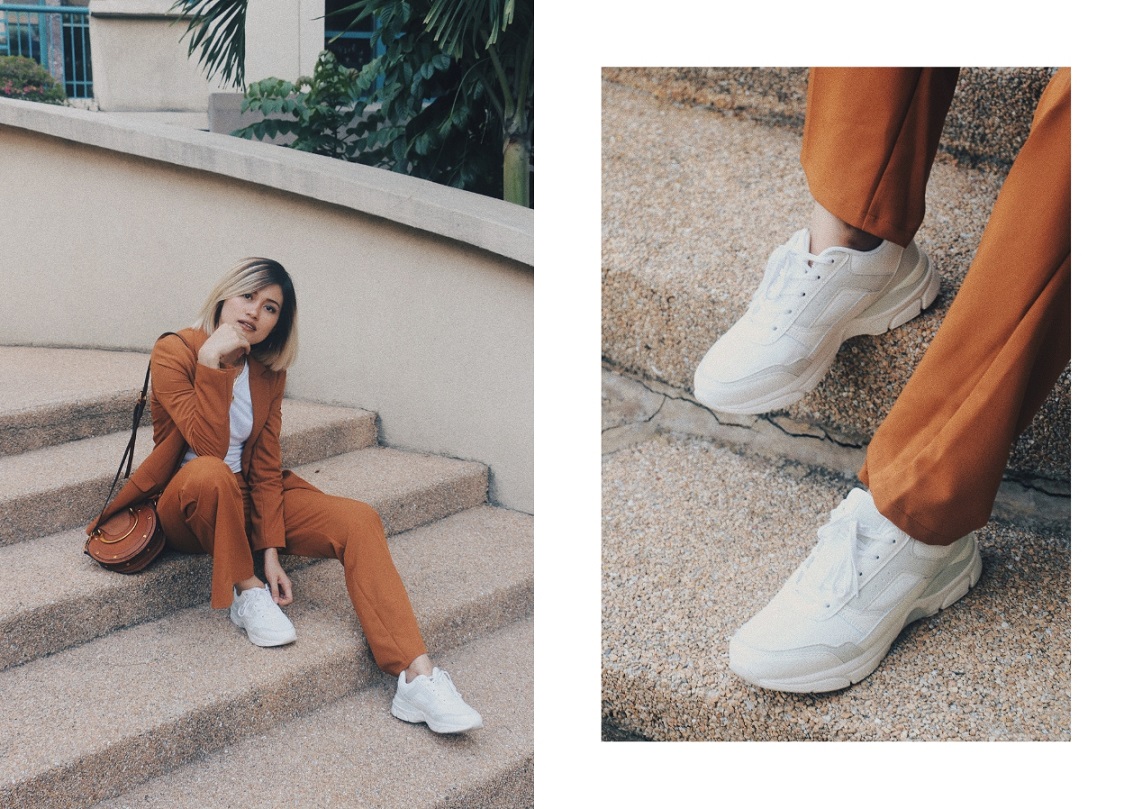 I don't get to wear a suit every day, even if I wanted to. But as far as my interest in fashion goes, tailored pieces have a reserved spot on my What-to-wear-when-speaking-in-a-conference-or-accepting-an-award list. LOL! There is a fair amount of celebrities (Cate Blanchett, Lady Gaga, Blake Lively to name a few) who have inspired me to jump into the trend. So I did, in my own way. While we're in this wave of "Women In Suits", let's dive into it. What is it, exactly? And what makes it worth wearing?
History dictates that men and only men wore these types of clothing. They thought wrong. In the early 19th century, we already saw designer brands taking bold steps towards breaking this image. Coco Chanel being at the forefront in taking fashion risks, designed the first suit-like structured ensemble—a fur trimmed jacket with a matching ankle skirt, which would later inspire a series of iconic changes that become the suit we know today.
"I make fashion women can live in, breathe in, feel comfortable in and look younger in." – Chanel
Originally, pants were not made as a form of fashion for women. It started to become a choice of women who wanted to wear something comfortable while playing sports and doing manual roles in the workplace. Likewise, women became more firm in claiming their rights, especially using clothing to show that women don't belong to the kitchen because they are much more capable than what was expected of them. A woman wearing a suit was considered more of a rebellious act than a stylish move. Clothes have spoken loudly about women rights and shaped their image so significantly that throughout history, we see women in political campaigns, business conferences, award shows and other red carpet events—all wearing suits, and all with a significant purpose. It's not just a mere fashion choice, it is a form of self-expression while carrying a strong message.
What message would you convey while wearing a suit? Say it with a suit.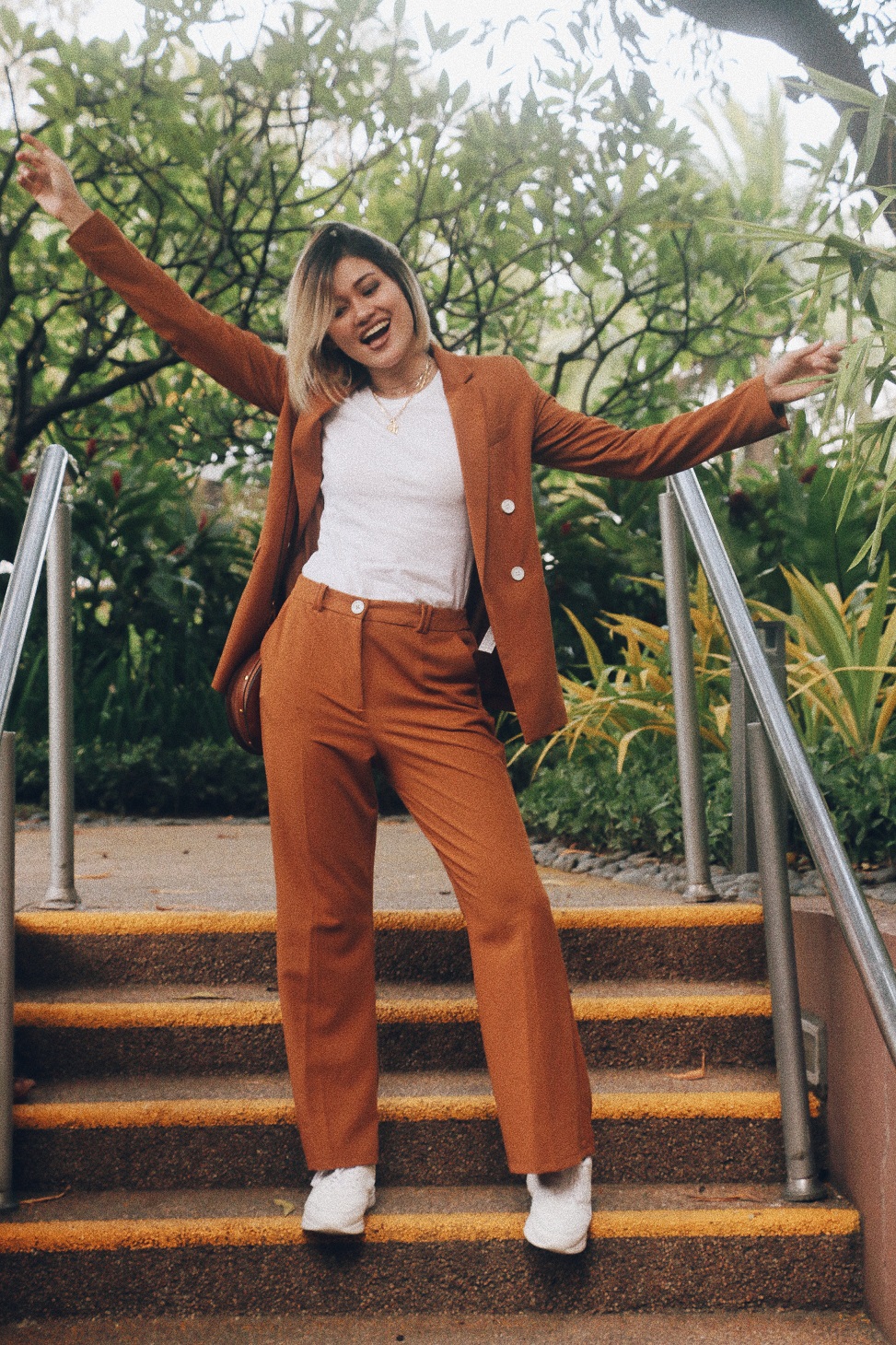 Wearing:
Matching Camel suit set – Bershka
Semi-chunky White sneakers – Pull and Bear