Cebu has been a growing tech hub of advanced and high quality electronics, with a market channeling fast distribution of gadgets. It is only fitting that the queen city welcomes more high quality goods. Fortunately, Promate has partnered with Thinking Tools Inc., a leading computer retailer in Cebu, as the official sub-distributor in the VisMin region.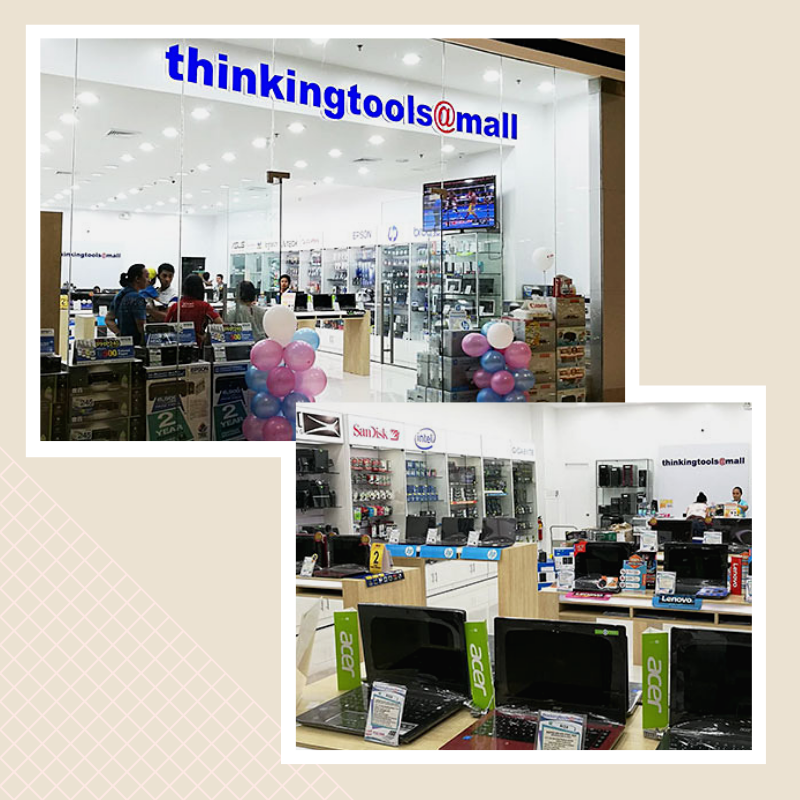 "Partnering with a very strong company to distribute our products will not only strengthen our Channel Network but it will help us cater to all the cities, towns and municipalities in the VisMin area," said Dimple Condes, Promate Philippines Country Manager.
Promate Technologies is the global leader in electronic and computing DMS (Design and Manufacturing Service) with extensive experience in product development and vertically integrated capabilities. This tech giant boasts a diversified product line, including digital gadgets, mobility accessories, IT peripherals, consumer electronics, photography enhancement devices and more. Promate has over 1,000 Made for Retail products in its portfolio covering 17 major products categories such as portable power banks, data and power cables, Bluetooth audio solutions like speakers and headsets, photography enhancements, high tech car gadgets and much more, offering two years global warranty on the entire product range. The brand is present in over 150 countries all over the world. With the success and steady growth in the market, Promate has become a clear best choice for Thinking Tools, therefore, their partnership was bound to happen.
"We have always been keen in partnering with Promate. This is the best time for
us to carry Promate as we have both agreed on a long term sub-distribution
partnership. Promate being here in our VisMin Kick-Off shows our full support
and commitment for each other. Our store branches and channel network are
excited to carry Promate and offer the Best Value Brand in its Class. This
partnership will widen and strengthen our range of brands and merchandise.
Thinking Tools Inc. will be carrying Promate's full range of products such as
mobile accessories, IT peripherals, photography enhancements, digital gadgets
and consumer electronics." said Virgin Tan, TTI Managing Partner and COO.
Thinking Tools, Inc. has expanded its sub-distribution operations and has grown to be one of the most trusted names in the Philippine industry with 15 branches in Cebu City, Carcar City, Tagbilaran City, Davao City, Tagum City, Digos City, General Santos City and Tacloban City.
Take your tech game to the next level and check out the latest from Promate at your nearest Thinking Tools branch.