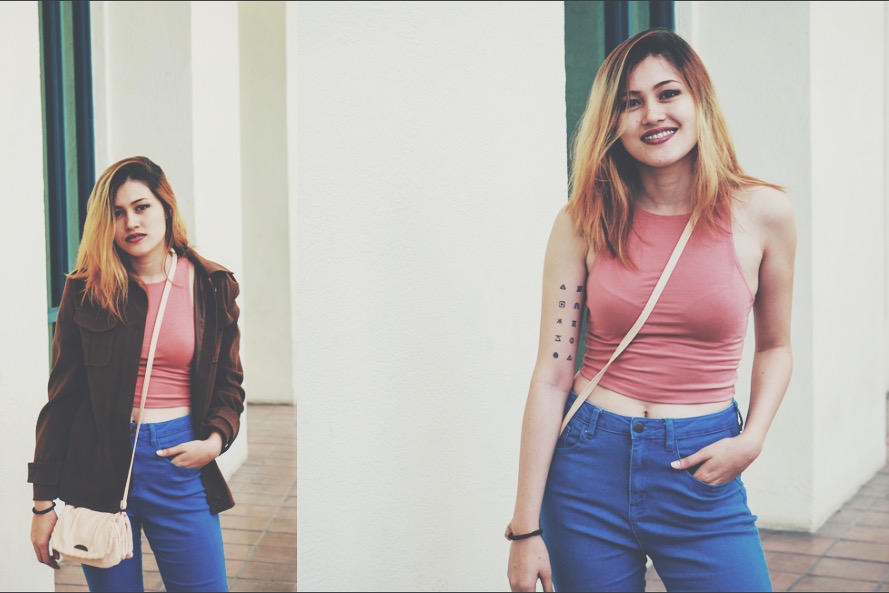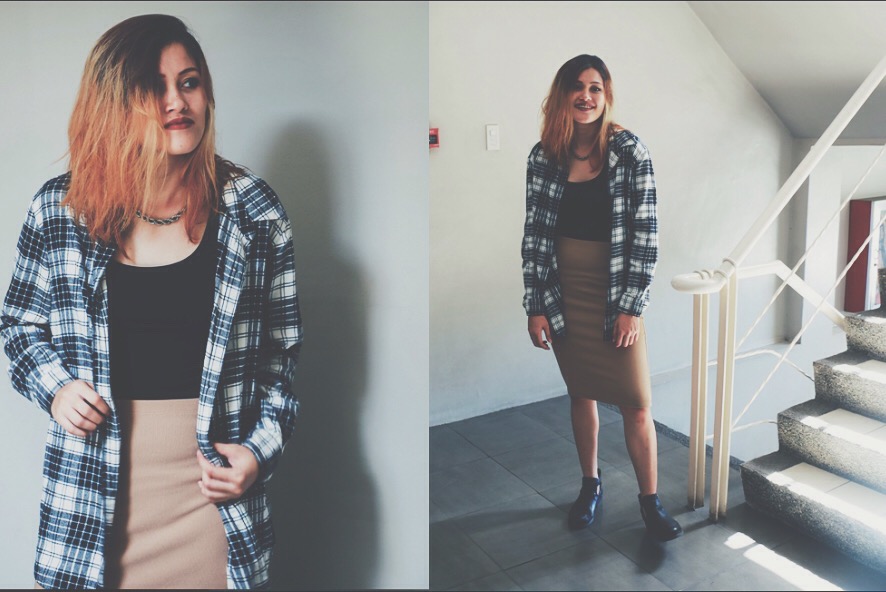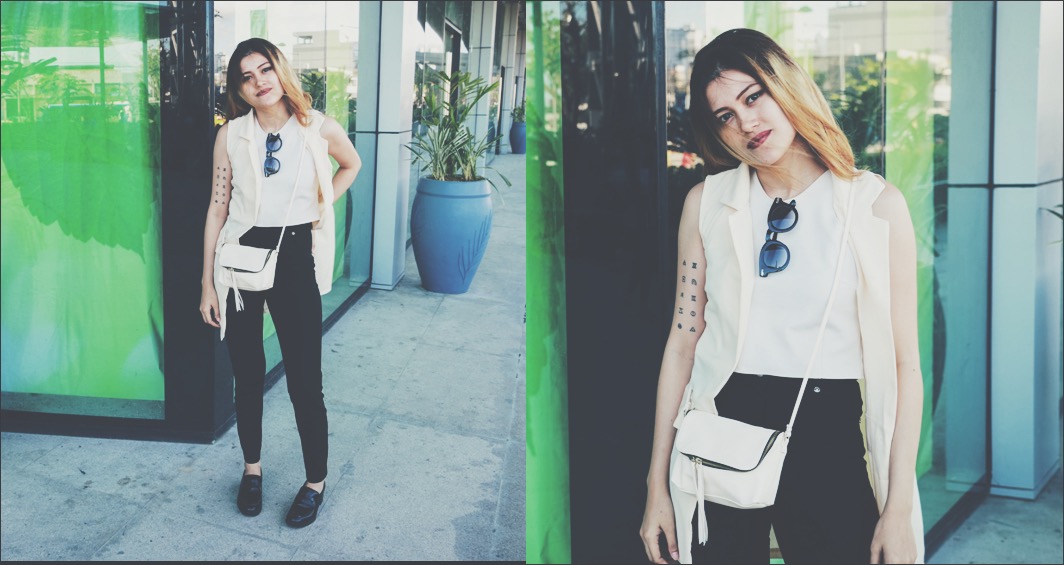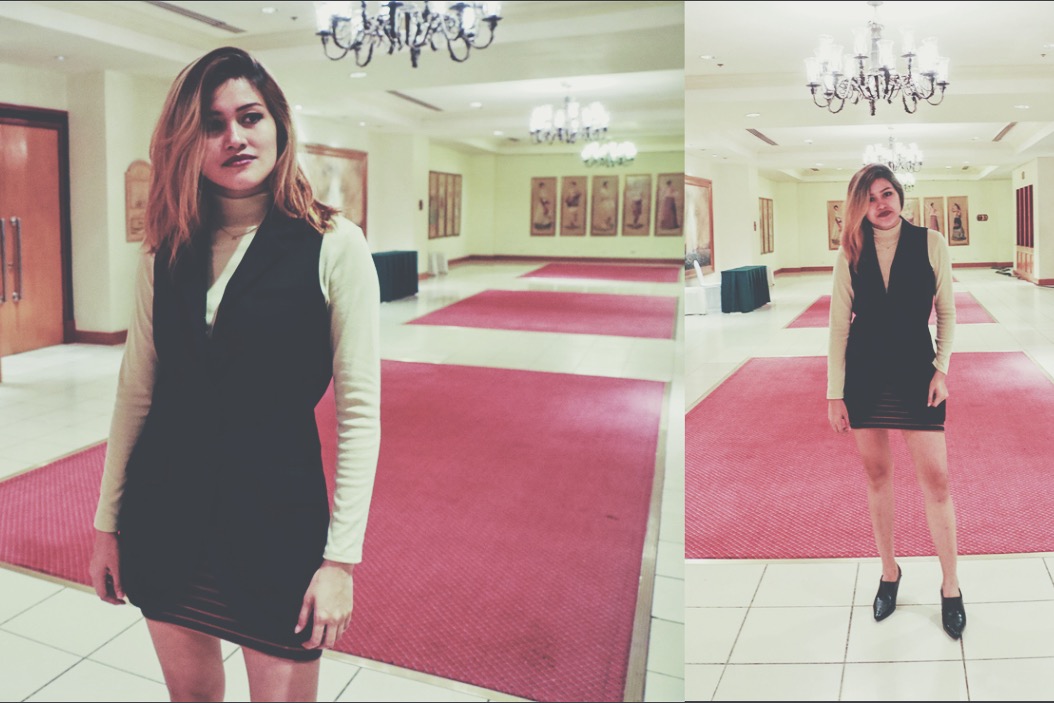 Summer days can make you desperately want to strip off like you're about to go skinny dipping in the beach! Sounds fun, right? But definitely impossible when you're attending huge events or going to dinners. That's when I somewhat strive to make use of pleasantly light colours that feed my sense of fashion while looking bright as summer and ready for any occasion! So I chose to be naked! LOL jk! Nudes are the main subject in my fashion diaries. It's probably too important that I have to ignore the colors of the year! If you feel the same way about these shades, you might love these ways to mix and match different nudes with other significant wardrobes.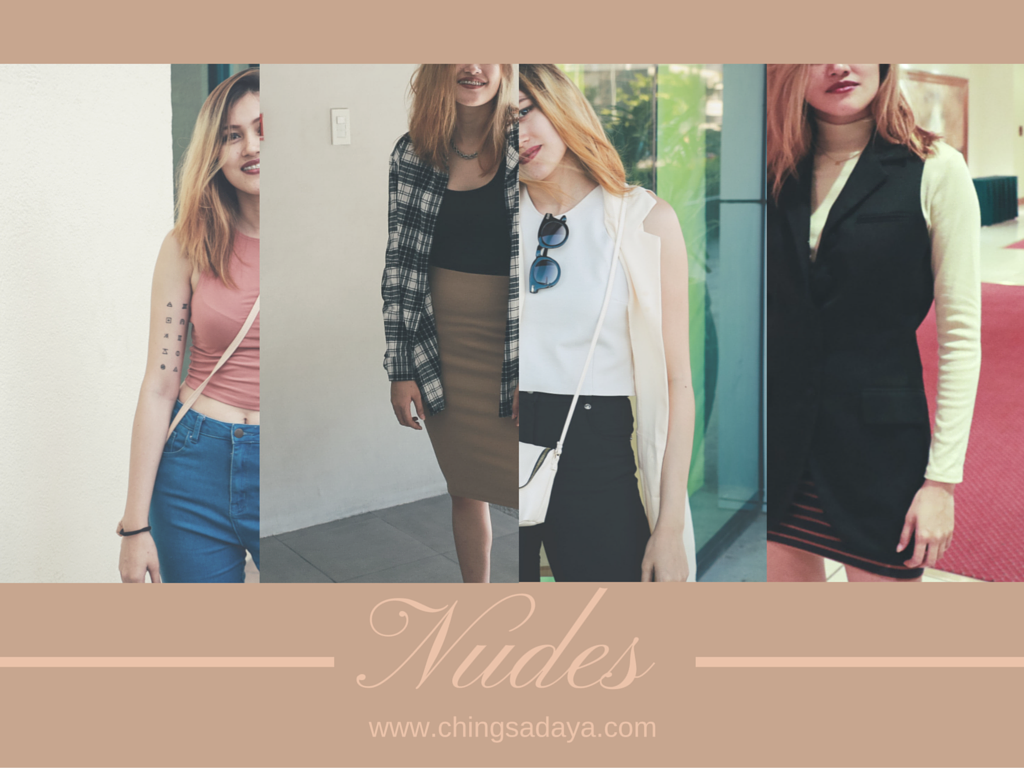 Piecing them together
If I were to put together all types of garments that look good in nude, it would be a never-ending list! To sum it all up, I picked some of the best ones I've found.
Outfit 1: Casual dressing is such an overused term that sometimes, putting on whatever "basic" there is in the closet can still look amaze-balls! I suggest you throw in something formal–perhaps a blazer– over your '90s chill nude crop top. Definitely casual and cool!
Outfit 2: This was an outfit for Valentine's Day! lol I know I don't look that evening-ready but hey, I was with someone I'm most comfortable with. I could've worn my pyjamas! Kidding aside, this getup can work in countless ways, starting with a pencil skirt. If you're a girl, please buy a nude pencil skirt! I swear it's such a staple piece! It can work in both casual and formal events. I had to throw in some ragged vibes in there…a black tank top, checkered jacket and booties. Oh and a silver chain to add oomph!
Outfit 3: Vests are my ultimate crush right now! It works wonders especially if you wear high waist fitting jeans and don't like the sight of your bum! Sorry to sound too personal. Whatever problem there is, be it lack of fashion statement or just feeling lazy, grab a nude vest and it works just like black—it matches everything!
Outfit 4: Celebrating Chinese New Year at Waterfront is not a joke! You have to look decent enough, or shall I say, well-dressed for the occasion. I had that turtle neck for the longest time and only got the chance to wear it at the event. If you have the same piece of clothing, don't be afraid to experiment! I used my oversized blazer over it with buttons closed and BOOM, a complete outfit for the night!
Follow me on Instagram: @chingsadaya G+: Ching Sadaya , and twitter: @chingsadaya