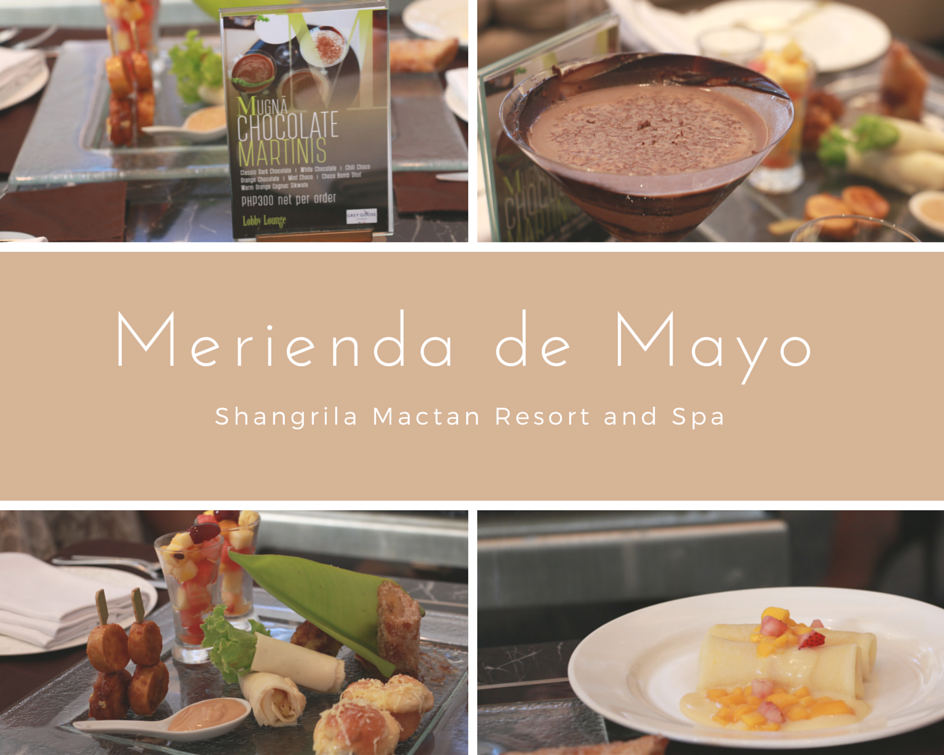 The month of may in Cebu represents everything bright, festive and tropical. In celebration of the vibrant Philippine Festival, Flores de Mayo, Shangrila introduces the Merienda de Mayo, which offers our very own food treasures with a plate of fresh mangoes, cacao-infused delights, turon and more famous local delicacies. Sip on a signature Chocolate Martini or a Chocolate High Tea while relaxing at the hotel's Lobby Lounge. You can enjoy this at PHP550 net per order.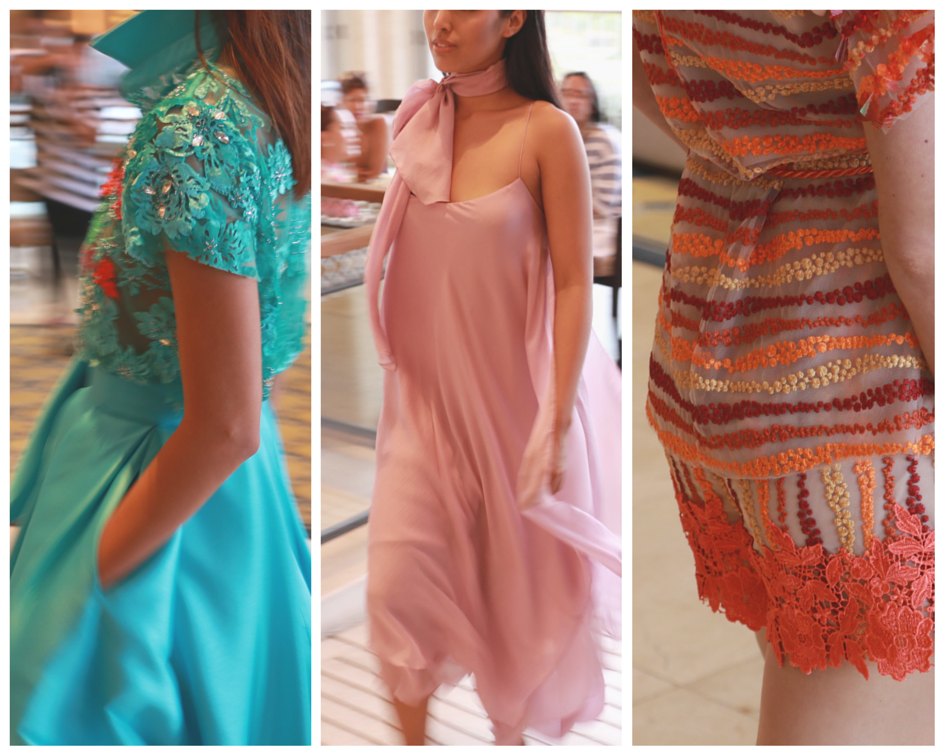 May 14 was a day filled with an alluring rendition of the island paradise as two of Cebu's big names in fashion, Mia Arcenas and Jun Escario present their summer collections, "Paraiso"(Paradise) and "Hayahay"(Relaxation) respectively. The vibrant and sophisticated summer outfits filled the entire lobby with awe! Definitely awesome…or lots-of-awe (invented that word), which translates to double awesome! 😀
Check out this vlog of the delightful afternoon at the Mugna show in Shangrila. Don't forget to subscribe to my YouTube channel for more videos. 🙂
The event is part of a series of shows altogether known as Mugnâ. The first leg of the show was on the 12th of March, followed by the Jewelmer Joaillerie show on the 1st of April, then on the 9th of April with the collections of Philip Rodriguez and Arcy Gayatin.
The upcoming shows will be on June 25, July 16, August 13 and the season finale on August 31.
For inquiries and reservations, contact (63 32) 231 0288 or email fbreservations.mac@shangri-la.com.
Like Shangrila on facebook and follow them on Instagram (@shangrilamactan) for more updates.