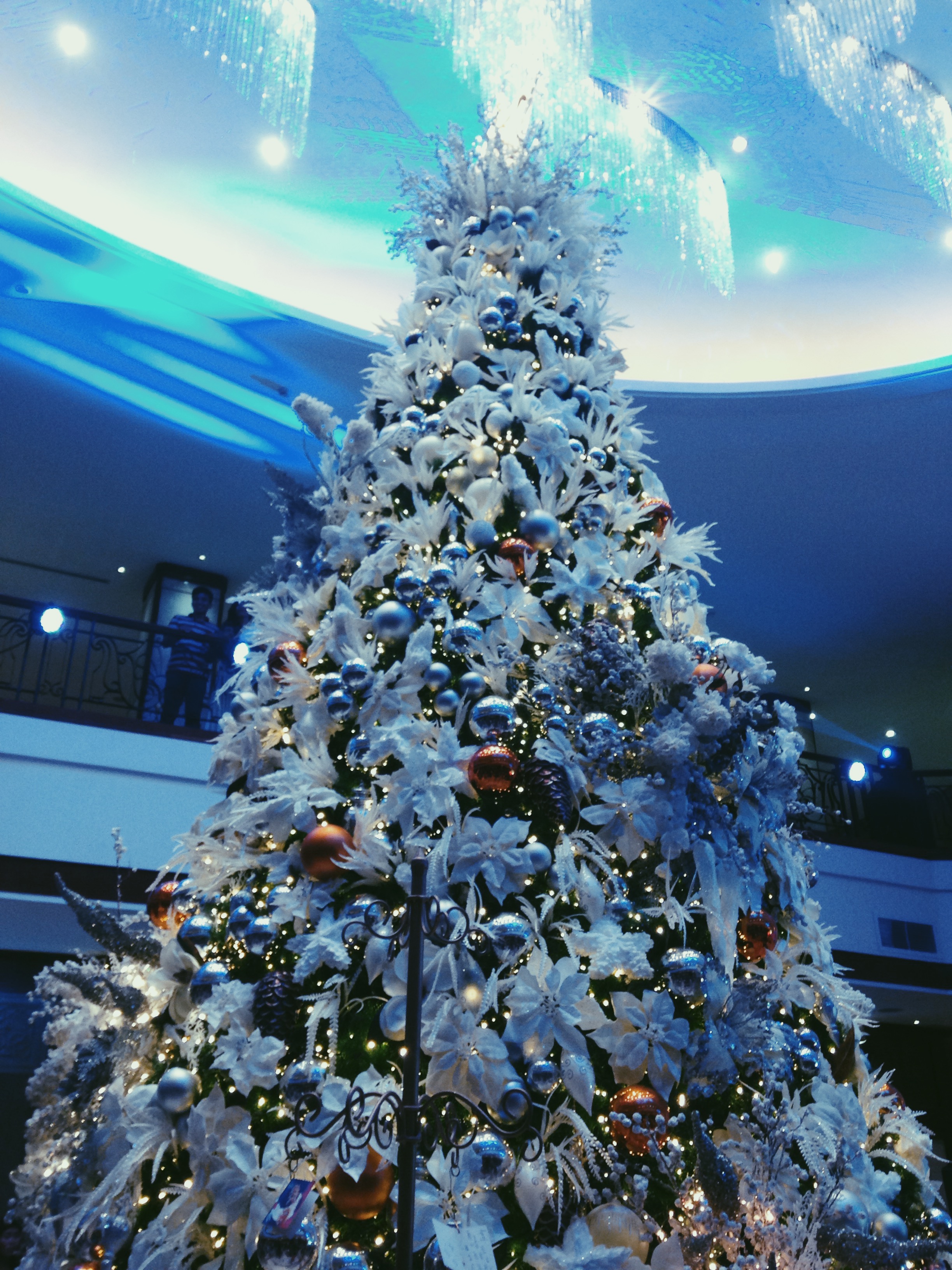 As early as November, people start putting up Christmas decors and counting the days 'til December 25. If I had it my way, I'd be having Christmas decors all over the place year-round! LOL. Not to sound like a broken record, but Christmas is my favorite holiday for so many reasons and though opening gifts is one of them, it is giving that makes the season extra special. This time, I'm more than happy to be part of a tradition that puts giving, the topmost priority.
Upon entering the month of December, Marco Polo Plaza joins in the festive season by lighting up the Tree of Hope.
In light of the season of giving, it has always been a tradition of Marco Polo to give back to the community. In partnership with GMA Kapuso Foundation, they successfully launched the Tree of Hope, giving us all the opportunity to share our blessings. By purchasing a Christmas ball for 200 pesos, you can help enrich the lives of the less fortunate. These donations will go to the beneficiaries of GMA Kapuso Foundation.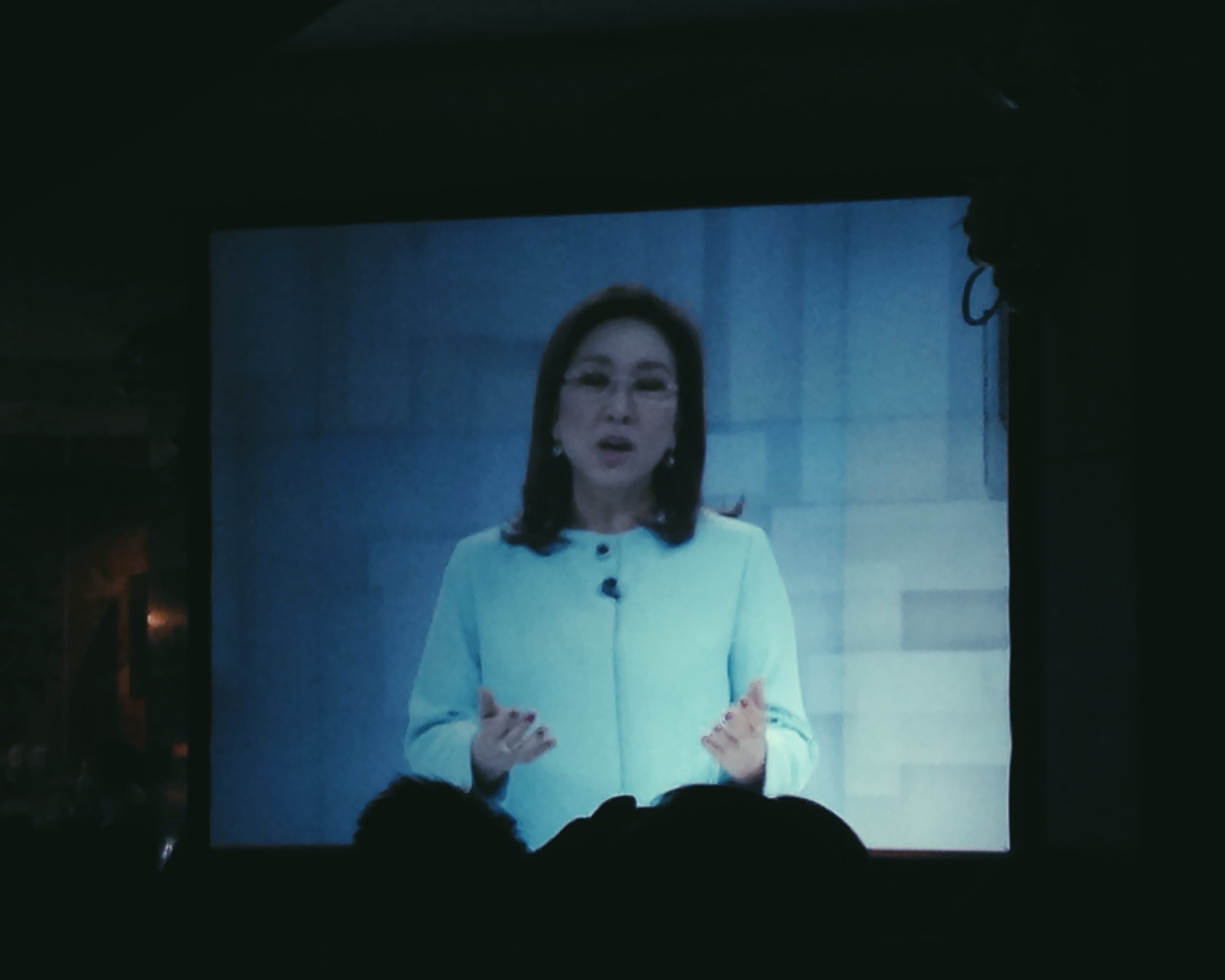 Mel Tiangco extends her heartfelt gratitude for the continued support they have been receiving
The lighting of the tree was indeed a success with the blessing of Msgr. Roberto Alesna, performances of the Cebu Centre for Dance, The Celestial Voices & Franchesca Farr, the presence of Cebu Vice Gov. Agnes Magpale, the efforts of the Marco Polo team and everyone who took part in the event.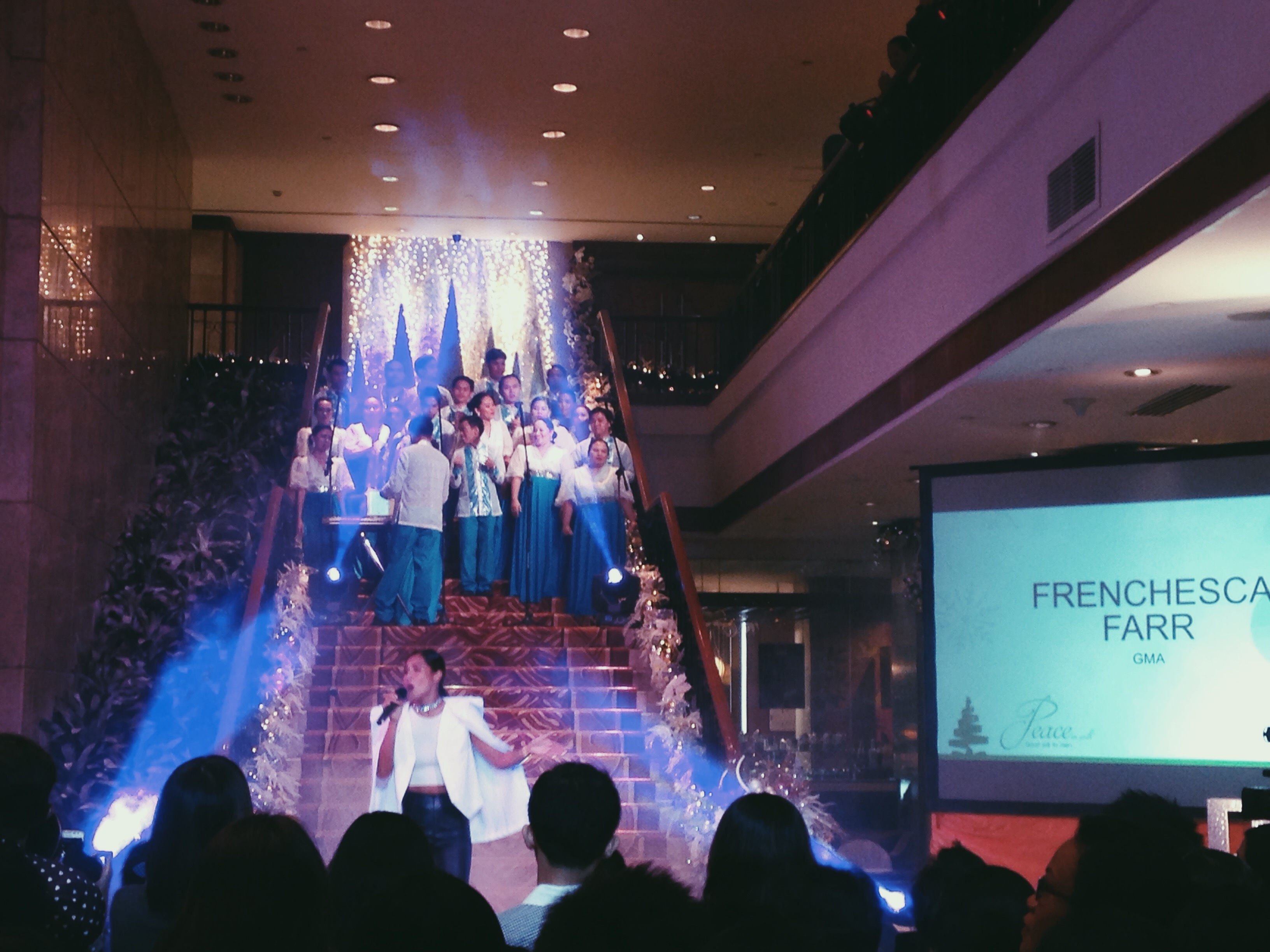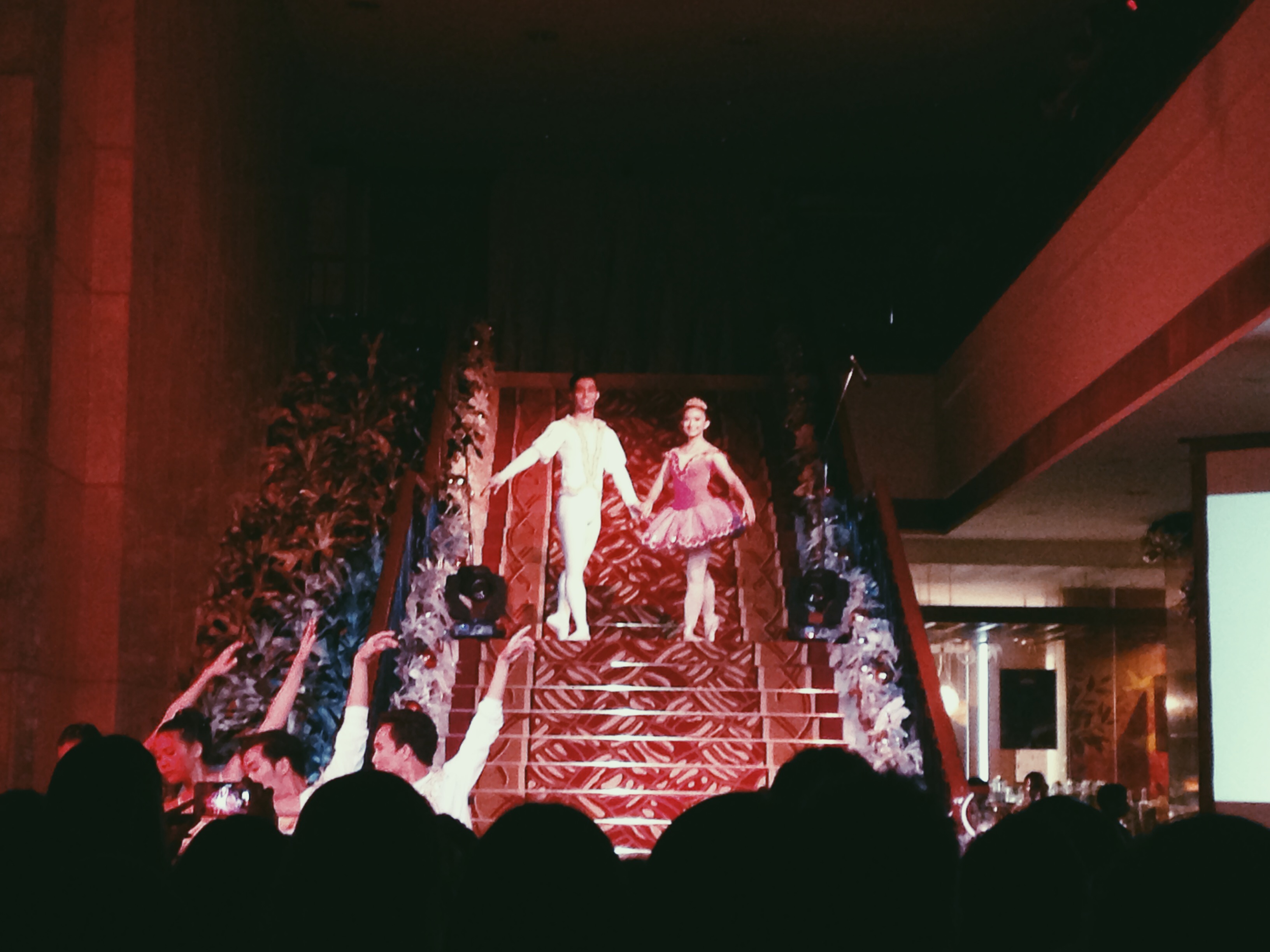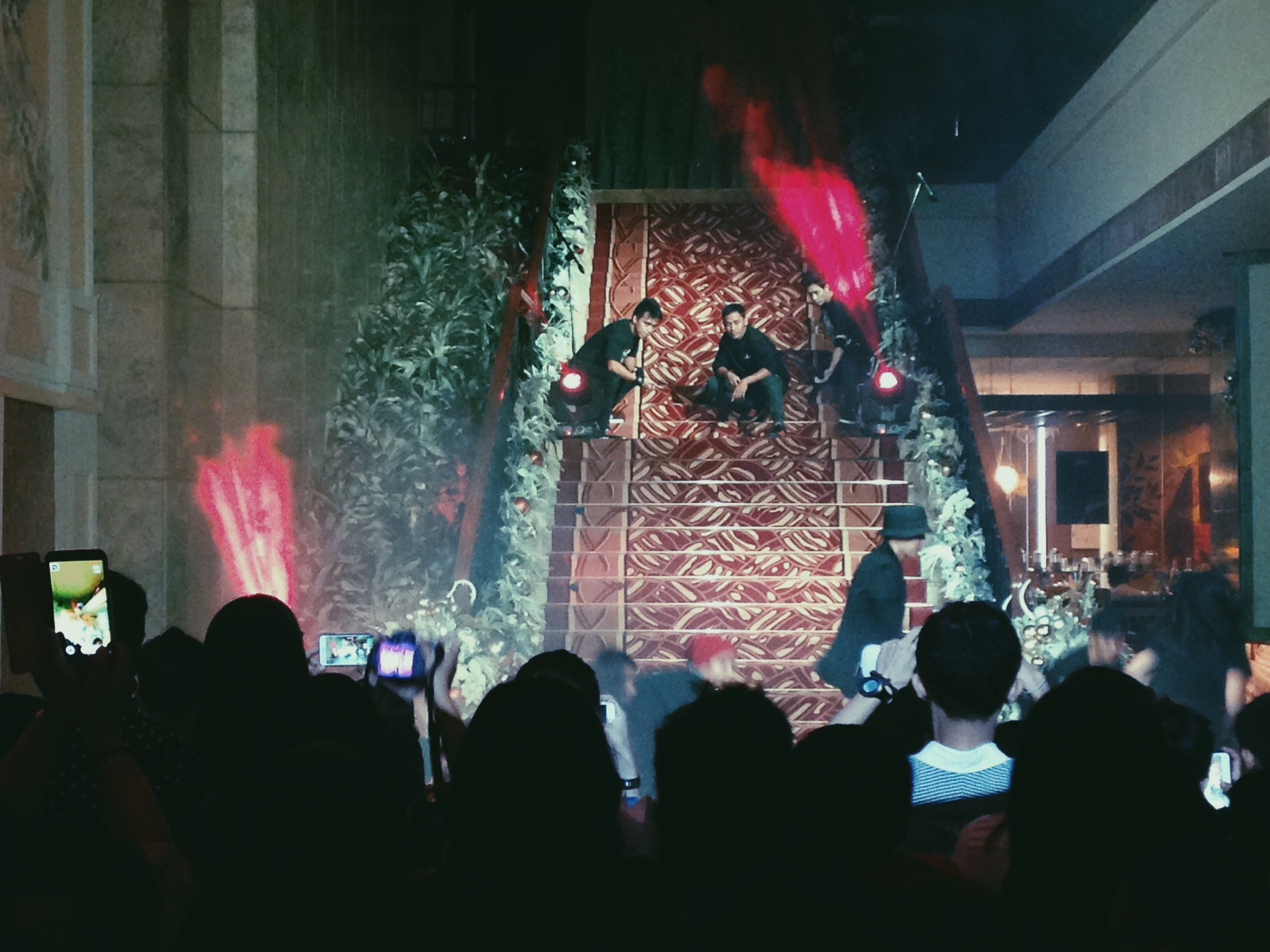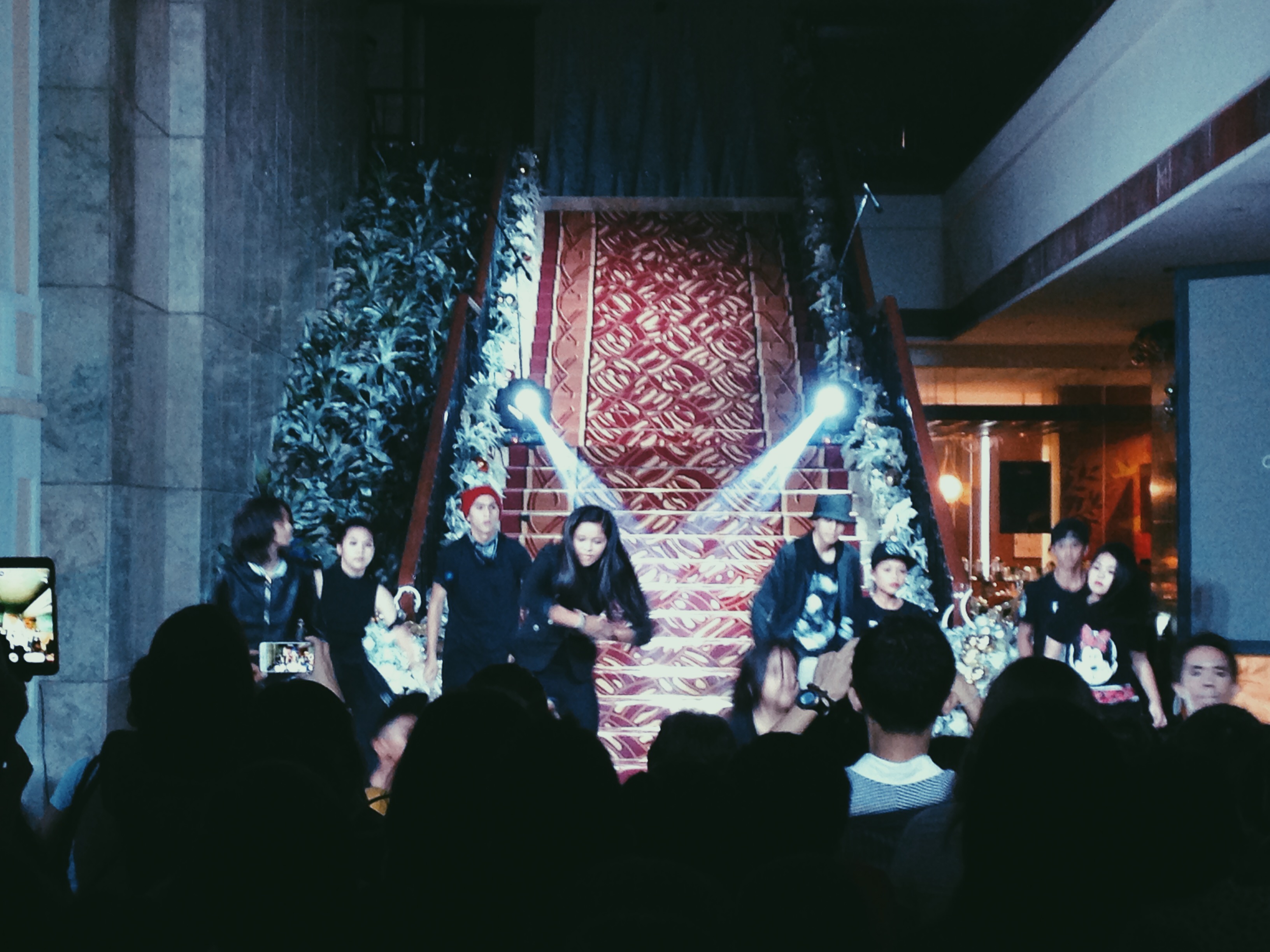 Let us celebrate the Christmas season with hearts full of love and hope. May we share what we have and fill the season with joy.
Merry Christmas! 🙂