As Metro's SALE drops, so do all our jaws! With a ton of items at their lowest prices, no one wants to miss the 35th Anniversary sale of one of the country's biggest retail operators.
What to expect
As mentioned in my previous post, Metro Stores is having its biggest sale with an all-out sale at up to 50% off on storewide selections this October 13, 14, and 15. What's even more beneficial to shoppers is the chance to win 35,000 worth of GCs EACH to 35 lucky winners! Simply buy at least 1,500 worth of items from Metro and use the receipt as a raffle for a chance to win big!
These shoes are at 20-50% off! Hurry and claim yours before the sale ends!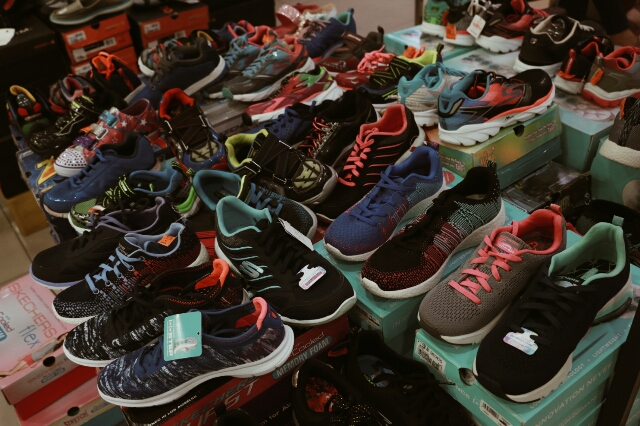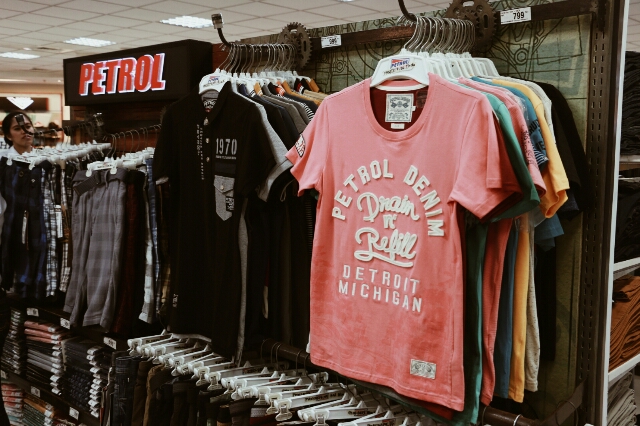 Great Bargains
Metro's celebration of 35 fruitful years comes with massive great finds and awesome deals on the freshest produce, stylish homeware, limited edition products and the hottest fashion items.
It's not everyday you see bikes as low as these prices! What are you waiting for?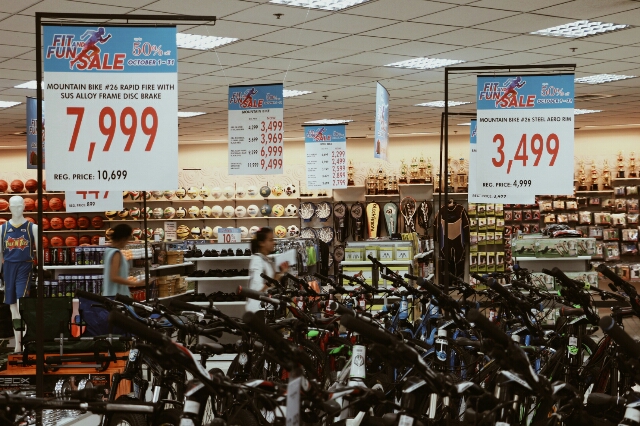 Calling all musicians! You can get a step ahead your career with these babies.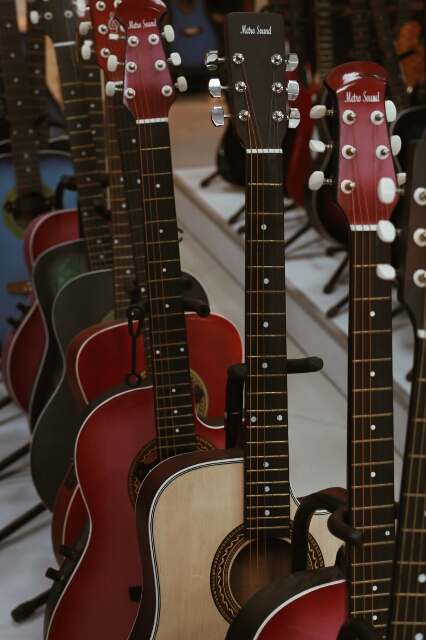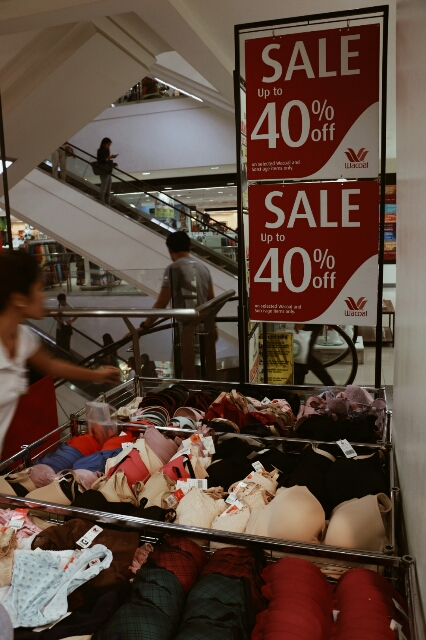 Can't choose between Pepa Pig and Dora? Buy both!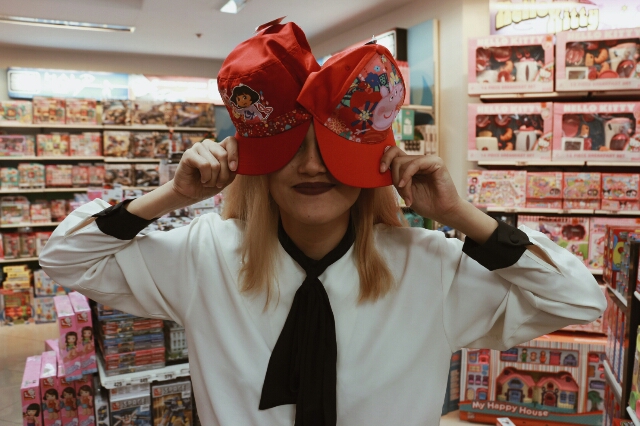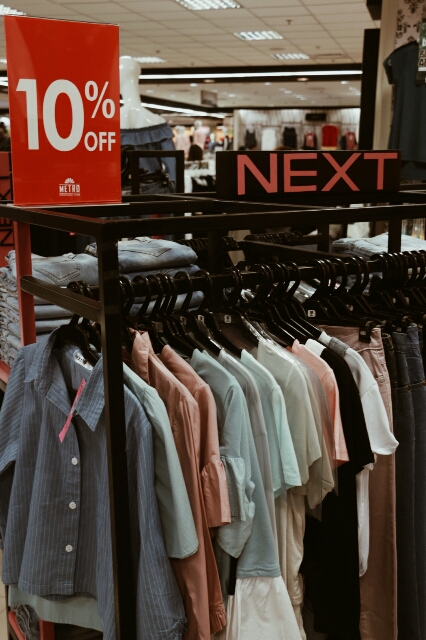 It's hard not to notice the red tags all over the place. Make sure to take advantage of the deals reaching as low as 50% off!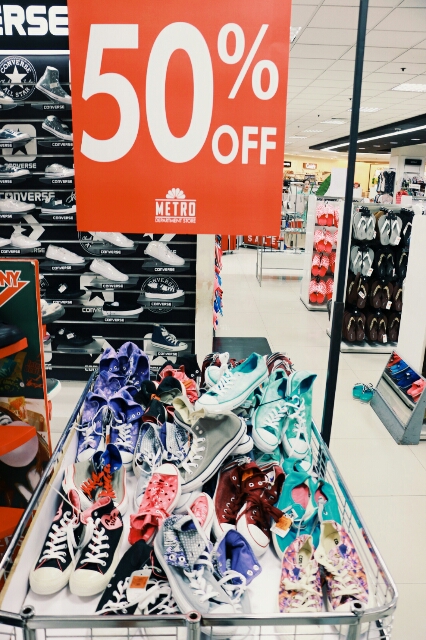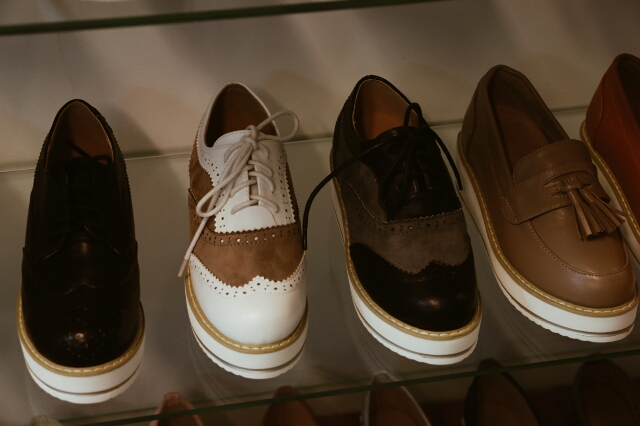 Finally got myself a tent! For less than 1k, I got a one good for 4 persons!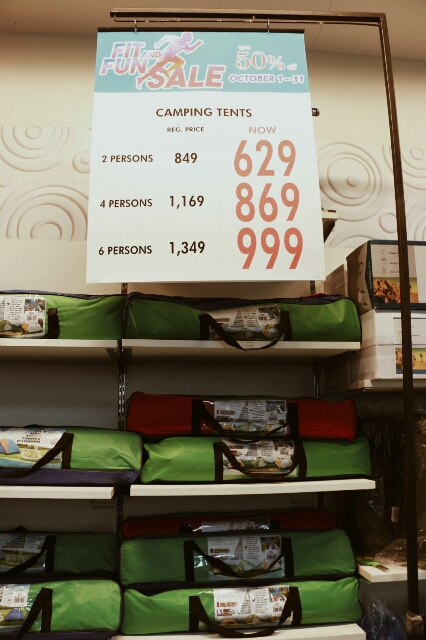 Hello Kitty addicts will love the look of that 50% off tag!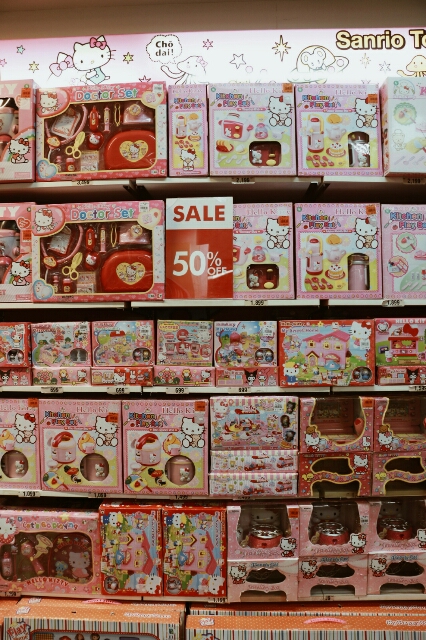 What an odd sight! Come over at the kids section to score piles of children's clothes at 50% off. Don't be surprised to find these halloween masks there, though. The kids will be checking them out too!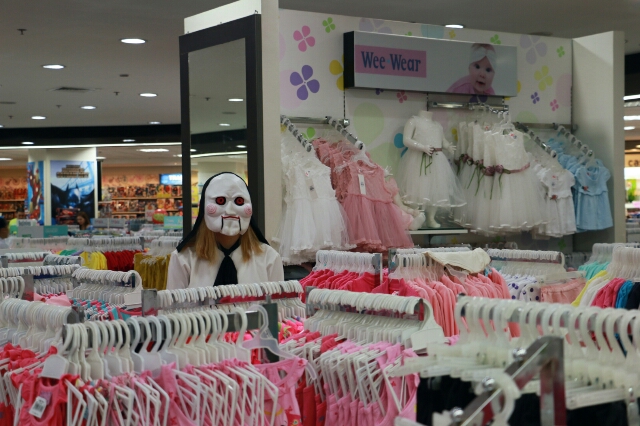 Check out my experience in The Metro Stores Sale!!! Don't forget to subscribe to my YouTube channel. 🙂
For more information on The Metro Sale, please visit their website at www.metroretail.com.ph. You can also like and follow their Facebook page @TheMetroStores, and their Instagram @themetrostores.ph.