Standing at the center of the vast land in SRP, Sanremo Oasis at City di Mare boasts of its series of homey low density, mid-rise residences. Having recently turned over its 7th building, Filinvest is already scheduled to launch its 8th and last building come 2019. The recent turnover came with good news as the uptake is now almost 90%, which is selling faster than expected.
"We are delighted to fulfill our promise to turnover Sanremo Oasis' 7th building as scheduled. We feel our clients' enthusiasm to celebrate the yuletide holidays in a resort-styled residential enclave with their families. This truly inspired us to stay true to our commitment of building quality residential clusters in a timely manner," said Tristan Las Marias, Filinvest Senior Vice President for Visayas and Mindanao cluster.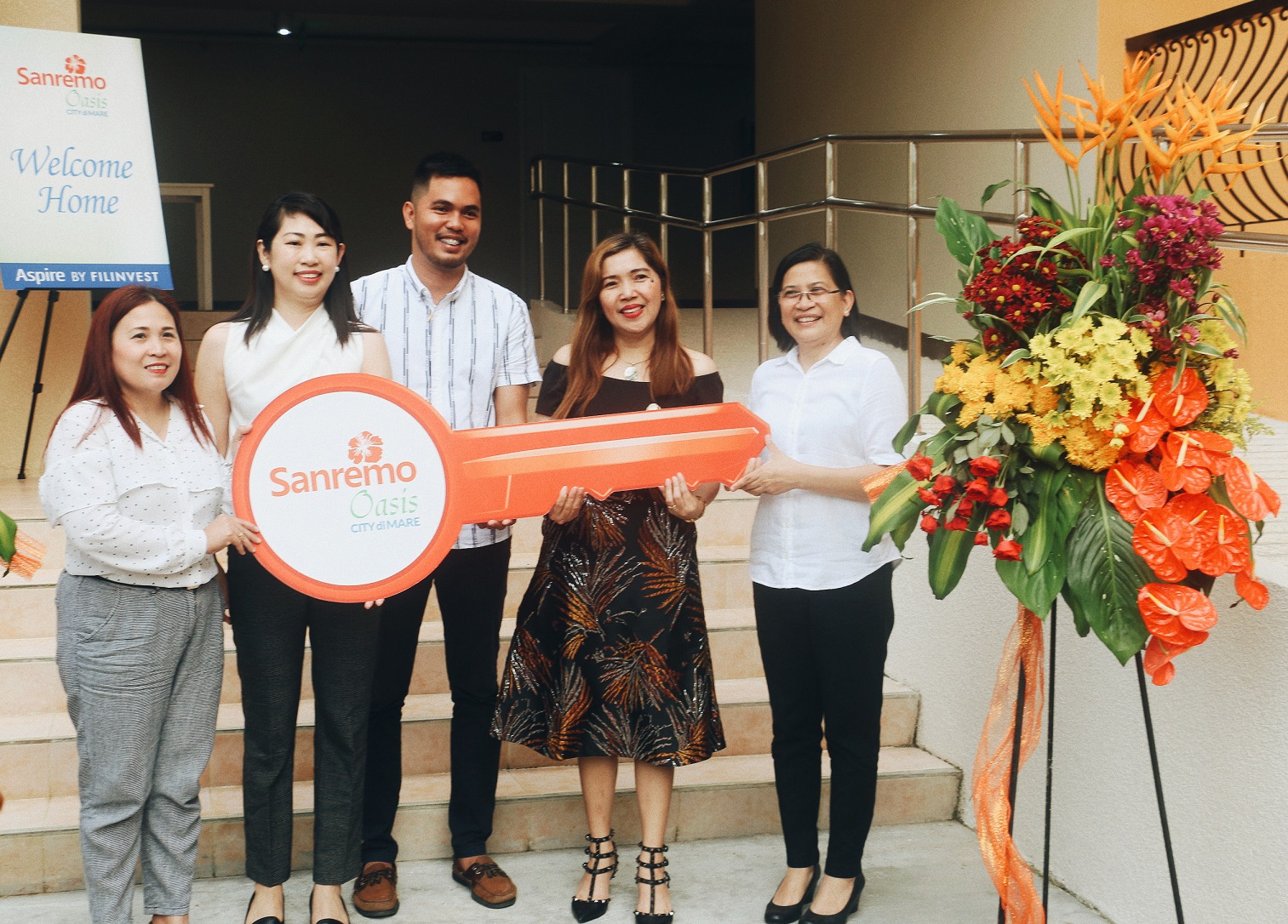 Projects Surrounding City di Mare Serve as Advantages
As part of the projects by Filinvest, it is no surprise how well it is strategically planned. The 50-hectare development is the largest master-planned coastal township in the South Road Properties, Cebu City, a continuously progressing area in the metro. This means, Sanremo is already ahead of its time, having its residents stay where the biggest SM mall is situated, and where soon-to-open malls, ocean park and schools are built.
While MyBus, led by Metro Rapid Transit Service Inc., has served as one of the main public transportations taking the SRP route, Sanremo now partners with them to include City di Mare in their routes, making it more convenient for residents and visitors to get from point A to point B.
Another big news for City di Mare residents is the installation of underground utilities with a dedicated cell site and to avoid spaghetti wires. The partnership with large telecom companies prove the advantage of convenient living in this large condo city.
Other transportation and road projects to likely bring good news to City di Mare is the implementation of the Bus Rapid Transit (BRT) project headed by DOTR, the first in the Philippines, to give road right of ways for BRT to City di Mare, as well as a project proposal to open SRP road to Pardo. Currently heightening people's excitement among these projects is the opening of the Cordova bridge, introducing a new access from SRP across the island of Lapu-lapu.
Sanremo Oasis built its residential buildings with the thought of putting comfort and peace first, thus, ensuring 60% open spaces for recreation and nature. Similar to their Oasis projects across the country, their amenities include a swimming pool, a gazebo and a clubhouse, making it ideal for families and retirees.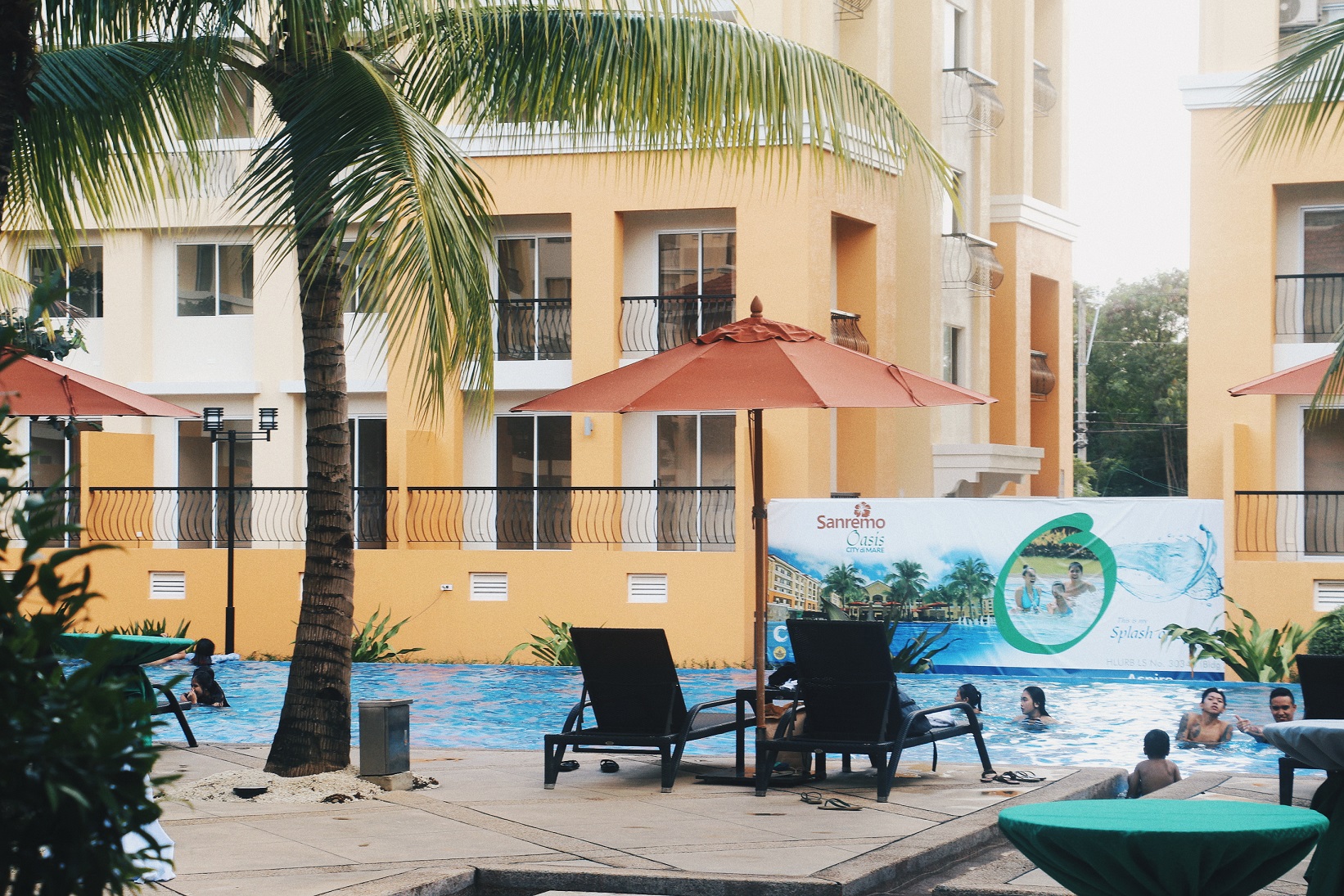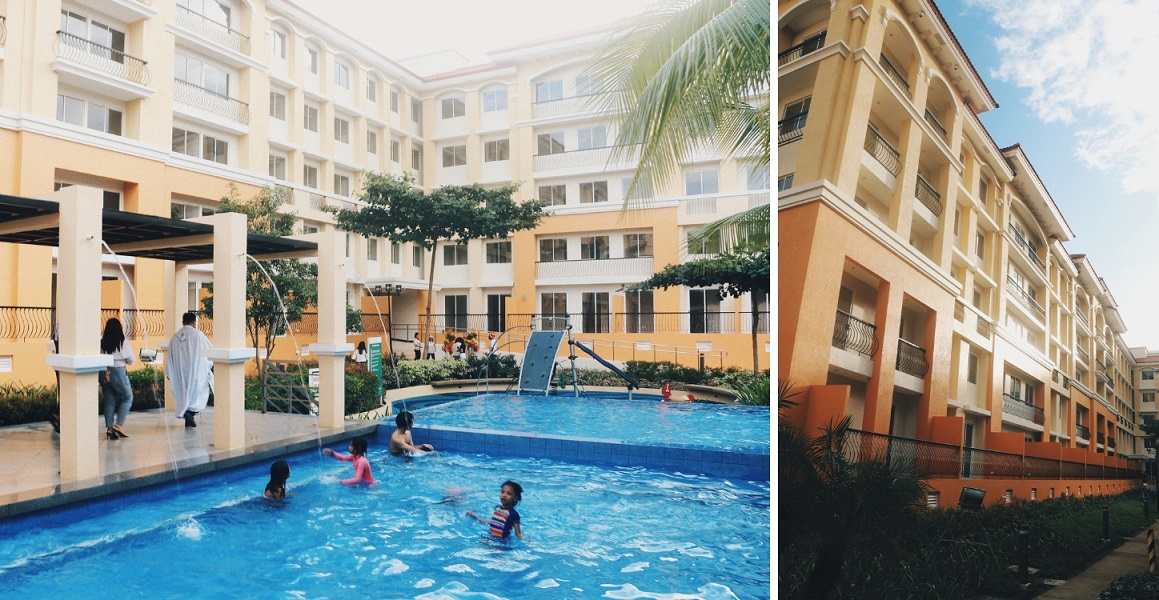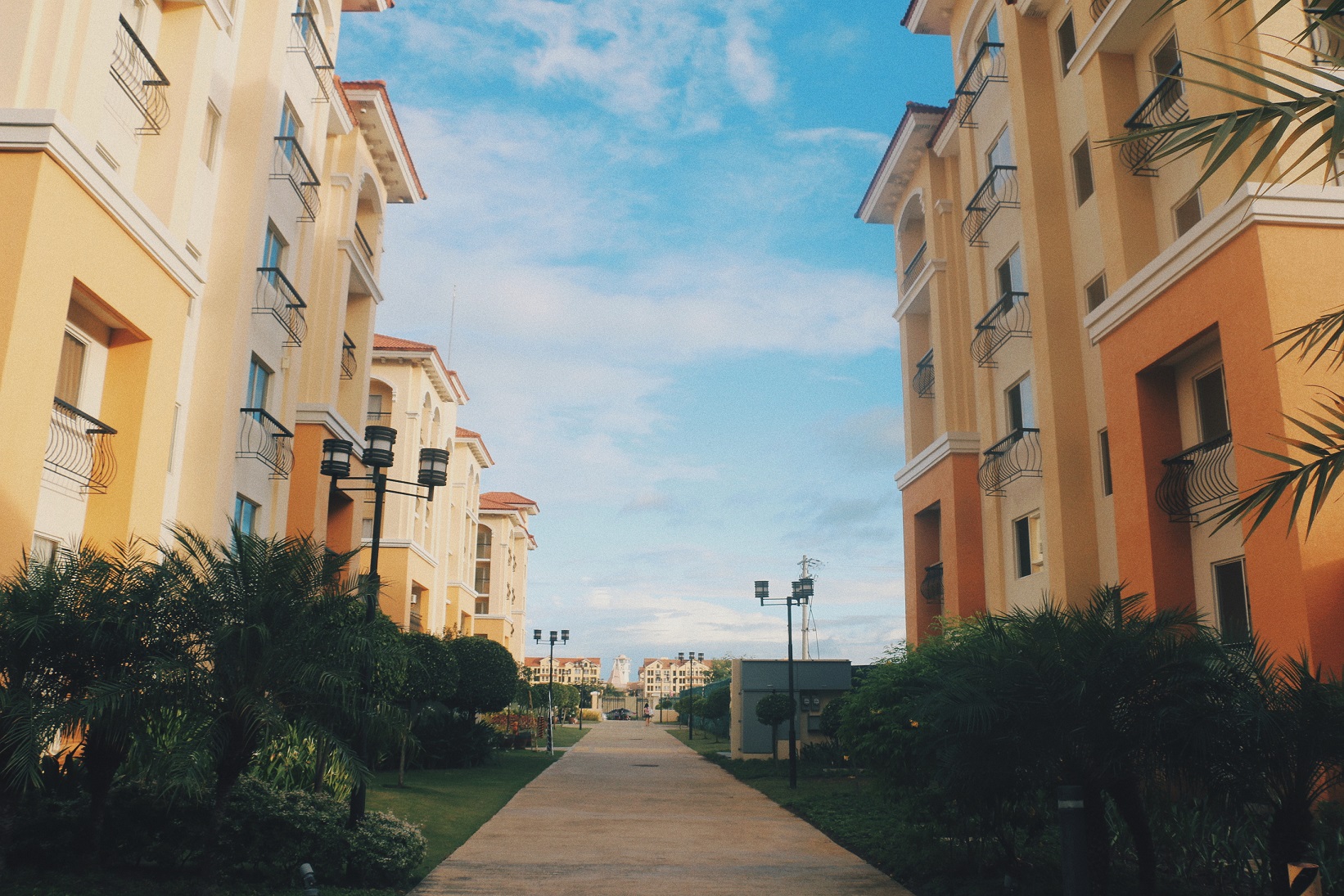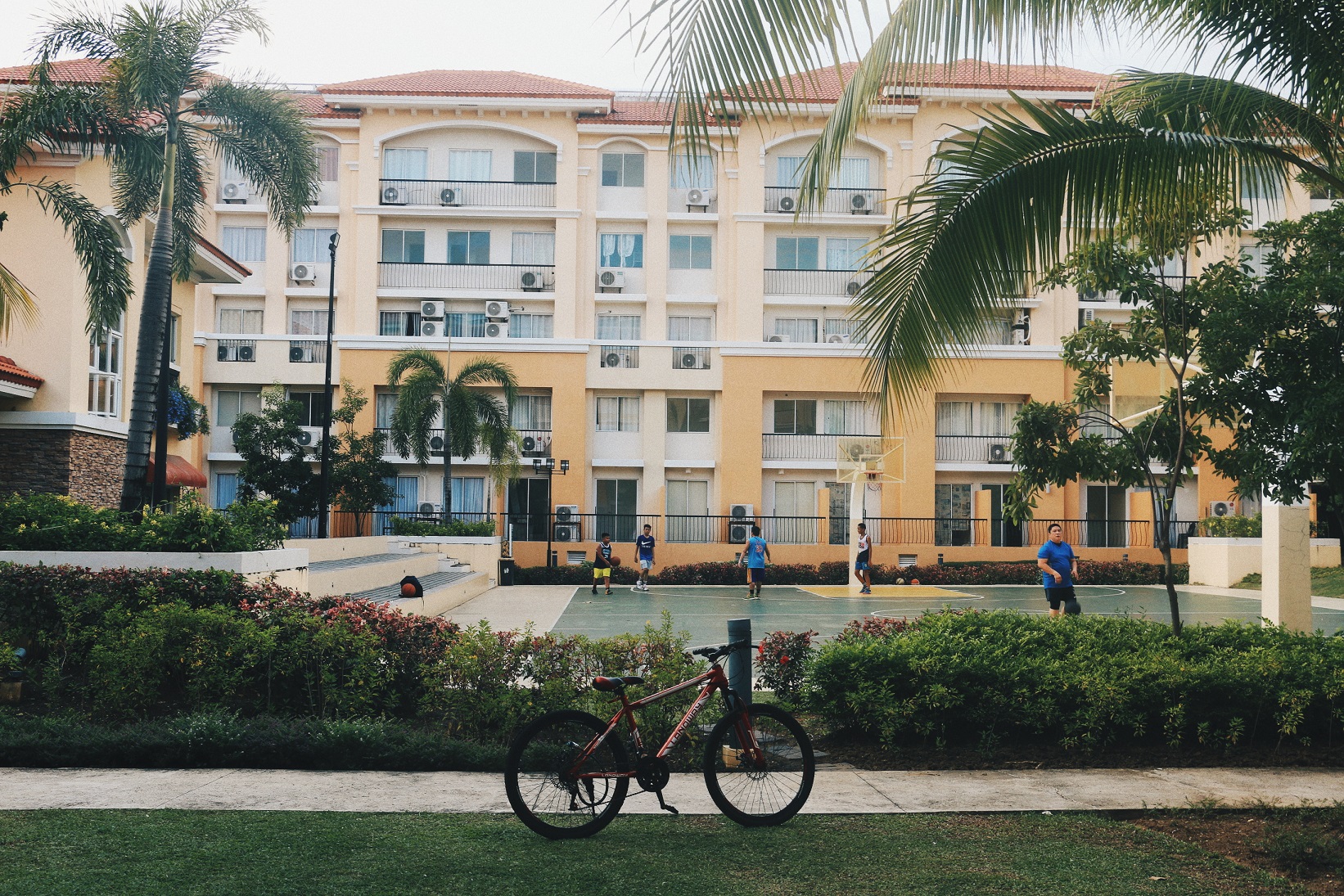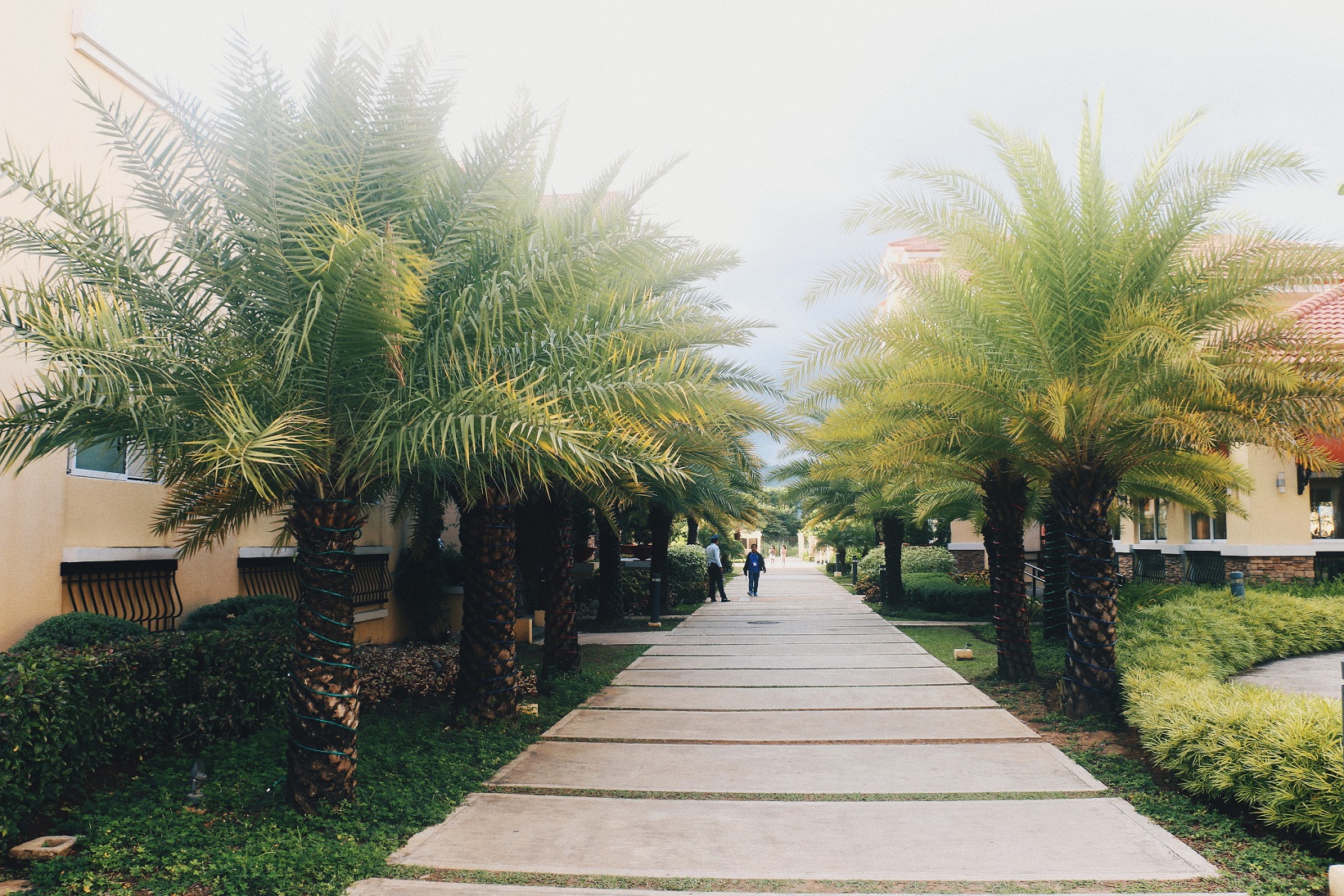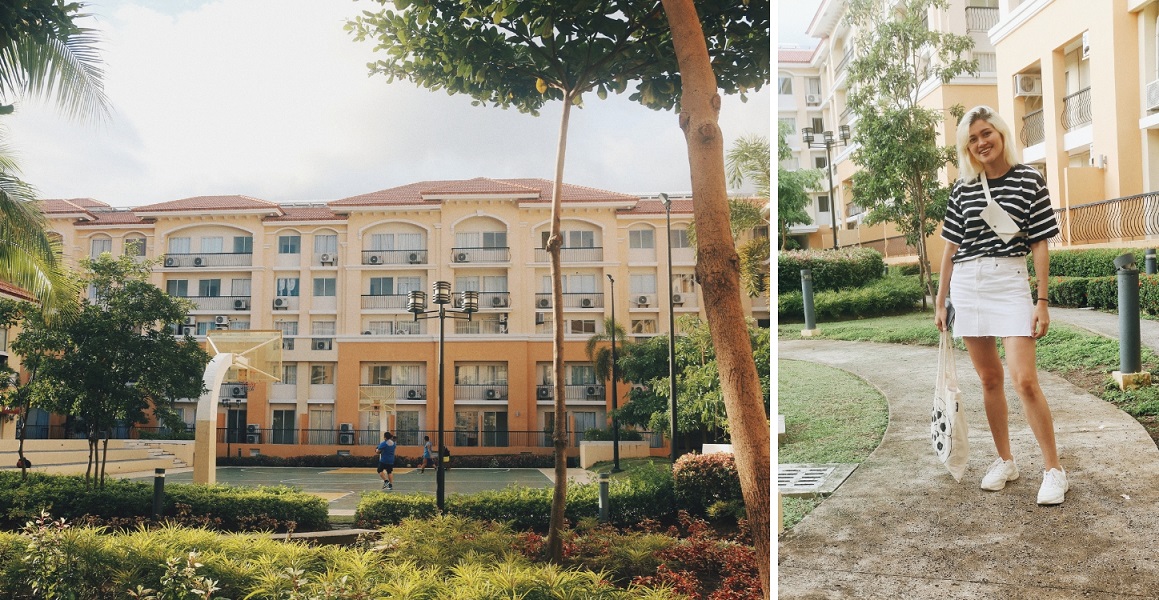 "The accessibility, a master-planned coastal township, and resort-inspired condo community really make Sanremo Oasis an ideal home. We invite you to visit City di Mare and explore what this township has to offer. This project is a testament to our commitment of building the Filipino dream by providing homes for families for those looking for perfect investment properties," Las Marias said.
Invest in your future home; visit AspirebyFilinvest.com