What happens when you gather bloggers, vloggers and digital influencers in one place with a game-filled event on topics centered around travel? You #MakeFirstMomentsHappen.
Cebu Pacific
Cebu Pacific is known as a leading carrier in the Philippines, commanding over 50% of the domestic market. It flies 27 domestic and international destinations directly to and from Mactan Cebu International Airport. Domestic destinations include tourist favorites like Siargao and Palawan, and the gateway to Northern and Central Luzon like Davao and Clark. International destinations include Hong Kong, Incheon, Narita, Singapore and the newest addition, Macau. To celebrate this milestone, Cebu Pacific launched its first ever Travel Leaders' Night!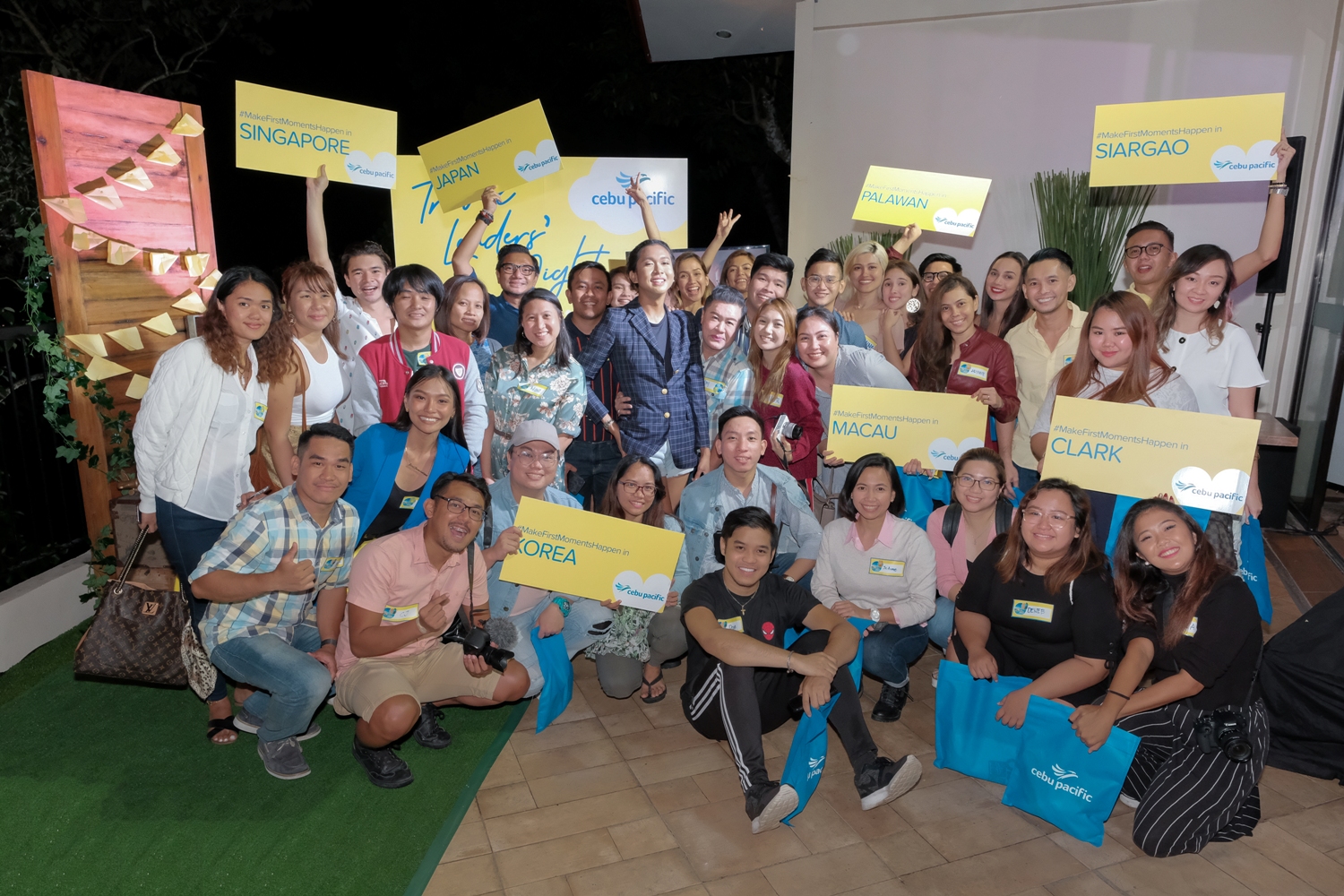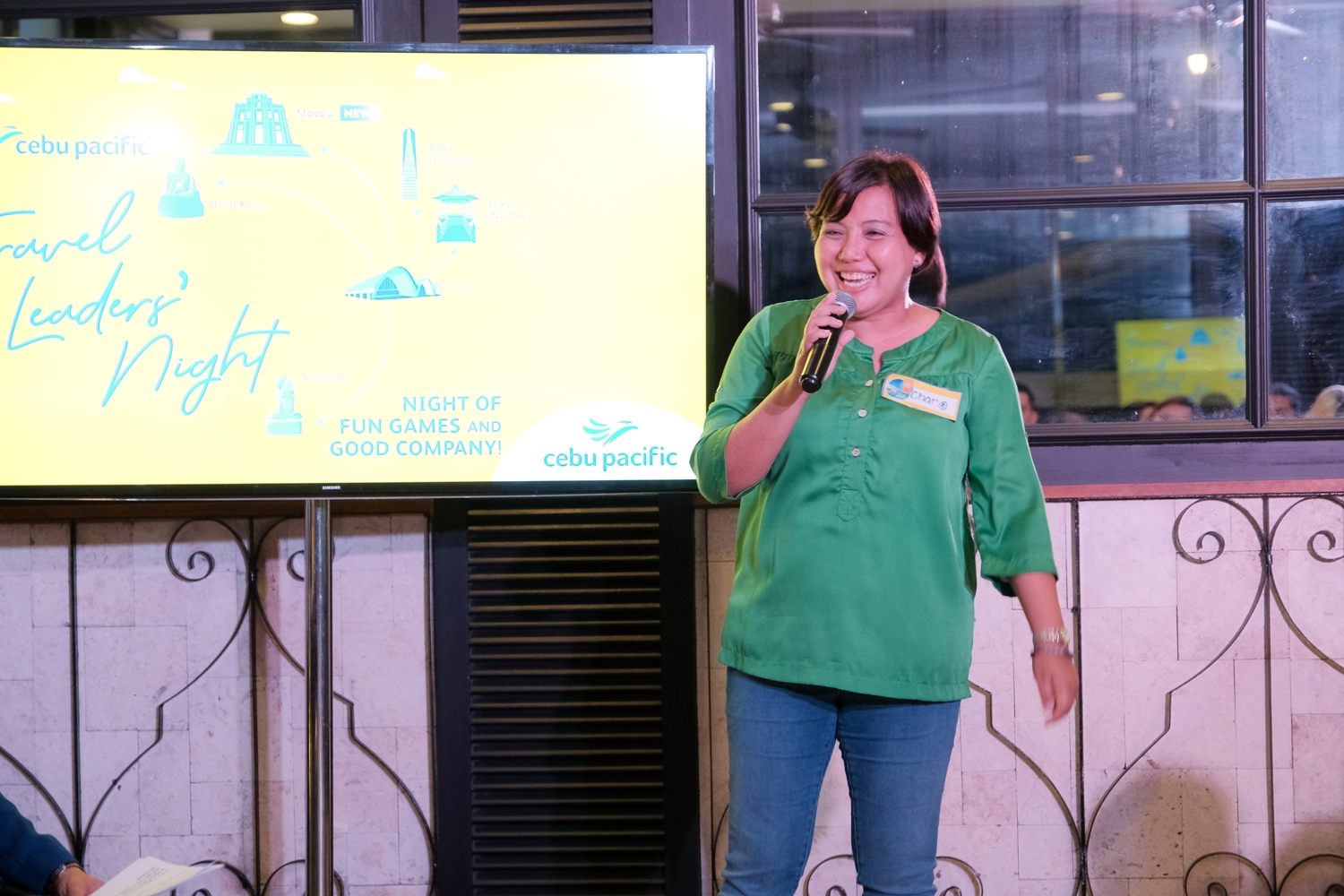 Travel Leaders' Night
In line with Cebu Pacific's mission to give meaningful travels to every Juan, the event highlights its #MakeFirstMomentsHappen Campaign, allowing for opportunities to reunite and celebrate occasions with loved ones through their low-cost air fares and wide network of destinations.
If you missed my post on Facebook, here is a summary of what actually happened that night!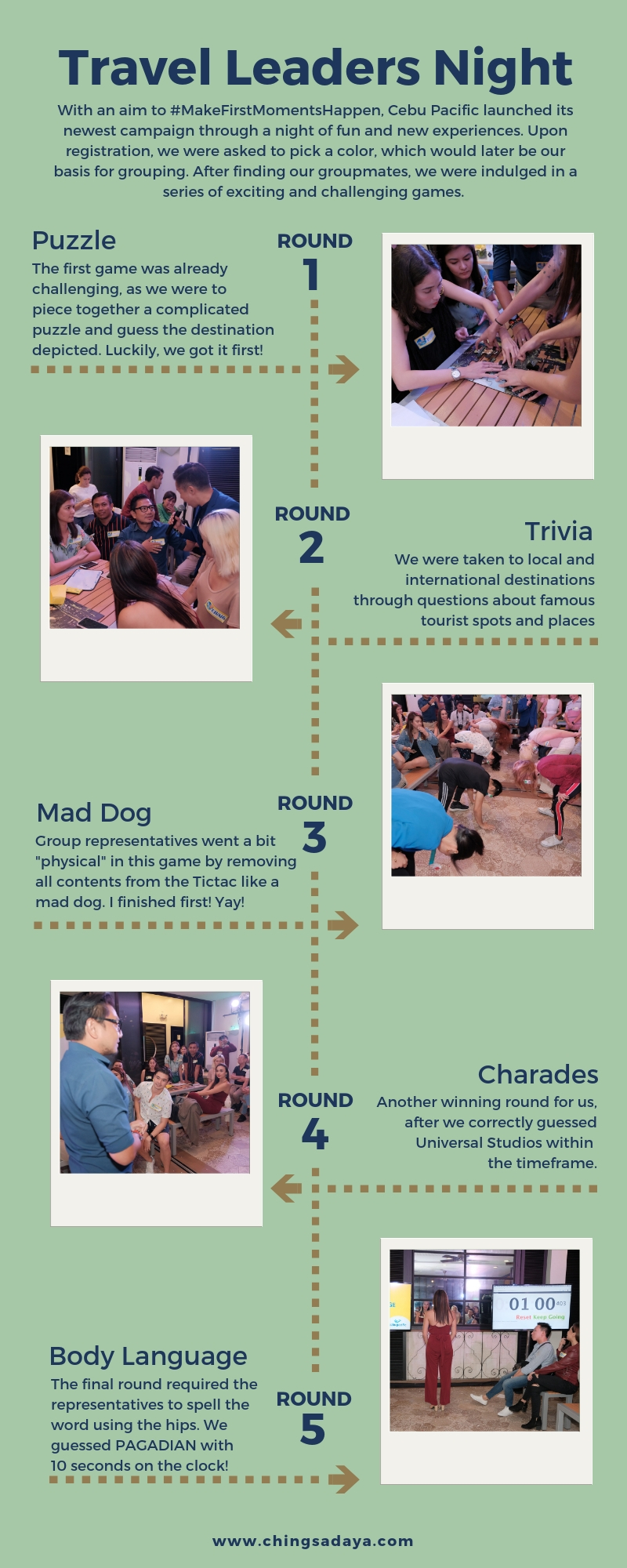 Winning most rounds, we emerged victorious and took the first prize, where we got to pick from Cebu Pacific's list of some famous destinations that have direct flights to and from Cebu! The list includes Narita, Singapore, Incheon, Macau, Puerto Prinsesa, Davao, Siargao and Clark.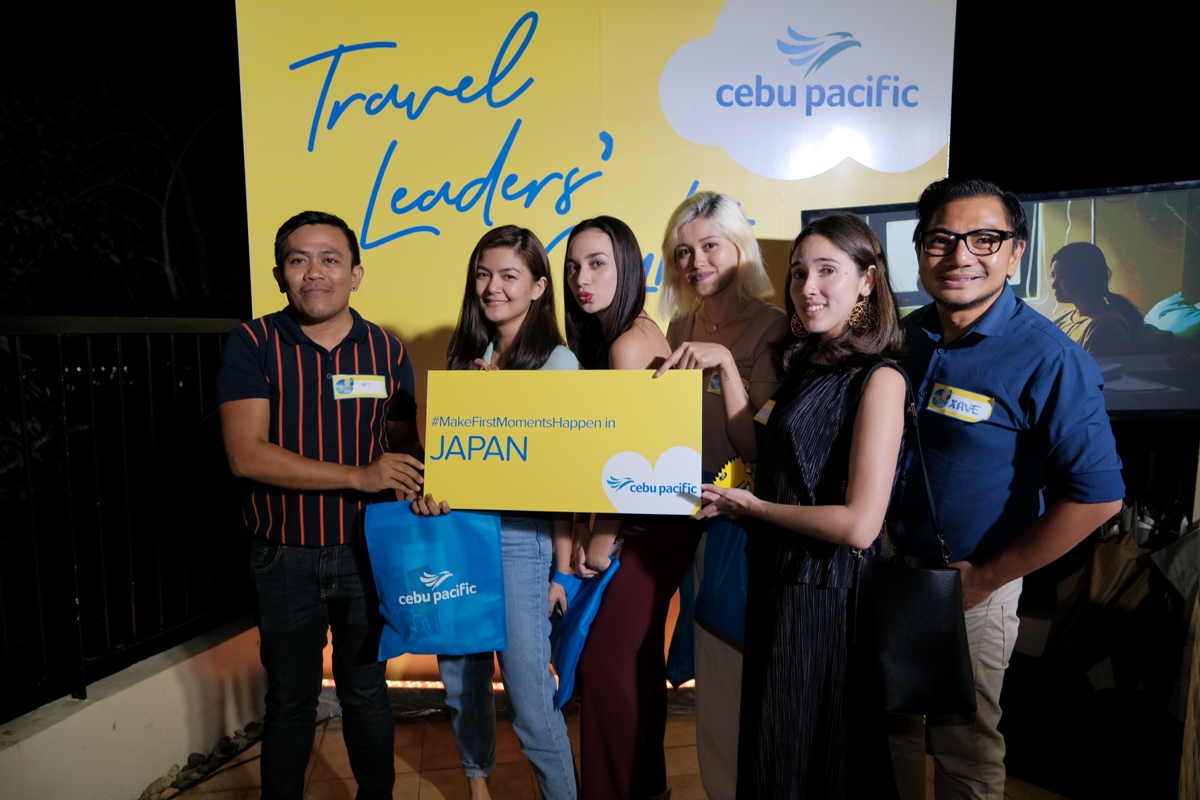 Our group, Duma-get-here, with our chosen destination to #MakeFirstMomentsHappen