These days, I find thrill in simply indulging myself in food! From challenging myself to try all the Samgyeopsal restaurants in Cebu to getting myself to eat hot and spicy meals (NOTE: I can hardly tolerate spicy food!). All these are probably my 27-year-old fat ass way of saying I oNLy LiVe oNcE. Therefore, I proudly say, to bite sites food crawl we go!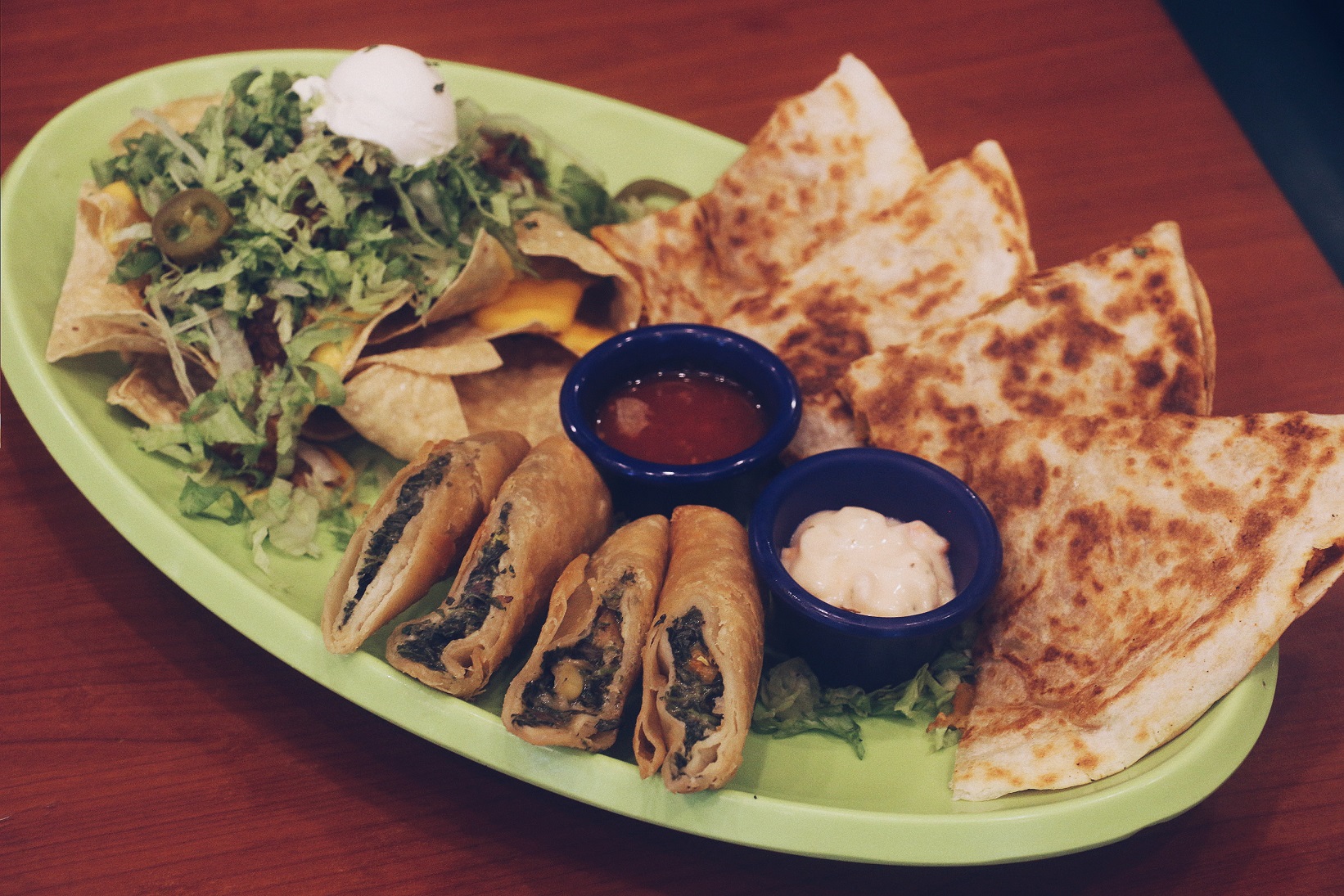 In the latest episode of 'Ching Tries to Eat One Month Worth of her Food Intake in A Day', I attended the Bite Sites food crawl by AyalaMalls at the Central Bloc and The Walk in IT Park, Cebu. Our aim was to try as much food as we can from the wide array of restaurants in the area! I didn't set expectations before going there, but WOW, I was blown away by the massive options from comfort food to special one-of-a-kind plates. My suggestion? COME WITH AN EMPTY STOMACH! Here's why!
Garden Row, AyalaMalls Central Bloc
With Cebu's ever-changing and fast-growing food scene, it is no surprise to hear newly opened dining destinations every week! As much as Cebuanos are into food trips, AyalaMalls continues to thrive in the city with endless surprises for foodies. Putting this into detail is the newest development, AyalaMalls Central Bloc mall along Padriga Street, IT Park with 45,000sqm, a 5-storey complex and 270 establishments for retail, dining and entertainment. Talk about food trips, you certainly won't run out of options here!
The most-awaited mall will be a destination for new dining outlets, an extensive IT zone, chill spots, four cinemas and a balance of trendy and practical retail concepts. Ayala definitely retains its reputation for offering all-in-one destination for relaxation, dining, fun activities and work.
Situated just across the Garden Row, AyalaMalls provides a bigger area to dine and choose from among many hangout spots from Japanese food to your local 'sugba' favorites.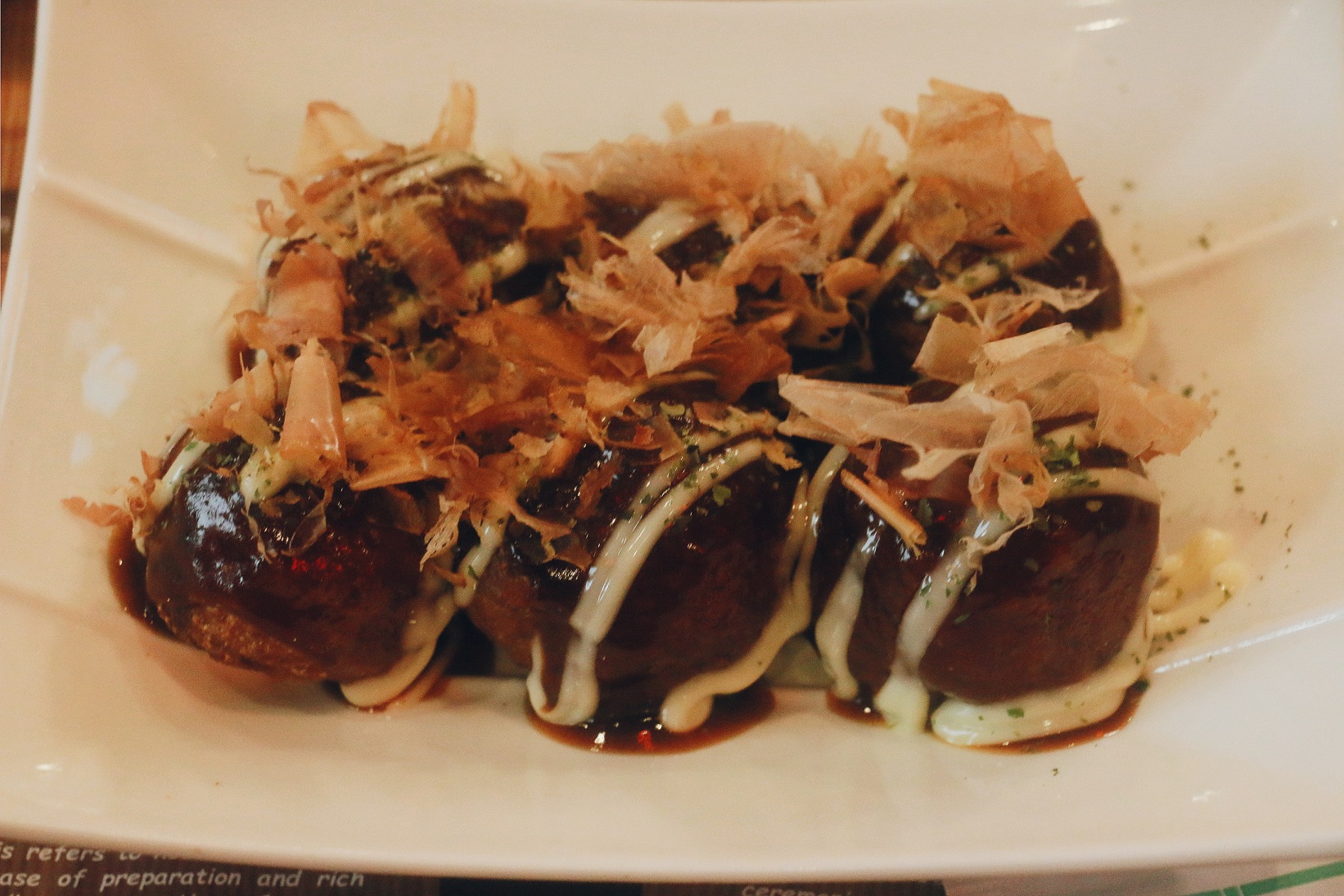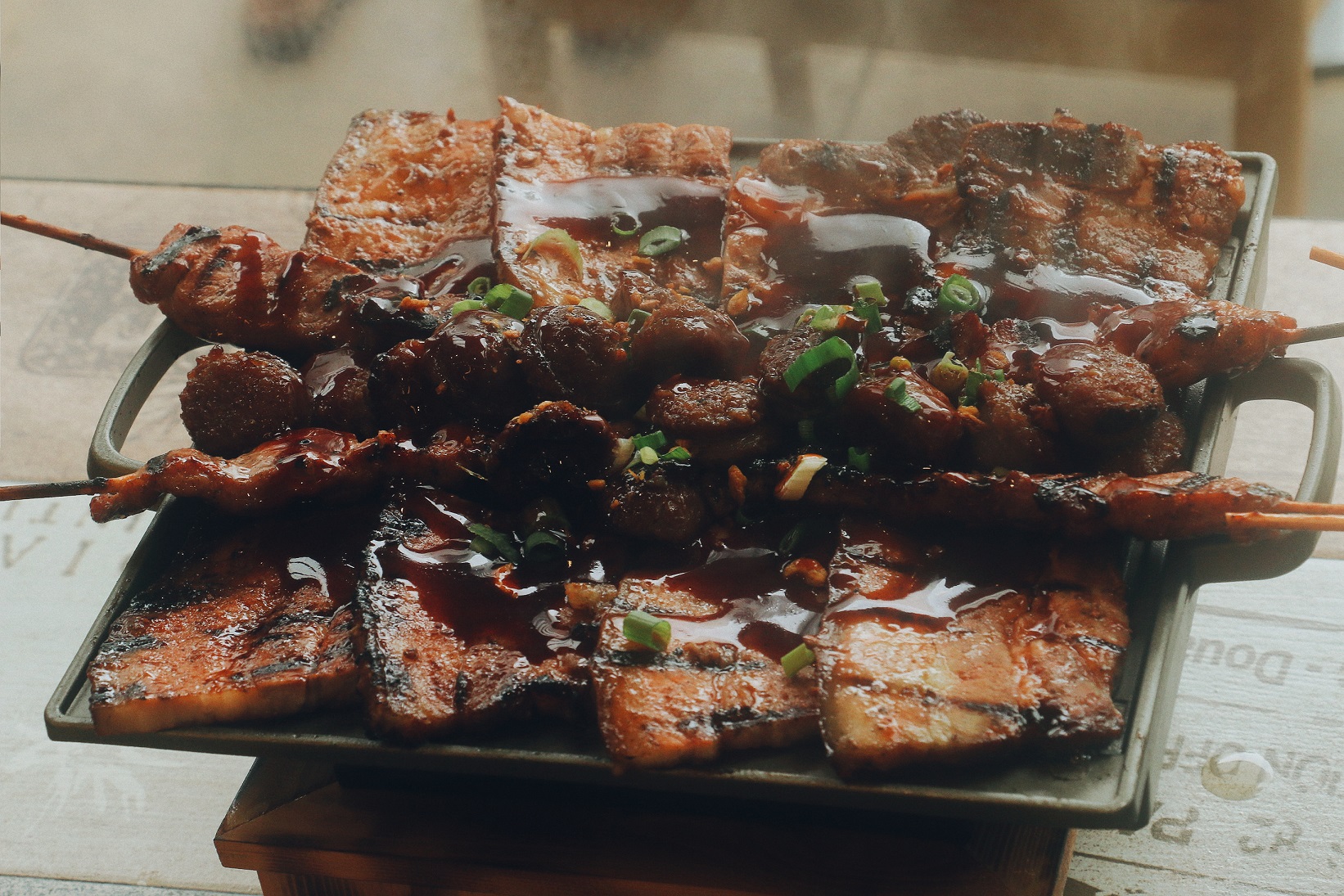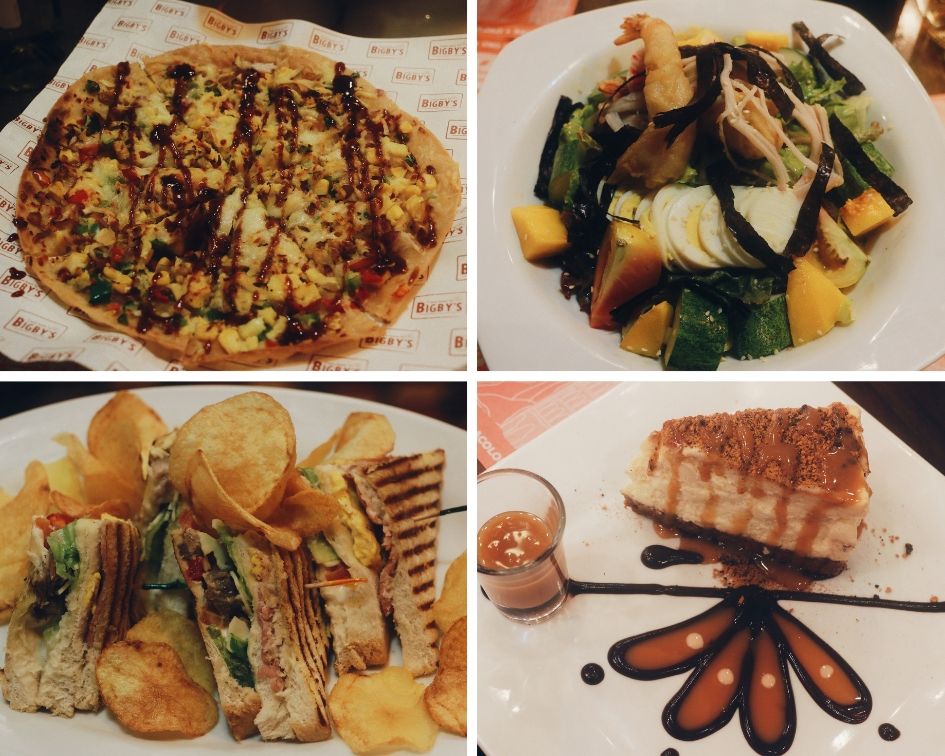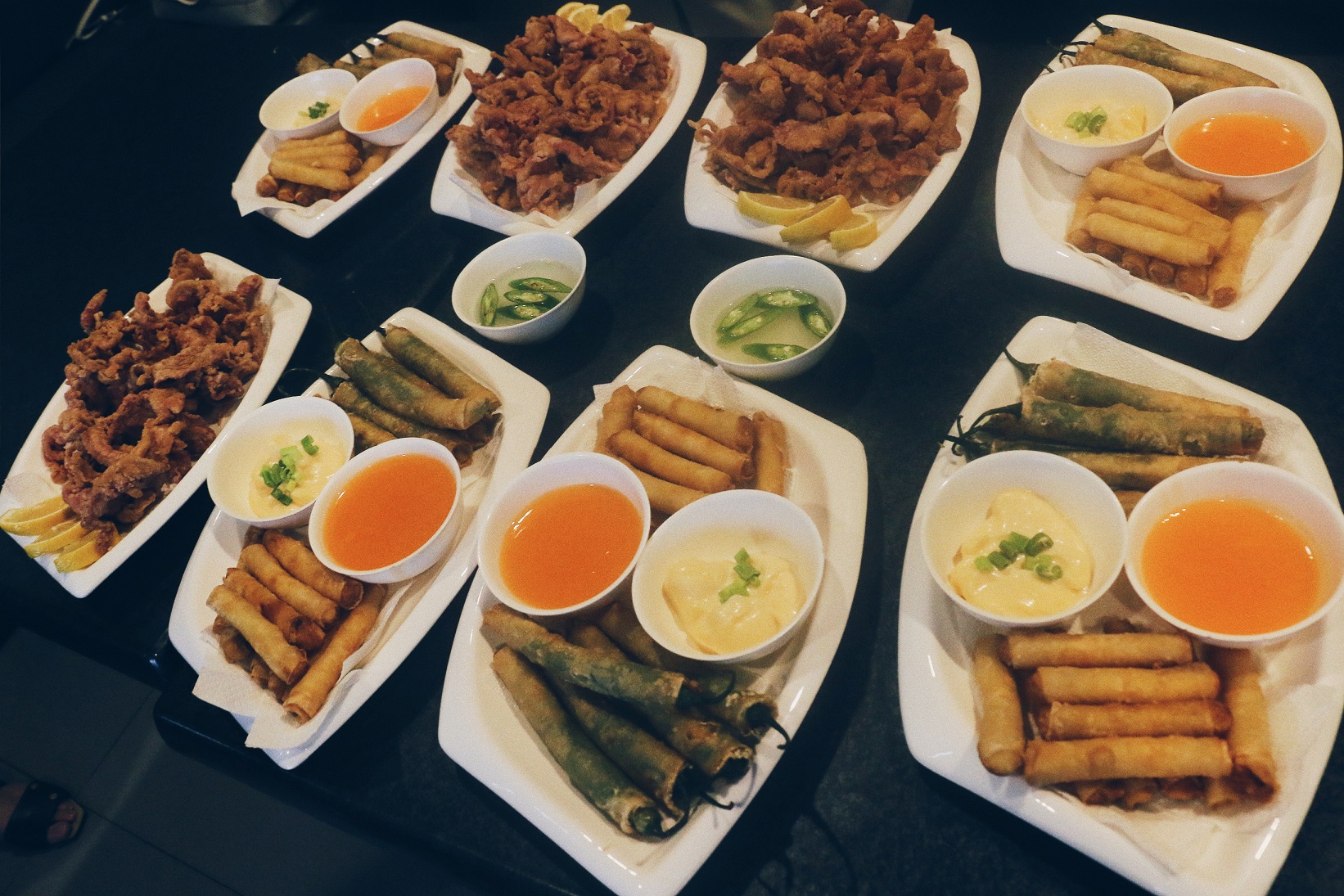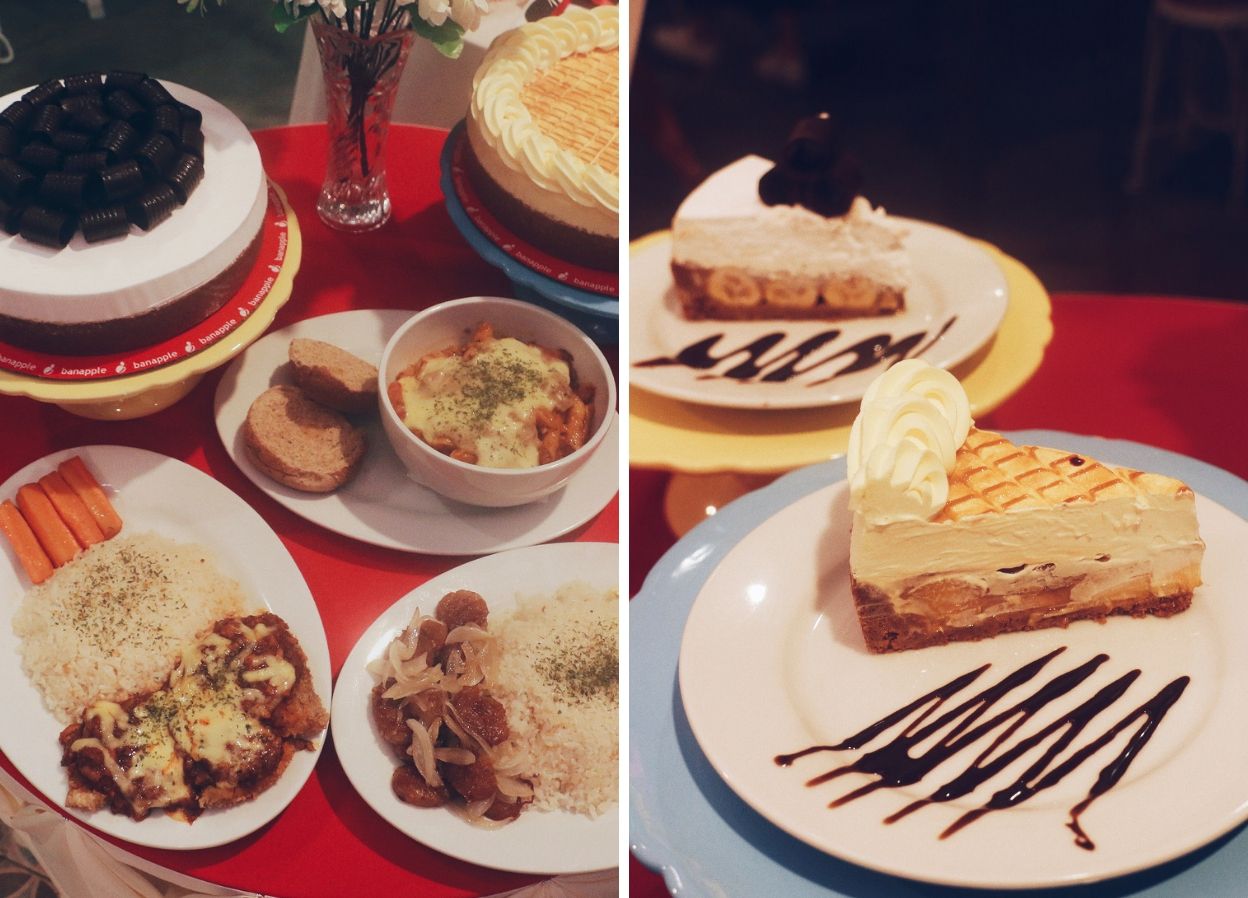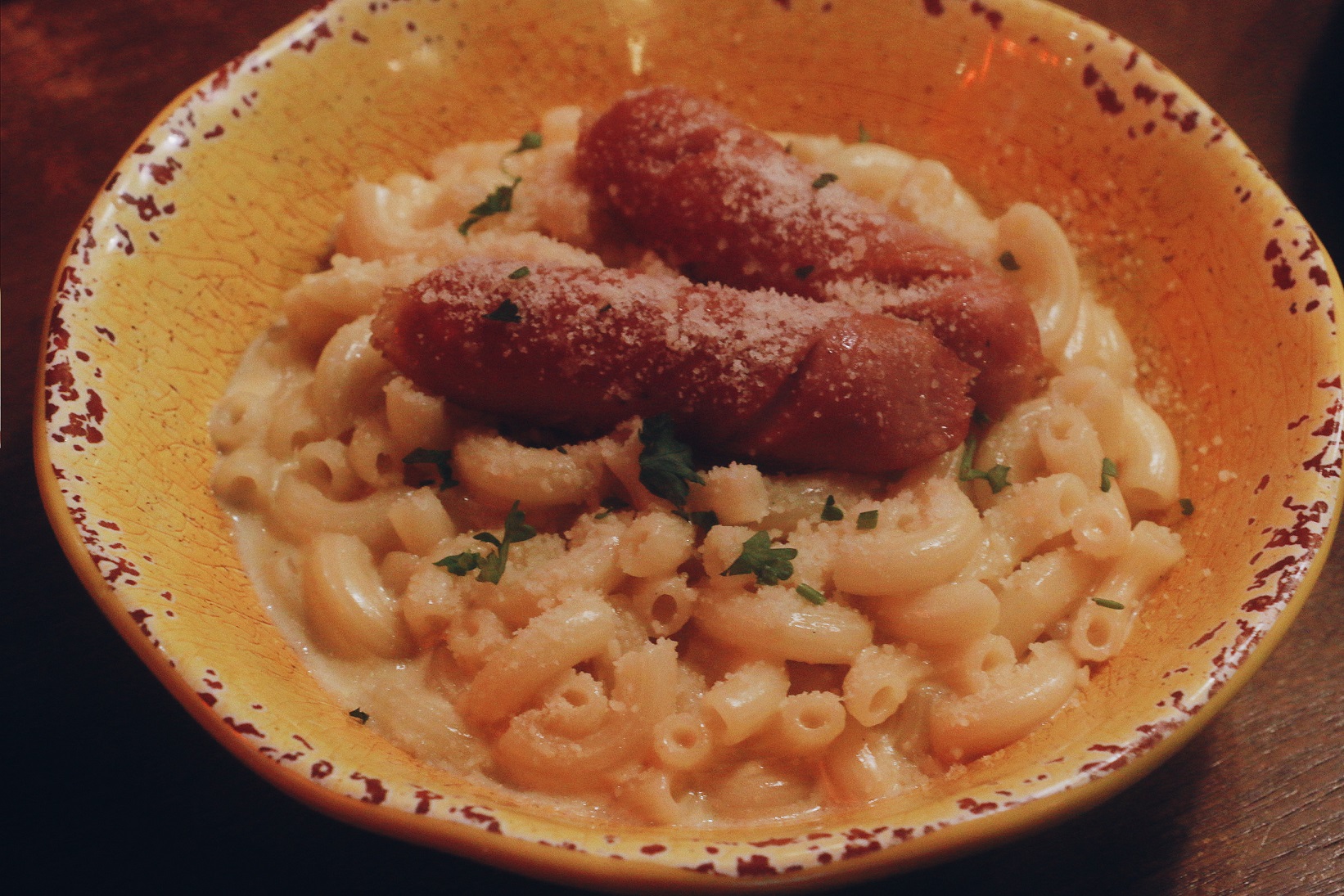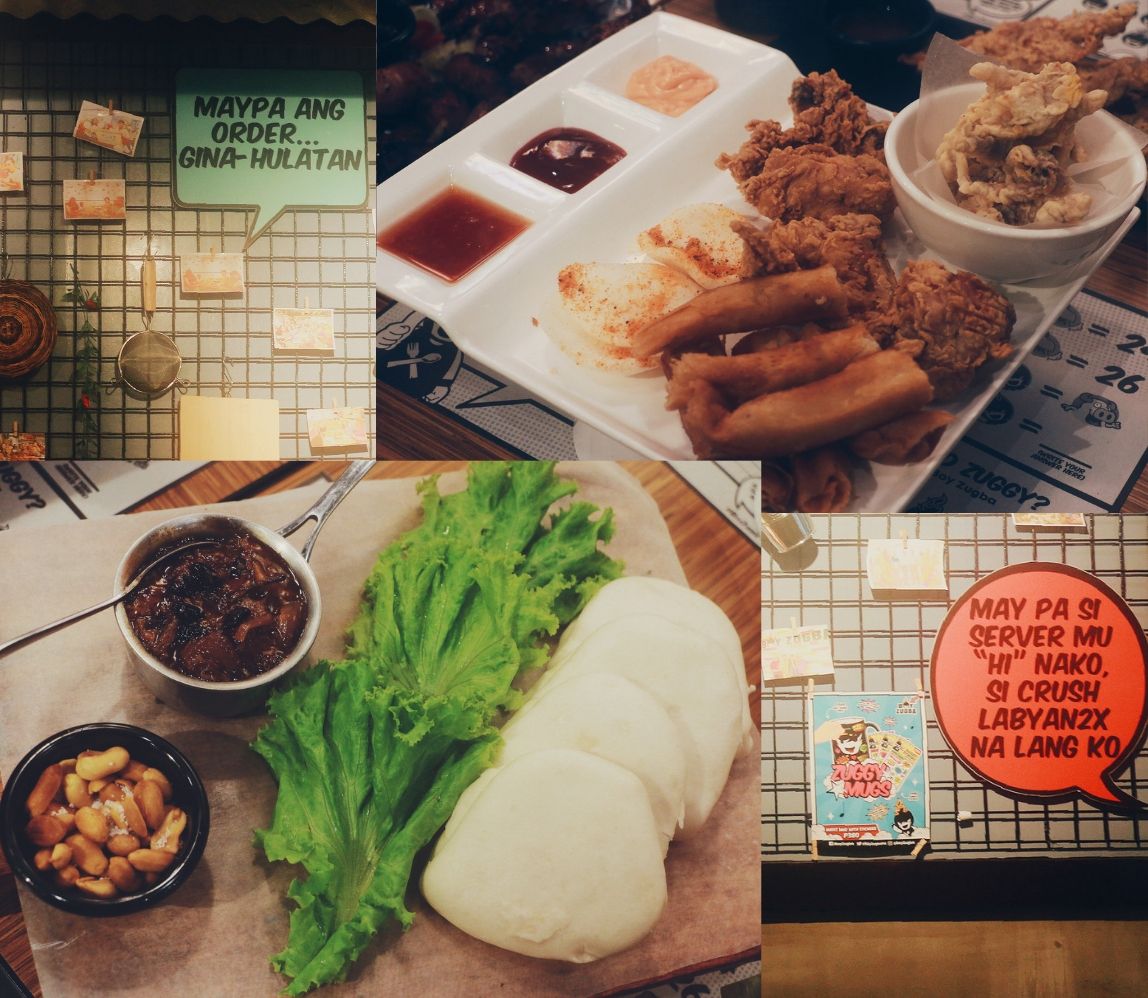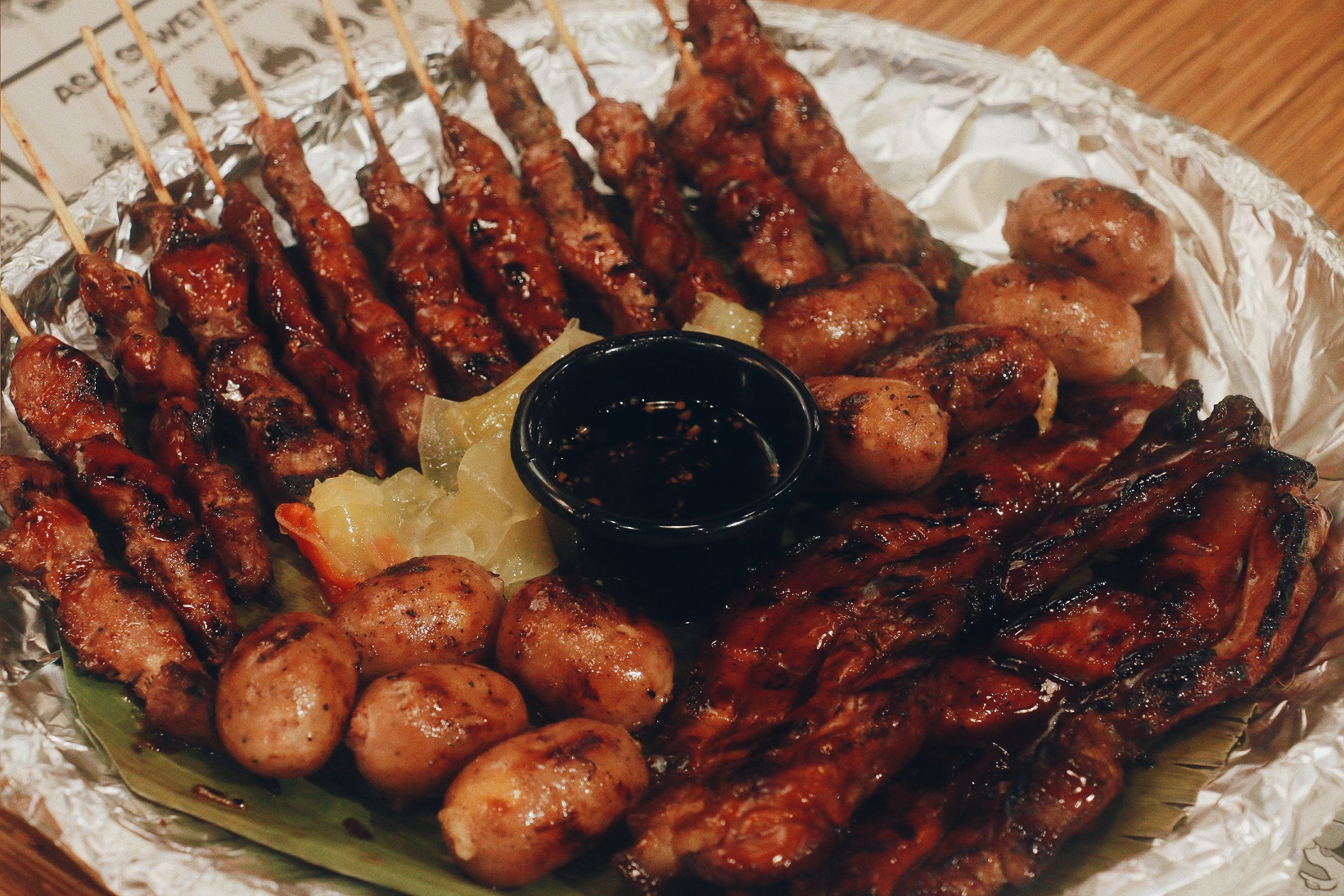 If there's a word that defines "gastronomically challenged", it would spell out "C-H-I-N-G". I'm not even complaining, but let me remind you that all these were served in one day! Still can't get over the sauce drippin' from Gibbs' Angel Wings and the burst of flavors in Banapple's new Mango Toffee Pie. I can go on all day about this feast of mouth-watering dishes, but in the meantime, better keep posted on the latest updates, and follow @AyalaMallsCentralBloc on Facebook and Instagram, and @CentralBloc on Twitter.
The Walk
Having stood the test of time, The Walk stays as a go-to dining destination for Cebuanos and tourists because of its practical food options and the long-lasting establishments, Mooon Café, Casa Verde and Music One Family KTV.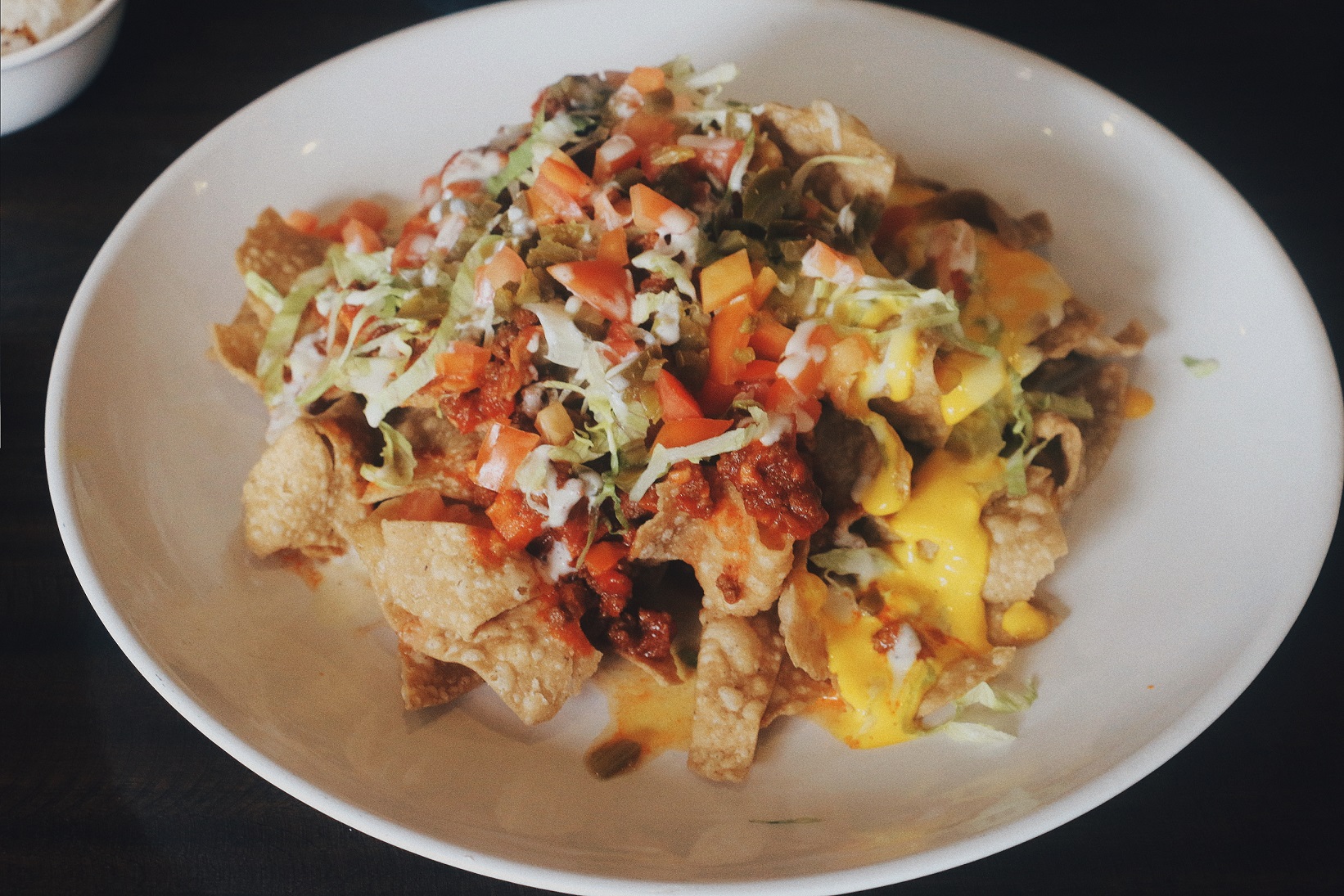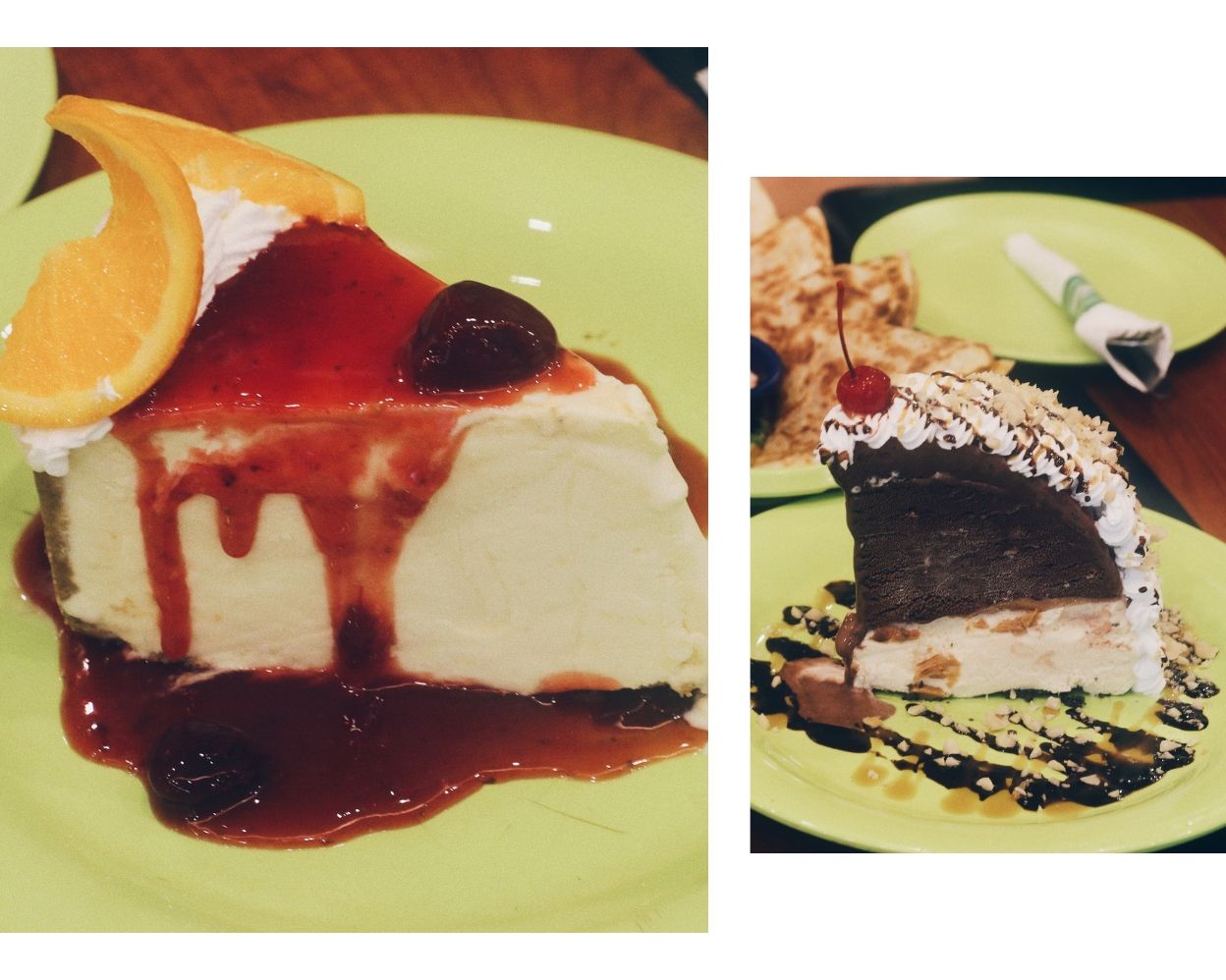 As soon as we arrived at Case Verde, our first stop at The Walk, we were greeted with this humongous double-layered burger. If you're a newbie at this, Casa Verde is known for its comfort food with huge servings, particularly the giant burger, The Mighty Ton. Recently, they launched the Ultimeat Burger, this time with 2 layers of beef, bacon, steak, cheese, lettuce and everything you can expect in a burger! This one can serve around 10 people!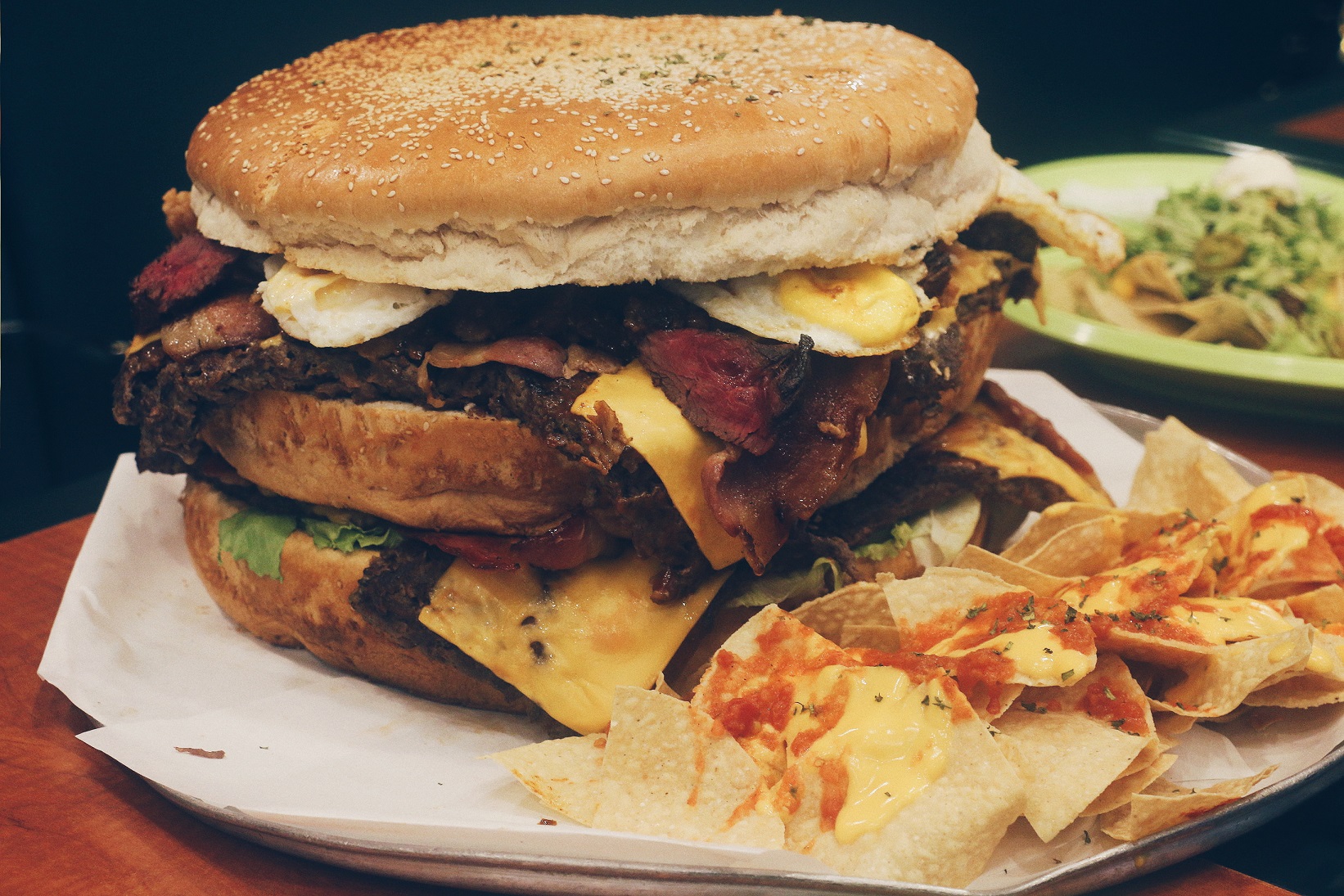 If you're wondering how I managed to eat from all these restaurants in ONE DAY, I honestly can't give a definite reason, though I remember my mouth, mind and stomach arguing about whether they could handle one more bite! Amazingly, I finished all ten stops and I'm still breathing, so yes, I would say I was victorious in my latest food adventure! How far would you go?
If the Garden Row and The Walk can offer this much, wait until AyalaMalls Central Blog mall opens later this year!!
For the latest updates, follow @ilovethewalkcebu on Facebook and Instagram.